Top 5 of 5: Series 1
A look into your favorite designers' favorites
Not more than a couple decades ago, fashion designers were deemed inaccessible—a group of renowned untouchables only available to the style whims of the elite.
With many thanks credited to technology and social media, the fashion industry has democratized. This has made the faces behind every brand just as equally recognizable as their designs, giving the consumers of today a sense of familiarity towards the names they would usually see only in the pages of magazines.
Getting insights on the day-to-day activities of our favorite creative masterminds allow us the opportunity to know more about them on a personal level. Learning about their latest collections are great and all, but a person's favorite things says a lot about them. While this will not instantly mean that the patrons get to share life-long friendships with the designers, it is a great place to start.
We've gathered five of the best local designers to tell us their list of tops. This is your chance to get to know this amazing lineup of talents behind cult favorite brands available at Rustan's. Read on to learn more about Amina Aranaz, Jojie Lloren, Pia Hebron, Ken Samudio, and Pia Ugarte Garcia-Morera.

Top Artist on Your Playlist
Amina Aranaz (AA): Bach, I need classical music these days for calm and relaxation.
Jojie Lloren (JL): Ennio Marricone. His music relaxes me.
Pia Hebron (PH): The music of UMI is the perfect background for me. I listen to her while I work from home or while relaxing with my family.
Ken Samudio (KS): Jax Jones because his music just gives off good, positive vibes. It makes me want to put on my best outfit and dance!
Pia Ugarte Garcia-Morera (PM): Matt Simons, especially his feel-good tunes like "Catch and Release"; Taylor Swift because her songs are singable in the shower; and the Beatles for when I want a bit of nostalgia.
Top Choice of Comfort Food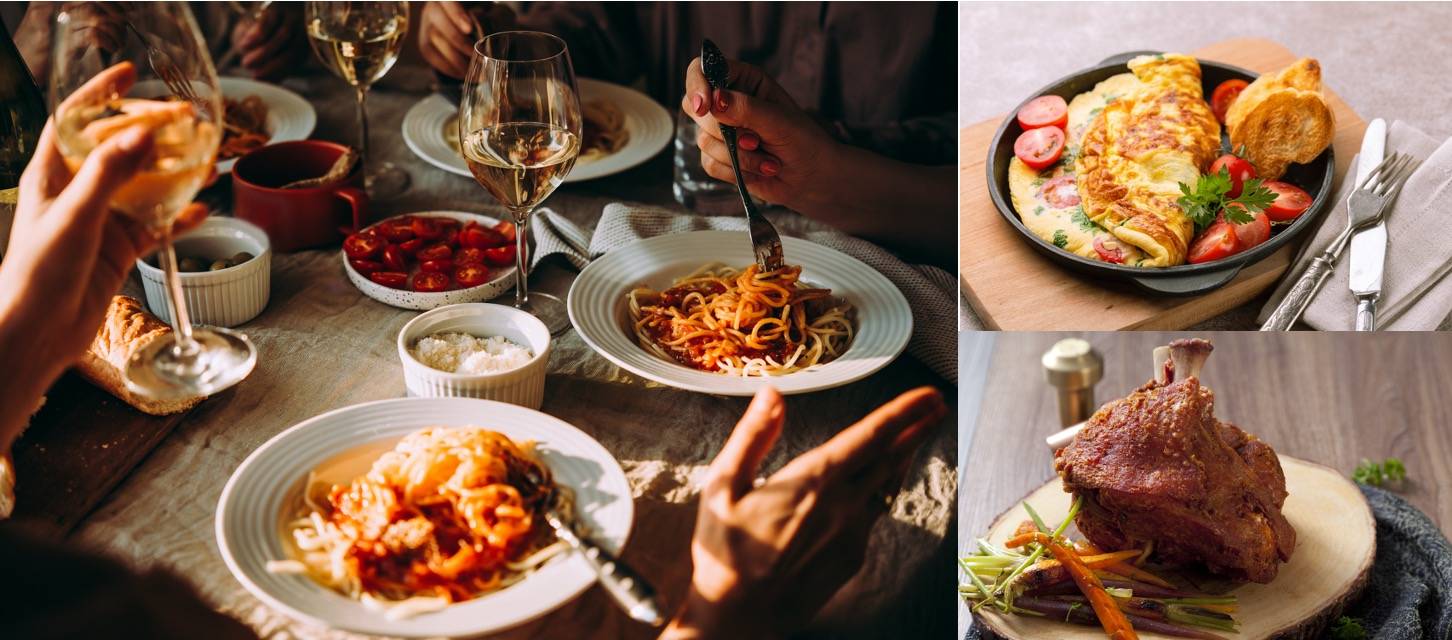 AA: Any sort of tomato- or lemon-based pasta, a good block of cheese, plus bread, butter and wine.
JL: Crispy pata. It can be eaten alone or with rice, it's so sinful though.
PH: My mom's spaghetti bolognese paired with a good bottle of red wine.
KS: Omelettes. Any food mixed with eggs is heaven for me. My mom makes the meanest eggplant omelette.
PM: Sashimi on rice. Oh, and also steak tartare. First of all, they're delicious. Second, I feel like I can indulge and feel full but not guilty after the meal.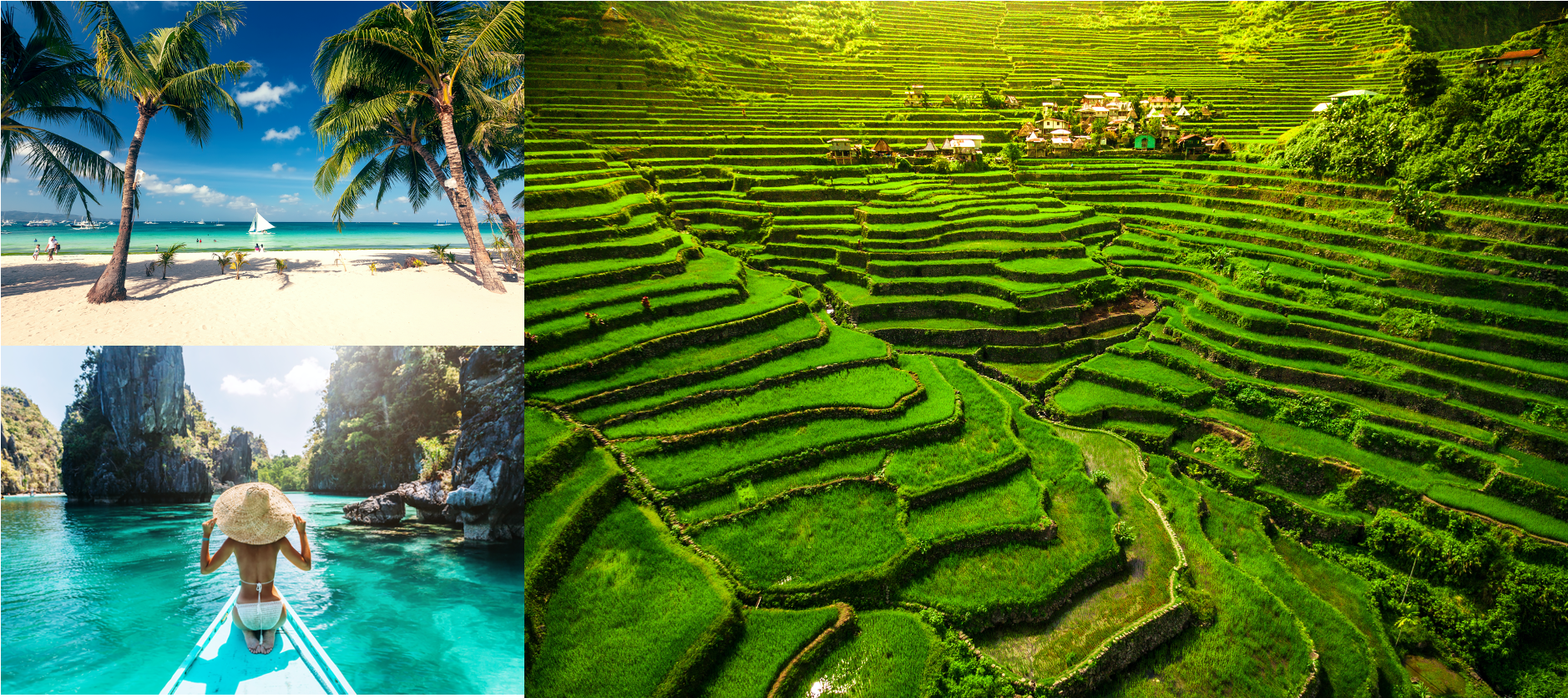 AA: Boracay.
JL: Sagada. I have never been there, but I'd like to go one day to experience serenity and harmony with nature.
PH: The Pandan Villas Resort in El Nido, Palawan.
KS: Siargao, because I've heard so much about it but never had the chance to go. Learning about the place makes me want to live a probinsya life.
PM: Palawan, because of the beautiful water, food, and open air.
AA: Nature is always my go-to source for inspiration.
JL: The present crisis. It's effects. Right now, I'm toying with lots of ideas and how they can be relevant to the times.
PH: I'm always inspired by the colors and shapes found in nature, which I find very soothing.
KS: Nature has always been my top inspiration. I am a Biologist by education so nature and its welfare is always on top of my priority list.
PM: I love the use of geometry and colors in design. It looks really neat (laughs). Geometric shapes are what inspire the design and look of our bags.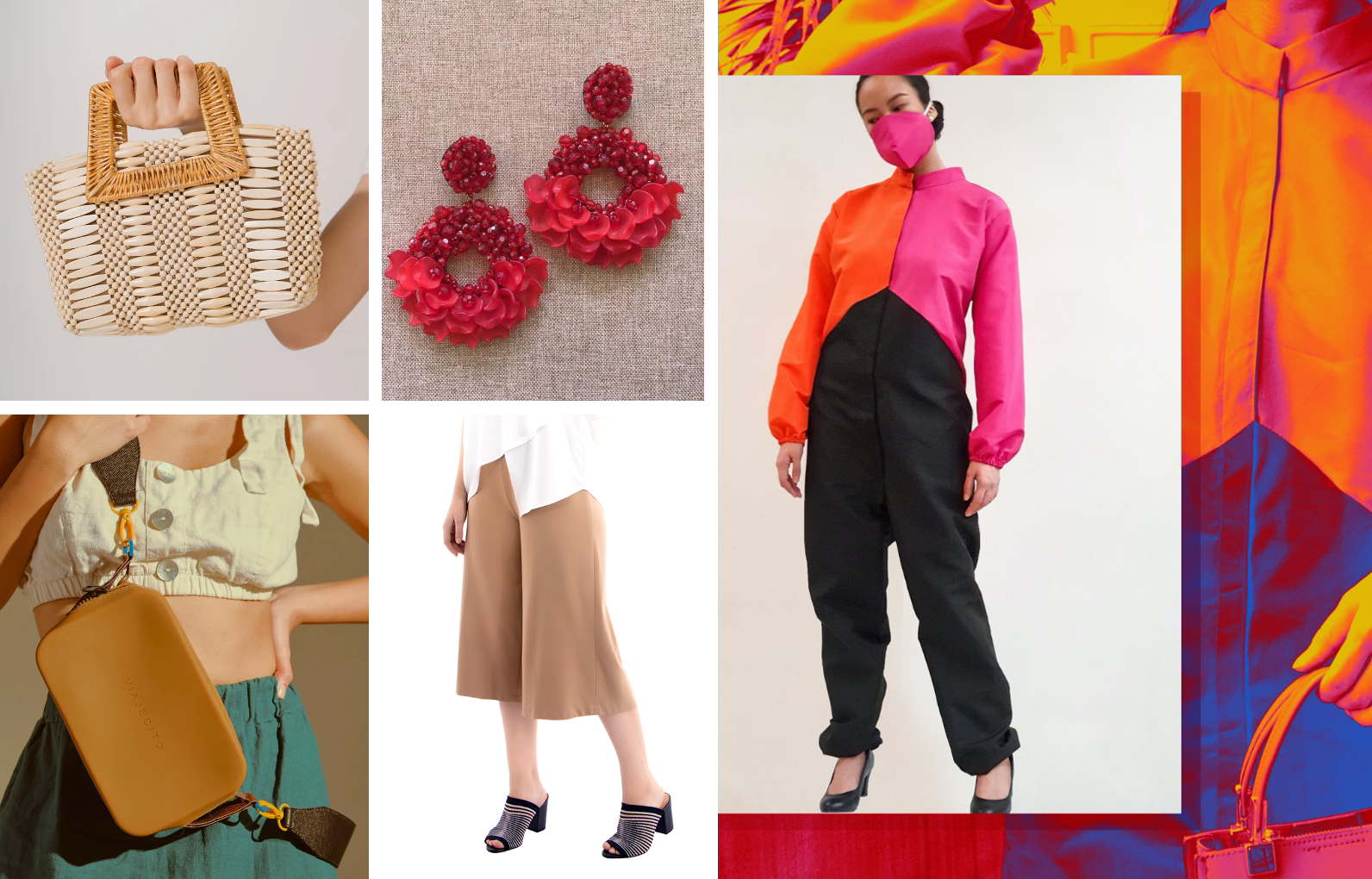 AA: A special handmade bag, of course.
JL: These days, a stylish PPE with big pockets. To hold your phone, keys, and other necessities while running errands outside.
PH: The Krista Culottes of Lady Rustan, it just flatters any figure. I have them in several colors.
KS: Anything from Matthew & Melka. We may have missed on summer due to the pandemic but our pieces can be worn any season.
PM: An all-around useful and spacious sling bag, like our Viajecito Splashkit Sport. I feel that these days, practical fashion items are really essential.
Visit Rustan's and find your own top looks from Jojie Lloren's collections for Jill, and Pia Hebron's pieces from Lady Rustan, Luna, and Lotus. Take cue from their must-have items and choose your top fashion picks from Amina Aranaz's specialty bags, Ken Samudio's accessories from Matthew and Melka, and practical yet stylish pieces from Pia Ugarte Garcia-Morera's Viajecito.
---