Hydrate Your Way to Clearer Skin
No matter what the elements or seasons try to throw at you, this latest innovation from Murad will sufficiently hydrate and take care of your skin
In a recent study by the American Academy of Dermatology, an estimated 85% of 12- to 24-year-old women and around 15% of adult women suffer from acne. And with recent months of mask-wearing, change of weather, and overall stress, the whole situation has not been beneficial for anyone—no matter what your skin type is. If you're one of those people suffering from any type of skin irritation, Murad introduces its newest innovation that will make your skin clearer, balanced, hydrated, and healthier looking.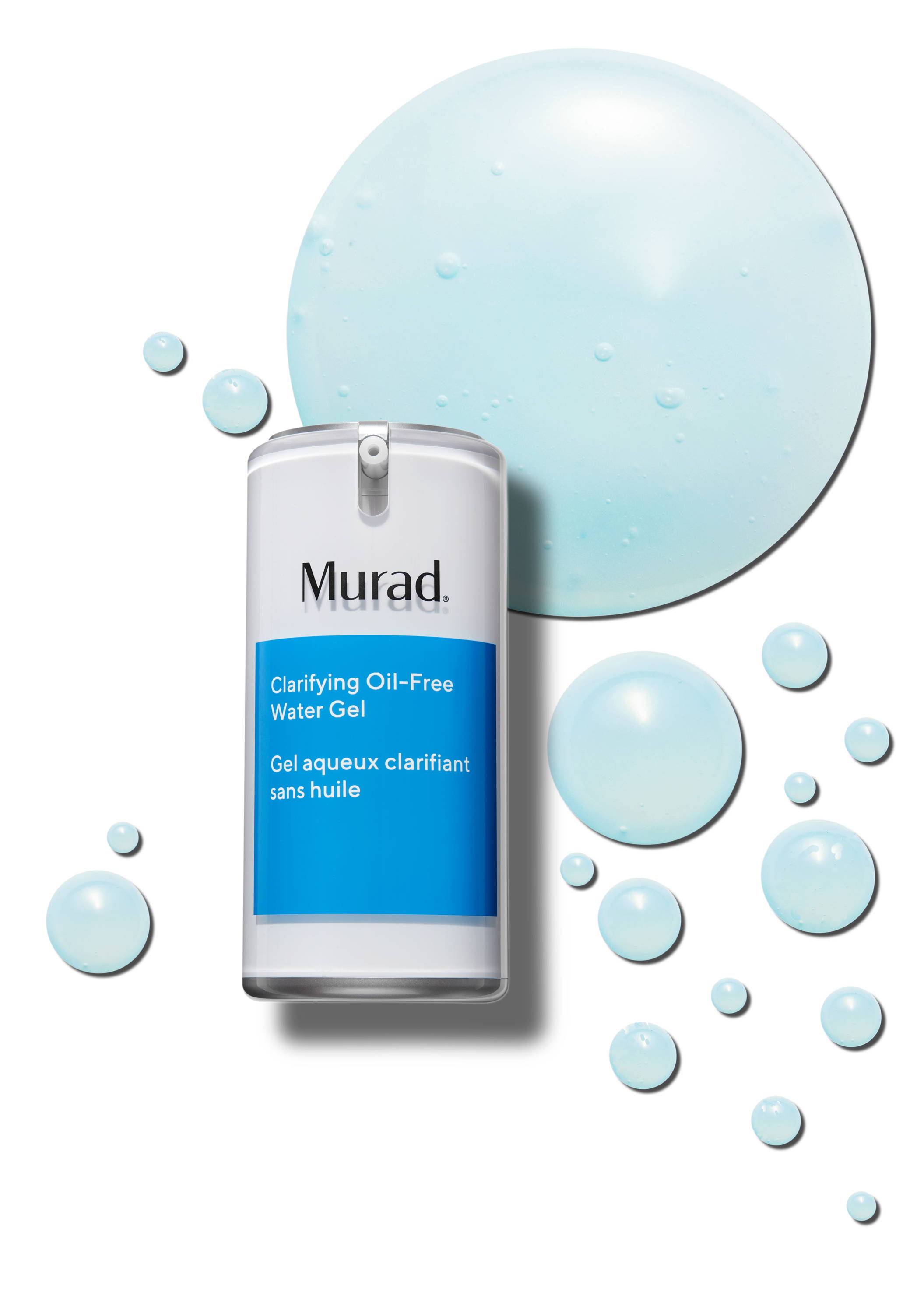 Thanks to the emerging microbiome research, Murad acknowledges the importance of bacteria diversity on the skin and the need to foster it. Hence, the brand's researchers are finding the path to clear complexions without the use of any harsh prescriptions.
According to Murad's extensive research of microbiome, bacteria communicate with one another to manage their proliferation and develop communities, which leads to skin imbalance. This can then manifest on the skin with inflammation and irritation, often resulting in a breakout. As a result, Dr. Murad wanted his latest innovation to be about balancing the skin and keeping the microbiome healthy.
"Moisturizers are a frustrating game of trial and error for oily and acne-prone skin types. Some feel they can't apply a moisturizer, other feel they shouldn't, and many believe they don't need it. But, moisturizers are musts that keep skin and the microbiome healthy and in balance, which can help decrease oiliness and prevent breakouts," said Dr. Howard Murad, M.D. when asked about the inspiration behind its latest innovation—the Clarifying Oil-Free Water Gel.
A water gel created for all skin types, the Clarifying Oil-Free Water Gel has a balanced formula of exfoliants and hydrators to target dryness and blemishes. The water gel gives your skin a helping hand when it reacts to stressors so that it won't lead to irritation or distress.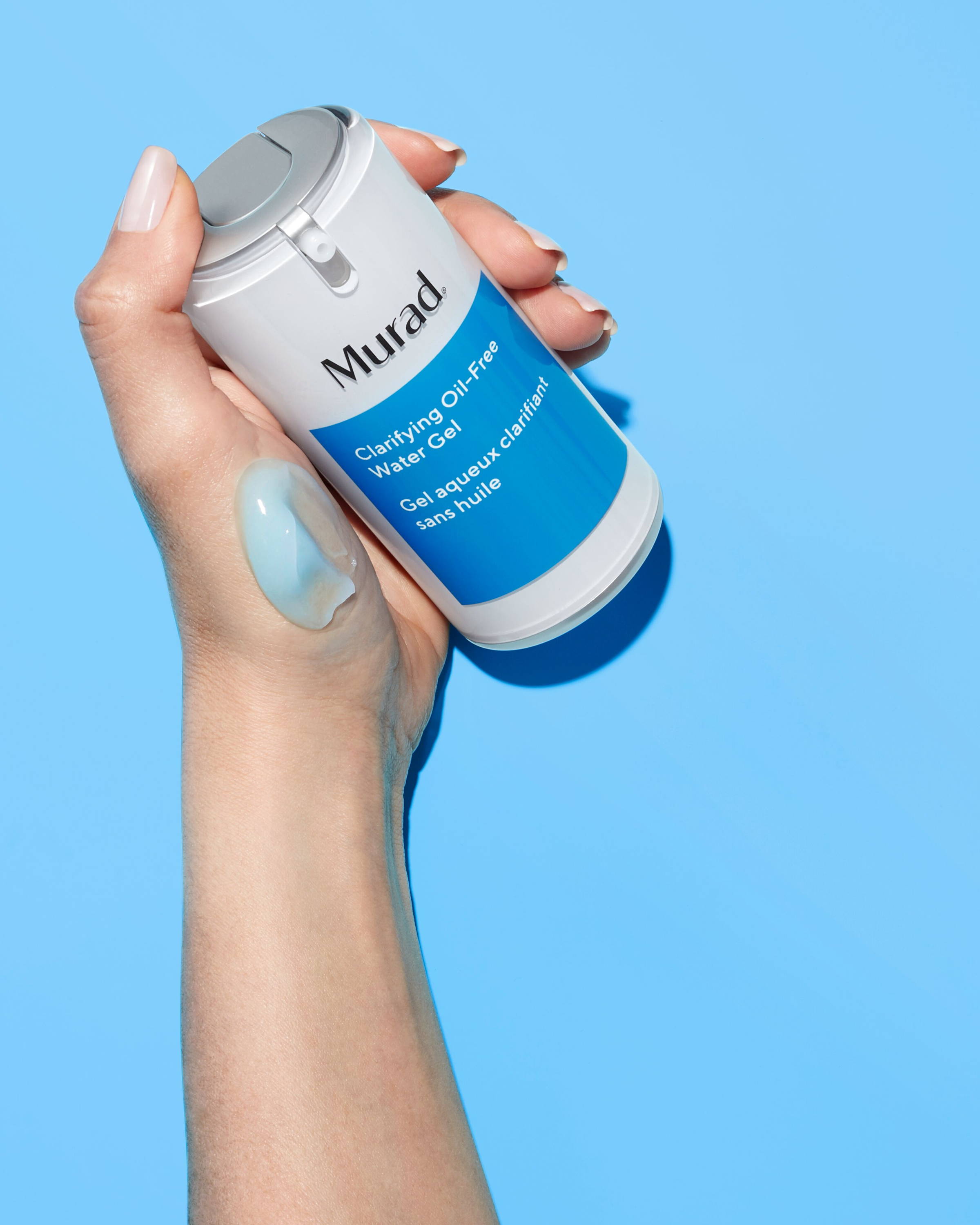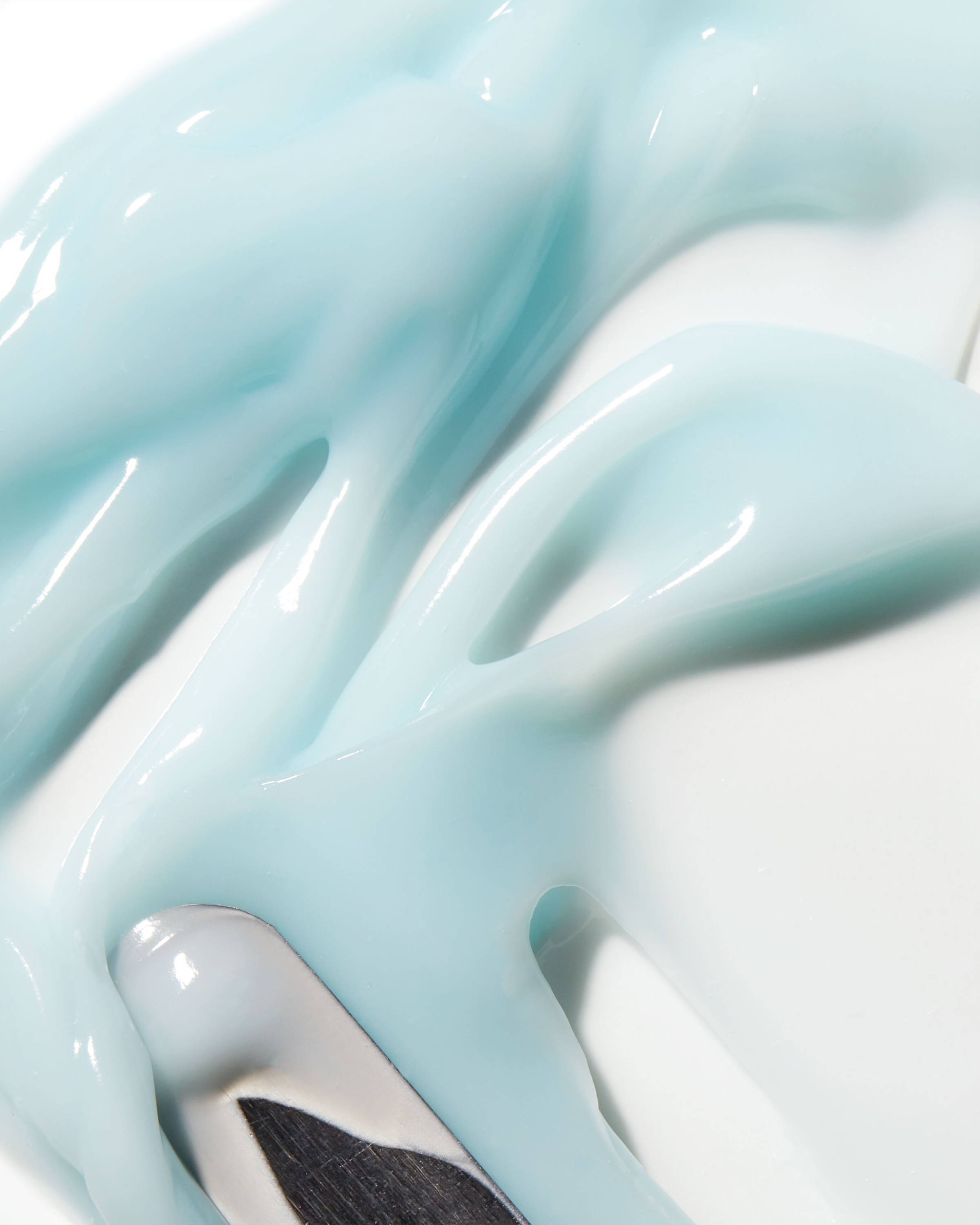 Keeping your microbiome in check are four star ingredients: hyaluronic acid that can hold a thousand times weight in water without leaving skin greasy or oily; ginger root extract, a comforting and soothing ingredient for the skin that's also anti-irritant; salycilic acid that can unclog and decongest pores and targets oil; and Korean red pine extract to support a balanced and diverse microbiome for healthier-looking skin.
The Clarifying Oil-Free Water Gel is good for normal, oily, combination, and sensitive skin types. At a time when people are always wearing masks and may be exposing their faces to more skin issues than usual, Murad's newest water gel is the skin-care solution that is not only useful but also soothing and refreshing to the skin that will lead to it being healthier, clearer, hydrated, and more balanced.
---