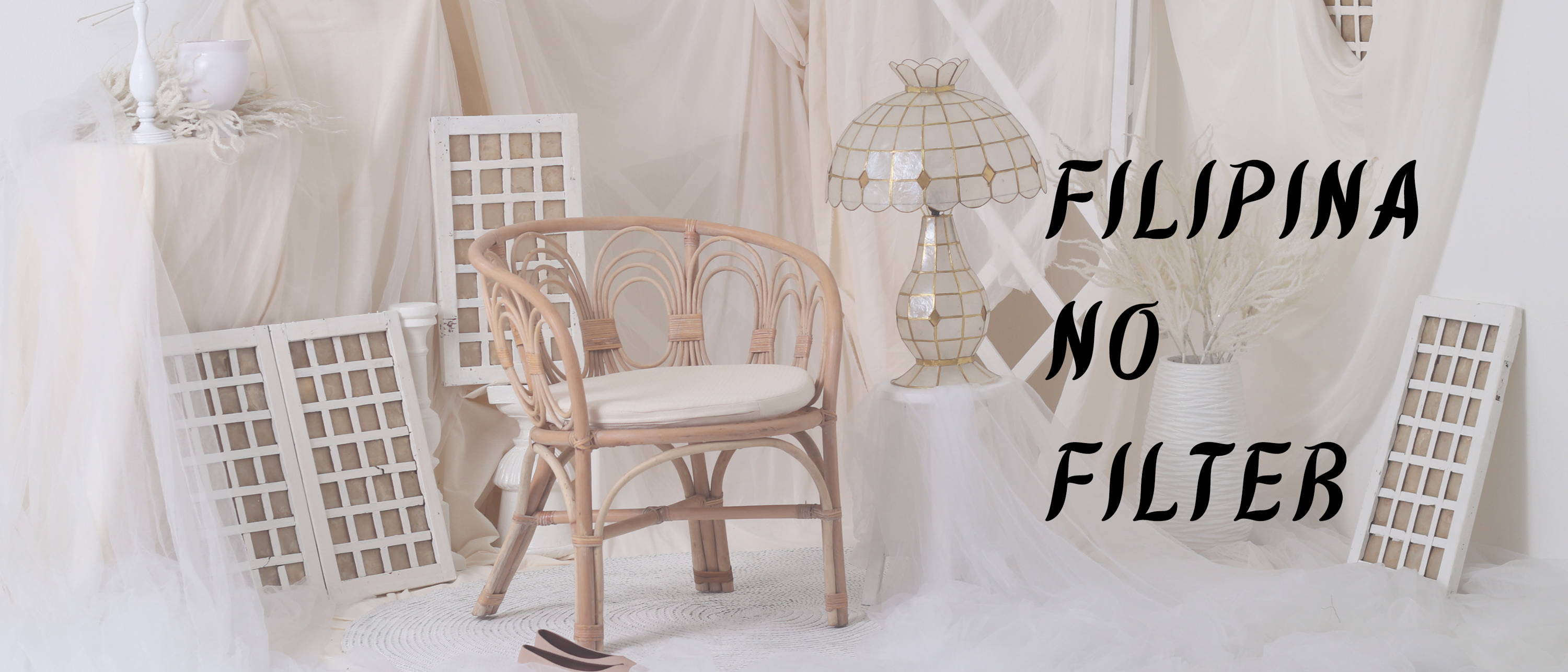 Through the years, we've all been enamored with being glammed up, especially with releases of the wonderful plethora of makeup brands and products that allow you to express yourself the way you want to. But at the same time, even though we do love to be experimental with our makeup looks, now and then, we need to be reminded that simplicity is true beauty—something Maria Clara would want every Filipina women to take into heart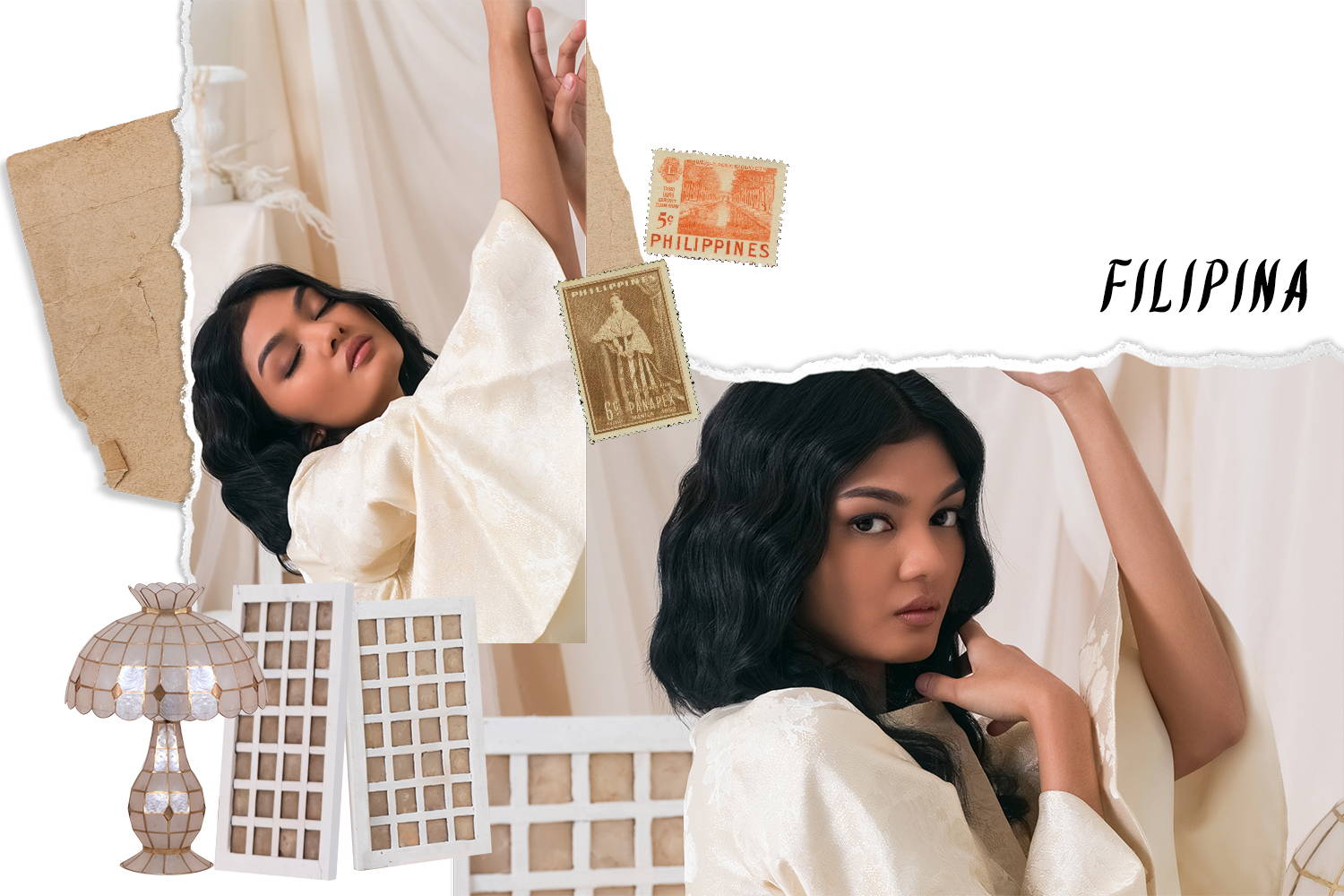 This heritage month, we honor the beauty of our skin. And as we celebrate the power of our own color, we call on Filipinas to embrace their beautiful skin and not be swayed so much of the glitz and glam that we see in advertisements that highlights the standards of beauty that is not our own. Oftentimes, we see these tips and tricks in beauty that make us use so many products that doesn't match our skin tone. This time, we remind everyone to stay true to yourself and when it comes to beauty products, to stay true to your shade.
Imagine what would happen if Noli Me Tangere, a revolutionary novel written by the country's national hero Jose Rizal, were to occur in this day and age. Would the heroine Maria Clara allow herself to be deluded with the standards of beauty of this year? If she were to write a letter to Filipinas, she would probably let them know that our skin, our body, our beauty is our own. Gone are the days when Filipinas' beauty is meant for someone else.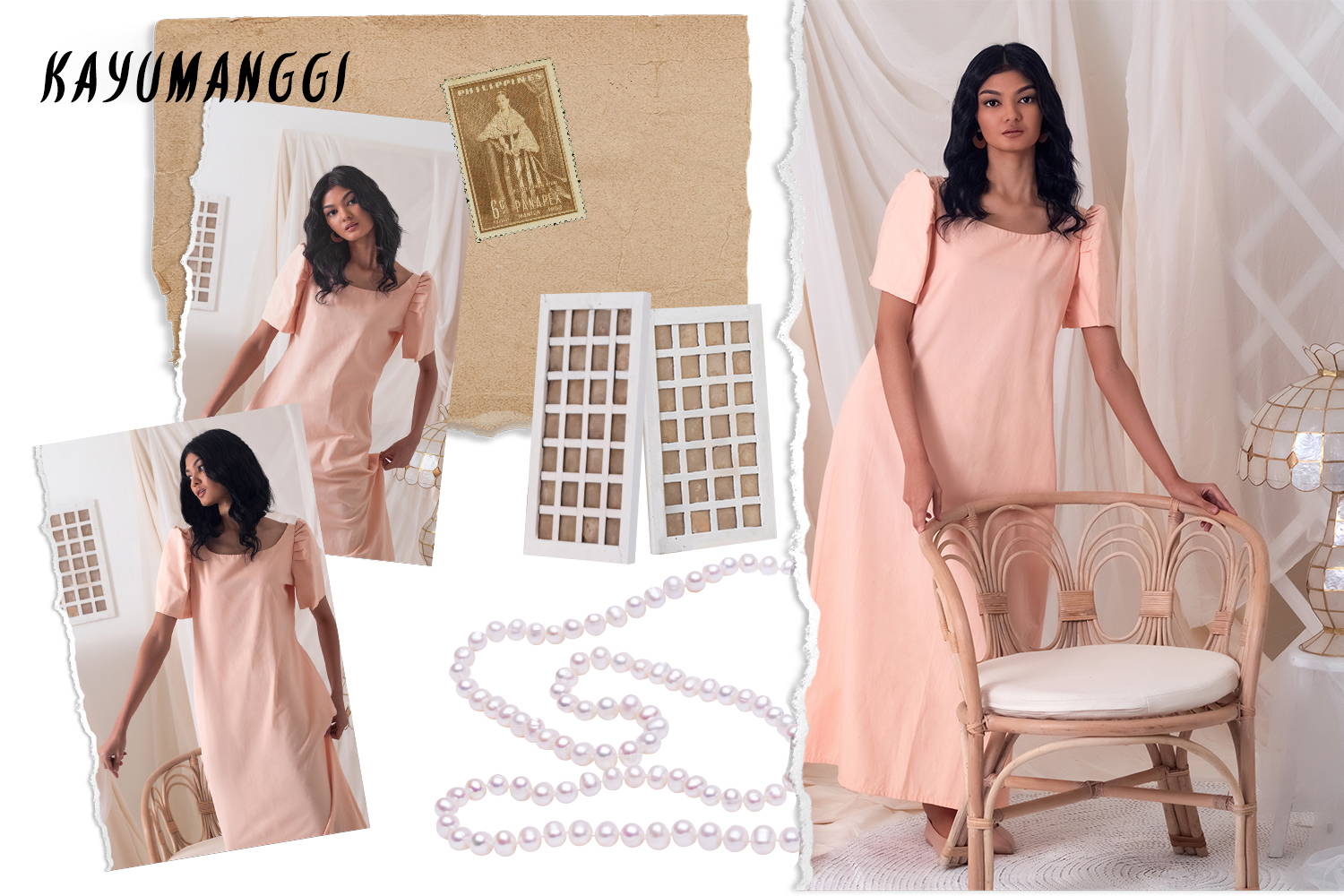 Our skin color is a distinct description of our roots. We call them by many names but being kayumanggi or morena perfectly sums it up for us Filipinas. And we shouldn't hide from that.
While being a mestiza or fair-skinned like Maria Clara may have its advantages of being seen as beyond beautiful, being morena is just as equally alluring.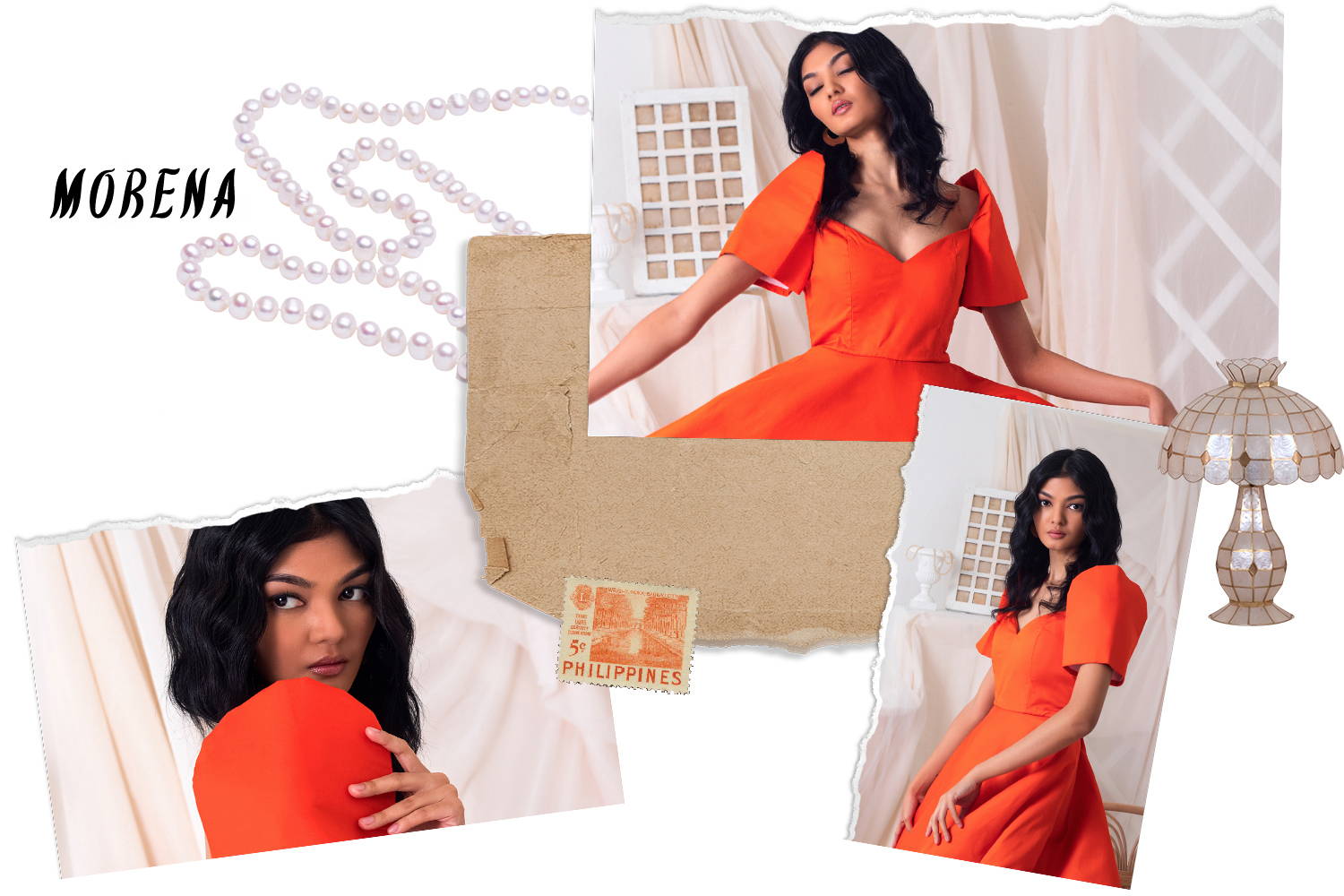 Through the years, embracing our own skin can be difficult. Dating back to the years of Maria Clara's fictional life, mestizas are even considered more beautiful than most of the morena-skinned. What we often forget is that even before the years when our country was colonized, the tanned, dark skin of Filipinas were the pinnacle of beauty. Filipinas adorned their beautiful dark skin with golden jewelry and cared for their glorious long black hair as if they were actual crowns. Most importantly, they were looked upon by men as equals.
We are beautiful as Filipinos from the beginning. Honey-browned skin, golden and proud.
Ika'y makabagong Maria Clara na 'di duwag sa tunay na kulay ng iyong balat.
Kundi'y ikaw ay matayog sa iyong sariling kulay, sumisigaw at nakabandera sa bagong mundong iyong ginagalawan.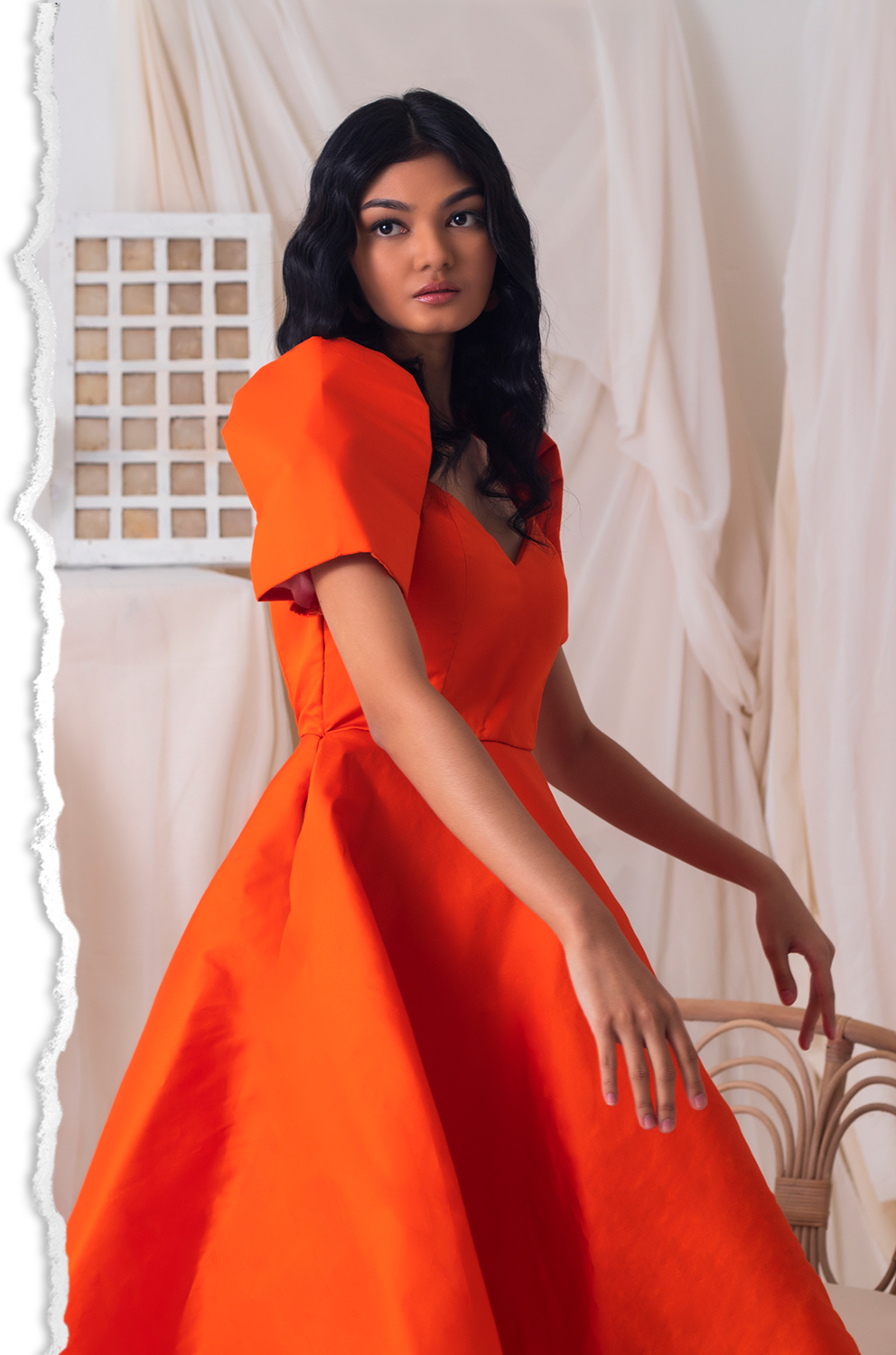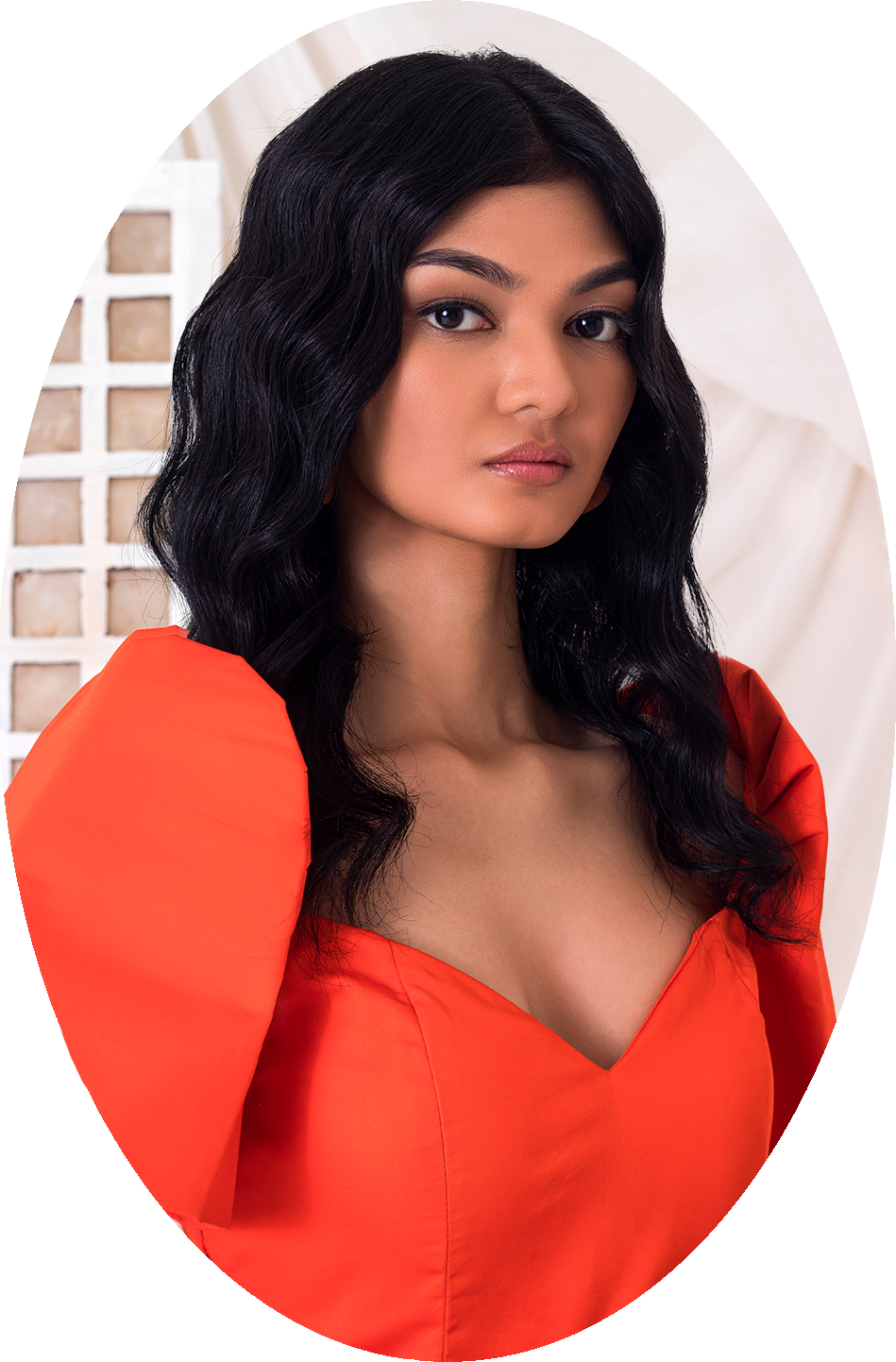 How Do We Truly Define "Kagandahan"?
In our the most simple definition, beauty or in Tagalog, kagandahan, is us.
Our morena skin from the Ivatans in Batanes to the Zamboangueños in Mindanao, the quiet sparkle in our own brown eyes, and the distinguished round noses that we only have—that's what makes us beautiful. There is absolutely no need to be compared to other countries or races. As each and every woman, who is confident in her own skin, is beautiful.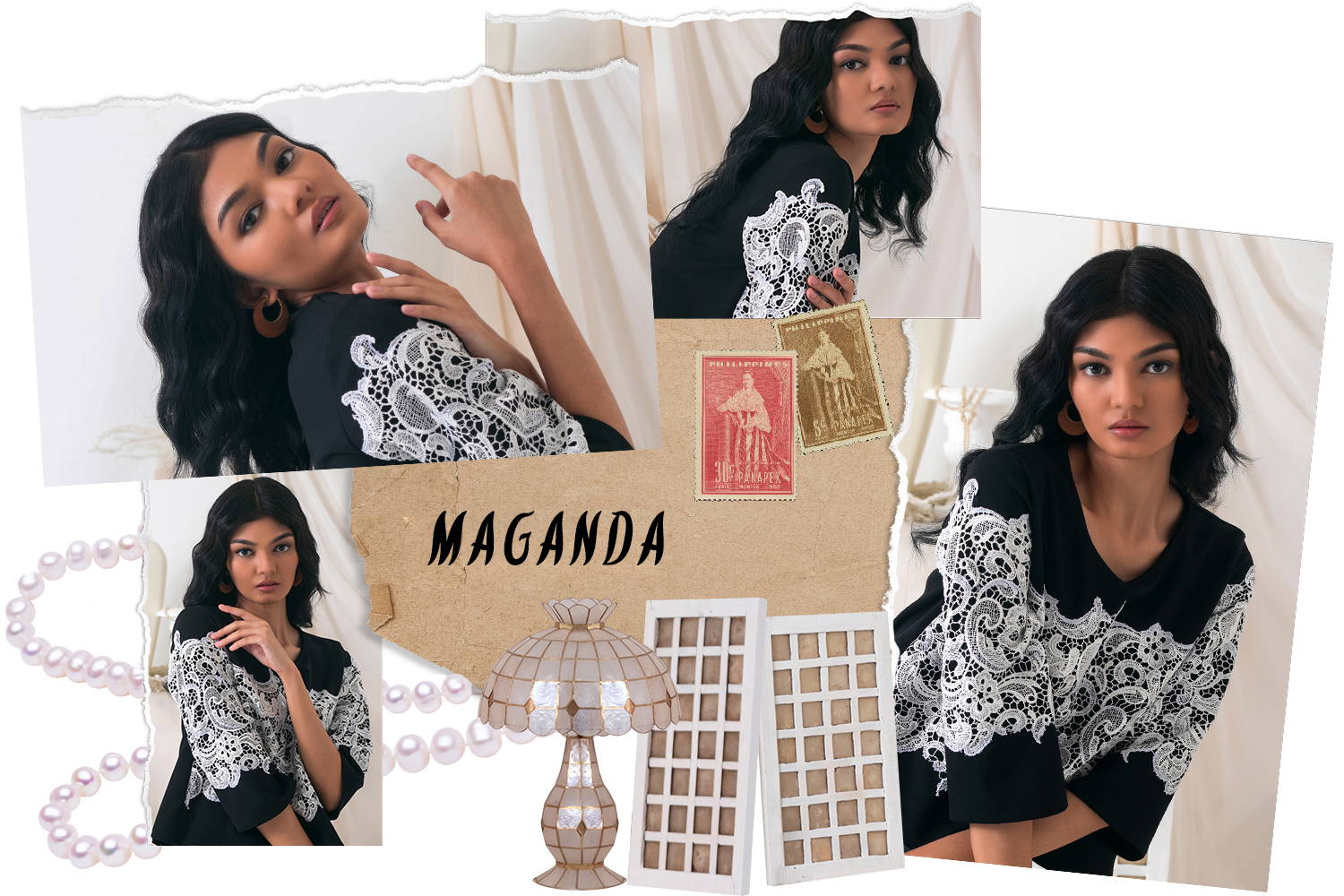 Kulay ma'y kakaiba sa kanilang paningin.
Filipina ika'y dakila sa kulay na sa iyo'y ibininhi.
Kagandahan ay ikaw at ikaw ay kayumanggi.
Filipinas need to be reminded to be proud morenas. As they should.
And we celebrate our own beauty by enhancing what we have and embracing our own skin without filter.
Photographer: Joy Frances Ulit
Art Director: Kevin Dexter Magno
Producer and Stylist: Nana Valdueza
Production Stylists: Mica Carreon and Claudine Vizconde
Production Assistant: Elaine Contreras
Makeup: Michelle Literal and Gaile Palma of FaceOne
Hair: Alrea Cruz of FaceOne
Model: Joanna Pojas of IM agency
Shot on location at Parallax Studios
---