Just Like Heaven
Decorate your home with west elm's pillow covers. They come in a range of colors, shapes, and sizes, and feel as soft as clouds from heaven!
Decorating your home can be a lot of fun if you know your style, and enjoy showing off your favorite colors and motifs. Once you've got the big stuff like sofas and coffee tables in place --it's tackling the little things or the details, that make your house a home.
Style It Like Heaven
Pillows and throws help to soften a space more than any other decorative item. Best of all, when they're used in spaces where you and your guests sit, they make spending time there a whole lot more comfortable.
The style you pick depends on your room, pillows and throws offer a unique opportunity to add an unexpected color or pattern to your space; and sometimes what a room really needs is a touch of the unexpected or even small imperfections to bring it to life.
Explore combinations of our available assortments of pillows and throws, as part of the design process, and in order to achieve the room and home of your dreams.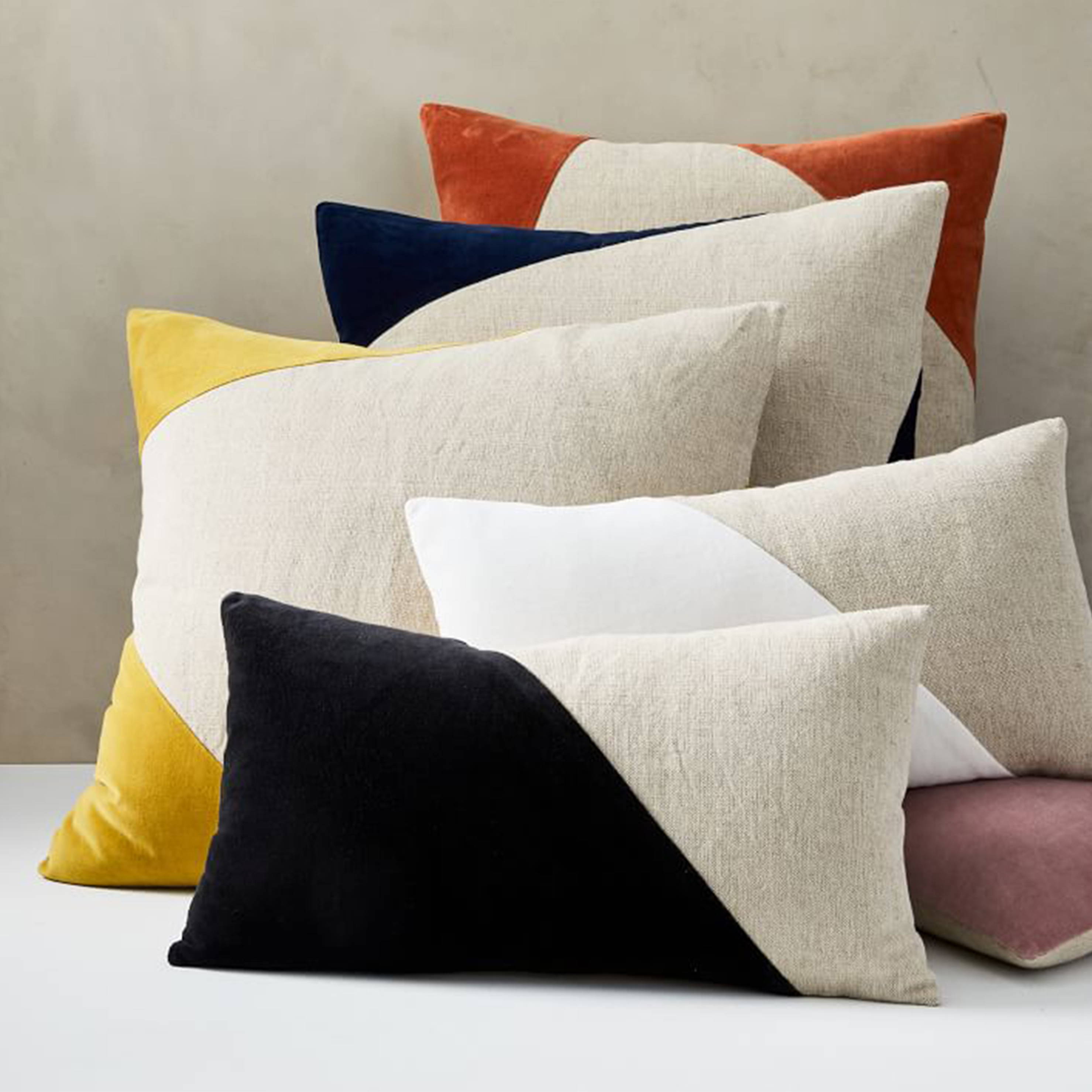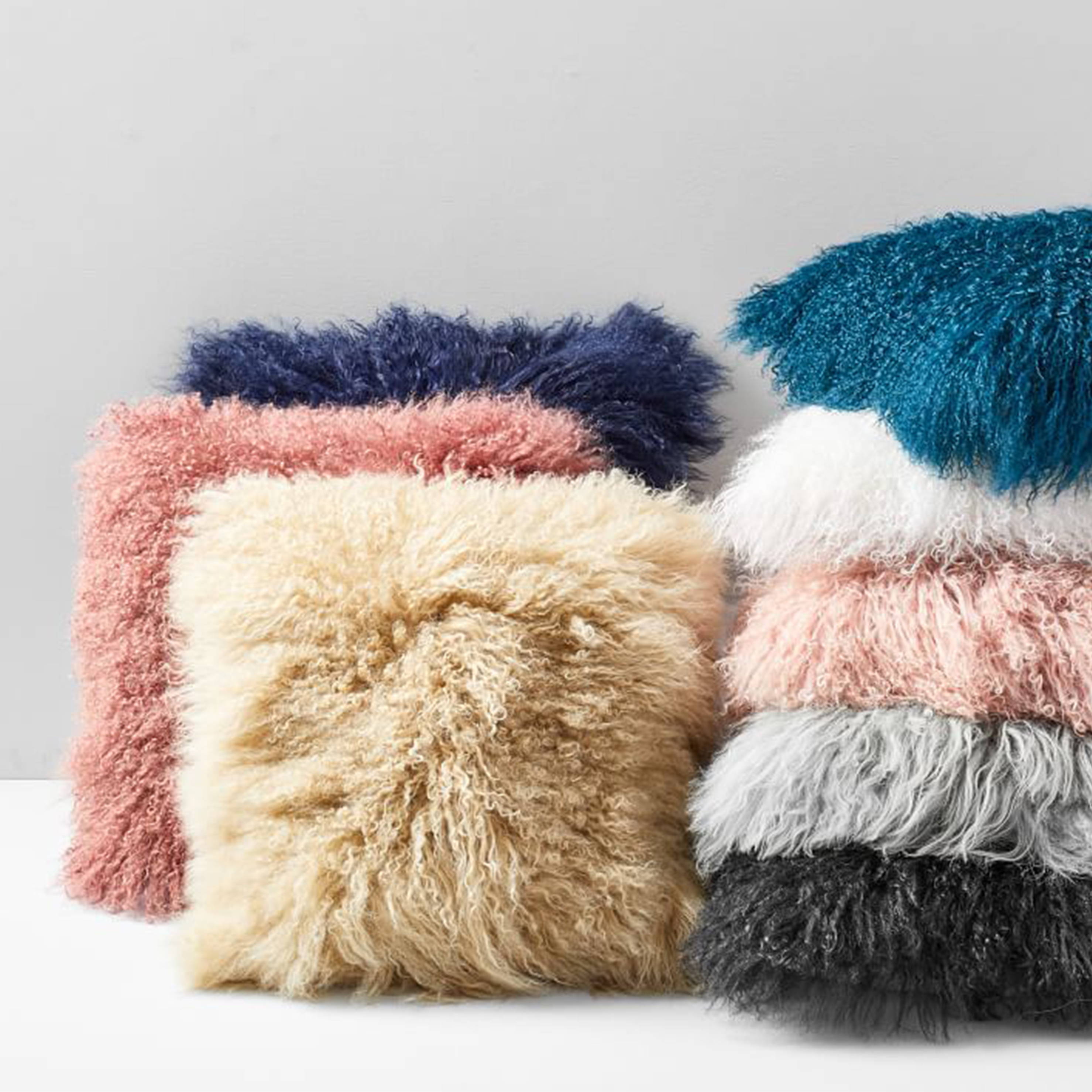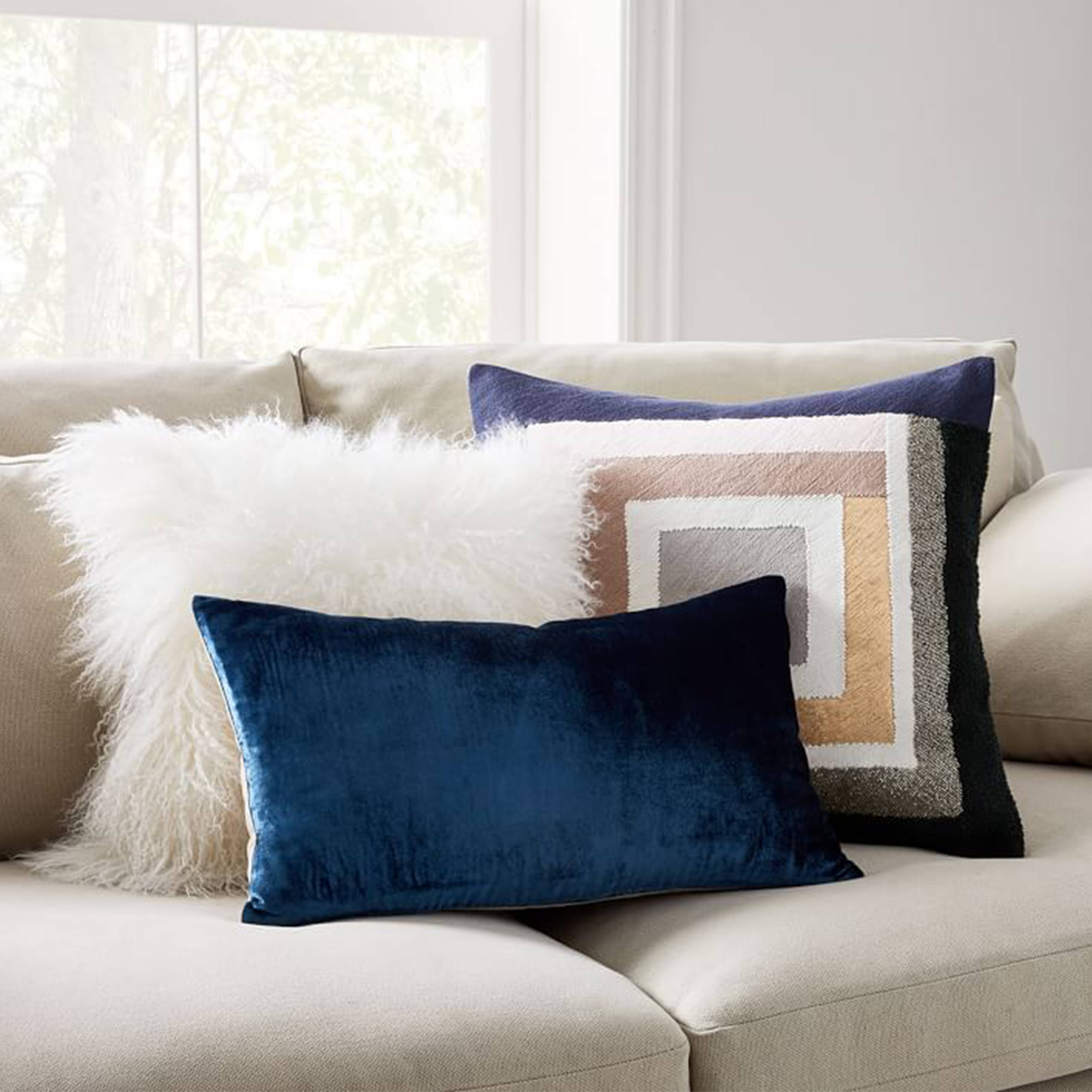 Soft & Luxe
Featuring hints of silvery metallic shine paired with irresistibly soft Mongolian lamb blend coziness with sophistication.
Textured & Neutral
Plush shag, geo fringe, and velvet add cozy dimension and depth to graphic patterns.
Copper & Midnight
A complementary combo paired with crewel and velvet textures in a modern take on a Southwestern style.
Rich Earth Tones
Enhanced with hand-loomed silk, modern dip-dye for a touch of metallic to bring a luxe look to earthy hues.
#MyWestElmPH
#WERustansTakeOver
#westelmphgoesonline
---