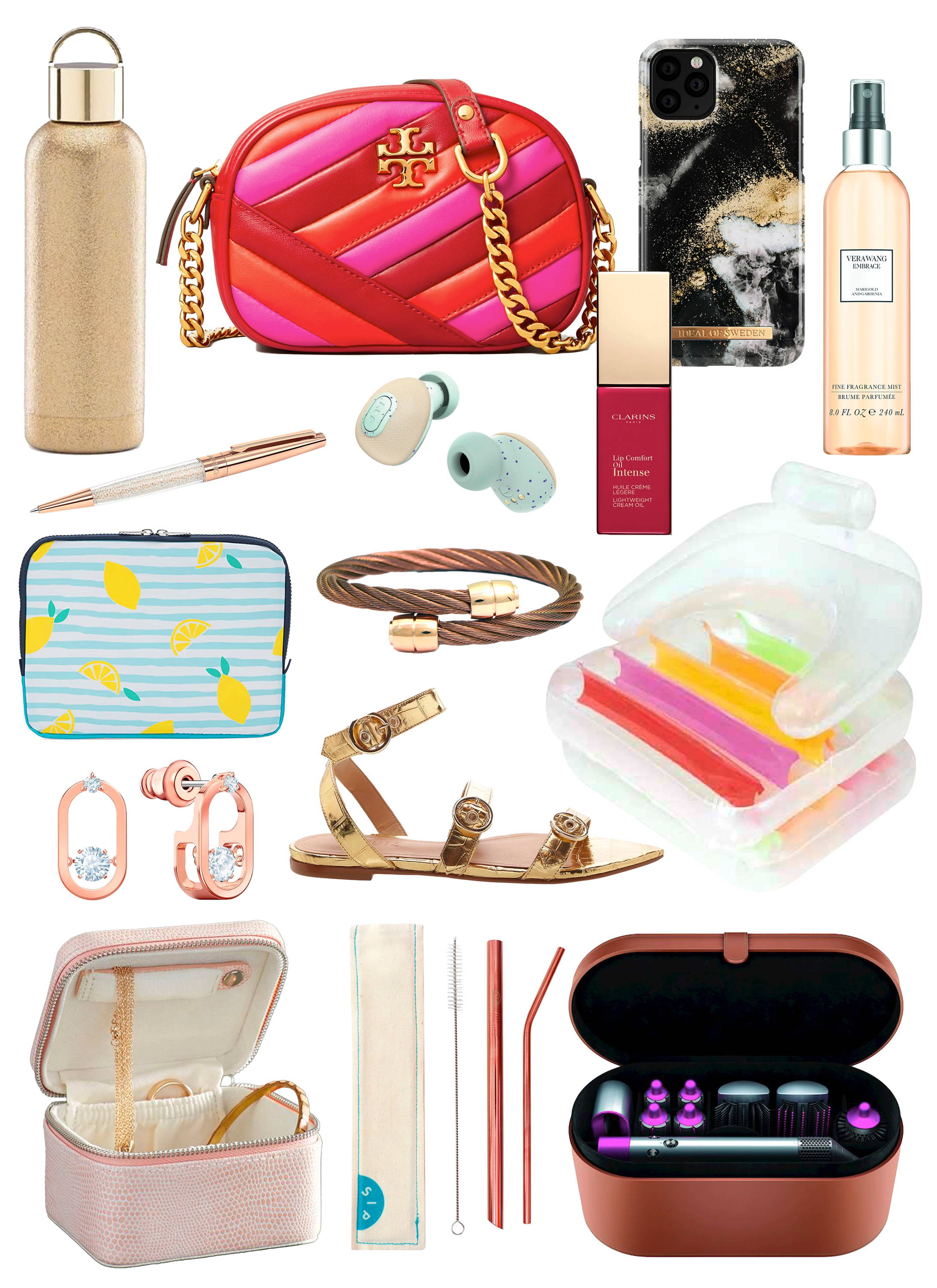 From bickering with each other growing up to seeking each other's advice for big life decisions—you and your sister have been through so much and she's stayed with you no matter what. Celebrate her this holiday season by sending a nice gift that would remind her of how awesome she is as a sister.
Maybe she's been busy with school, work, or her own family, but there's no reason for your sister to stop embracing the fun and enjoying the fancy. So, we've curated a collection of thoughtful things to help you pick the perfect gift.
    Start with the finest accessories that would make her look and feel good even for quick errands, at-home dates, or virtual hangouts with friends. Bags? No-brainer. Jewelries? Yes! Shoes? Always a go. Get her any of these and she's sure to look instantly glammed up with little effort.
    When it's time for her R&R, it's also never wrong to add to her arsenal a cool pool float, a dependable hair dryer, or her own set of eco-friendly straws.
    You know your sister very well and you know she'll appreciate any effort you make to make her feel loved. Nevertheless, you know you'd want to make her Christmas much more special.
---