Discover the Gift of TOM FORD
This Christmas, treat yourself to the incredibly luxurious holiday buys you never knew you needed. TOM FORD's selection is undoubtedly in a league of its own, it's giving you major gift lust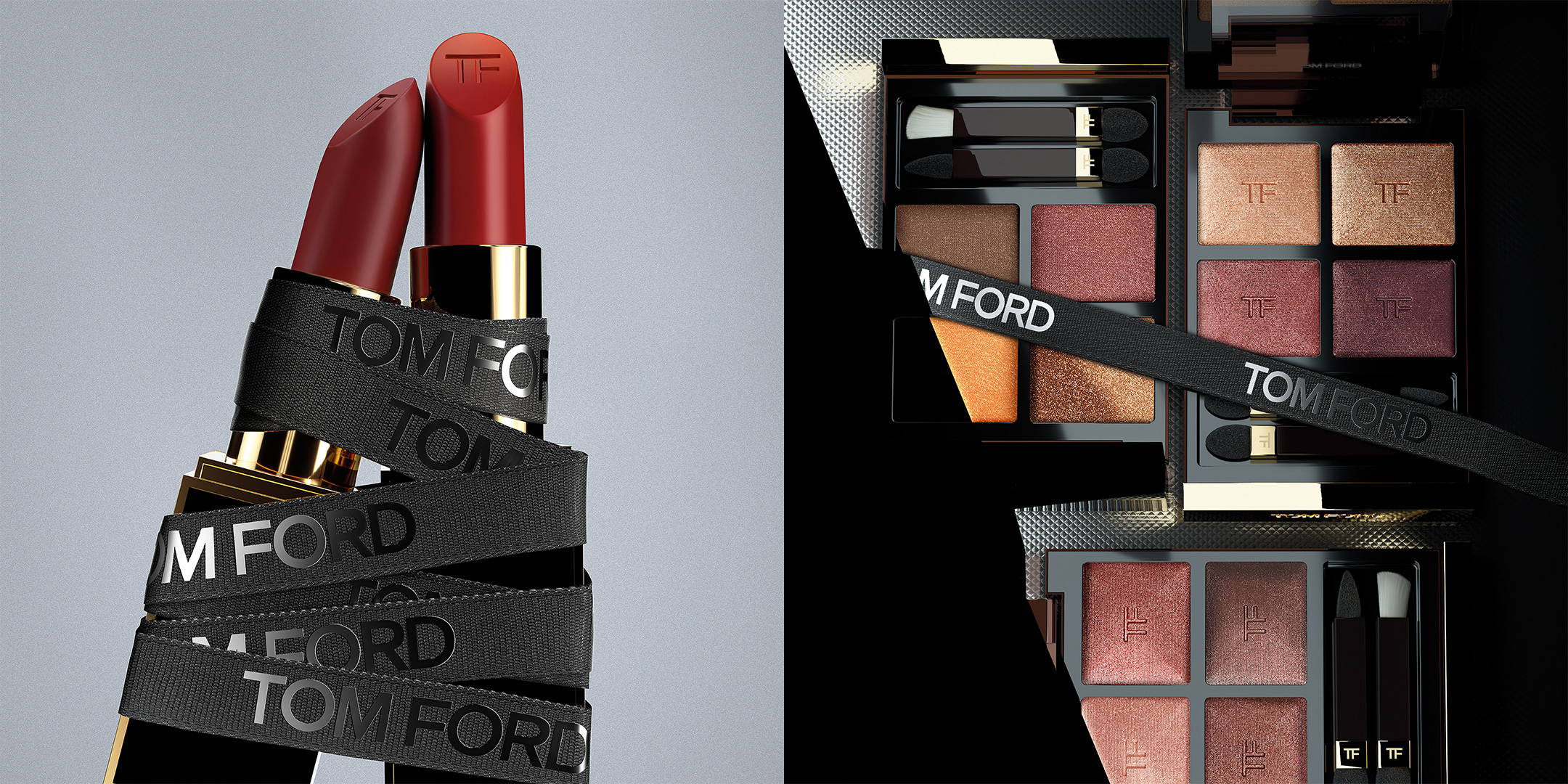 The season for luxury is here. From carefully curated, one-of-a-kind surprises to irresistibly luxe indulgences, TOM FORD creates a gifting experience unlike any other. Designed to satiate the most extravagant desires, the world of TOM FORD makes the most fabulous looks possible this holiday. With an array of face, lips, and eye makeup products crafted in ultimate quality and luxury for a gift.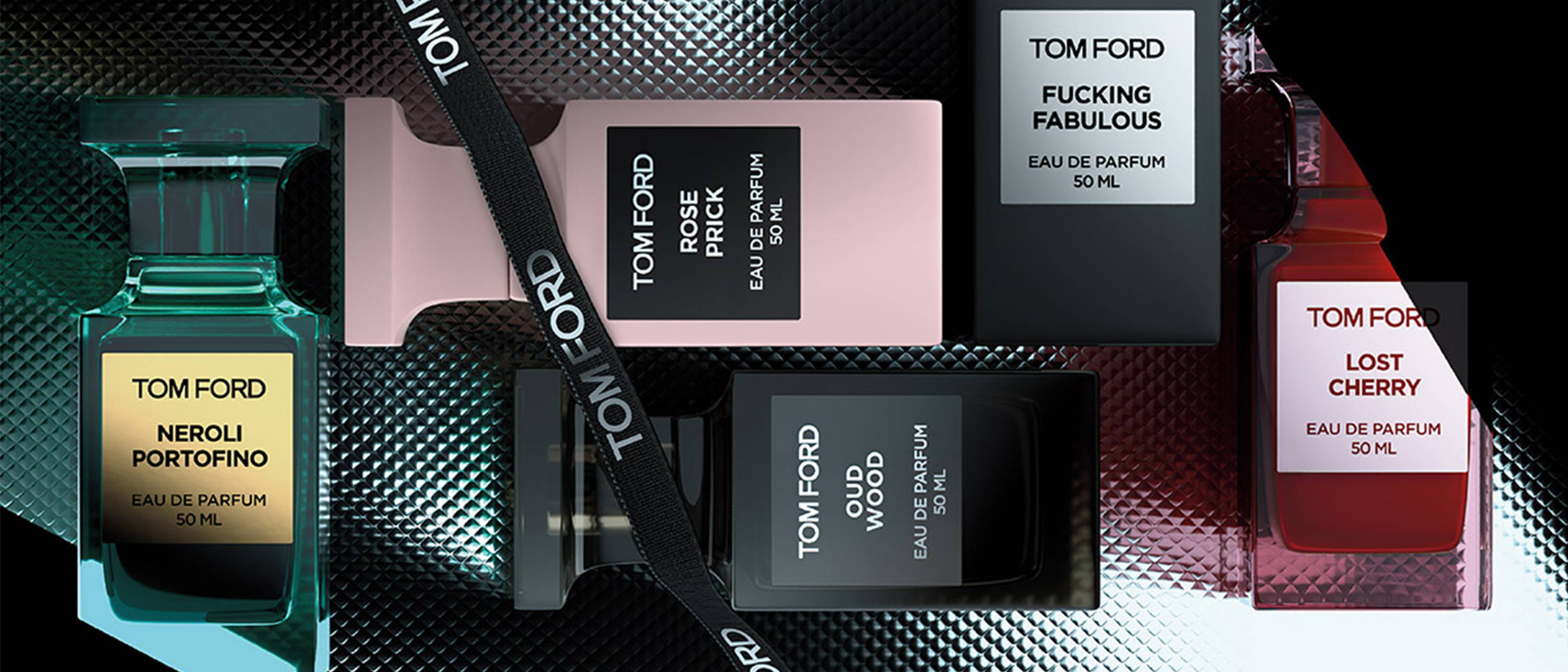 Indulge in the scent of extravagance this holiday. TOM FORD provides covetable fragrances that make a gifting experience like no other. From the convenience of your own home, shop and reserve the gifts you love on rustans.com or via our Rustan's Personal Shopper on Call and have these delivered to you through our home delivery service.
With Private Blend, TOM FORD opens a door into the mesmerizing world of artisanal scent. Each fragrance begins with a precious extraction of a single note around which secondary notes are wrapped creating a completely developed and complex eau de parfum that may enchant or challenge, stimulate, or delight.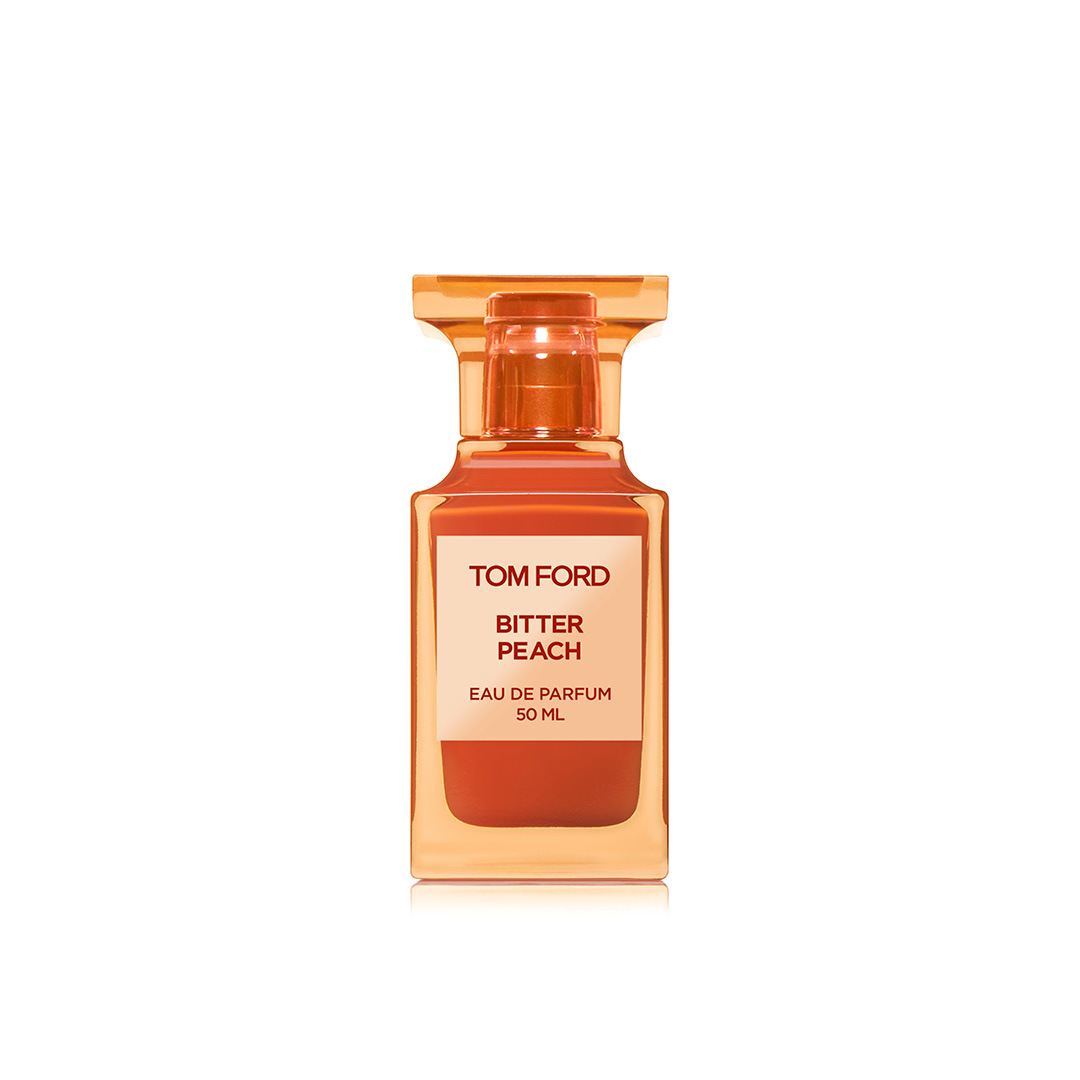 Drawing on the exploration of worlds both sweet and seductive just like the full-flavored fruit at its most ripe, tom ford's latest private blend fragrance, Bitter Peach is a voluptuous lure that captures nectar-filled flesh at its bursting, luscious peak, where sweet turns suggestive, and addiction is inescapable.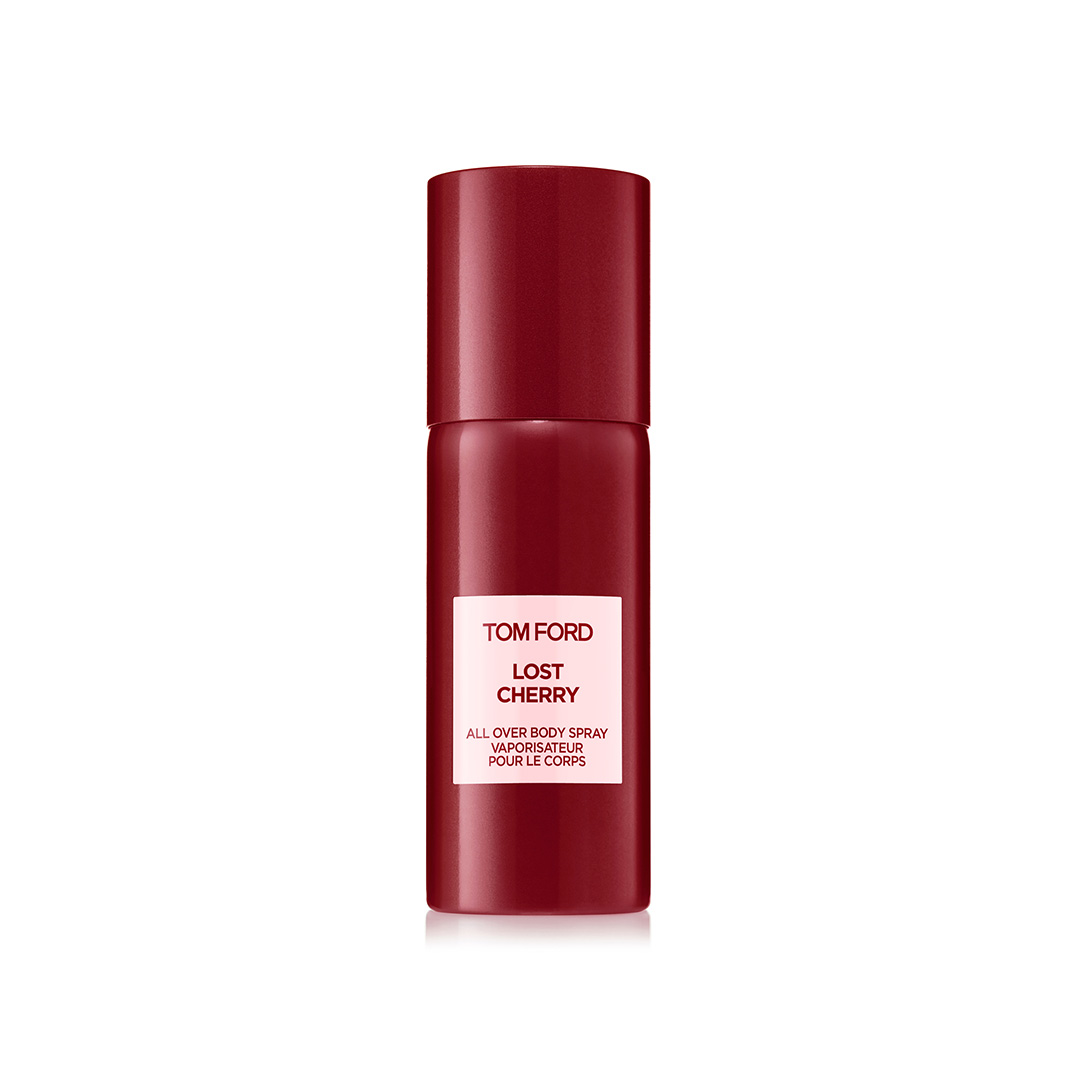 TOM FORD Lost Cherry All Over Body Spray is a full-bodied journey into the once-forbidden; a contrasting scent that reveals a tempting dichotomy of playful, candy-like gleam on the outside and luscious flesh on the inside. The invigorating all over body spray is lightly scented with lost cherry, adding a new dimension and refreshingly cool way to wear a TOM FORD scent. Layer over your Lost Cherry Eau de Parfum or wear it on its own. With specially designed 360 spray technology, the All Over Body Spray can be ergonomically sprayed sideways, upside down, and any which way on neck, arms, legs, and torso. Formulated for a concentration perfect for all over the body.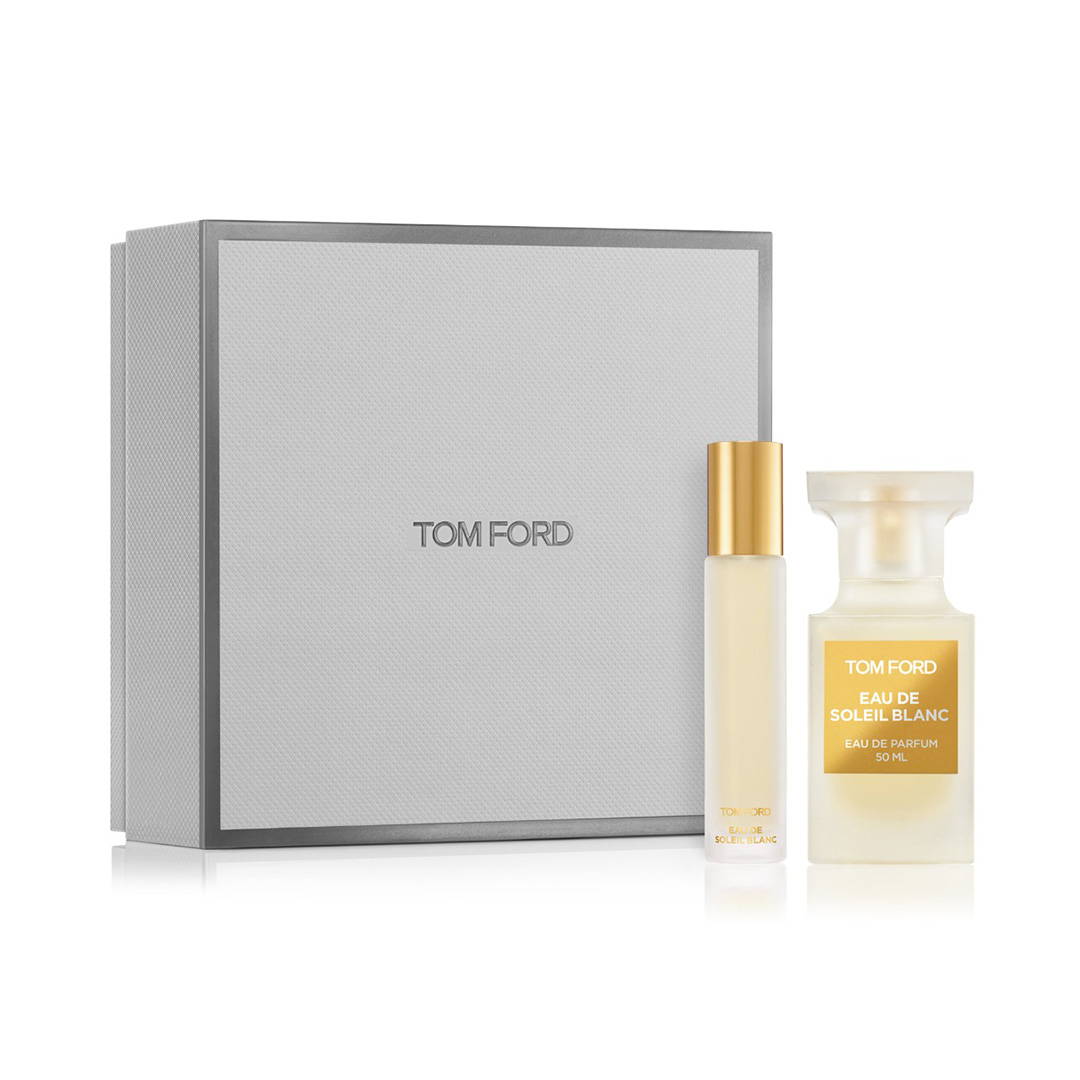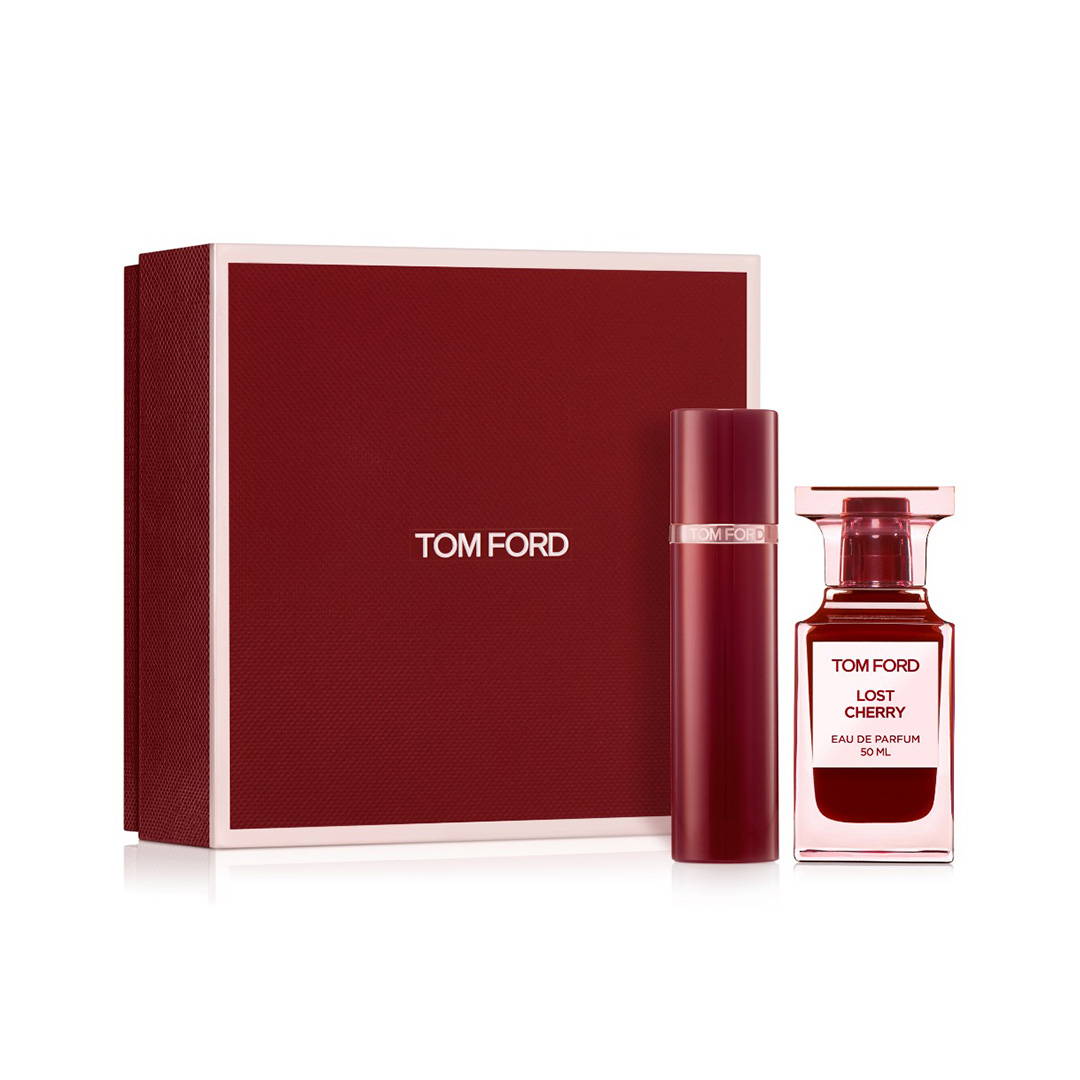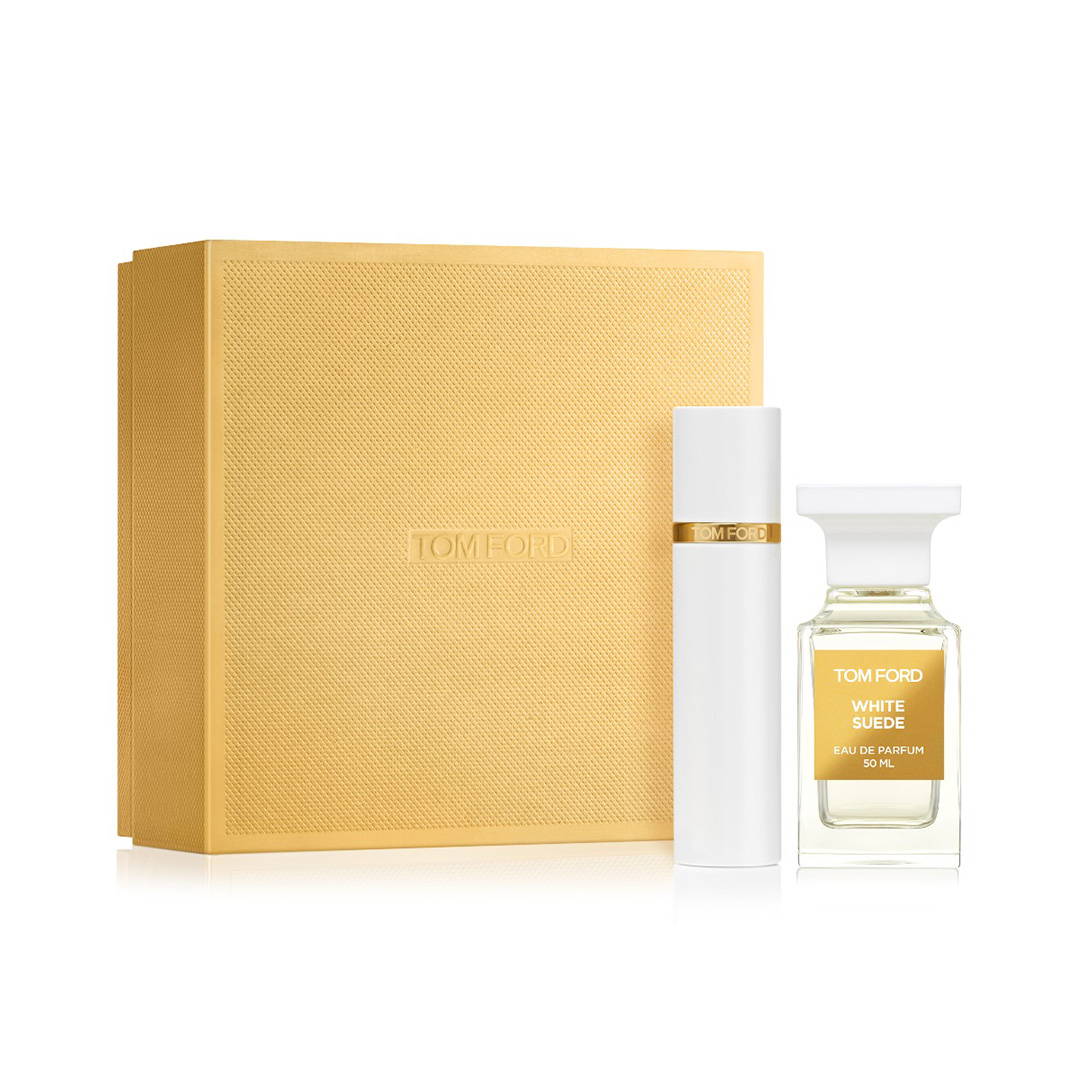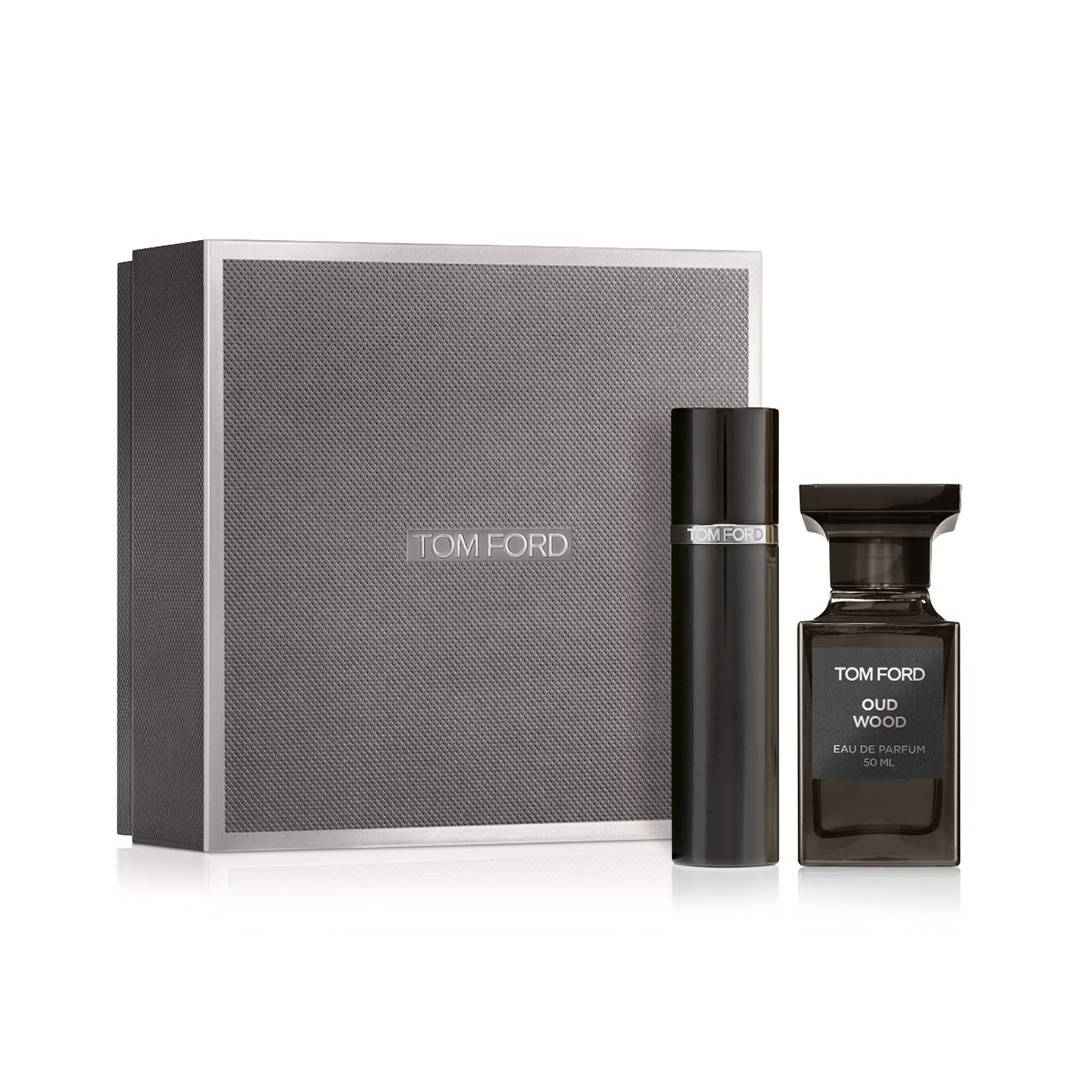 Wrapped in supple leather with metal accents, the Private Blend Atomizer carries your TOM FORD Private Blend fragrance in unsurpassed luxury. In a 50ml size, the Private Blend Atomizer comes with an easy-to-use funnel, designed to fill for the perfect pour. Shop TOM FORD's Refillable Atomizer Sets in Oud wood, one of the most rare, precious, and expensive ingredients in a perfumer's arsenal; Soleil Blanc, an addictive solar floral amber alive with seductive refinement and refreshing decadence; Lost Cherry, where innocence intersects indulgence with an opening that captures the classic perfection of the exotic cherry fruit; and White Suede, which captures the primal essence of supple and sensual leather and suede, giving them beautiful new dimension with a surprising musk medley that is heightened with velvety rose and warm amber.
Available in Rustan's Makati this November. Contact your Rustan's Personal Shopper on Call to avail or reserve yours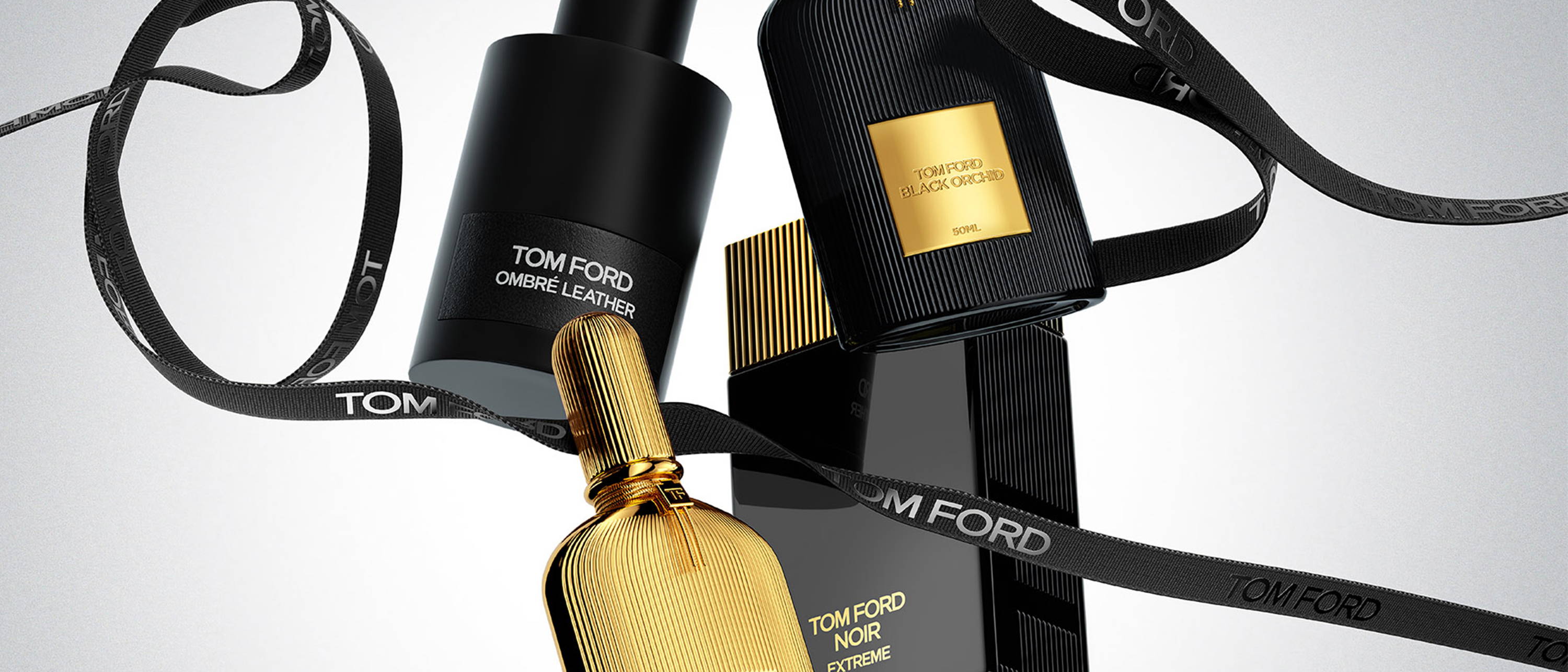 TOM FORD signature fragrances are inspired by perfumery's glamorous past, when the world's most expensive and precious ingredients were used to create one-of-a-kind scents of sophistication and luxury. Shop TOM FORD's signature fragrance Black Orchid Parfum Gold, a luxurious and sensual fragrance of rich, dark accords, exclusively at rustans.com.
Call Rustan's Makati at +639177130125 for more details.
---