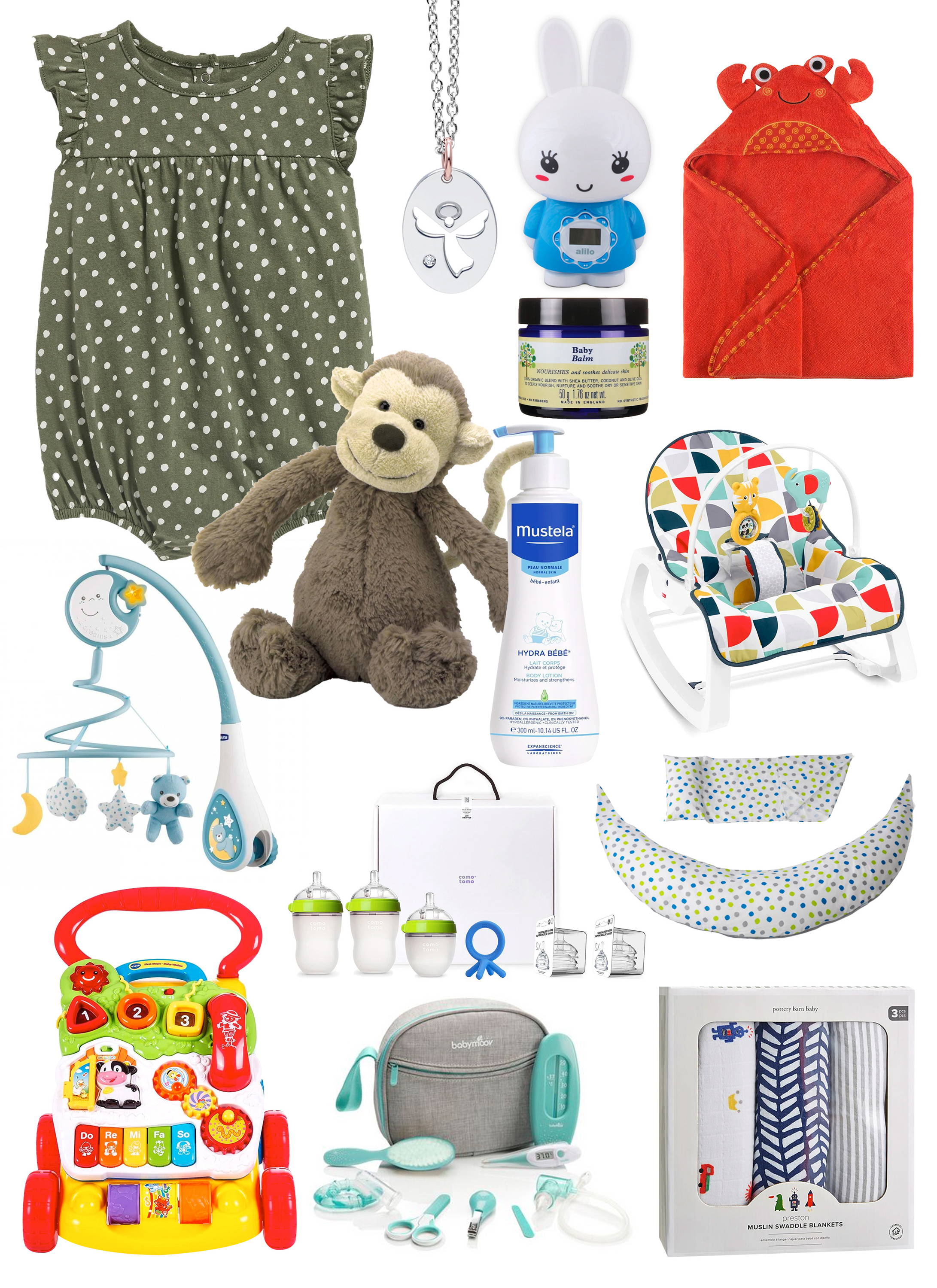 Wonder, warmth, and lots of love—these are the things that the little ones in our lives shower us with, even if they don't know it. This is precisely what makes them so special.
The sights and sounds of the holidays are fun for any baby. From the colorful decorations they see to the joyful music they hear, the first months—and years—of your baby are full of excitement. Imagine seeing their adorable faces light up as they tear open the first gifts they receive or how their eyes open wider as they look at the big bearded man in red with a big bag of gifts. As parents, aunts, uncles, or grandparents, we all want the little ones to have a memorable holiday... even if they don't really understand what's going on.
    These days, it may be a bit challenging to choose the perfect gift for your baby, especially if this is your little one's first Christmas. This is why we've curated this collection to cover anything and everything that your baby needs to build precious memories for years to come. Later on, when they've blossomed, they'll know they spent their early years in a healthy and happy environment.
    We've added toys, baby-care essentials, clothes, and accessories in this luxury guide. Take your pick from the best skin-care products and kits, or splurge on stuffed animals and educational toys that will guide your little one's development. Whatever you choose, you're sure to bring a smile to the babies in your life this Christmas.
---