"Her"story of Beauty
In the history of mankind, there are only a few books written about women and their accomplishments. But thanks to modern society, more and more women are being recognized for their contributions. Recent history shows that women have been paving the way for other women in whatever field or industry.
In recognition of many great women, we name five women who came before us, the women we are today, and the generation of women to follow. The iconic women have defied their times, set their signature looks in fashion, and dictated the beauty trends we now know today.
From the timeless sophistication of Audrey Hepburn and Jackie Onassis, to the eccentric and bold Studio 54 era of Grace Jones, to the undeniable charisma of Beyoncé and Jennifer Lopez, Rustans.com presents five iconic beauties who have left the doors wide open for more women to enter and be their authentic selves.
Jackie Onassis
beauty and class
"I am woman above everything else."
Living up with beauty and class is none other than former U.S. First Lady Jackie Onassis. Lovingly called "Jackie O," she was a lifelong perfectionist and was keen to her everyday style and look. But what made Jackie special was that she was way ahead of the women of her time.
She became a household name due to her widow status (after the unfortunate assassination of her husband) and her previous life as a model first lady. She then moved to New York and became a paparazzi favorite. Every day, she served up perfection, showing her best in her signature lipstick, big sunglasses, and trendsetting style while chasing off photographers without failing to show her sophistication.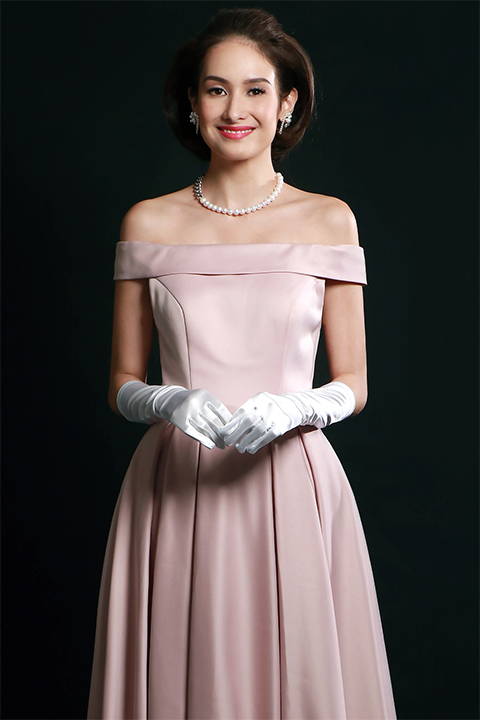 Peter Lamas, her official hairstylist and makeup artist, shared how she keeps her beauty timeless. One is that she never skips putting beauty oil on the ends of her hair and nails . Her favorite, huilé ala lavende. Today, hair experts remarks Jackie's use of silk pillows for her hair, as a simple way to keep hair from frizzing and making it easier to groom. Her ageless beauty on the other hand is the living proof of her advocacy for luxury moisturizers pointing out that the quality of the product is key factor to this belief.
When it comes to her makeup, Jackie kept it less but more. Her go-to, a pink rouge that simply compliments what she wears and her usually kept perfect eyebrows. Her bushy but well-kept brows and natural-to-barely-there makeup look made her an icon against the exaggeration of the 70s and 80s trends.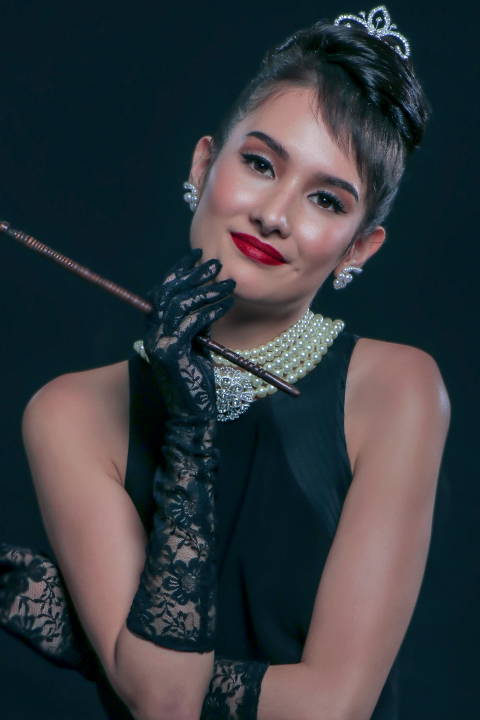 audrey hepburn
Aging with grace
"And the beauty of a woman, with passing years only grows!"
An award-winning actress from her famous roles in My Fair Lady and Breakfast at Tiffany's, Audrey Hepburn stunned the world not just with her talent but her timeless beauty. She has become an epitome of a classic movie beauty, from her signature doe-eyed look to her red lips.
Her cinematic career made blueprints during that era of style, but what she took pride of most of all was her age. She has enjoyed aging and never limited her style. In an industry where her work involved layers and layers of makeup and long hours of shooting, she only applied subtle amounts of foundation, showing off her radiant complexion and shine. Through the years, she has also kept a healthy demeanor with her mind and body. Even with age, she exudes confidence and grace.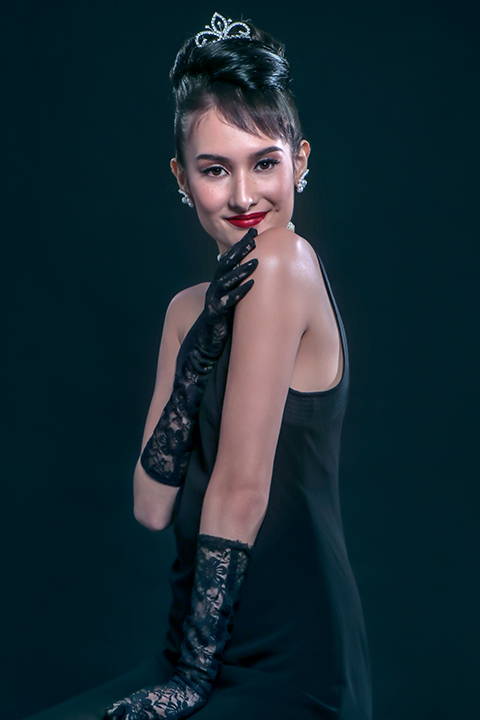 Audrey's look is always remembered by her structured cupid's bow that adds that feminine touch to her face. She also kept bold structured brows that were always made full yet well defined and neat. A timeless portrait that we always remember her for.
Aside from her iconic beauty look, is her skin-care routine. One rule she abides by was to always keep her skin hydrated. Her simple routine regenerates her skin, giving that inner glow beyond any makeup. A grand technique that kept her age to just numbers and her grace same as what we always saw in her tale old movies.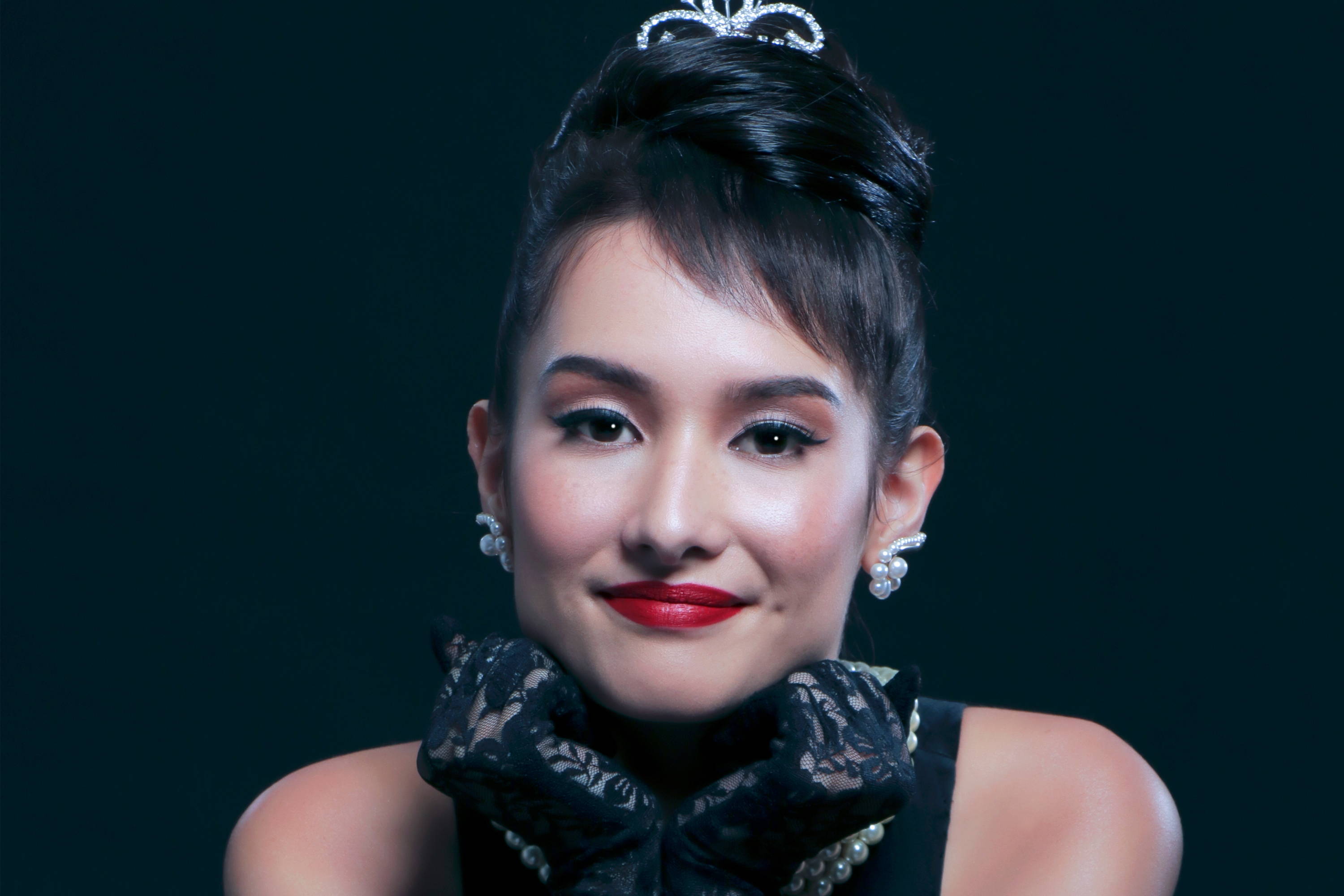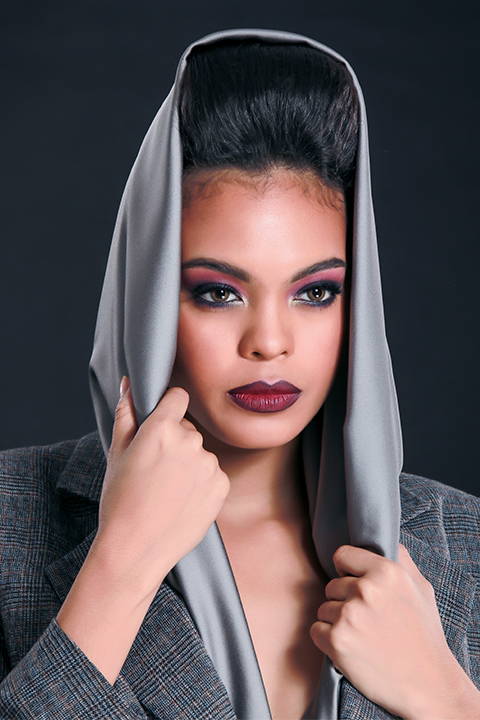 grace jones: breaking the beauty mold
"I can't run out of different ideas. I am different. When can I run out of me?"
Grace Jones was an enigmatic fashion icon of the 70s and 80s. From being a young Jamaican migrant in America to catching the eyes of many becoming a Wilhelmina model, Jones, without a doubt, was a powerful force no one can deny.
It was her unmistakable look that cemented her place in pop culture: flattop hair and Egyptian-cyborg outfits (when she wasn't nude), often taken through the lens of the French photographer Jean-Paul Goude, with whom she shared a collaboration and volatile romance.
She defines herself a woman of her own and a woman that defines her own beauty. She is not scared to gain weight or look different from anybody, as long as she find herself beautiful in her own right.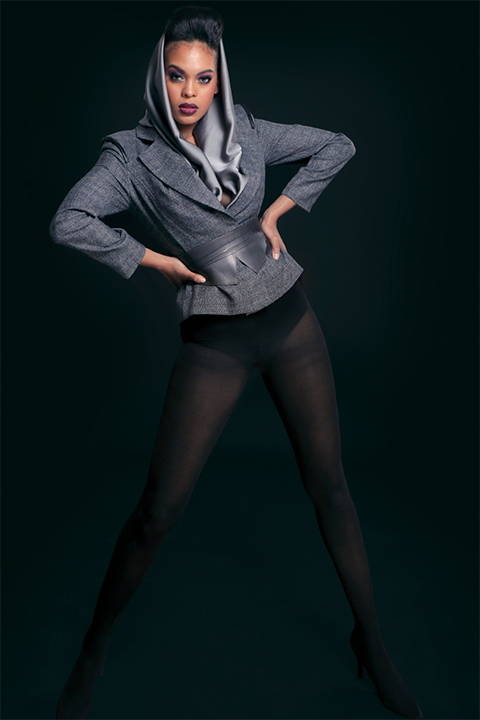 Grace started the Afrofuturist look made popular again today. In the 70s, we see her in cunning futuristic makeup and shapeshifting crop. Her signature beauty look of: crazy eyeshadow, cheeks fiery with rogue, cheekbones hyperbolized to become pyramid-sharp, and lips kept in Bordeaux or gradient in red or purple. Grace Jones was different among the rest, she became the anti-thesis of graceful and feminine models walking on the catwalk. Yet her androgynous image became a revolution. Woman yet man-looking. A true icon of Studio 54 she was the innovator of the 80's disco scene. Truly unique and chameleon-like.
Even at the age of 71, she still walked the runways of Tommy Hilfiger with the same confidence she always had, unapologetic and loving her age.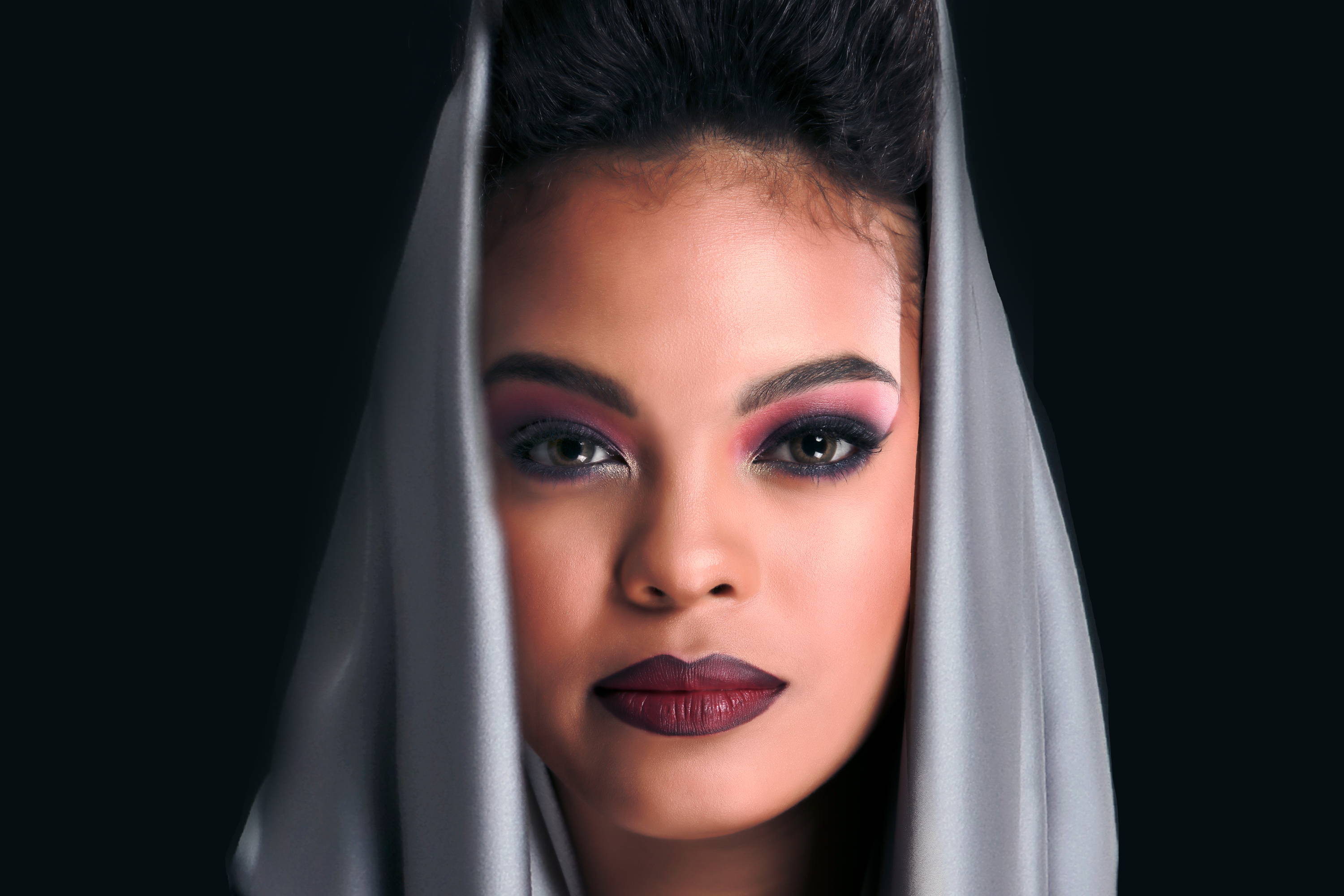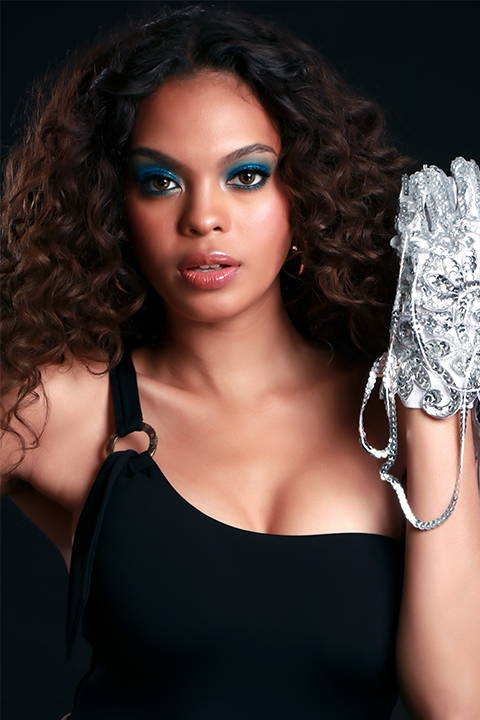 beyoncé
becoming sasha fierce
"The most alluring thing a woman can have is confidence."
Beyoncé Knowles is an international superstar, with endless music tours, product launches and now even handling her own music record. From the Grammys to the Billboard Hot List mentions, she has made billions of records and familiar music. This Single Ladies hit icon is without a doubt a beauty icon. A true artist. With every song she releases comes a new look different from the other. So what is her secret to staying fierce?
What we can all learn one important lesson from her: she is the personification of beauty herself. She expresses herself through her music and artistry with exuberant confidence.
With or without makeup, she is no dependent woman, rather, she is a lioness manifested. So to all the single ladies out there, we say, "Put your hands up!"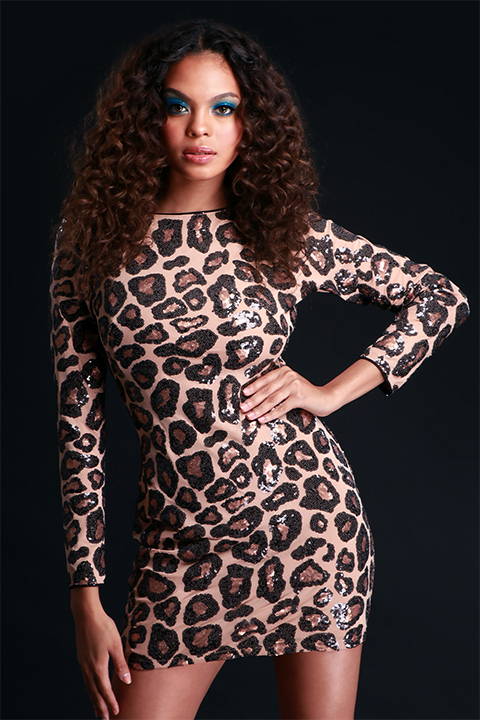 A talented makeup artist herself, Beyoncé's signature looks from her Crazy in Love music video to her own rights with Lemonade is nothing but her own doing. She may have a league of people to dress her up and put makeup on her, but her love for the artistry led her to create her own looks and . A few tips we can get from her is definitely her glamorous updos and looks made for the diva in her. Experimenting with eyeshadows and adding a lot of gold shimmer to the eyes, then finally putting on that brazen pout for the Sasha Fierce look.
Beyoncé never forgets to clean up and keep her skin healthy. Moisturizers, kale juice, and SPF are guaranteed parts of her regimen—something we can all learn from the great Queen B.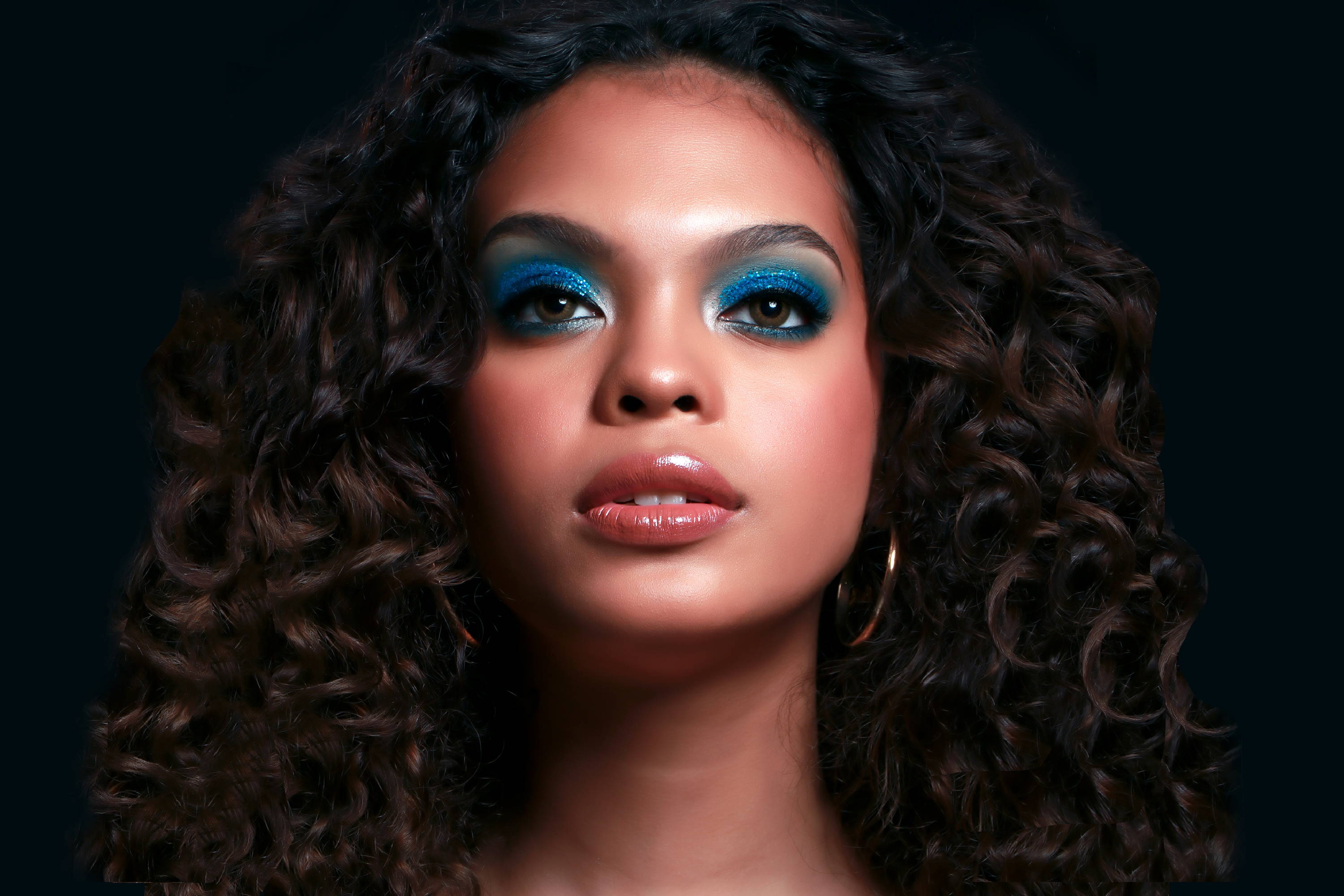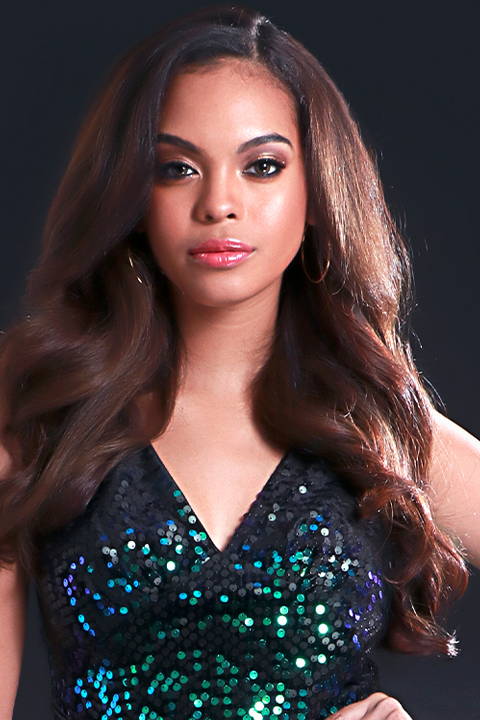 "Beauty is only skin-deep. I think what's really important is finding a balance of mind, body and spirit. "
The world watch in awe as Jennifer Lopez, at the age of 50, brought the house down in 2019's Pepsi-Superbowl Half-Time Break performance. More popularly known as J.Lo, this Latin-American talent began her career as a Fly Girl dancer on In Living Color and made waves in Hollywood when she started acting, her first leading role being the iconic singer Selena in the 1997 biopic movie. Later on, she ventured into the music industry, propelling the Latin pop movement in American music.
Being the multihyphenate artist taht she is, she makes aging look absolutely flawless, looking younger than she actually is.
Thanks to her discipline, she has kept her body and mind healthy at all times. It's a no-brainer to anyone that J.Lo never rests when it comes to her routine exercises—may it be on her tour dancing her routines or never missing out on gym-day even though coming from a flight from east to west of the hemisphere. This also comes with healthy eating. What you put in your body matters in the end, she says. Her healthy track record has always been consistent and now we are sure that age is just basically a number for her. Come to think of it, never in a day would she choose anything that is bad for her skin.
And speaking of skin care, she is but a big fan of La Mer. Testifying personally to the the wonders of their Moisturizing Soft Cream. She also adds, among her other disciplined takes for that youthful glow, glycolic acid and the never ending use of SPF lotion religiously. And lastly, keeping makeup to the bare minimum.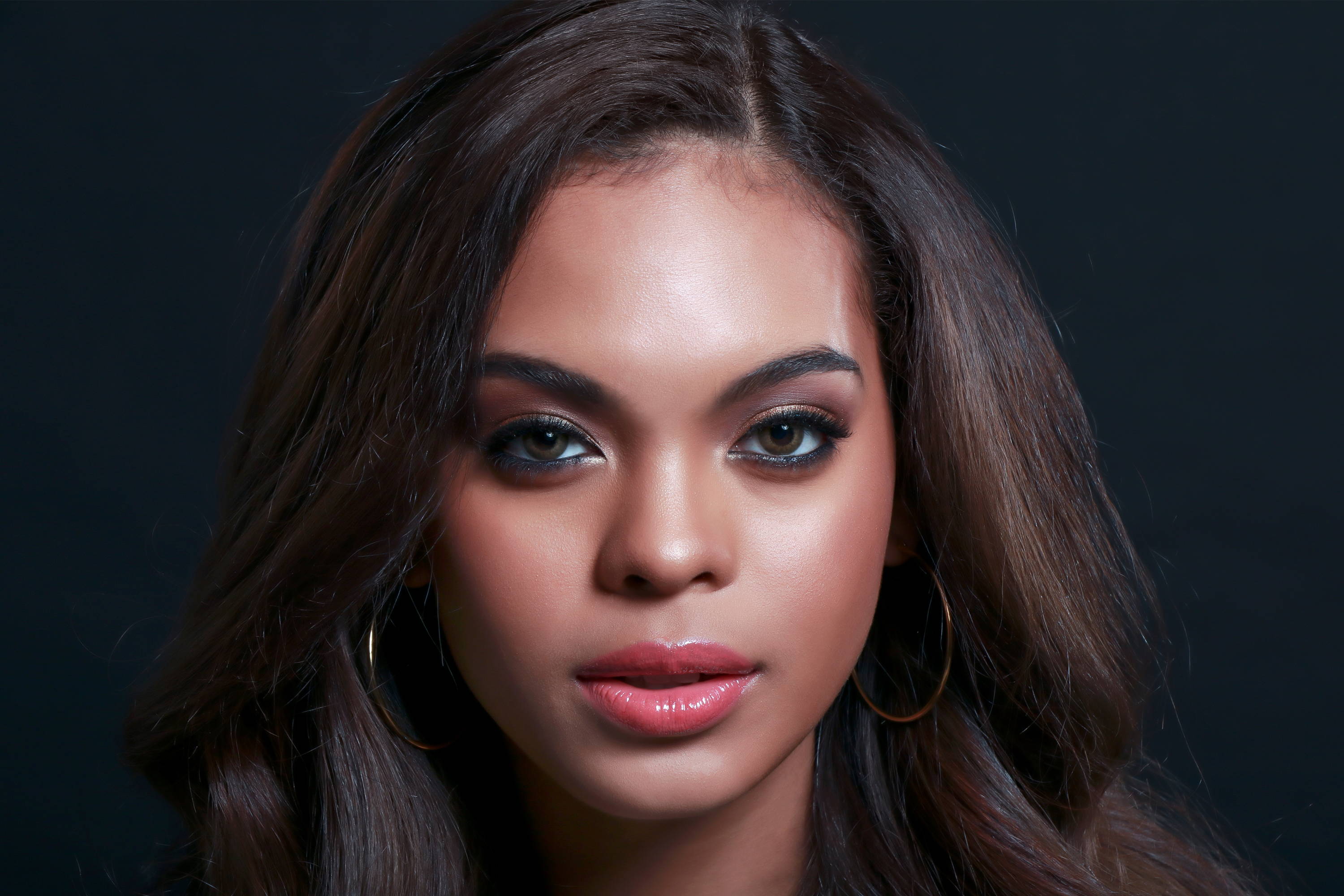 Photographers: Oliver Tam and Joy Frances Ulit
Art Director: Kevin Dexter Magno
Producer and Stylist: Nana Valdueza and Trina Domingo
Production Coordinator: Elaine Contreras
Makeup: Tin Albano
Hair: Renan Bautista
Model: Rizza Decena of Main Models and Carina of Elite Models

Beauty
Set sails for your dream destination and discover the turquoise waters and the paradise-like white sand beaches with these three fragrances from Davidoff
Read more
People
Rustans.com celebrates five trailblazing women in fashion and beauty who chose to challenge the industry while enriching the lives of other women
Read more