Women Who Dared
Rustans.com celebrates five trailblazing women in fashion and beauty who chose to challenge the industry while enriching the lives of other women
Editor's Note
Words by Maggie F. Francisco
I remember working on an assignment a few years ago, I asked a prominent editor, What's the secret of being successful as a woman? Without hesitation, she smiled and answered, "Behind every successful woman is herself."
On March 8, we celebrate International Women's Day. Though I personally do not need an international holiday to celebrate fellow women, it is only right to put a spotlight on the many amazing, talented, and inspirational women who have been bold in their respective fields and have stood out in this ever-changing world.
Here at Rustans.com, I name a few boss ladies who have given me career inspiration with their iconic brands that have empowered other women. Just one of the many reasons why you need to add to cart this March.
Sara Blakely

Inventor, founder, owner of SPANX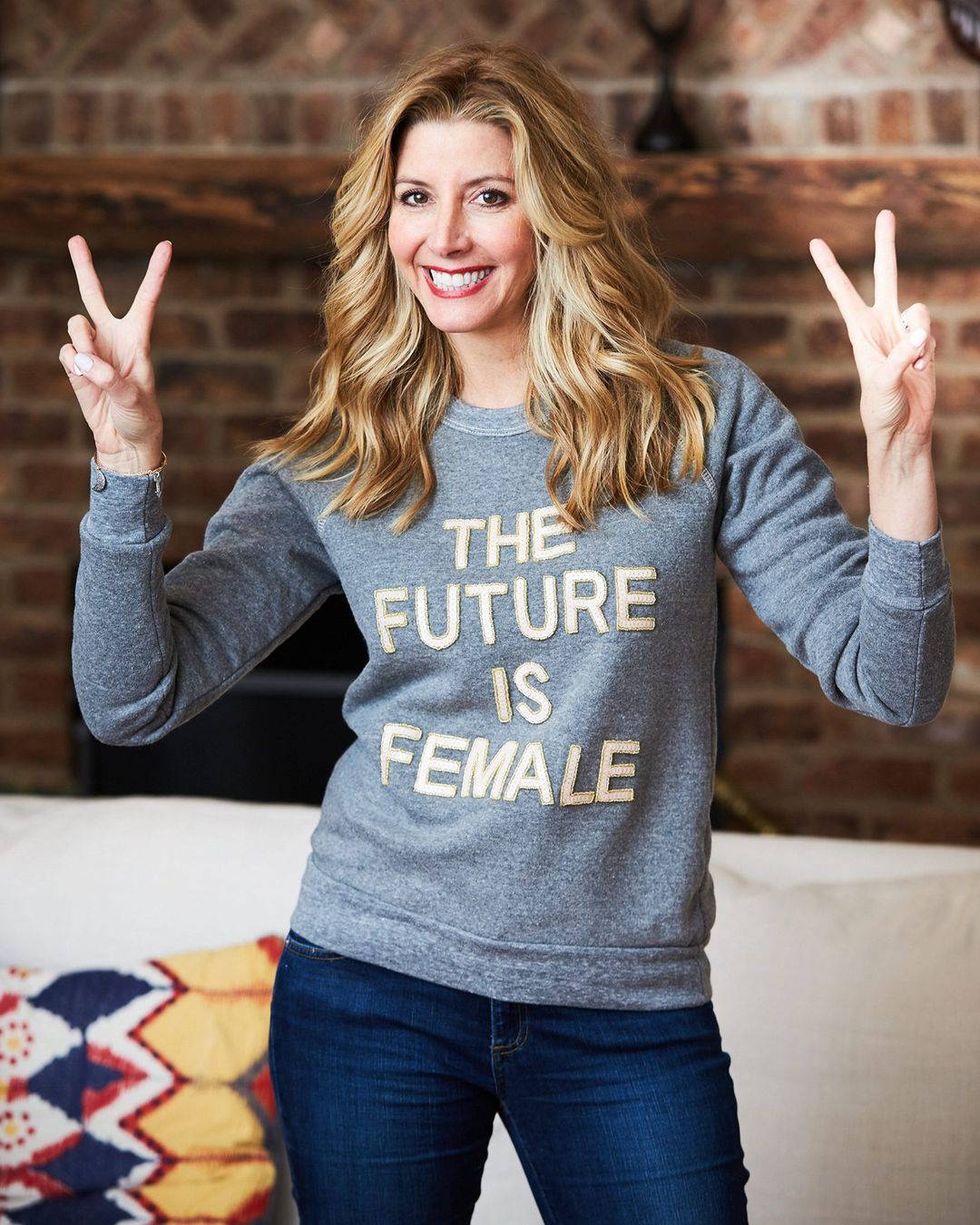 The beginnings: She never took a business class, she didn't really have any interest in fashion or retail. Sara Blakely was working as a door-to-door fax machine sales person. During her trips, she always found existing hosiery quite uncomfortable. So, with an idea, a $5,000 investment, and a lot of cold calls, she began creating shaping pantyhose more comfortable than anything else found in the market, SPANX. More than 20 years later, the SPANX brand has grown to offer bras, underwear, leggings, activewear, and more.
What the brand stands for: SPANX is all about breaking taboos around totally normal subjects that women shouldn't be embarrassed about. and I thought that was a really interesting mission and value that I wanted to live. "This is just a quick, easy, comfortable way to feel more confident about yourself. But I think it's just as beautiful when a woman feels she doesn't need Spanx and walks down the street with a big smile, with her cellulite jiggling and her pantylines showing. More power to her!"
Words to live by: "One of the hardest things about being a woman is also one of the greatest—being underestimated. I wasn't really taken seriously, and that can give women a big competitive advantage."
Carmen Tal

Co-Founder of Moroccanoil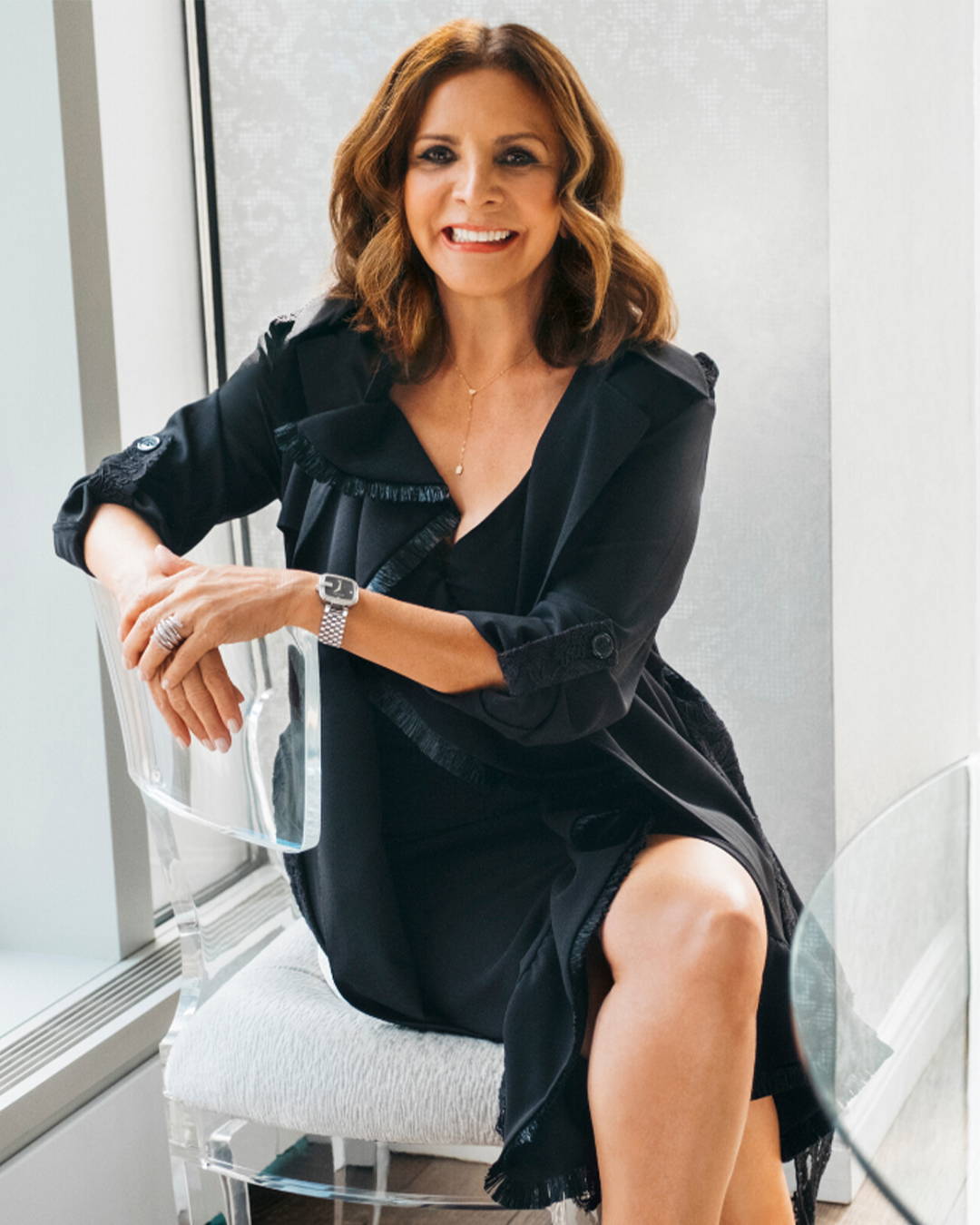 The beginnings: Carmen Tal was an owner of a small salon in Montreal with her hairdresser. Although she was not a hairdresser herself, she loved going to the salon. One time, during a vacation in Israel, she experienced a hair color service gone wrong. In an effort to restore her tresses, she tried a local oil treatment (made from the nuts of the Mediterranean argan tree) where she was stunned to see the results. She was so wowed by it, she took two bottles of it with her back to Montreal. Noticing the dramatic difference it had in her hair after prolonged use, she realized she had a game-changer in her hands. More than a decade later, Moroccanoil® has become a multi-million-dollar global beauty brand.
What the brand stands for: Moroccanoil® is all about its holistic commitment to its customers. Trends are ever-changing and the brand constantly reinvents itself to give what the market needs. According to Tal, she wants the brand to serve as an inspiration to women as well to look and feel their best. Tal and her team are dedicated to helping women fulfill their personal potential and make their dreams a reality by empowering them to discover beauty in a new light—through the power of inspiration.
Words to live by: "People would probably be surprised that I have a very slow pace of life. I have learned the importance of making time for oneself and that my home is as important as my work. The key is moderation in everything that you do."
Josie Natori

Fashion Designer, CEO and Founder of Natori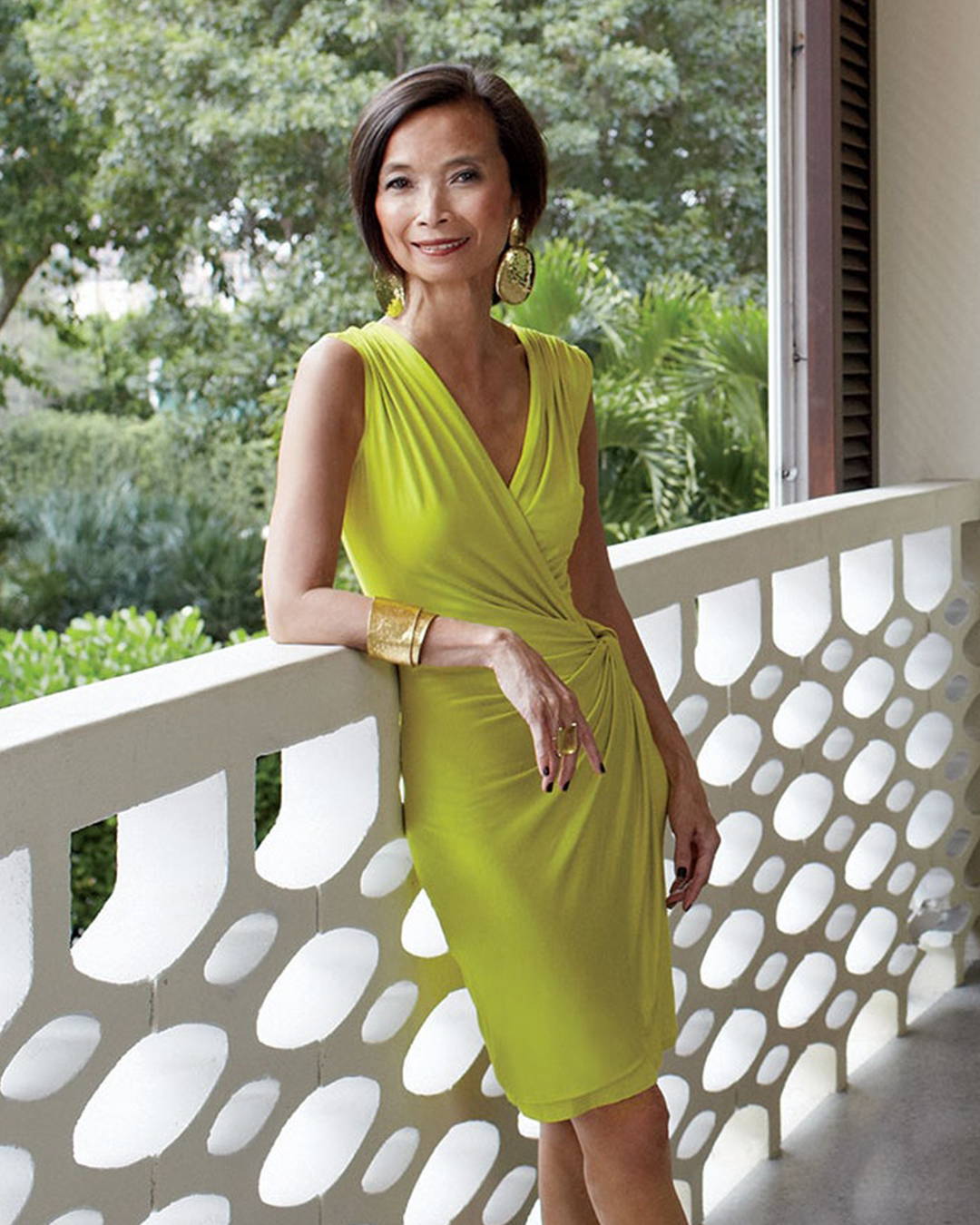 The beginnings: Forty-three years ago, Josie Natori bid farewell to a budding career at Merill Lynch, where she was the first female vice president of investment banking, to start a fashion label with her husband Ken, featuring mostly hand-embroidered or embellished pieces that features a distinct DNA: east-meets-west design aesthetic and excquisite craftsmanship. Since it's inception in 1977, her eponymous company has expanded far and wide to include ready-to-wear clothing, fashion accessories, home accoutrements, and more.  
What the brand stands for: Natori is a brand that caters to making a woman feel good about herself 24/7 with what she wears from the inside out, what she surrounds herself within her home, and just making life a beautiful experience.
Words to live by: "I've always believed that my two biggest assets are: I'm a woman, and I'm Asian. My philosophy is: Indulgence is a necessity. It's not a whim. I work hard, I deserve it."
Anastasia Soare

Founder of Anastasia Beverly Hills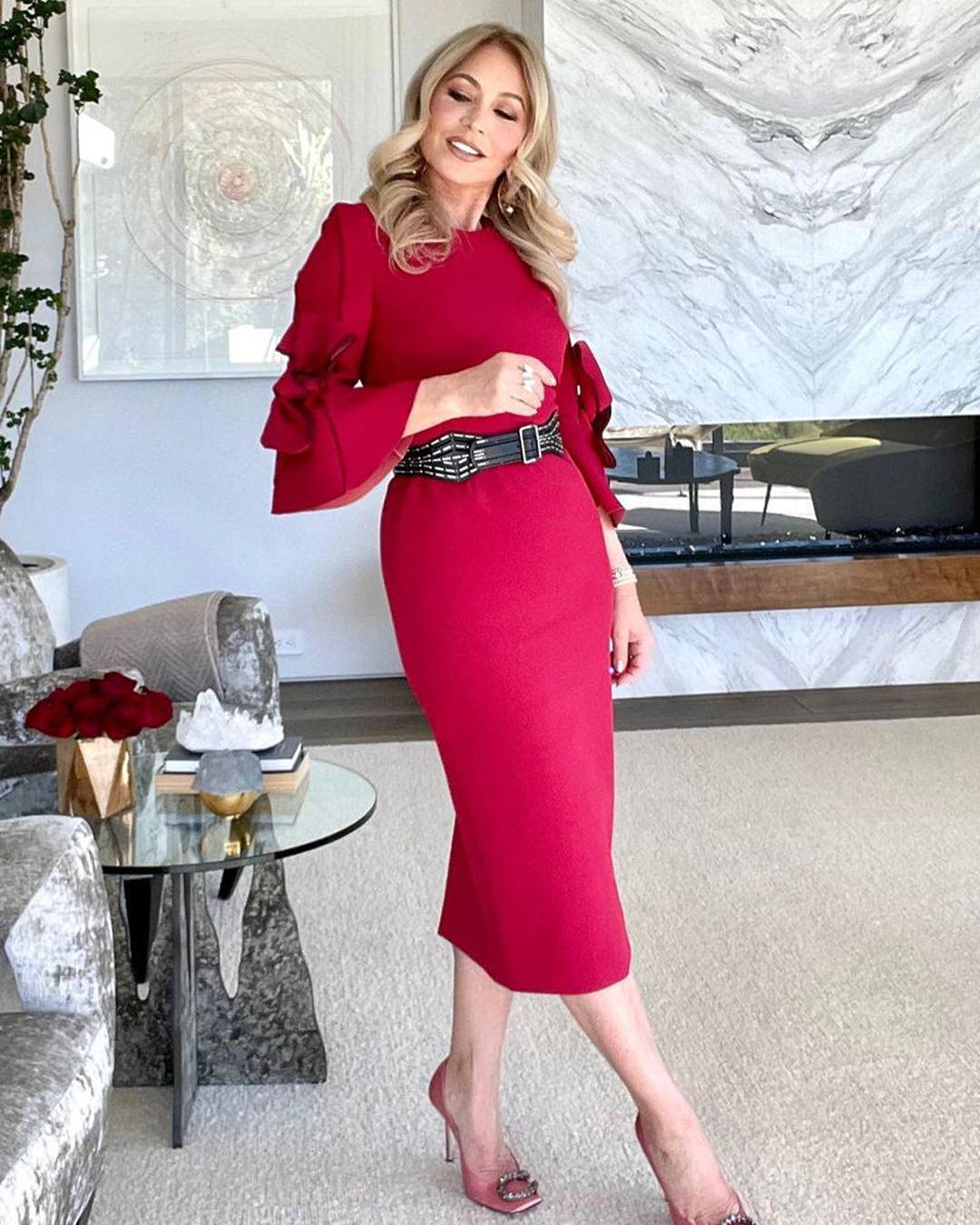 The beginnings: Born in Constanta, Romania, Anastasia Soare grew up in the colorful culture of Roman mosaics and ancient ruins disrupted by the communist regime during the 70s and 80s. Looking to better her life, she and her daughter Claudia emigrated to Los Angeles in 1989 and worked as aesthetician at a local salon. While working there, she found a void in the market when she stumbled upon eyebrow contouring and realized there was a need to focus on eyebrows. "I really believe the eyebrow can give you a totally different look. In art school, I had a teacher who emphasized that if you want to draw a portrait and change the emotion, just change the eyebrow." More than 20 years later, her namesake brand Anastasia Beverly Hills has been changing the beauty industry one eyebrow at a time.
What the brand stands for: A personal mantra of Soare is that whatever makes you feel beautiful, that's what makes you powerful. Regardless of age and background, every woman is entitled to feel both. This is what she wants women to feel whenever they use her brand. Her focus is always on customer satisfaction, a trait she learned from her mother. "I want to make them happy. I want to offer the best products, the best techniques, and everything I know."
Words to live by: "There will always be challenges every day and you will make so many mistakes. I've made so many mistakes and I've learned from it. I never tried to make the same mistake twice."
Tory Burch

CEO and Designer of Tory Burch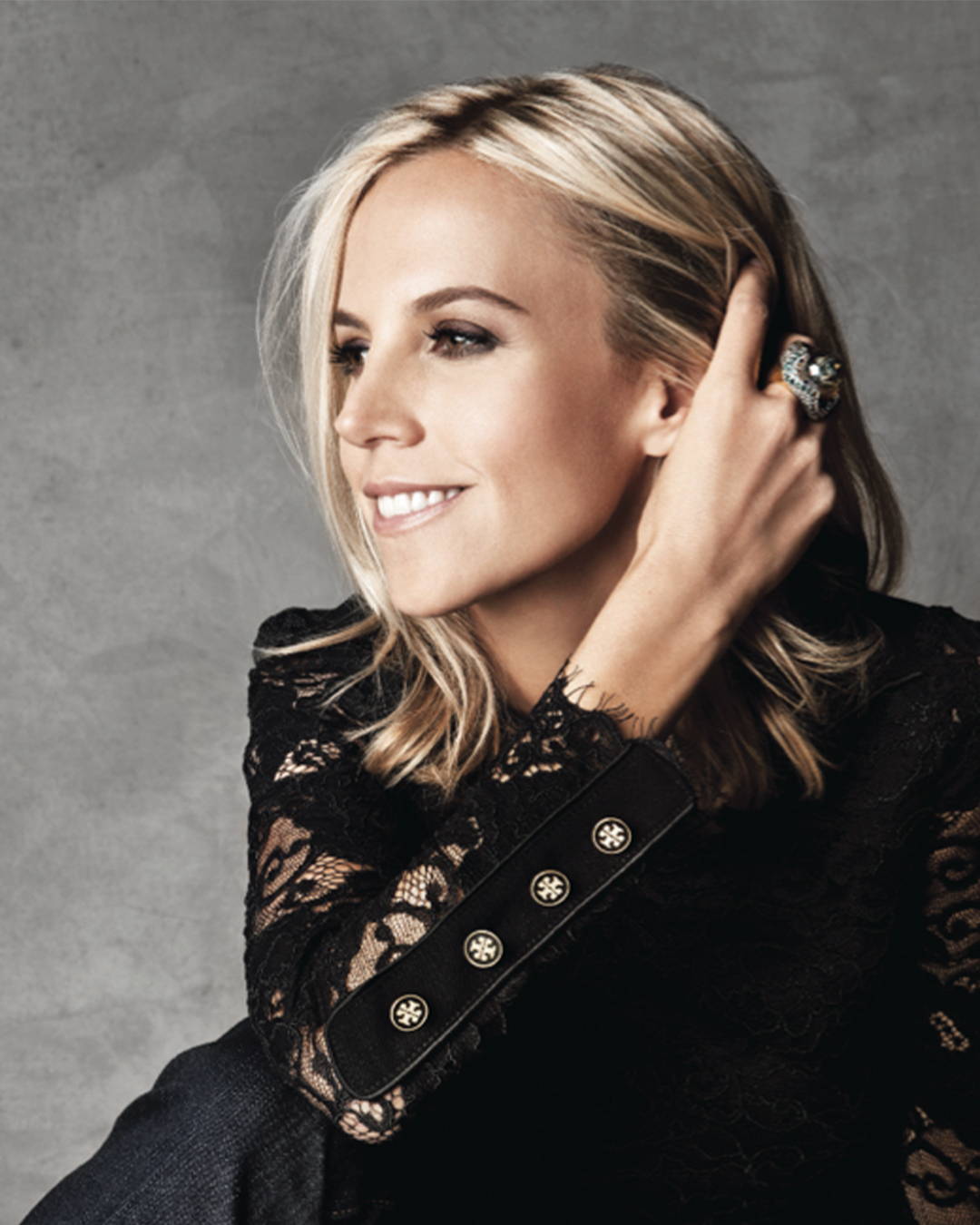 The beginnings: Tory Burch set out to build her namesake fashion brand back in 2004, introducing her specific classic and bohemian style to the market. With no design training or entrepreneurial experience, she built her brand on what she knew—he own story. Using her parents, Buddy and Reva Robinson, as her main muses, Burch reflected on her personal history, season after season, sharing her love of color and travel, print and special details in each collection she releases.
What the brand stands for: "Empowering women has always been part of our brand DNA from the very beginning," shares Burch. Ever since she was little, she has always wanted to give back in some way to the people who have helped her. "I like the idea of strengthening our community and encouraging women to support each other—including men to support women."
Words to live by: "There is no such thing as an overnight success. Be prepared to work hard and accept there will be late nights and working weekends. There are no shortcuts—but if you have the drive and passion to see it through, it is so worth it."
---