Hello, Gorgeous!
Known for his glamorous clothes and statement accessories, Michael Kors brings us the tobacco-coated twist on a classic floral bouquet found in this new eau de parfum all there to remind you of the designer's signature style
Michael Kors is known for its glamorous clothes and statement accessories, and the precious metals, clean lines and the modern, tobacco-coated twist on a classic floral bouquet found in Gorgeous! all there to remind you of Michael Kors' signature style.
Michael Kors Gorgeous! is a fragrance designed to inspire positivity and confidence, and it smells absolutely gorgeous (no pun intended)! You will adore this self-affirming fragrance; the bold yet effortlessly sexy eau de parfum celebrates women for everything they are. This is seen throughout the design, name and scent, all of which are intended to inspire confidence and optimism in you.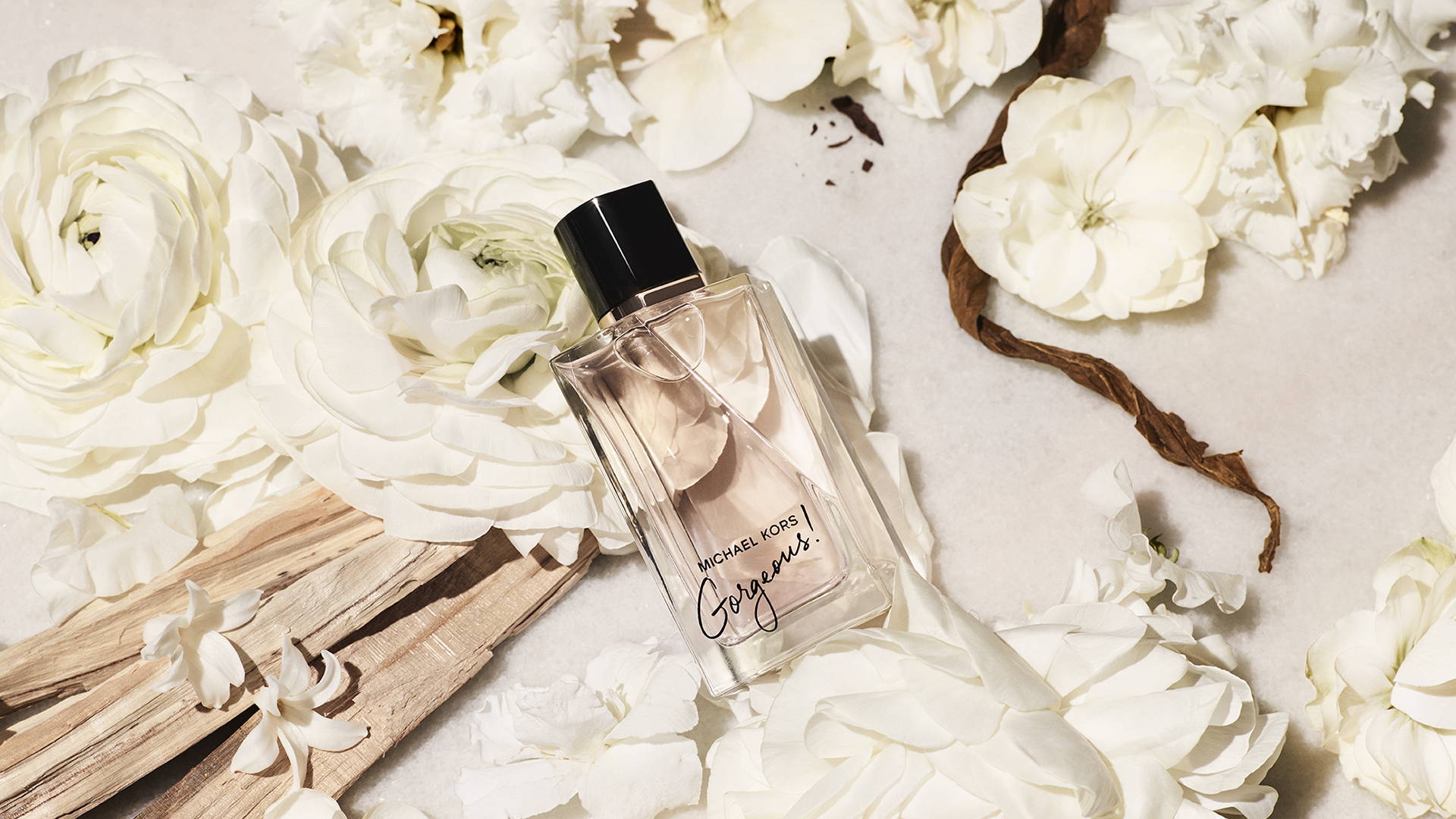 Created by perfumers Sophie Labbe, Laurent Le Guernec, and Nicolas Beaulieu, Gorgeous! is a floral woody scent that represents every facet of a modern woman.
The fragrance opens with pink pepper, zesty bergamot and mandarin oils, uplifting your mood so you're ready to take on the day with optimism. Bold florals burst into life, blooming into the tobbaco accord for the strength to take on whatever life throws at you. Cashmeran, tonka bean absolute, cedar, guaiac wood oil, styrax, bezoin and suede mellows the mind for quiet confidence and infinite sensuality.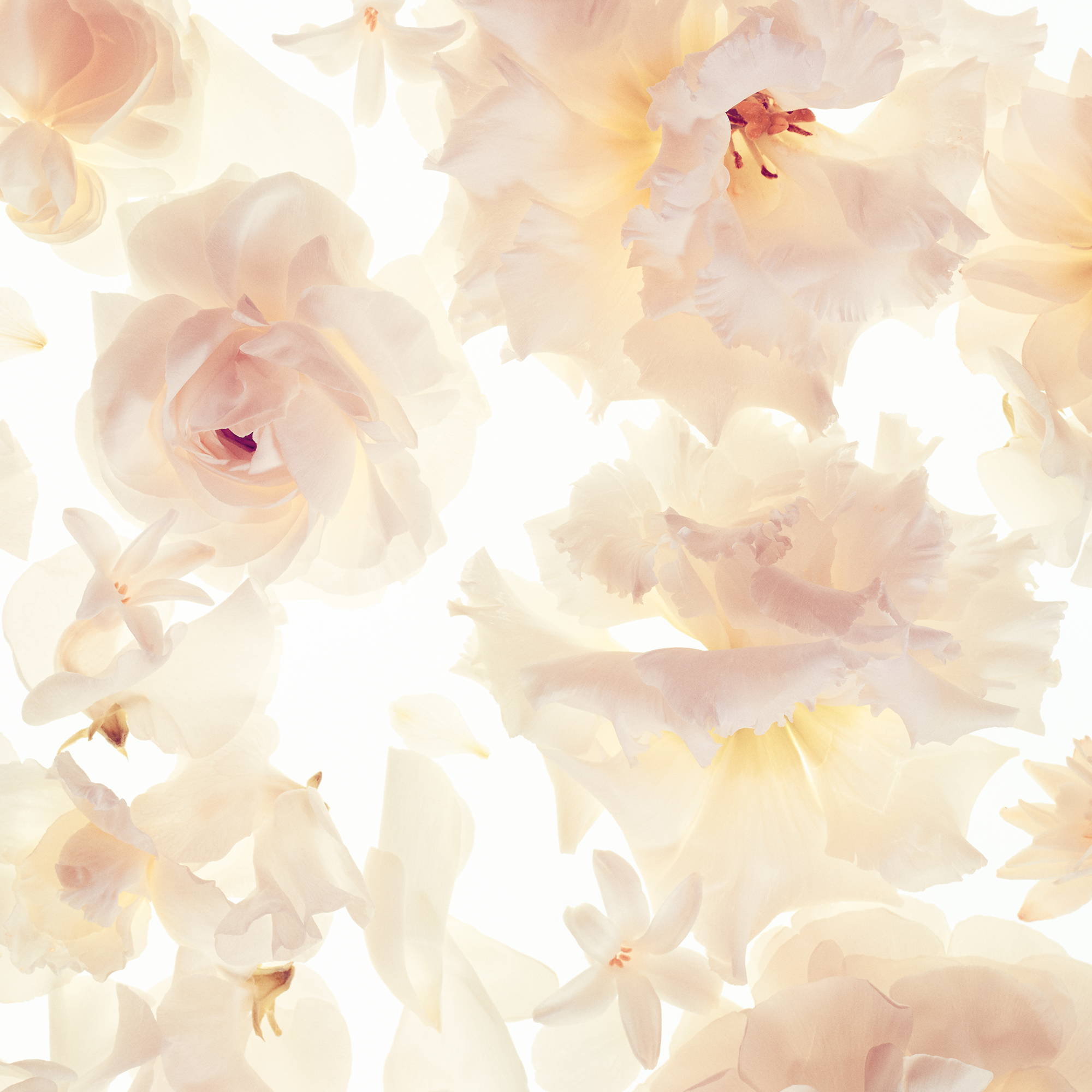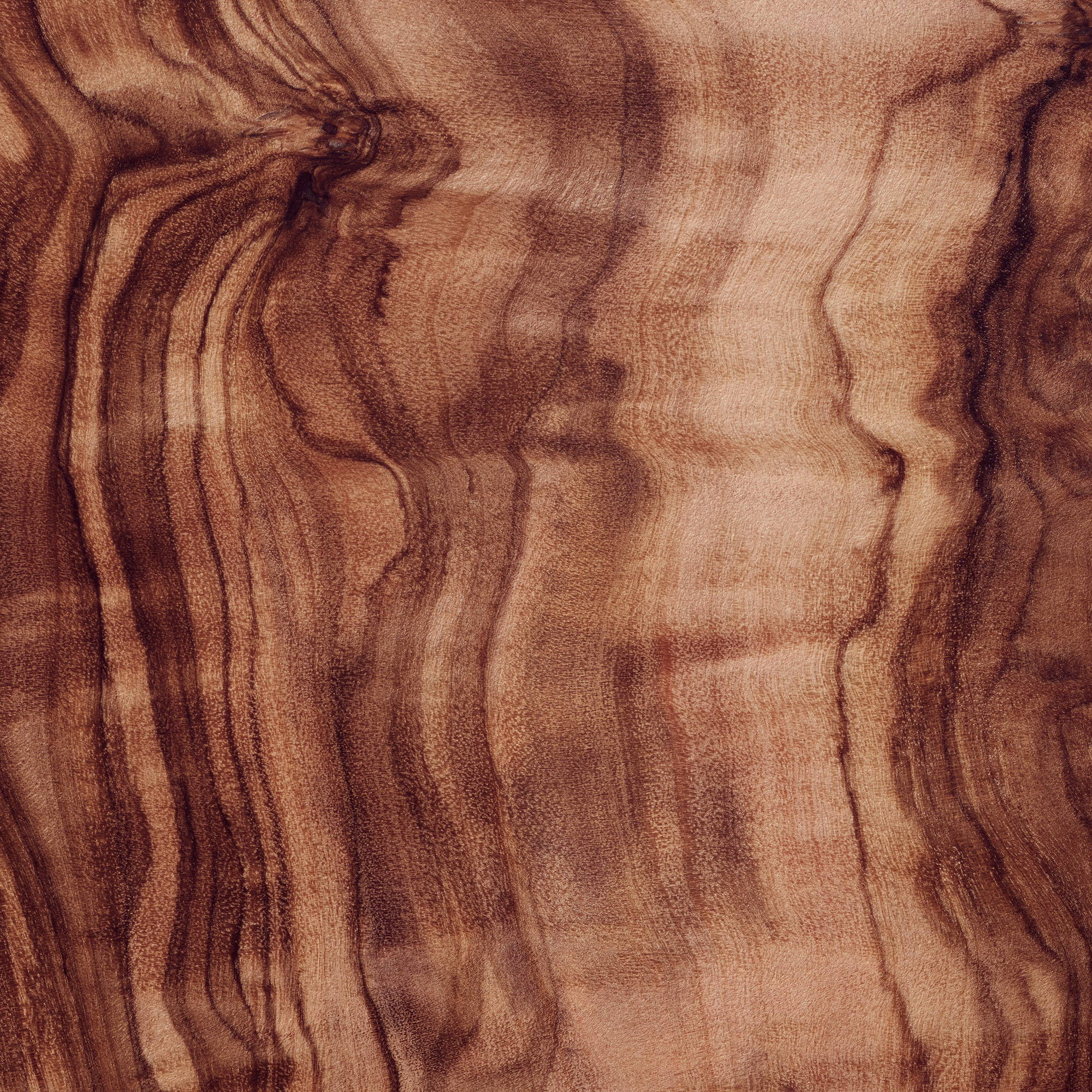 A real page-turner in itself, this eau de parfum is what a woman is all about, and how everything we do is inspirational and beautiful. Sara Sampaio, Victoria's Secret Angel and the new face of this campaign, is know for her profile in fashion and positive attitude toward female empowerment, making her the perfect embodiment of the values of Gorgeous!
The small engraving around the bottle's neck—stating "Hello Gorgeous!"—is there to greet you every time you pop off the lid to remind you: I am gorgeous! The rose gold detailing and clean lines gives us that modern, glamorous feel that we all associate with Michael Kors' classic watches, bags, and clothing—which fans will know and love.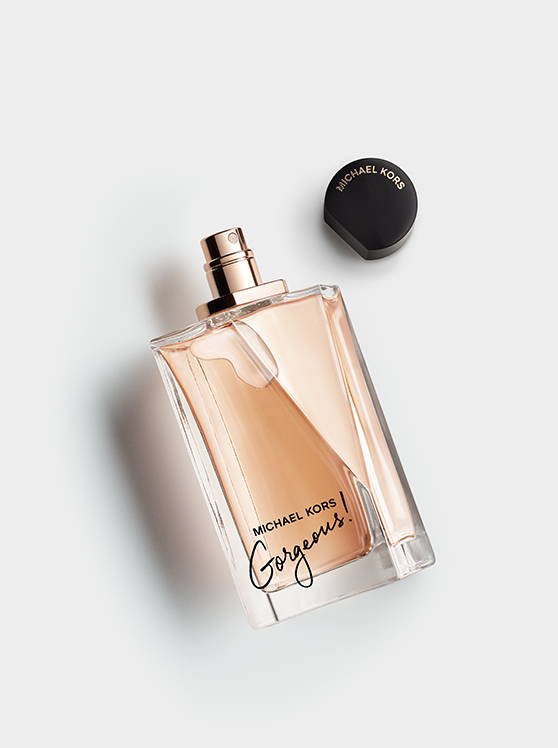 Just like its uplifting scent, this fragrance will make you feel like you have the confidence to dance through the streets in crisp nude suits, while feeling drop-dead gorgeous!
---