Behind the Look: Bold Graphic Eyes
Get the Look:
BOLD
GRAPHIC
EYES
Behind the Look:
BOLD
GRAPHIC
EYES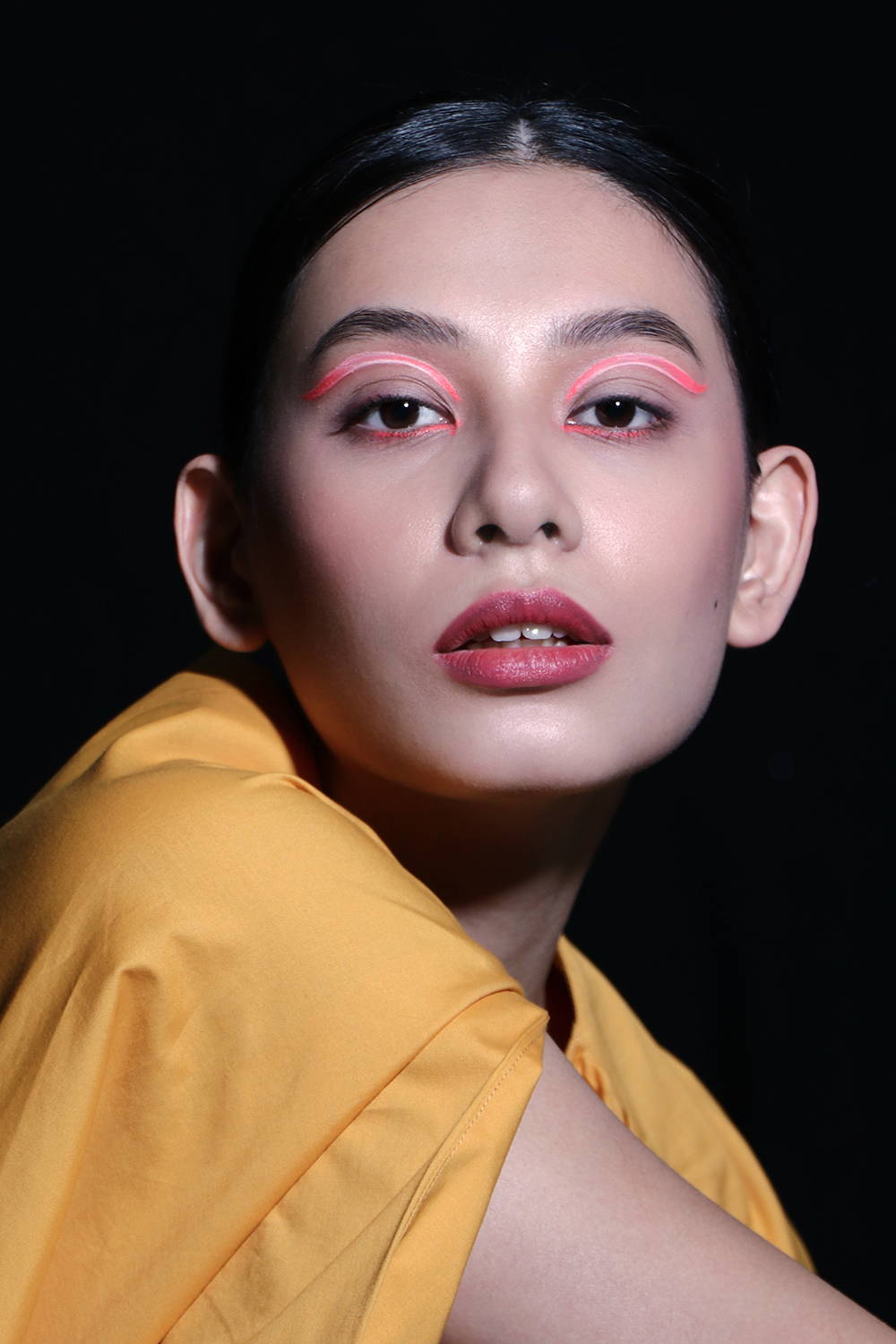 There is something about bold eyes this season, that we just can't get enough of it. This latest makeup trend present from runways past showed a new variation to this eye look-that we have to ask makeup and visual artist, Lea Ancheta-De Barras from Venus Playground Studio on how she interpreted the makeup from the Bolder Looks fashion editorial.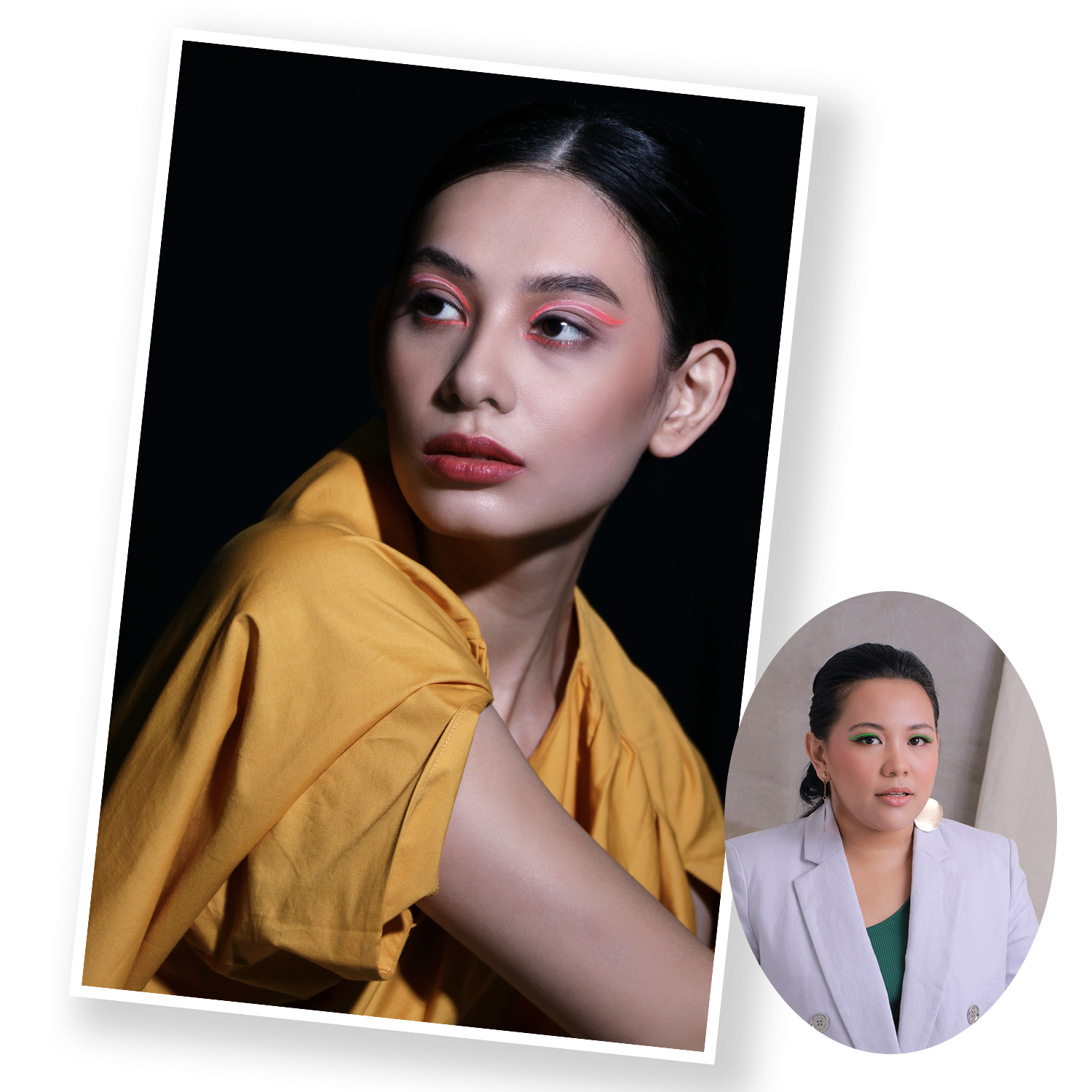 ABOUT THE MAKEUP
Prior to the shoot, our resident fashion producer specifically wanted a bold eye makeup look to juxtapose the strong styling he created for the Bolder Looks.
"A colorful comeback to Twiggy and the psychedelic inspiration of the 60s, that I have been obsessing with. And the new and perfectly photographed clean strokes of colors on lids ever since it resurfaced in 2019," Lea expressed. A look she calls Graphic Liners or "The floating crease"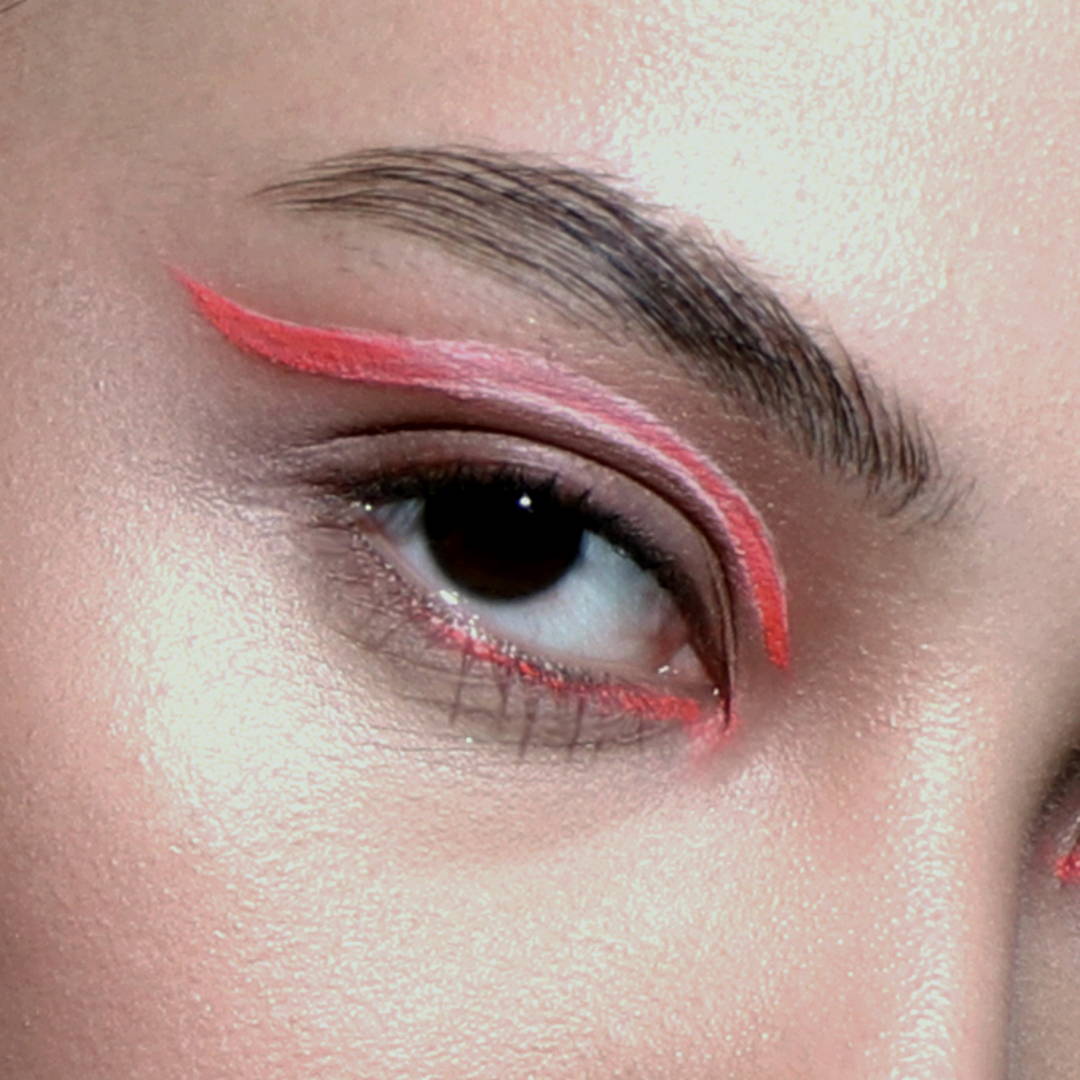 Modernizing a classic 60s look
With an ode to the editorial's central appeal for high fashion styling, Neon Pink became the color of choice. "Neon Pink is a really great color choice to giving an over-the-top character as a high fashion element on a pristine canvass," Lea explains as she probed the mod's subculture as an eclectic response.
Professional Tips to recreate the look:
1. Use thin and long eyeliner brush to make sure that your lines are precise and the colors are continuous.

2. There's no secret to making the look work. But if you are recreating the floating crease, better understand how your skin falls at the top of your eyes
- Always paint over where the skin folds.
eye makeup trendS to watch out for
Graphic liners will undoubtedly dominate this season. As I jotted down more of Lea talked about trends in beauty, graphic liner looks will surely stay. Getting bold on color choices is the key to build that eye-catching look. "Color is the key with choices from pastel, neons, strong primary colors, and the basic black and whites. This new minimal trend builds up the bold look we were once accustomed, smoky and dark colors. Shapes and lines define the creases with only one key color to choose."
Photographer: Oliver Tam and Joy Frances Ulit
Creative Producer and Styling: Timothy Diao
Art Director: Kevin Dexter Magno and Nana Valdueza
Makeup: Lea Ancheta-De Barras
Model: Kathlyn Gabrielle Asuncion from IM Models
Sittings Editor: Nana Valdueza
Production Coordinator: Elaine Contreras Production Designers: Mica Carreon and Claudine Vizconde
Shot on location at Parallax Studio

Beauty
Known for his glamorous clothes and statement accessories, Michael Kors brings us the tobacco-coated twist on a classic floral bouquet found in this new eau de parfum all there to remind you of the...
Read more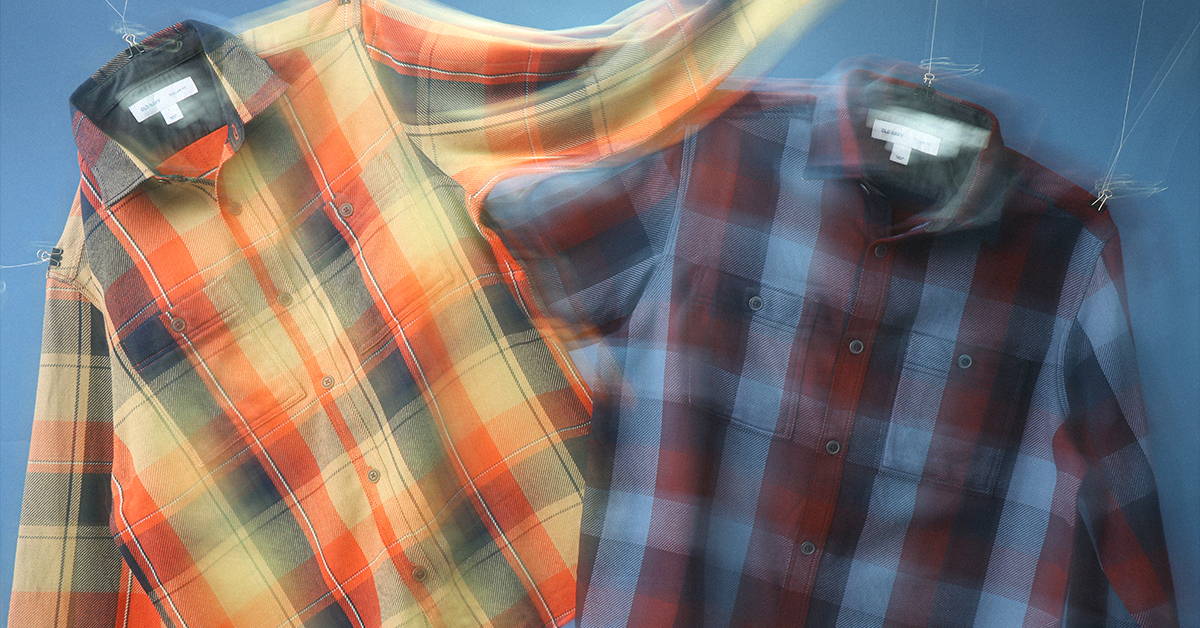 Fashion
Welcome the season of windy days and cooler nights in lightweight layers and warm accessories. Discover handsome, fall-friendly pieces rooted in function and guided by style
Read more