Green Living
Get into the green scene. Making your home a little more eco-friendly can be done with these easy steps
These days, an eco-friendly household is no longer a novel idea. Lately, more and more families have been consciously making their home as green and as eco-friendly as possible. While doing something big like installing solar panels is admirable, there are a lot of other things you can do that don't take up all your time, energy, or money. Starting small is highly recommended—and you can start tonight, tomorrow, or this weekend to make your home more eco-friendly: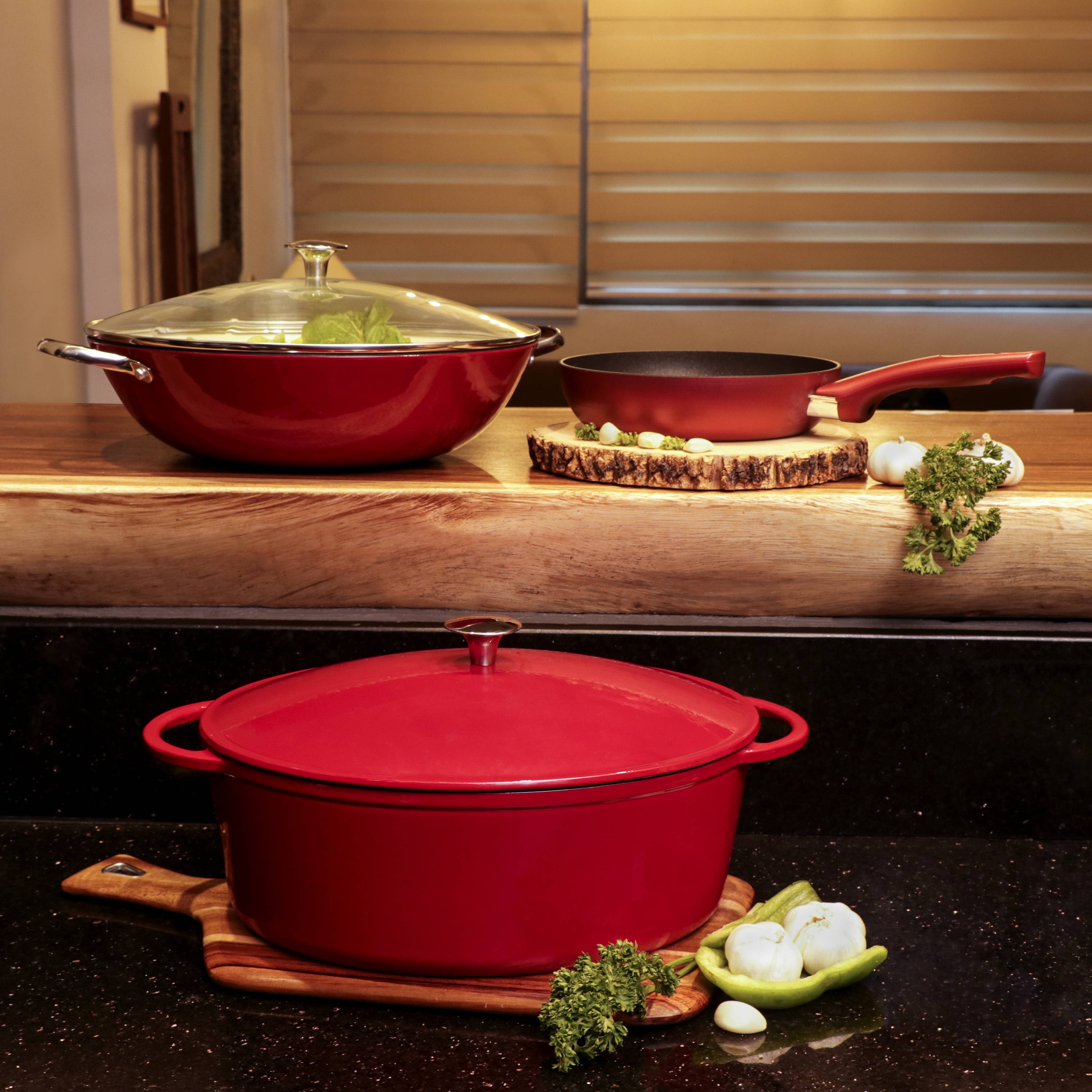 Cook Green
Green cookware has been a kitchen trend for a while now. More than being a popular choice, switching from traditional cookware to green cookware, such as ceramic and non-stick pans, is a healthier and wiser option as these types of cookware release less carbon emissions when heated.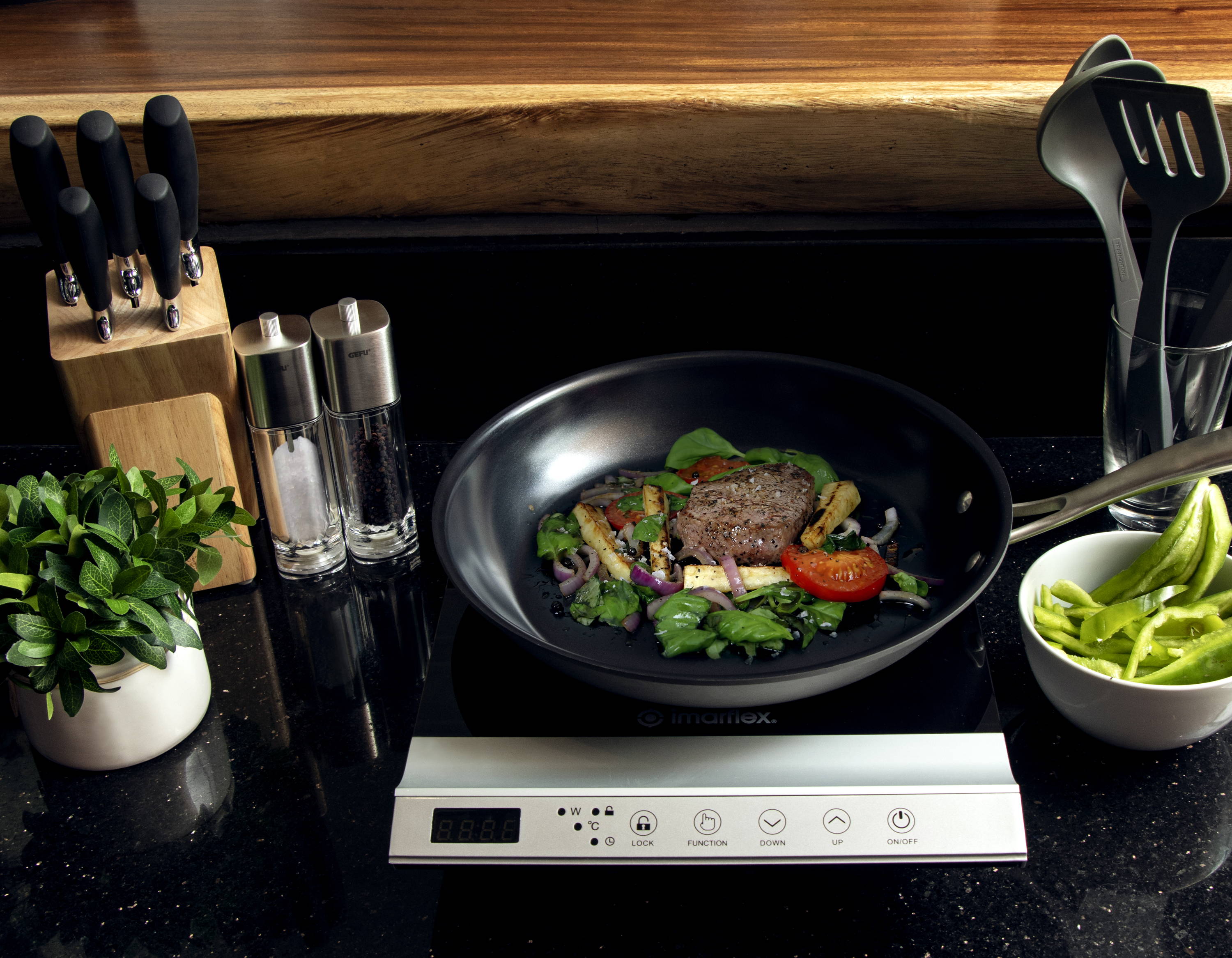 Induct it
Do away with gas or electric stovetops and replace them with induction cookers. These have better energy source, making it quicker to heat up the pan. Because it consumes less energy, it also lessens the amount of toxic fumes released in the air.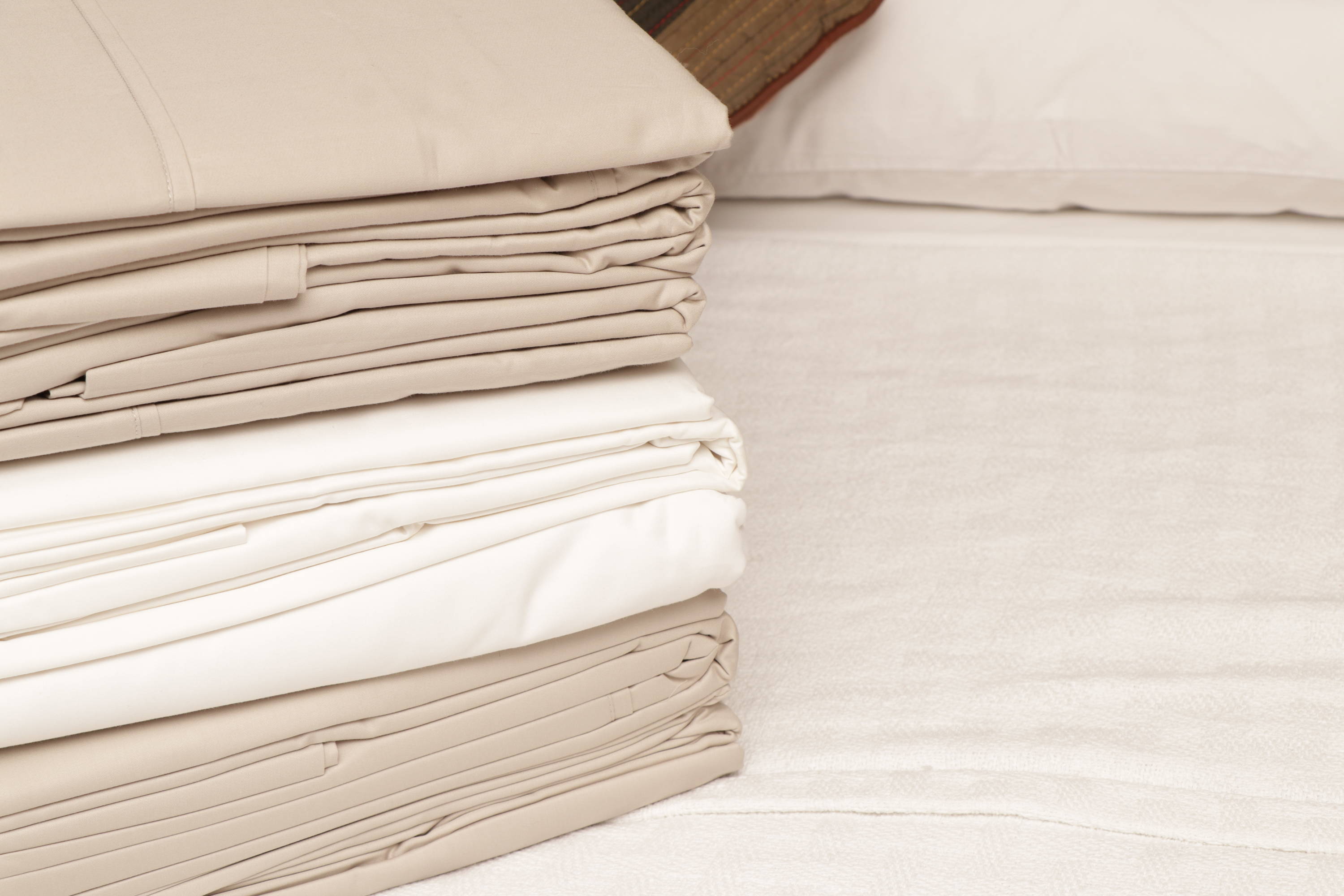 Cotton Away
Soft, light, and breathable cotton feels great on our skin. It is likewise an environmentally-friendly fiber. As it is 100% biodegradable, cotton is a better choice for your clothes and home linens than those made from nylon or rayon which are petroleum-based fibers.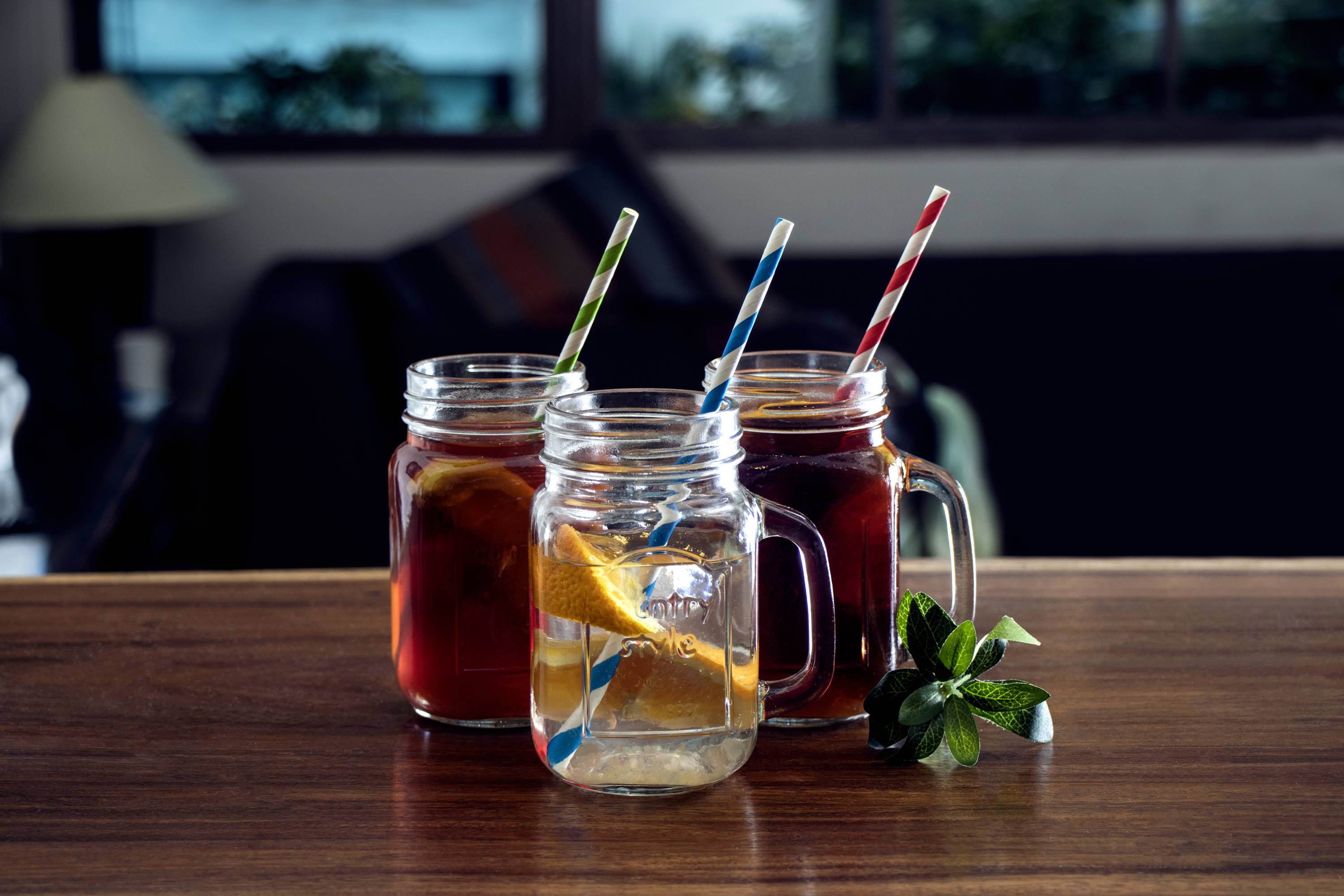 Glass is Greener
Want to stock up your cupboard with new bottles and plates? Skip the plastic and go for glass. Plastic plates and containers take over 1,000 years to biodegrade while glass is a fully recyclable material, it can be recycled multiple times without losing its quality or purity.
So you see, going green at home doesn't have to be investing in expensive things. Simple changes can already make your home a greener place to be.
Photographers: Oliver Tam and France Ulit
Creative Director: Teej Nepomuceno
Art Director: Kevin Dexter Magno
Producers: Jamie Ortega, Allan Ayento
Stylists: Jamie Ortega, Allan Ayento, Charlene Buriel
Sittings Editor: Maggie F. Francisco
Shot on location at Cosel Centre Condominium
---