What's in Your Bag?
Every woman needs a bag that is versatile, functional, and beautiful. And what she carries inside it can say a lot about her
French fashion designer and writer Sonia Rykiel once said, "With only one bag, you can change your outfit completely."
More than just a simple accessory that carries your stuff, it is considered to be a fashion statement that can make or break a woman's style. How it looks and how you use it defines your personality. More than just a piece of storage for women, most women—if not all—look at bags as works of art. With so many kinds, varieties, and sizes available as choices, it it can be quite a challenge for someone to decide on one.
Whatever reason for wanting or needing a bag, the bottom line remains: its design, combined with its function, makes it a must-have accessory. Here, we come up with the kind of bag every type of woman carries with her... And what's inside!
the millennial's mini bag
Packed with only the needed essentials, the millennial woman carries her bag like a power tool. A combination of Jackie O and Victoria Beckham with only the most necessary of things she needs like her phone, her lipstick, and her trusted credit card, she is a femme fatale wherever she goes to. No one can go easy on her, and everyone knows her bag is not just any bag... it's her symbol. She flings her modern bag over her shoulders like a boss and walks with it as people turn their heads and look at her with admiration.
the straight-a's backpack
Backpacks will never go old for our academic leaders. With its spacious storage and its rather quirky theme, it can carry all your needs for success. Filled with her books, her notes, her gadgets, and of course that compact organizer for her go-to makeup products, she will surely ace anything, not a problem. And as a reward, she can still head out and treat herself to a nice meal at her favorite place or hang out at the park for some leisure photography.

the go-getter's bag
While other women go for purses and clutches o carry what they need, this woman-on-a-mission, on the other hand, brings everything she needs that can fit in the best shoulder bag she can own. A size big enough to fit her makeup kit, her gadgets, and her work stuff are always her priorities. Just like a girl scout who's always ready, do not be surprised if you ask for a band-aid or medicine for migraine and she just casually hands it to your from her bag.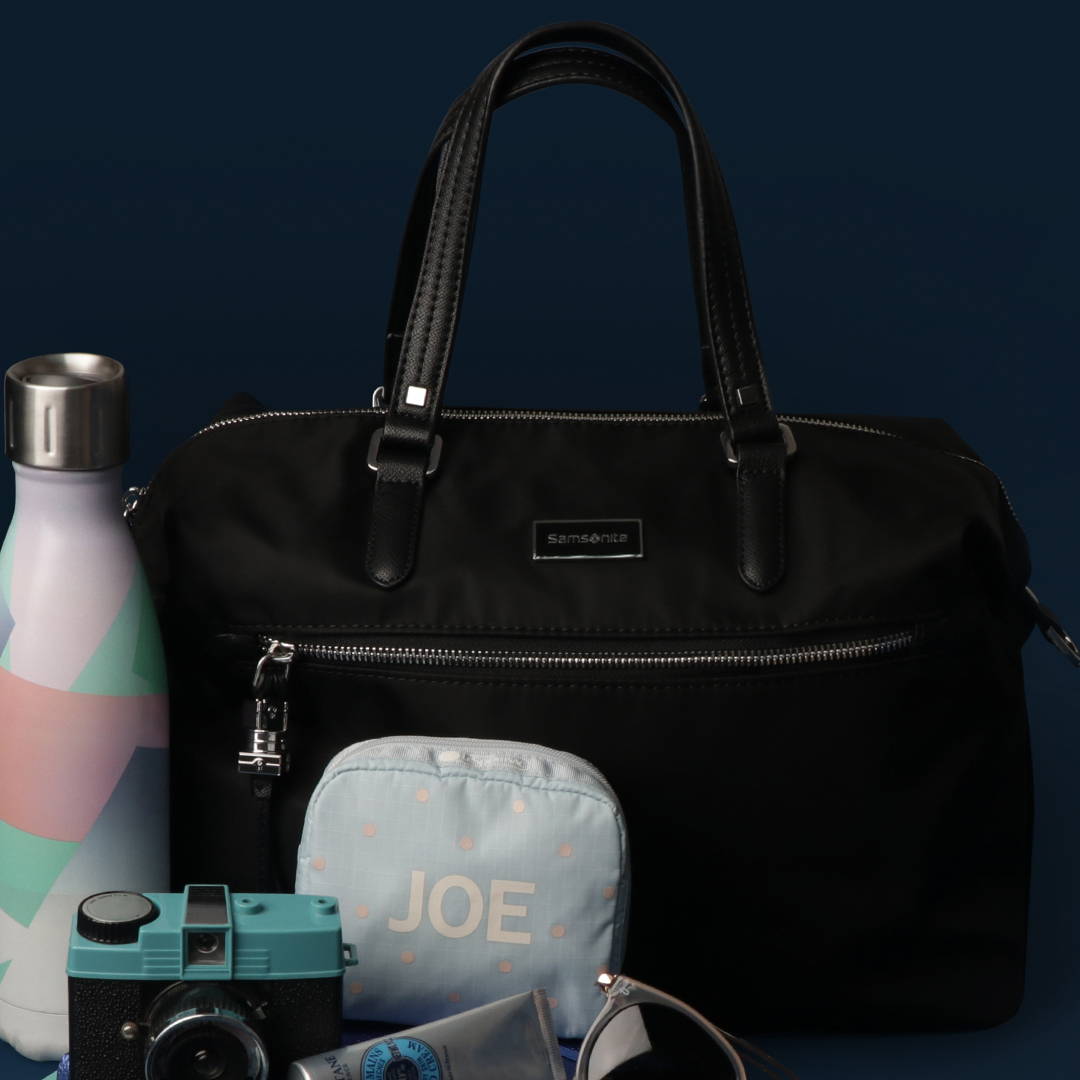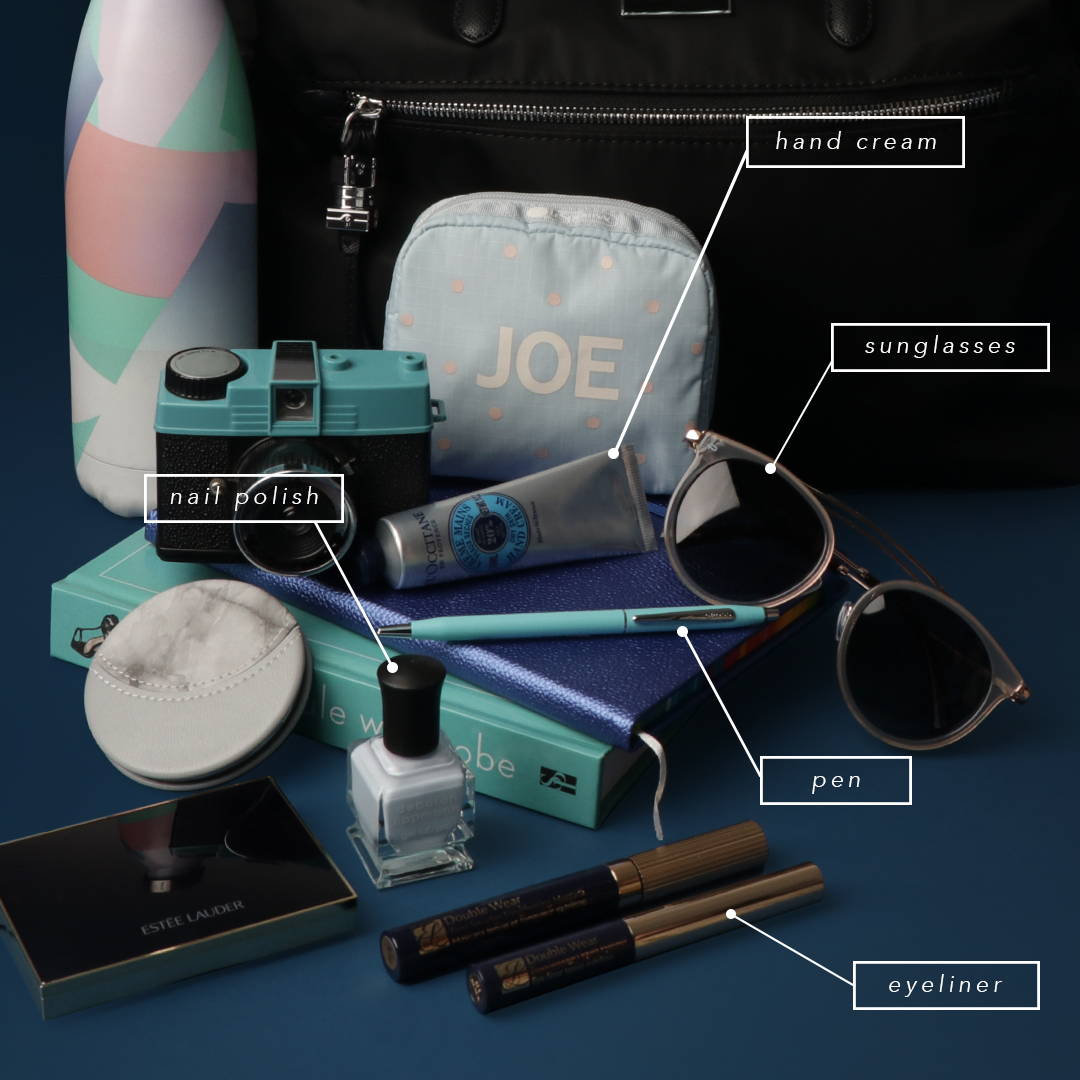 the EveryWoman's classic bag
One can define this woman's style as timeless and no other bag can exemplify this than the classic logogram hobo bag. She carries only what she needs and she carries the bag with subtle elegance. A chic smelling perfume, a vintage-looking journal, and all the other classic details. She keeps it minimal for the most part without forgetting her signature retro feel. She is like your present-day Audrey Hepburn from the movie Breakfast at Tiffany's, decked out her iconic black dress, with pearls accentuating her beauty, sitting by the table with that take-out coffee.

The minimalist's Crossbody Bag
The minimalist woman carries with her only her essentials. As a woman in her 30s and at her prime, her go-to bag is a simple saddle crossbody bag. This timeless piece can work with her simple day-to-day silhouettes. Inside, you will find her classic wallet, her monochromatic pen and notebook, and her basic beauty essentials. No need for additional weight; she knows what she needs.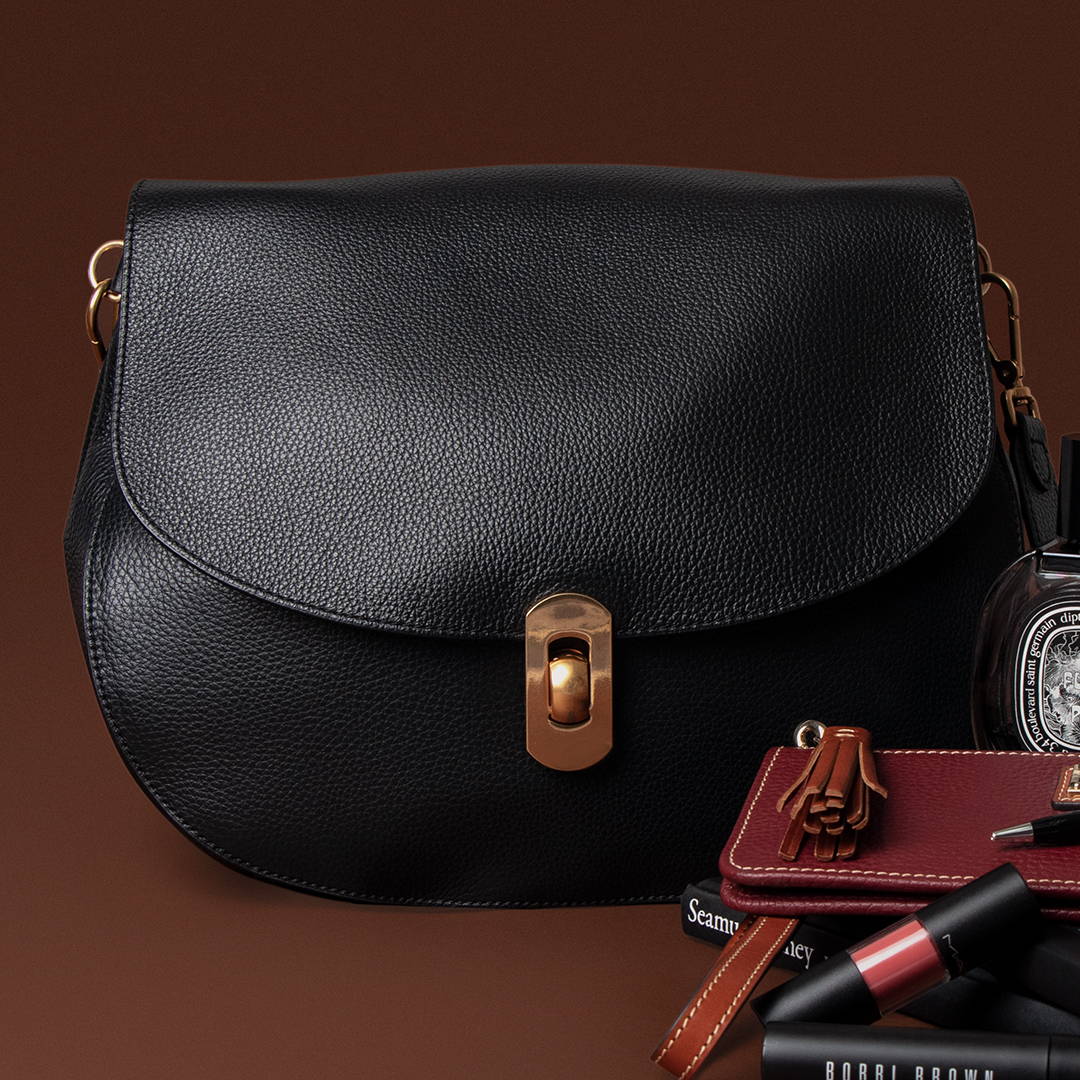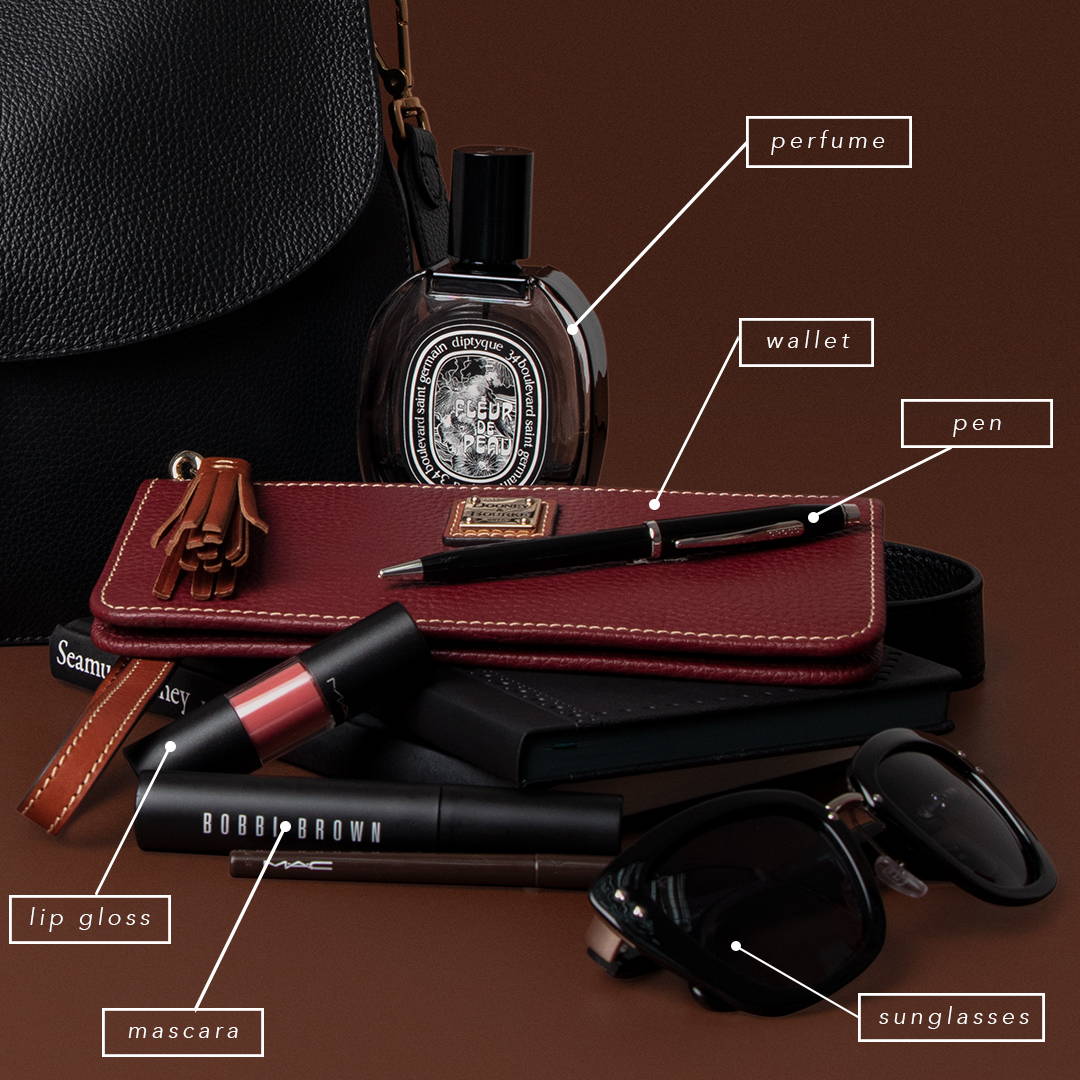 Photographer: Oliver Tam and Frances Ulit
Art Director: Hans De Barras and Kevin Dexter Magno
Producer: Nana Valdueza
Image Stylist: Nana Valdueza and Camille Oliveras
---