The All-Around Host
Winning the hearts of all types of guests is a breeze with this guide to an easy and fun entertaining
Opening your home to friends and family for the weekend?
Whether you're entertaining a crowd or having an intimate get-together with your loved ones, knowing your audience—and what they think of as fun—is the best way to make sure they will have a good time. A great host always needs to be prepared, and with these tips (suited for different markets and ages) you'll be the queen or king of entertaining in no time!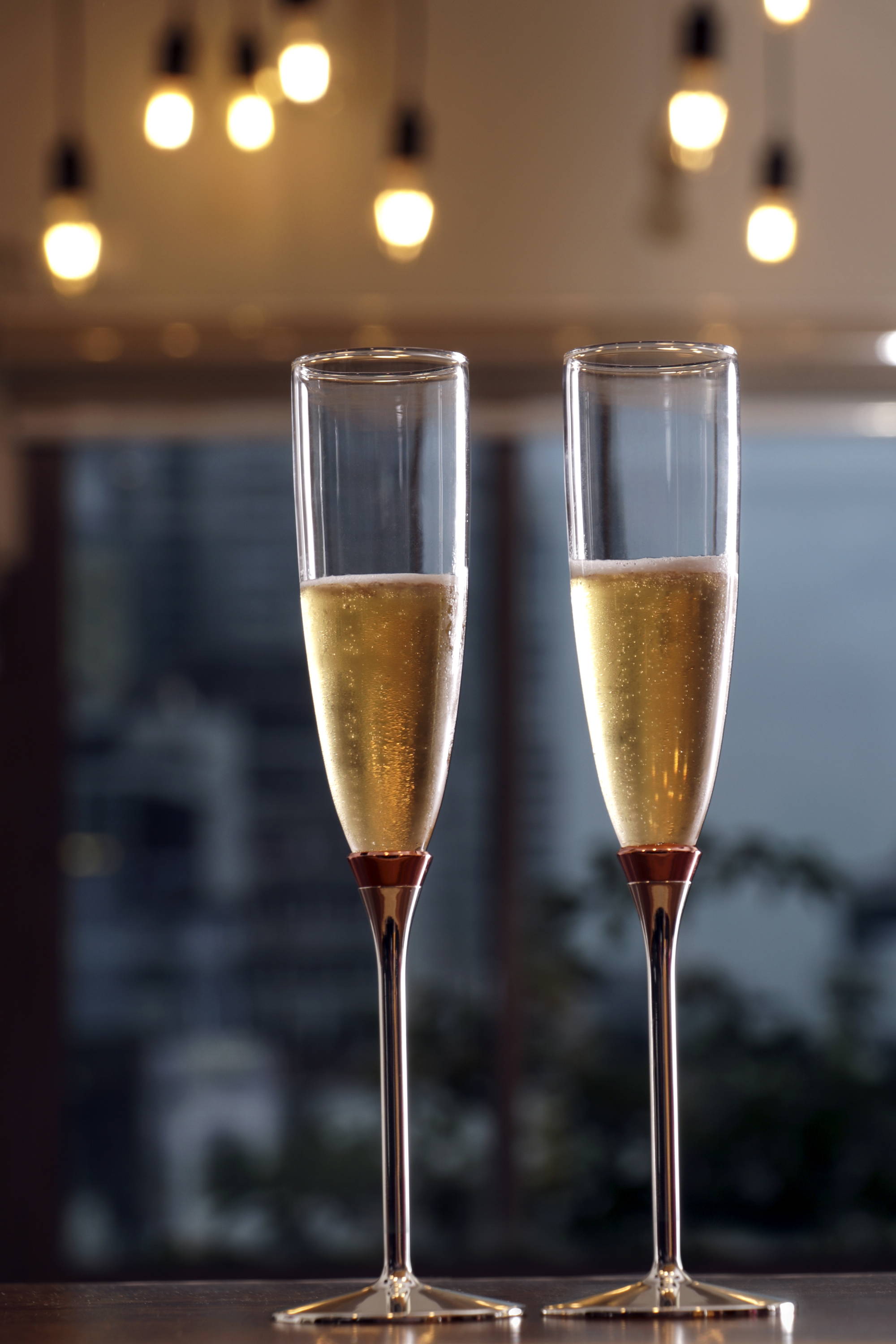 Wine Time, Ladies
If you have girl friends that are tired of clubbing and bar-hopping but want to catch up over a drink or two, why not bring them over to your place for a wine tasting party? Ask each of your guests to bring a bottle of wine to share, and don't forget to pair your wine with yummy appetizers, maybe some cold cuts and cheese. Choose a variety of sweet, savory, and healthy bites so that everyone is happy.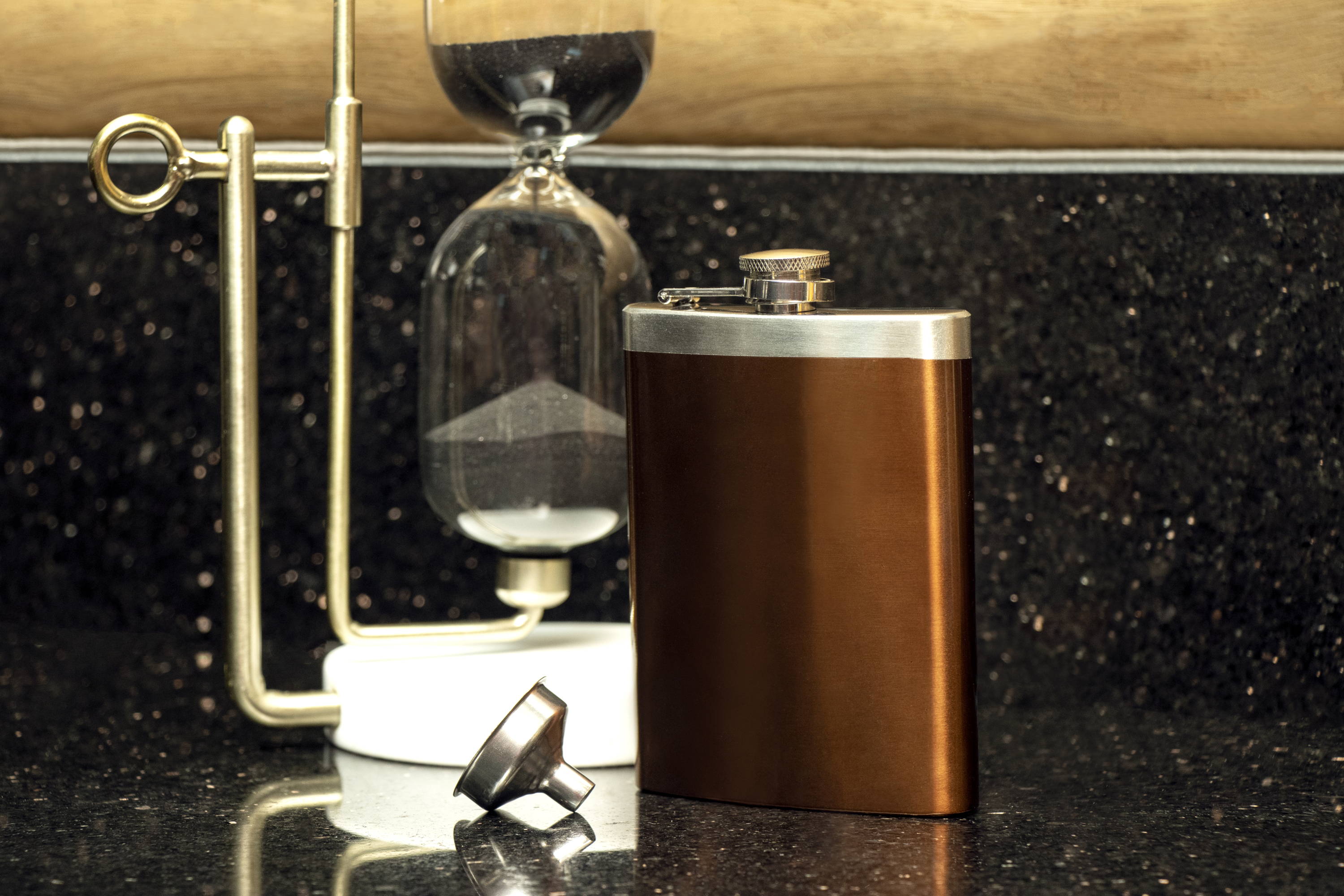 Let's Go, Bros
Round up your buddies for a big boys night at home. The secret to keep the ball rolling is to have options: put up the poker table for a few rounds of competitive play, prepare the console and television for some video games, or grab some beers and chips for a night of watching your favorite basketball teams!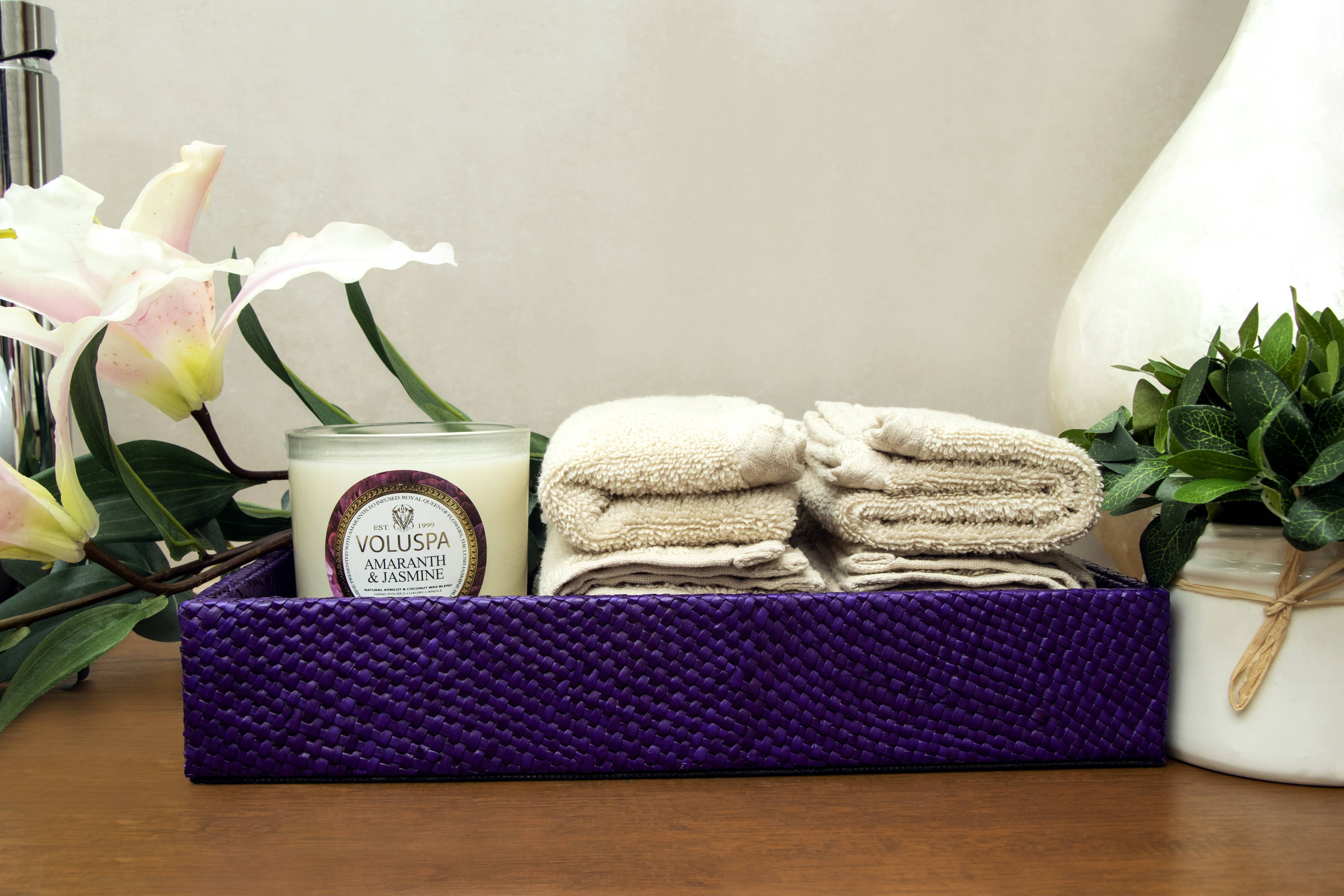 Pamper Party
Have a spa day at home with all your best friends. You can arrange a do-it-yourself beauty treatment or get it professionally done at the comfort of your home. In keeping with the wellness theme, you can cook, eat, and share healthy food like veggie wraps or cucumber sandwiches. Put yourself in an even more relaxing mood by playing some soothing music the whole time.
Whatever party you have, it's all about having fun with friends! Entertaining guests need not be so difficult—especially if you're prepared and armed with the right attitude.
Photographers: Oliver Tam and France Ulit
Creative Director: Teej Nepomuceno
Art Directors: Hans De Barras and Kevin Dexter Magno
Producers: Jamie Ortega, Allan Ayento, Charlene Buriel
Sittings Editor: Maggie F. Francisco
Shot on location at Cosel Centre Condominium
---