Make It Work
These are the little things you can use at home to increase your productivity while working
These days, working from home has become a necessity around the metro, and even further afield to provincial areas and islands.
For some people, they're finding themselves working remotely for the very first time. So to help you stay productive at home, rustans.com has put together a list on how to be productive from home.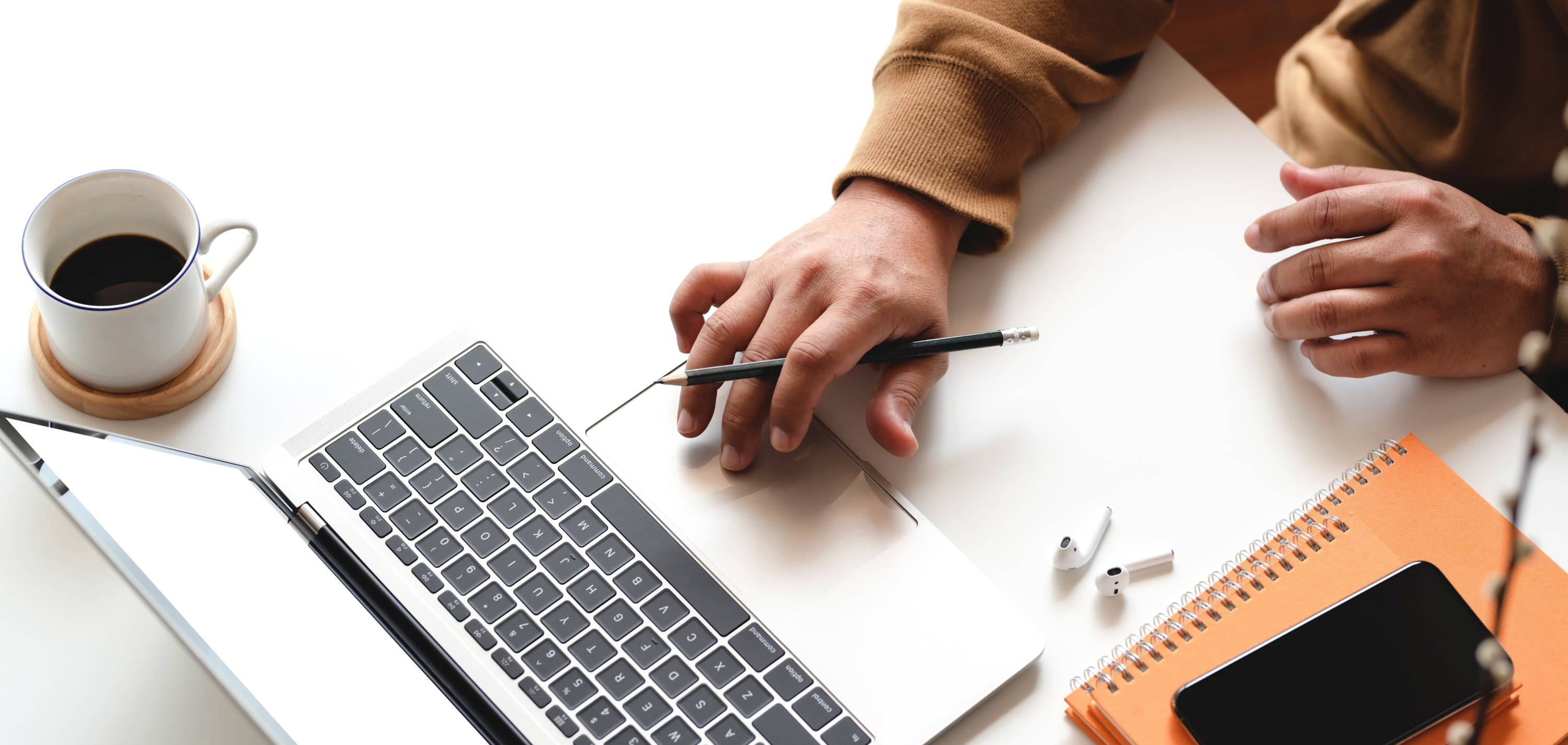 Everyone has their own way of working. While we are certain that these things can help you boost your productivity at home, not everything in the list may work for you. But hey—it's still worth a try!
---
GET ORGANIZED
It's not a good idea to look at a computer screen for ten hours straight. Stay organized by writing down thoughts and tasks in a planner or notebook like this one from Ted Baker. Make lists and dates, and cross them off as you achieve each one.
Other options for getting include setting up Reminders and alerts on your smartphone or computer calendar or using productivity Apps such as Trello and Todoist
.
---
A Good Pen
Even when most of the things we do is done on our gadgets, you still need a good pen. You'll need it to sign things, if for nothing else.
Having a good pen like Cross can lead to action and creativity. Best of all: writing is connected to memory, and writing things down is still one of the best ways to remember tasks and recall information for school or work.
---
Always Hydrate
You know that drinking water is a must for your body but did you know that scientific research has proven it is also good for mental performance ?
Arm yourself with a vacuum-insulated tumbler like the ones from S'well. Bottom line: Drink frequently.
---
Everything in Place
When everything has its designated place, you will be able to get things done. It's pretty hard to find a desk organizer as sleek as this one from Ted Baker. Whatever your desk set up is, make sure you have a place to store "stuff" that would otherwise get in the way of a productive day. And with video conference calling being essential, it's important to be able to prop your phone securely.
---
Keep it Clean
Make sure your space is clean and well lit, no matter how limited your space is. Clearing the clutter and putting things (that you don't need) away is the key to a good space.
A MakeRoom desk drawer provides space on your desk to keep you from feeling like you've got a cluttered mind.
---
Light 'Em Up
You may not be able to light up your favorite aromatherapy candle at work, but who's going to stop you at home?
A scent-sational candle like this one from Voluspa will definitely keep things calm so you can carry on with a productive day.
---
Comfort for your Back
Your desk or dining chair at home may not be the most supportive or ergonomically designed. And poor lumbar support over a long period can be bad for back health. You can solve this by stretching regularly and giving your lower back the support it deserves.
A simple solution is a comfortable pillow from Natori might make a difference. Remember, always sit with your eye level slightly higher than your computer so you're looking down at the screen.
---
A Good Cup
A good quality coffee or tea is a simple indulgence we need from day to day whether at the office or the home office.
There are many ways to make a good coffee at home—just like this French press from Multiple Choice.
Try to limit yourself to 1-2 cups a day to ensure you stay calm and maintain healthy sleep habits too.
---
ZOOM Essential
If you're the multitasking type, a multipurpose tabletop Tablet and book easel from Kikkerland works great for Zoom video conferences, as well as listening to the latest news or adding an extra tablet screen to your computer set up.
No need to give your neck or arms unwanted strain while working.
---
STAY HEALTHY
Sip your way to a healthier day by blending your favorite produce in this personal blender from Oster. This is your chance to have a nutrient-packed fruit and veggies hit in your break, without putting on calories from sitting in that chair all day.
It can be protein-filled yogurt and berries for an energy boost, or mango based blend for a boost of Vitamin C to keep your immunity strong.
---