Get Cozy, Valentine
The holiday of love looks very different this 2021. That doesn't mean you should forget about it. If you're planning to celebrate, make sure you do it right
Words by Maggie F. Francisco
This time last year, people have been going about their usual day-to-day activities. At that point, everything was open, there weren't any mandates that required us to wear face masks and face shields, and no lockdowns were in effect.
For many people, there were a lot of planning that took place for what was to come on February 14th. Some couples would have booked a romantic dinner at a fine dining restaurant, some would have planned a weekend trip. For the singles, it's most likely another Galentine's Day celebration with their girlfriends. This list goes on and on. Whether one is in a relationship or not, people celebrate this particular holiday.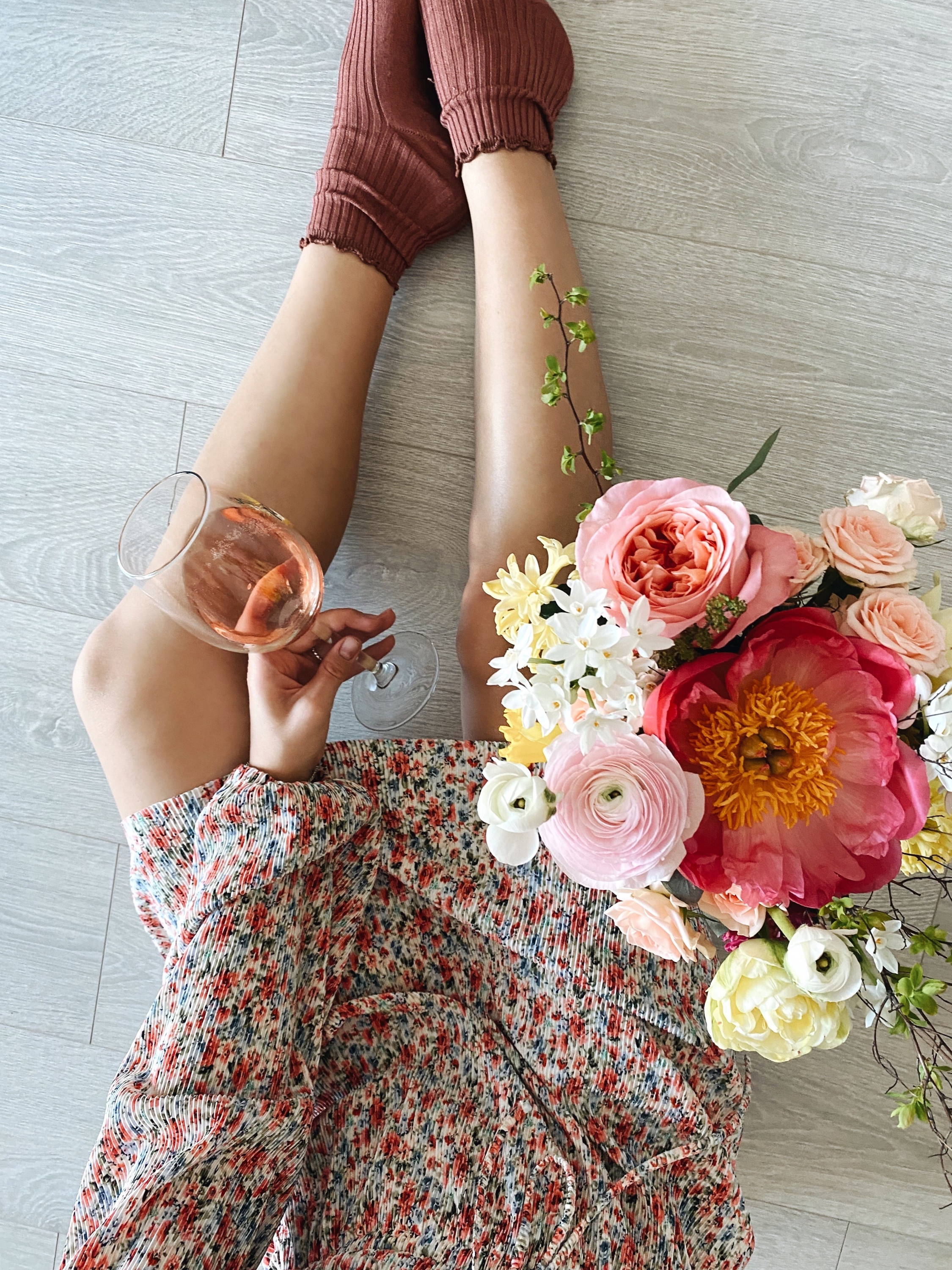 There is no denying that every woman—this writer included—has, at least once, dreamed of spending an evening across a candlelit table, probably under the moonlit sky, gazing into her significant other's eyes, while a faint melody of violin or guitar floats through the air as the stars shine down on you.
The reality is, this beautiful vision of romance on the wonderful day of hearts is influenced more by what we see in movies or by what we read in novels than it does to a chic (and possibly, more enjoyable) reality.
As a creature of comfort, I prefer to celebrate V-Day in a slightly different way: getting cozy at home. With the pandemic still taking its toll around the world, I feel that nothing spells cozy like snuggling up in bed, scrolling through social media, wearing the most comfortable pajamas, with a glass of my favorite red wine at hand.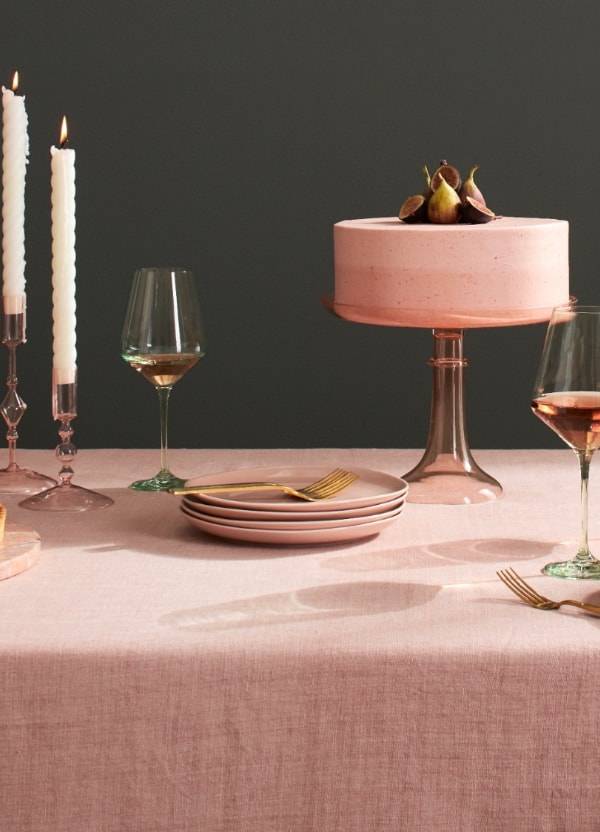 Having a self-care day is always a great idea. Even if it wasn't Valentine's Day. But why not celebrate self-love on February 14? The best kind of love there is.
Forget about dining out or spending the day with friends or your partner. Give yourself this day. Throw a fine wine-and-dine party for one. This is your chance to indulge in a good old-fashioned glass of bubbly you've been wanting to open, paired with a box of chocolates or macarons that you would love to feast on without fear of any judgments.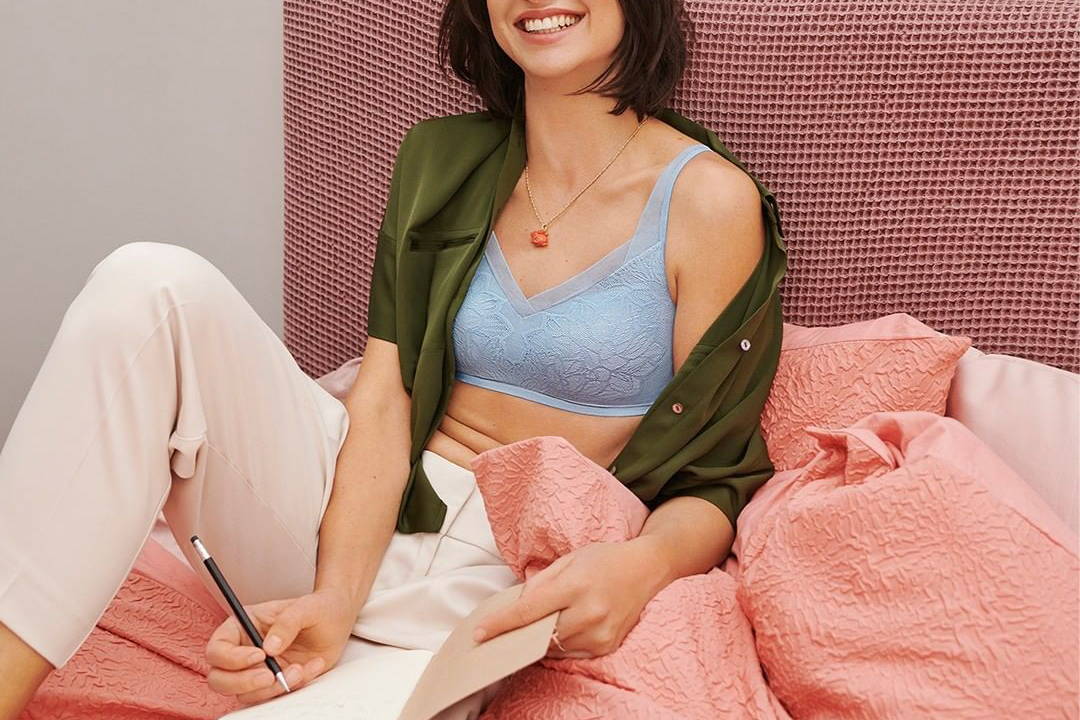 I'm not exactly one who adheres to "themed dressing" but I will say that this is one of the only days of the year that I would probably give myself more leeway to be even more sartorially savvy. Bring out the scarlet hues, the plunging necklines. Let my hair down with the wavy curls that don't necessarily feel very "me" compared to the other 364 days of the year.
The trend of loungewear and sleepwear has spurred the world over, as lounging in one definitely helps me feel like I am the heroine in a Jane Austen novel. Maybe it's just me but being in the most comfortable and stylish PJs is my type of cozy pursuit.
An option to go chicer? Slip into a robe, light up some candles, put on my favorite tunes, and get ready to relax, with a glass of champagne in hand.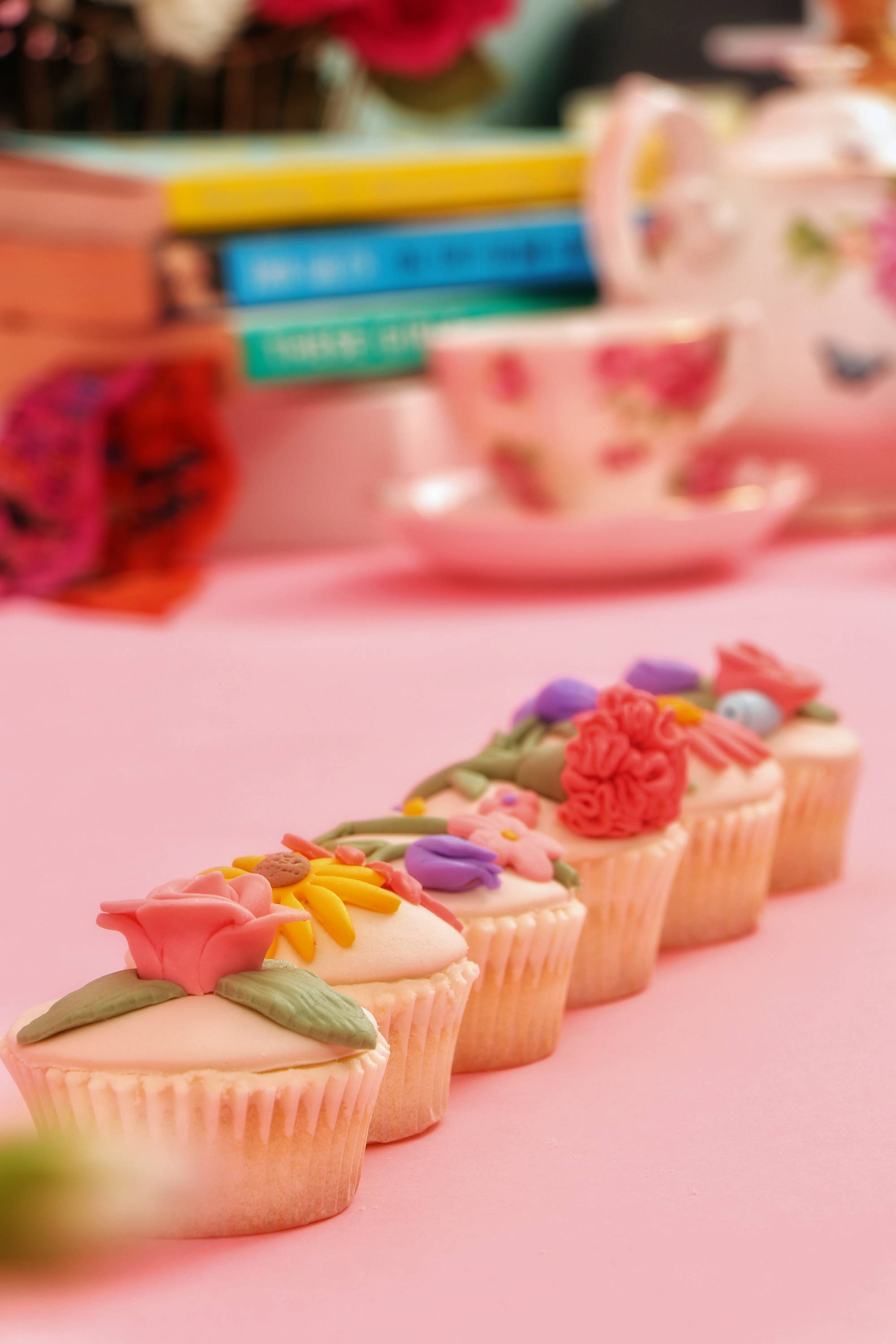 It's 2021—there's no need to wait around like a damsel in distress just so I can receive flowers, chocolates, or champagne.
If you wish to have any (or all) of the above, go ahead. Treat yourself. There is nothing more satisfying than giving yourself gifts you so deserve. Remember: you can do anything to your heart's desire. Extra points for giving yourself what you want.
The thing about Valentine's Day is that—it is a cheezy holiday. And that is what gives it its charm. If you choose to go look at February 14 as a regular day, that's ok. And if you wish to celebrate it, go right ahead. Don't let naysayers ruin it for you.
If you're going to commemorate Valentine's Day, do it... And do it right and get cozy.
---