Gentleman's Baggage
It's a new age for men's bags and we've taken notice of how style and function have finally caught up with each other.
It's very easy to get lost in the argument between style and function when talking about bags in fashion. Especially when the talks fall on those made for men. But gone are the days of over-filled pockets, coffee-stained canvas totes, or even that one and only backpack that has been with you from your college dorm to your first office job. It's the new age of men's bags where function has finally caught up with style, or the other way around. Whichever way you see it, neither should be an afterthought; both must carry equal weight in how men's bags are seen in the market.
There's no greater time to be a man of taste and substance than now. We have finally embraced the importance of how we present ourselves; the clothes we put on our backs and the bags we carry around are more than just reflections of the contents of our closets, but rather a reflection of our times, our lives, and how we choose to be seen.
Beyond iconography and ornament, men's bags are now created to function, but with an added feature? It can turn heads and make people take notice as well.
From your everyday backpack to the document case you carry to meetings, and even the luggage you take with you on business trips, we've taken into account function, feature, and style of five bags we believe could serve every gentleman the most.
Scroll on to read why we believe these bags should all be on your radar:
BOARDROOM SETUP
The document case is not the most common thing you'd see in the hands of a corporate man. But why sleep on this stunner? Pick one that's made from a sturdy nylon material in an unexpected colorway to exude a youthful and modern look. What's great about Hackett Ledbury Document Case is it's lightweight and weather-resistant. Carry your laptop and other important papers without worrying of a soaked up motherboard when the weather gets crazy.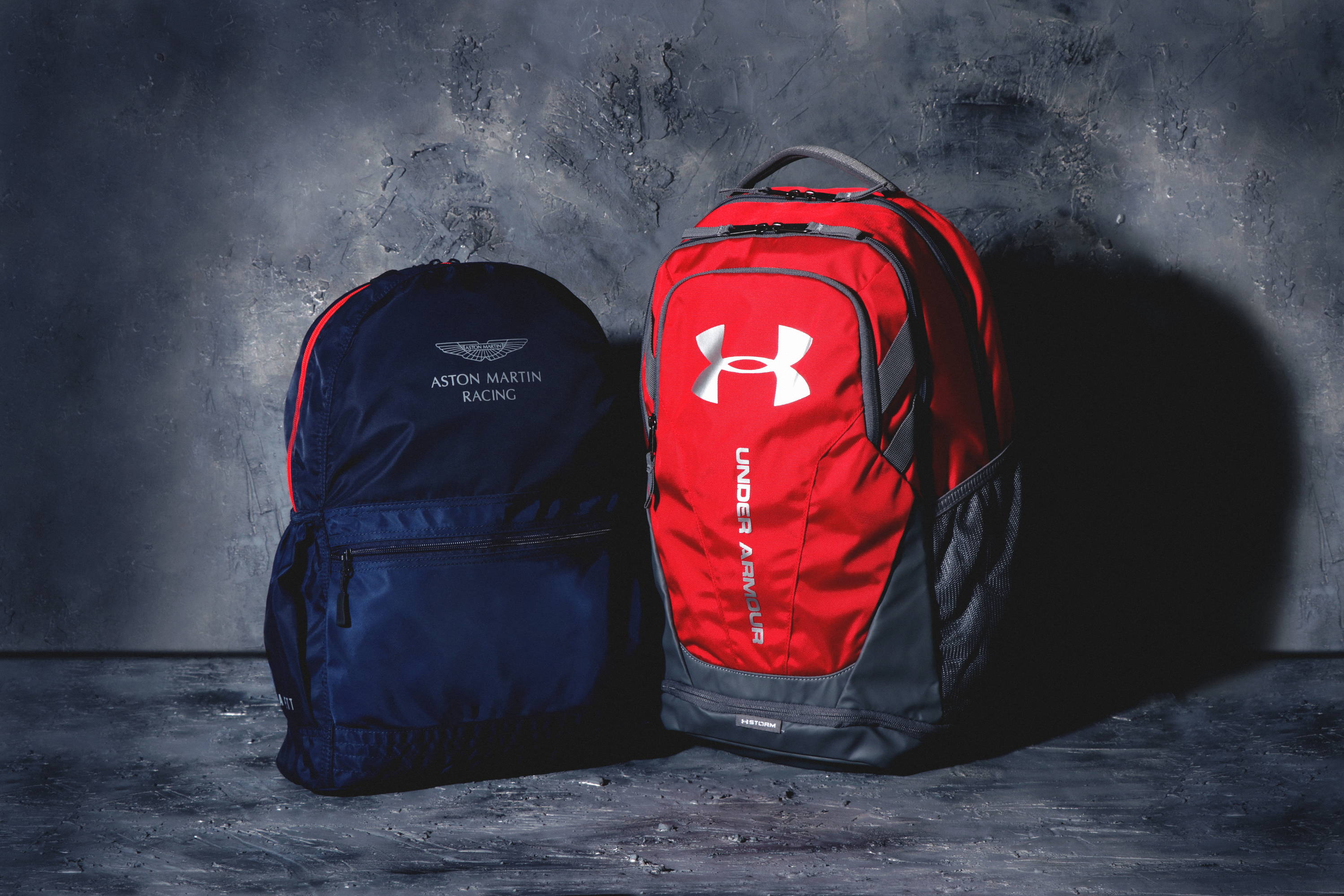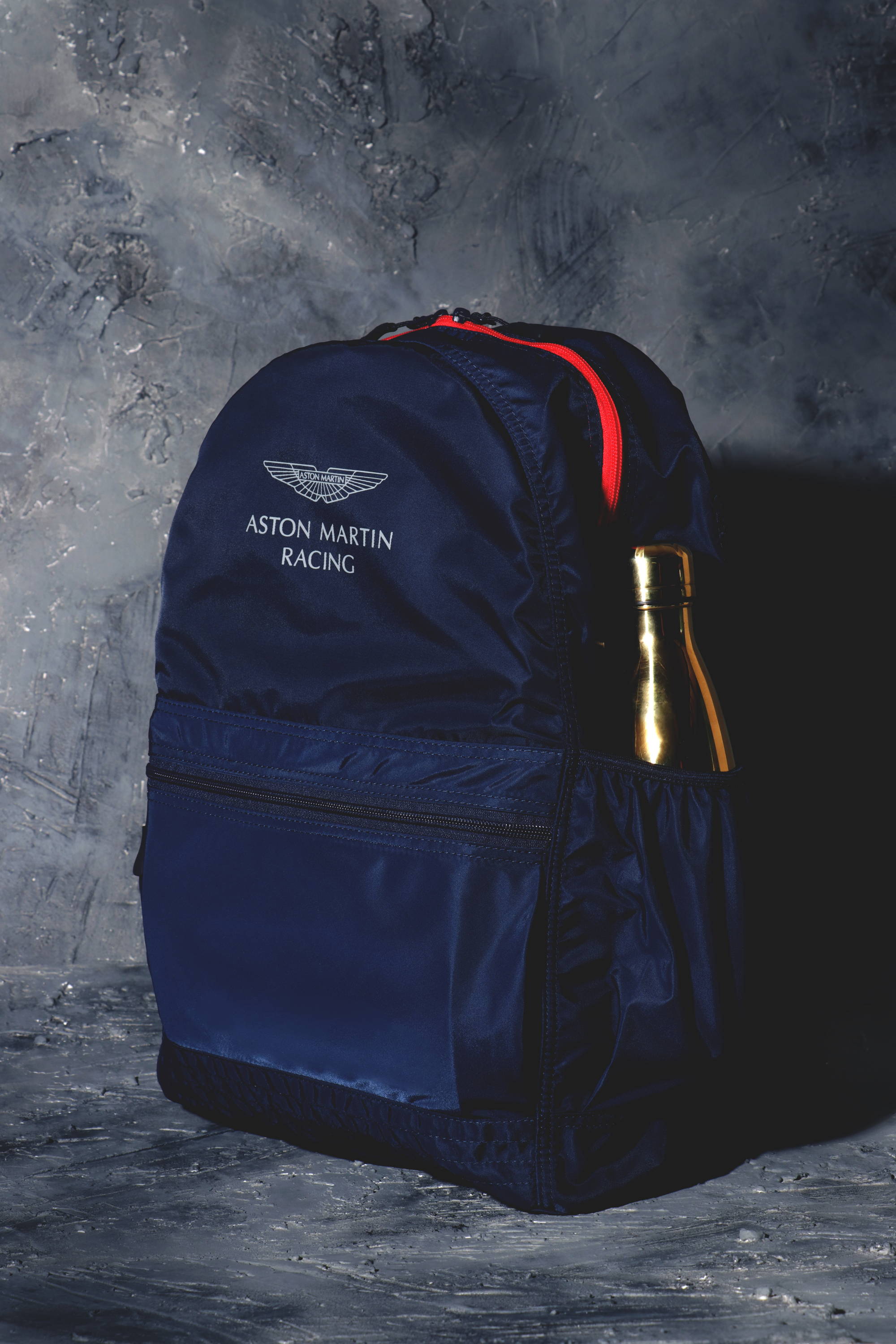 URBAN DWELLER
Your usual backpack gets an upgrade with sleek weather-resistant fabric, a modern silhouette, and features like double side pockets, padded compartments, and a shoe pocket. Hackett Aston Martin Racing backpack in this handsome blue color pops and finishes your look without sacrificing its discerning functionality.
Ready to groom
A dopp kit is often overlooked in the bag department. Skip shoving your deo-stick and shaving cream in a ziplock bag and opt for this sleek and masculine option. Store your grooming essentials in these stylish toiletry bags by Steve Madden and Brouk & Co.
Weekender Mindset
We're turning to the duffle for quick getaways and runs to the gym. If you're packing for the weekend, this dark blue cylindrical duffle by Hackett is a handsome choice—it comes in a weather-resistant nylon fabric, adjustable crossbody strap, and a compartment dedicated for your worn clothes for easier packing. If hitting the gym is on your daily schedule, take this duffle by Under Armour into account. It's large enough to fit your change of clothes, sneakers, toiletries, and gym accessories and still look sharp and stylish while lodging it to the office.
Important baggage
There are plenty of great luggages out there, but we're putting the spotlight on Samsonite Octo Eco Spinner 55/20 in Eco Black. It's the perfect hand-carry luggage to take with you on your next business trip. It fits a good amount of clothing, zip-closure compartments for separating dirty clothing or a pair of shoes, smooth and sturdy wheels, a hard case body and TSA-secured lock to keep your belongings safe.
Photographer: Oliver Tam and Frances Ulit
Creative Director: Teej Nepomuceno
Art Director: Hans De Barras
Producers: Timothy Diao, Camille Oliveras, and Alex Lizares
Product Stylist: Timothy Diao
---