Falling for Chocolates
From dark to milk to semi-sweet, people love to rekindle their romance with chocolates... Even if it's not Valentine's Day
Even without diving into the history of the relation between chocolates and Valentine's Day, it's not hard to comprehend why chocolate has turned into one's favorite way of expressing love on the day of hearts. There is that allure to chocolate that is simply romantic. It's an edible declaration of love that makes the recipient feel special.
The chocolates looks, feels, and tastes heavenly. It not only melts in your mouth in a burst of flavor, it also melts your heart in bliss. In short, chocolates are a decadent indulgence. And this is most likely the reason why chocolates are one of the most preferred gifts to give.
So even though Valentine's Day has passed, chocolates remain to be a gift that keeps on giving... And a gift we keep falling for.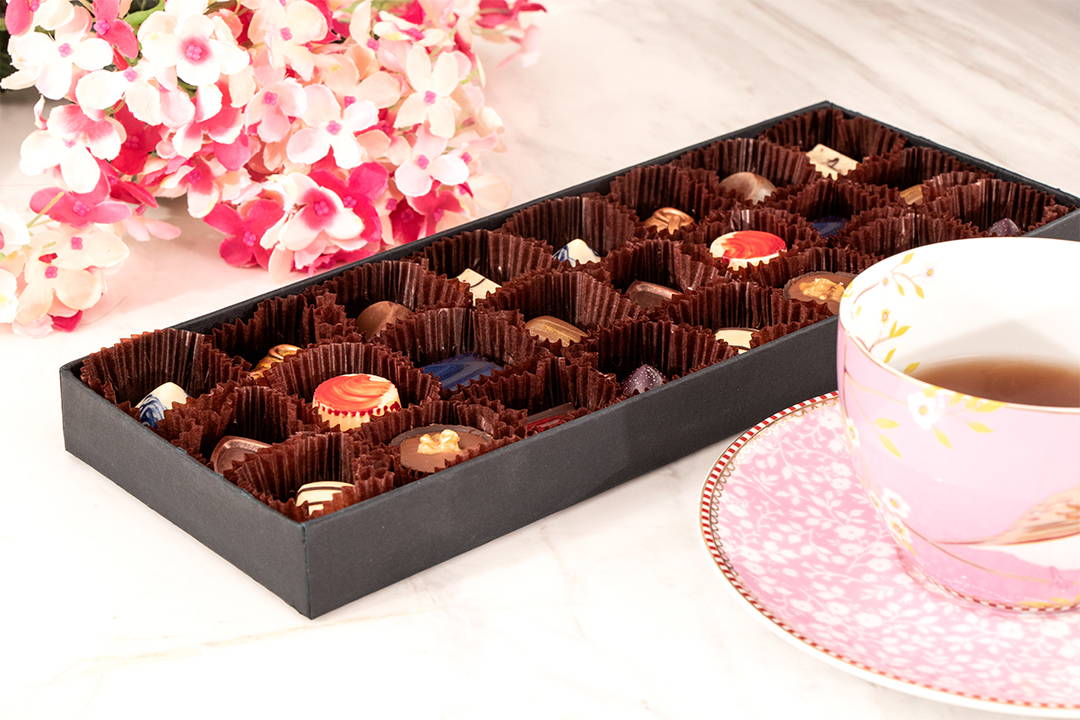 Women adore and crave chocolates at all times, all seasons, all occasions, and for all excuses. "Forget love, I'd rather be in chocolate," photographer, writer, visual artist Linda Maron published a book by this title. Chocolates gives people a different kind of high and when someone is eating the chocolates you've gifted her, she's also thinking of you. So you get associated with the high she experiences and the rich taste of chocolate. Quite a nice association, don't you think?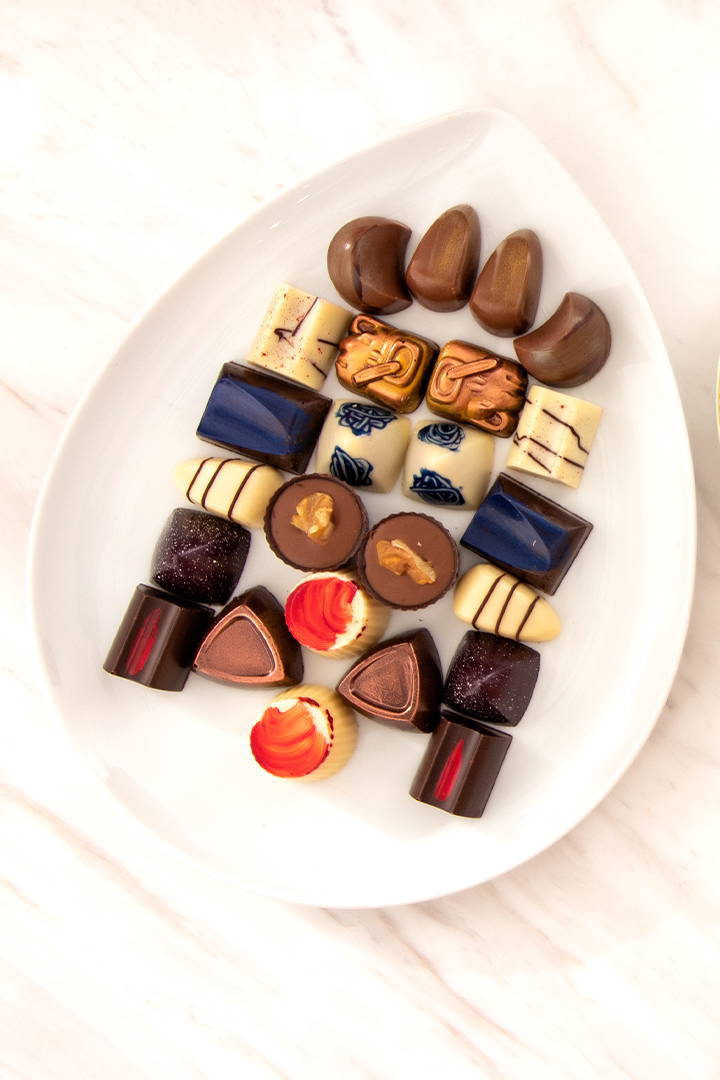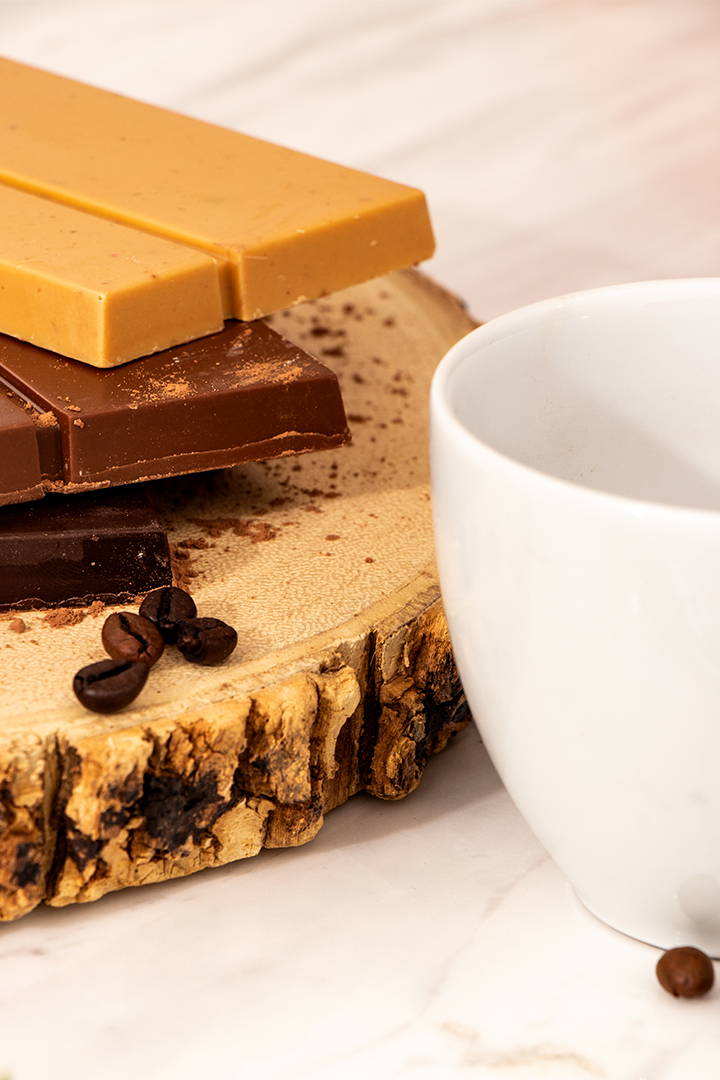 For many years, chocolate is considered an aphrodisiac food. In the olden days, chocolates are given to someone with amber to stimulate love. It's also been said that that chocolate is a "food for the gods" because it comes from cocoa tree, which was sacred in ancient Maya civilization. So if chocolate is fit for the gods, then it's probably good enough for your significant other, yes? It's probably even good enough for you, even!
It is a fact that chocolates have a huge emotional effect on people. Giving chocolate is not just a sign of love but also given as ways to express delight, initiate desire, expresses your apologies, rekindle friendship, or even given just to simply uplift the mood as it's a powerful mood enhancer.
"Forget love, I'd rather be in chocolate"
— Linda Maron, visual artist
But in all honesty—It's not just the taste, although that's a huge factor, why chocolate is loved among people. Eating chocolate makes you feel as if you have been provided with a break from the daily mundane life. Since chocolates cannot be eaten daily, as excess of anything, no matter how many health benefits it has, is certainly not good for you. It's is recommended to eat chocolates in moderate amount and indulge occasionally.
All in all, the day of love may be synonymous with the smooth silky richness of chocolate but there is no day that we would not fall for chocolates. Hence, eating chocolates might the perfect way to celebrate your love with the rich indulgent goodness. So go ahead and have a chocolate or two. Delight someone with these cocoa-dipped sentiments and mouthwatering tidbits any time, any day.
Photographer: Oliver Tam
Producers: Allan Ayento, Charlene May Buriel
Chocolates by CMV Txokolat
For more information and order requests, call +639152791903, like CMV Txokolat on Facebook, follow @thecmvtxokolat on Instagram, email indulge@cmvtxokolat.com
---