Backyard Valentines
Celebrate Valentine's day in the comfort of your backyard whether you're in a relationship, with the family, or happily single. Discover a line up of home essentials you can easily put together for this special occasion at rustans.com
Words by Stephanie Bagulbagul
With all the special occasions and holidays we scaled down last year, this Valentine's day is no exception. Nevertheless, still worth celebrating. This year, we skip the usual fancy dinner dates, jam-packed movie theaters, spa dates, and weekend getaways. Though our "safest" option is limited within the four walls of our humble homes, there's no need to dampen the celebratory mood. It is important to keep in mind that at the end of this one-day event, it's not how you celebrate it that matters, it's the people you spend it with. And while you look forward to getting back to the long list of your what-could-have rendezvous, why not get creative and take advantage of what you have at home? Think outdoors—but just few steps away from your living room.
So, if you don't have plans yet or you want to try something new then here's a simple Valentine's Day idea right in the comfort of your own backyard—whether you're in a relationship, with the family, or happily single.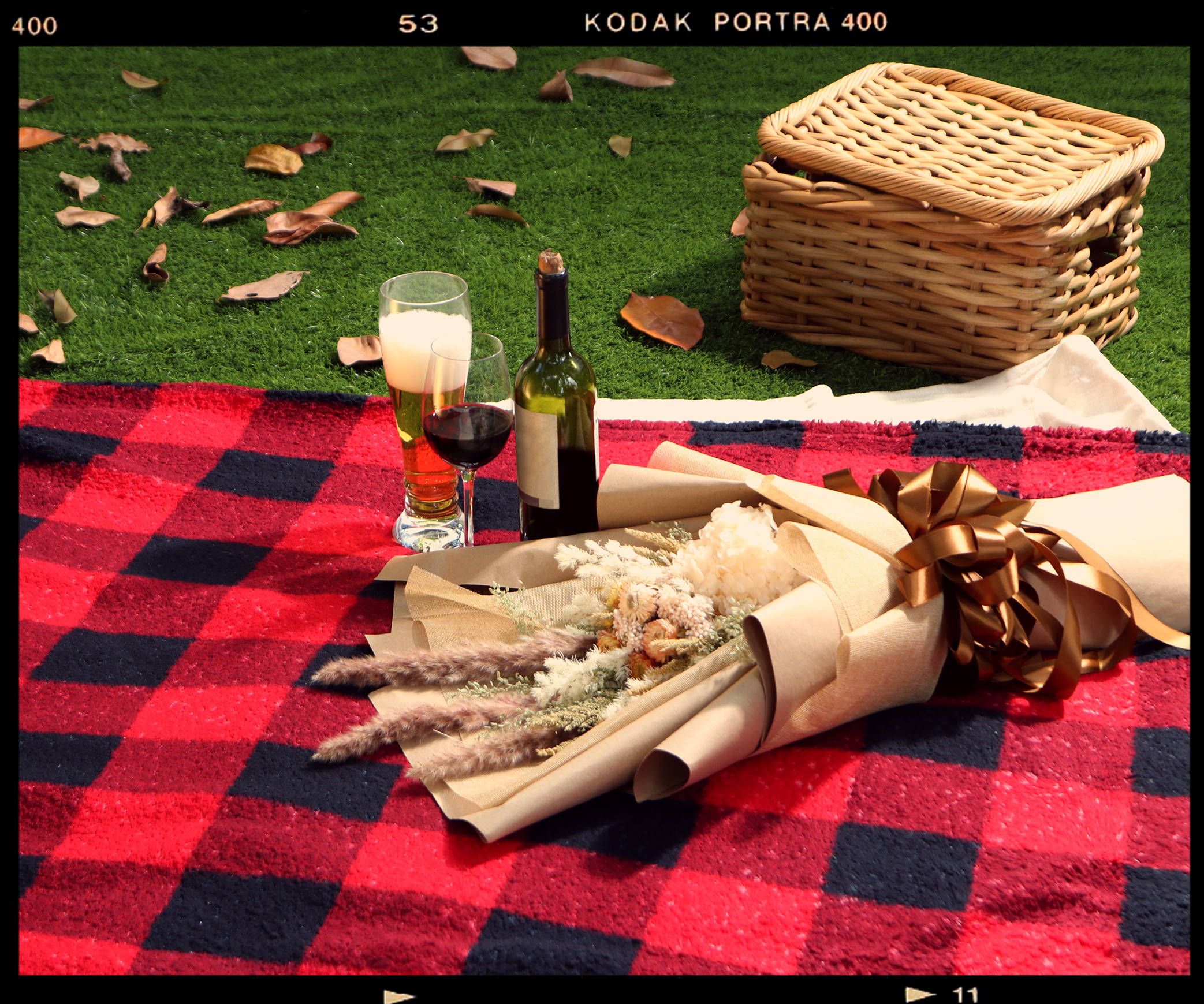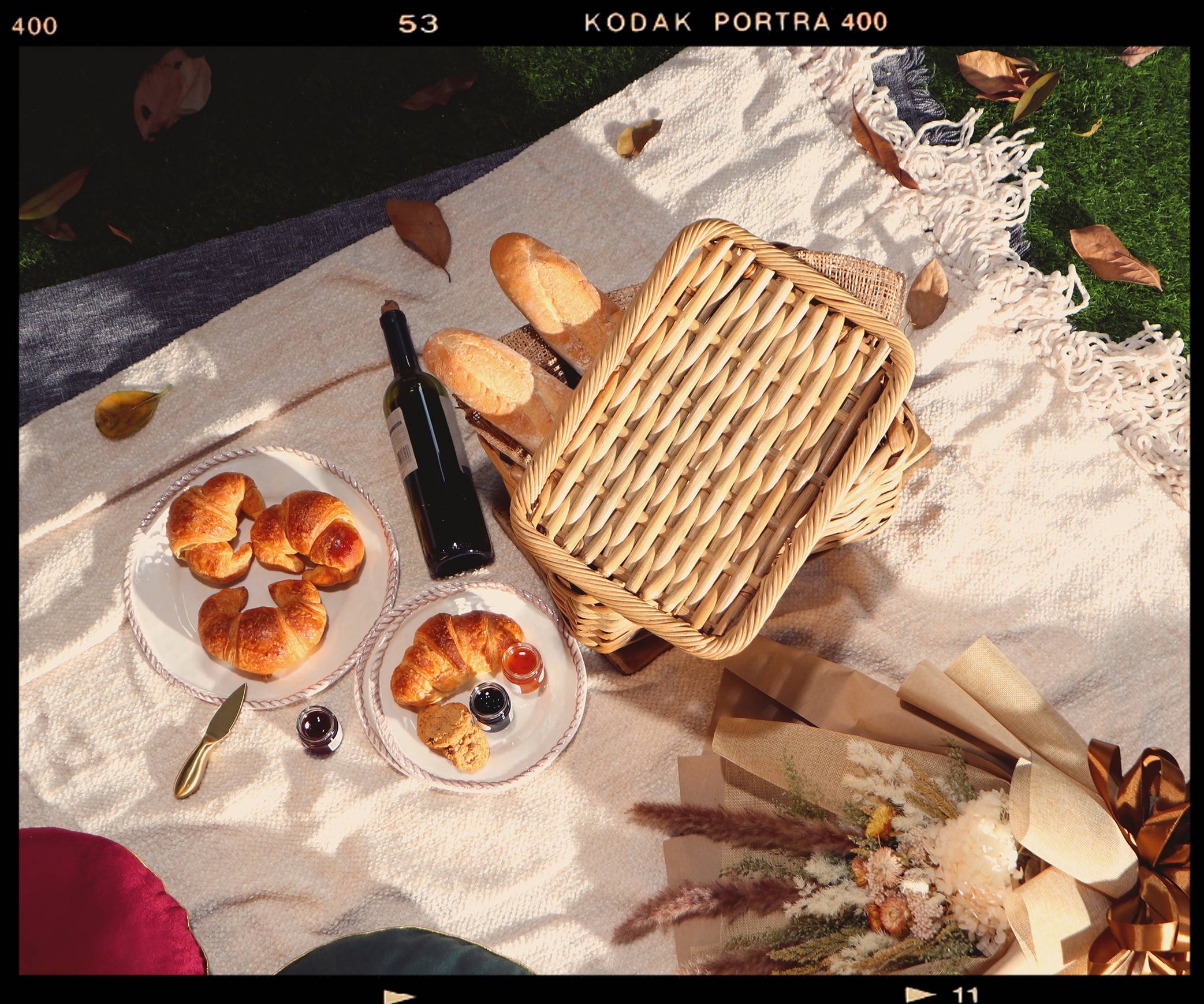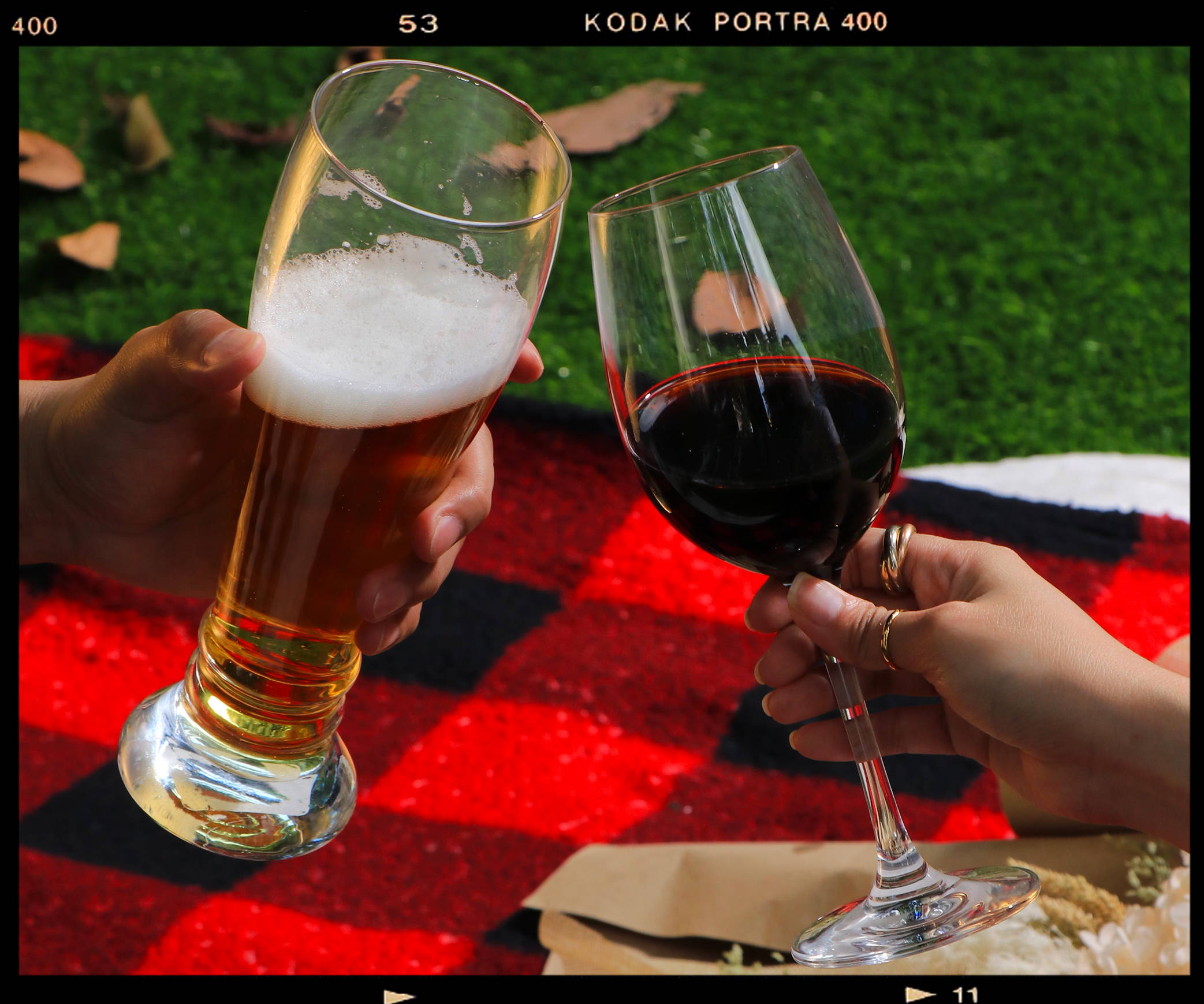 DRINKS FOR TWO
If you're married or you live with your significant other, being together 24/7 sometimes can be a bit mundane. This Valentine's day, rekindle the romance with an intimate sunset date. Bust out your comfiest blanket, special glassware and votives, and enjoy afternoon drinks in your backyard. For added ambiance, make a playlist of your favorite songs and listen to it while watching the beautiful sunset. And while you're at it, take lots of photos because this simple celebration is surely one for the books!
Living in a condo or an apartment? Make use of your terrace or veranda instead! Remember, creativity is key.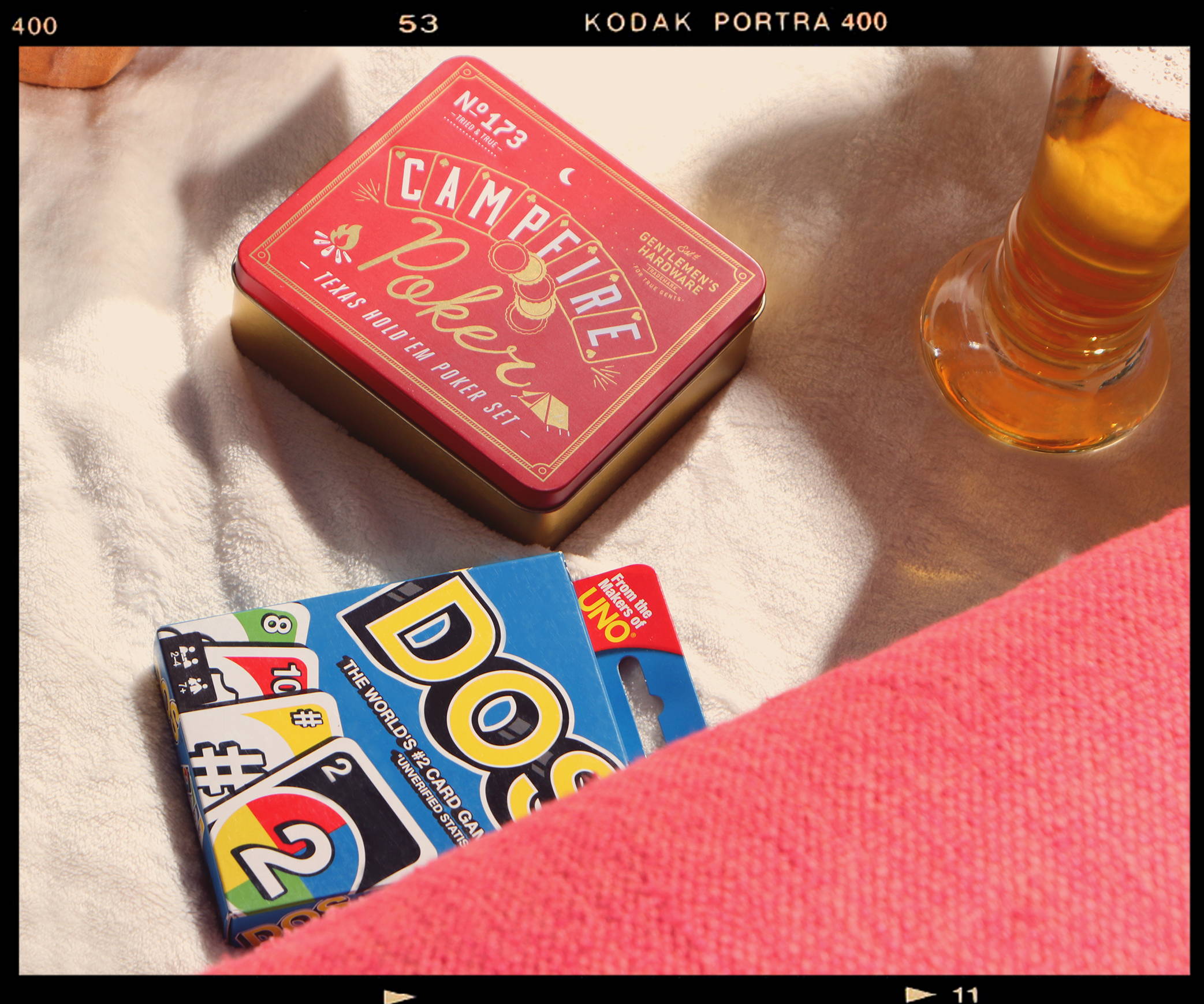 a family affair
Though it said Valentine's Day is mainly for couples, celebrating it with the whole family can be as much fun! An afternoon picnic or barbecue with exciting games is a great way to bond and let the kids know that heart's day is not only for adults.
Bring out those cuddly throw pillows and blankets and set up a picnic area in your backyard or garden. To top it all, serve a board of decadent treats that everyone in the family can munch on. While the children are busy running around, Mom and Dad can enjoy a drink or two. And if the kids are old enough, you can all sit down for an interactive card game.
Bonus: If your family is feeling a bit adventurous, set up a tent and continue the fun all night long!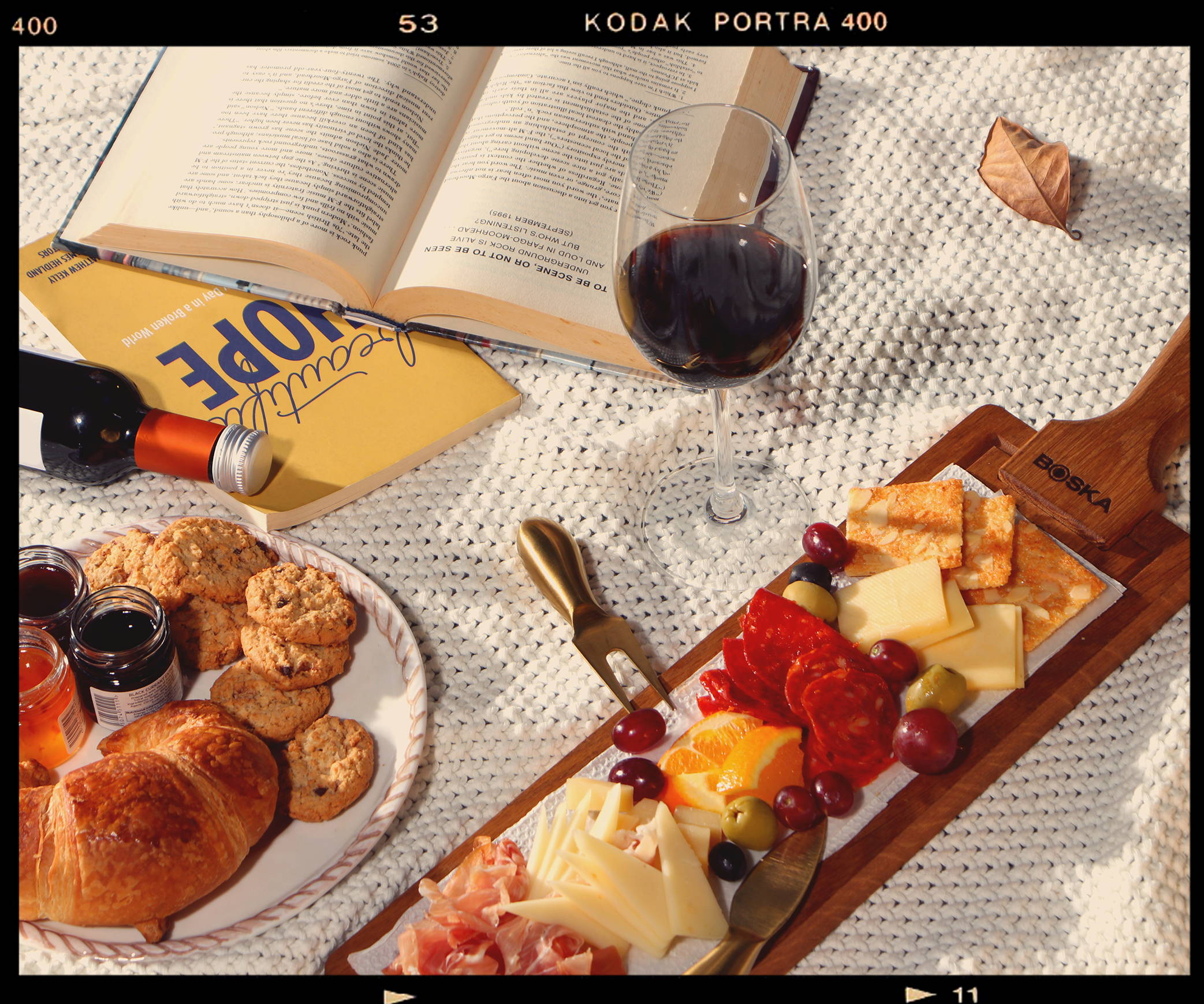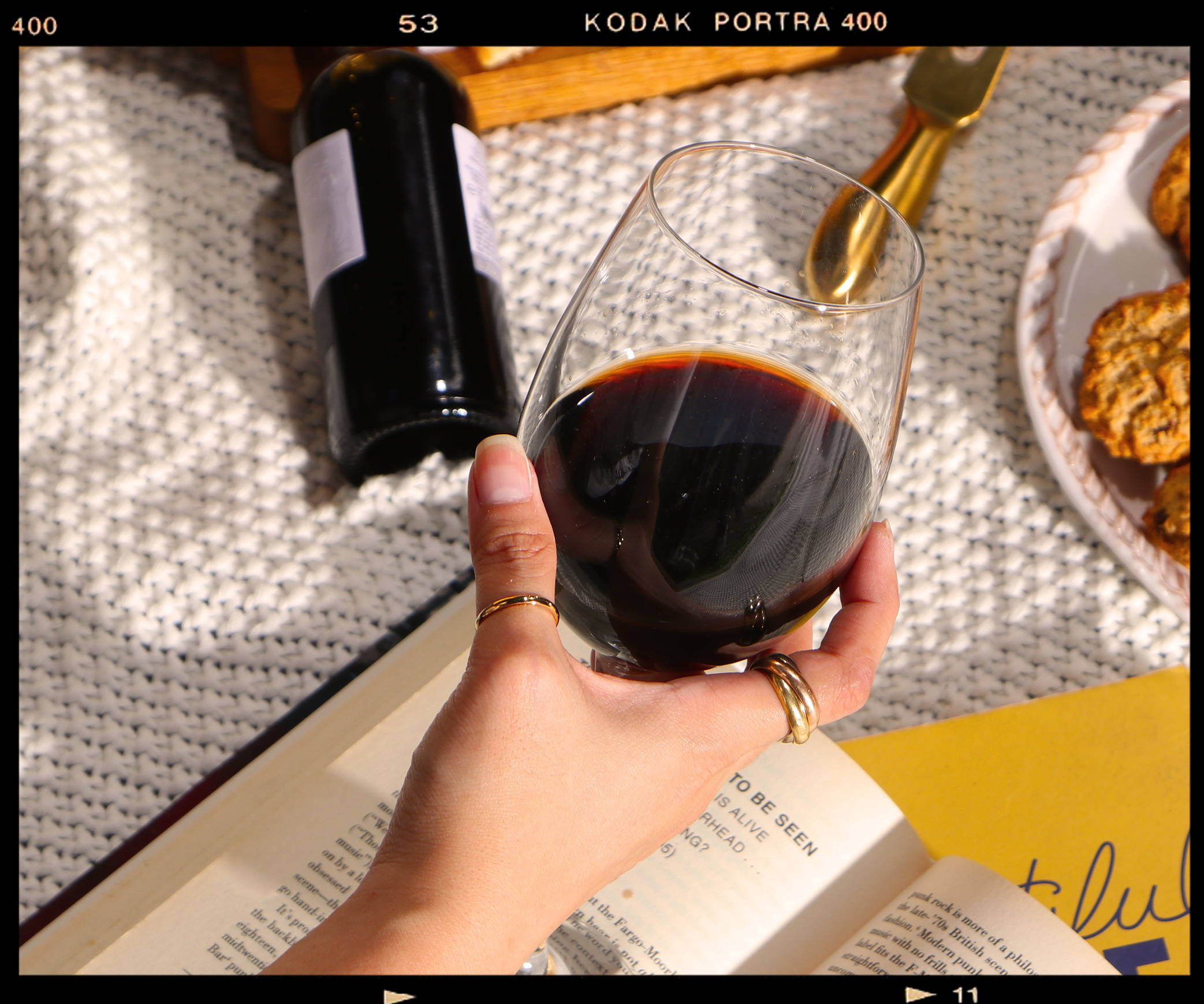 GOING SOLO
No date? No worries! You can still enjoy Valentine's Day all by yourself! Take this day for some well-deserved me-time: Grab that book you've been wanting to read and treat yourself with a good bottle of wine paired with your very own charcuterie board while basking under the sun and getting some tan.
If you're busy during the day, take a breather and enjoy the cool breeze at night. Sit back, relax, light up a relaxing scented candle, and re-watch your favorite chick flick. And don't forget to bring a cozy throw in case it gets chilly and you need to bundle up.
While the rest of the world is pairing up, go ahead and enjoy this much needed downtime because you deserve it!
Photographers: Oliver Tam & Frances Ulit
Art Director: Kevin Dexter Magno
Production Coordinator: Elaine Contreras
Production Designers: Mica Carreon and Claudine Vizconde
---