Bond with Mom... Virtually
With social distancing in place, most Mother's Day celebrations will have to happen at a distance. But there's always a way to make them fun
We can all agree that this year's Mother's Day is unlike any of the previous holidays we've ever experienced. And while the best gift you can give your mom is your company, for most people this year, they'll have to celebrate it from afar. Usual celebrations like spa visits, day trips, or brunch dates are off the table—at least for the moment.
That means looking for the second best gift you can find to show your mother (or any motherly figure in your life) you love them and appreciate them, even if you're not with them at that moment.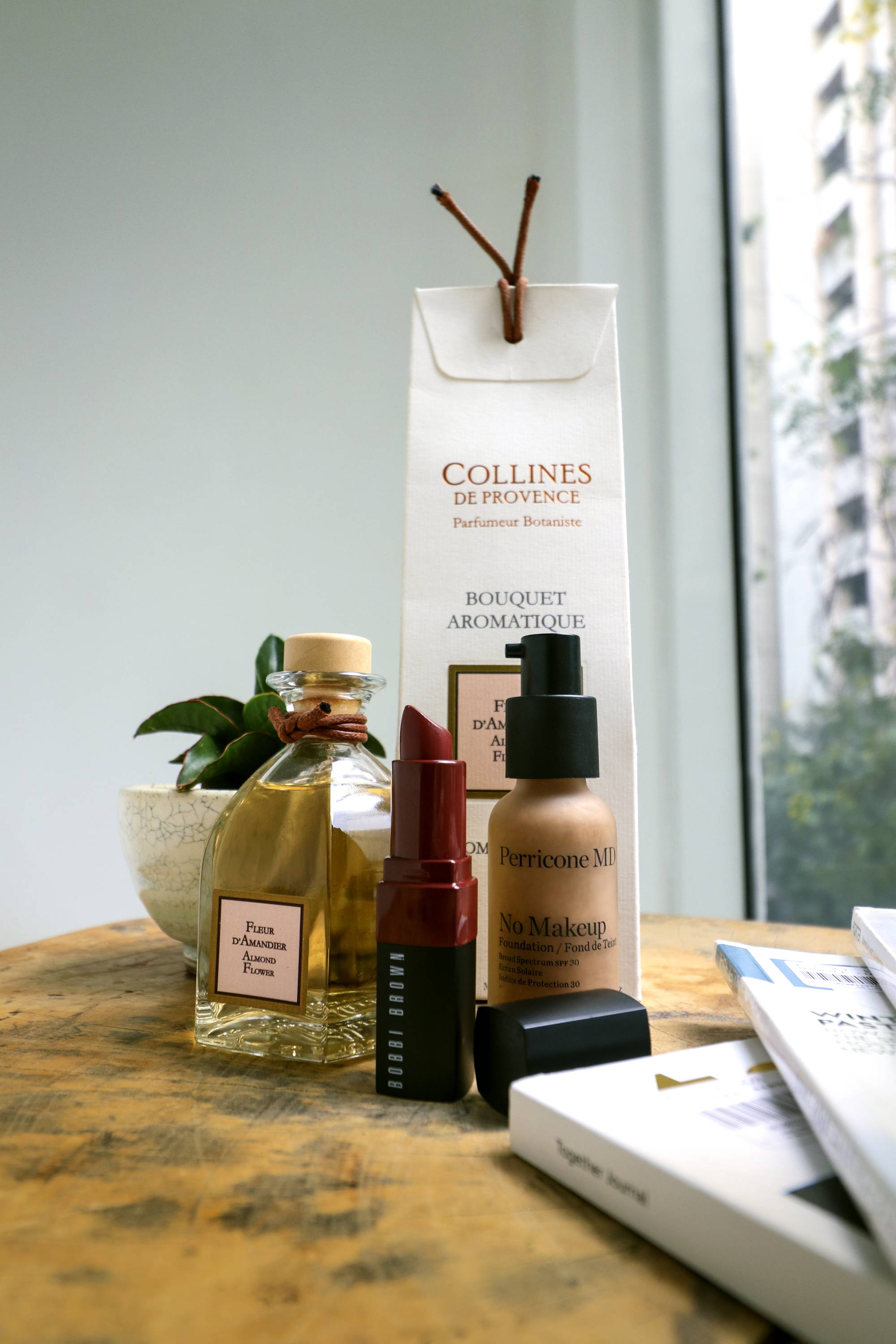 Send Her a Care Package
Put together a selection of Mom's favorite products and send them to her. From loungewear to essential oils, you can customize everything in that care package and Mom will definitely feel very pampered at home.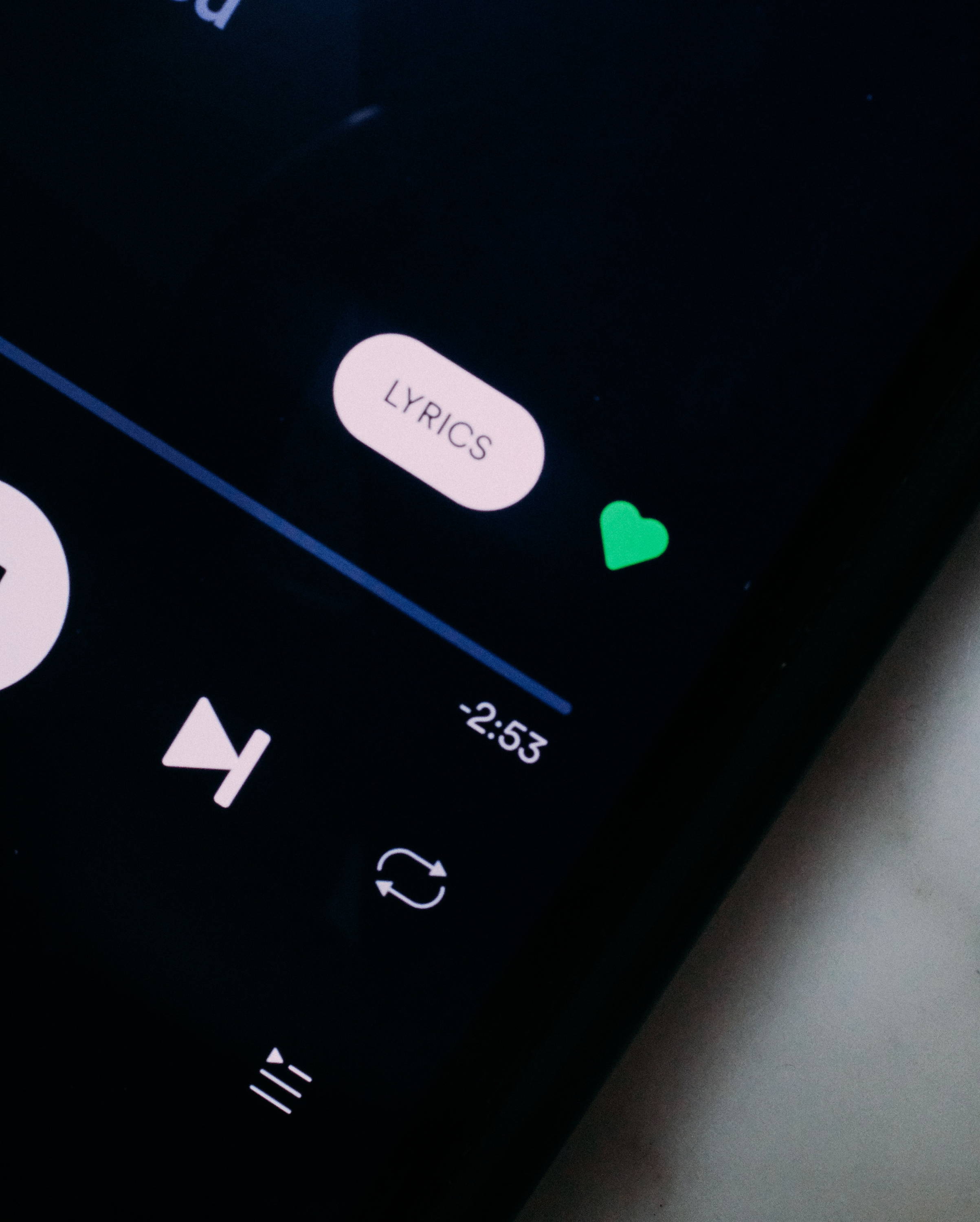 Create a Playlist
You and your mom have definitely listened to a lot of songs together. Why not create a Spotify playlist with those that hold memories from weddings, birthdays, anniversaries, and holidays over the years. This is a sure-way to let her know these songs remind you of her.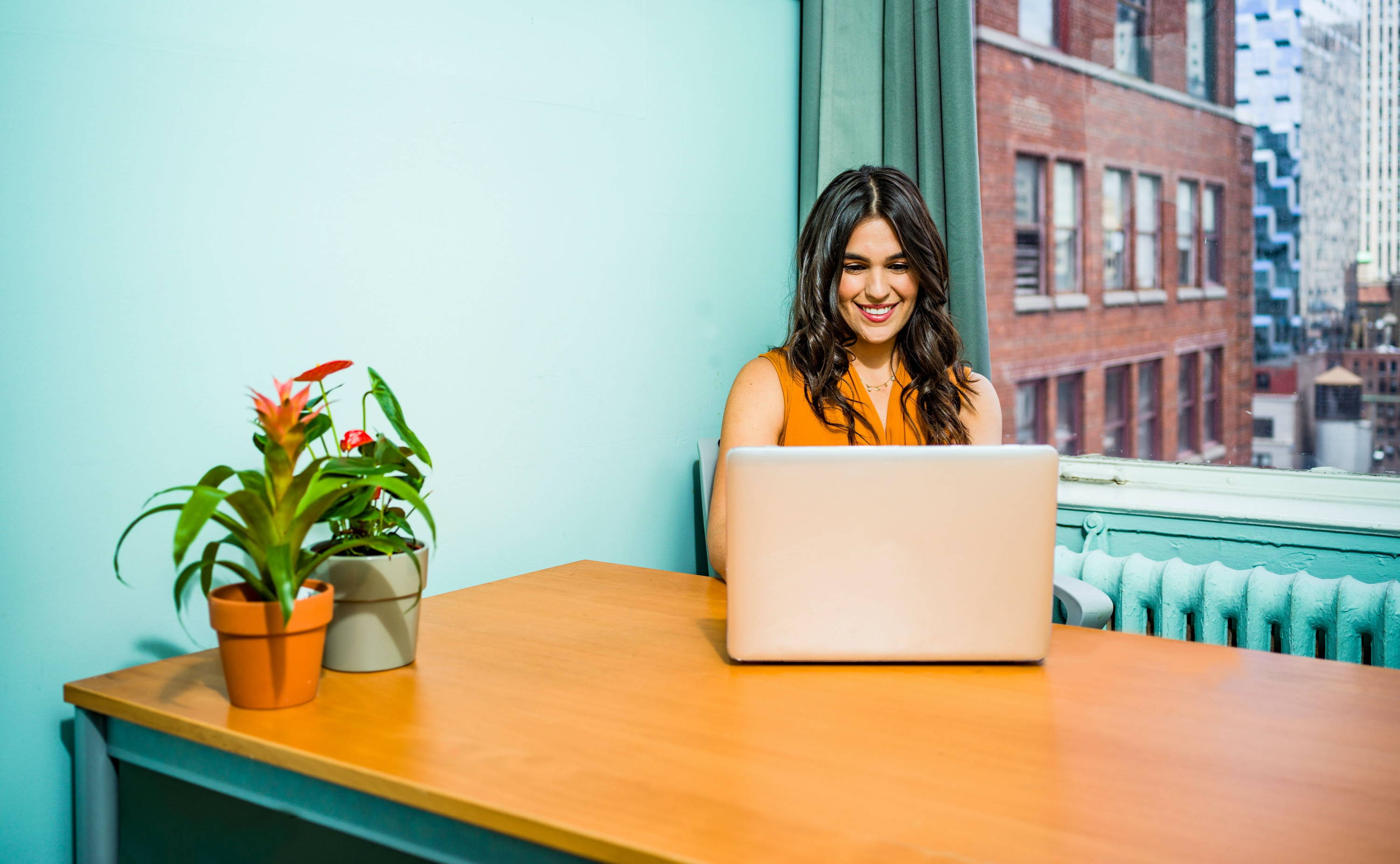 Call her
Set up a video call through Skype, FaceTime, WhatsApp, or Zoom in the morning and get the grandkids involved as well as they greet her during breakfast-in-bed-or a family meal.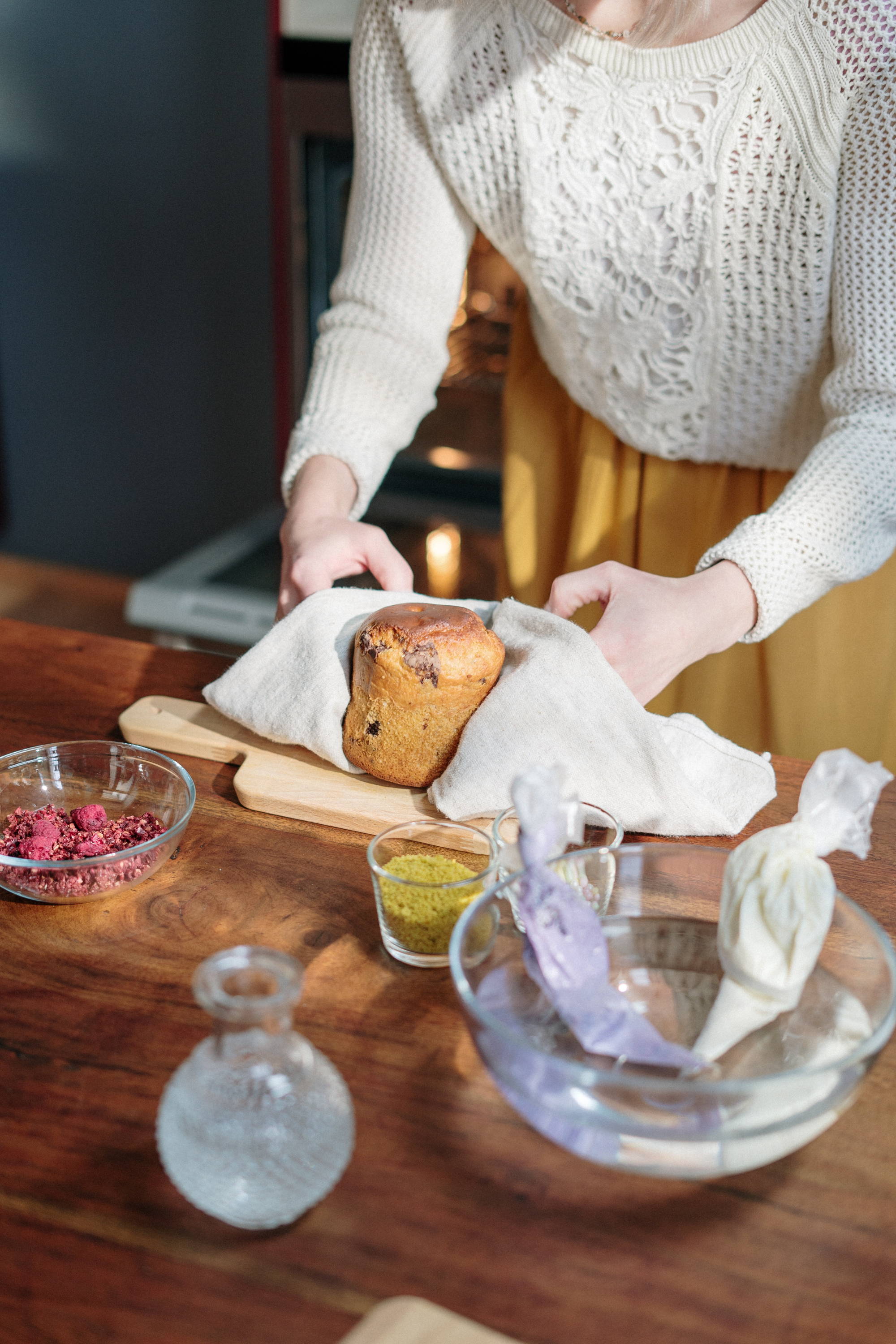 Bake Together
Creative activities like baking show that they inspire positive vibes. If you used to bake cookies when you were little, you can definitely do it again now. All you have to do is prop up your tablet, pick a recipe together, and enjoy a virtual baking session.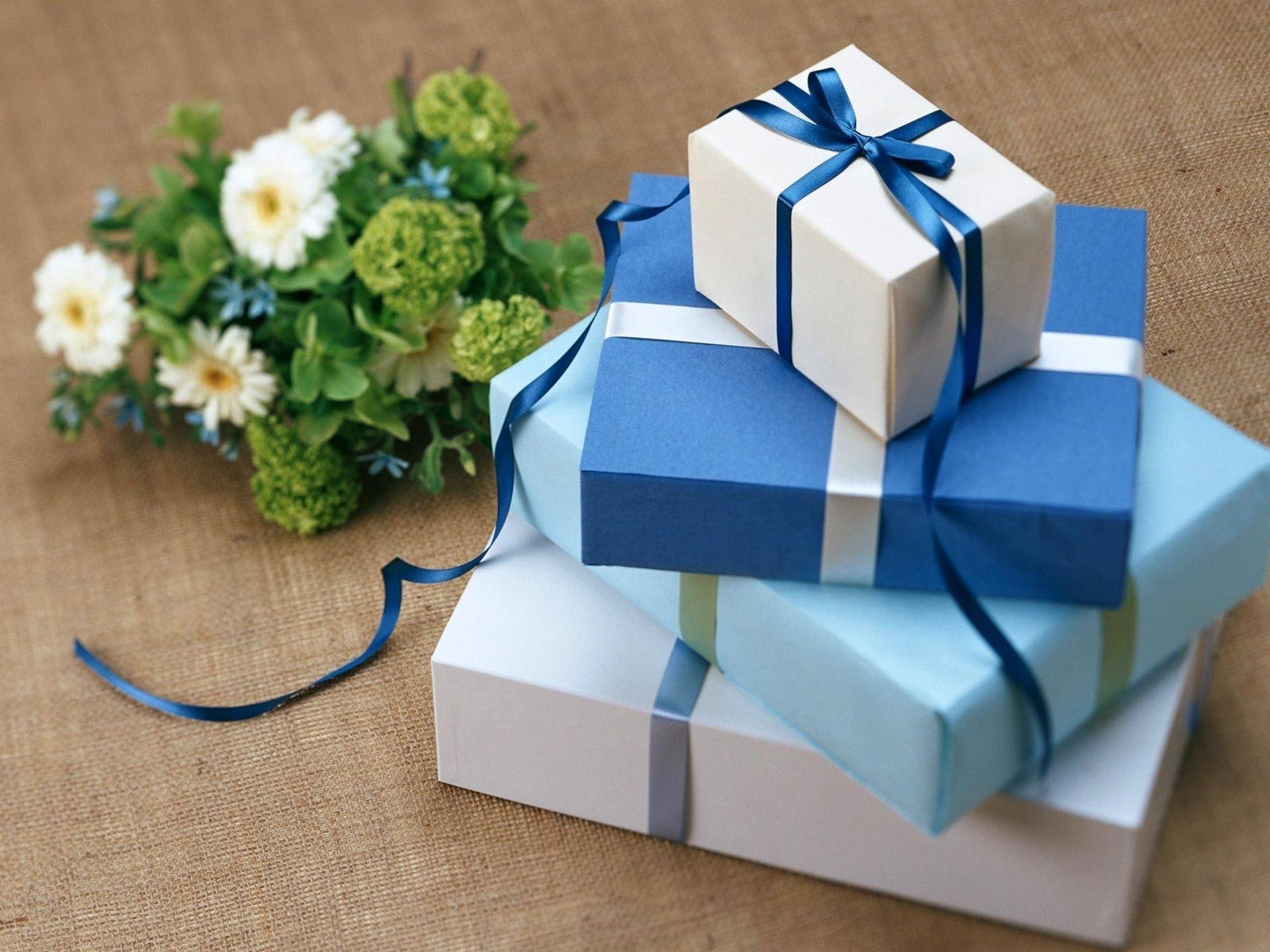 Extend the Celebration
Mother's Day may only happen once a year, but in reality, we don't need a holiday to celebrate moms for everything they've done for us. So if Mom doesn't mind getting an IOU this Mother's Day, here are some ideas for gifts you can have delivered to her doorstep.
For more gift ideas you can give to your mom, check out our other suggestions.
---