At-Home Movie Nights
Here's a round-up of all-time movie favorites to watch with every member of the family, and a few things you can use to make movie night more enjoyable
When the movie houses and cinemas are closed, it's the best time to declare a movie night with the family in the comforts of your own home. Grab that bowl of popcorn and settle in for some quality time with your loved ones.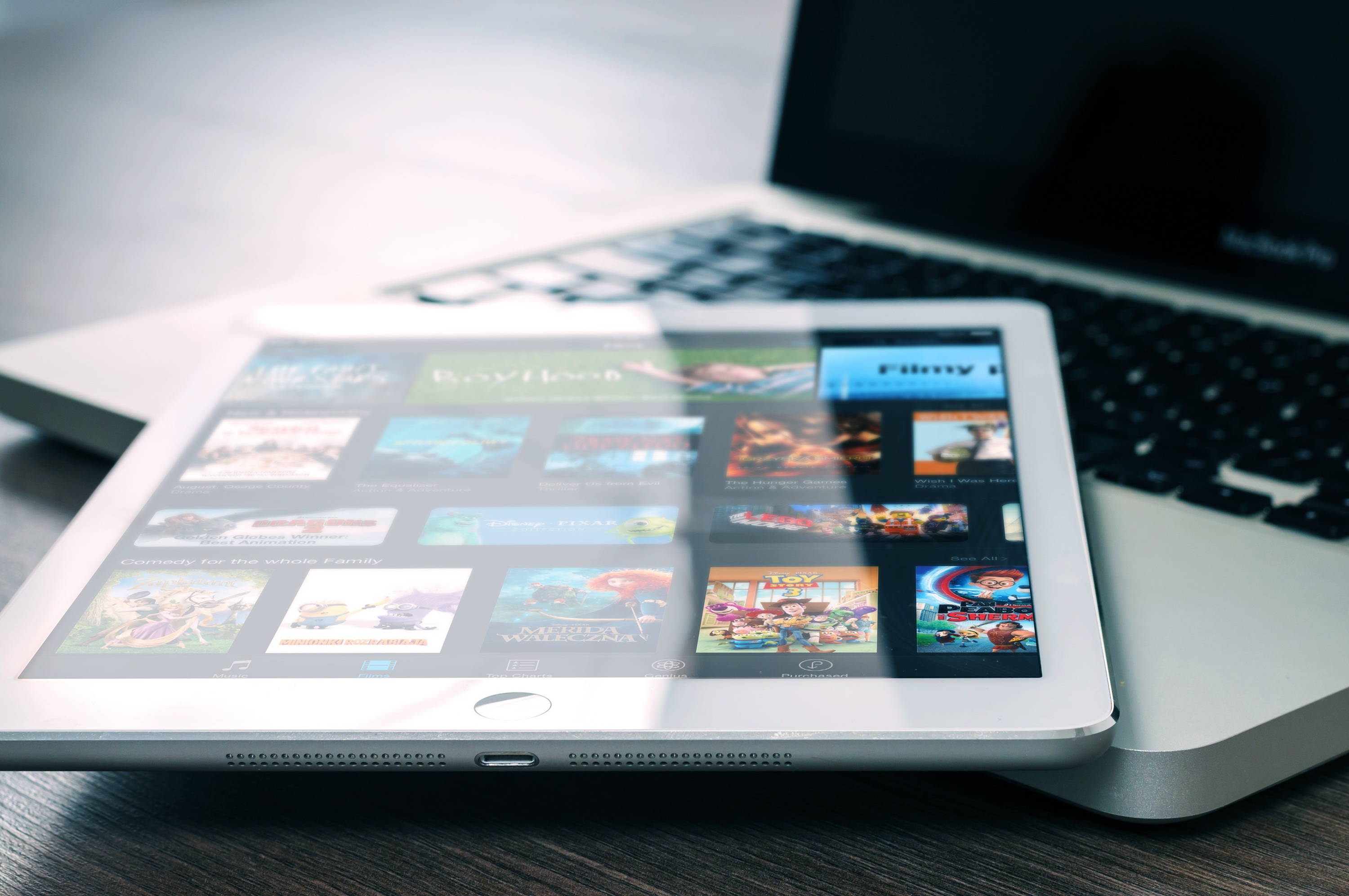 From award-winning to comedy classics and uplifting musicals, rustans.com recommends this range of family-friendly films to watch.
With the Kids
These three movie suggestions will leave both the young and old audience brimming with joy and rolling in uncontrollable laughter.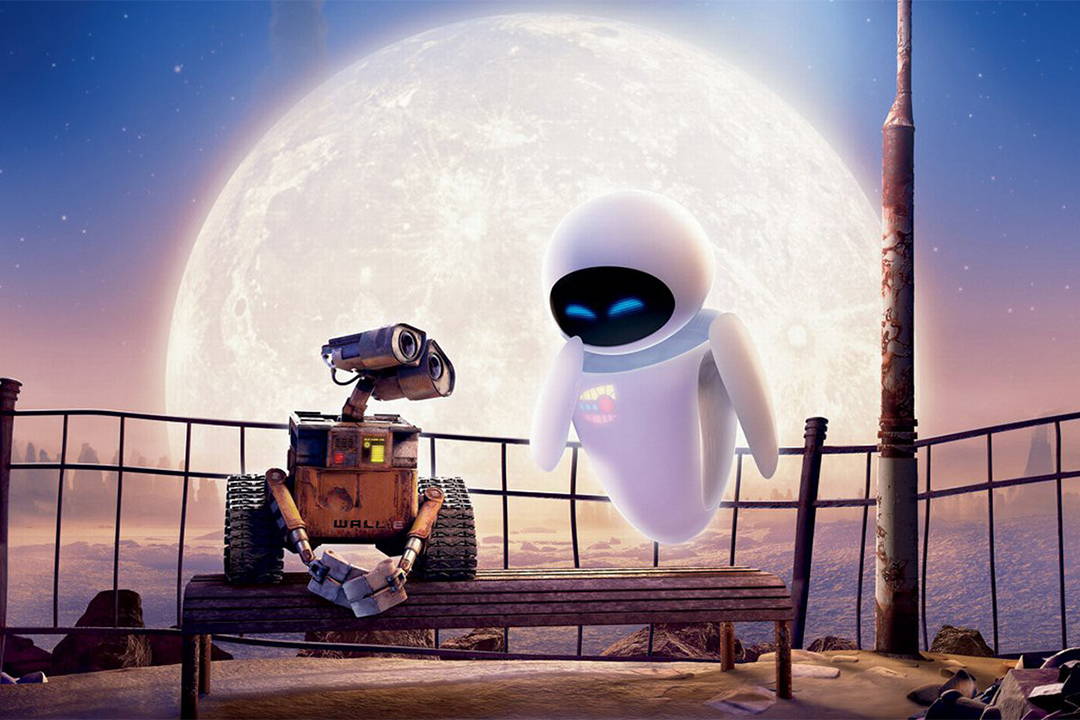 Wall-E
The Pixar-animated film is about a worn-out robot named WALL-E meets a sleek search robot EVE. Amidst the adorable romantic courtship between the two robots is the underlying mission to save planet Earth and mankind's future. The movie captivates both the young ones and young at heart with its colorful display of adventure across galaxies.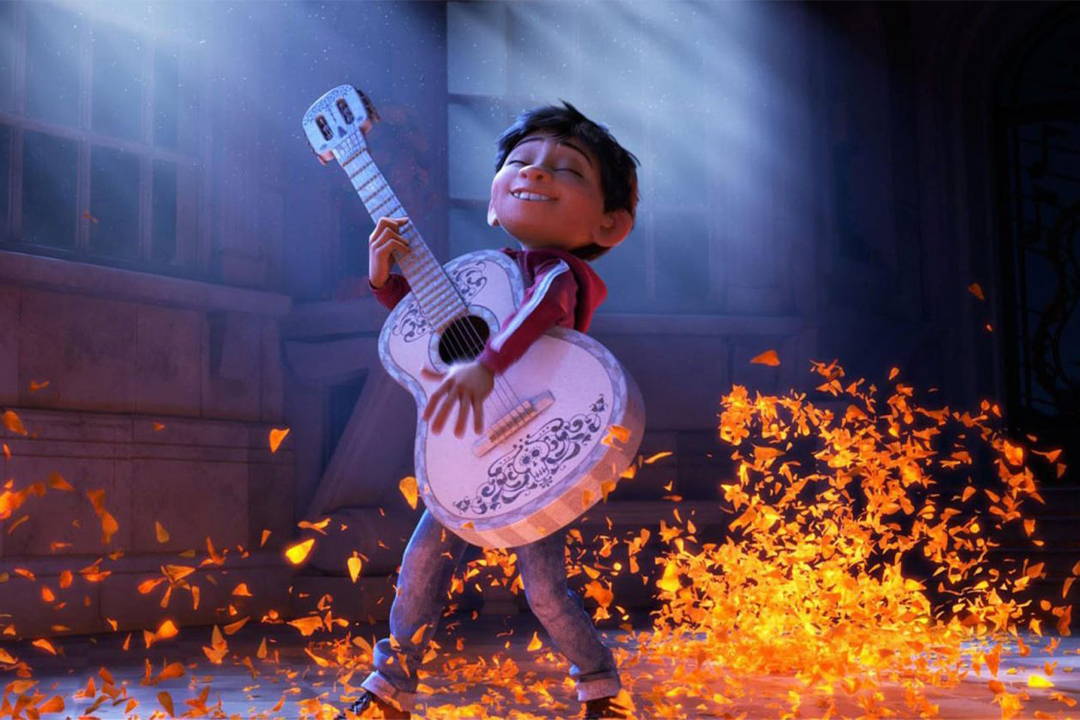 Coco
Miguel, a young aspiring musician, goes against his family's strict generation-old ban on music. In his quest to prove his talent, Miguel finds himself stranded in the mysterious yet stunning Land of the Dead. This Oscar-winning film interlaces the complicated yet beautiful concepts of life and death, as well the importance of family.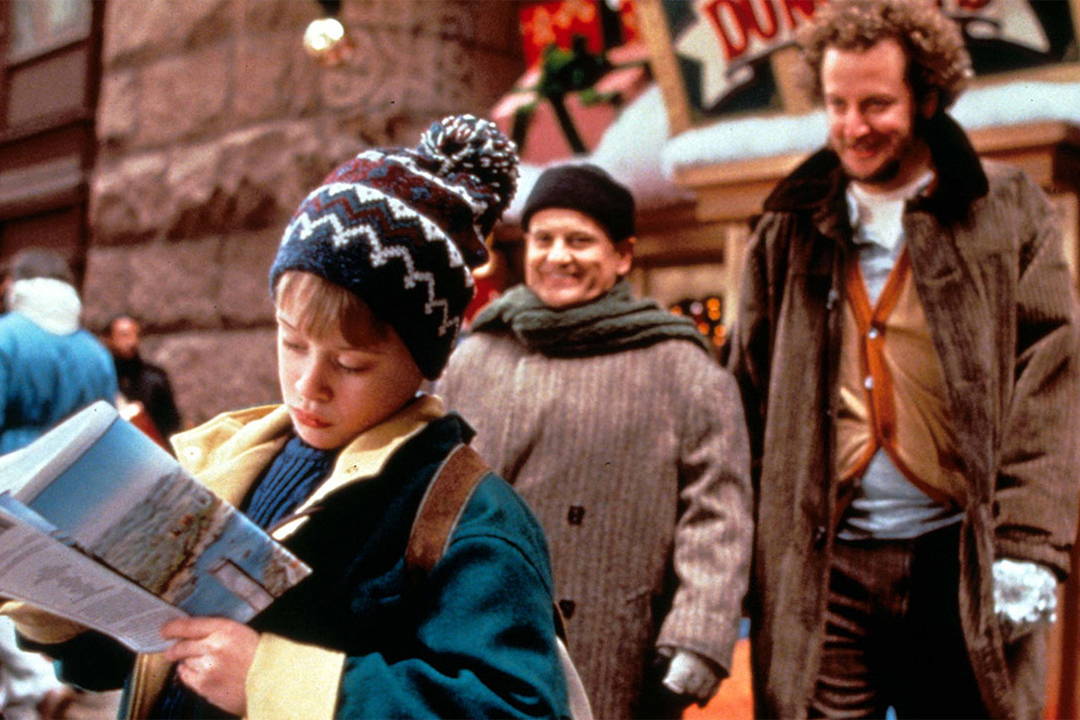 Home Alone 2: Lost in New York
As good as it was first released in 1992, the second installment of Home Alone follows the unexpected adventures of Kevin McCallister who finds himself lost in the lively city of New York after boarding the wrong plane. When he discovers the Sticky Bandits are out of jail, he tries to stop them from robbing a toy store just before Christmas!
With the Siblings
With numerous films released and ready for viewing on streaming apps, we've narrowed down the choices with these three picks you can enjoy with your sibs.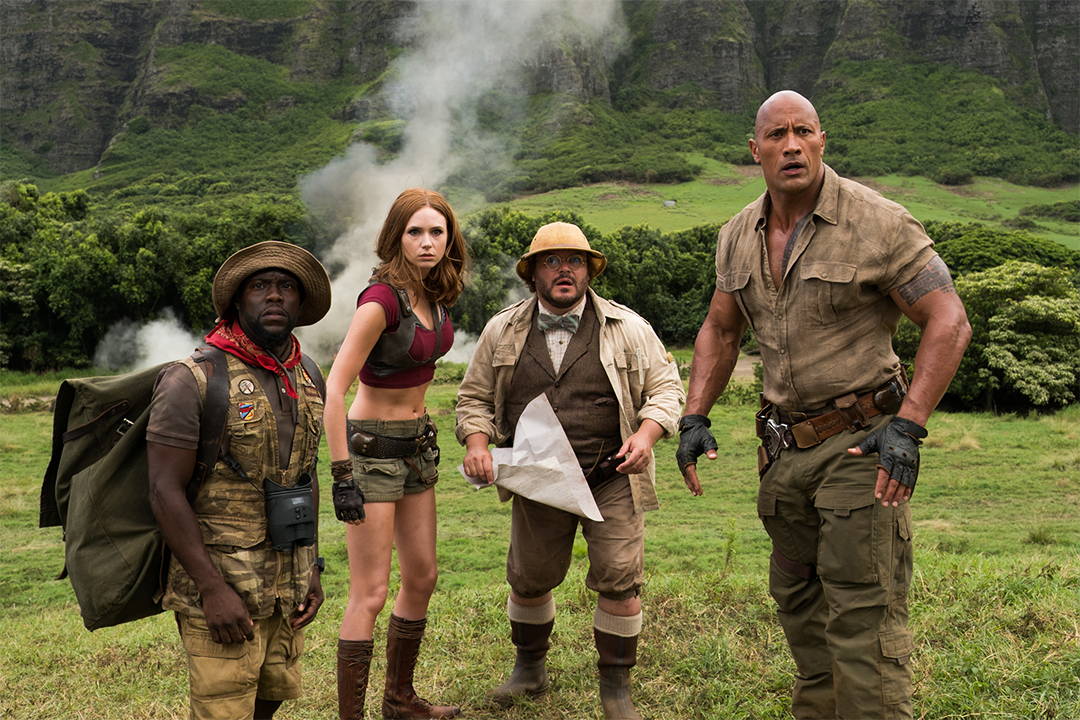 Jumanji: Welcome to the Jungle, 2017, Columbia Pictures, California, United States
Jumanji: Welcome to the Jungle
This reboot of the 1995 film brings you a charmingly balanced star-studded cast that takes you on a journey into the game itself—the famous Jumanji Jungle. The characters themselves provide great reference for lessons on teamwork and camaraderie, all while having fun.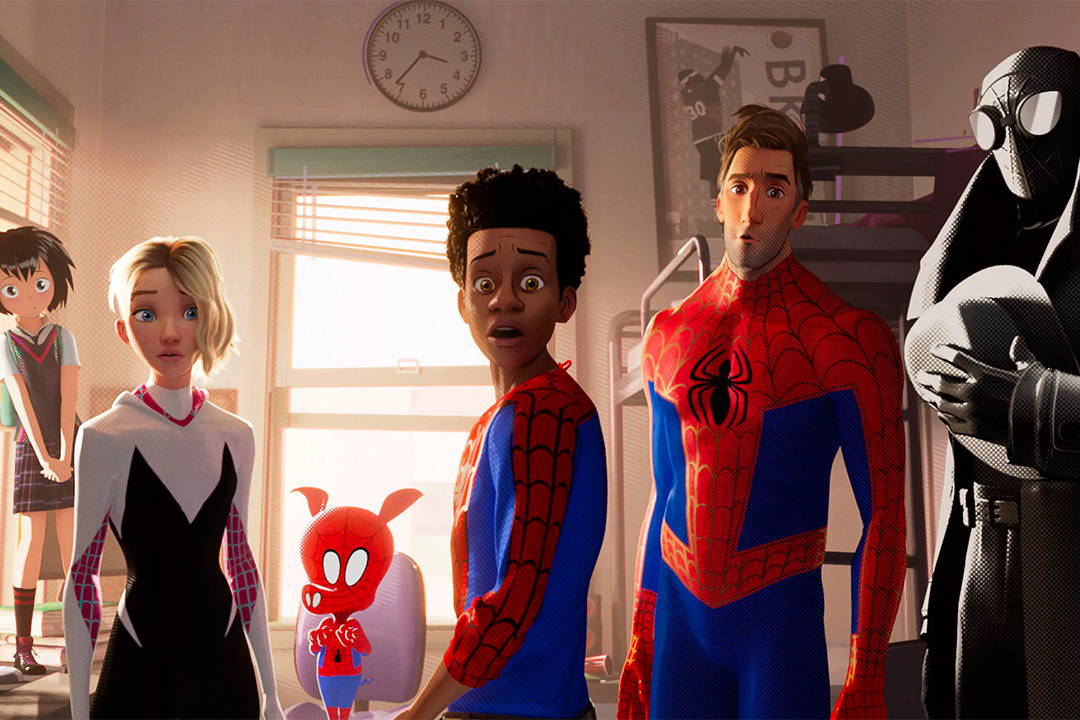 Spider-Man: Into the Spider-Verse, 2018, Sony Pictures, California, United States
Spider-Man: Into the Spider-Verse
Peter Parker mentors Miles Morales, a young and new Spidey who joins a diverse mix of Spider-superheroes to save all existing alternate universes. Its enjoyable storytelling and plot line, matched with striking animation, brings about an exceptional movie filled with humor, heart, and adventure that any close-knit group can relate to.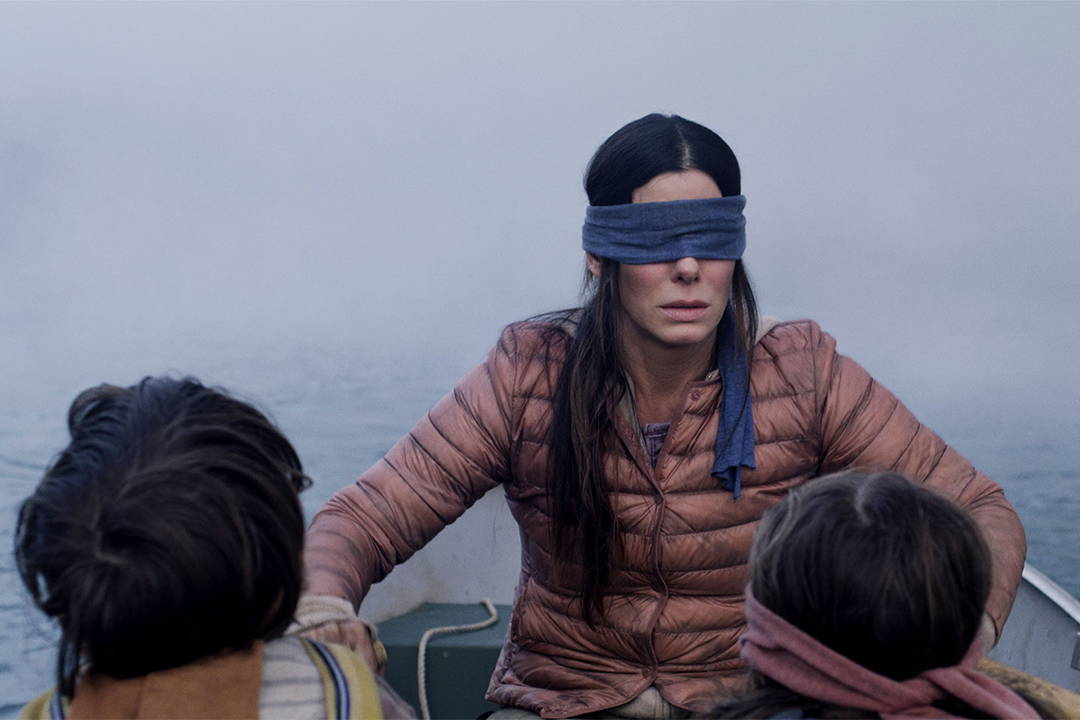 Bird Box, 2018, Netflix, California, United States
Bird Box
This apocalyptic film starts with the arrival of a mysterious force that diminishes the world's population and progresses into the survival story of Malorie and her children. This Netflix original film is gives you tear-jerking moments with a good mix of shrieks here and there.
With the Parents
These three movies from different genres are sure to enliven anyone's imagination.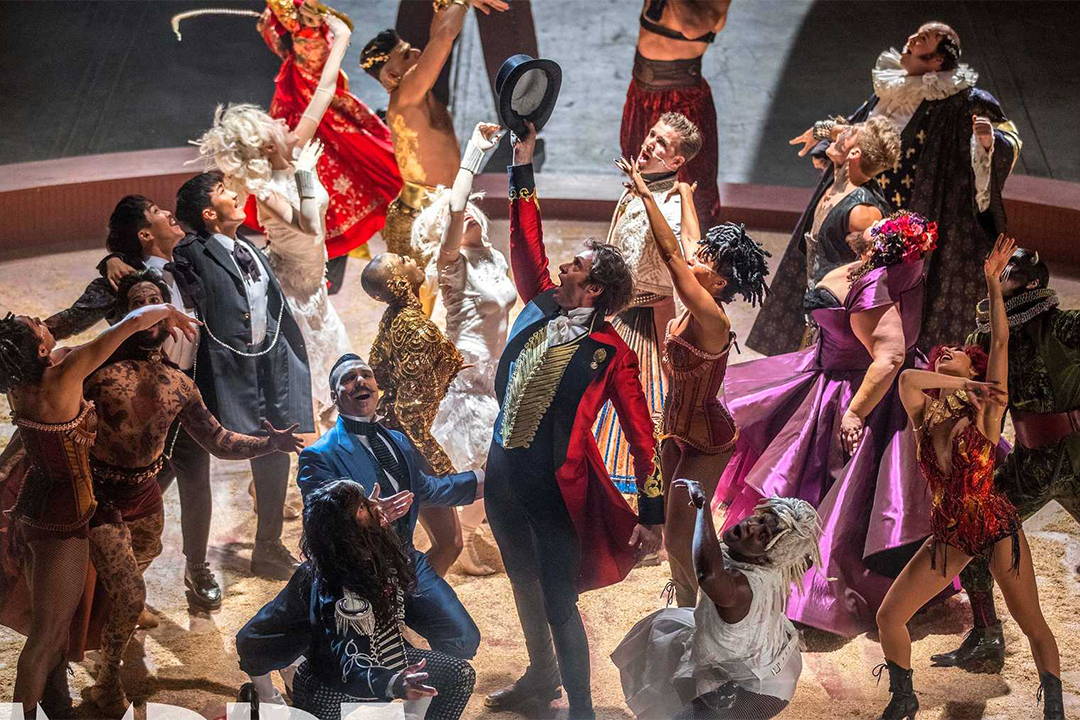 The Greatest Showman, 2017, 20th Century Fox, California, United States
The Greatest Showman
This original musical tells the story of a visionary who decides to put a group of talented misfits together, becoming a worldwide sensation. From the cast to the costumes and the musical score, this feel-good movie will have the family singing and dancing with glee.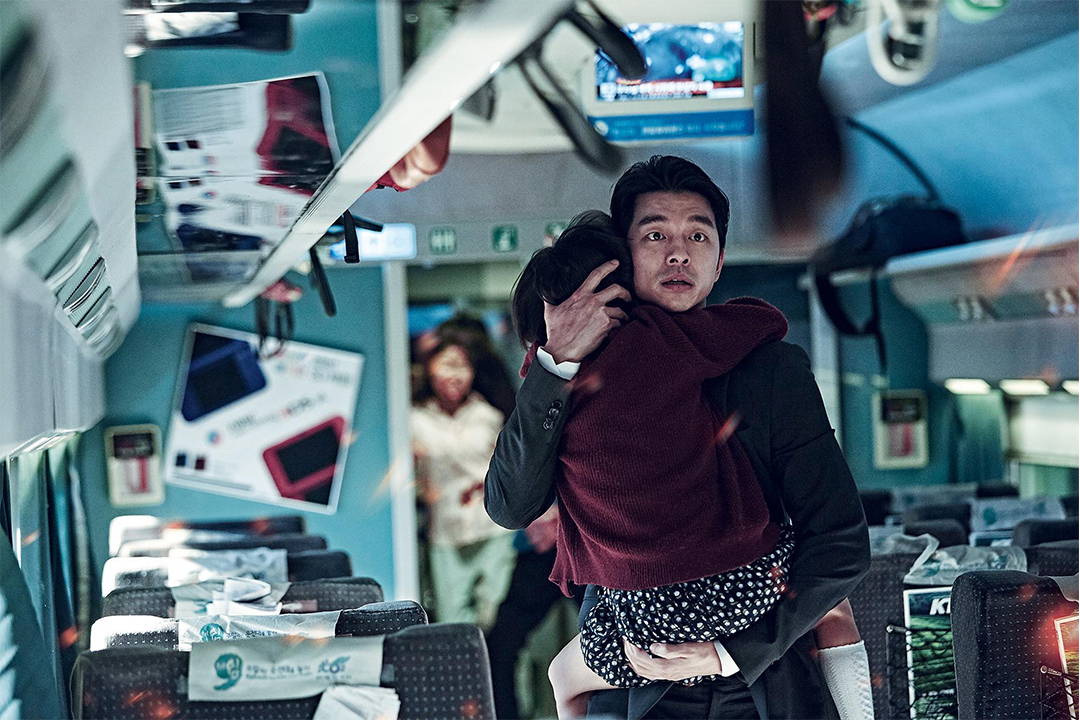 Train to Busan, 2016, RedPeter Film, Korea
Train to Busan
Another apocalyptic film, this takes a heavier focus on the bond between a father and his daughter as they fight hard to survive a fast-spreading virus and ferocious zombies. Both thrilling and entertaining, this Korean film teaches the entire family a thing or two about survival.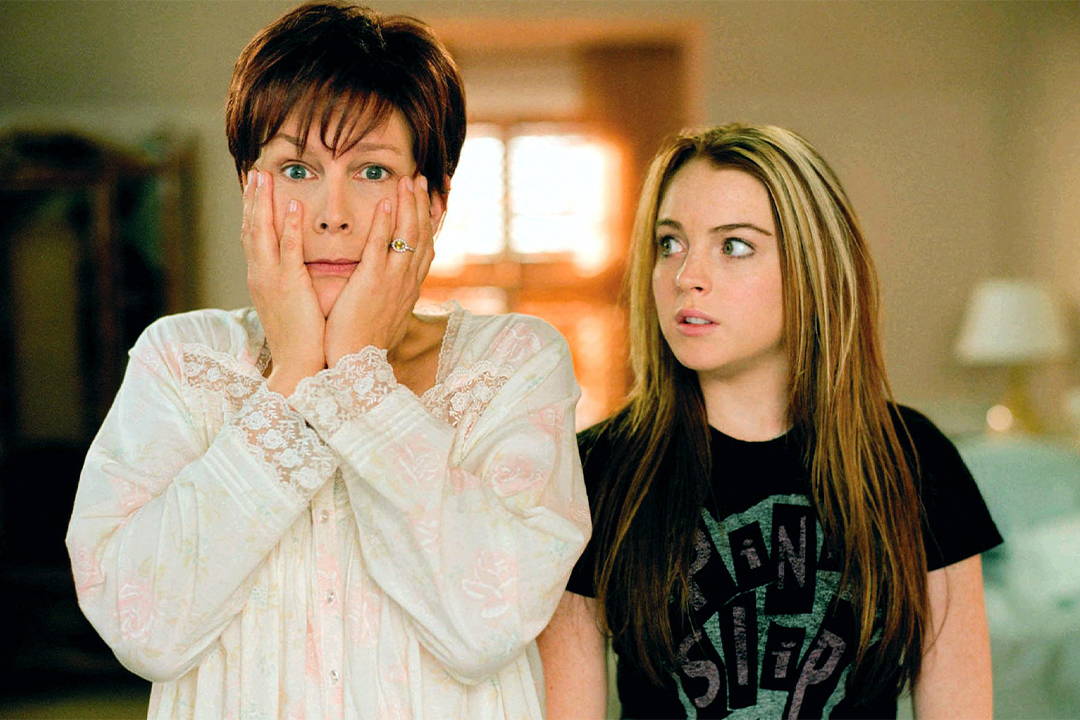 Freaky Friday, 2003, Buena Vista Pictures, California, United States
Freaky Friday
Void of any musical numbers and flesh-eating zombies, this flick still delivers heartwarming lessons and humor the whole family will appreciate. In a classic trading-places plot, Dr. Tess Coleman and her 15-year-old daughter Anna spend an entire day trying to find a way to switch back while sorting out differences and realizing a few things along the way.
With the Spouse
Whether it's comedy, drama, or action-adventure, these movie choices will keep you and your special someone definitely entertained.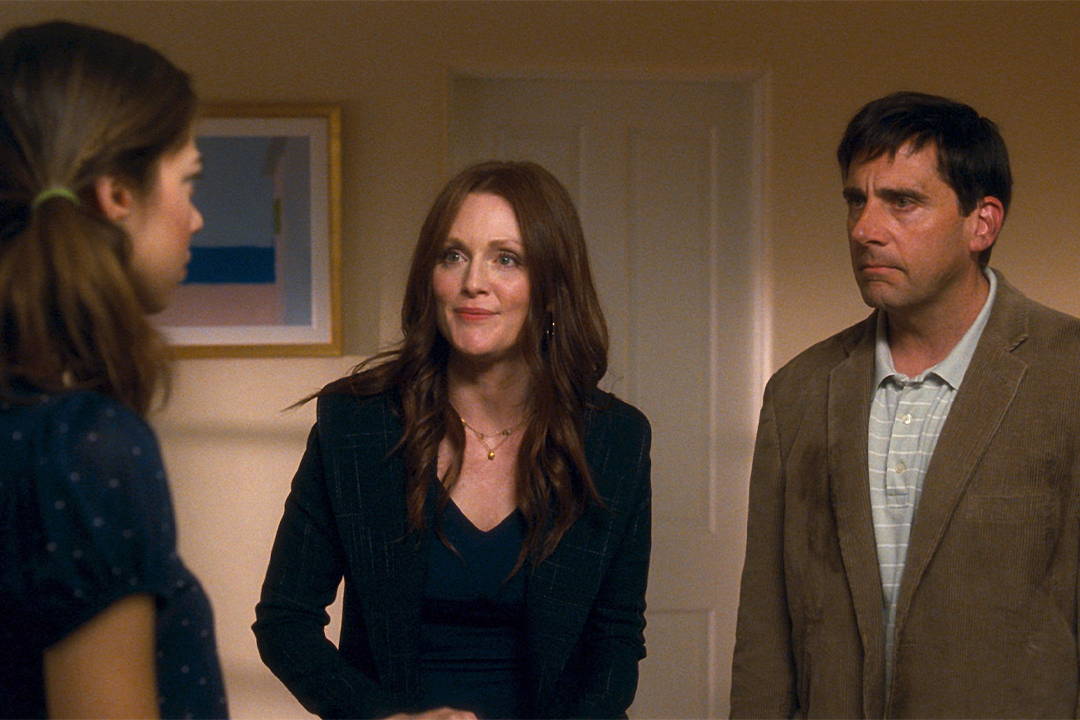 Crazy, Stupid, Love., 2011, Warner Bros. Pictures, California, United States
Crazy, Stupid, Love
The talented cast of the film is just one of the many reasons it will lift your mood. The movie shows the different types of relationship within the family of Cal Weaver, an average forty-something family man. Sit back, laugh, and cry as you watch and unravel the intricacies of romantic relationships and its light effect on the heart.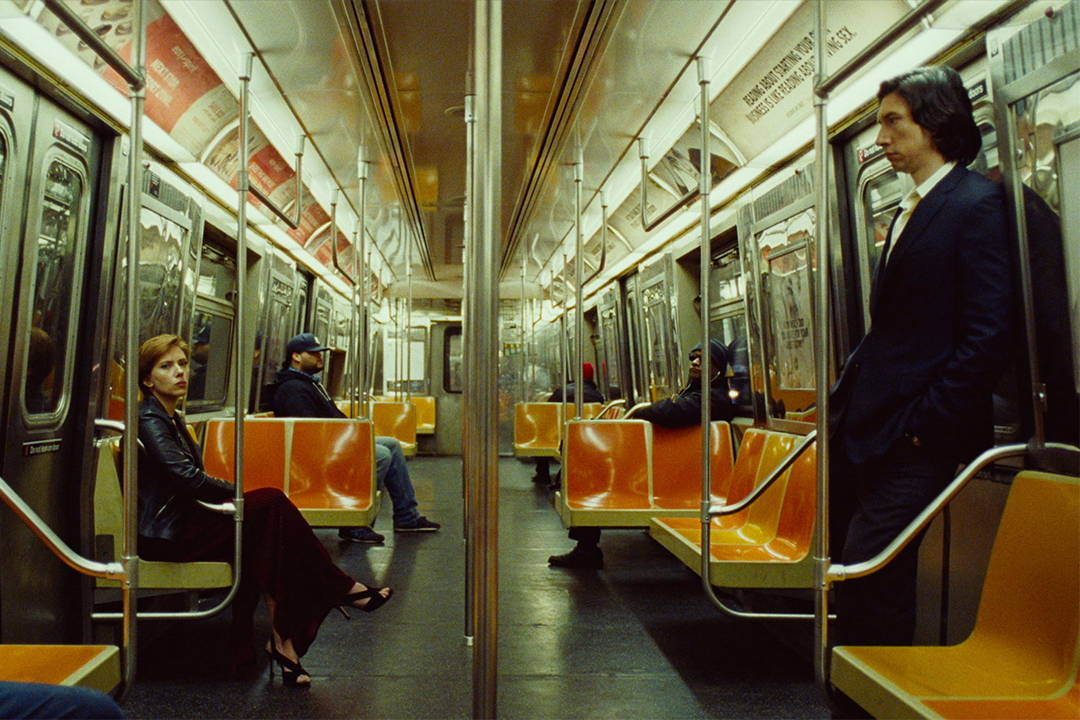 Marriage Story, 2019, Netflix, California, United States
Marriage Story
This award-winning Netflix original film tells the story of a couple facing a divorce that further tests their relationship and their individual personalities. It's a heartfelt drama that explores the dissolution of a relationship and the institutions of marriage and family.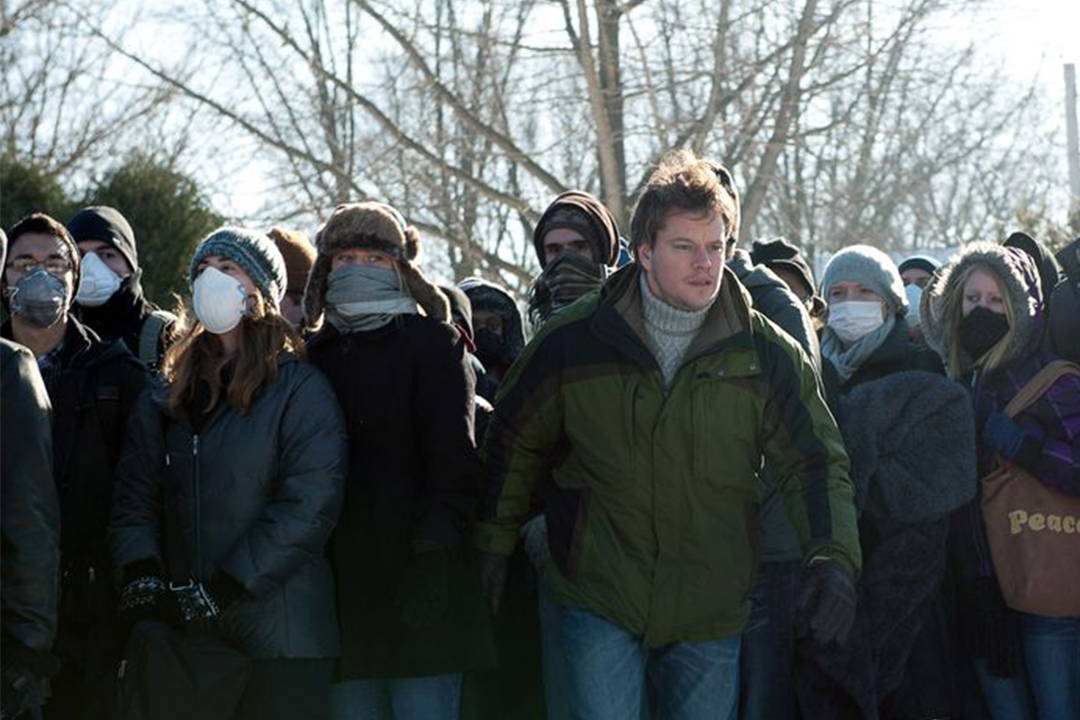 Contagion, 2011, Warner Bros. Pictures, California, United States
Contagion
The film may hit close to home to current events, think of it as a cinematic view of a grim subject. The movie follows the rapid spread of a lethal virus across the globe as communities into action for a cure and control of the panic.
With a cozy couch or comfortable bed, a good TV, and familiar company all present at home, the opportunity for a good movie marathon is too hard to ignore. Picking the right movie can be tough, but with time on your hands and a plethora of movie streaming service options, you are bound to find the perfect pick (or picks).
Need a few more stuff to make movie night more enjoyable? Here are a few things you may want to have to prepare:
---