Beauty Beyond the Law
Tom Ford believes that the most dramatic accessory a woman can have is a perfect lip
When it comes to fashion, American designer Tom Ford has always been synonymous to opulent sensuality and innovation. As a designer, he is not one to follow trends, rather, he sets them. And when it comes to his beauty brand, TOM FORD Beauty, you can expect the same.
TOM FORD Beauty is the renowned designer's wardrobe of sumptuous cosmetics and extraordinary fragrances. It is designed to achieve ravishing feminine glamour while amplifying individuality with its state-of-the-art beauty innovation and artisanal-level craftsmanship. The eponymous brand has brought us numerous cult-favorites from his debut signature scent Black Orchid Eau de Parfum to the highly-coveted Boys & Girls lipstick collection, all named after 100 of Ford's closest friends.
Ever the innovator, Ford is launching a new line of lipstick that features iconic TOM FORD lipstick shades in new finishes and textures. Introducing TOM FORD Most Wanted.
A Kiss on the Lips
TOM FORD lipsticks are one of the most coveted beauty products across the globe. Known for their gorgeous colors, dreamy applications, and long-lasting finish, the designer's lip collections all add up to one luxurious experience.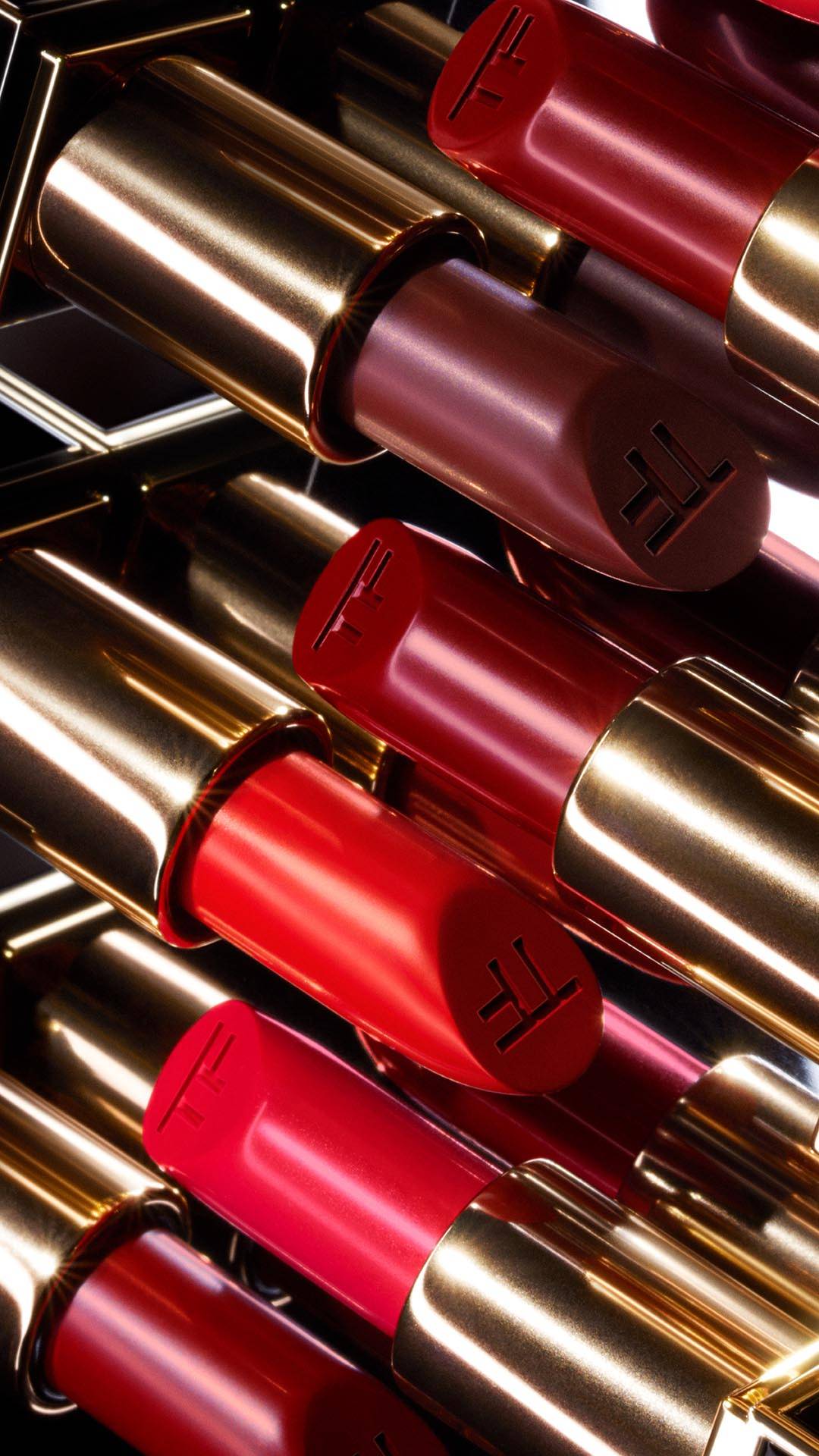 The Most Wanted collection highlights the most desired shades of TOM FORD Lip Color for the ultimate arsenal of color—Scarlet Rouge, Impassioned, Velvet Cherry, Wild Ginger, and True Coral. Each shade is expressed in four different textures to match your every mood.
Made with rare and exotic ingredients that include soja seed extract, Brazilian murumuru butter, and chamomilla flower oil, the range not only delivers high pigmentation, the formulas also nourish the lips and prolongs the color.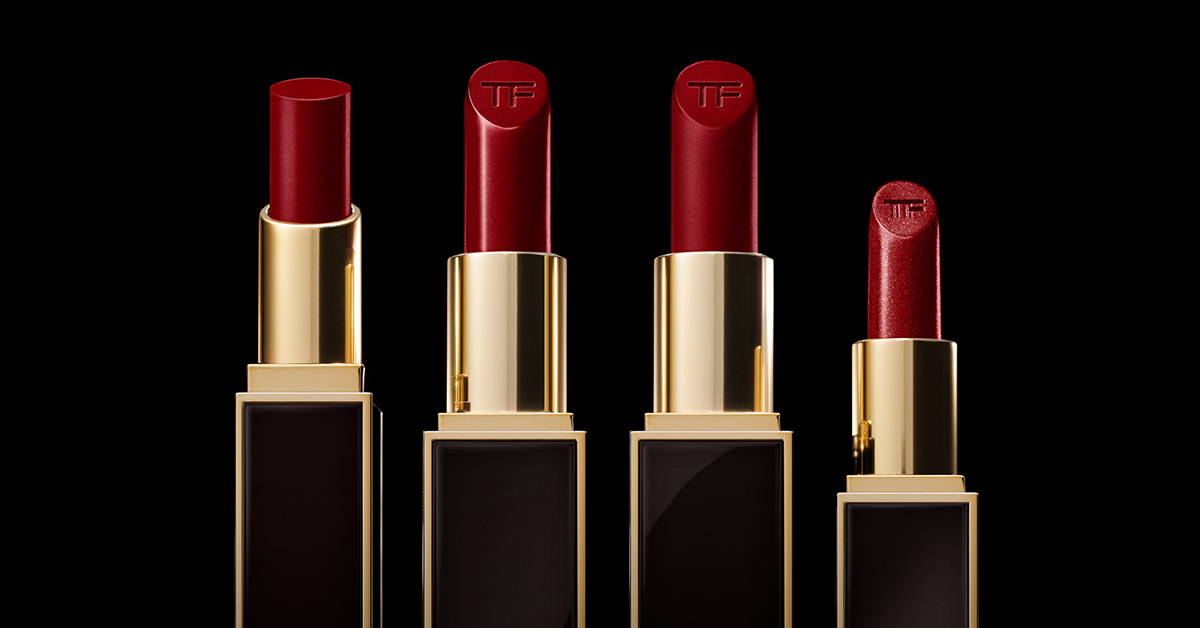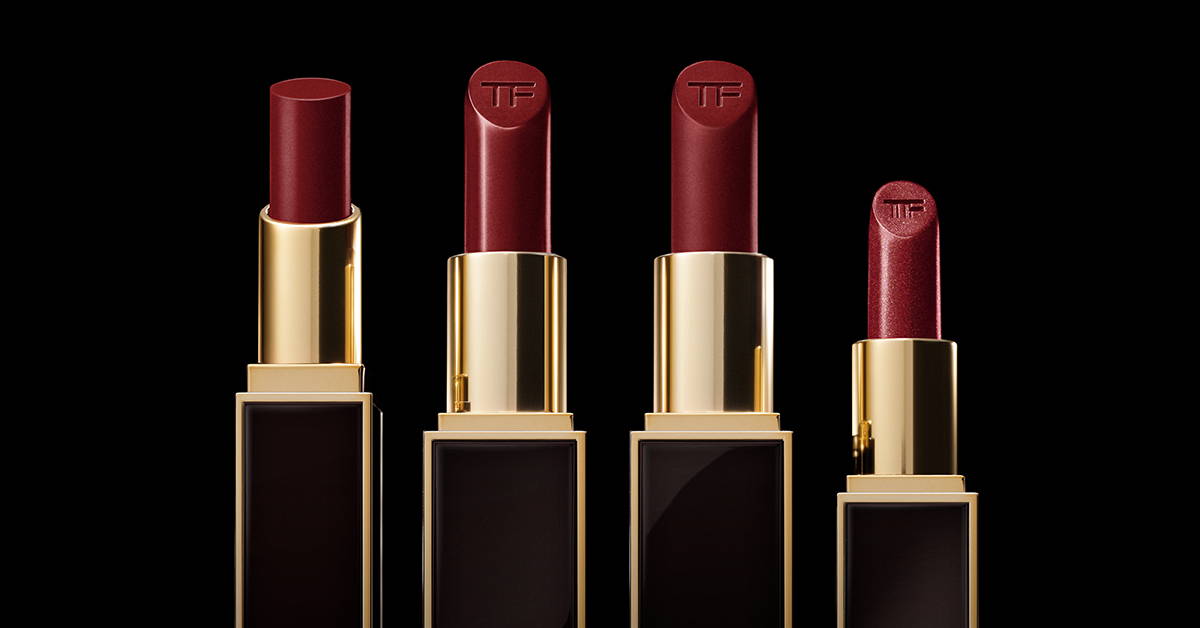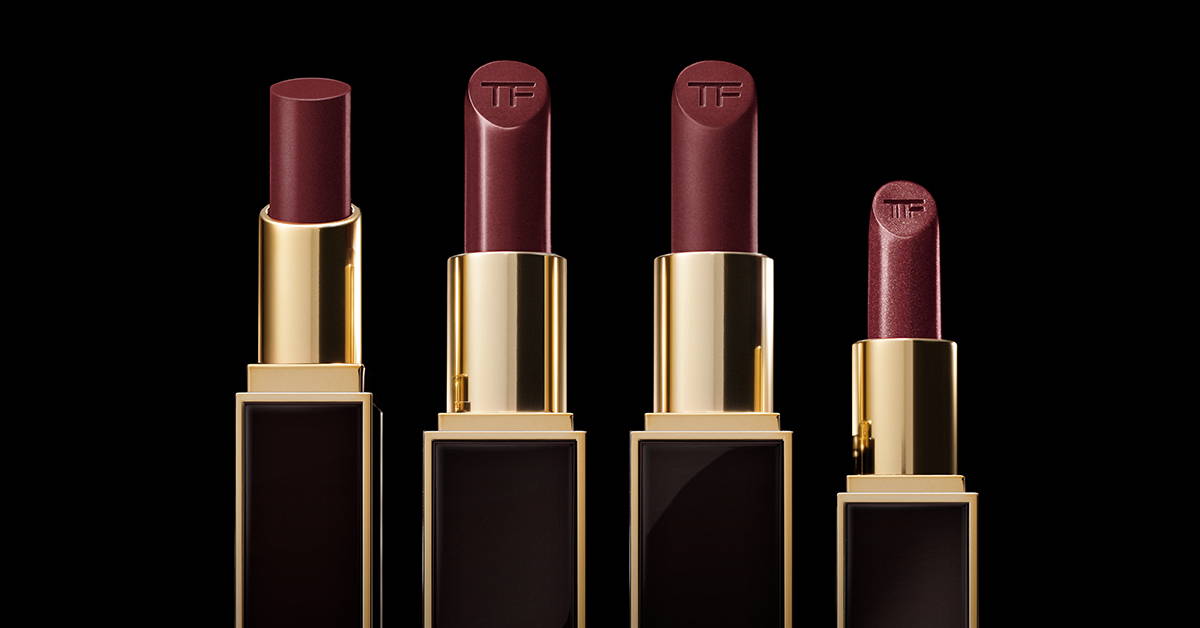 Both the cream and satin matte formulas are perfect for daywear while the matte and metallic are great for a more glamorous look.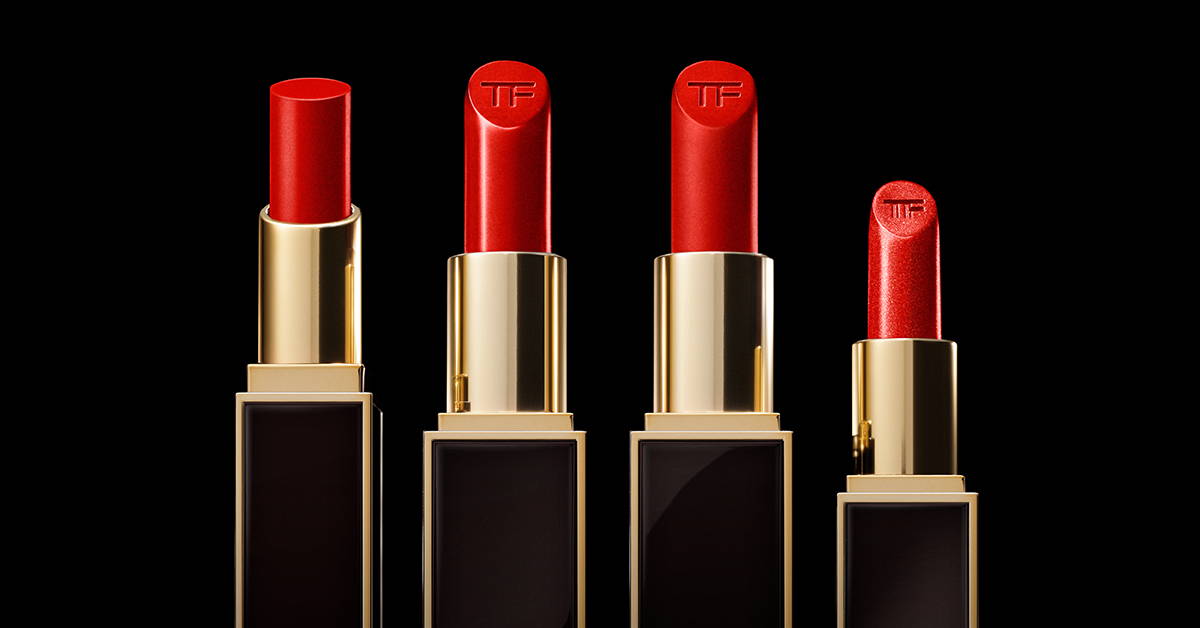 From covetable shades to the beautiful touches of gold that adorn each product to the subtle initials stamped against the ornate packaging, without a doubt, everything about TOM FORD Most Wanted collection screams opulence and class.
After all, Tom Ford has always said, "There is no more dramatic accessory than a perfect lip. It is the focus of the face and it has the power to define a woman's whole look."
Wouldn't you dare to play with these iconic shades?
TOM FORD Most Wanted lip collection is now available at rustans.com. More shade finishes to arrive later in June 2020.
---