A Father's Influence
Growing up and seeing Dad's outfits basically became random sartorial lessons for you
You will always hear that every advice your parents give you is worth listening to. And that truth becomes even more apparent the older you get.
You walk into your father's bedroom or bathroom and you will know that there were secrets—secrets of grooming, of hygiene, of preparation. Go into the bathroom and you will see how he made it his by virtue of what he put in it—lotion, spray, astringent, soap, cleanser, shampoo, deodorant, perfume. His collection of fine-tooth combs, his array of toiletries.
And then you see the way he dresses. Somehow, growing up and seeing your father's outfits basically became random sartorial lessons for you—whether it was done consciously or now.
When it comes to dressing up, there is very little substitute for experience. The idea that dads can't dress is quickly becoming a thing of the past.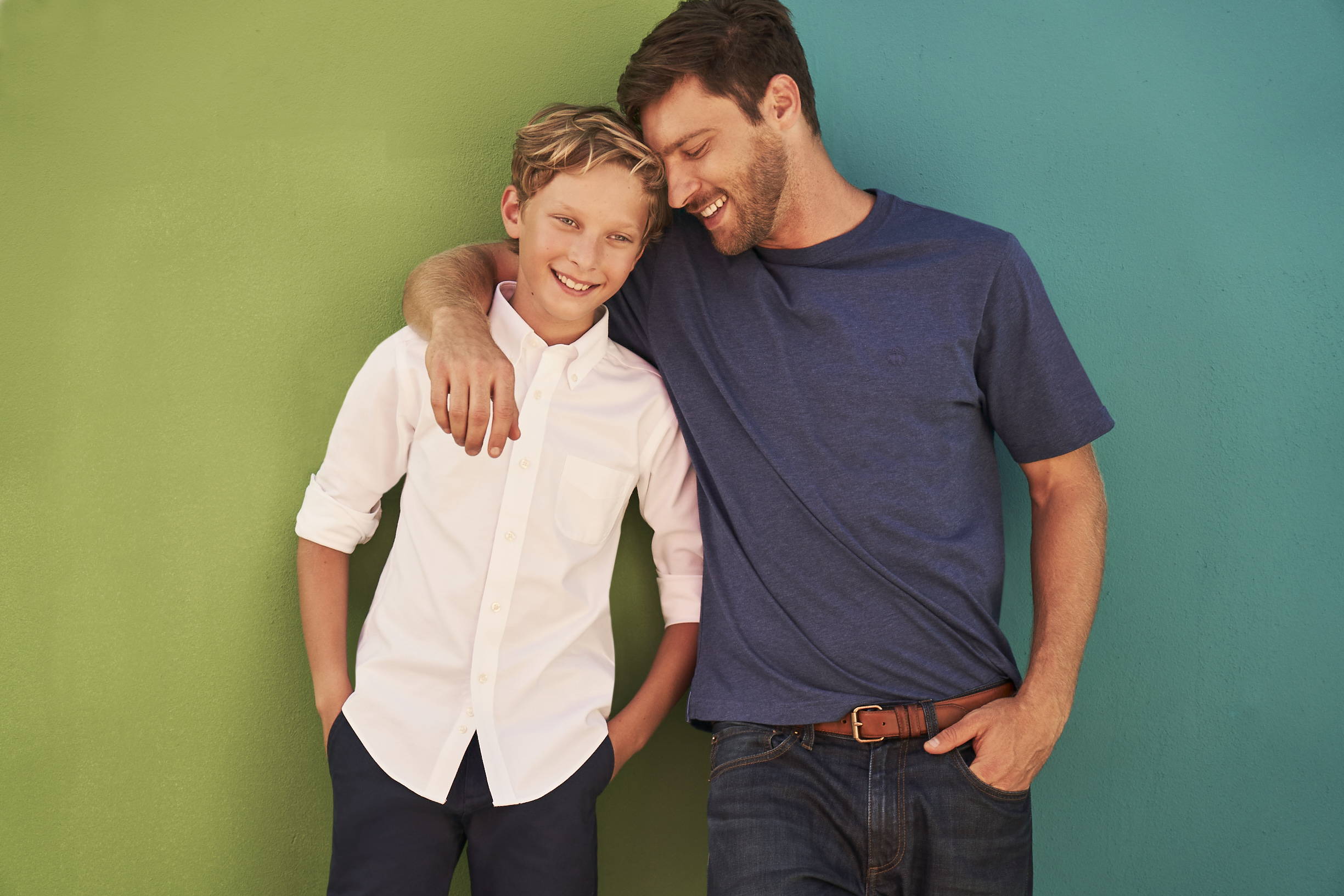 From a father to a son (and daughters too), you will often hear him say to present yourself with the best foot forward and with plenty of confidence. When it comes to style, it's always about choosing quality over quantity. Enter Brooks Brothers Supima®.
We all know Brooks Brothers for their stories past. They've dressed practically everyone—from artists to celebrities to presidents, even. From the class suits to everyday casual clothes, Brooks Brothers true-to-form style-savvy clothing is peerless.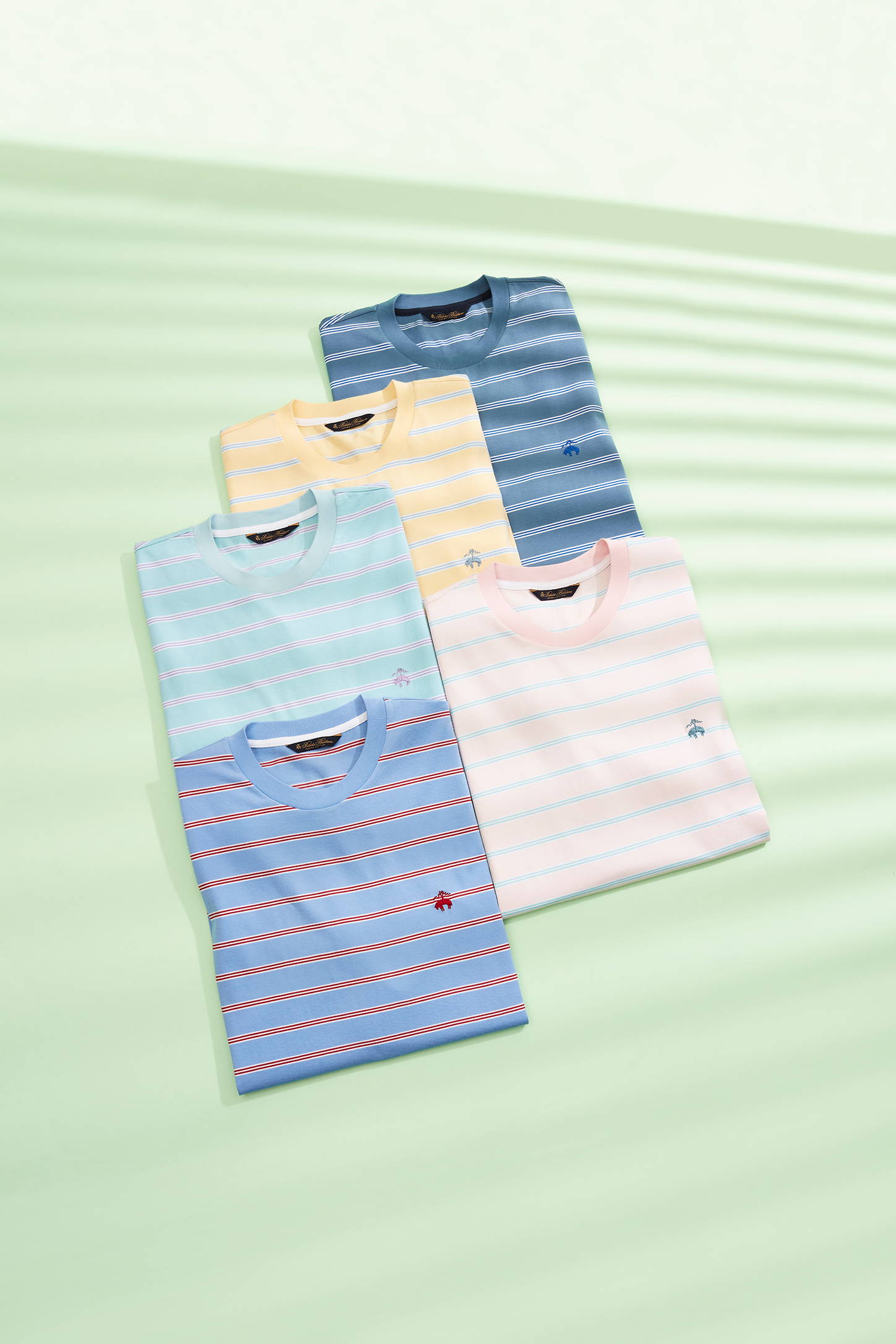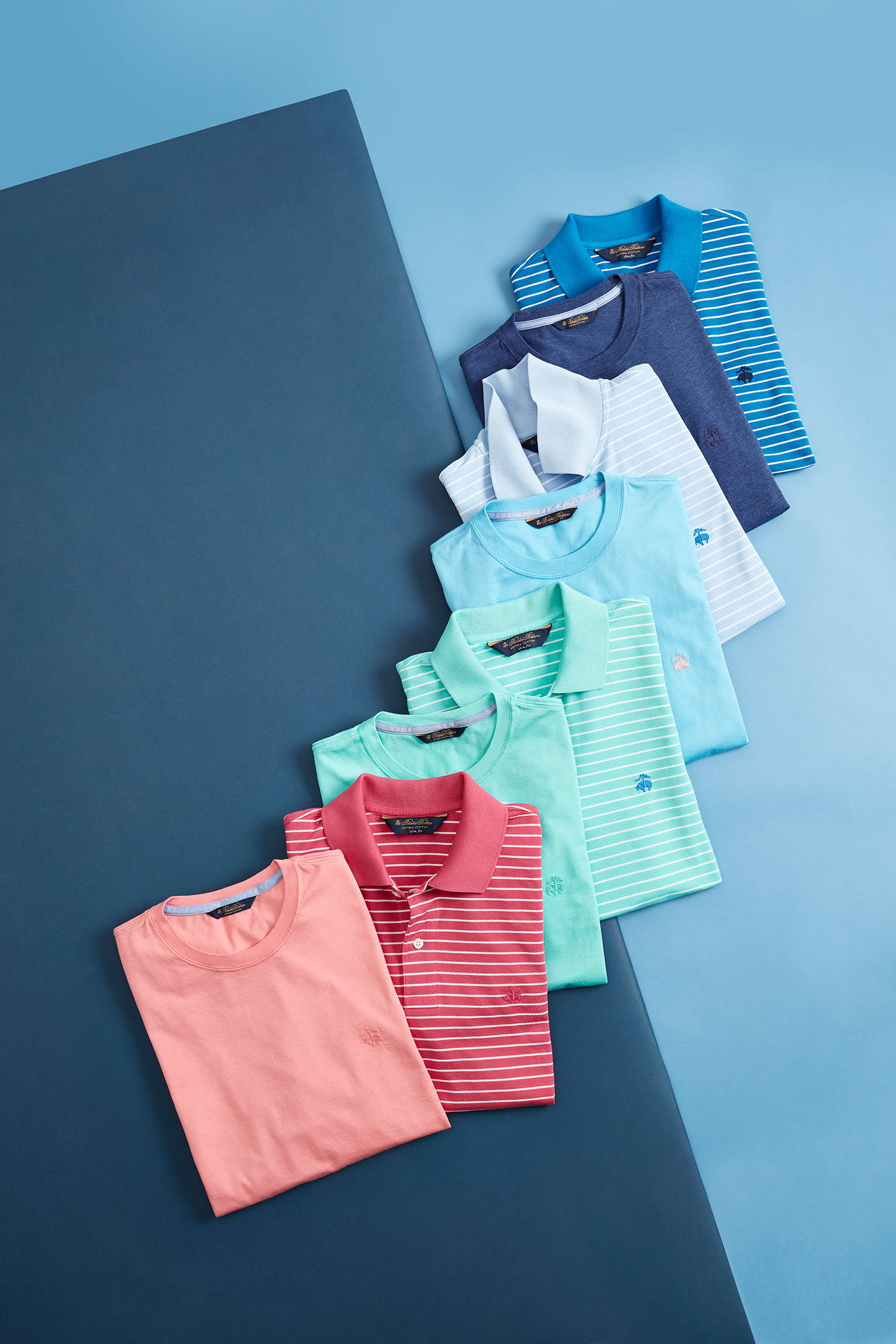 Brooks Brothers Supima® Cotton Performance Polo may well be the best Father's Day gift to give your old man. Designed for lasting comfort and durability, Brooks Brothers polos are knitted from American-grown Supima® cotton for superior softness and finished with a signature performance treatment to enhance shape retention and resistance to shrinking, fading, and pilling.

Always evolving their quality tailoring, the Supima® Cotton Performance Polo features the finest fabrics in three silhouettes—Classic, Slim, and Extra-Slim Fit.
Every knit shirt is built for long wear. Even after 50 or 60 machine washes, they still look like new. Its long, dense fibers absorb and retain dye better than most other cotton, which ensures vibrant and long-lasting color that endures throughout the lifetime of a garment.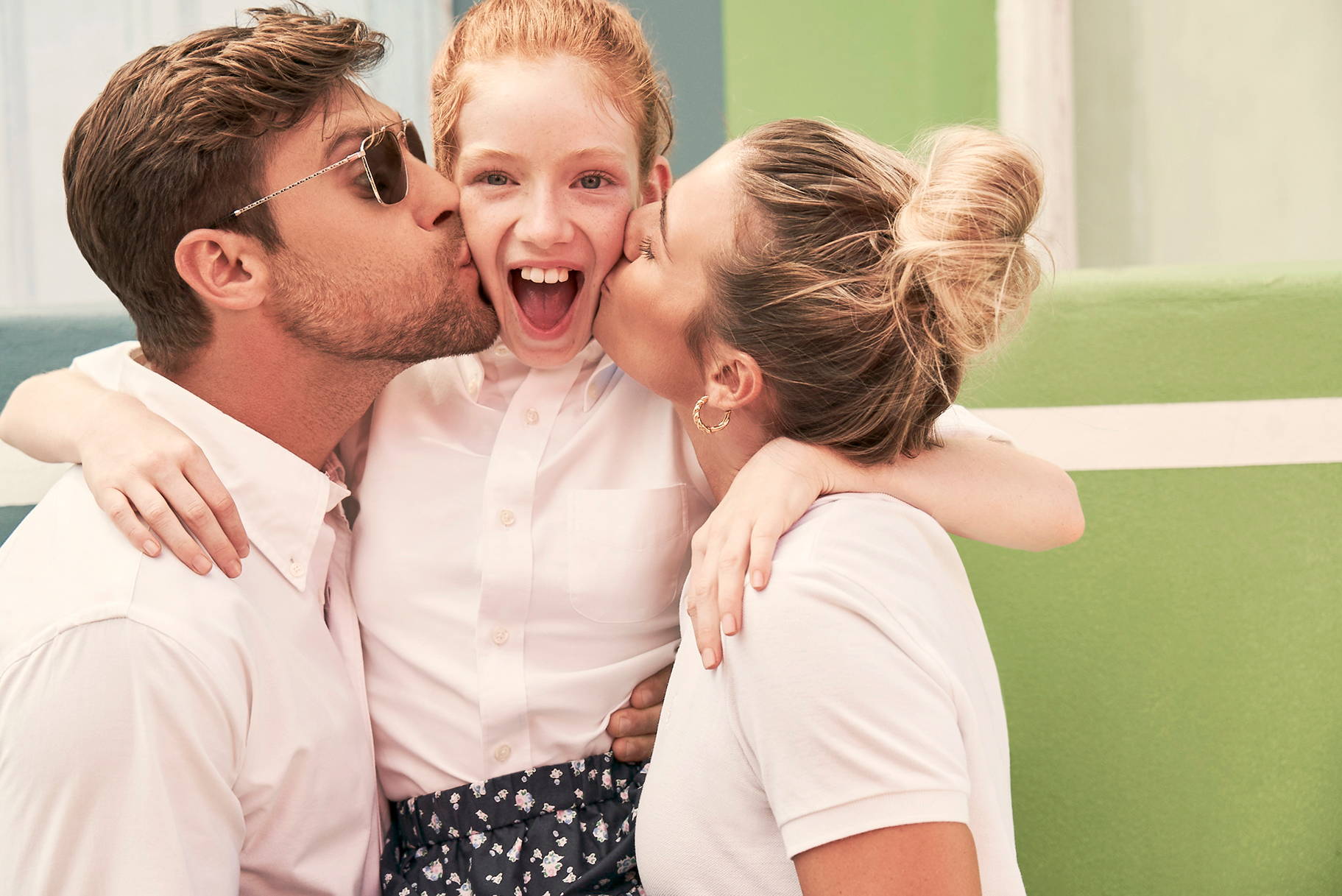 Supima cotton is super durable and 45% stronger than traditional cotton, hence, it is less likely to pill or shrink. Because of this, the garments will drape better and the fit won't change over time. It is a gift that your father will look forward to having it for life.
So whether it's worn for grilling out on the backyard or simply enjoying a quiet day at home with the family, Brooks Brothers Supima Cotton collection is the perfect shirt for Dad—and for you.
---