A Tribute to the 90s
Inspired by the decade that brought us iconic shows like FRIENDS and Sex & the City, this sought-after label gives a nod to the iconic years with its minimalist approach to handbag design
If you have been following the latest fashion trends—both on and off the runway—then it is quite evident that the 1990s have a major impact in modern fashion. An era praised for effortlessly chic aesthetics, this decade introduced us to some of the most memorable moments in fashion history, while simultaneously cementing the iconic status of some of the biggest names in the industry, with the likes of Sarah Jessica Parker, Jennifer Aniston, and Naomi Campbell. Truly, it was a glorious time.
These days, when you look at some designers and brands, it's quite clear that the 90s never actually left the moodboard. Regardless of your personal style, some of the key pieces from the 90s are exactly what you need in your wardrobe. Enter BY FAR.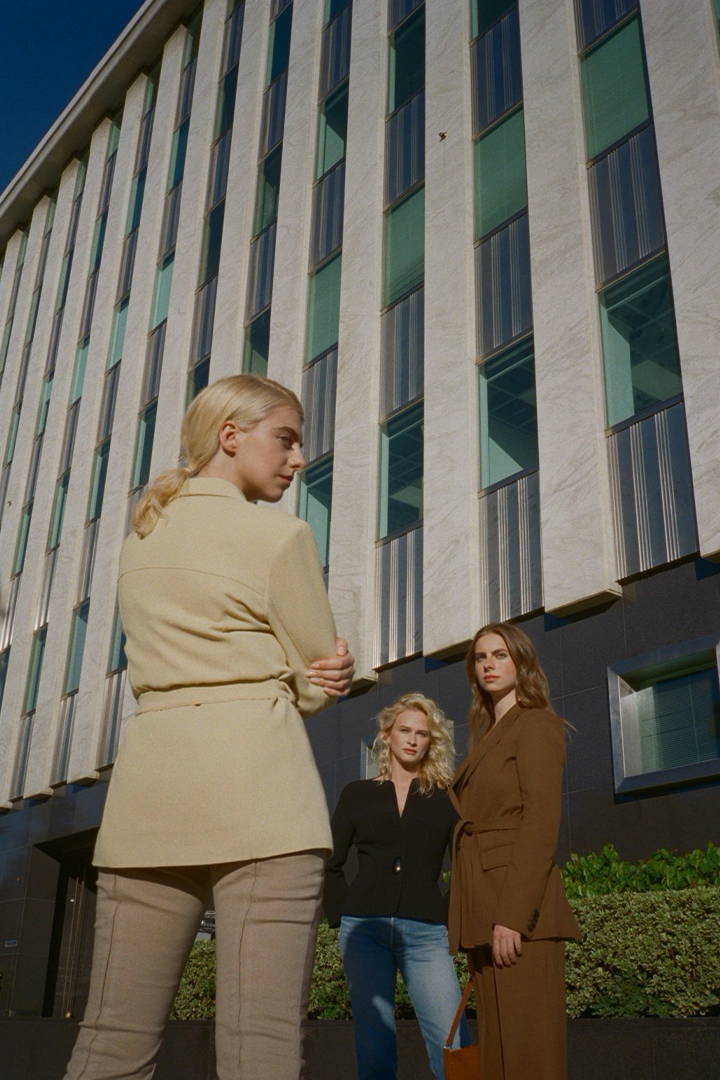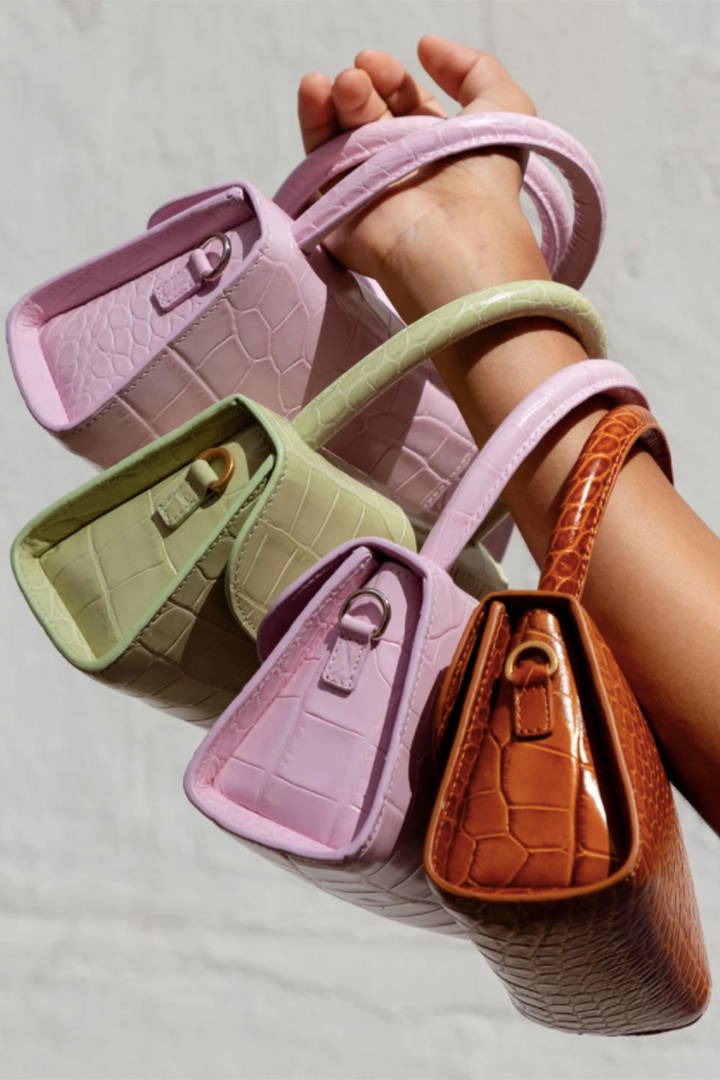 A Bulgarian shoe and bags brand launched in 2016, BY FAR was founded by twin sister Sabrina Bezuhanova and Valentina Gyosheva with their best friend and sister-in-law Denitsa Bumbarova. From a simple idea over drinks, it was the trio's love of the movies and shows from the 90s and early 2000s that brought about this unique label. They would binge-watch FRIENDS and Sex & the City while obsessing over the casts' cool outfits. Their moodboards were combinations of films and objects that creative the specific feeling of nostalgia that they were trying to portray.
BY FAR's appeal lies in its ability to make throwback shapes and textures feel like new and cool again. From the tuck-and-go mini shoulder bags to the top-handle micro bags in shades of snakeskin, it is not a surprise that its cult-like status has grown in spades , steadily building a celebrity following that includes Beyonce, Hailey Bieber, Kaia Gerber, Irina Shayk, Bella and Gigi Hadid, and Kylie and Kendall Jenner. If you follow them on social media, you'll see they are the biggest devotees of the slick designs of the brand.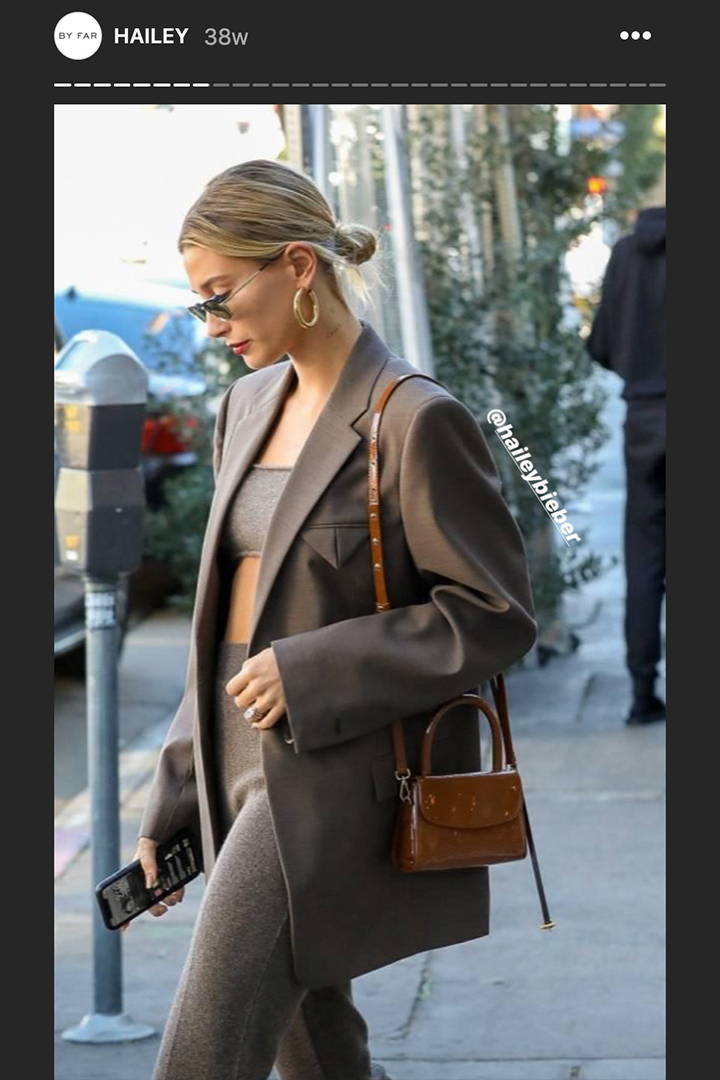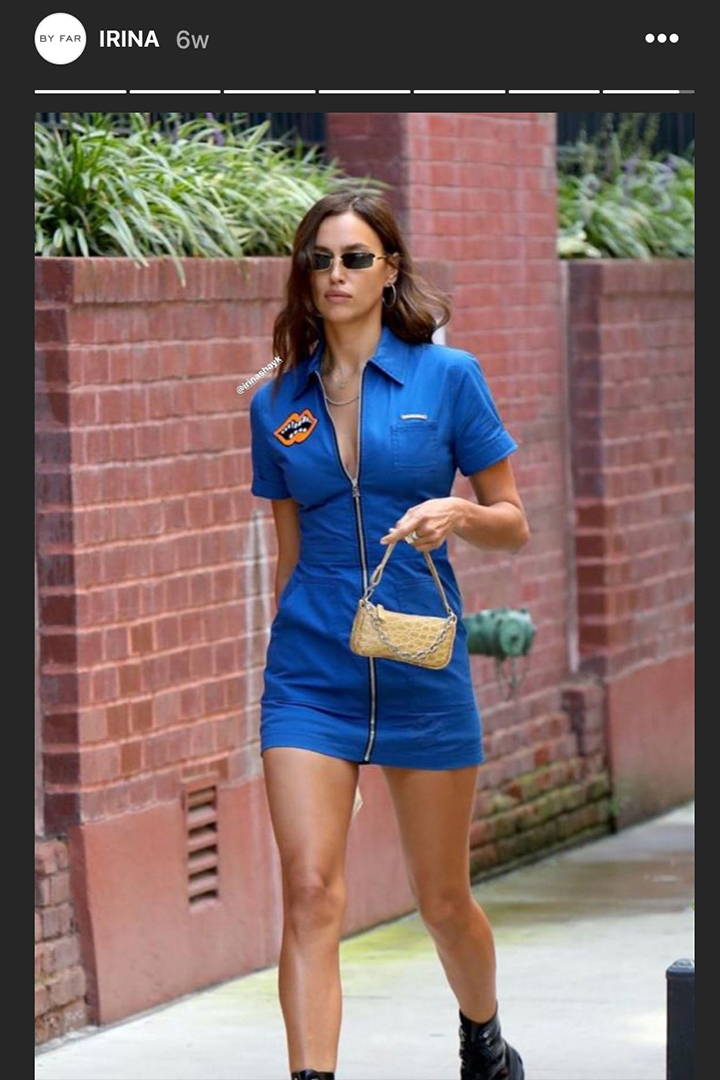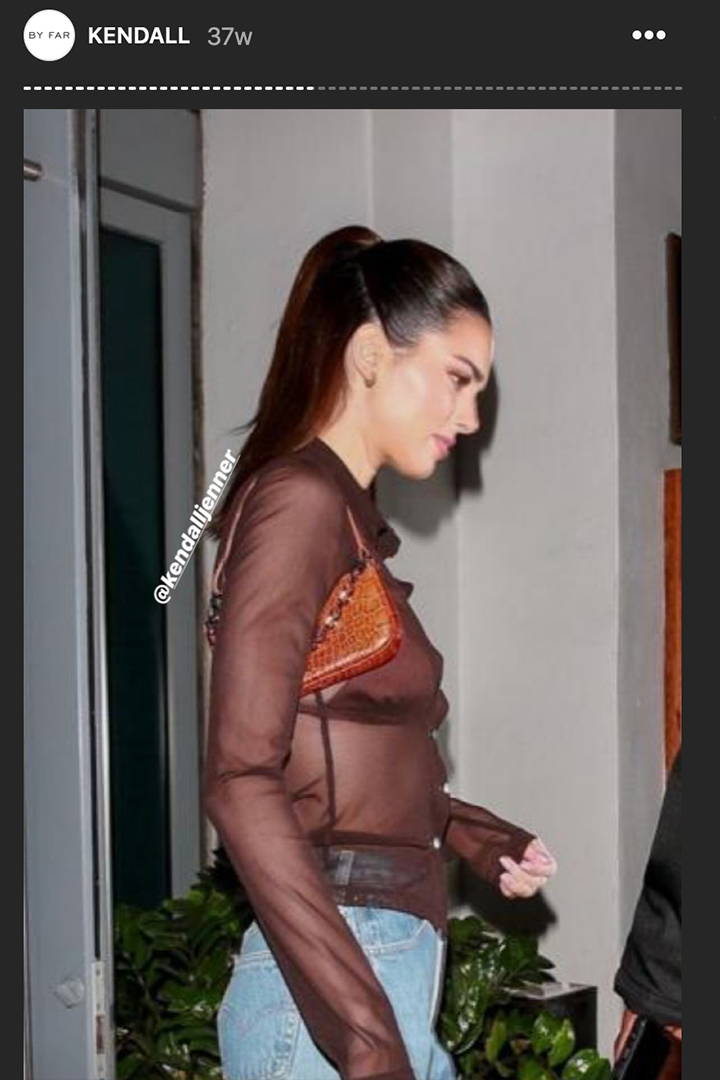 Modern, versatile, and chic, it is no surprise that BY FAR delivers an exciting injection of fearless and fun elegance that is much-needed in anyone's wardrobe. Its collection is full of clean lines and a variety of silhouettes that is distinctly feminine yet free of any frills in the details. Inspired by the lush hues of summertime and the heatwave in the city, the collection features soft pinks, sage greens, and matte whites.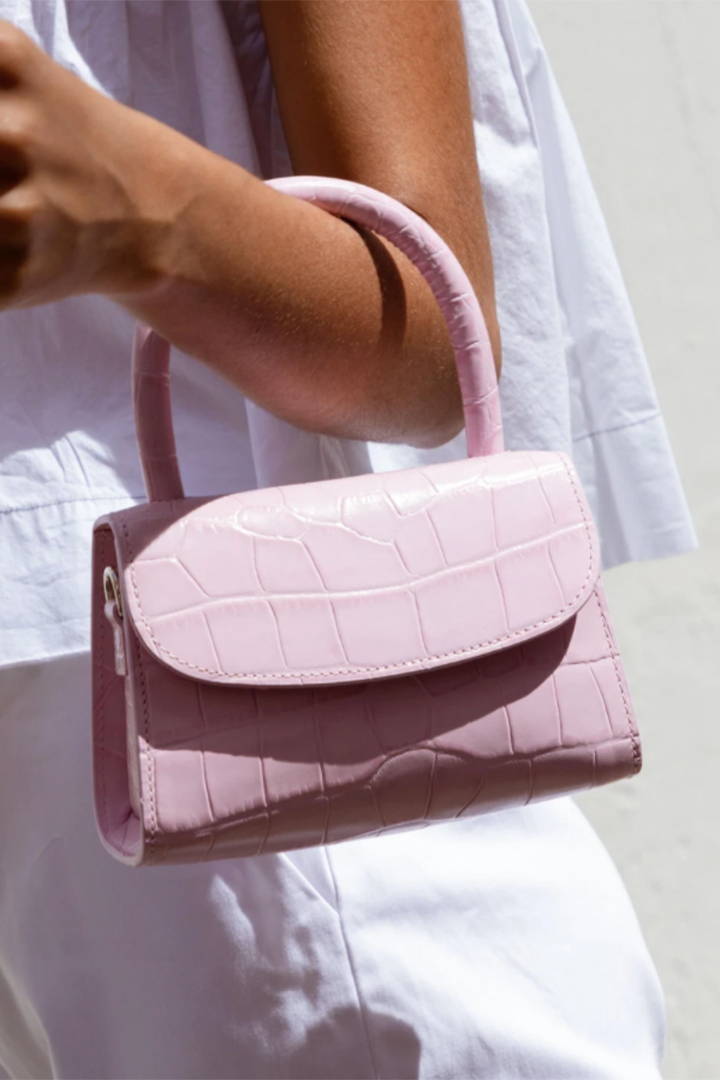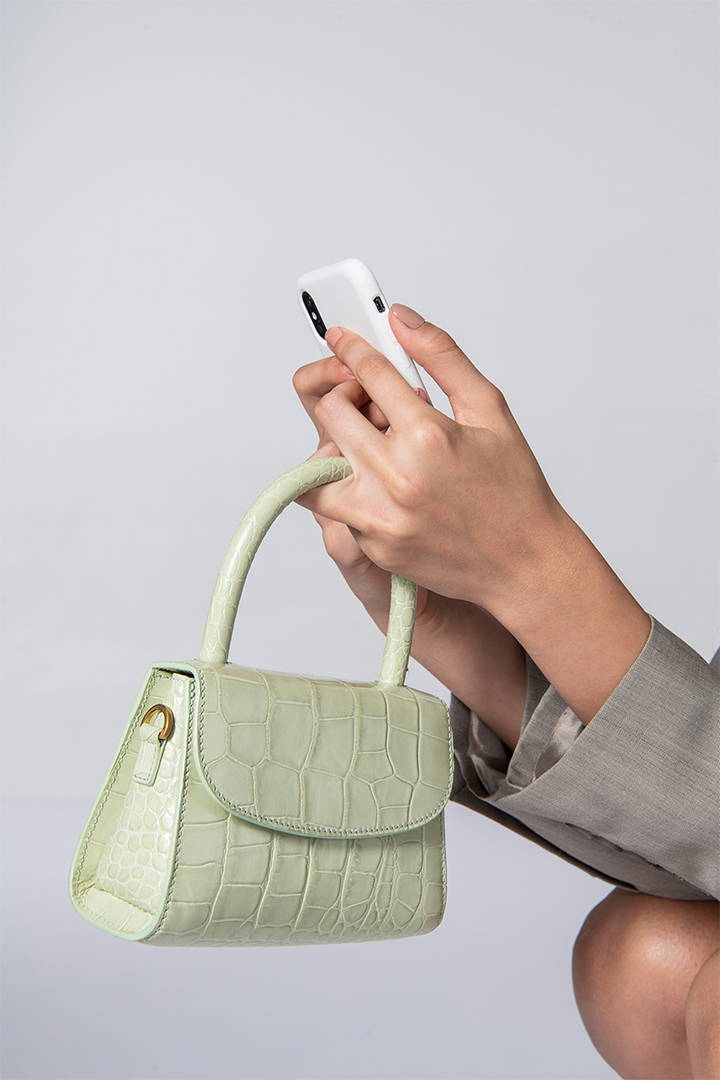 Staying true to their aesthetic, every bag of the label is designed with the independent woman in mind—her natural habitat is linen sheets and leafy sun-traps gazing over the vast cityscape. The BY FAR bag will demand the spotlight whilst being infinitely wearable. It's the ideal wardrobe companion.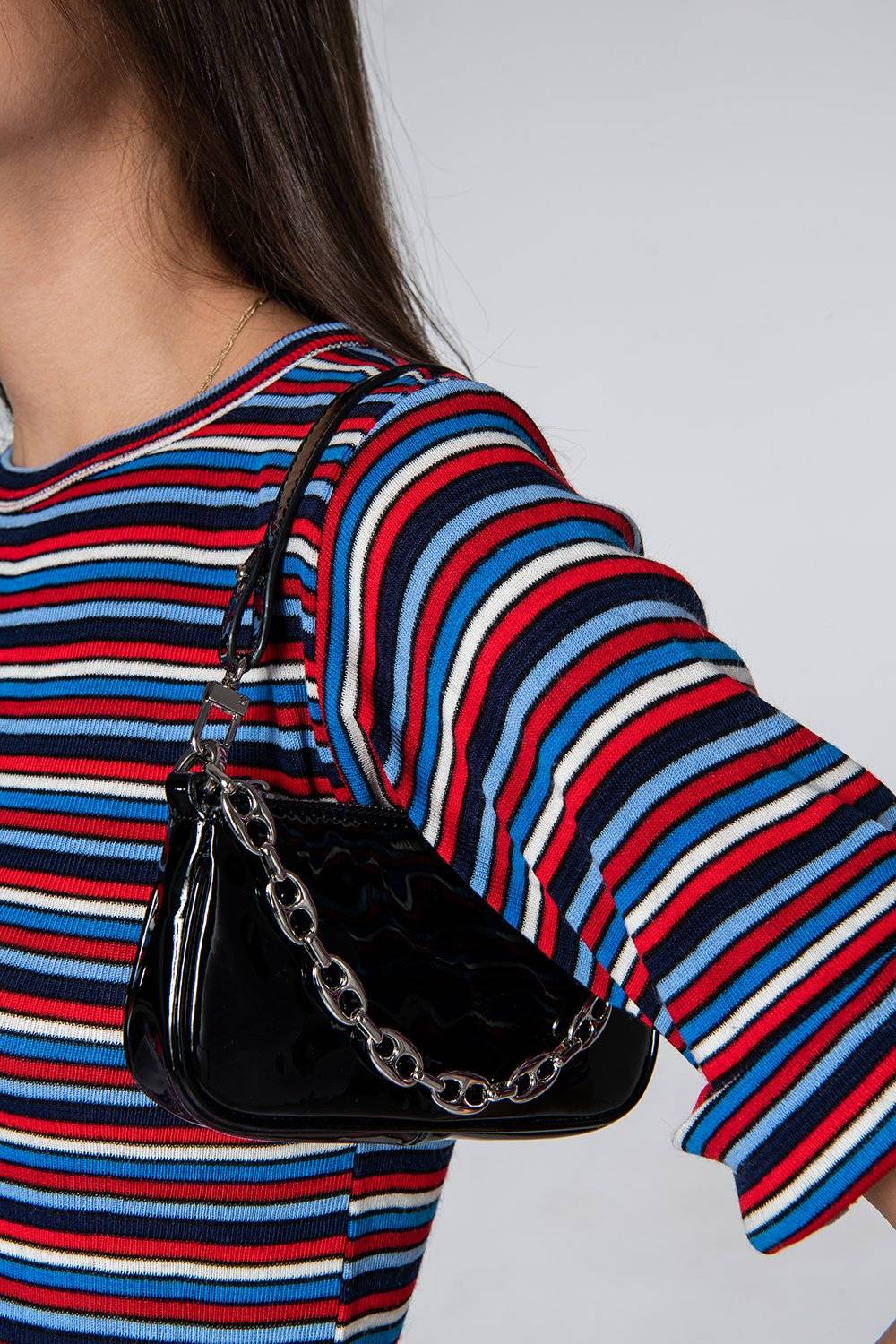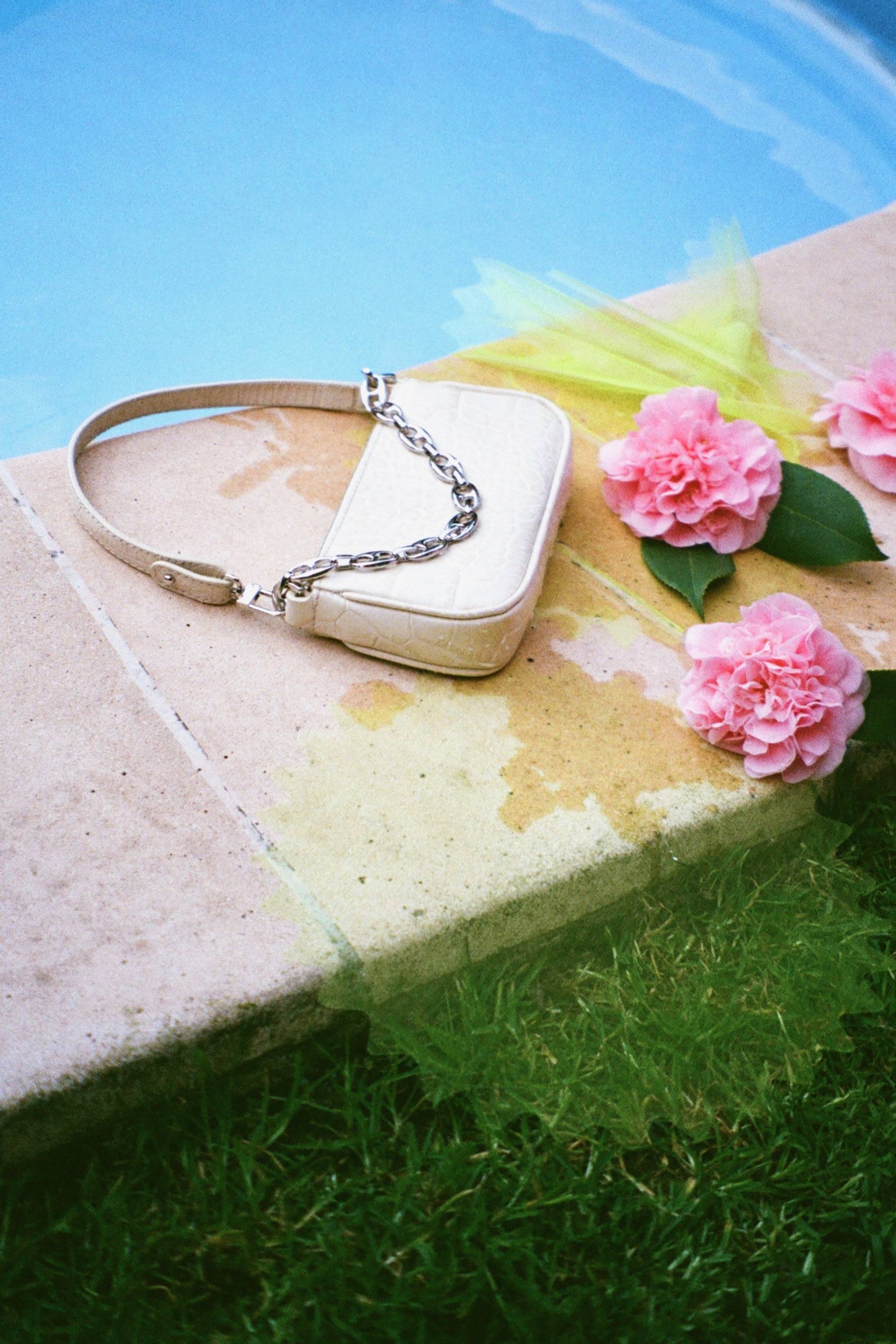 At its very core, BY FAR is for the woman who is confident and loves to travel—so she needs accessories that will match and compliment a lot of outfits. At the same time, a BY FAR woman is one who likes to have fun, feel sexy, be with her girls, and enjoy a long walk with that special someone.
With consciously sourced Italian materials, classic styles that merge vintage aesthetics with modern sensibilities, and high-end quality, it shouldn't come as a surprise that this sought-after label is in demand all over the world.
---