A Scent of Adventure and Exploration
A lighter, cooler, and less dense perfume, Viking Cologne draws inspiration from the arctic sun bouncing off azure Norwegian fjords
There's no sense as powerful and evocative as one's sense of smell. The best fragrances are not just the perfect final touch to your outfit. They also carry an emotional significance.
Fragrances can convey a million moods—from relaxation and playfulness to authority and power. This is why choosing the right men's perfume is so important.
Imagine if you were asked, what exactly does a Viking smell like? If you imagined the smell of burning villages mixed with cold steel and wooden ships, then your vision doesn't quite match up with that of sixth-generation master perfumer Olivier Creed. In creating the Creed Viking Cologne, Creed brought in notes of citrus fruits, flowers, and woods to create a scent that "evokes the arctic sun glittering off azure fjords."
It has been four years since historic Parisian Maison House of Creed launched its fiery Viking fragrance, which at the time was their first men's eau de parfum in seven years. Encased in a vibrant red bottle and adorned with a long ship, the men's fragrance aimed to evoke Iceland's relentless volcanic landscape with a fruity floral profile of citrus accords like bergamot, peppermint; and defining base notes of Indian sandalwood, Haitian vetvier, and Indian, patchouli, and Lavandin Absolute.
Now, the luxury perfume house has followed with an ambitious sequel: Creed Viking Cologne.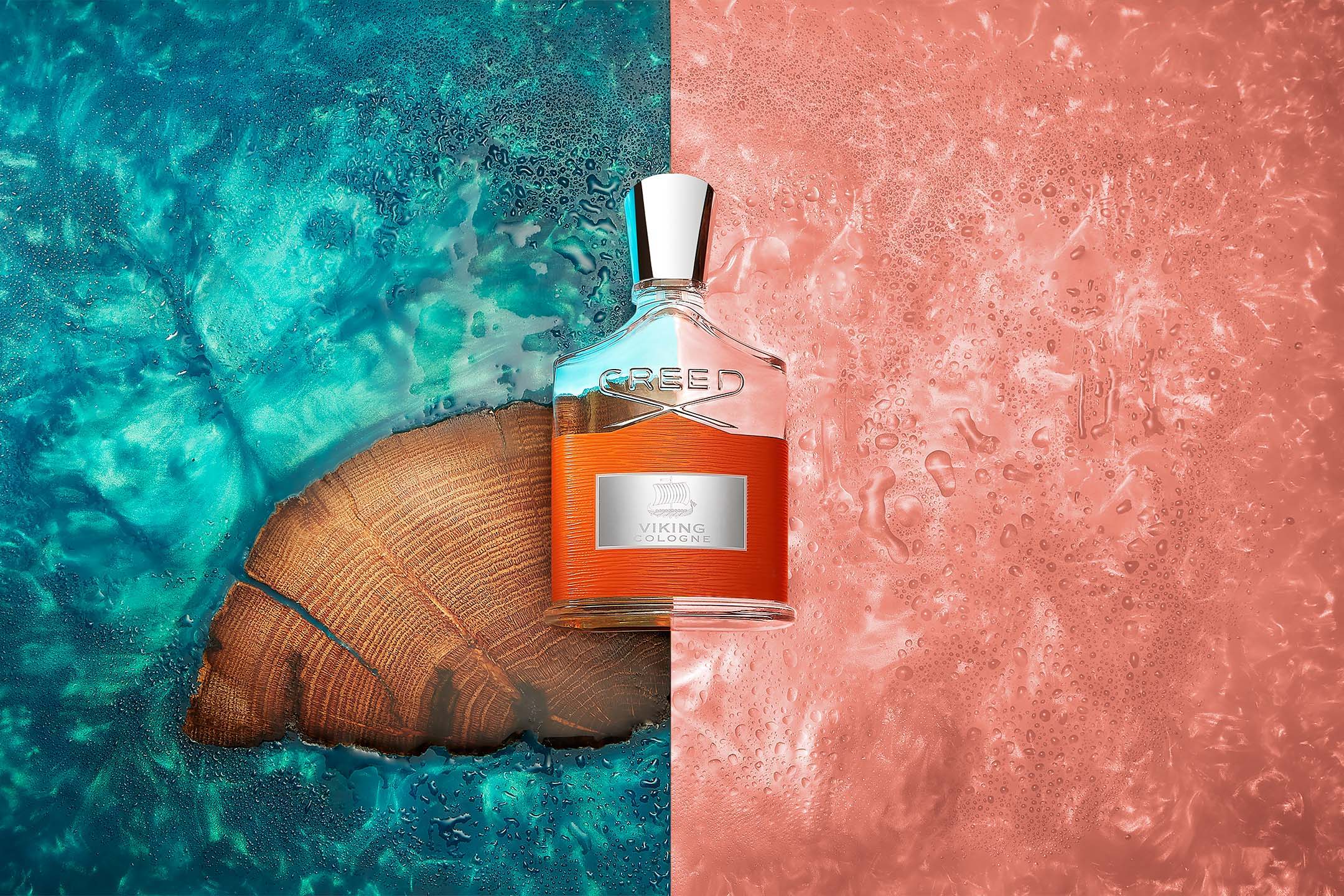 Inspired by the Viking sense of adventure and exploration, which led to one of the feats of the Viking age—the Viking long ship. These vessels were the realm of daring and skilled seaman, and bold conquerors and warriors. In our modern age, this is a scent meant for a man who goes against the grain, much like his Viking forebears.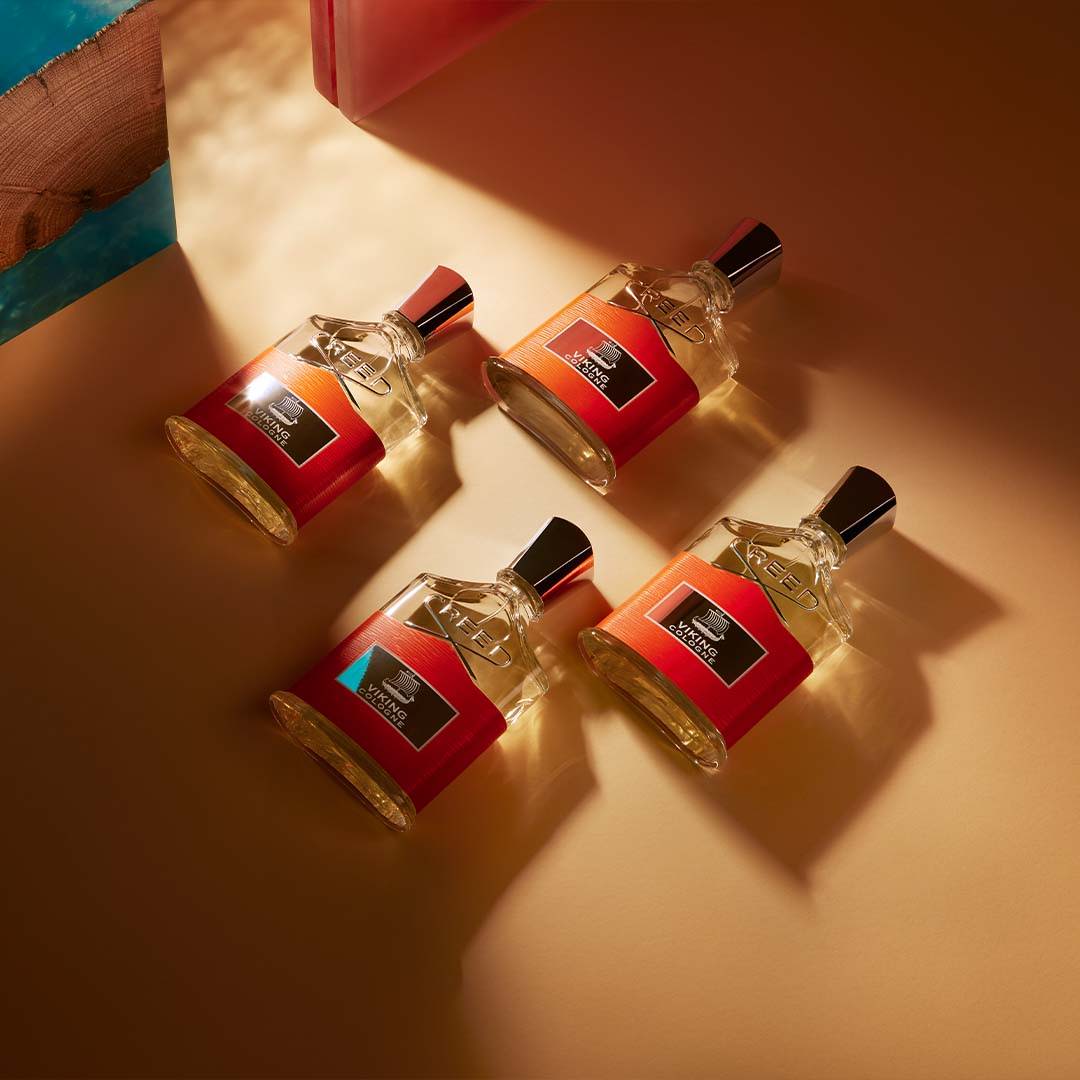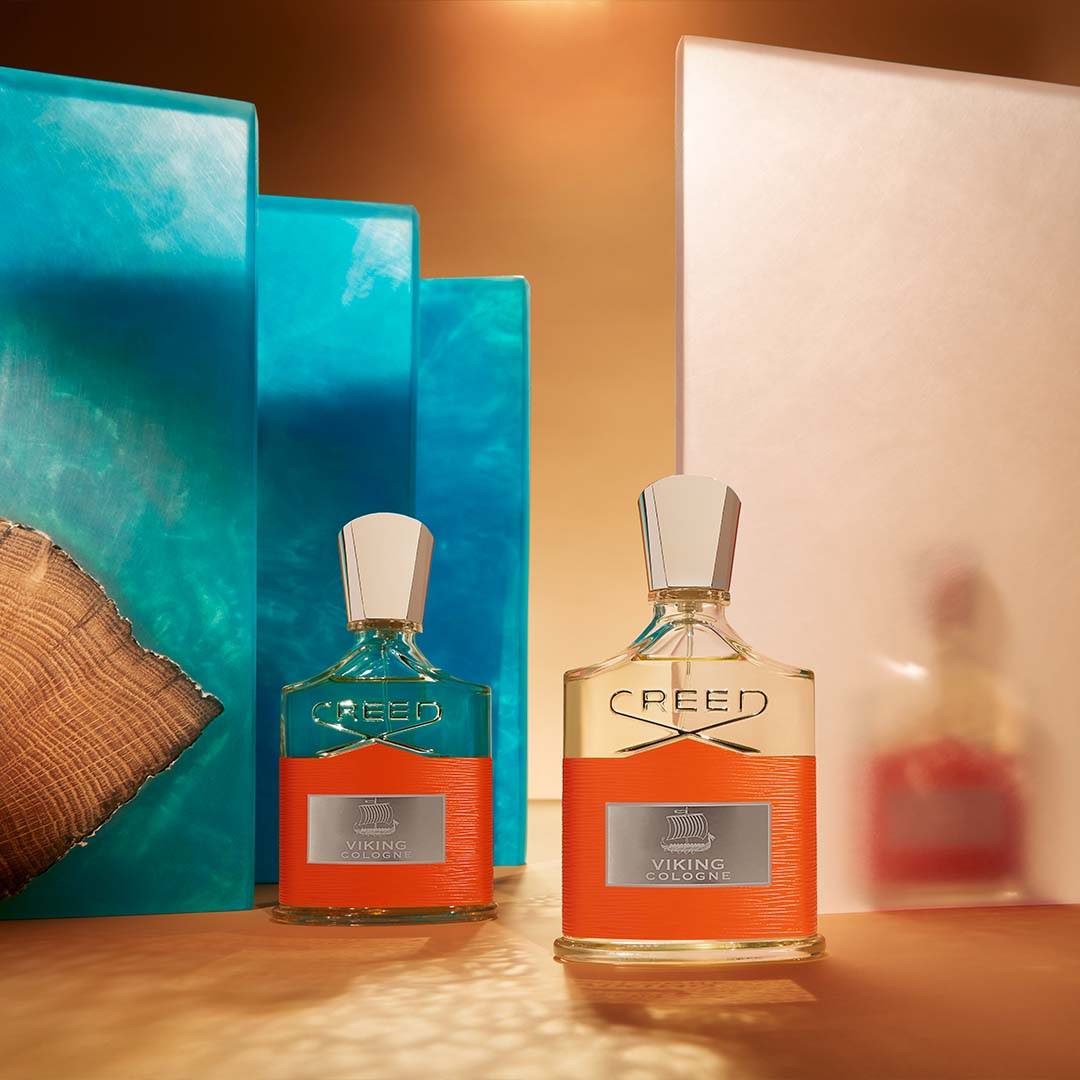 The cologne opens with top notes of Calabrian bergamot, Sicilian lemon, mandarin, and pink pepper, which is followed by middle notes of French lavender, Egyptian geranium, nutmeg, rosemary, and sage. The foundation for the scent is frankincense, Indian sandalwood, Indonesian patchouli, and Haitian vetiver.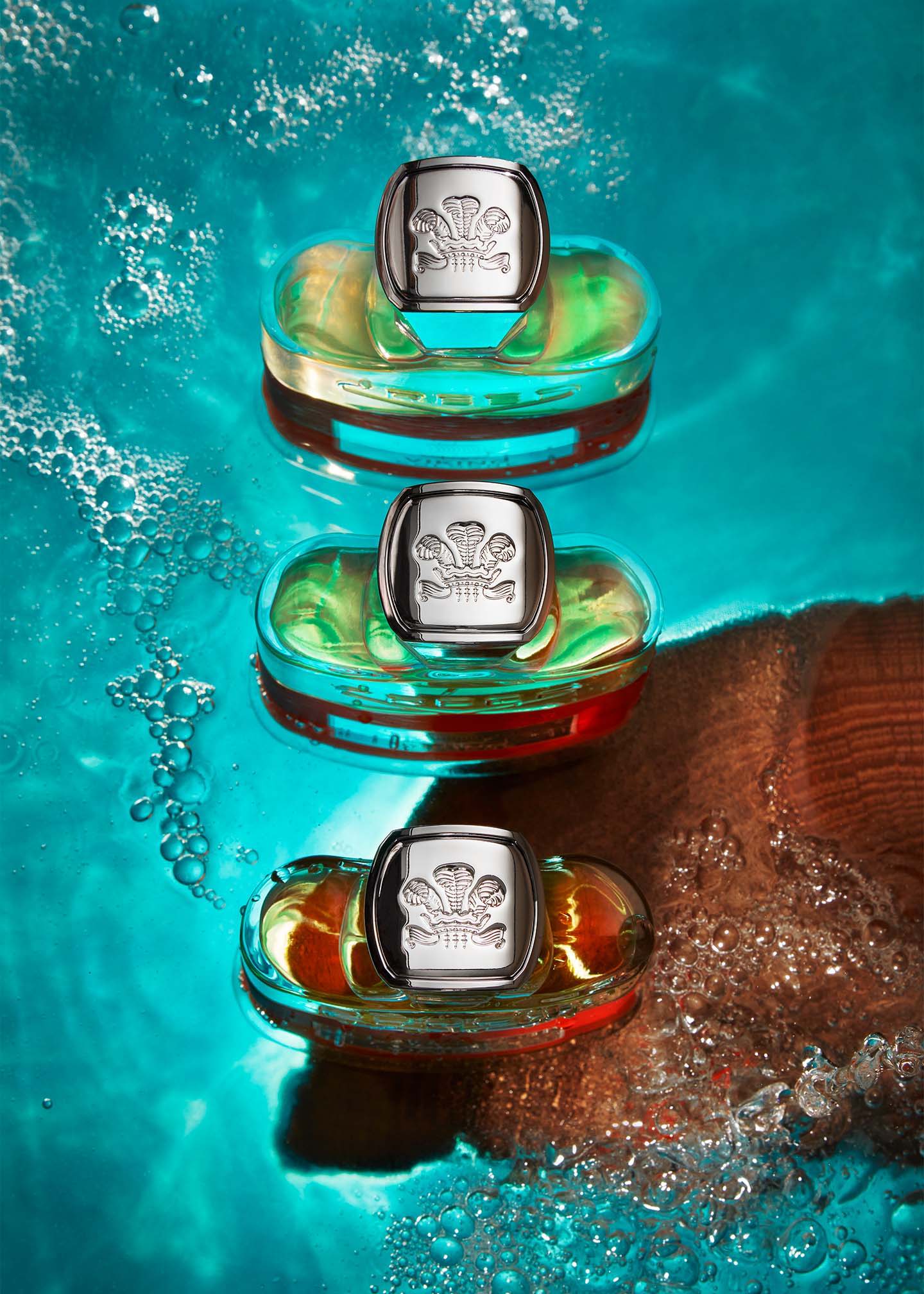 The jus of the Viking Cologne seemed like an obsession for both has been an obsessions for Olivier and his son, Erwin . It is so close to the Creed DNA that they wanted to explore a twist of Viking, where the freshness bursts from the perfume exuding an energizing scent which is full of adventure.
You may not smell like smoke and victory, but you will inspire a sense of adventure when you wear this cologne.
---