Never Run Out of Your (Kilian) Addiction
Kilian Paris emphasizes ecology and sustainability through the use of refillable, reusable packaging
With over 20 years of experience as a perfumer, Kilian Hennesy has worked for some of the world's top perfume departments of fashion houses before launching his own brand Kilian Paris some 13 years ago.
Heir to the centuries-old cognac legacy, Kilian Hennessy decides to take a different path from the one his family has helmed since the 18th century. So how does his luxury beauty label Kilian Paris tackle issues like sustainability?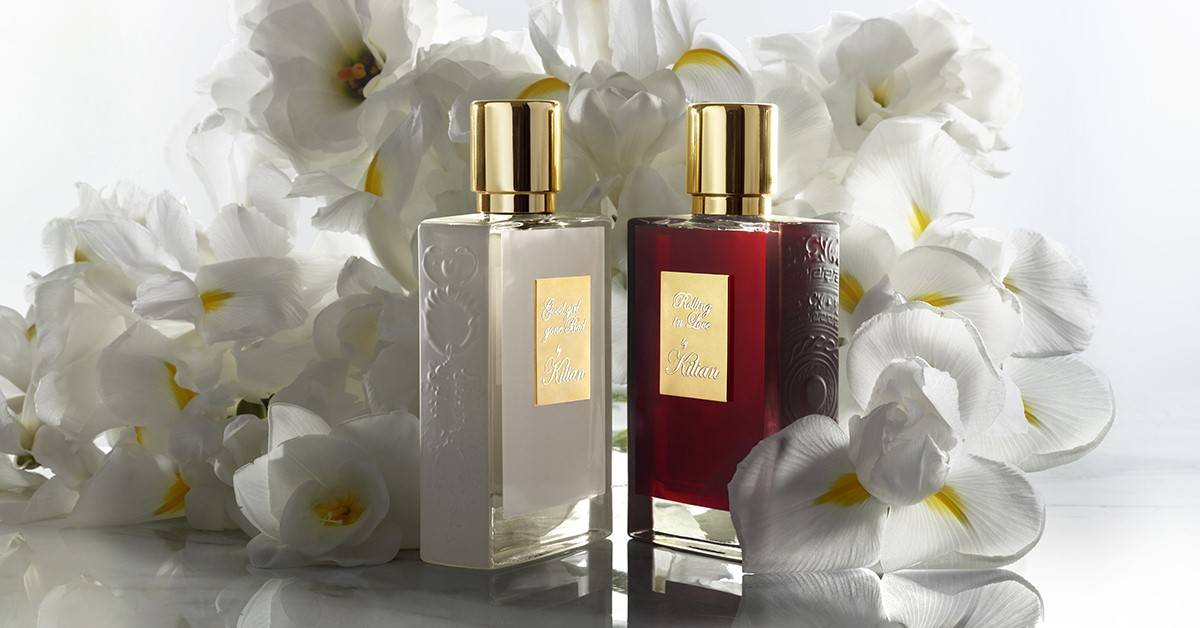 For Kilian Paris, luxury, like happiness, is the blurry notion of something good that happens. The art of Kilian is to capture it, like a whiff of the times, and make it last. His perfumes are messages conveyed in a mist, or a gust, to defy fate, and that may just take hold, endure; slide into a heady, addictive eternity.
Luxury should always be lasting, and that is a voluptuous challenge, to capture what is ephemeral the better to savor it. To slow down time and enhance the sensations. To go back to the origins of perfume, when bottle and box were its coat of arms; the embodiment of a spirit.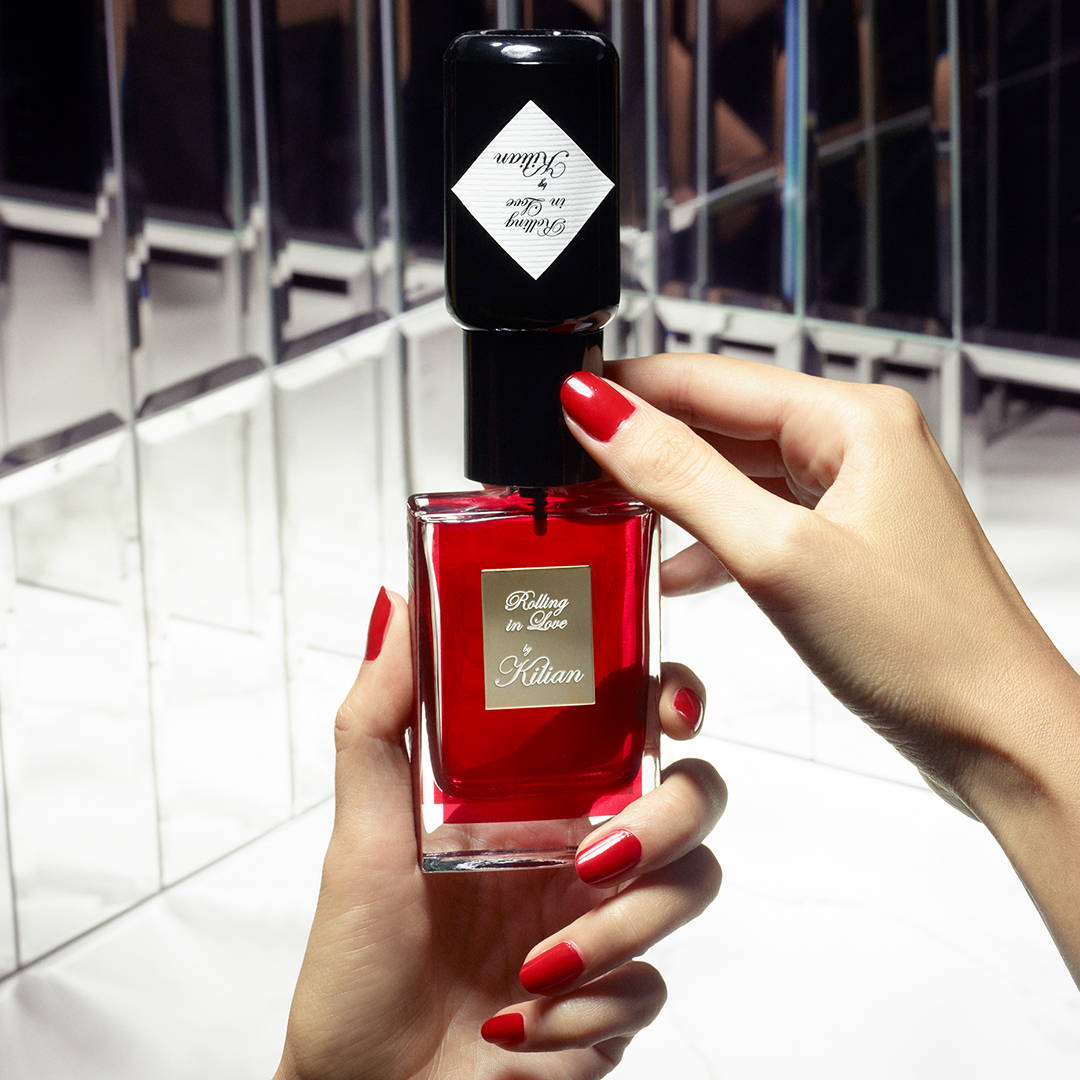 When Hennessy created his eponymous brand, he established a practice in tune with our times: a favorite perfume is bought only once and refilled for life. With that in mind, all Kilian Paris perfume bottles are infinitely refillable by an easy-to-use vial system, sold separately and in reduced packaging.
Hennessy said in an interview, "Sustainability is an incredibly complicated concept. We like to do the right thing, but we are never sure whether what we are doing will have the right impact. You can have our perfumes and bottles refilled in the store to reduce waste, but I think there really needs to be an institute that draws up and regulates the rules from above. Then, of course, we will follow immediately."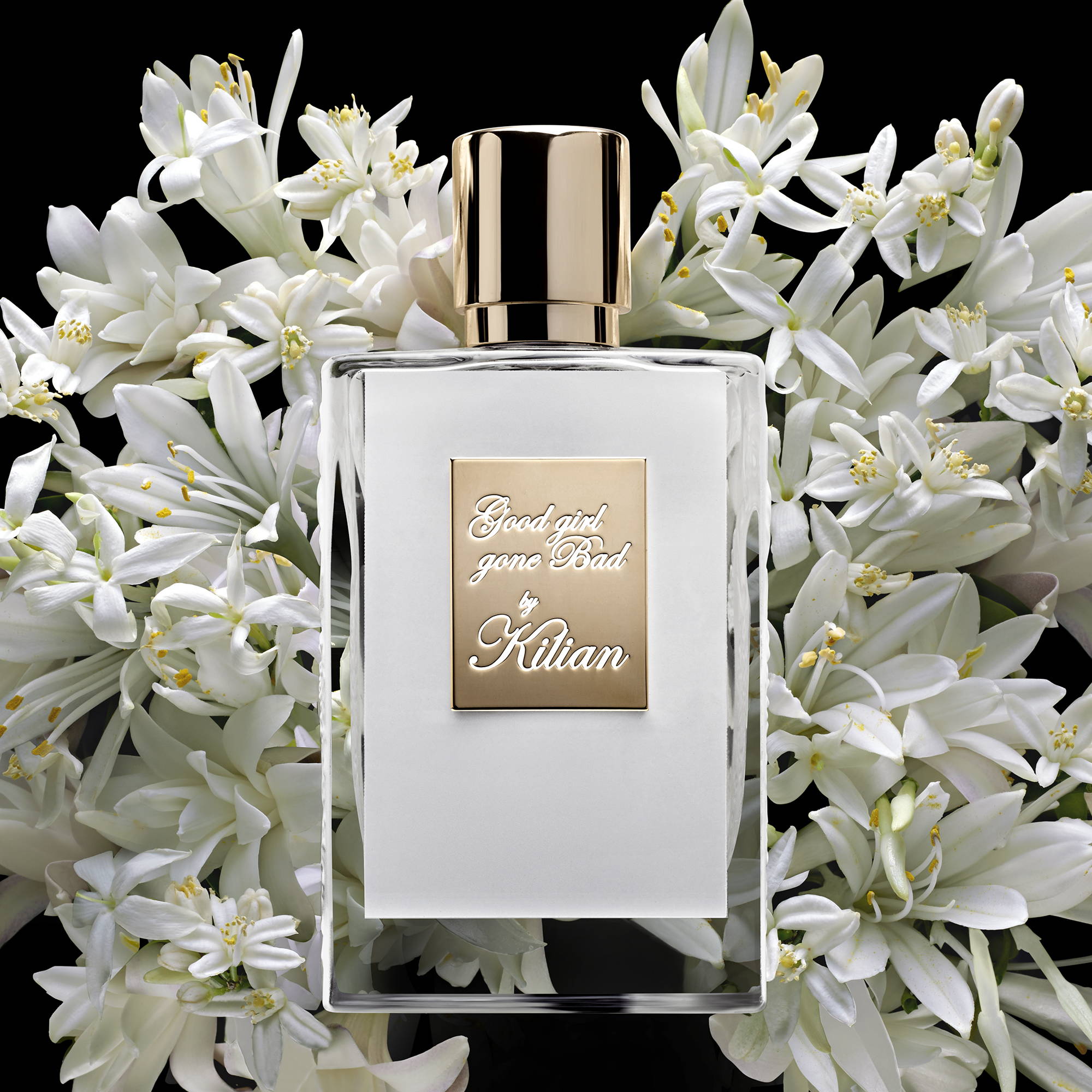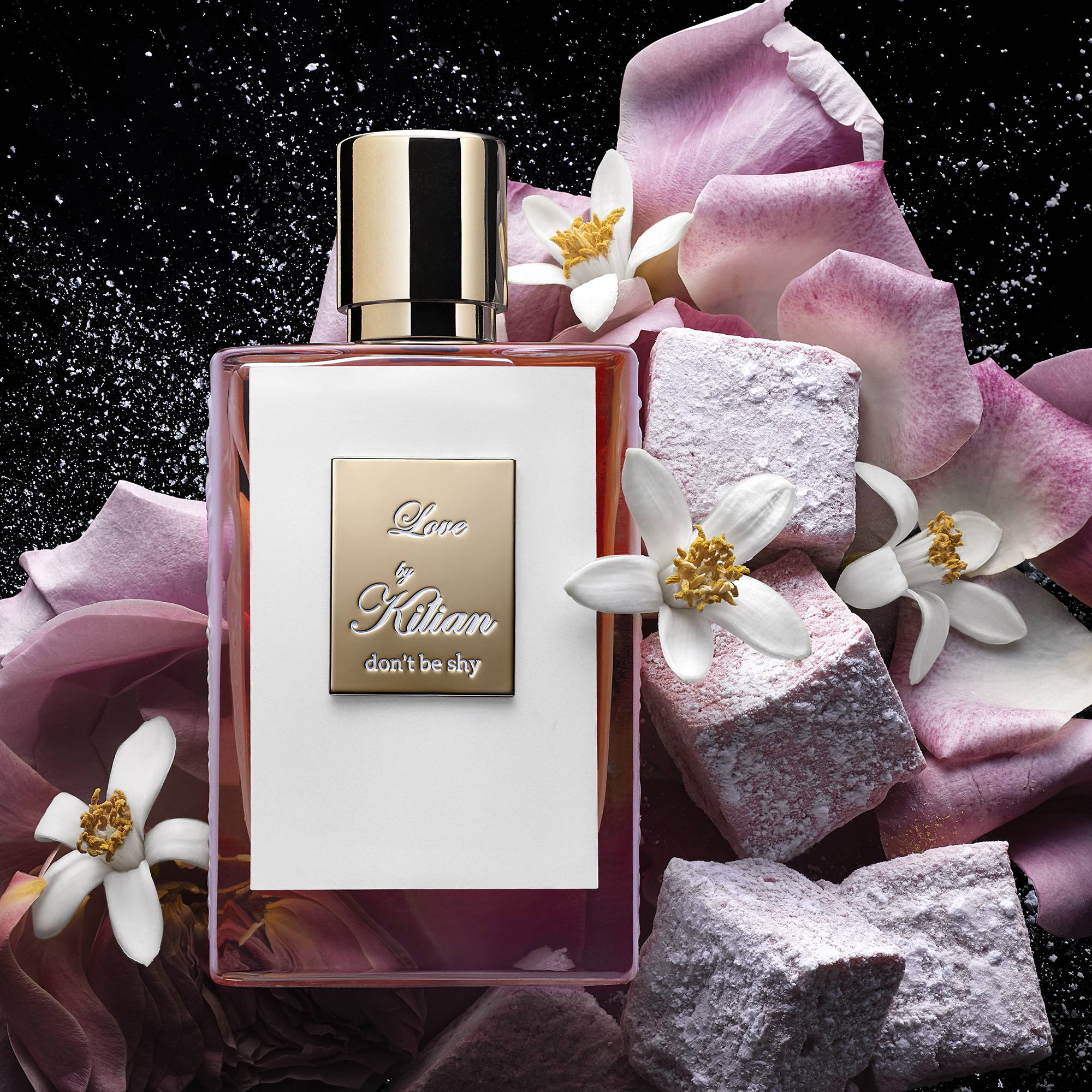 Henessy didn't forget about the designs of the refillable perfume bottles. Treated as objects of desire in themselves, they are designed to be kept inside lacquered clutches. This signature Kilian Paris accessory, available in a variety of styles and sold separately, can also be repurposed as evening clutches and jewelry boxes.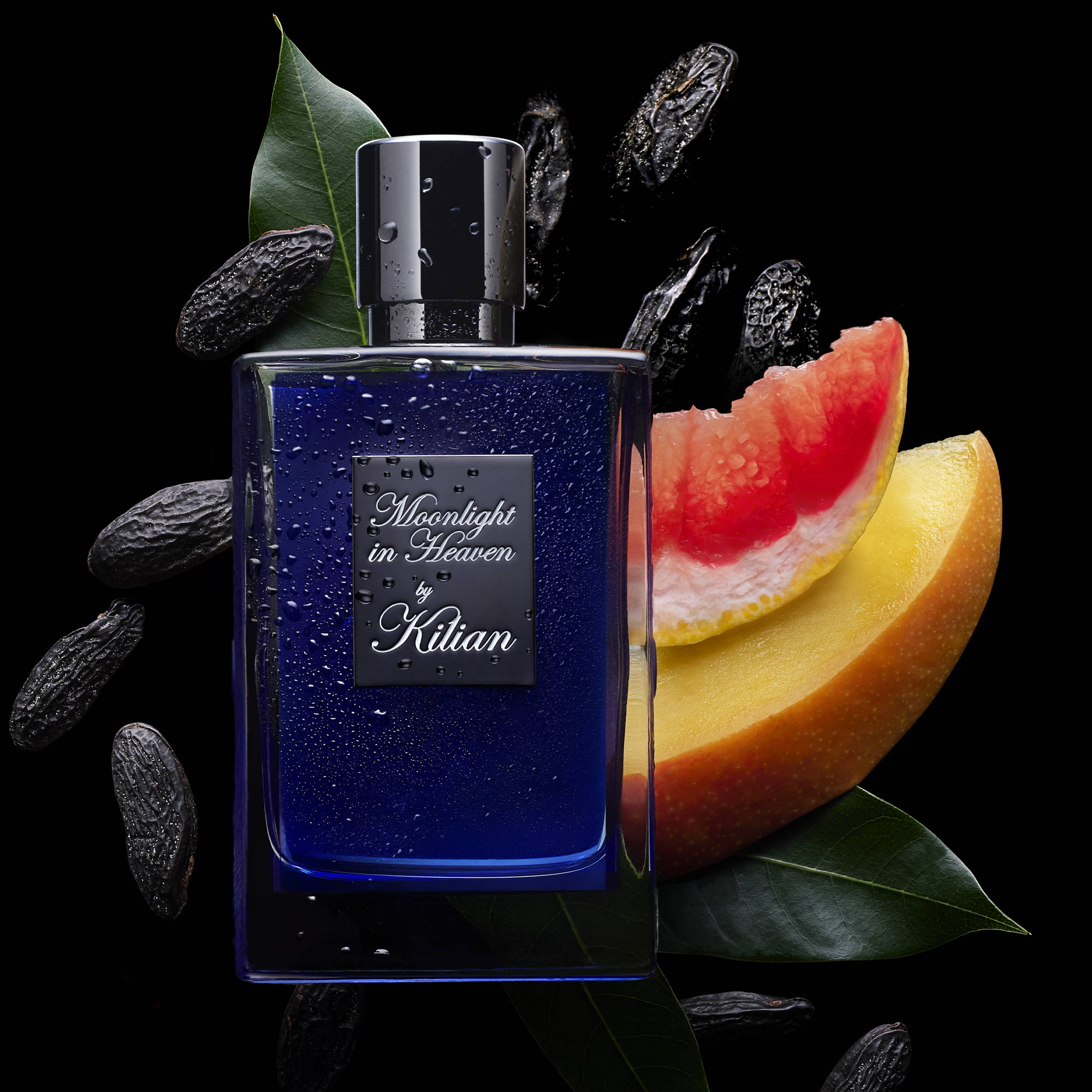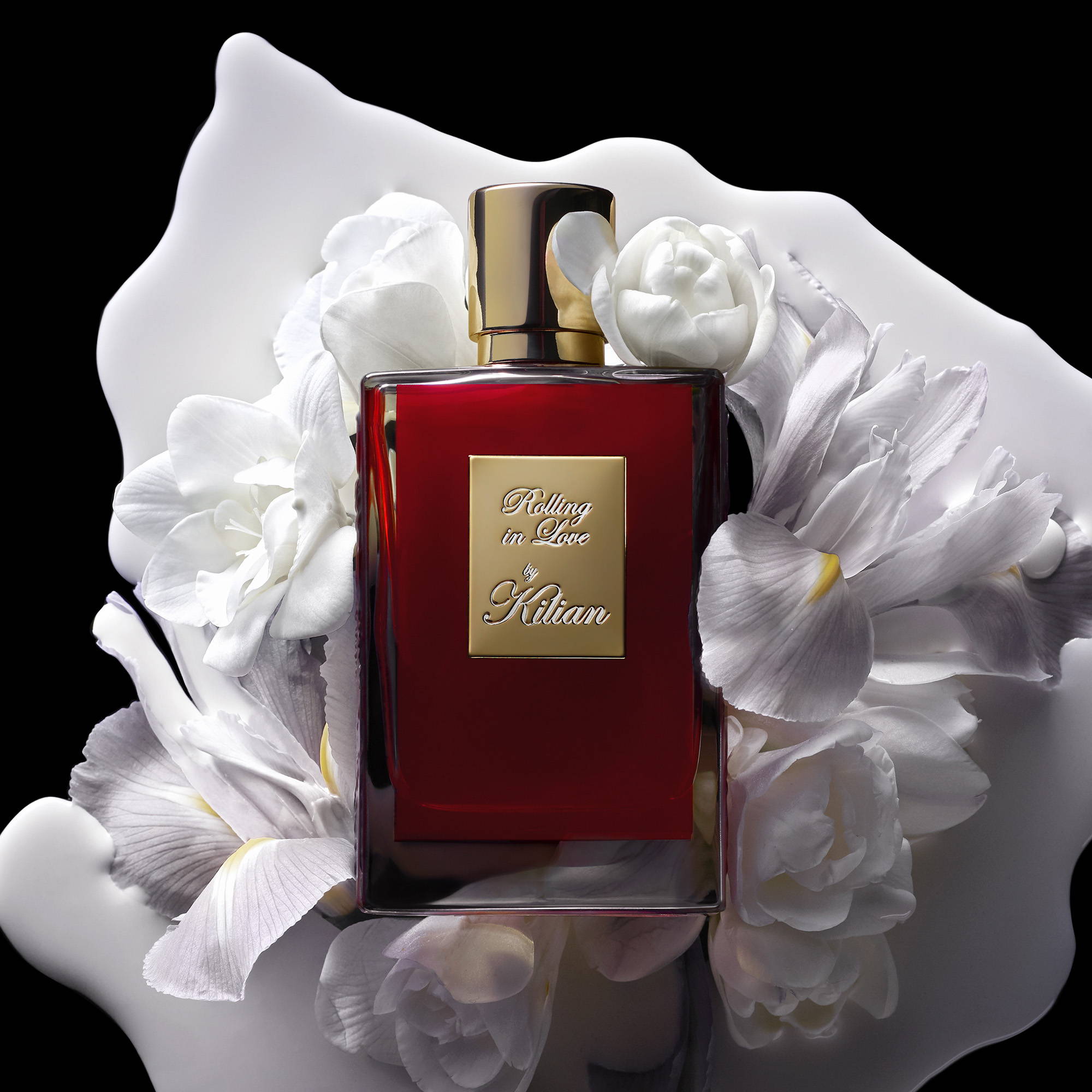 A KILIAN PARIS perfume addiction is declared once, and refillable always, making the brand an "eco-luxury" native; a small but significant gesture in leading luxury back to its lasting nature.
---