A Rose by Any Other Name
Smooth, open up, and illuminate the eye in a single stroke with this miracle product from Sisley Paris
Everyone can agree to this fact: a good night's sleep is vital to one's overall health. However, fulfilling the recommended eight hours is not an easy one to achieve. Our busy lives, stress, and insomnia are some of the many obstacles in getting that. The result? Puffiness, undereye bags, fine lines, and those dreaded dark circles.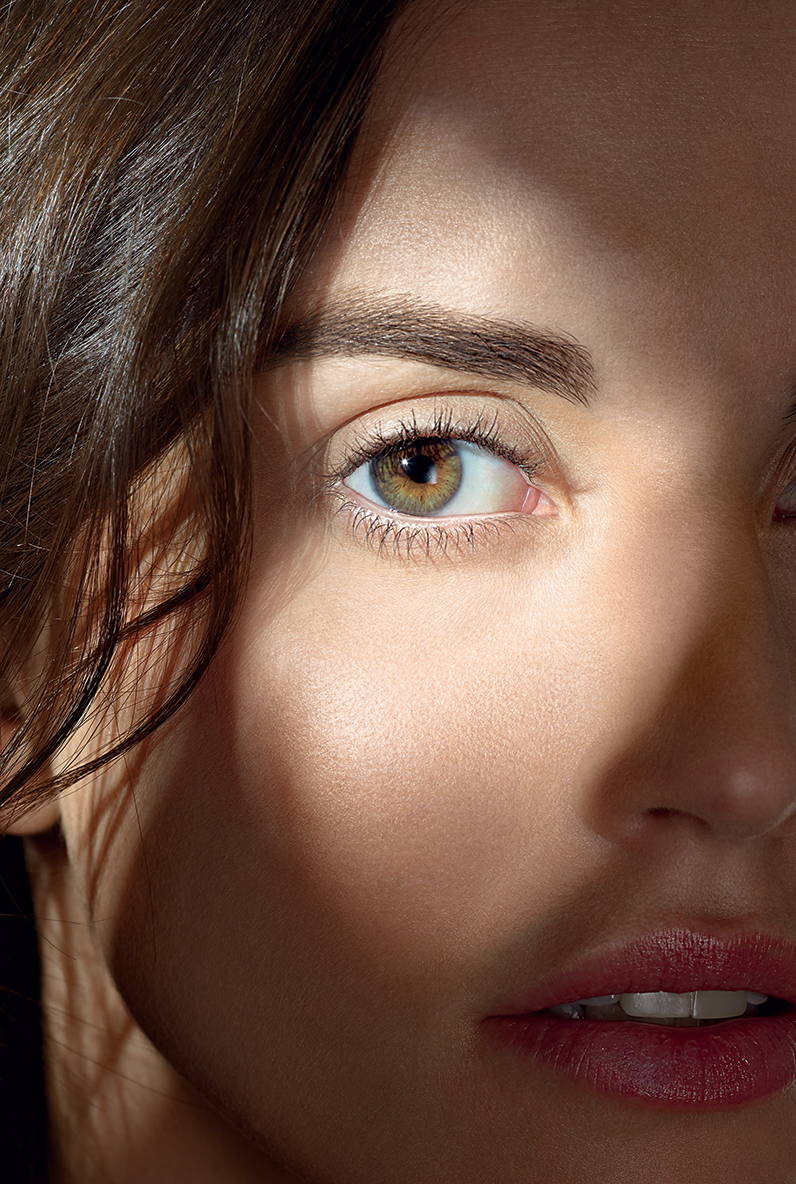 Because it is much thinner and more sensitive, not only does the skin around our eyes age earlier and faster than any other part of one's face, it is the area that a lot of women tend to neglect.
Eye creams are an interesting skin-care category. Not a lot of people use them—for some, they feel that eye creams can be too thick or too heavy to apply; while others may feel this is a non-essential step to integrate in one's skin-care routine. Fortunately, Sisley Paris just released a game-changing eye formula that we will be reaching constantly.
Introducing the Black Rose Eye Contour Fluid, a concentration of the emblematic key ingredients from Sisley Paris Black Rose collection.
It was in 2011 when the French luxury cosmetics brand introduced the Black Rose saga with its brilliant Black Rose Cream Mask. Sincethen, the range has grown with the creation of Black Rose Precious Face Oil and Black Rose Skin Infusion Cream.
In just one stroke, this coveted eye contour illuminates, energizes, and smoothes, and revitalizes the eye area.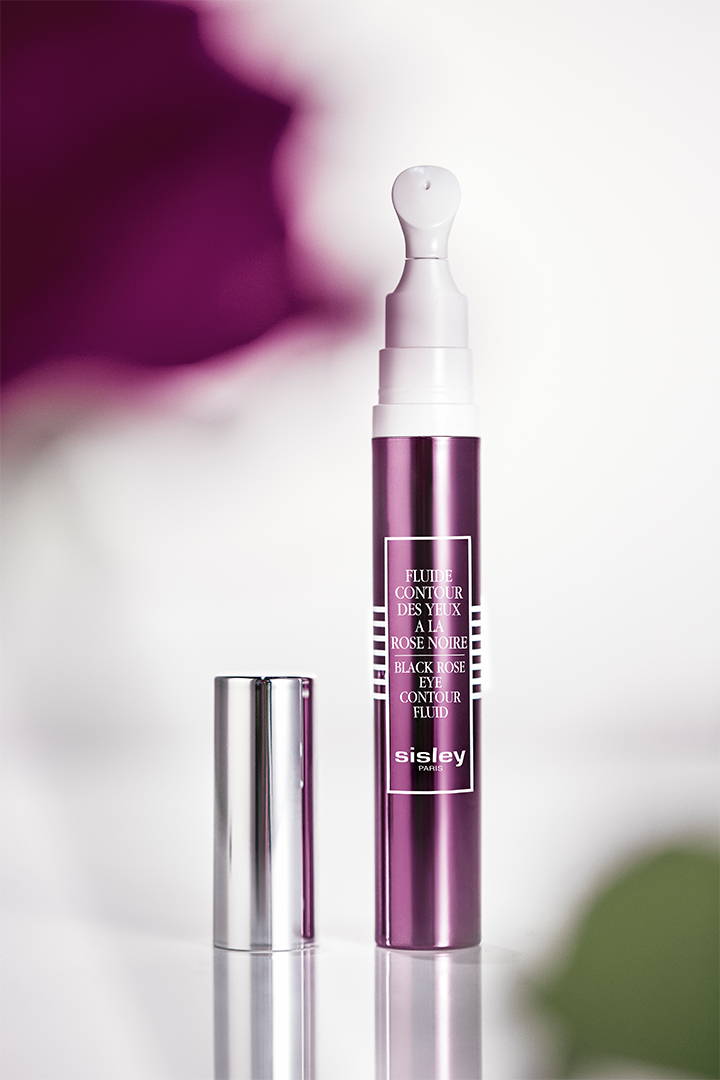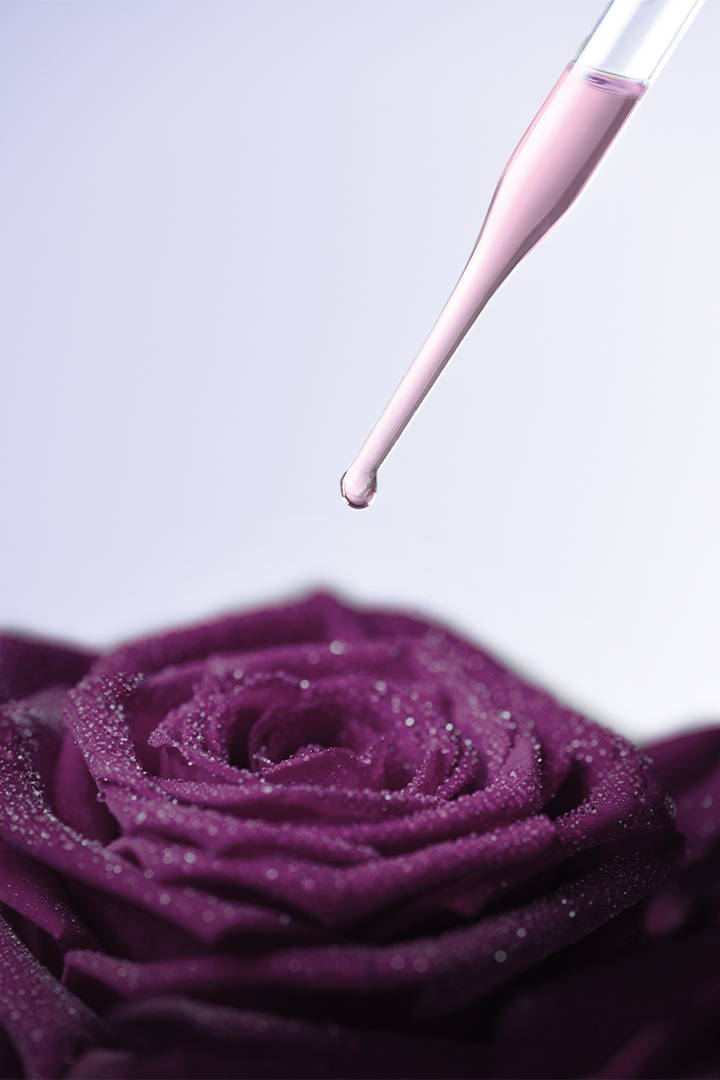 This delicate pink-hued emulsion comes in a pen-like tube with a cold precision ceramic lip to help you apply and stimulate the eye contour area, transforming the creamy texture into a fresh gel on the skin upon application.
The formula combines three actions: the Aqueous black rose extract works to instantly even out the skin texture, the Padina pavonica extract helps encourage hydration and strengthens the skin's hydric layer, and the Vitamin E acetate to assist in protecting the delicate skin of the eye contour area with its powerful anti-free radical properties.
The Black Rose Eye Contour Fluid targets puffiness and dark circles by toning the active ingredients, including red vine extract and caffeine. Chlorella extract, the phytonutrients derived from aquatic plants, boosts energy and helps restore vitality. It also features a very subtle and delicate scent from May Rosewater.
After the application, you will notice an instant result for the eye contour appearing smoother, dark areas look brightened, and signs of fatigue are visibly diminished. After a month of consistent use, the eye contour area is left intensely moisturized, nourished, soft, and velvety.
If you were told that there was a miracle product that can make you look younger, more awake, and bright-eyed and beautiful—all while delivering powerful natural actives to the skin—it may sound too good to be true.
But thanks to Sisley Paris' game-changing eye product, this beauty dream has become a reality.
---