A Man's Spirit of Adventure
For the quintessential man who seeks the thrill of the open road, these fragrances from dunhill are going to give him an adrenaline rush
It goes without saying that among many other things, men love to cars. Specifically, men can't help but enjoy fast cars. They don't only love looking at those gorgeous cars with the massive engines, they love driving them. In a way, it's a way that men assert their masculinity. They love being in control of where they will go and what direction they will take to go there. It's an adrenaline rush they can't get anywhere else.
When it comes to finding a scent that can capture every facet of a man's life, one can hope to be able to find something so specific. Something that will give him the same adrenaline rush as driving fast cars. Enter dunhill ICON Racing Sport.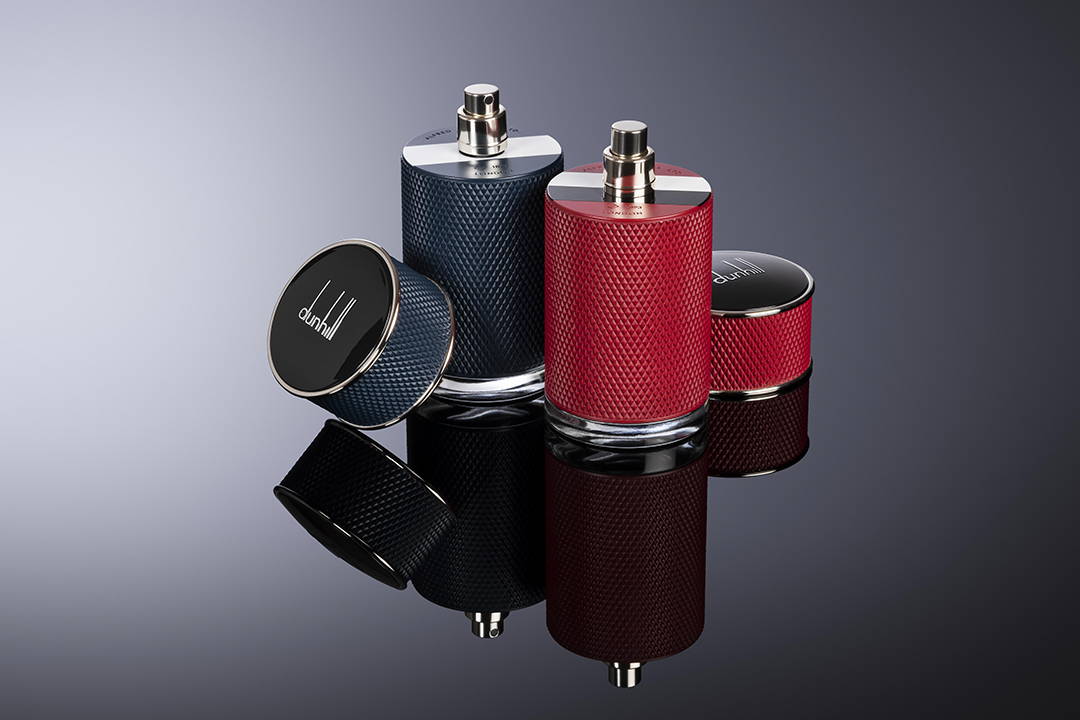 It was back in 2017 when the British luxury goods brands introduced ICON Racing to its ICON fragrance collection. It was inspired by the glory days of British motorsports and the color that stood for the thrill of the open road: British Racing Green.
The success of this scent only paved the way to the launch of its two additions to the fragrance collection, Red Edition and Blue Edition. Born out of the concept on a man's love of fast cars and passion for driving, the ICON Racing fragrances epitomizes his casual yet sophisticated lifestyle and takes pleasure in spending weekends revelling in the freedom of the open road.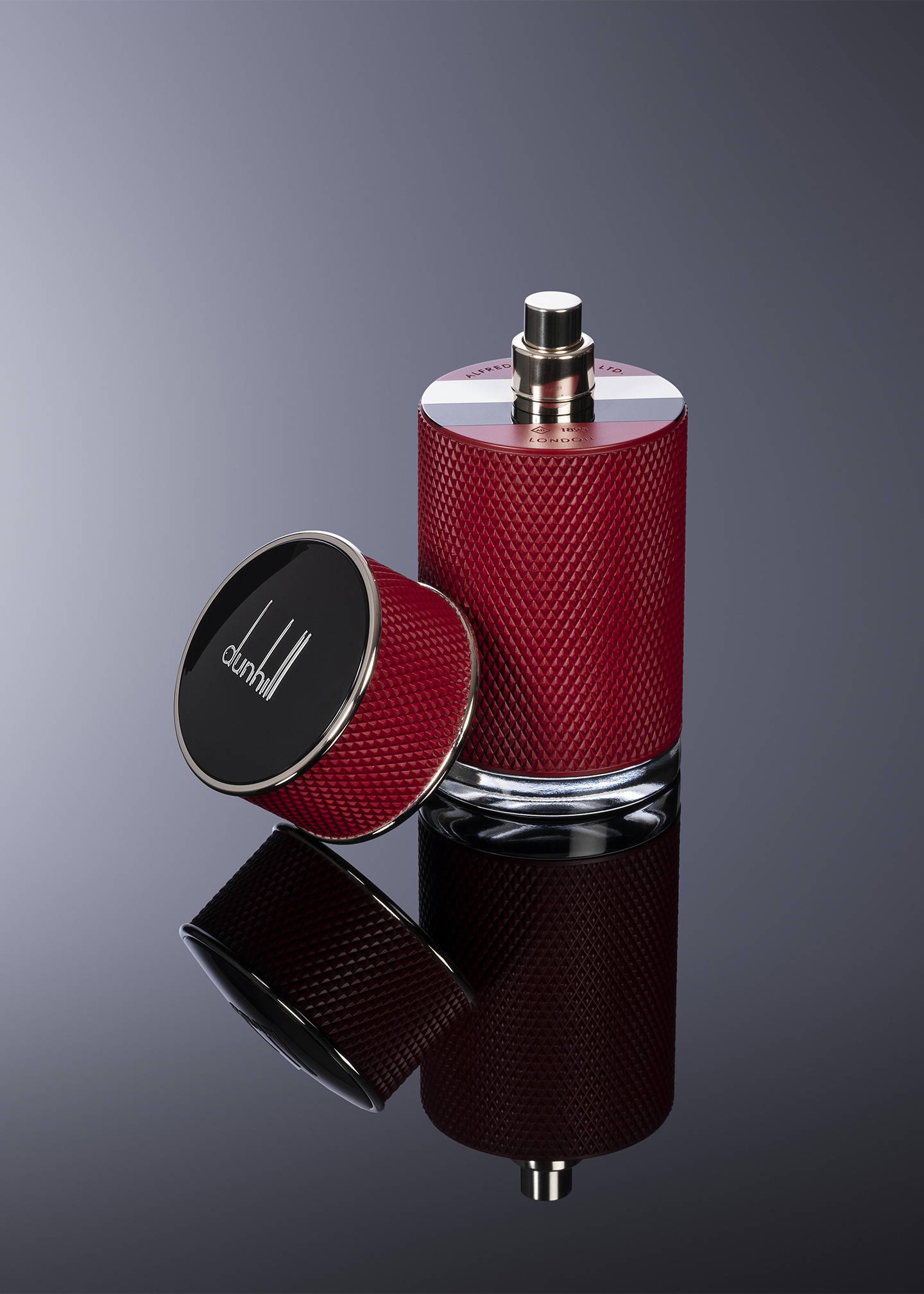 Red Edition
Made for the dunhill man who is here for a great time rather than a long time. Created under the direction of perfumer Dominique Preyssas, the ICON Racing Red Edition opens with a blend of energizing citrus notes and the high energy of black pepper. The aromatic nuances of cypress, geranium, and rich shades of incense follow at the heart. Finally, the dry-down blends modern ambers and masculine woods with a hint of tonka bean.
The dunhill man with the ICON Racing Red Edition is the ultimate thrill seeker; driving fast is an adrenaline rush for him. If everything seems under control, he is not going fast enough.
Blue Edition
This eau de parfum, on the other hand, is created for the man who loves to have a good time. To him, driving is his escape. The dunhill man looks at life as a journey—and he is simply enjoying the ride.
A fragrance of contrast, ICON Racing Blue Edition opens with the extreme freshness of citrus fruits. At the heart is a cold rush of spices and sea salt that blend with the rich creaminess of Indian sandalwood, patchouli, and ambergris at the base. With Catherine Selig as the perfumer, ICON Racing Blue Edition embodies the dunhill man's love of the open road.
Just like its predecessor, the Red and Blue eau de parfums sport the brand's DNA through its signature engine-turn pattern, a functional and decorative technique in which a very precise, intricate, and repetitive pattern is engraved into an underlying material.
Together with its predecessor, ICON Racing Red and Blue stay true to Alfred Dunhill's motoring heritage and are sure to become a staple in any man's fragrance collection.
Complete your
ICON Racing Sport Collection
---