Thank You, Mom
Rustan's pays tribute to moms with personalized service offerings on a day worth remembering
Once a day in a year, we celebrate a woman who has shown us unconditional care by showering her with love and making an extra-special effort to show our appreciation.
This Mother's Day, Rustan's helps everyone in making moms feel even more special with curated gift suggestions and personalized tokens to recognize mothers and mother-figures alike. Playing many important roles in your life, including teacher, household manager, and loving caregiver, mothers should be placed on a pedestal this year, more than any other year. For all the love, efforts and sacrifices made for the family in the most extraordinary of times, Rustan's encourages you to say, "Thank you, Mom."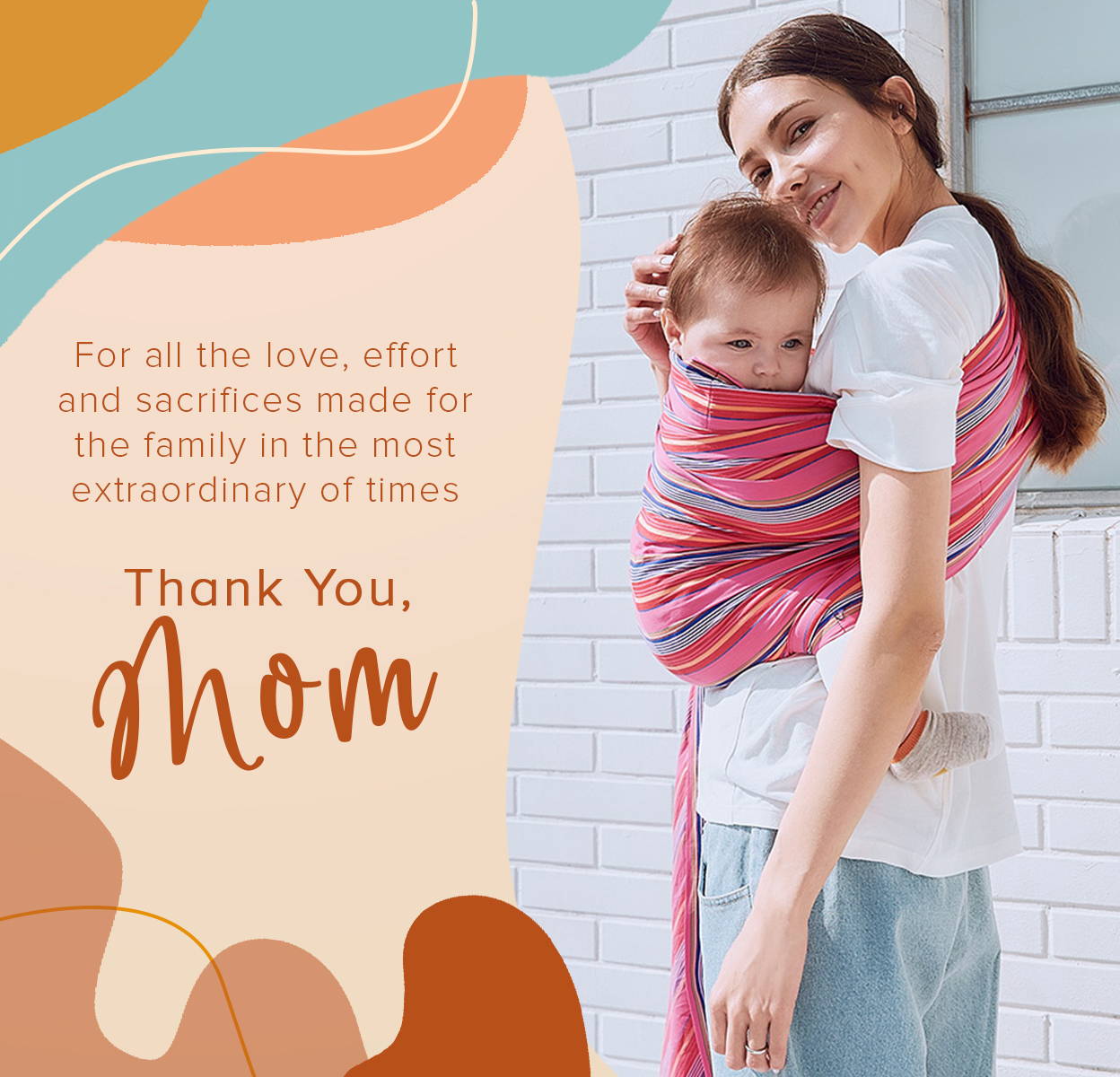 Continuing to keep customers safe and comfortable while purchasing that special gift for that special woman, the country's premier department store offers the Personal Shopper On Call service with the added convenience of dialing just one number—0917-111-1952—to make shopping easy and breezy for you, wherever you may be.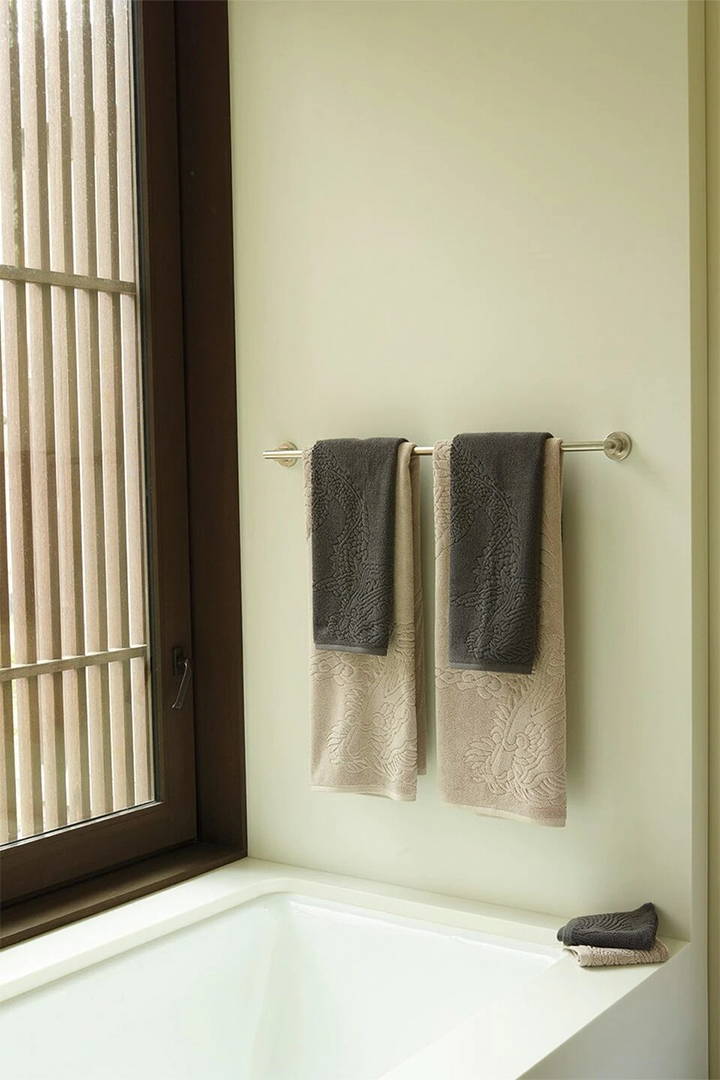 A PErsonalized Gift with Mom in Mind
From embroidery to engraving, Rustan's offers gifts that you can personalize for the lady of the house.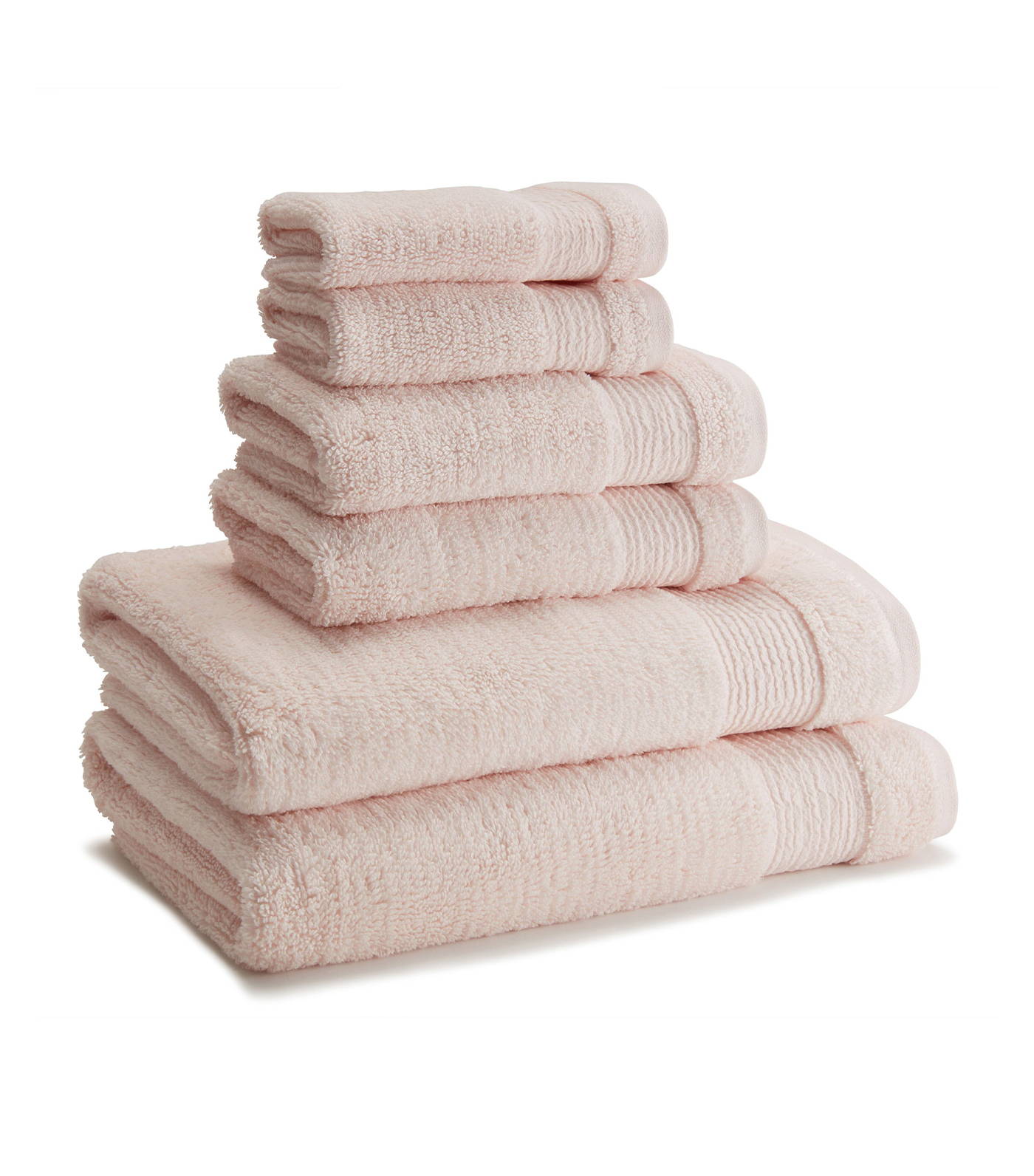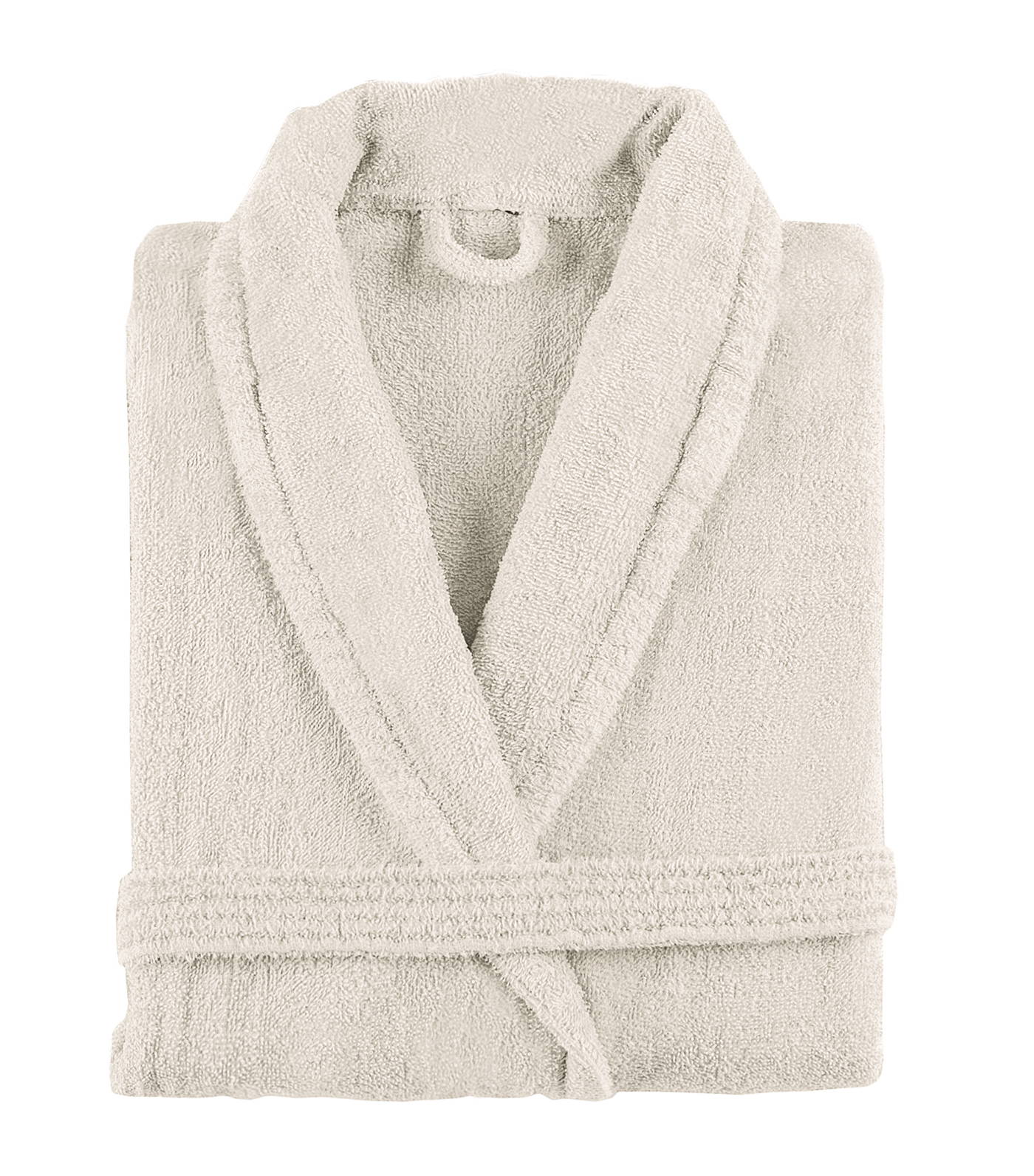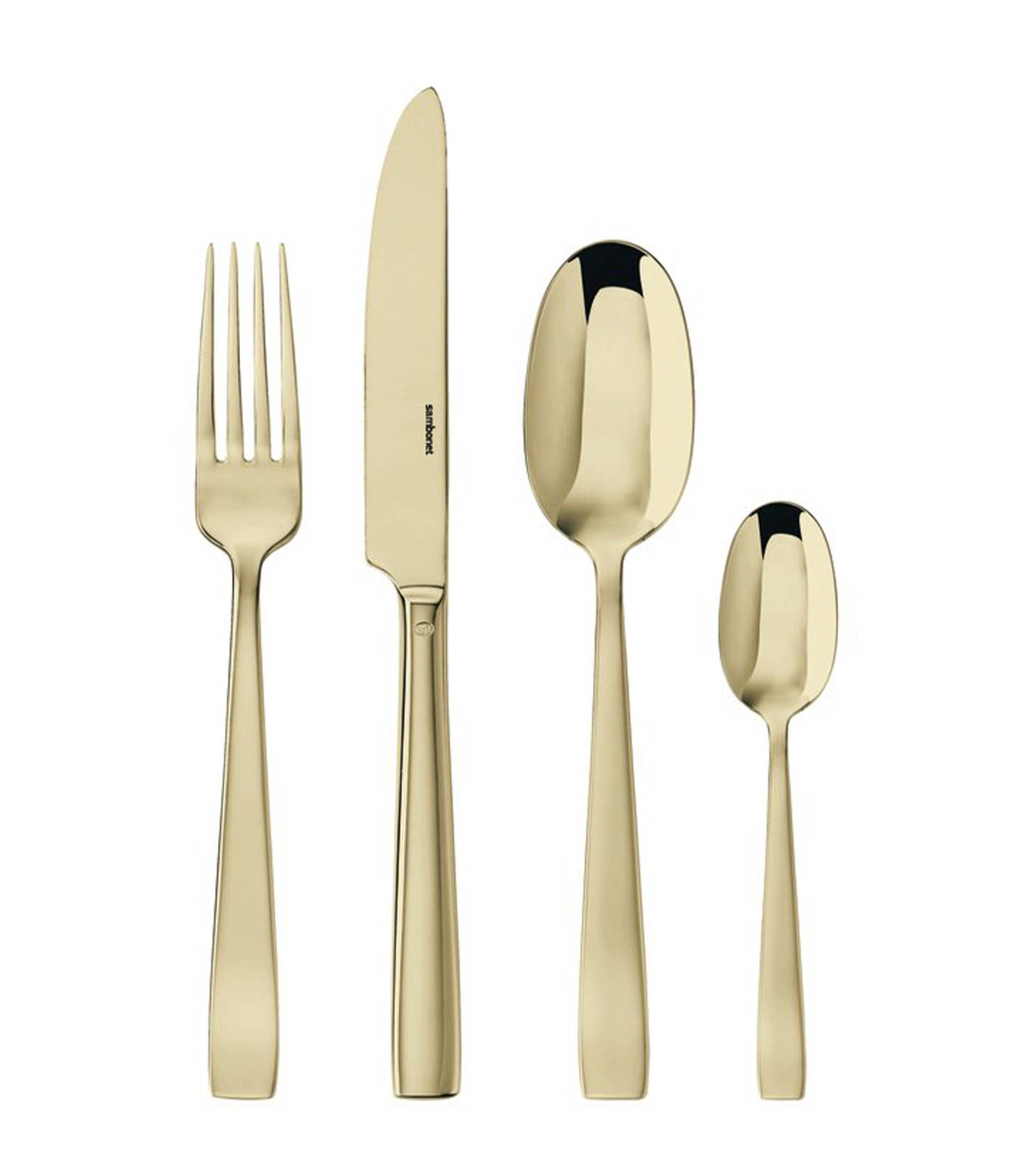 From Natori, Kassatex to Rustan's Home, warm mom up after a relaxing bath with a personalized robe to start her momentous day. Make her meals even more special with personalized silverware from Sambonet and Herdmar, as you bond together at the dining table. Nothing spells relaxation like soft beddings after a tiring day; let mom savor the last few hours of the day dedicated to her in personalized bedsheets from Malouf.
All these unique choices allow kids (young and old) to strengthen that special bond with mom, and make her feel important and loved.
A Wardrobe Fit for a QUEEN
Shower the woman you love most with gifts that will make her look and feel like the royalty that she is. From May 7 – 31, Rustan's The Silver Vault offers x3 FSP on their Silver Vault Fine Jewelry Collection, and 15% on regular-priced items of Montblanc. From online meetings to video calls with family and friends, mom will surely sparkle with these gifts and give her that boost of confidence deserves.
Make it a priority for the most beautiful lady in your eyes to keep her skin prepped before stepping out. Neal's Yard Remedies Frankincense Intense Hydrating Essence helps to visibly smoothen, condition, and refine skin to enhance every mother's beauty routine; plus, it also helps prep skin to improve the performance of the products that follow. Show Mom you care with La Prairie's Pure Gold Radiance Eye Cream and pamper her eyes that always look at you with so much fondness.
With face masks always covering half our faces, allow your mother's eyes to pop with CHANEL LES BEIGES Healthy Glow Eyeshadow Palette. As a finishing touch, gift her with a Maison Francis Kurkdjian Cologne Forte Collection that will enable her to pick a scent based on her mood for the day.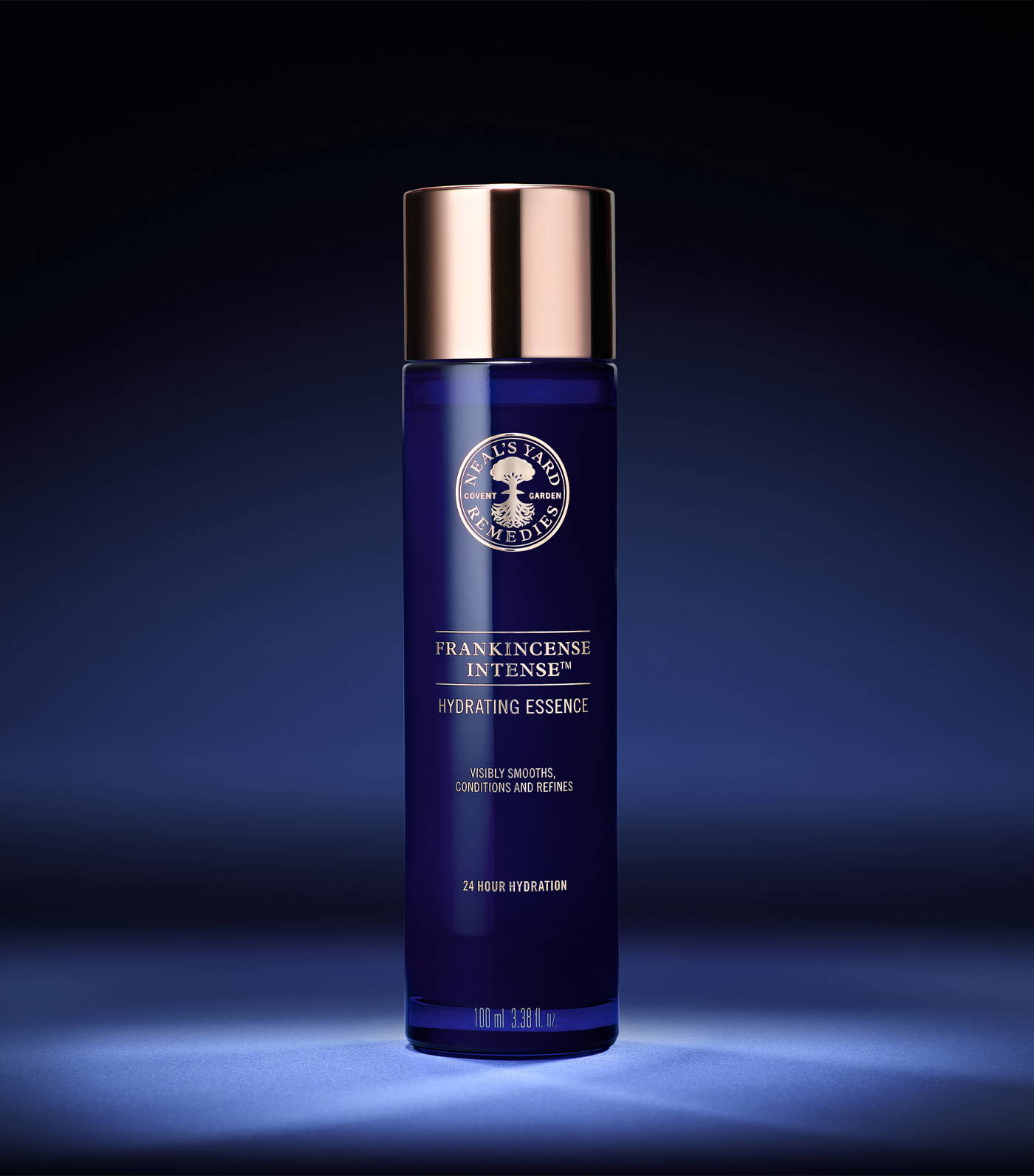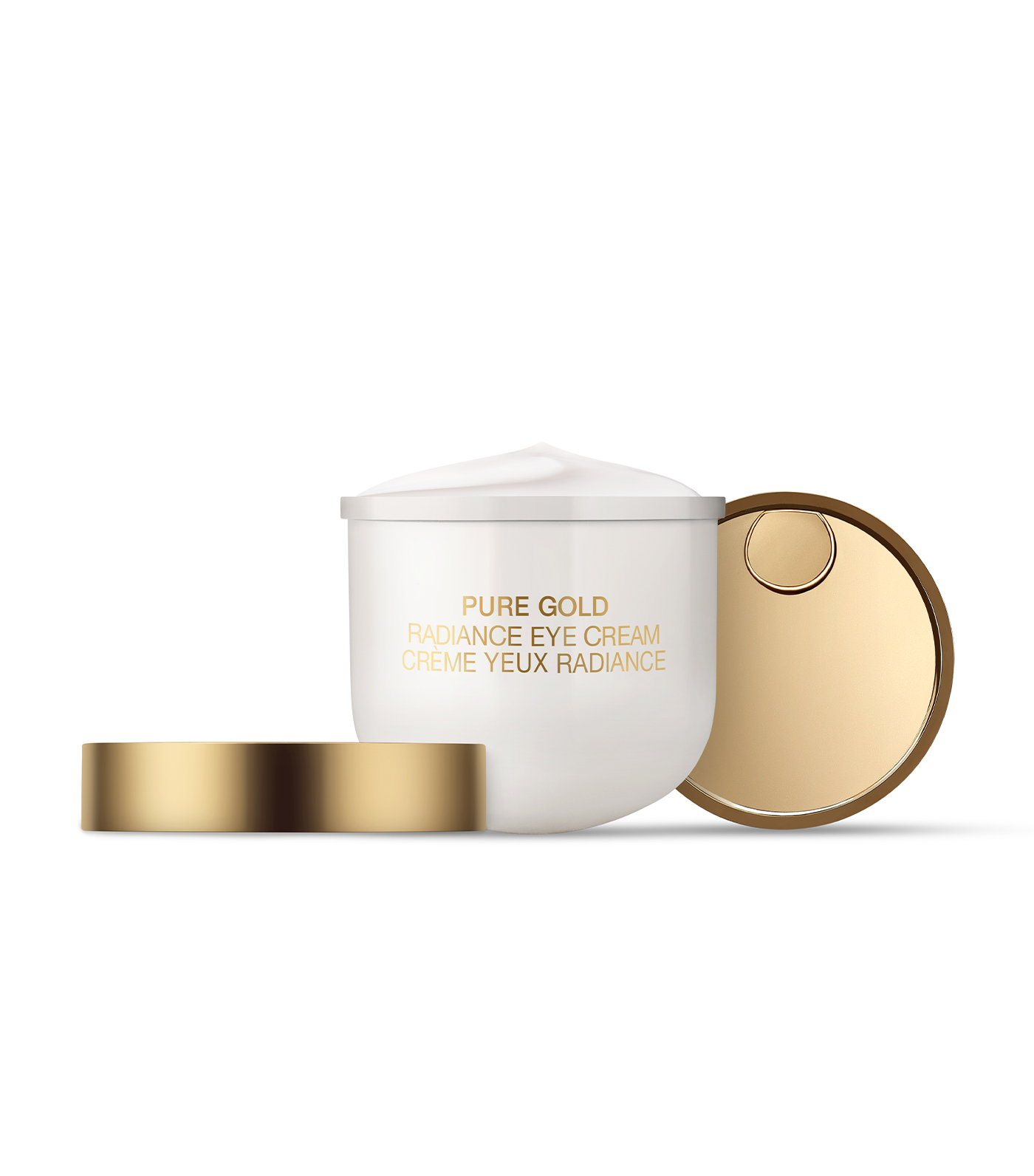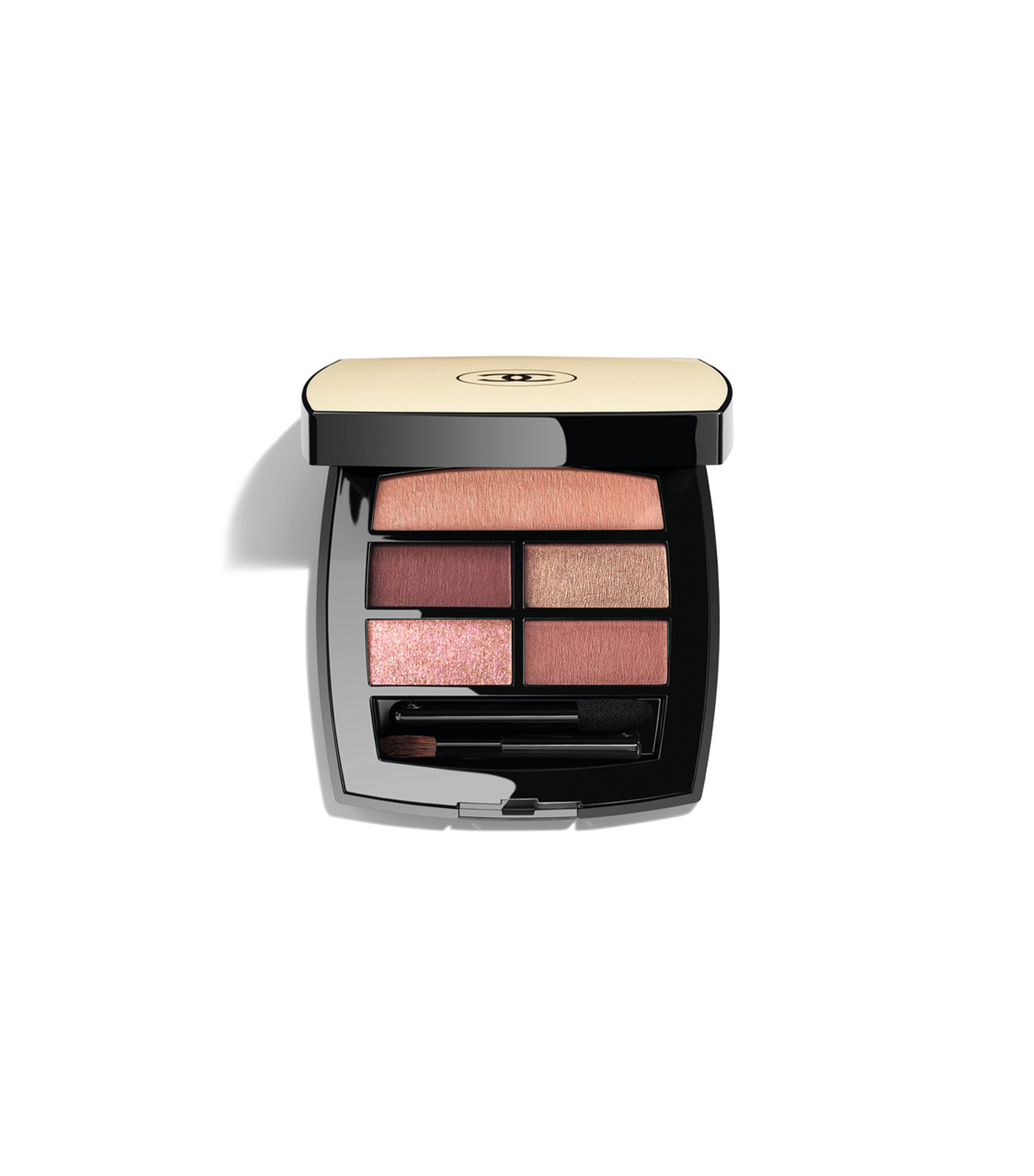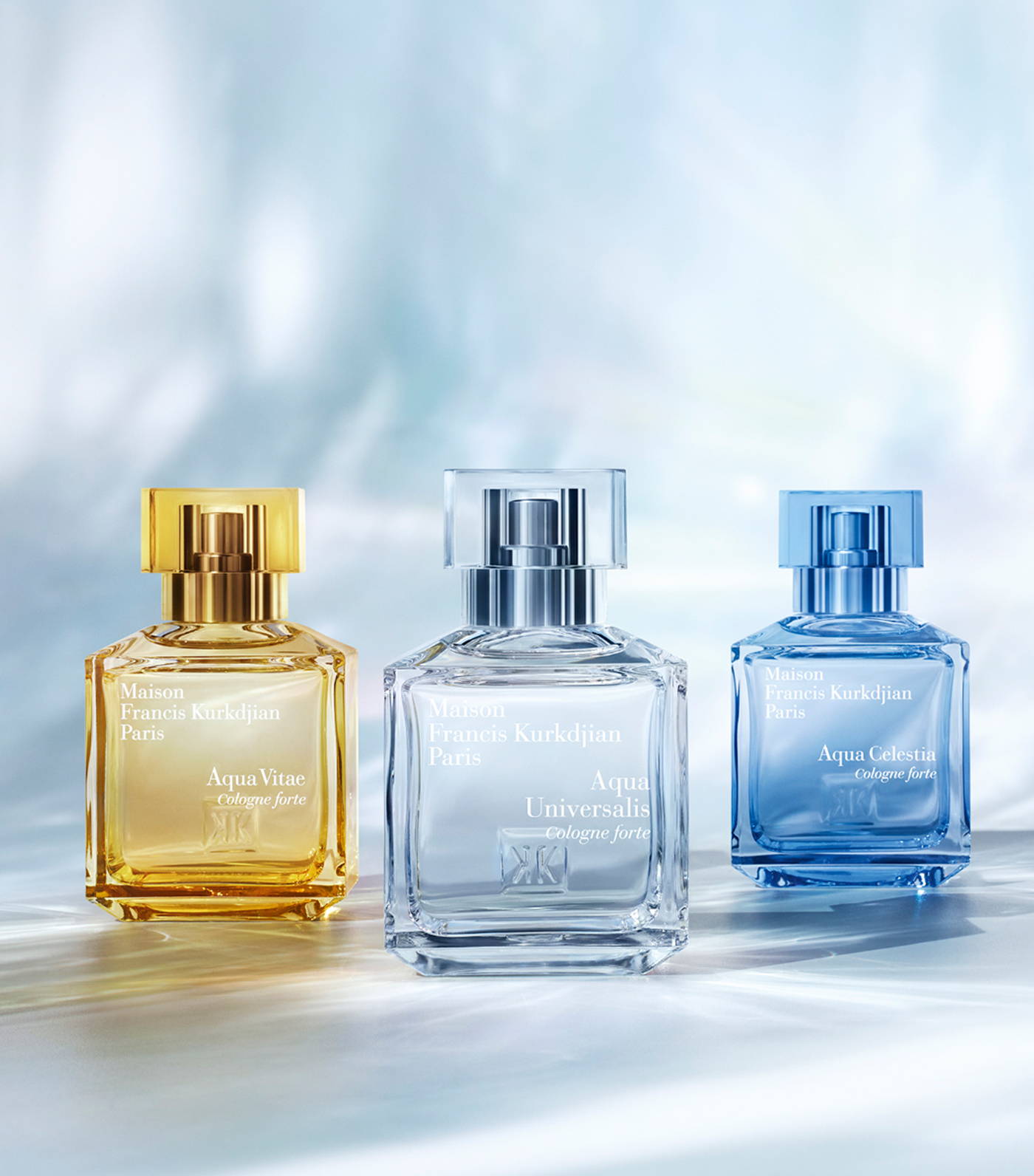 Mothers are the best chefs in the world, and they're grocery experts since day one. For her quick trips to the mart, get mom a handy bag that fits all necessities that will keep her safe. Montblanc M_Gram 4810 has a roomy tote, which can fit her wallet, car keys, sanitizer, and phone. Better yet, add in a Montblanc pen because we know moms never leave the house without one. Looking for more options? Opt for either the classic handbag styles from Coccinelle or the trendy options offered by Strathberry or Yuzefi.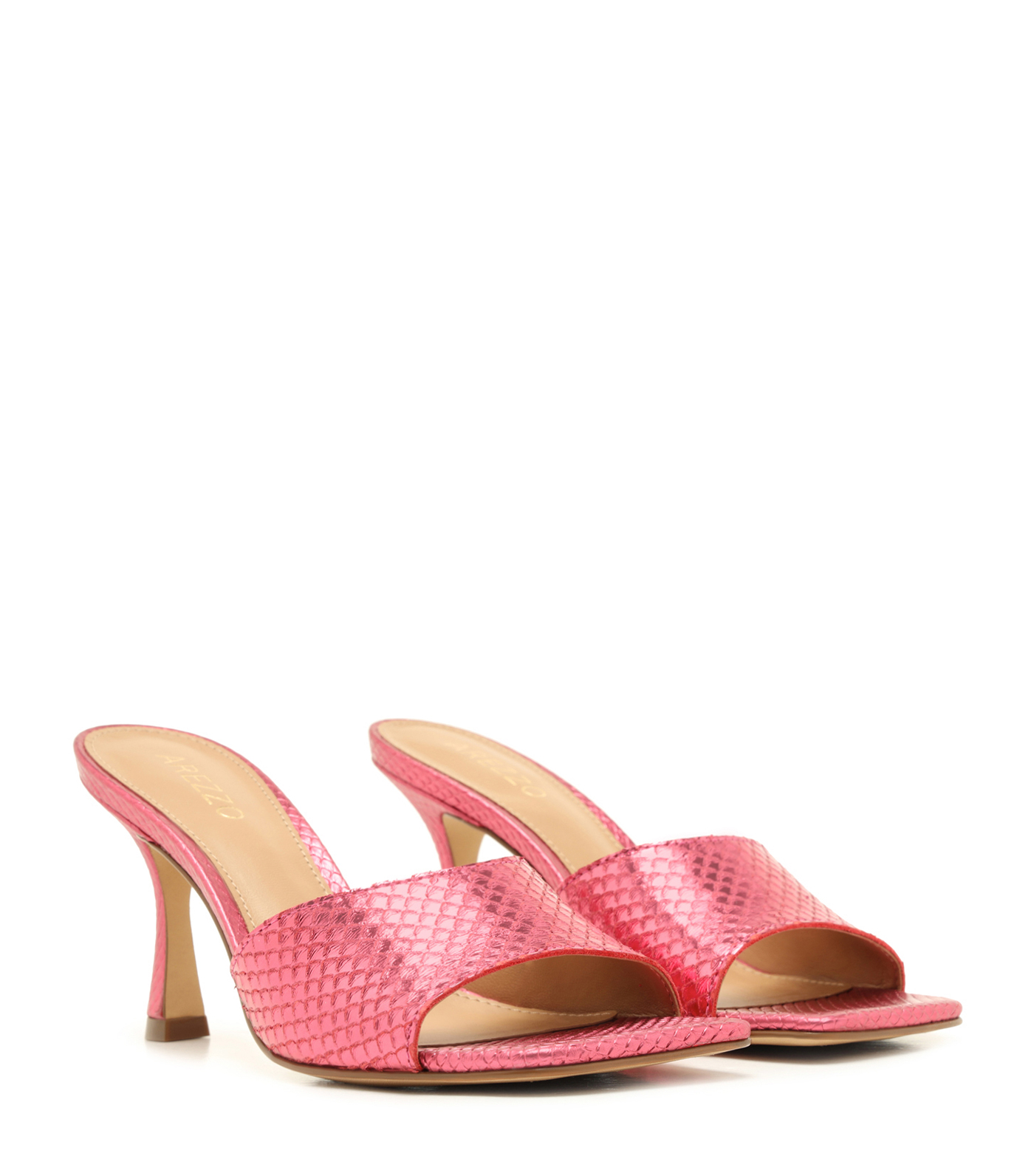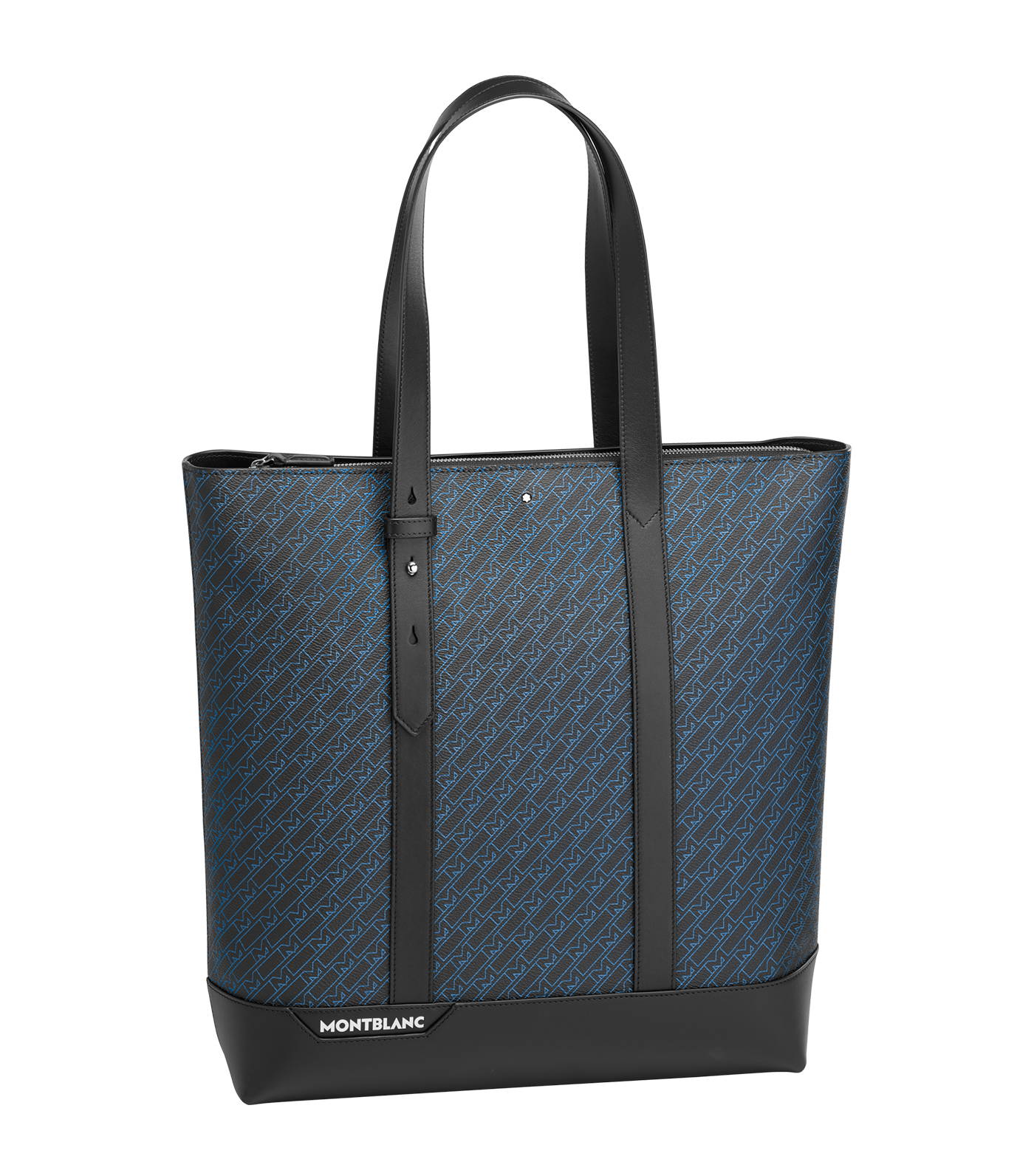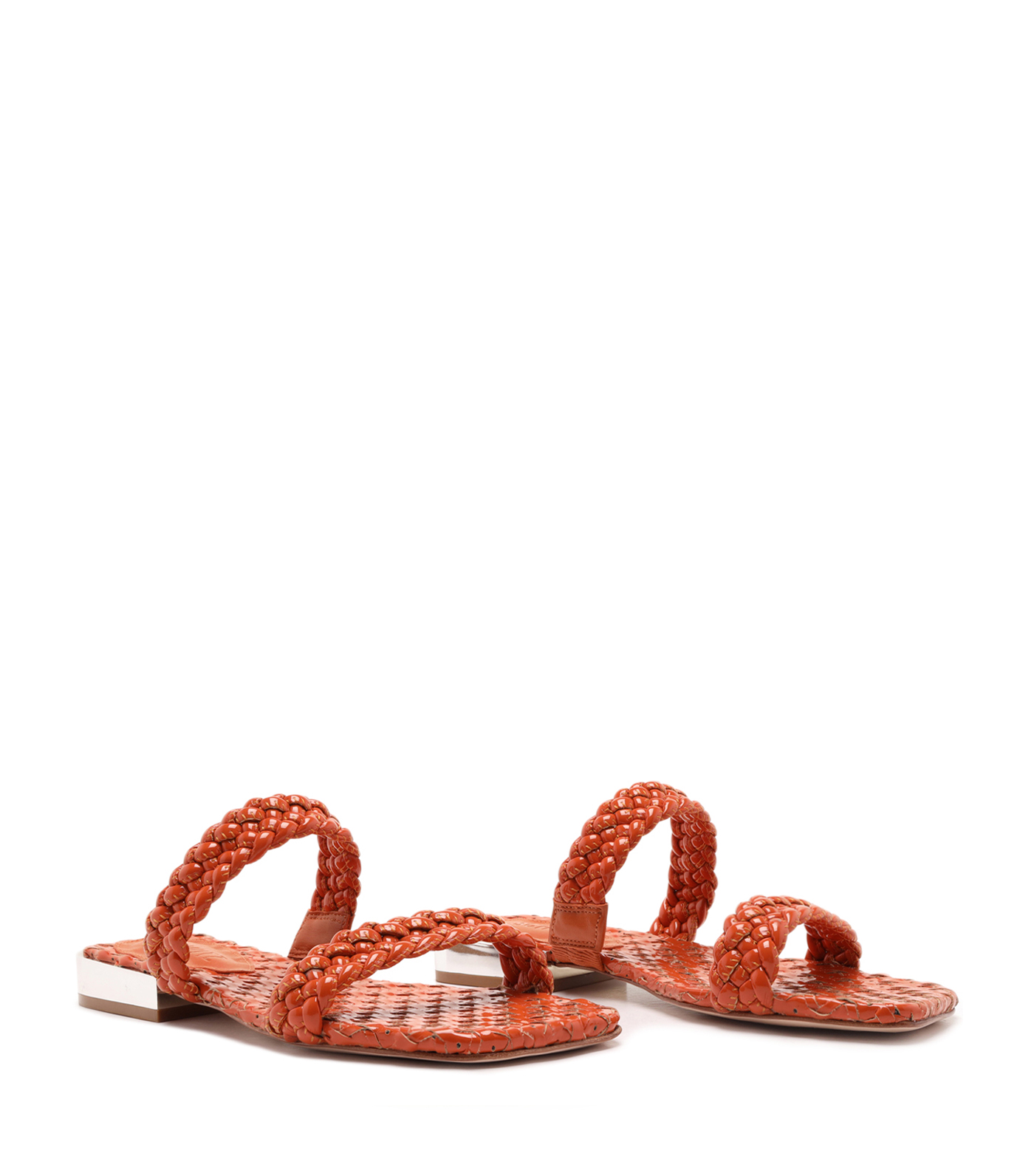 Keep your Momma's feet comfy as she runs errands for the family with stylish shoes from Arezzo, LoQ, Sam Edelman, Schutz, and Yuul Yie. With various choices to choose from, mom's ensemble will definitely stand out even during the most mundane tasks—and why not? She is the most special lady there is, after all!
BEcause Moms Deserve to be Spoiled
After all those errands and chores, make sure she's hydrated by keeping a healthy supply of lemon water by her side with tumblers from BKR, Santeco, and Artiart.
It's a great time to focus the attention on mom with treats for her as she relaxes the day away.
Despite all the stress and tension she feels, mothers never fail to make us feel loved. Return that warmth by gifting her with a little de-stressing corner. Light up scented candles from Acca Kappa, Esteban, or Voluspa or even treat her to a daily aroma therapy with items from Millefiori or Aromabotanical. While she relaxes, go the distance and by offering her a head or foot massage with essential oils from Pili Ani—available in beautiful fragrances to choose from, mom will surely feel all of her worry instantly melting away.
Pampering moms won't ever be complete without skin care essentials to keep her looking young and glowing. Brighten up mom's skin with Murad Vita-C Triple Exfoliating Facial, followed with Clarins Bright Plus Serum to keep her skin plump and reenergized. Keep her looking fresh throughout the day with Bloom Glow's Hydrating Facial Mist that she can easily tote around anywhere for a quick refreshing spray.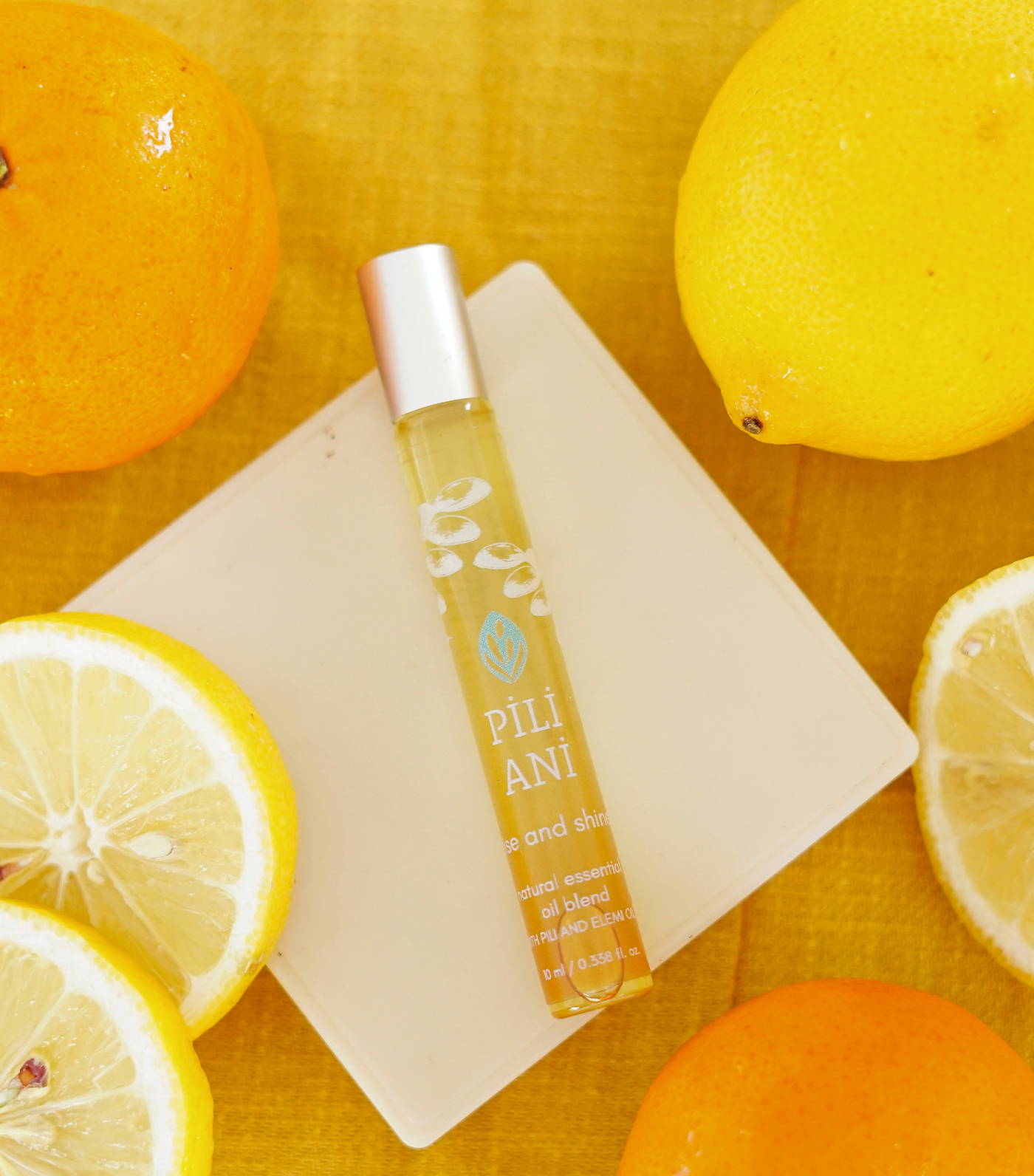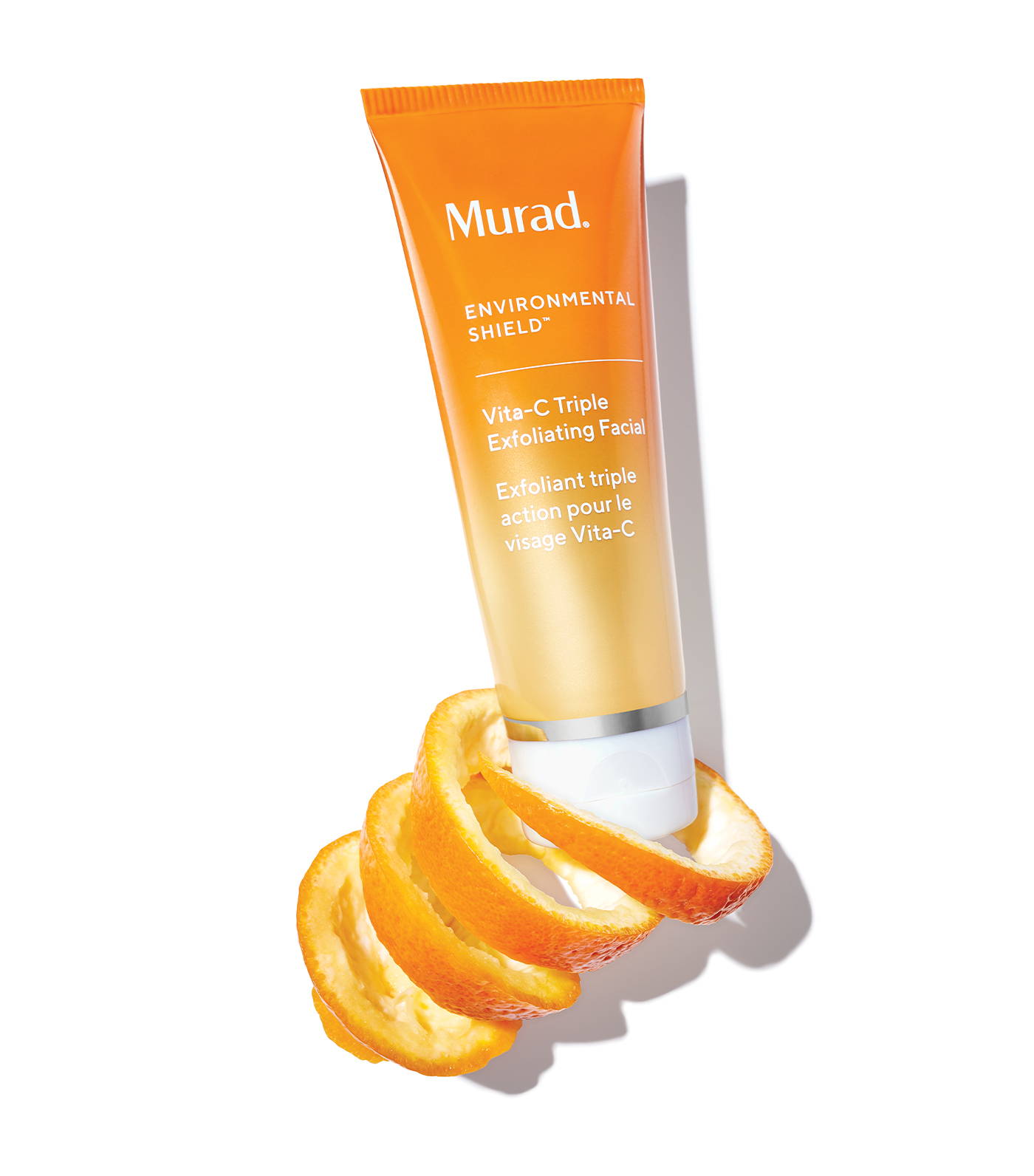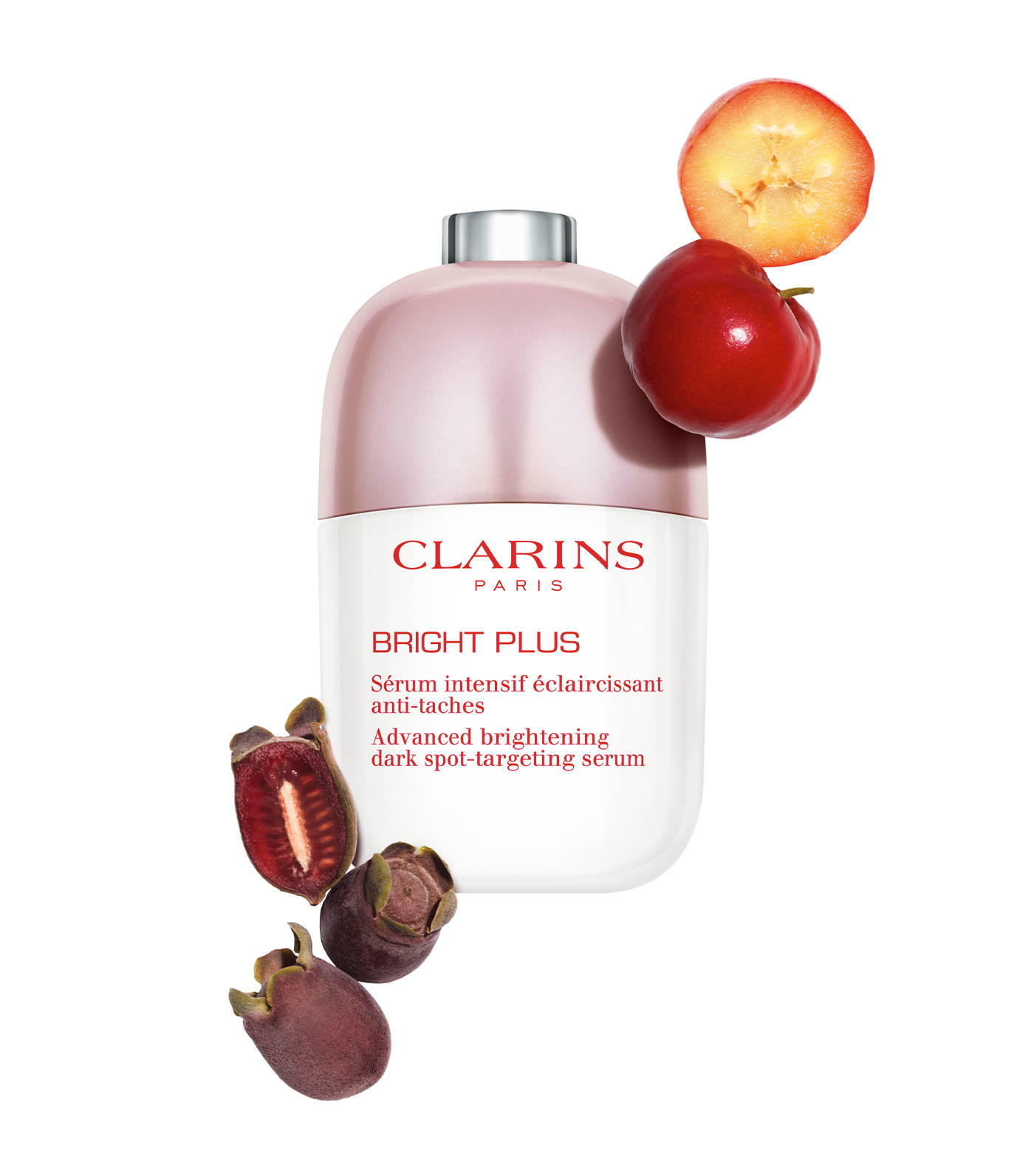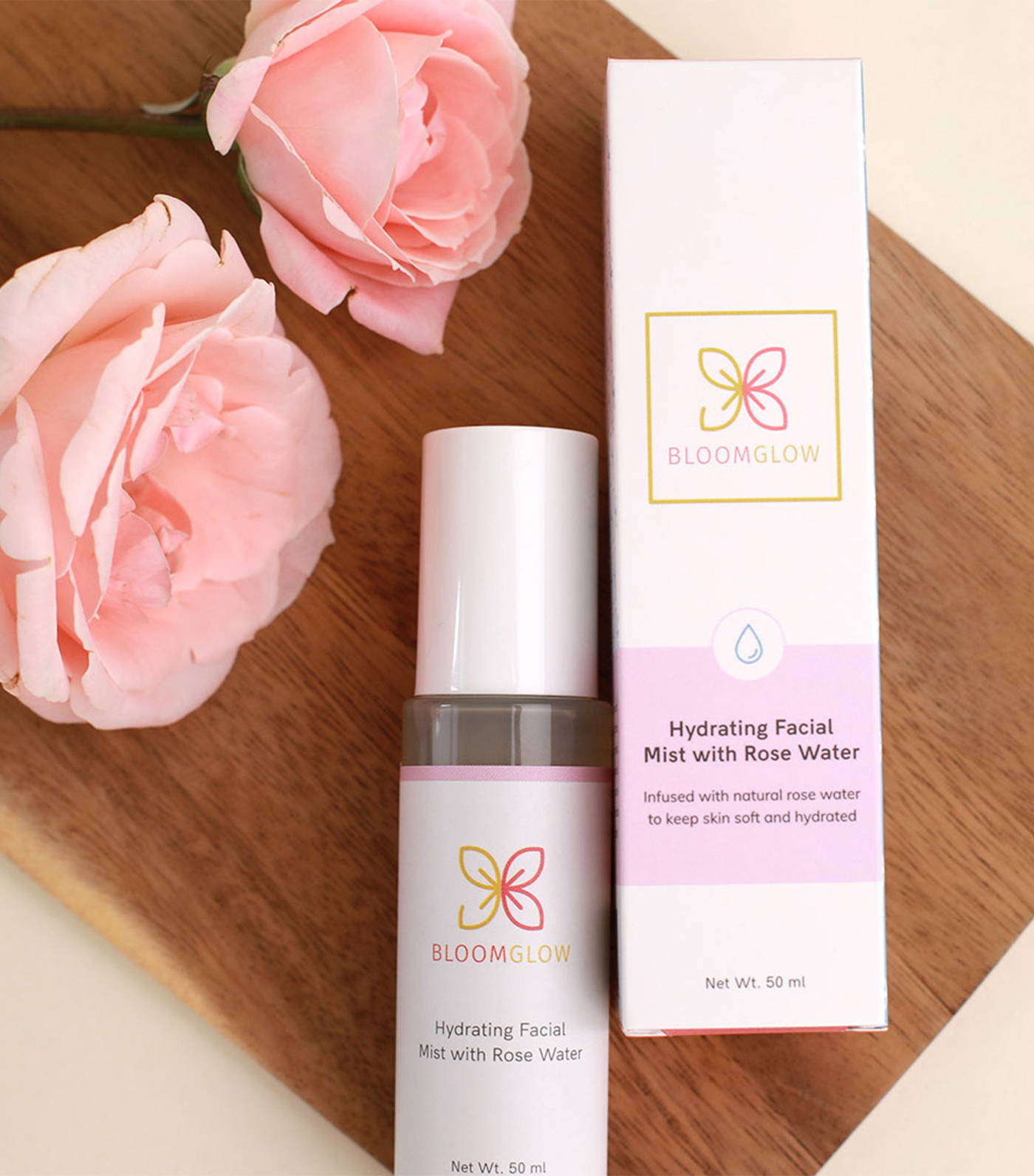 Let mom relax on her special day and surprise her with a feast the whole family can enjoy. Sign up for a call with HIMpossibe Recipes on May 7 (Friday), 4:00 – 6:00 pm and learn how to make "Healthy Meals for Mom" (P2,750/person). Have ingredients delivered straight to your doorstep and learn how to whip up some Butternut Squash Gnocchi with Beurre Noisette and Crispy Pancetta, and Warm Mushroom Salad that the whole family can definitely enjoy. 
Eager to sign up? Simply send a message to the HIMpossible Recipes Facebook or Instagram pages at @himpossible.recipes with the following details: name, preferred class, delivery address, and contact number. To know more about the program, you may check the Highlights on HIMpossible Recipes' Instagram Page under "How To Book".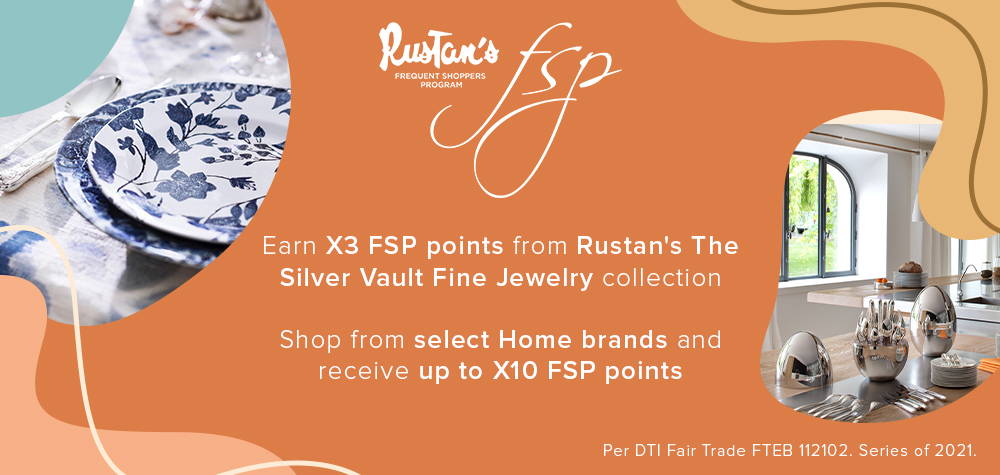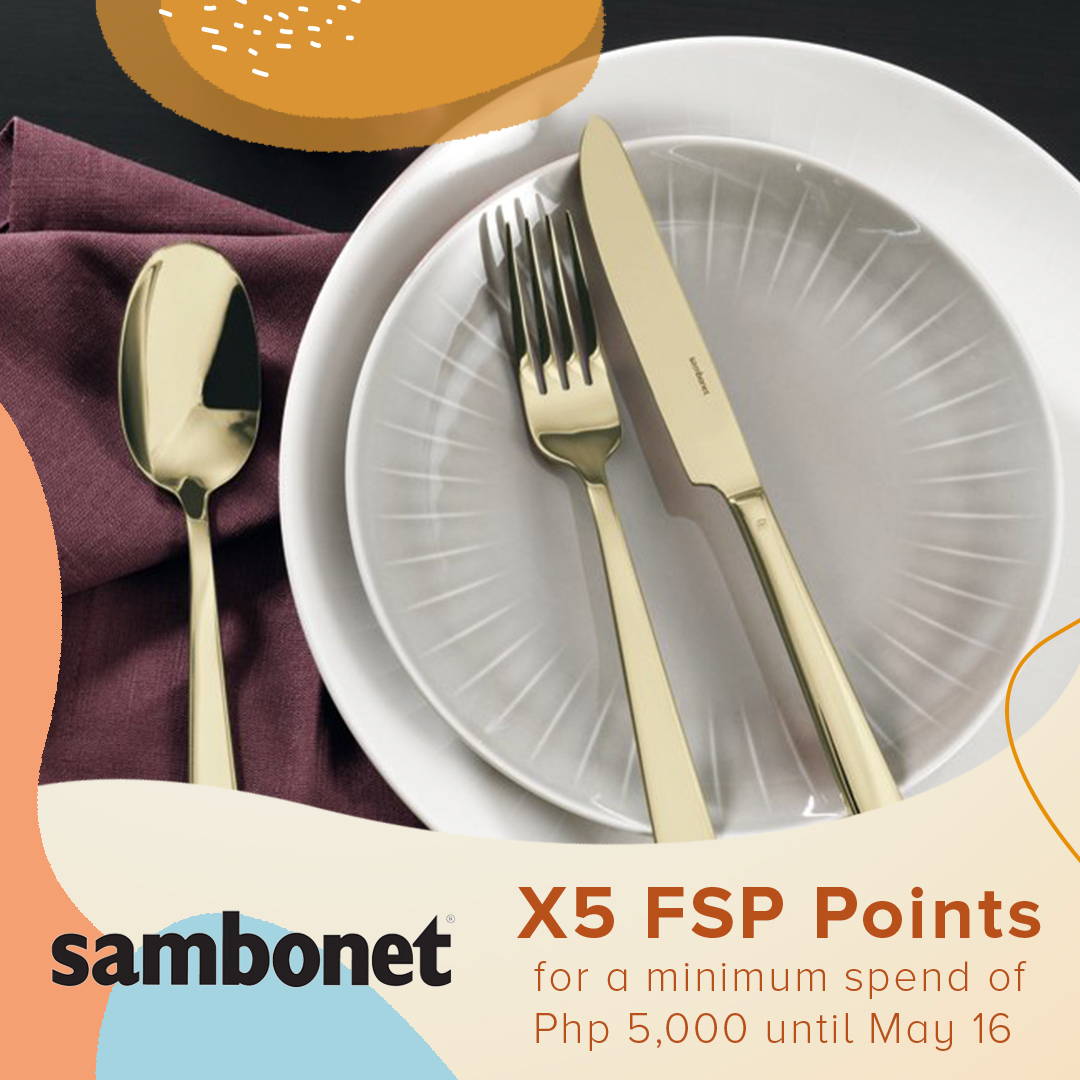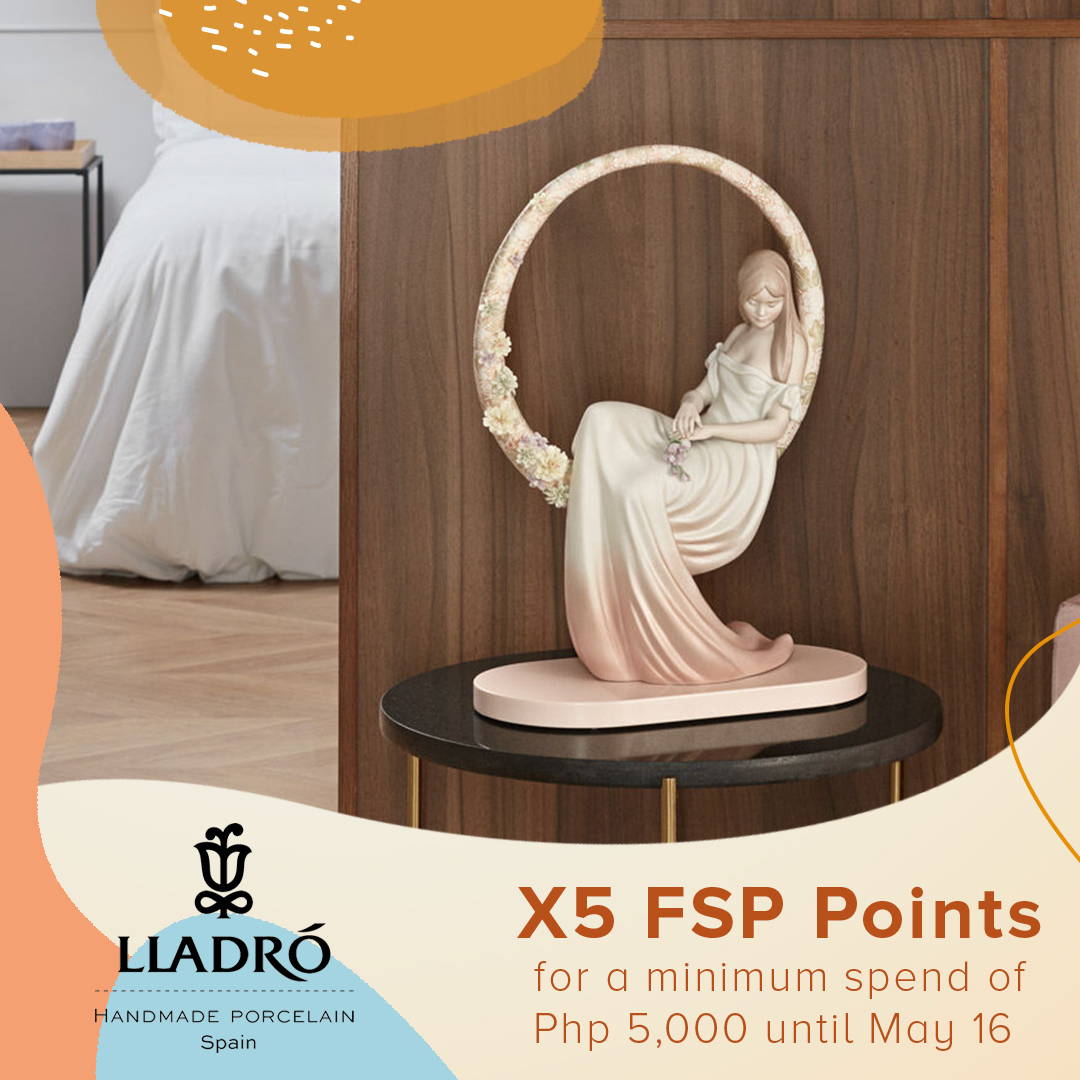 Make your meal even more special with dinnerware from Bernardaud, Bugatti, Christofle, and Sambonet, and give your home a luxurious look with décor pieces from Lalique, Lladro, Rosenthal, and Ralph Lauren Home. Shop from these brands and get X5 FSP Points for a minimum spend of P5,000, available until May 16. Mom will surely enjoy being pampered this weekend.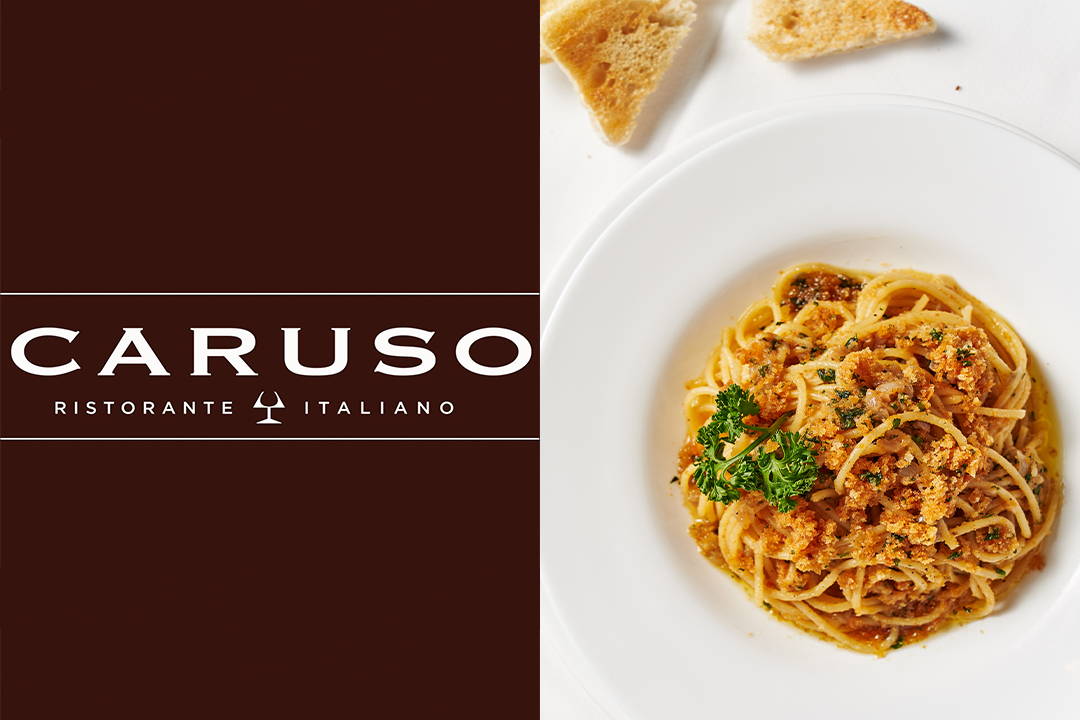 A Savory Summer Treat with
Caruso x Rustans
Planning to treat mom to one of her favorite dishes? Why not order a mouthwatering meal from Caruso's authentic Italian cuisine selections. Offering treats just for mom, her day will surely be more enjoyable as she celebrates it with her family.
Get more out of your shopping and receive a 10% discount on your meal when you show your Rustan's receipt worth P5,000 or more to Caruso. Freebies are always welcome especially when it comes to great food! For purchases worth P10,000 or more, you'll get a 10% discount plus a free pizza with your meal worth at least P5,000.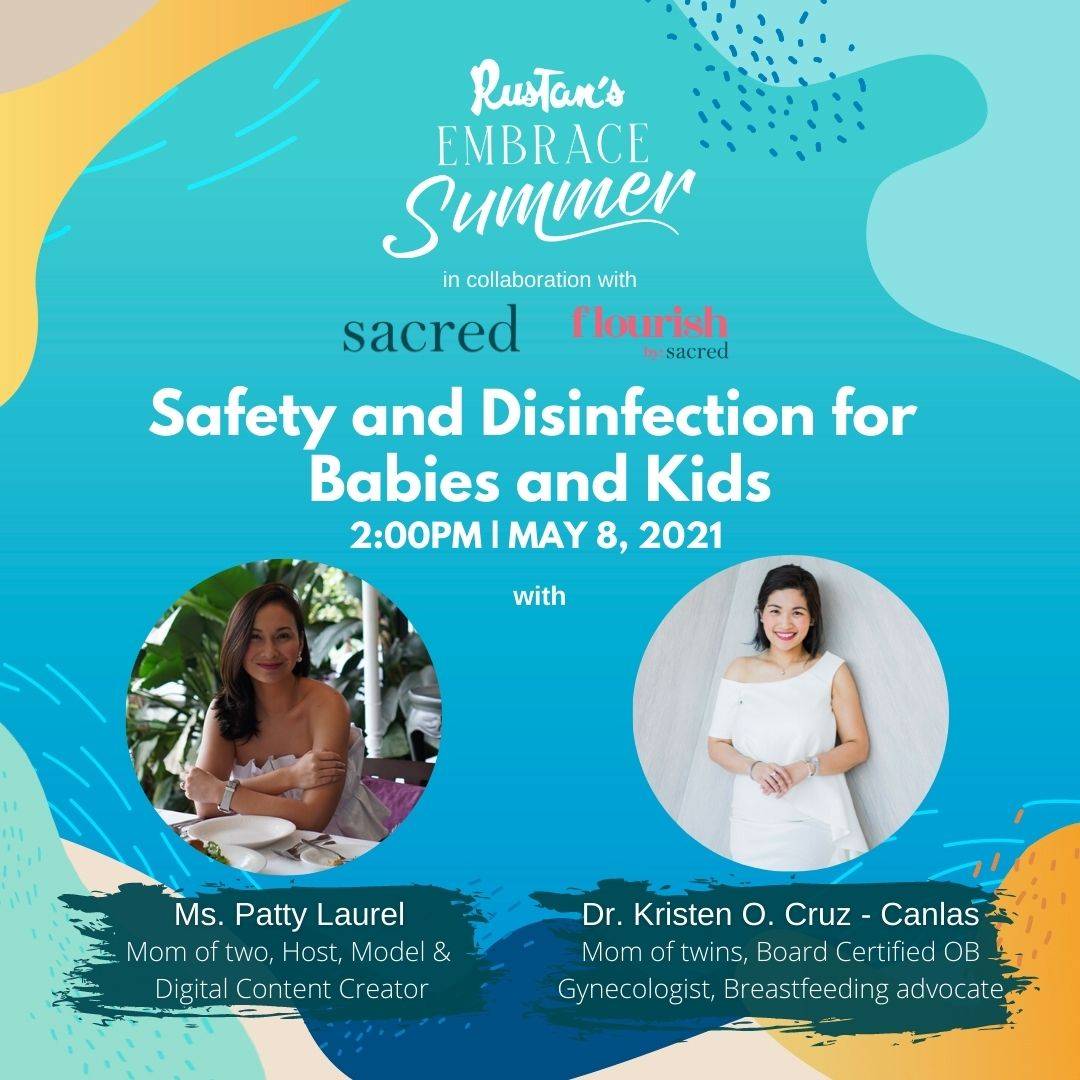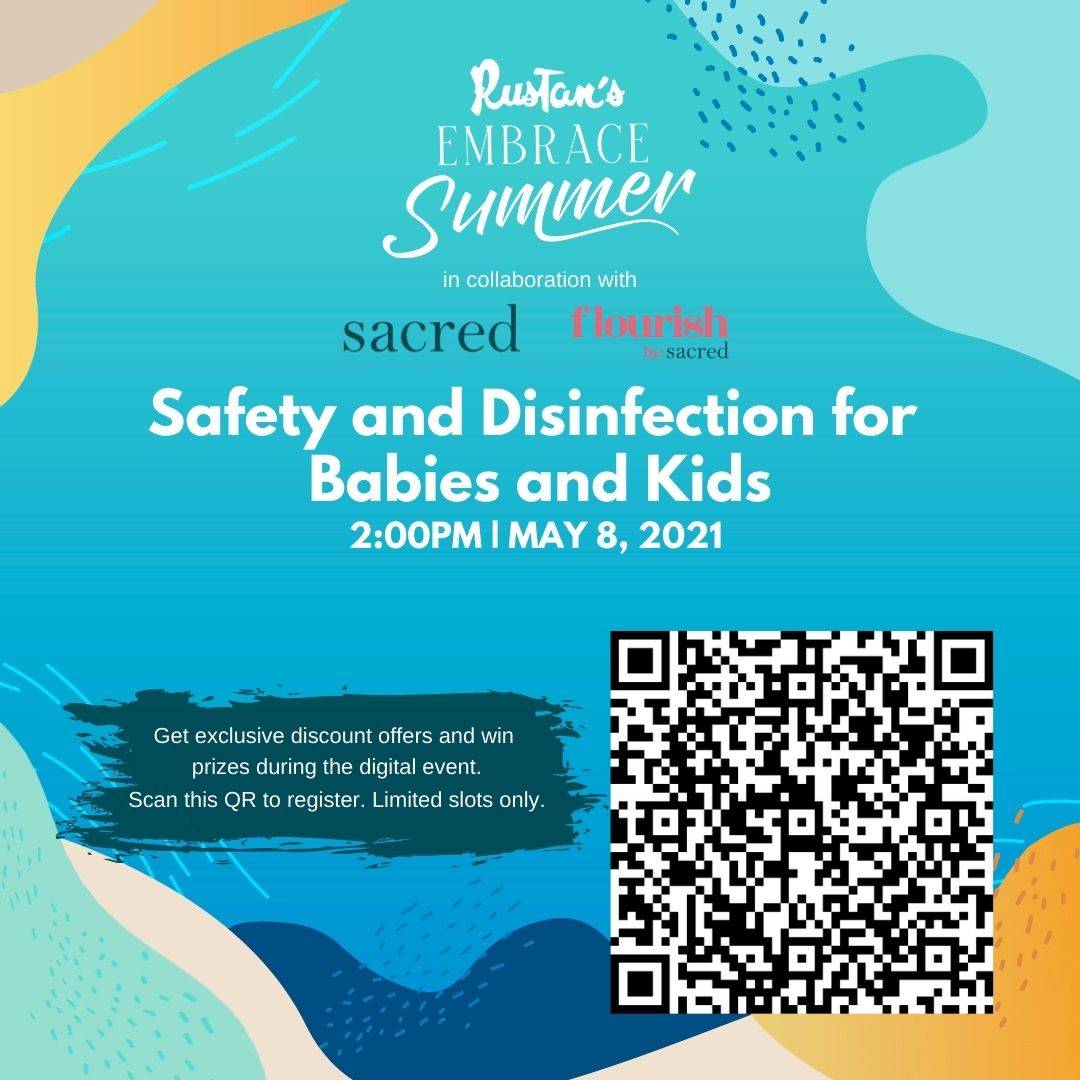 Mother's Day Activities She Will Love
Let the little ones bond with mom through a digital event and get a chance to win prizes plus exclusive discount offers. Sign her up for a virtual afternoon talk about Safety and Disinfection for Babies and Kids on May 8 (Saturday), 2:00 PM with Ms. Patty Laurel and Dr. Ten Canlas in collaboration with Sacred and Flourish by Sacred.
Limited slots only so make sure to register mom for the event and wait for the confirmation email with the meeting link and reminders, and she's all set.
To register, please fill out the form here.
Discounts for Young Moms and First-Time Moms
Get offers from infant brands from May 8 -15 with 10% off on Moustidose, Hubdic, Combi, Iflin, Mellow Kids, Baby Moby, i-angel, Ecomom, Mother K, K Mom, Kneeguard, and Airtory; 15% off on Bebear, Mamaway (except binders), and Infantino; 20% off on Biolane and Lilymoms; and 30% off on all items from Bloom Glow. Nothing's better than a bundle; from May 8 – 12, get discounts on bundled purchases from Sacred and Flourish.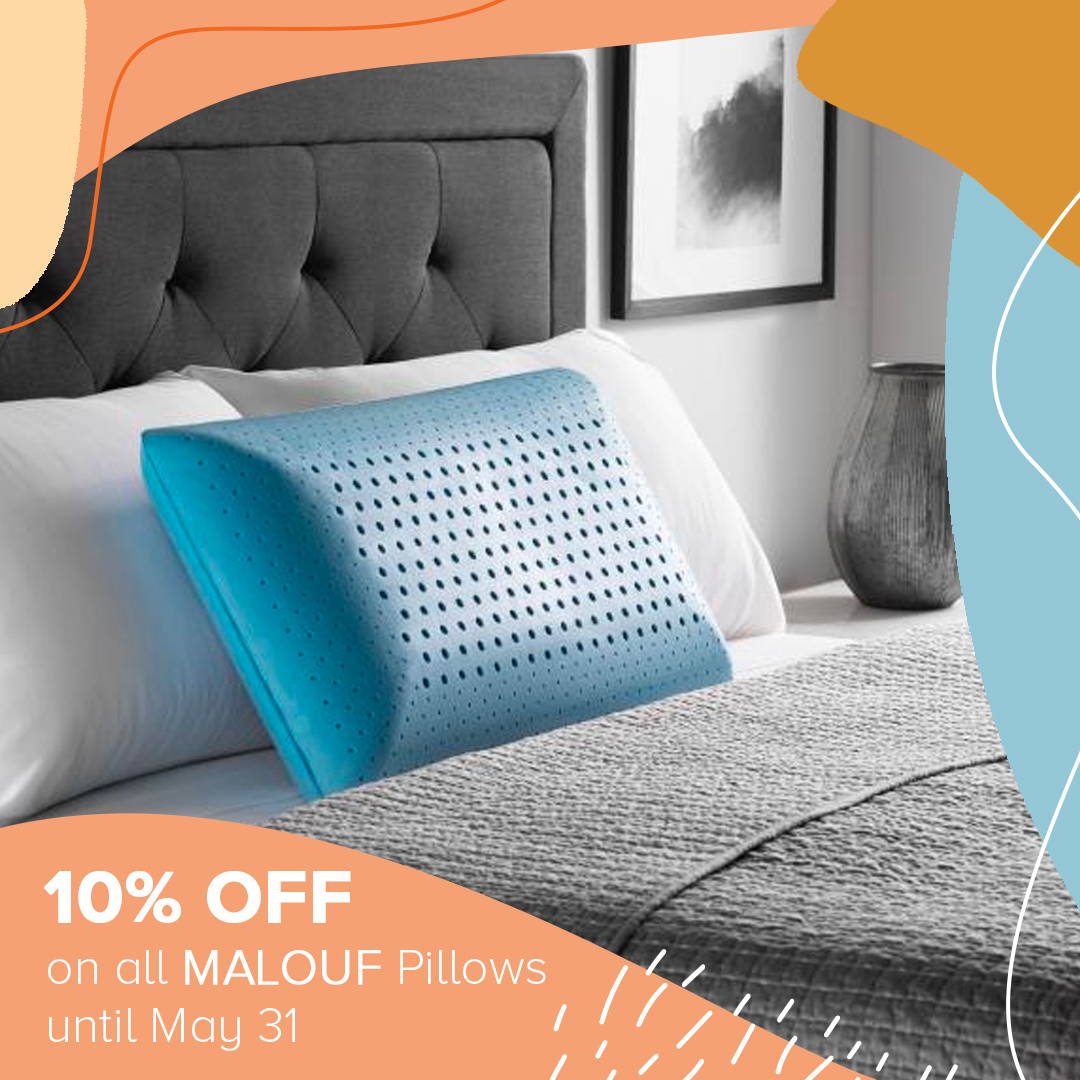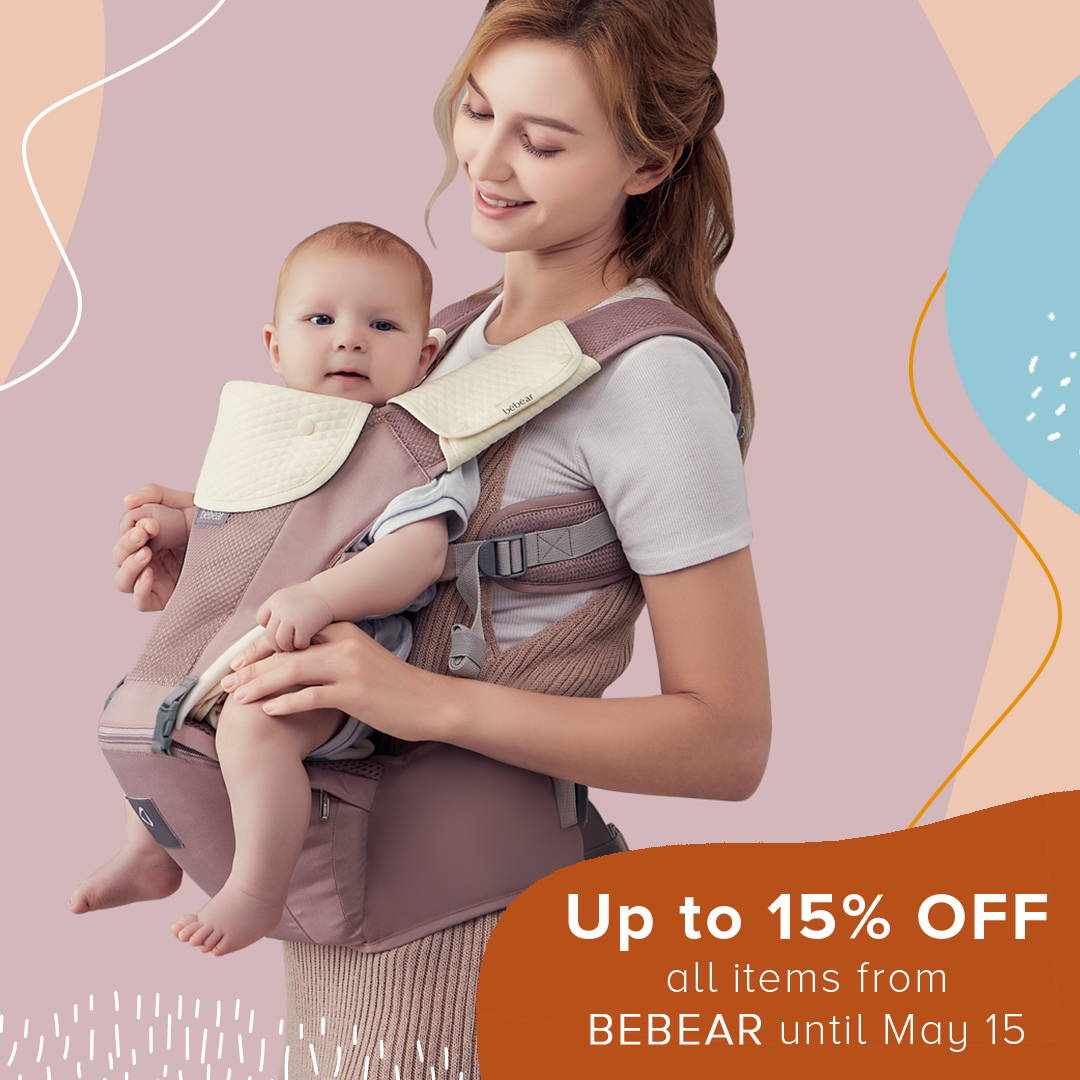 Moms love spoiling their babies even on their special day (because they're selfless like that), get up to 30% off on select items from Janod, Pinypon, and Ty Plush Toys, and up to 50% off on select items from Intex, LT Educational, and LOL, all from May 1 to 31.
Celebrating our Mothers' role in our lives is something to be celebrated throughout the year, but on her special day, let mom feel special just a little bit more with these offers from Rustan's.
Rustan's offers the Personal Shopper On-Call program for shop-from-home convenience now accessible through one number 0917-111-1952. Contact your favorite Rustan's store to request for the personal shopper service, and a Sales Associate will be assigned to assist you with your inquiries, order confirmation and payment transactions. Fulfilled orders can be collected via curbside pick-up or items can be delivered to you for free, for a minimum purchase requirement of P5,000.*
Be the first to know about the latest updates and amazing offers on your favorite brands by joining the Rustan's LIVE Viber Community http://rstns.shop/RustansViber Follow RustansPH on Instagram and Facebook, and visit their website on www.Rustans.com.
RUSTAN'S DEPARTMENT STORE PICK-UP POINTS AND STORE HOURS
Rustan's Makati
Main Entrance, Courtyard Drive, facing Glorietta 5
Monday to Sunday
10:00 a.m. to 6:00 p.m.
Rustan's Shangri-La
Main Entrance, Internal Road of Shangri-La Plaza
Monday to Sunday
10:00 a.m. to 6:00 p.m.
Rustan's Alabang
Main Entrance facing Parking Lot of Alabang Town Center, Commerce Avenue
Monday to Sunday
11:00 a.m. to 7:00 p.m.
Rustan's Gateway
Main Entrance, General Aguinaldo Avenue facing New Frontier Theater
Monday to Sunday
10:00 a.m. to 6:00 p.m.
Rustan's Cebu
Main Entrance, Cardinal Rosales Avenue
Monday to Sunday
10:00 a.m. to 9:00 p.m.
*For Personal Shopper On Call, a minimum purchase of P5,000 automatically grants you free delivery for Metro Manila, Cebu and other Provincial Areas.
For purchases below P5,000, a fixed delivery fee of P200 for Metro Manila and Cebu addresses, and P300 for provincial areas will apply.
Extra-large packages will be charged P500 delivery fee for addresses within Luzon, while P750 is charged for delivery to Visayas or Mindanao.  
Complete Terms & Conditions and additional information about the Personal Shopper on Call program can be found at www.Rustans.com
---