Get Active All Summer
Gear up with Rustan's fitness and athleisure essentials
Caring about our health means maintaining an active lifestyle even while staying at home. Physical strength and mental wellness certainly takes effort, but it begins with being equipped with the right exercise gear and outfit.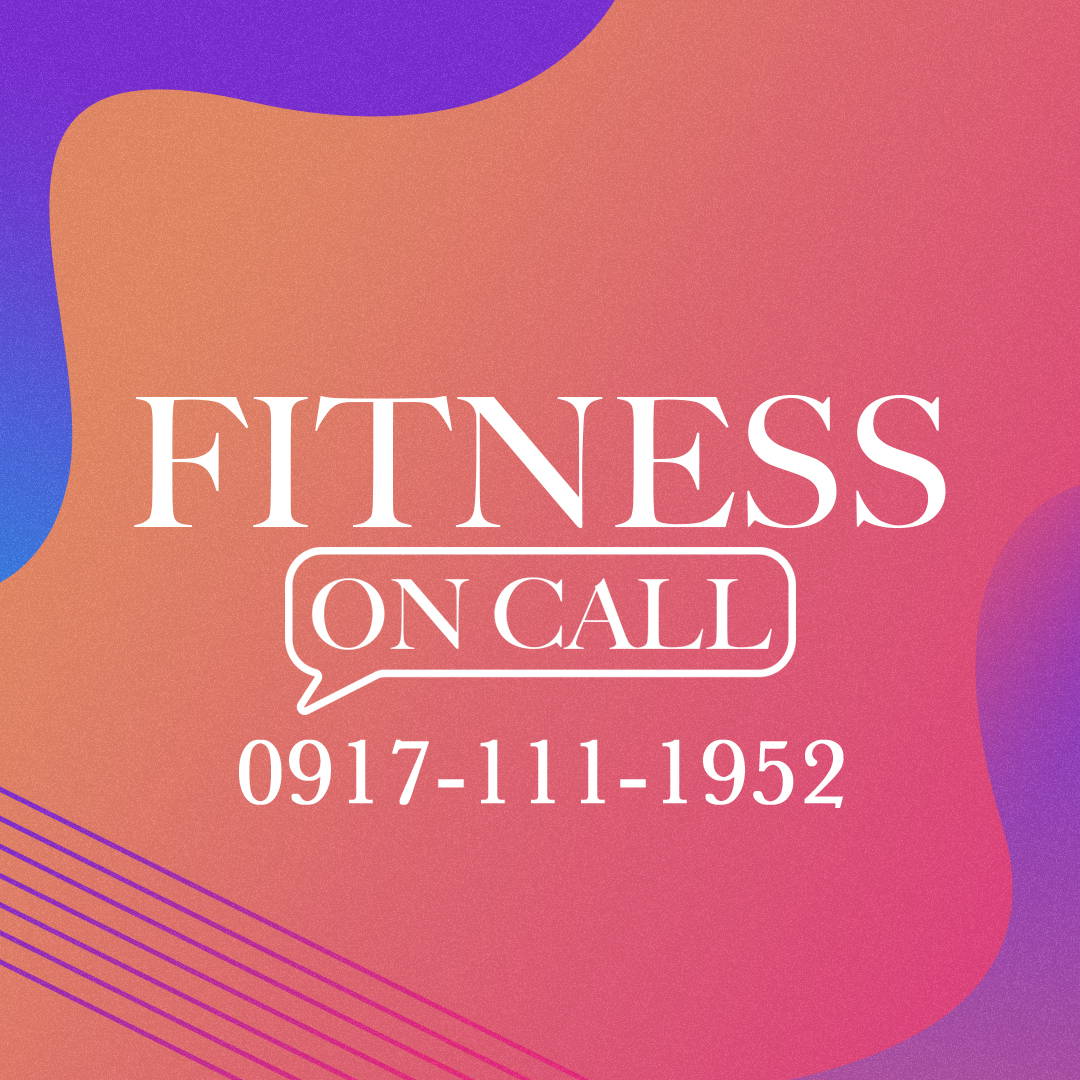 Get more out of your workout goals and grab fitness essentials in the comforts of your home thru Rustan's Personal Shopper On Call service with the added convenience of dialing just one number—0917-111-1952—to make shopping easy and breezy for you, wherever you may be.
Level up your fitness journey with Rustan's workout and wardrobe must-haves suited to your sport--be it running, cycling, jumprope, and strength training—as well as your personal athleisure style.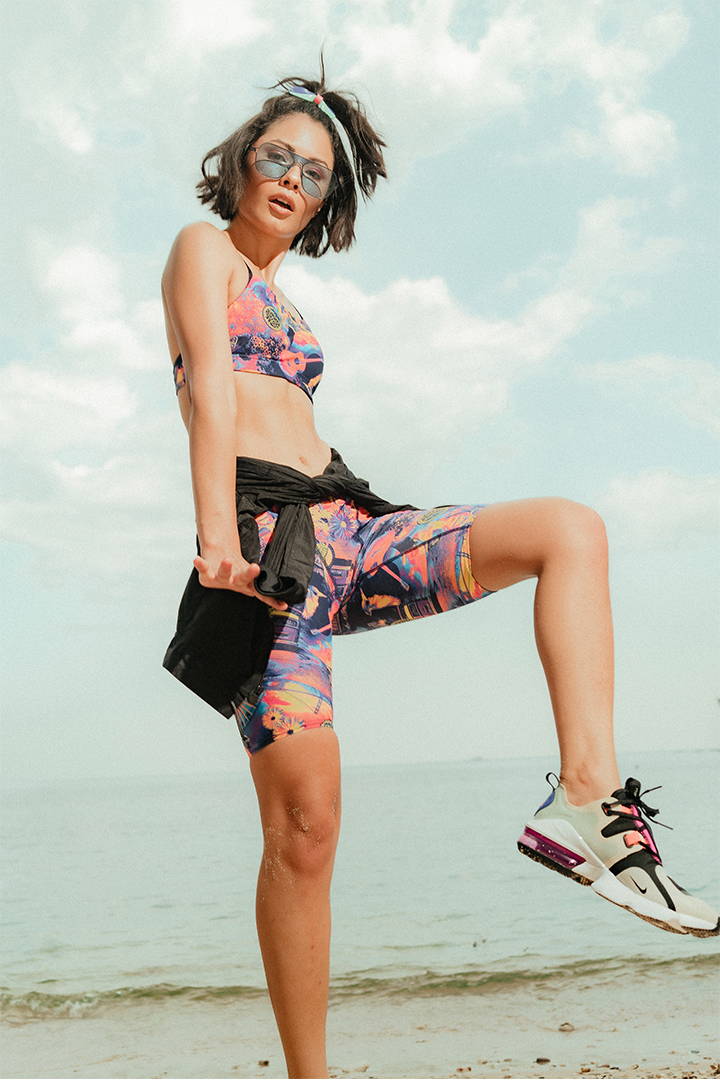 For Running and Cycling
Comfort is key when it comes to sports. Adidas AlphaBounce and Purebounce Clima Plus Running Shoes are solid choices when it comes to running and even casual walking. Put an extra oomph in your running apparel with Adidas How We Do Running Tights; tight, compressive, and fit, these tights will keep you feeling fast and supported in every step. Pair it with Champion Reverse Weave Pullover Hoodie to help you sweat out those toxins faster. Keep your running essentials in check with Nike Running Waistpack—from your phone, to gummies (when the munchies attack), and even loose bills or your debit card for a quick hydration stop.
Whether you've just started cycling or developing your passion for it, making sure you're in comfortable gear helps in any type of exercise. Keep it stylish while you bike with Speedo Flipturn Hifive Sports Bra & Speedo Shorts; lightweight and comfy, this pair is definitely an eye catcher (perfect for those before and after workout selfies). Don't forget to keep yourself hydrated—bring along a vacuum steel water tumbler like Aladdin Water Bottle and take some needed water breaks along the way.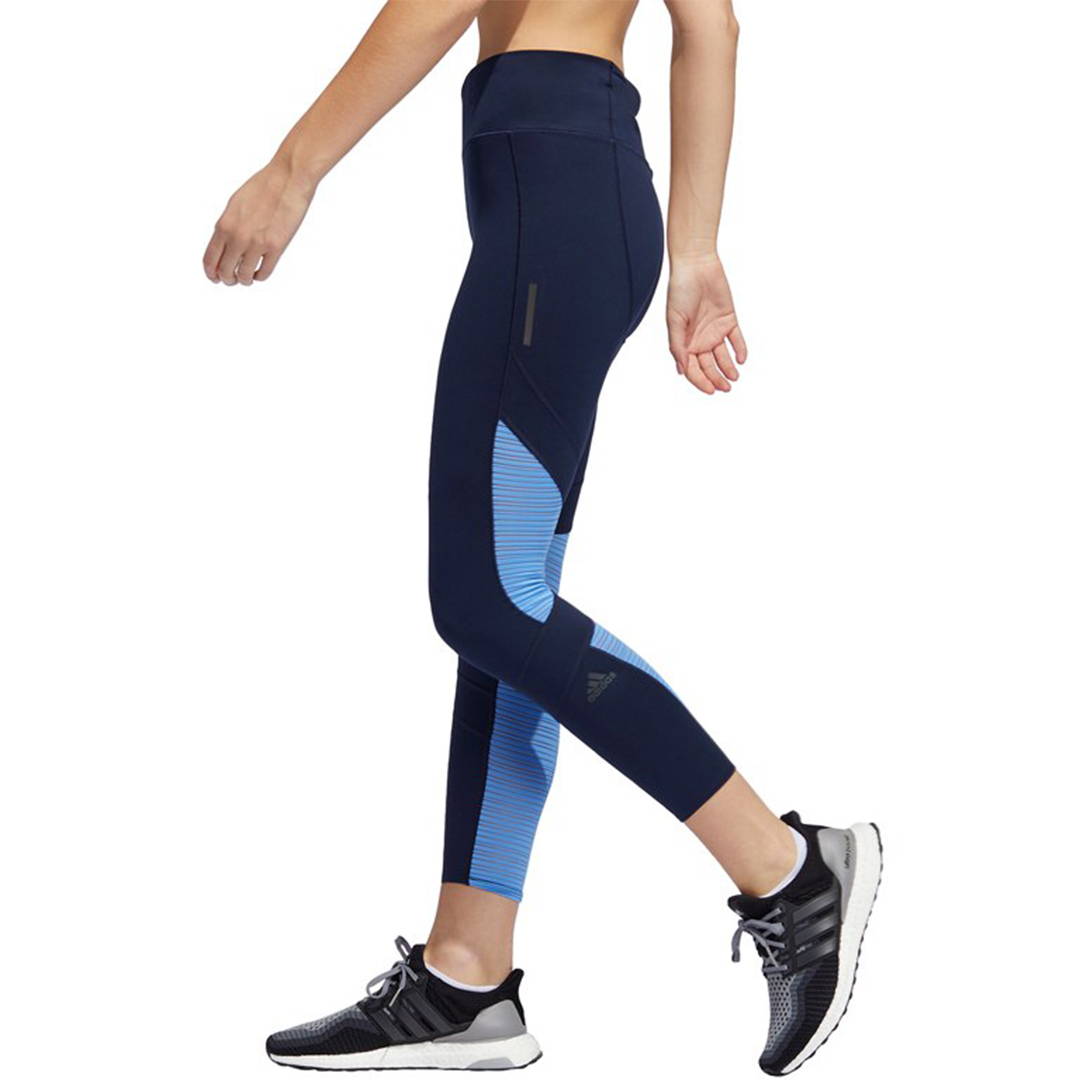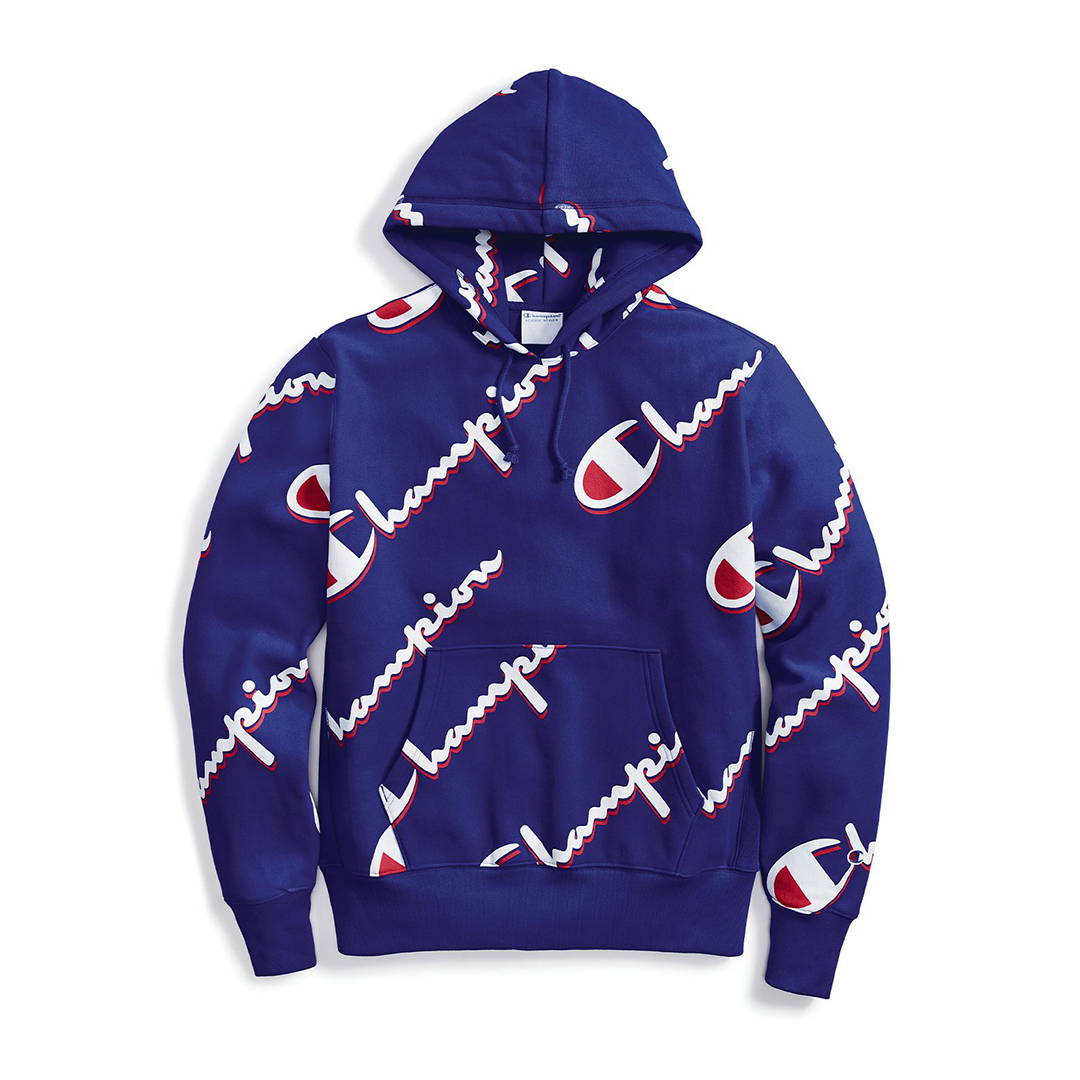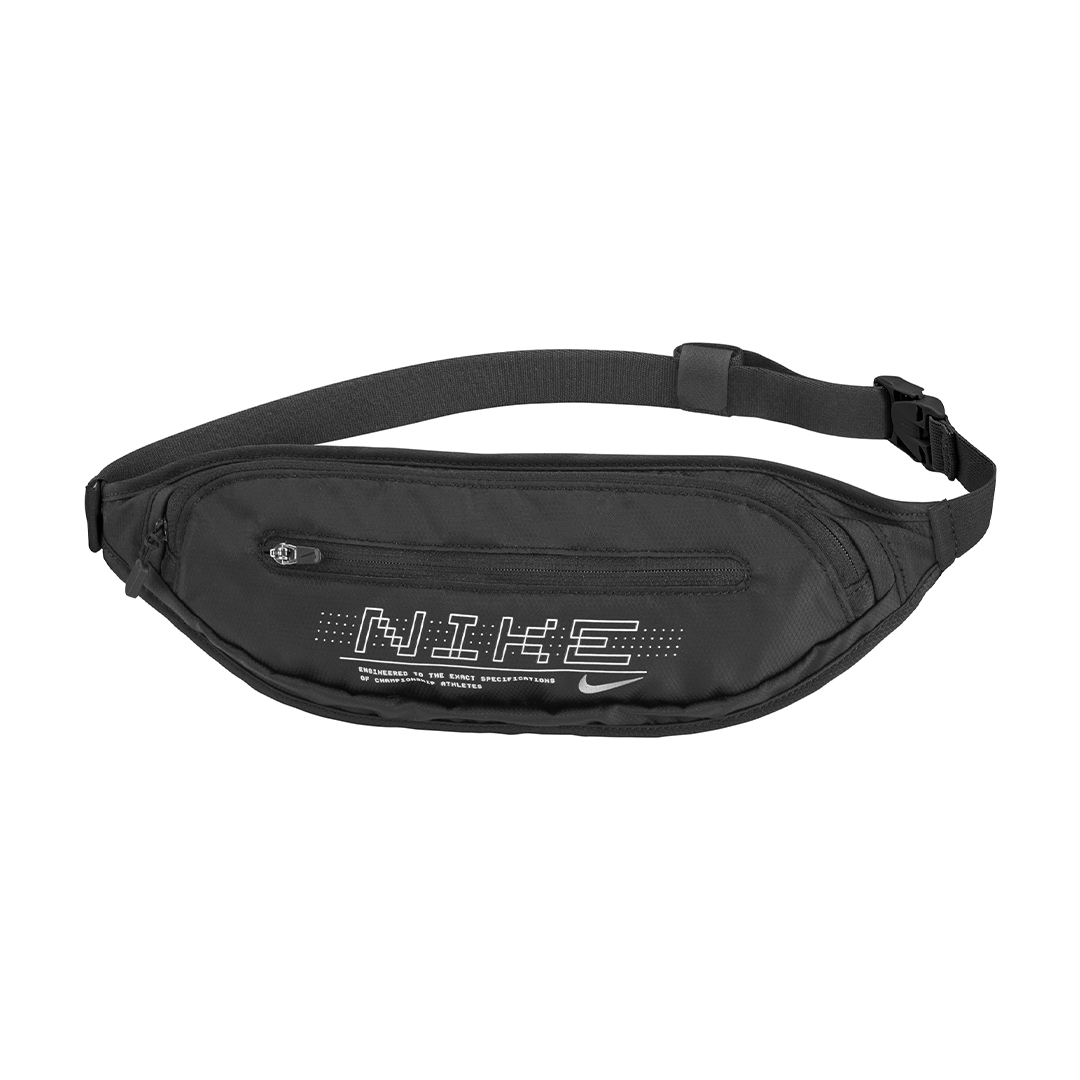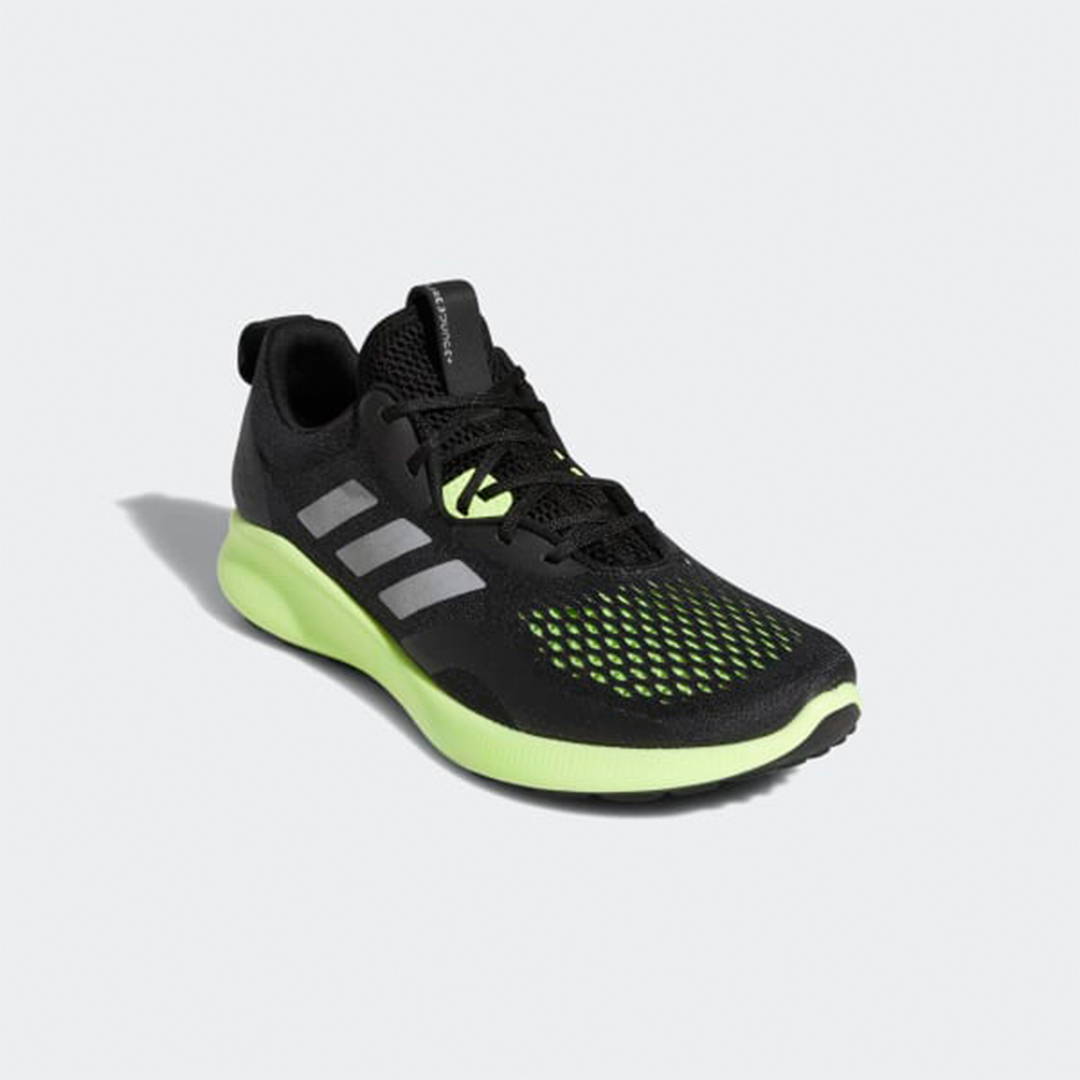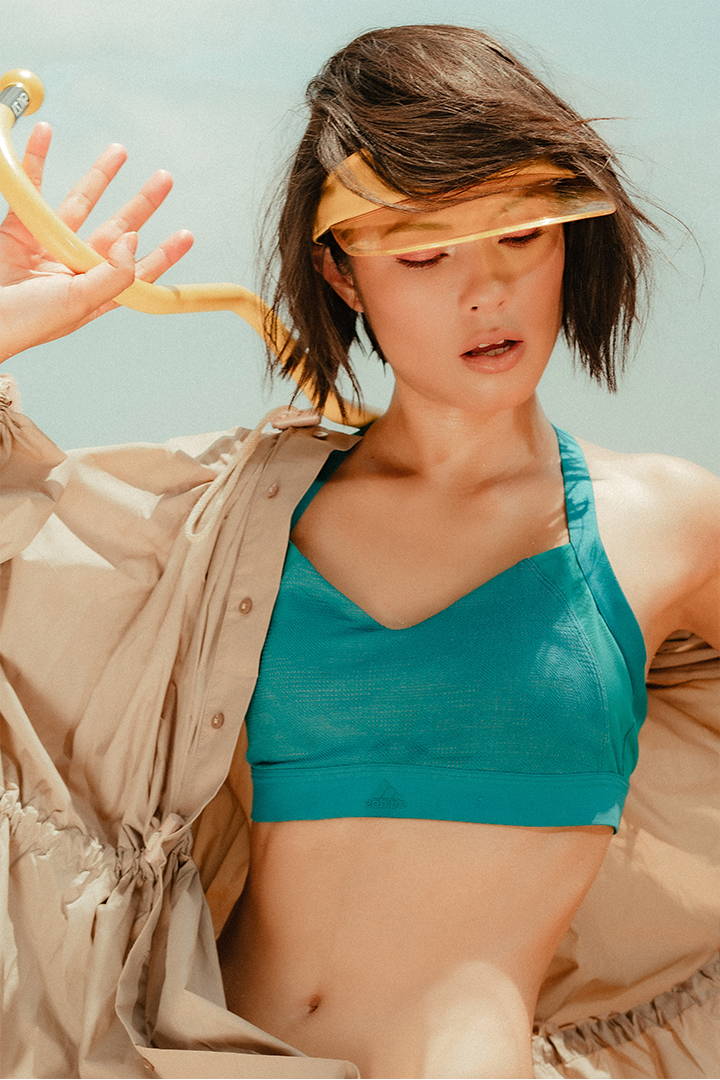 For Jump Rope and Strength Training
If you're into weight training, Chris Sklz Sports Mini Bands are an effective and versatile training tool that can be used to increase strength and stability in the upper and lower body.
Make weight training more fun and effective by adding a jump rope in your cardio routine to help burn those calories away. Get a durable one with padded padded grips and a center mounted like Chris Sport Sklz Jump Rope to help you improve your speed and coordination.
Workout clothing makes exercise activities more effective by ensuring you can move freely while keeping you comfortable—Adidas Sports Bra and Adidas Aeroknit Training Tee are designed for this specific purpose with its breathable material that helps wick away sweat effectively.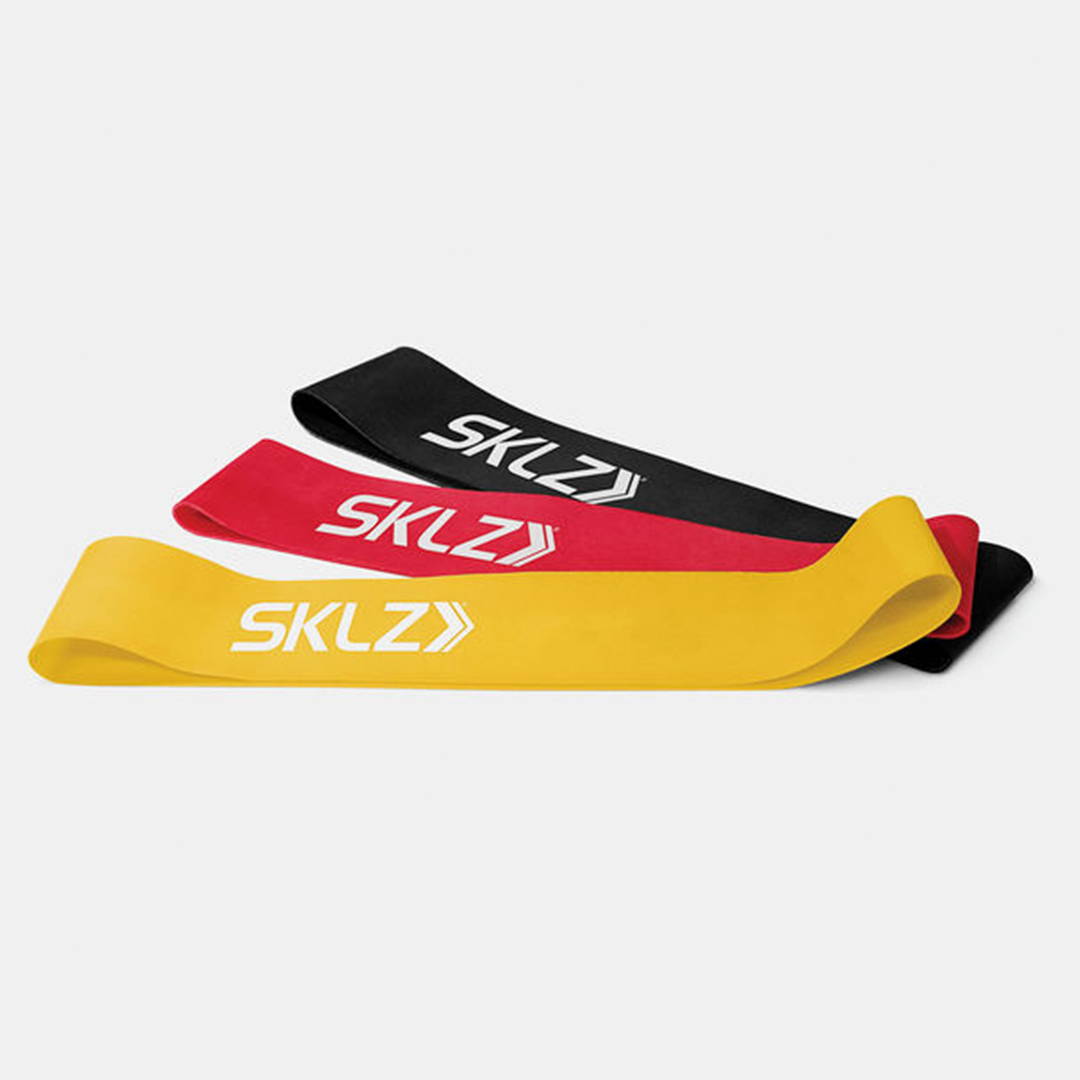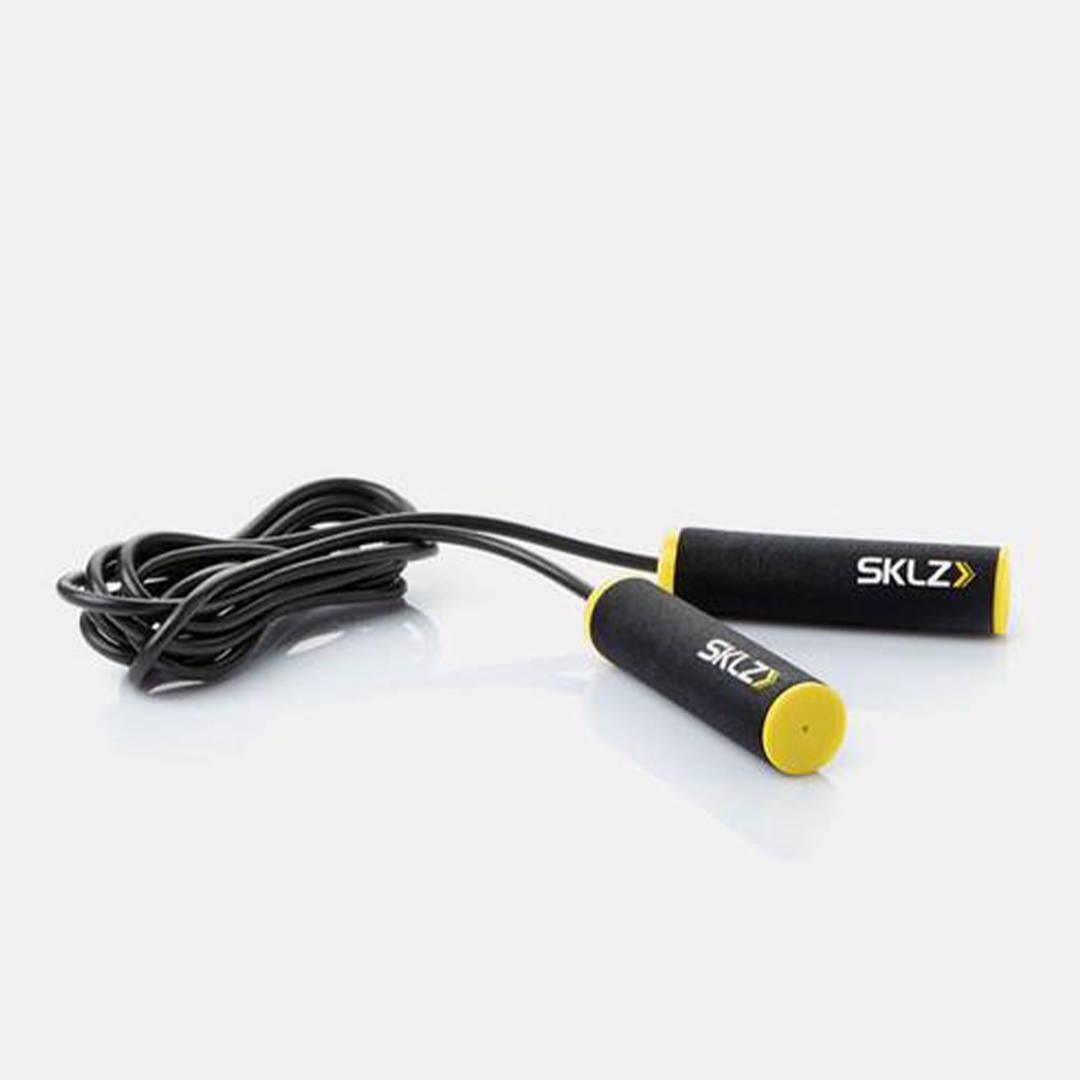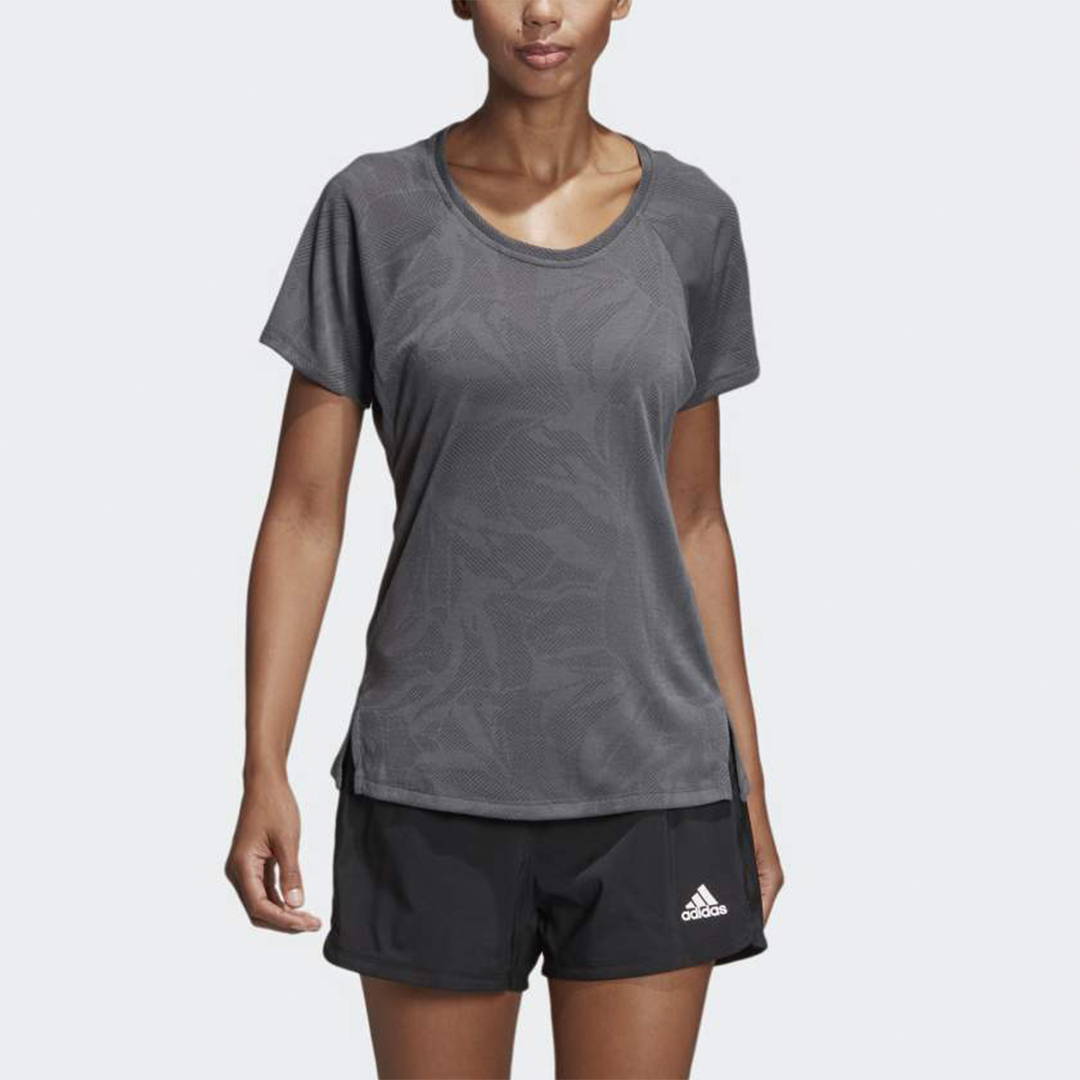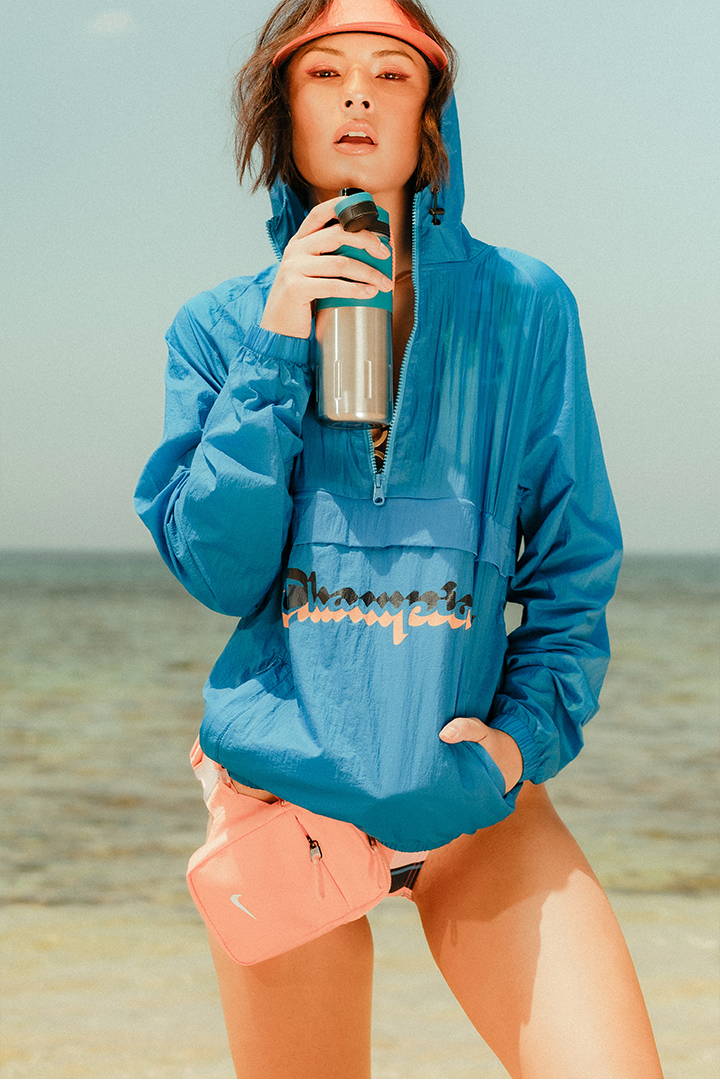 Don't Forget to Recover!
Recovery is just as important as going all out with your workout. Aside from packing in protein, recover tired muscles quickly by kneading away aching spots with Chris Sports SKLZ Massage Bar and SKLZ Accustick.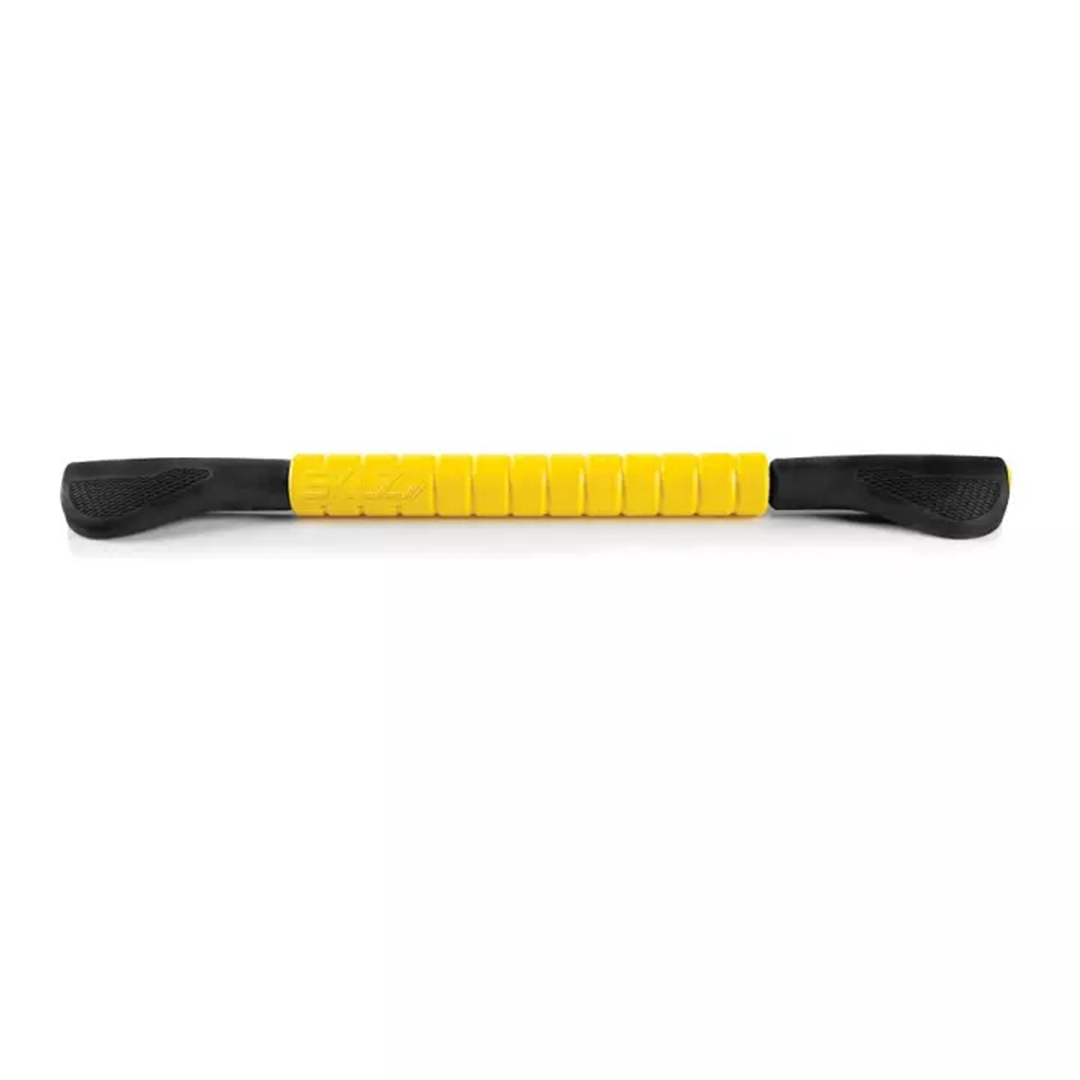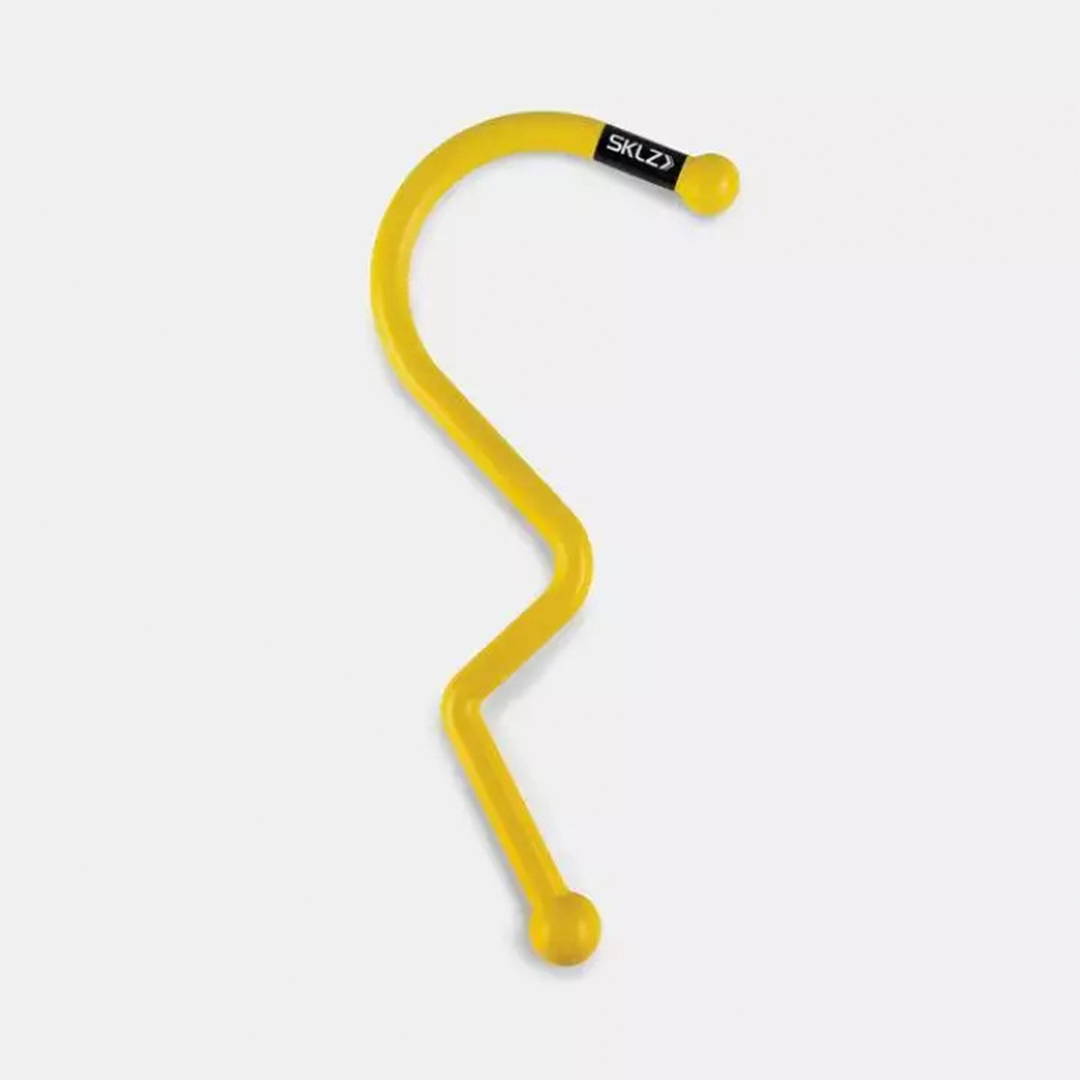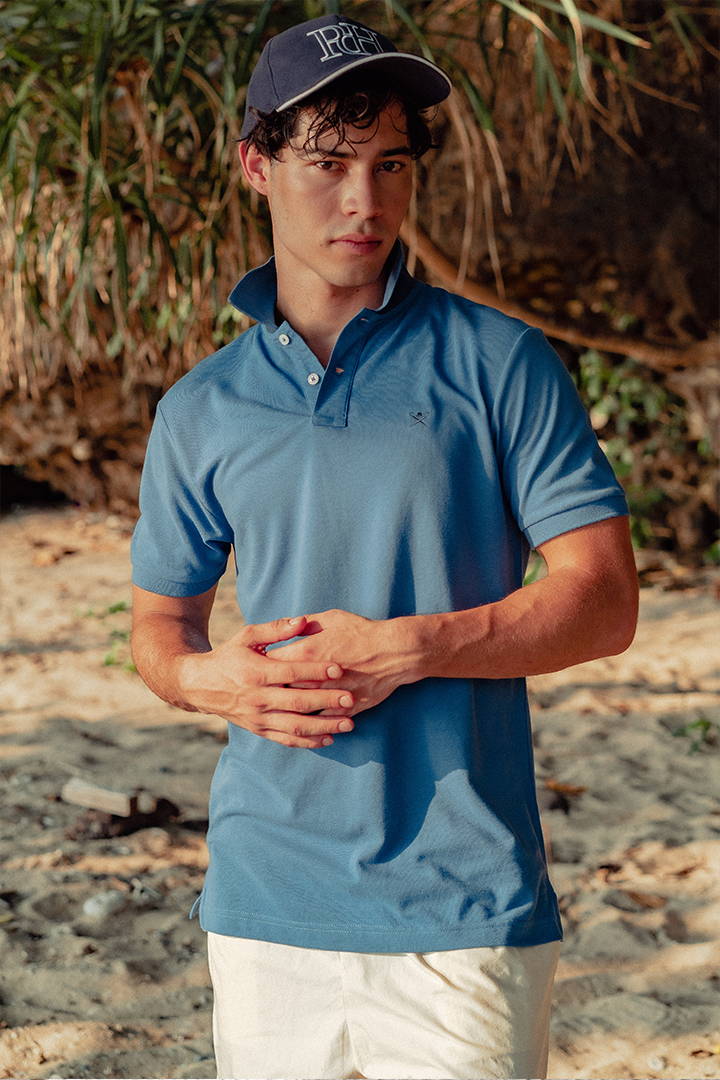 Everyday Athleisure
With our busy and hectic lives, comfortable and practical clothes have now become a must more than ever. Blur the lines between your workout wear to your everyday outfits with these cute choices that keep you looking stylish anywhere you go.
From a virtual business meeting to a quick golf trip, Hackett Slim Fit Logo Shirt keeps you looking your best on and off the green. Keep it casual and chic by pairing a graphic logo tee from New Balance, Adidas, or Champion with a cute Adidas Originals Skirt. Finish off your look with footwear from Nike, HOFF, or Adidas for a practical and completely fashionable athleisure ensemble.
Heading out for a quick run to grab essentials? Let your toes breathe and slip on cute and comfy slippers like New Balance Floral Print Slides that's easy to clean. Pair it with Champion Twill Caps and protect yourself from the sun's harsh rays.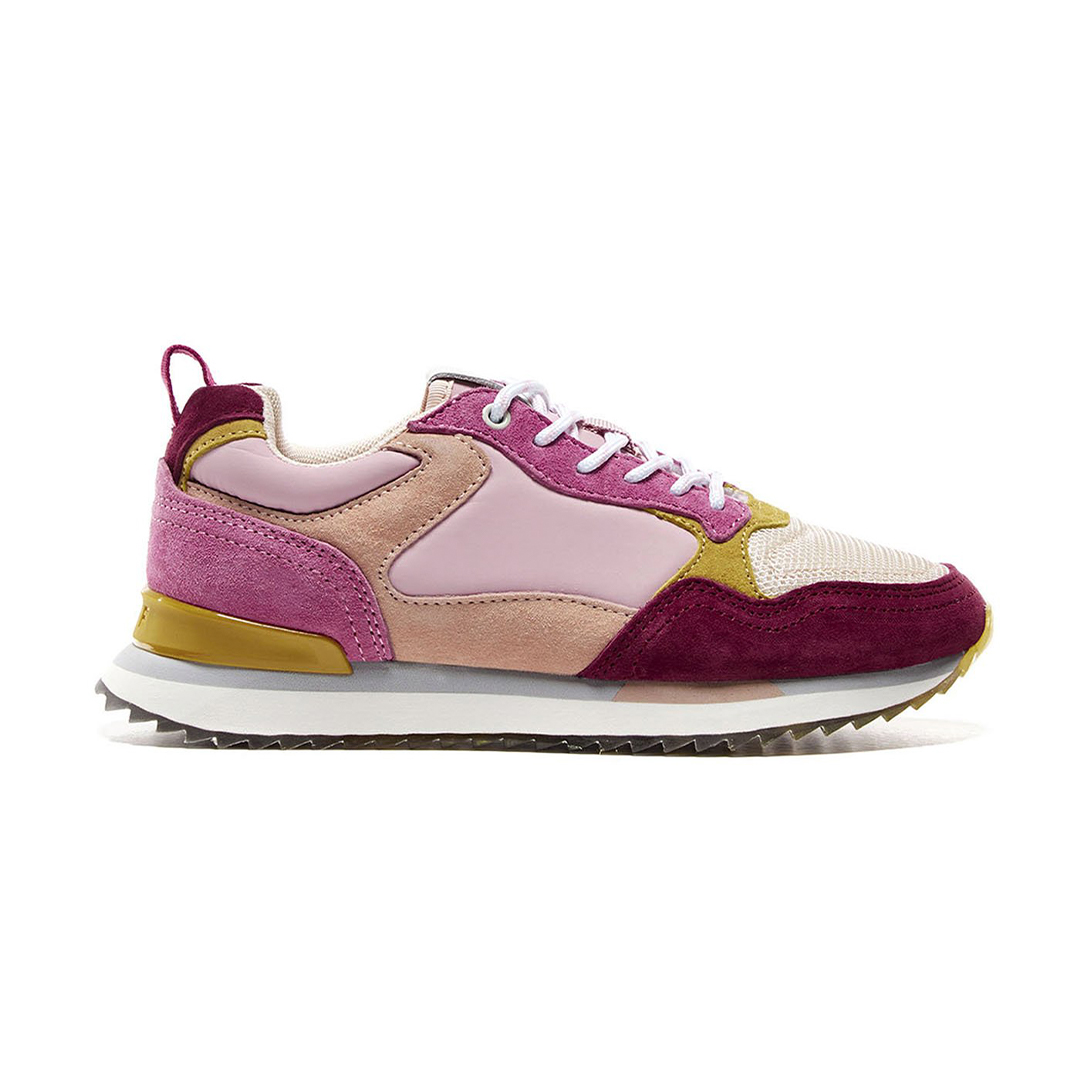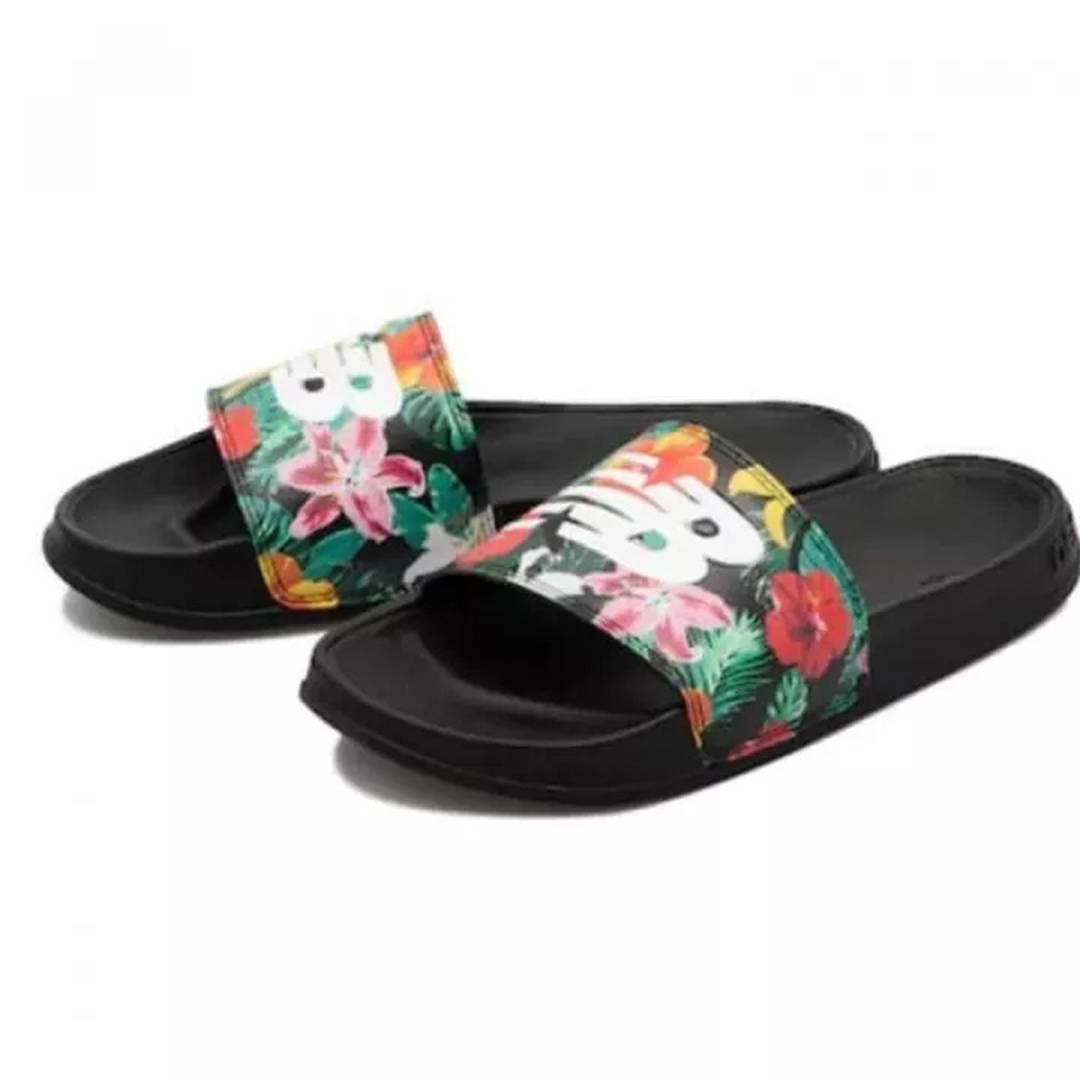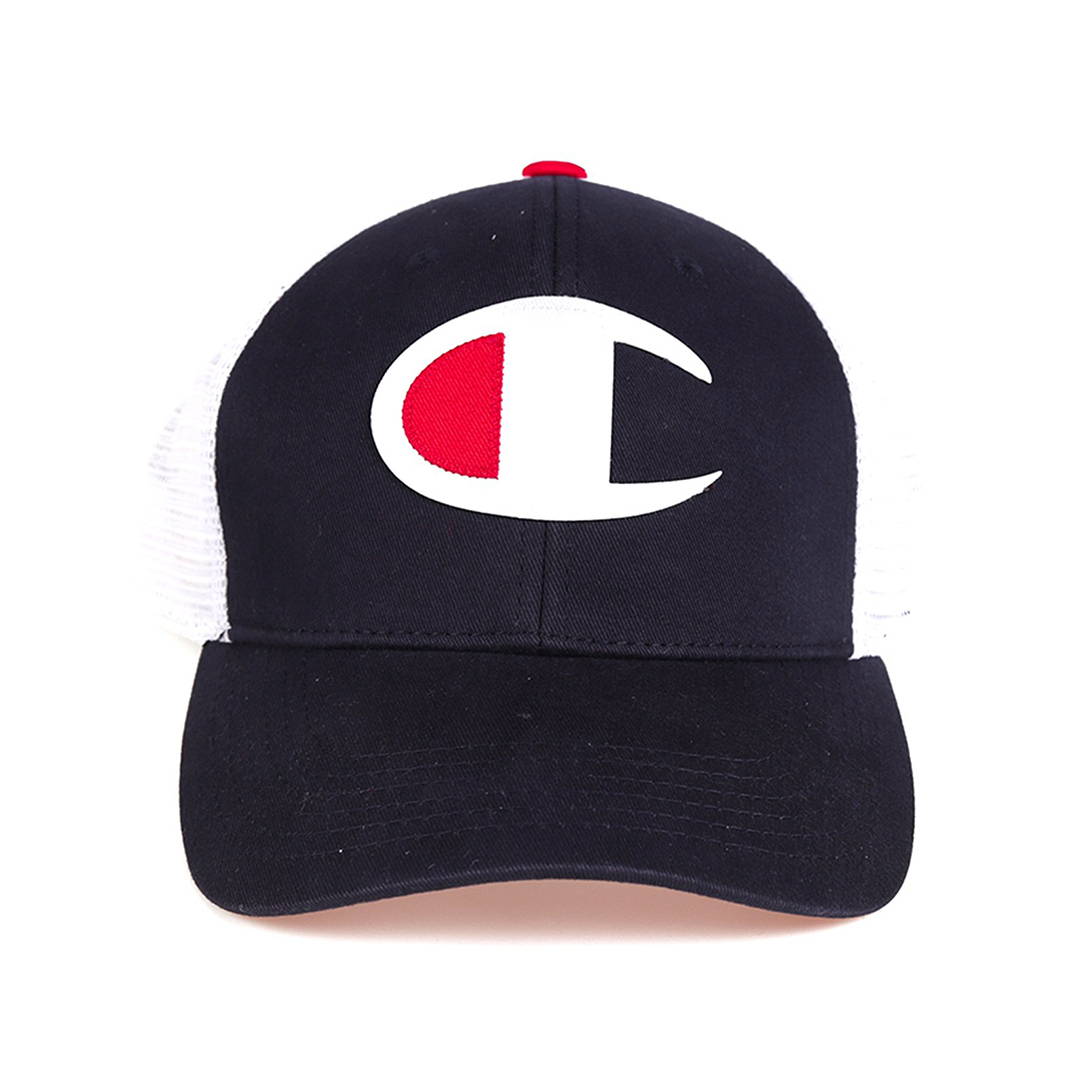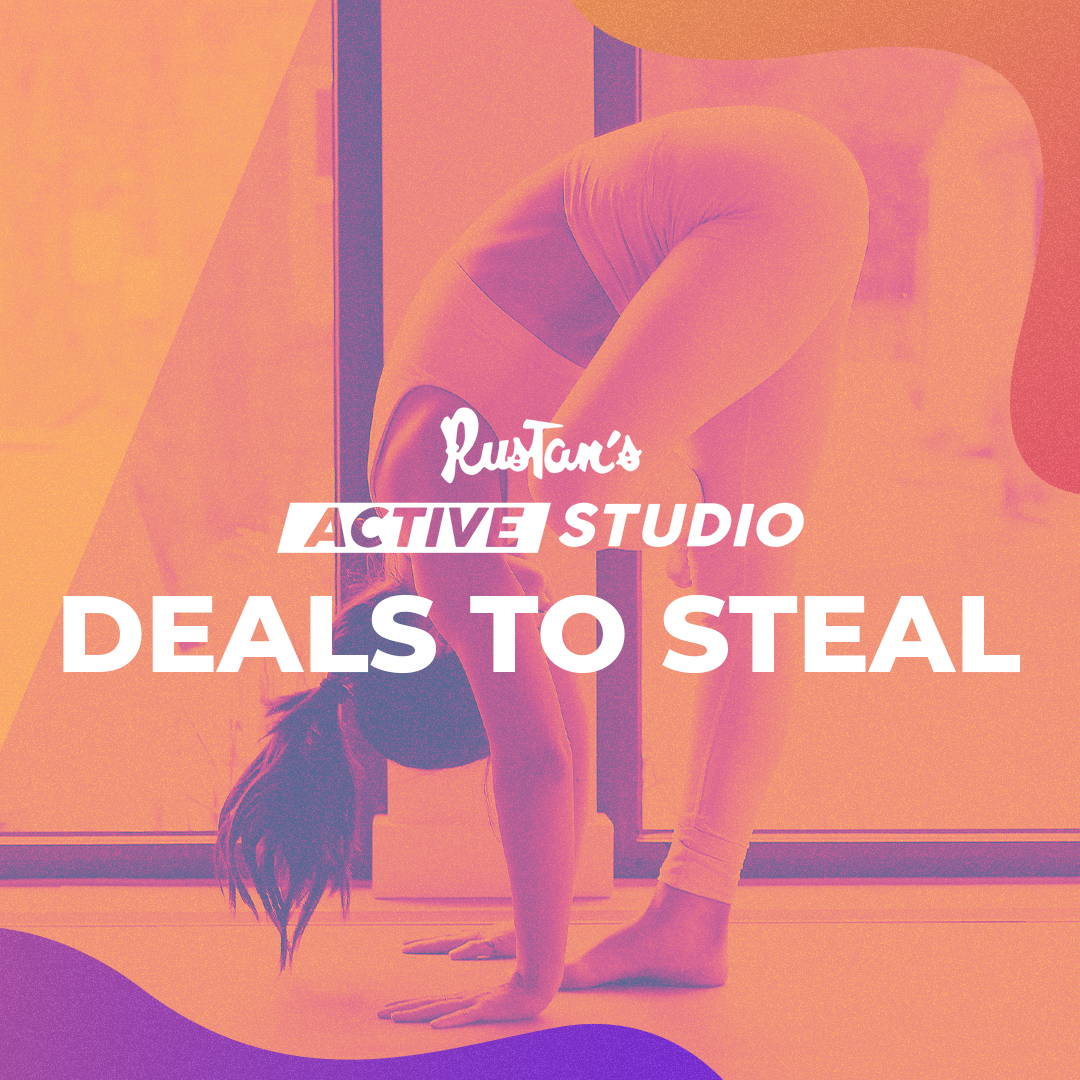 Get Healthy with these Great Deals from Rustan's HOme and Rustan's Kids from MAy 17-31
Continue your wellness journey with a healthy meal. From May 17-31, get 10% off on the Smart Oven Air Fryer and selected items from Breville and Zojirushi, and up to 30% off on selected items from Aladdin, Cuisinart, Gorenje, Maximus, Pyrex, Russell Hobbs, Tefal, Saeco, and Gaggia.
Rejuvenate your body and get a good night's rest with comfortable sleeping essentials. Get 10% discount on selected items from Dock & Bay, 10% off on all Malouf pillows and Easy Flow Kit, and up to 30% off on selected items from Blueair. Whip out your FSP membership and get X10 FSP points when you purchase items from Espalma, JQueen, Kassatex, Koziol, Lauren, Loftex, Natori, Paramount, Rustan's Home Bath, Rustan's Home Bed, and Sorema.
Make young ones start early on their fitness journey and grab workout essentials up to 10% off on selected items from New Balance, Nike, and Under Armour. With the summer heat blazing, make hydrating a fun activity with these cute bottles Roobetter offered at 10% off on all items and match it with meal times with lunch boxes from Bobbie Art and Penny Scallan—discounted up to 15% off on selected items—to keep your little ones excited for everyday meals.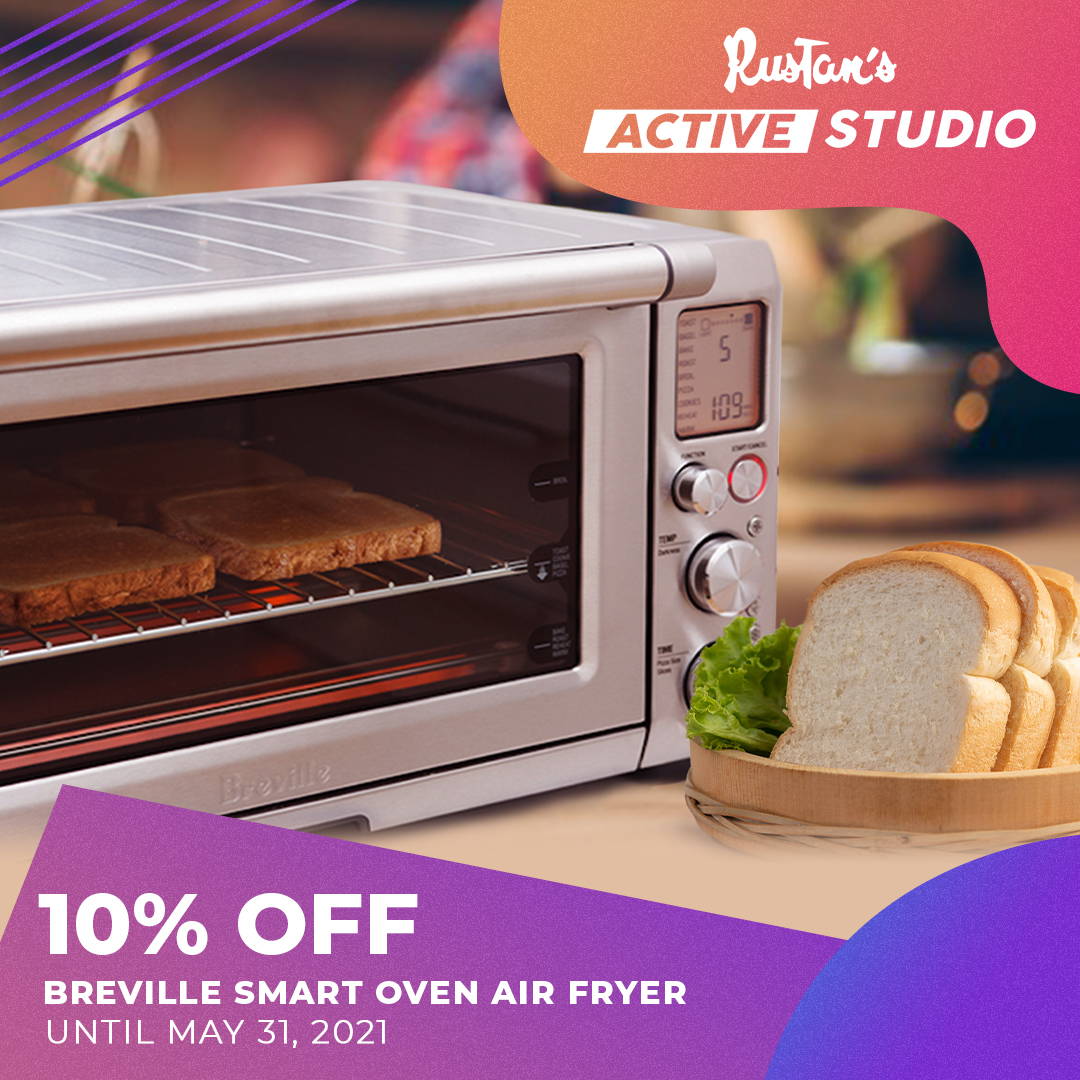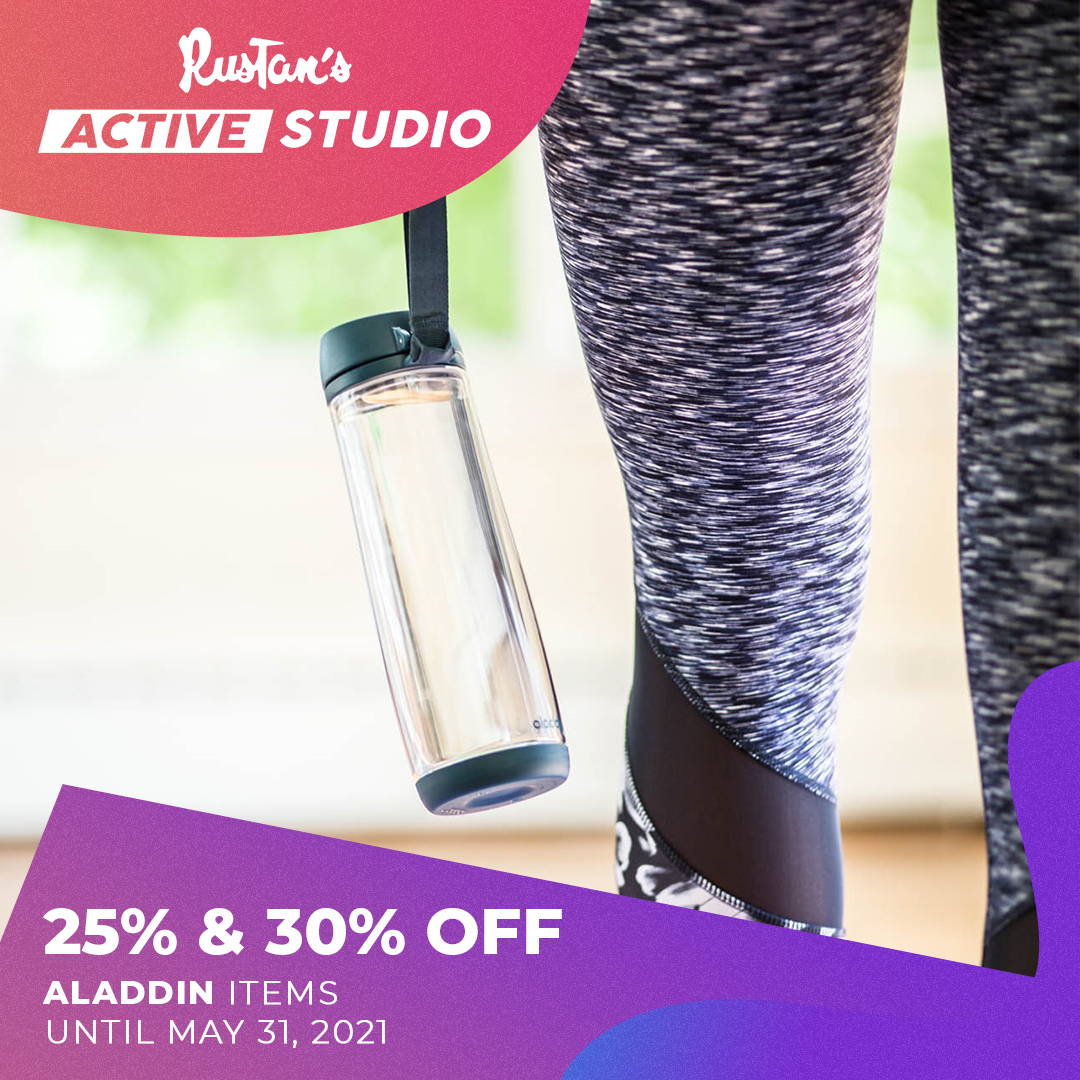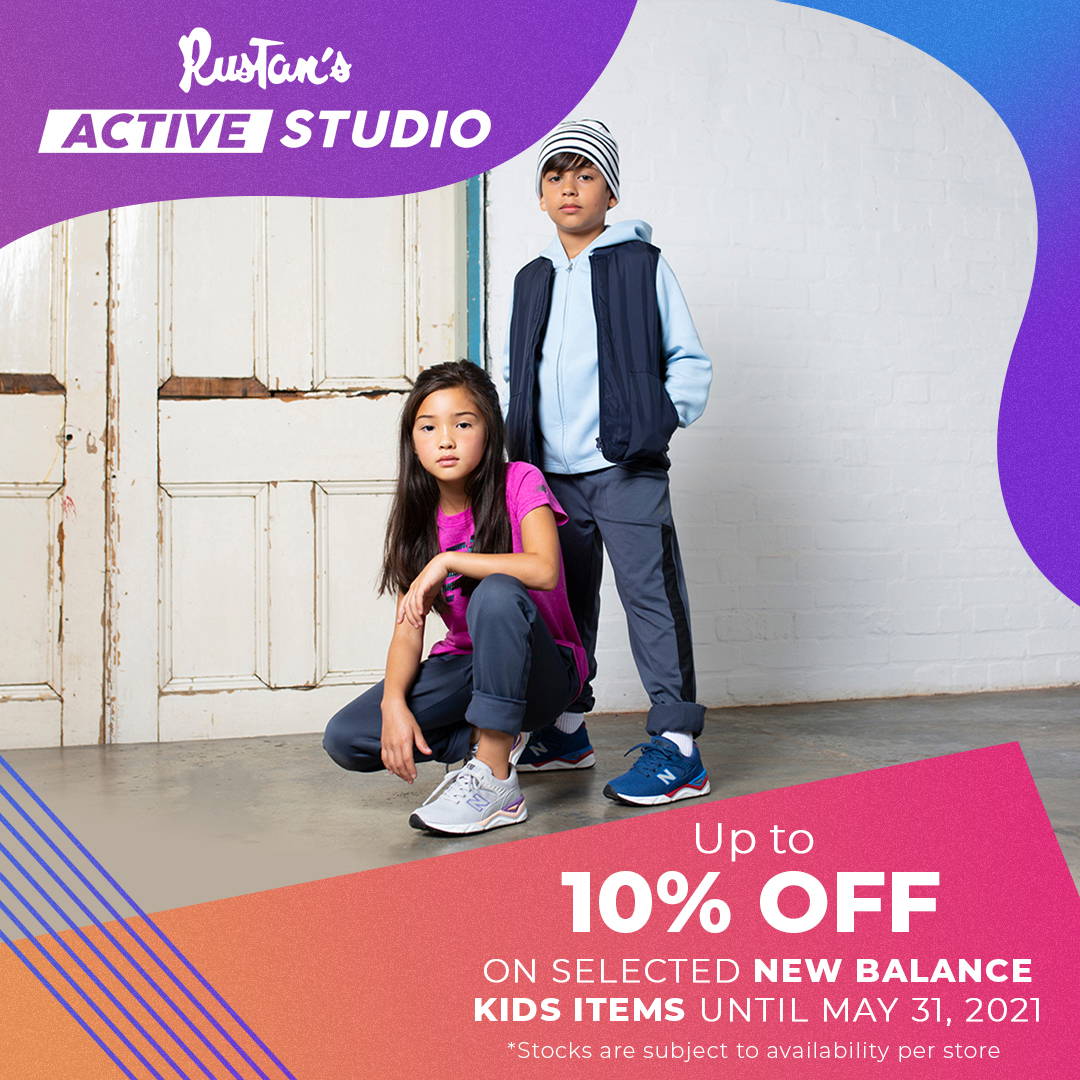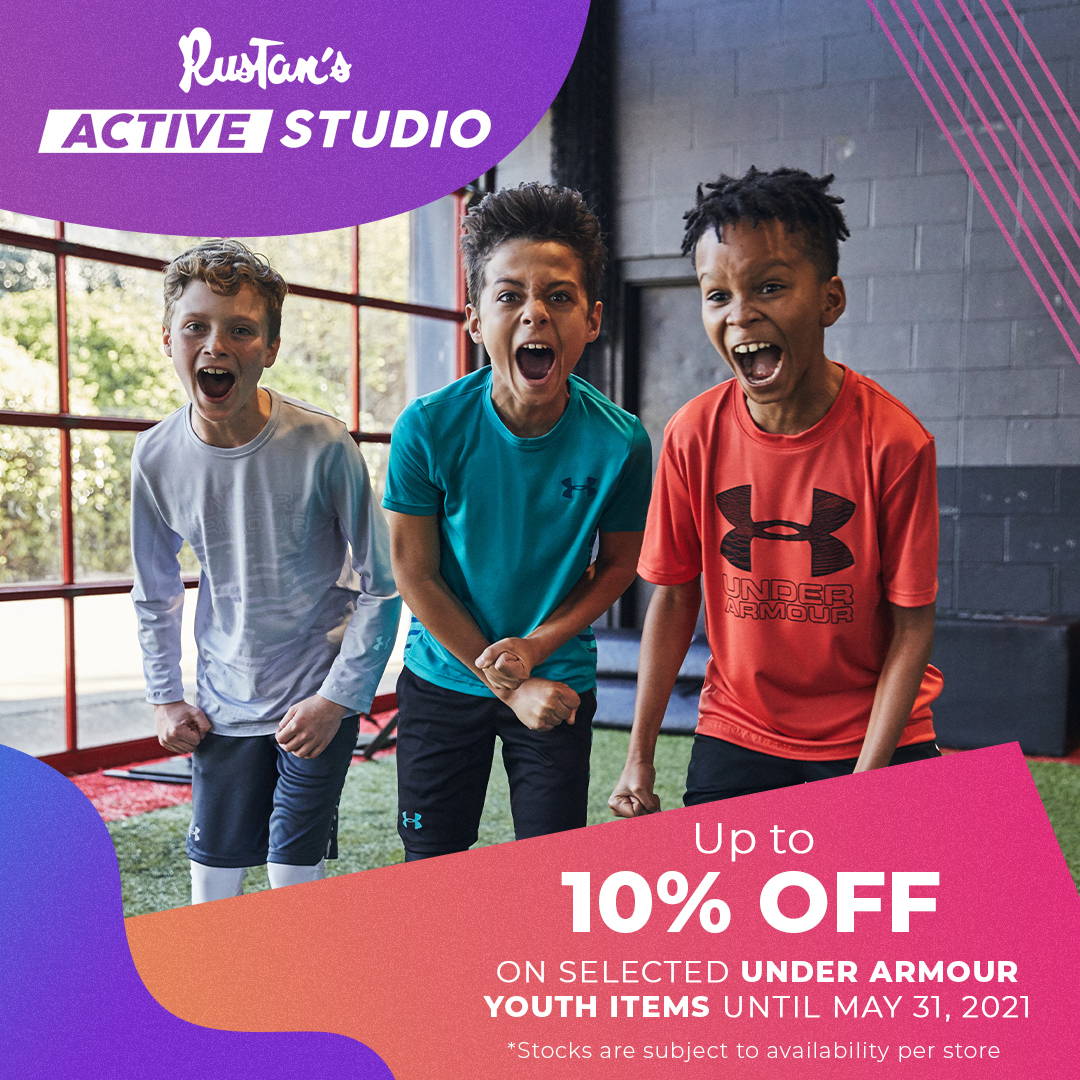 Rustan's is the place to visit to find the best and most reliable brands to satisfy your fitness and athleisure needs! With the right gear plus the right "I can do this" attitude, there's nothing that can stop you from being the best and healthiest version of yourself this season and beyond!
Rustan's offers the Personal Shopper On-Call program for shop-from-home convenience now accessible through one number 0917-111-1952. Contact your favorite Rustan's store to request for the personal shopper service, and a Sales Associate will be assigned to assist you with your inquiries, order confirmation and payment transactions. Fulfilled orders can be collected via curbside pick-up or items can be delivered to you for free, for a minimum purchase requirement of P5,000.*
Be the first to know about the latest updates and amazing offers on your favorite brands by joining the Rustan's LIVE Viber Community http://rstns.shop/RustansViber Follow RustansPH on Instagram and Facebook, and visit their website on www.Rustans.com.
RUSTAN'S DEPARTMENT STORE PICK-UP POINTS AND STORE HOURS
Rustan's Makati
Main Entrance, Courtyard Drive, facing Glorietta 5
Monday to Sunday
10:00 a.m. to 6:00 p.m.
Rustan's Shangri-La
Main Entrance, Internal Road of Shangri-La Plaza
Monday to Sunday
10:00 a.m. to 6:00 p.m.
Rustan's Alabang
Main Entrance facing Parking Lot of Alabang Town Center, Commerce Avenue
Monday to Sunday
11:00 a.m. to 7:00 p.m.
Rustan's Gateway
Main Entrance, General Aguinaldo Avenue facing New Frontier Theater
Monday to Sunday
10:00 a.m. to 6:00 p.m.
Rustan's Cebu
Main Entrance, Cardinal Rosales Avenue
Monday to Sunday
10:00 a.m. to 9:00 p.m.

*For Personal Shopper On Call, a minimum purchase of P5,000 automatically grants you free delivery for Metro Manila, Cebu and other Provincial Areas.
For purchases below P5,000, a fixed delivery fee of P200 for Metro Manila and Cebu addresses, and P300 for provincial areas will apply.
Extra-large packages will be charged P500 delivery fee for addresses within Luzon, while P750 is charged for delivery to Visayas or Mindanao.  
Complete Terms & Conditions and additional information about the Personal Shopper on Call program can be found at www.Rustans.com
---