Sensible Dressing for the Modern Gentleman
One thing that hasn't changed is Ascot Chang's unparalleled attention to detail, ensuring impeccable fit and one-of-a-kind styles
Tailored for discerning customers, Ascot Chang is a wardrobe staple for men who value high-quality craftsmanship. The iconic brand, which is known for its impeccable heritage of traditional Shanghai tailoring with a contemporary edge, holds a legacy of transcending generations as its timeless designs continue to stay relevant to both the young and old.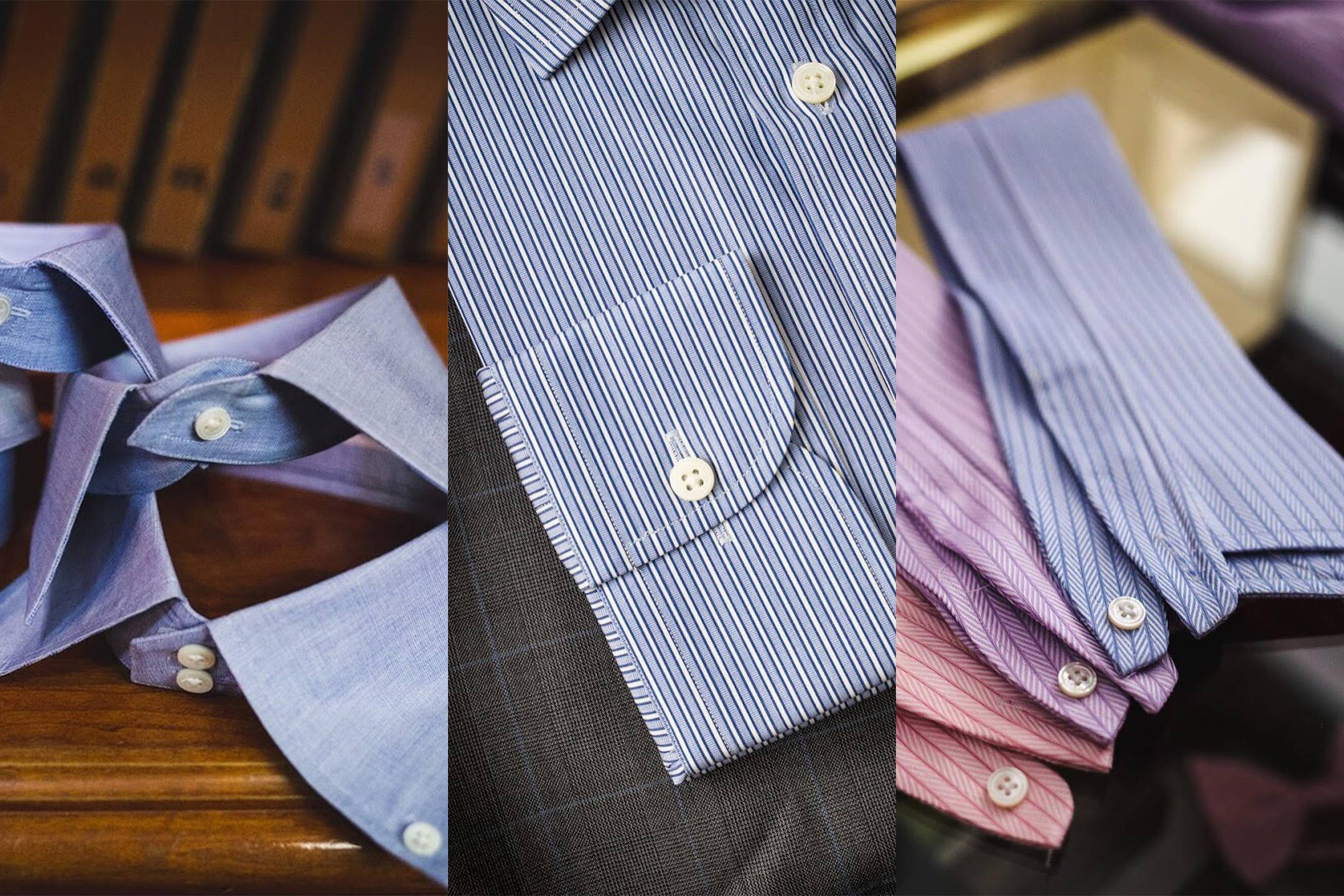 As the new normal continues to unfold, put on Ascot Chang for a sophisticated look reminiscent of a true gentleman. From the classic button-down polo to a custom made shirts, patrons can always expect a professional yet effortless look suitable for online meetings, intimate gatherings, and other occasions.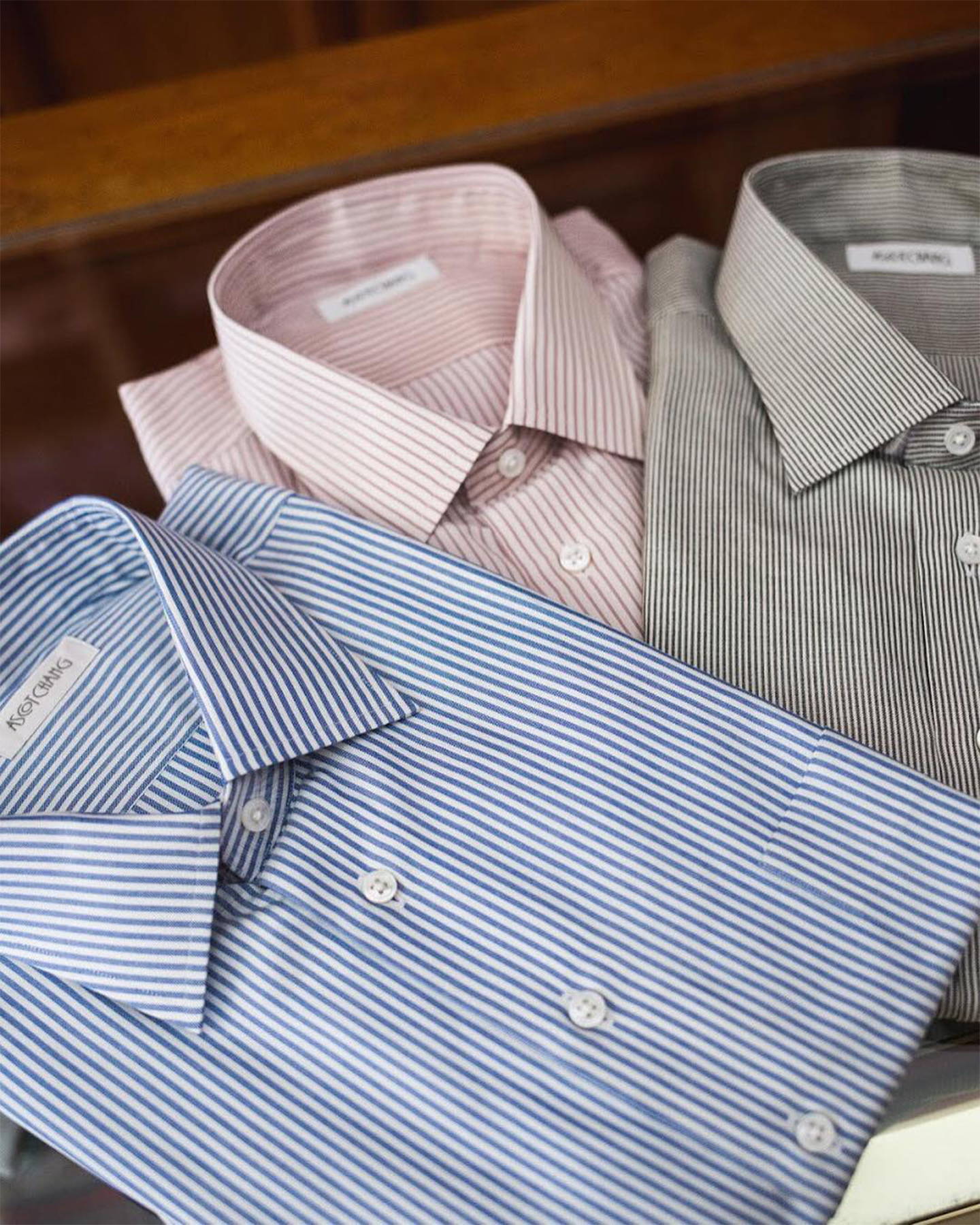 The Bespoke Experience
Continuing to serve the modern gentleman, Ascot Chang offers bespoke tailoring—a personalized service that gives patrons the opportunity to curate their own clothing pieces by choosing their preferred cloth material and styling. Customers can select from over 6,000 cloth samples sourced from the world's most demanding shirting mills. Adding to the personalized touch is the styling selection, which gives customers the freedom to choose among assorted threads, as well as add collars and cuffs, interlinings, hand-sewn monogram styles. Once these are meticulously handpicked, the client's measurements are then taken by professional fitters. After which, the garment is sewn together using single-needle French seams with the traditional method of 22 stitches per inch to add that aesthetically clean durability for the final fitting.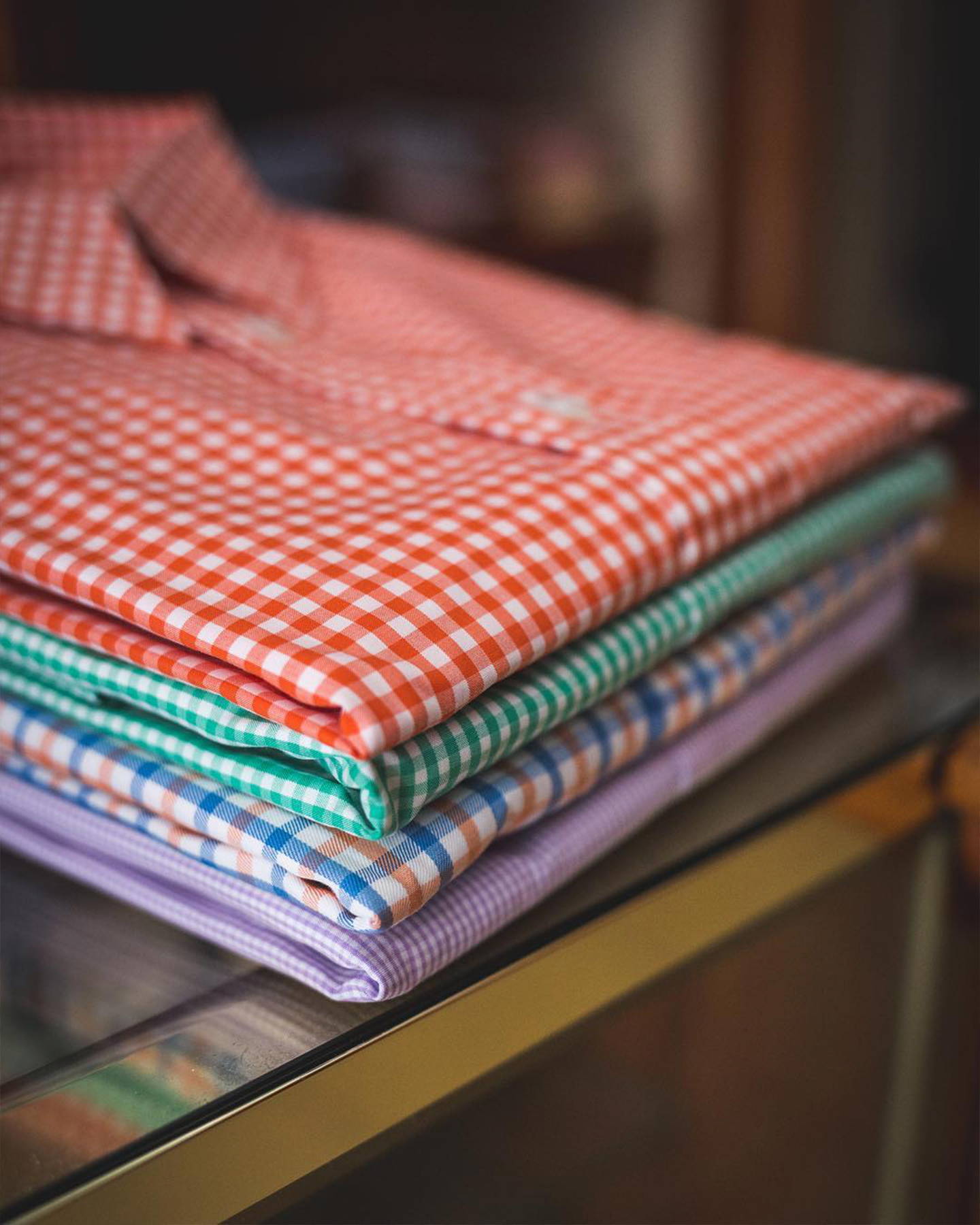 Shop at Rustan's to Avail Exclusive Promos
Get more when you shop Ascot Chang at Rustan's in June and July! For every order of a custom Ascot Chang suit, buyers receive one complimentary Ascot Chang custom shirt. Furthermore, for every purchase of two bespoke shirts, customers receive one free shirt. The promo runs only until July 31, so hurry and update your wardrobe with quality pieces from Ascot Chang.
Instantly elevate your style with ready-made Ascot Chang blazers, pants, dress shirts and accessories offered up to 70% off. Just dial 0917-111-1952 to shop through Rustan's Personal Shopper On-Call.
Despite the many adjustments posed by the new normal setup, the discerning man can still enjoy true craftsmanship and bespoke styles through Ascot Chang. Since opening its first store in 1953, the renowned brand still continues its purpose of complementing the wearer's individual figure, lifestyle, and tastes while maintaining excellence in quality and design.
Rustan's offers the Personal Shopper On-Call program for shop-from-home convenience now accessible through one number 0917-111-1952. Contact your favorite Rustan's store to request for the personal shopper service, and a Sales Associate will be assigned to assist you with your inquiries, order confirmation and payment transactions. Fulfilled orders can be collected via curbside pick-up or items can be delivered to you for free, for a minimum purchase requirement of P5,000.*
Be the first to know about the latest updates and amazing offers on your favorite brands by joining the Rustan's LIVE Viber Community http://rstns.shop/RustansViber Follow RustansPH on Instagram and Facebook, and visit their website on www.Rustans.com.
RUSTAN'S DEPARTMENT STORE PICK-UP POINTS AND STORE HOURS
Rustan's Makati
Main Entrance, Courtyard Drive, facing Glorietta 5
Monday to Thursday: 10:00 a.m. to 8:00 p.m.
Friday to Sunday: 10:00 a.m. to 9:00 p.m.
Rustan's Shangri-La
Main Entrance, Internal Road of Shangri-La Plaza
Monday to Thursday: 11:00 a.m. to 8:00 p.m.
Friday to Sunday: 11:00 a.m. to 9:00 p.m.
Rustan's Alabang
Main Entrance facing Parking Lot of Alabang Town Center, Commerce Avenue
Monday to Sunday: 11:00 a.m. to 7:00 p.m.
Rustan's Gateway
Main Entrance, General Aguinaldo Avenue facing New Frontier Theater
Monday to Sunday: 11:00 a.m. to 8:00 p.m.
Rustan's Cebu
Main Entrance, Cardinal Rosales Avenue
Monday to Sunday: 10:00 a.m. to 9:00 p.m.

*For Personal Shopper On Call, a minimum purchase of P5,000 automatically grants you free delivery for Metro Manila, Cebu and other Provincial Areas.
For purchases below P5,000, a fixed delivery fee of P200 for Metro Manila and Cebu addresses, and P300 for provincial areas will apply.
Extra-large packages will be charged P500 delivery fee for addresses within Luzon, while P750 is charged for delivery to Visayas or Mindanao.  
Complete Terms & Conditions and additional information about the Personal Shopper on Call program can be found at www.Rustans.com
---