Dear Dad
Celebrate Father's Day with the gift of good food and style
Give your dad the gift of good food and style! Rustan's is marking down prices for men's fine jewelry, fashion, and lifestyle items, just in time to celebrate the greatest man you know and love. What's more, families can learn how to make a tasty Surf and Turf dinner for dad by tuning in to Rustan's Father's Day Special in collaboration with Himpossible Recipes.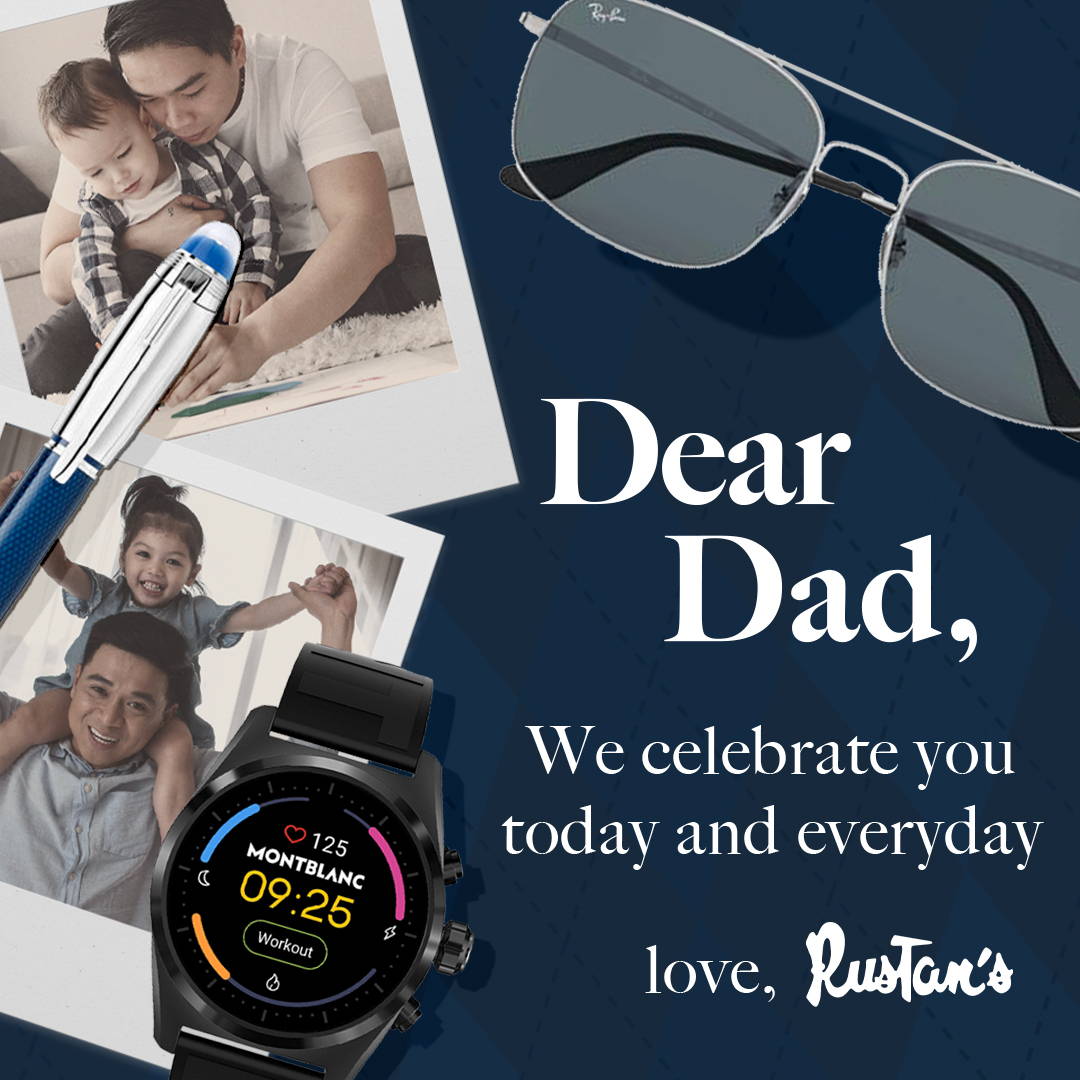 The Gift of Good Food
They say that the fastest way to a man's heart is through his stomach. The saying still holds true for fathers, who deserve our appreciation for all their love and effort over the years. Show your affection through a mouthwatering meal, which you can cook for or with your Pops. Catch the Father's Day Special with Rustan's to learn how to cook a Truffled Mushroom & Steak Bruschetta and Shrimp & Saffron Risotto. Hosted by Himpossible Recipes, the first is an appetizing dish consisting of toast with creamed mushrooms, arugula, and seared steak; while the second is a slow cooked rice dish immersed in saffron with shrimp broth and scampi.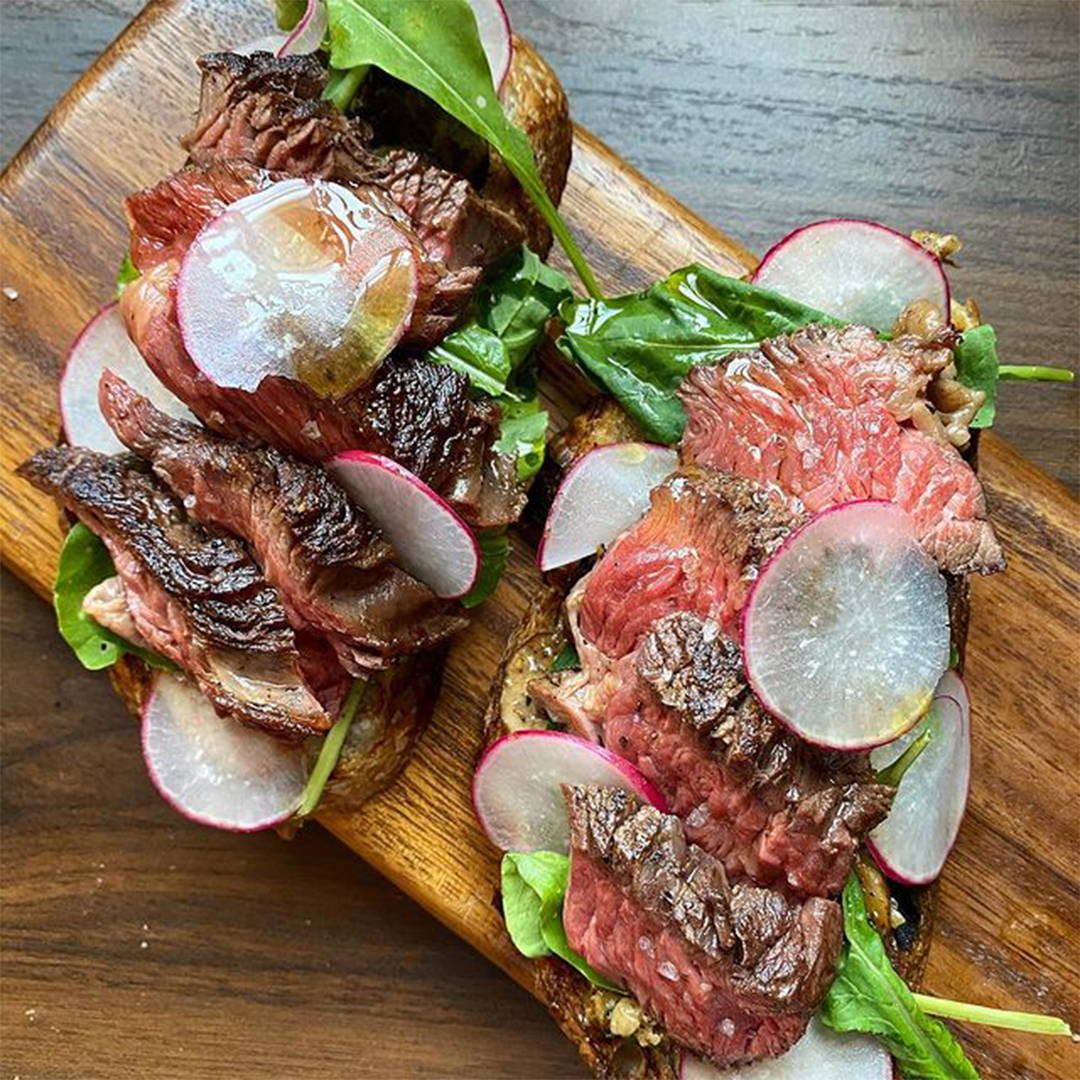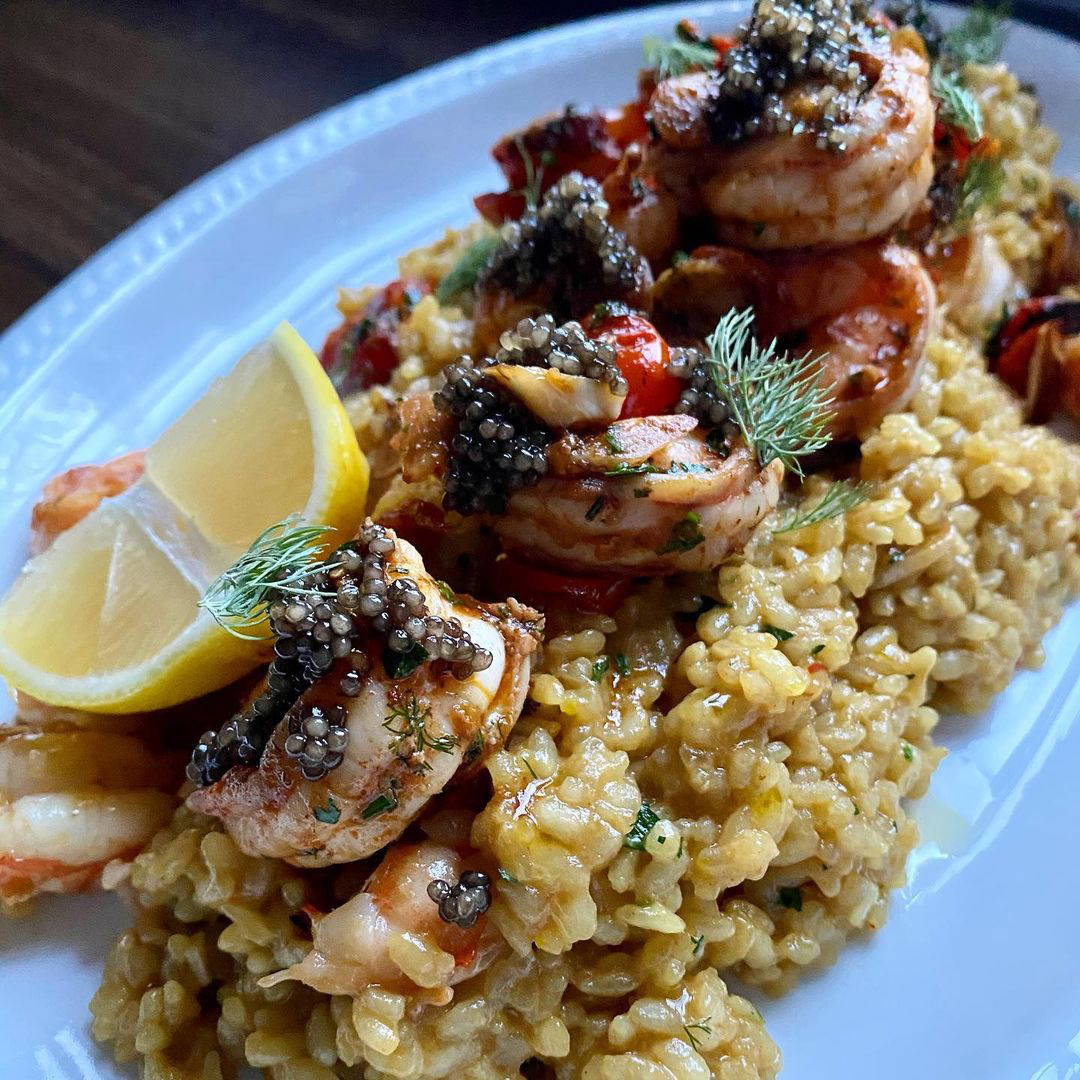 Register for only P3,950 at Himpossible Recipes' Facebook and Instagram (@himpossible.recipes) pages to receive the complete ingredients needed for the session. Kits will be delivered to every registered participant's doorstep. The cooking classes will be held on June 16, Wednesday, and June 20, Sunday, from 4PM to 6PM in a Zoom class.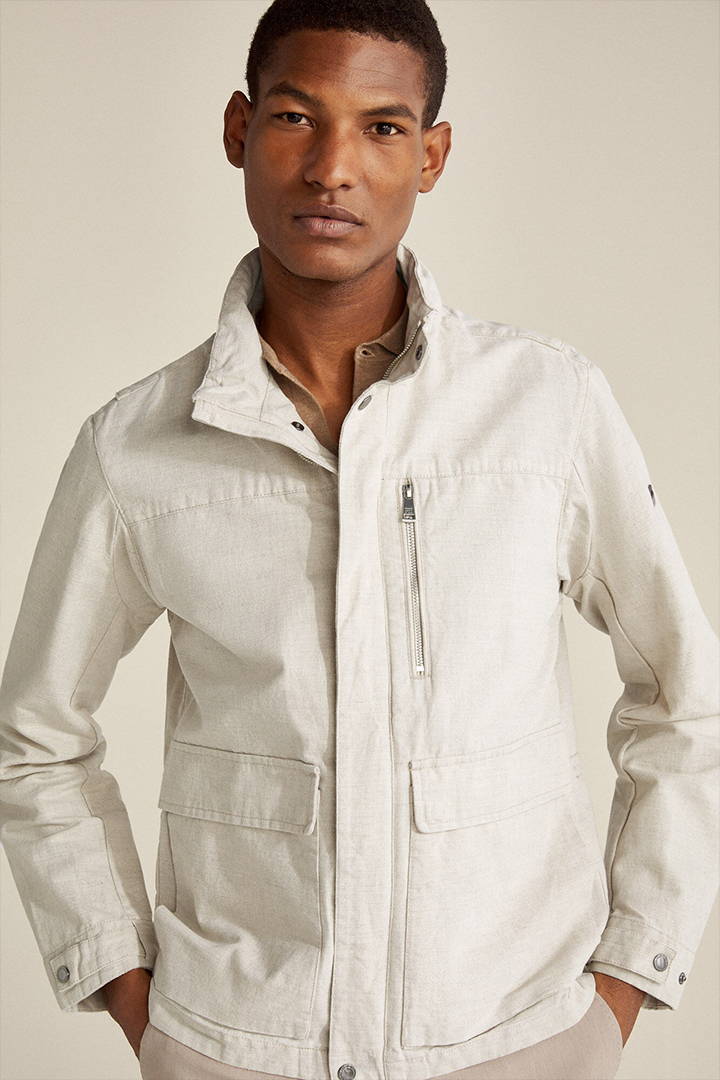 The Gift of Style
Scout fashion and lifestyle finds for your stylish dad from his favorite Rustan's brands at marked down prices. Get up to 50% off on selected items from Adolfo Dominguez, Hackett, Ricardo Preto, Emporio Armani, and Mismo. For a more dapper wardrobe, enjoy the same discount at Ascot Chang, Pedro del Hierro, Allen Edmonds, and Smythson. For outgoing dads, support his hobbies by getting him a new adventure gear from Jack Nicklaus, New Balance, Travel Blue, JAM Audio, Lexon, Sudio, Rume, Aladdin, and Want Les Essentiels.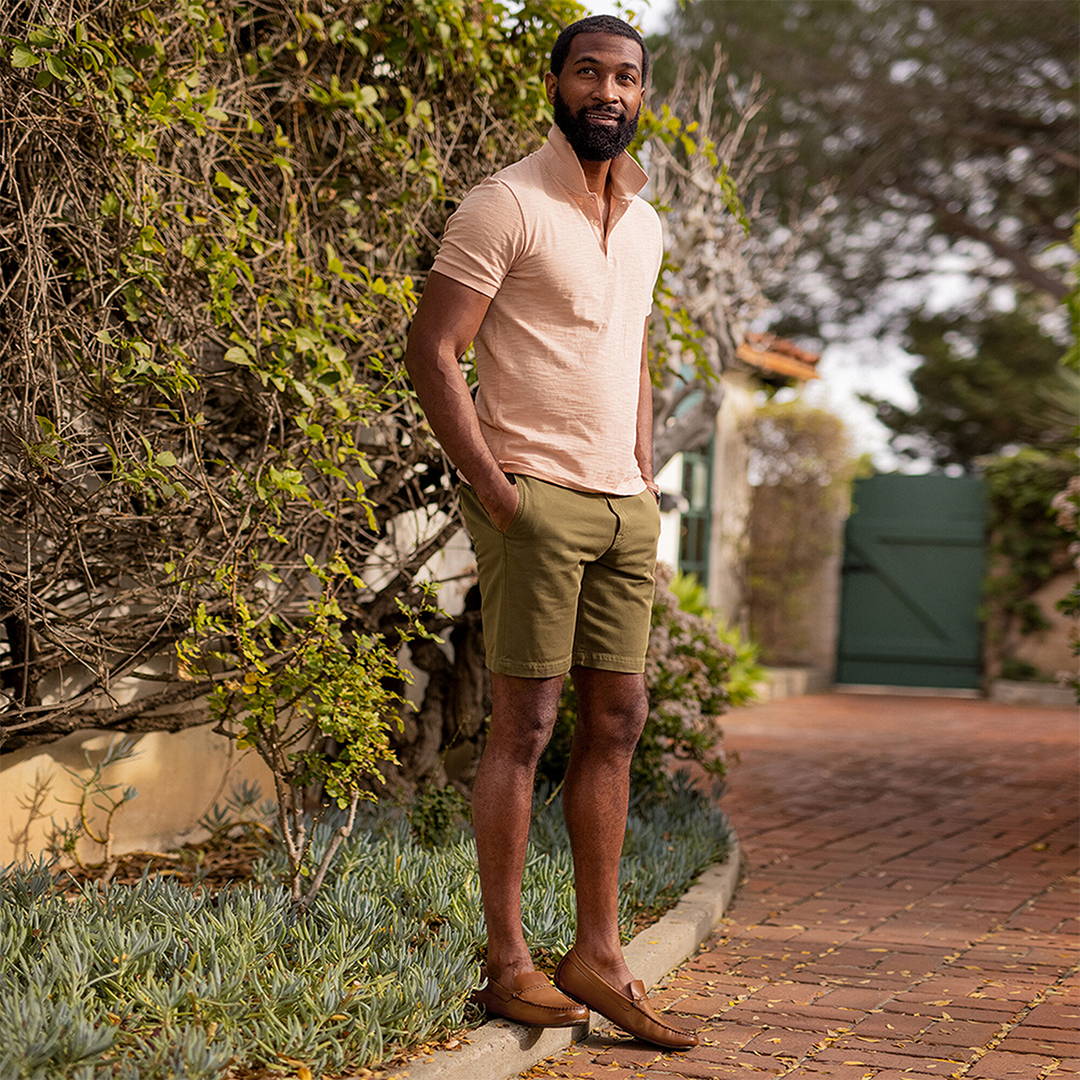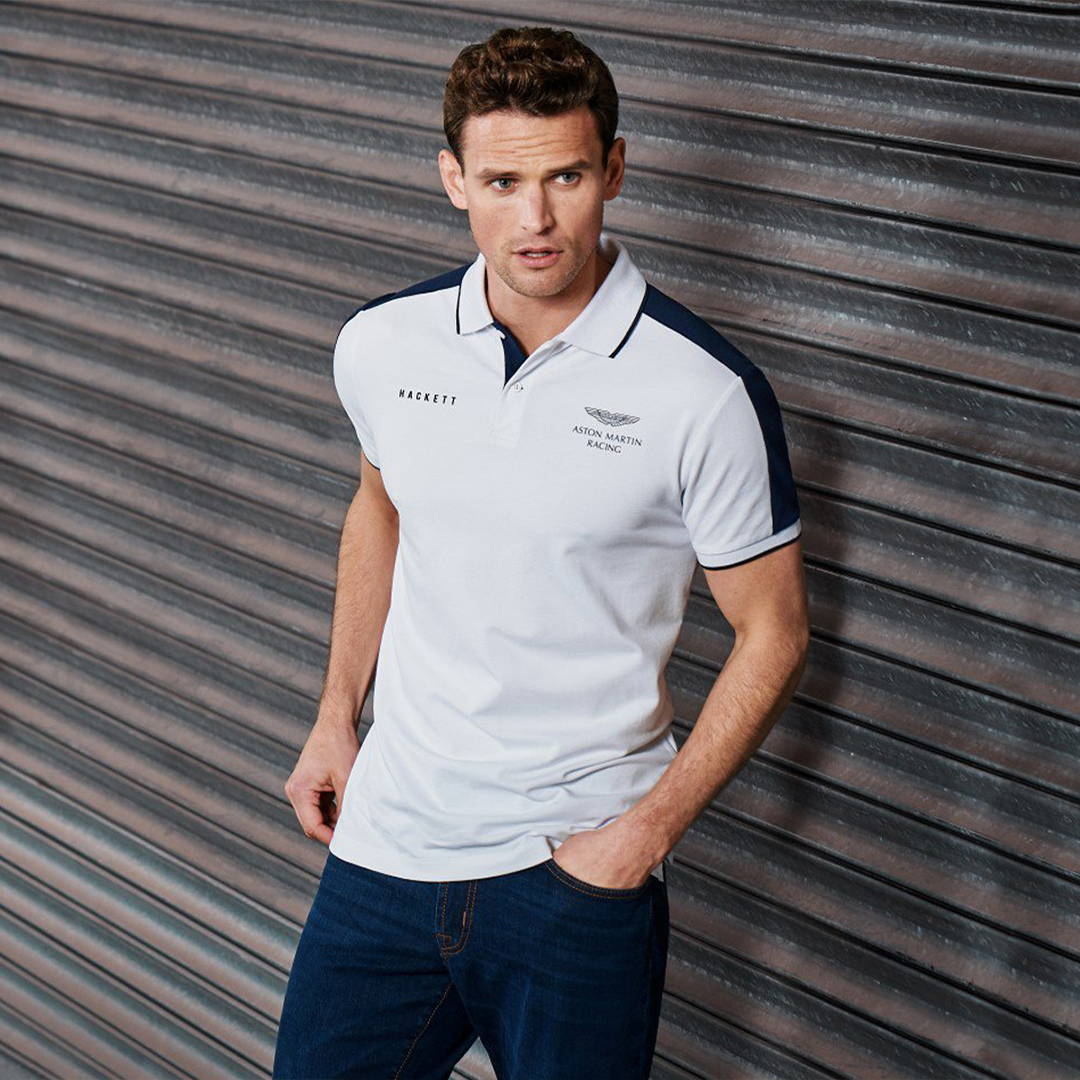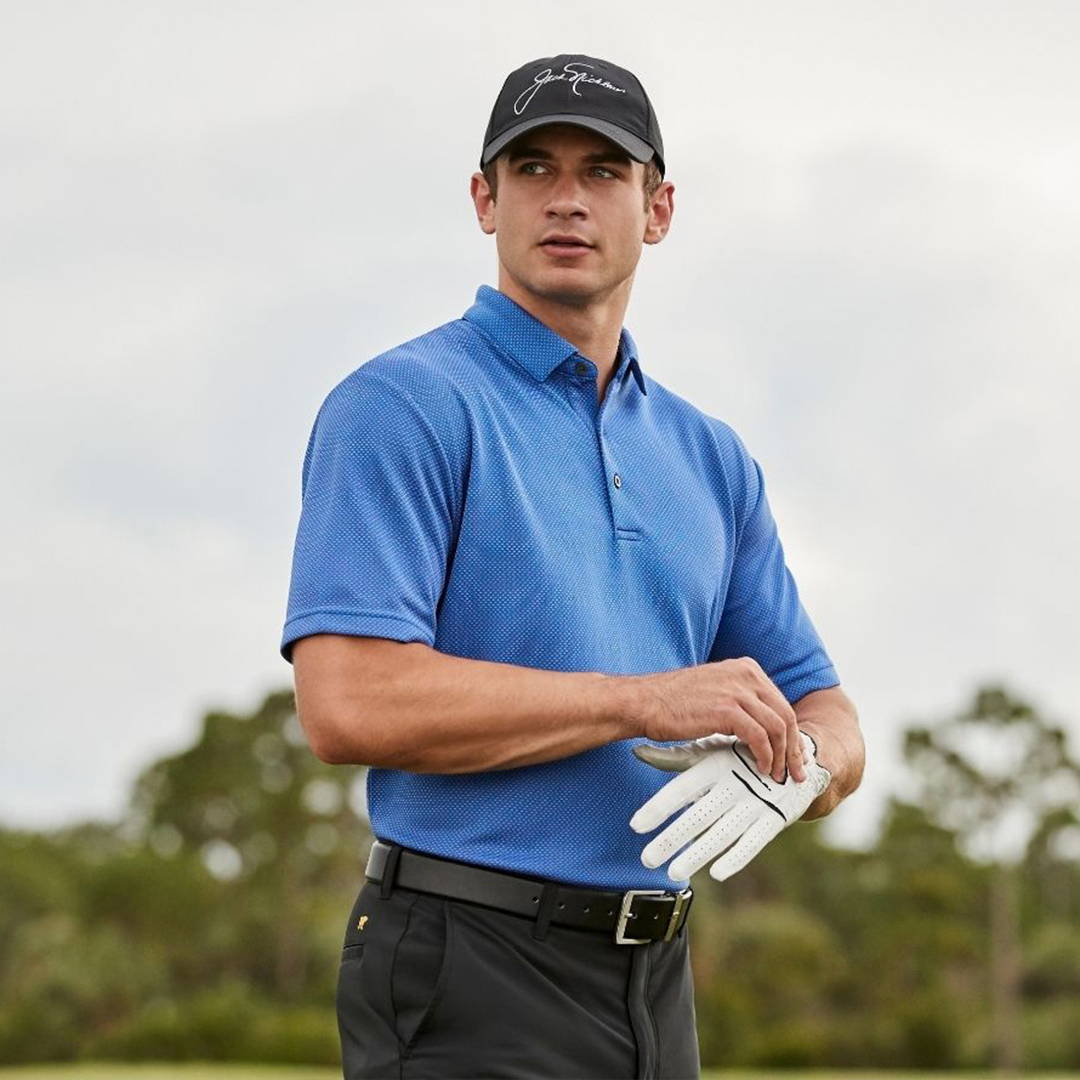 From June 8 to 30, customers also get more from Ascot Chang. Every order of two custom shirts or custom Ascot Chang suit rewards patrons with one complimentary Ascot Chang Custom Shirt. Within the same promo period, Philips also offers 33% off on hair clippers—perfect for your well-groomed dad who likes to keep his hair clean and neat during quarantine.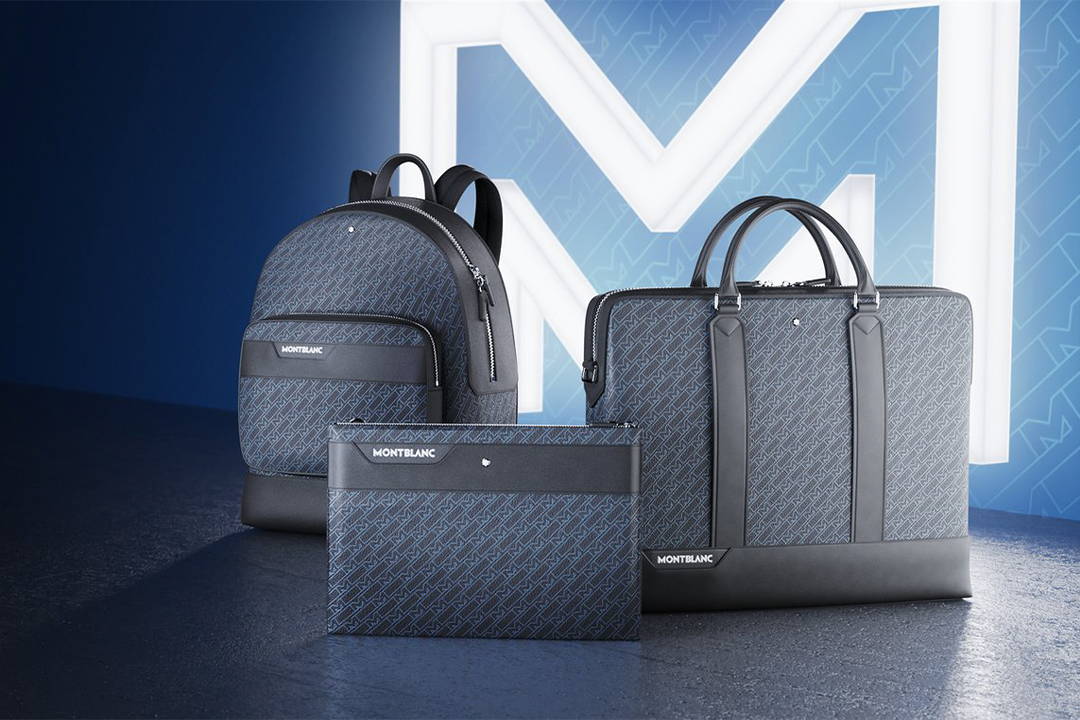 Of course, good gifts also come in the form of luxury and fine jewelry. For every P15,000 purchase from Montblanc, patrons get a free Montblanc Wireless Charger from June 9 to 20. Make it more special and pick something from Montblanc's leather goods and have it personalized as a complimentary service. Furthermore, Rustan's Silver Vault offers up to 50% off on select items from Carerra Y Carerra, Damiani, and John Hardy Men's.
Find everything your dad will need and love at Rustan's! Drop by the nearest store, call the Personal Shopper hotline at 0917 111 1952 from 10am to 7pm or shop ONLINE 24/7 through www.rustans.com.
Rustan's offers the Personal Shopper On-Call program for shop-from-home convenience now accessible through one number 0917-111-1952. Contact your favorite Rustan's store to request for the personal shopper service, and a Sales Associate will be assigned to assist you with your inquiries, order confirmation and payment transactions. Fulfilled orders can be collected via curbside pick-up or items can be delivered to you for free, for a minimum purchase requirement of P5,000.*
Be the first to know about the latest updates and amazing offers on your favorite brands by joining the Rustan's LIVE Viber Community http://rstns.shop/RustansViber Follow RustansPH on Instagram and Facebook, and visit their website on www.Rustans.com.
RUSTAN'S DEPARTMENT STORE PICK-UP POINTS AND STORE HOURS
Rustan's Makati
Main Entrance, Courtyard Drive, facing Glorietta 5
Monday to Sunday
10:00 a.m. to 6:00 p.m.
Rustan's Shangri-La
Main Entrance, Internal Road of Shangri-La Plaza
Monday to Sunday
10:00 a.m. to 6:00 p.m.
Rustan's Alabang
Main Entrance facing Parking Lot of Alabang Town Center, Commerce Avenue
Monday to Sunday
11:00 a.m. to 7:00 p.m.
Rustan's Gateway
Main Entrance, General Aguinaldo Avenue facing New Frontier Theater
Monday to Sunday
10:00 a.m. to 6:00 p.m.
Rustan's Cebu
Main Entrance, Cardinal Rosales Avenue
Monday to Sunday
10:00 a.m. to 9:00 p.m.

*For Personal Shopper On Call, a minimum purchase of P5,000 automatically grants you free delivery for Metro Manila, Cebu and other Provincial Areas.
For purchases below P5,000, a fixed delivery fee of P200 for Metro Manila and Cebu addresses, and P300 for provincial areas will apply.
Extra-large packages will be charged P500 delivery fee for addresses within Luzon, while P750 is charged for delivery to Visayas or Mindanao.  
Complete Terms & Conditions and additional information about the Personal Shopper on Call program can be found at www.Rustans.com
---