Embrace Summer
Exciting weekend promotions to embrace summer with Rustan's
This summer, Rustan's—the country's leading luxury retail destination—gives you many reasons to Embrace Summer as you shop in the comforts of your own home! With amazing offers until the end of May, customers can enjoy discounts from beauty, menswear, womenswear, fine jewelry, kids' apparel, toys, gadgets, and home essentials all summer long.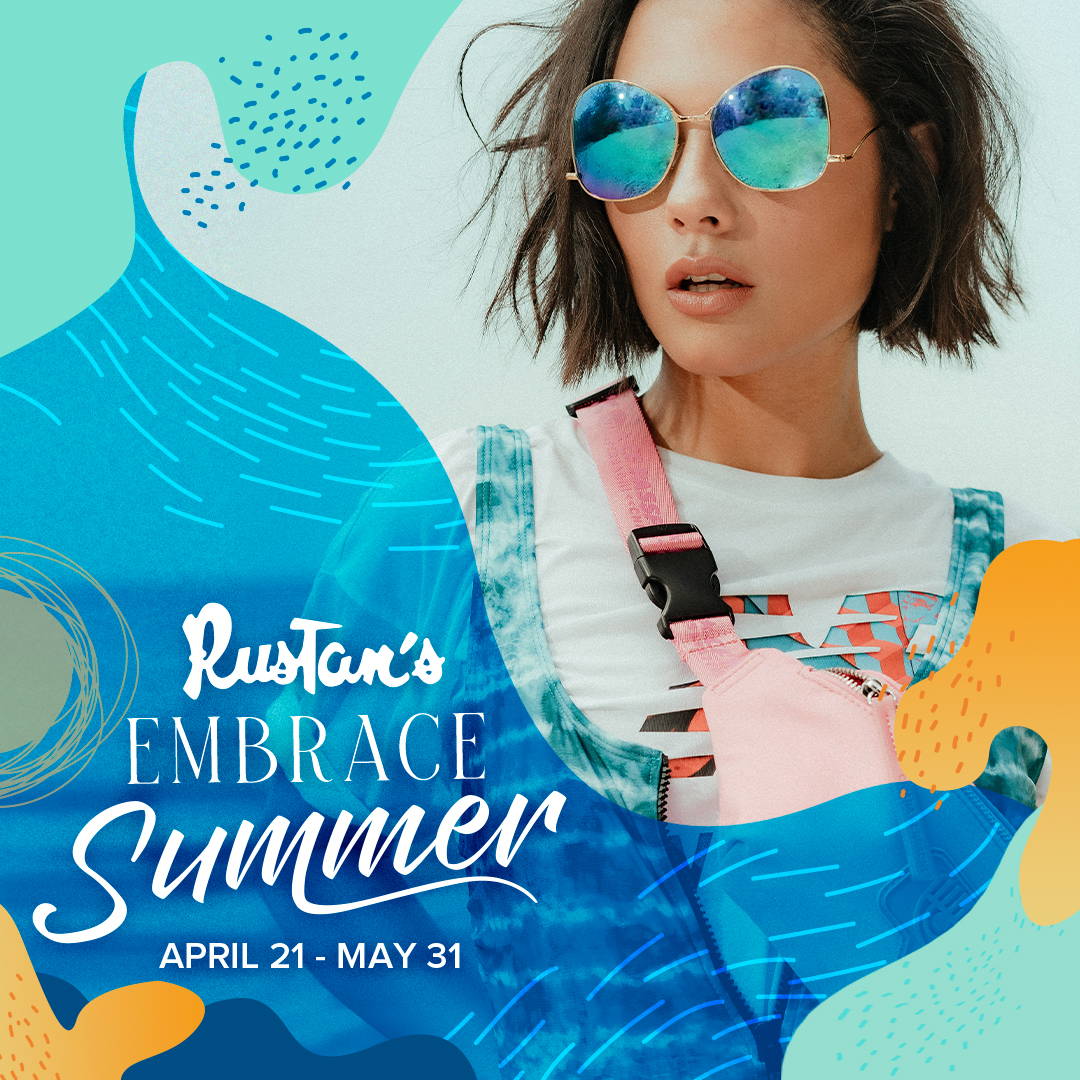 Continuing to keep customers safe and comfortable from the blazing heat, Rustan's stores allow Filipinos to bring home the fun of the sunny season with Summer on Call. The latest finds and hot weather must-haves are but a call away with this Personal Shopper On Call service, offered with the added convenience of dialing just one number — 0917-111-1952 — to make shopping easy for you, wherever you may be.
Deals, Steals, and More
To make the hot even hotter, the retail experts feature selections to keep you cool and feeling fresh, offering up to 50% off from April 30 – May 2!
Ladies who want to update their wardrobe for those never-ending online meetings and quick grocery runs are in for a treat from accessories, bags, shoes, and clothes brands. Look your best with up to 20% on regular items from womenswear brands such as Natori, Ricardo Preto, Yuul Yie, Staud, ByFar, See by Chloe, Halson Heritage, and Mac Duggal. Itching to cool down and dip your feet in the water? Resort wear from Maaji, Seafolly, Vince Camuto Swim, among many others, are also up for grabs.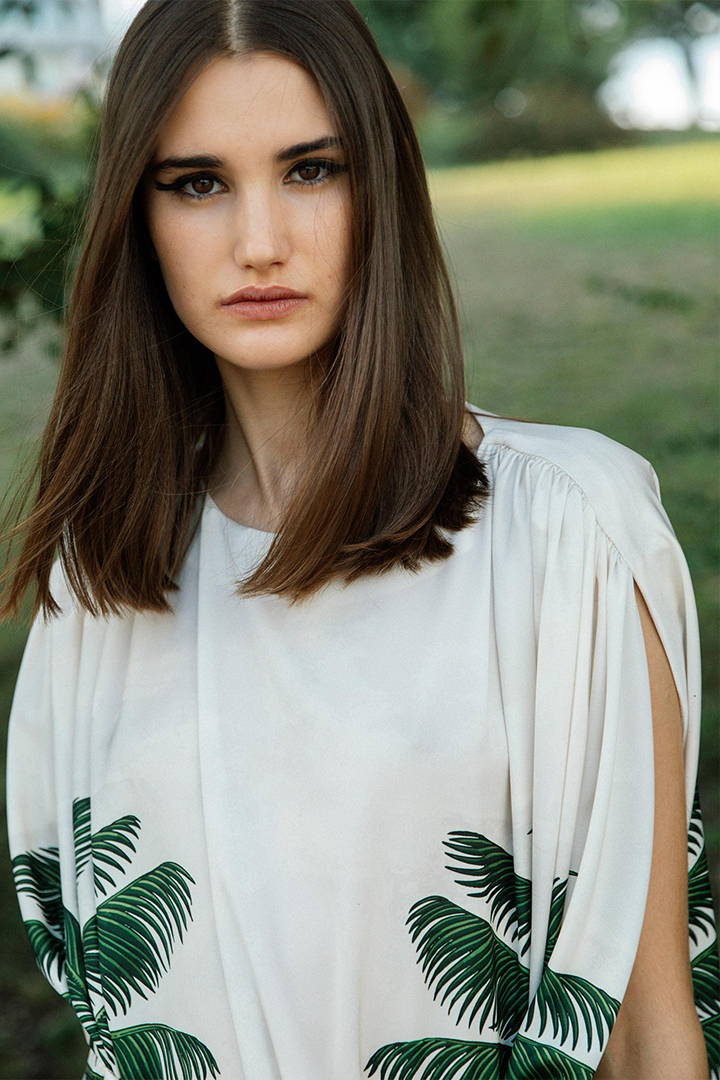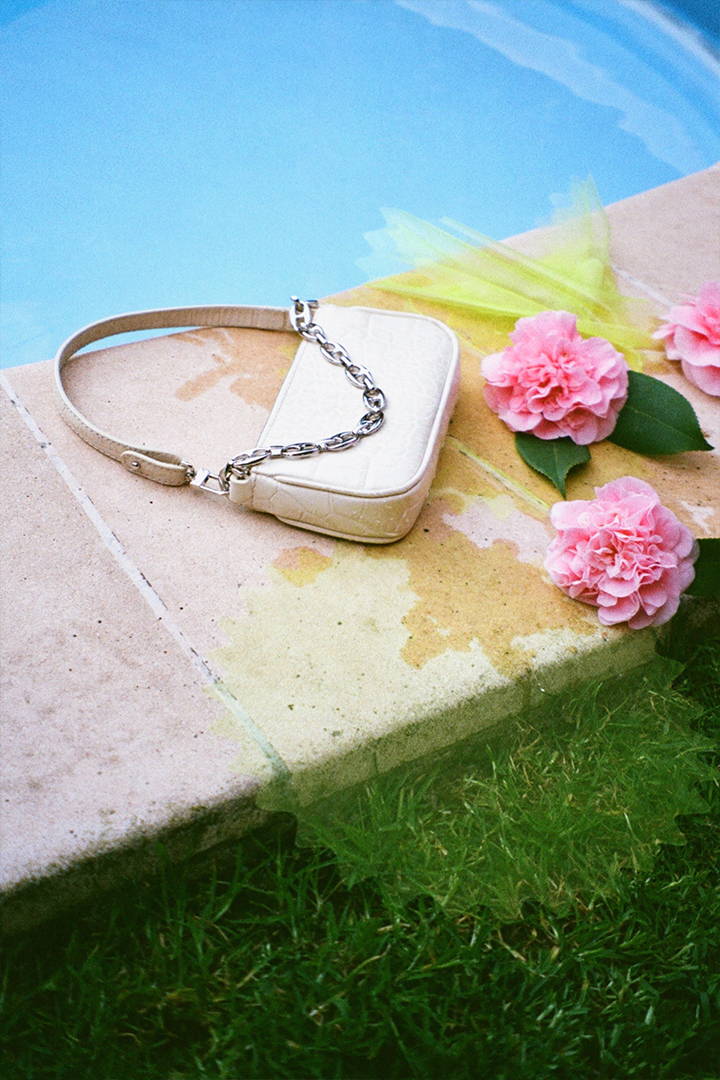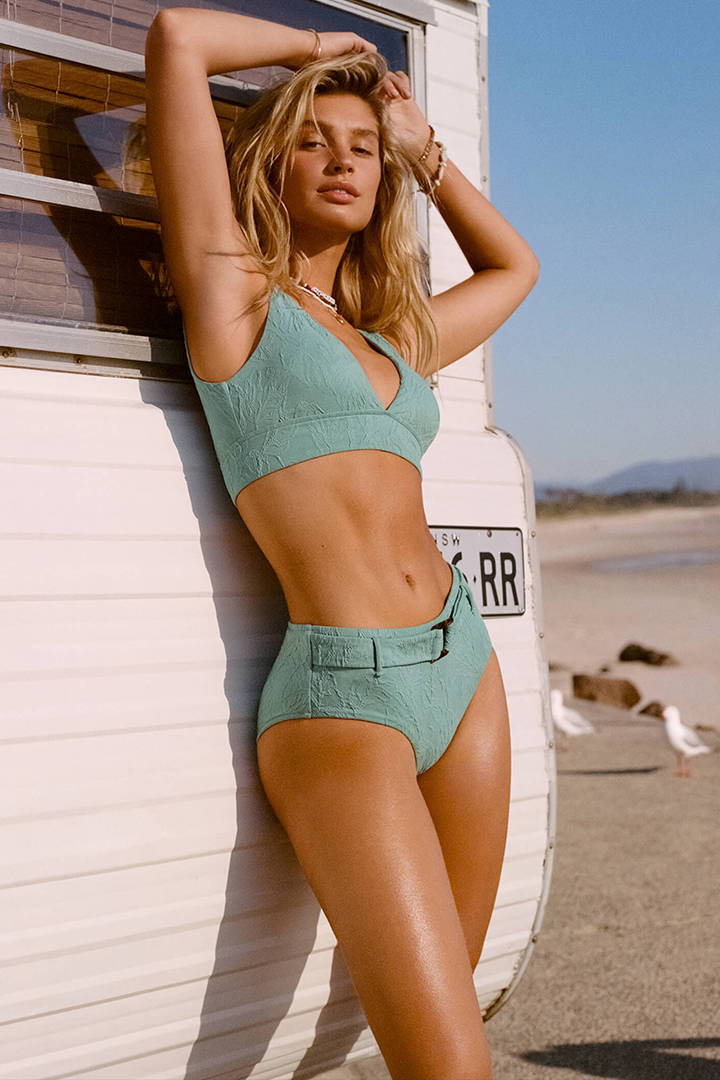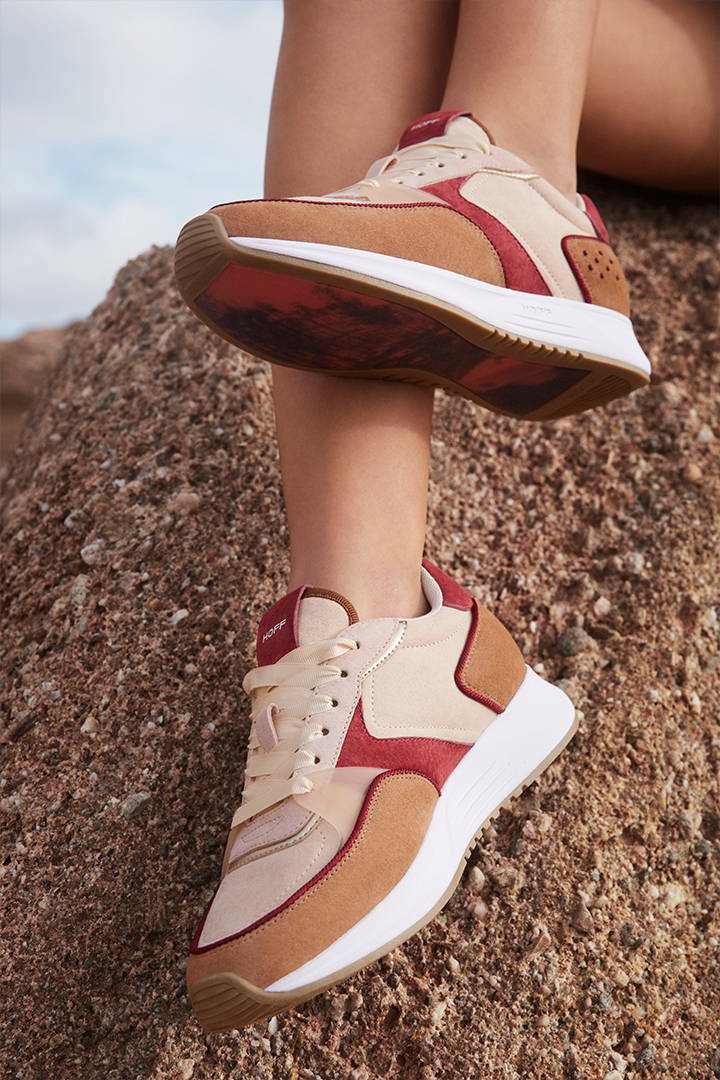 Rustan's Private Brands are marked down till up to 50% off for select brands! Enjoy 50% off from OC Woman and Jill; 15% off on regular items from Lady Rustan and U My Philippines; and 20% off with a free pouch for every minimum purchase of P5,000 on select accessories from Criselda Lontok. Freebies are always a treat! For every minimum purchase of P5,000 at Lotus or Luna, get a free On-The-Go bag or a free Linen Mist Spray, respectively.
Whether it's to quickly step out for errands or to step into an important meeting, look irresistibly dapper with choices from Ricardo Preto, Hackett, Trunks, Magnanni, Allen Edmonds, and Pedro del Hierro at up to 20% off on regular items; 10% off is also offered on select items from Innostyle and Richmond&Finch. Stay up to date with your gadgets and avail 20% off on selected items from Lexon and LabC, and keep hydration a priority with BKR items at 30% off. Sony is generously offering up to 50% off on select items from April 30 – May 31, 2021.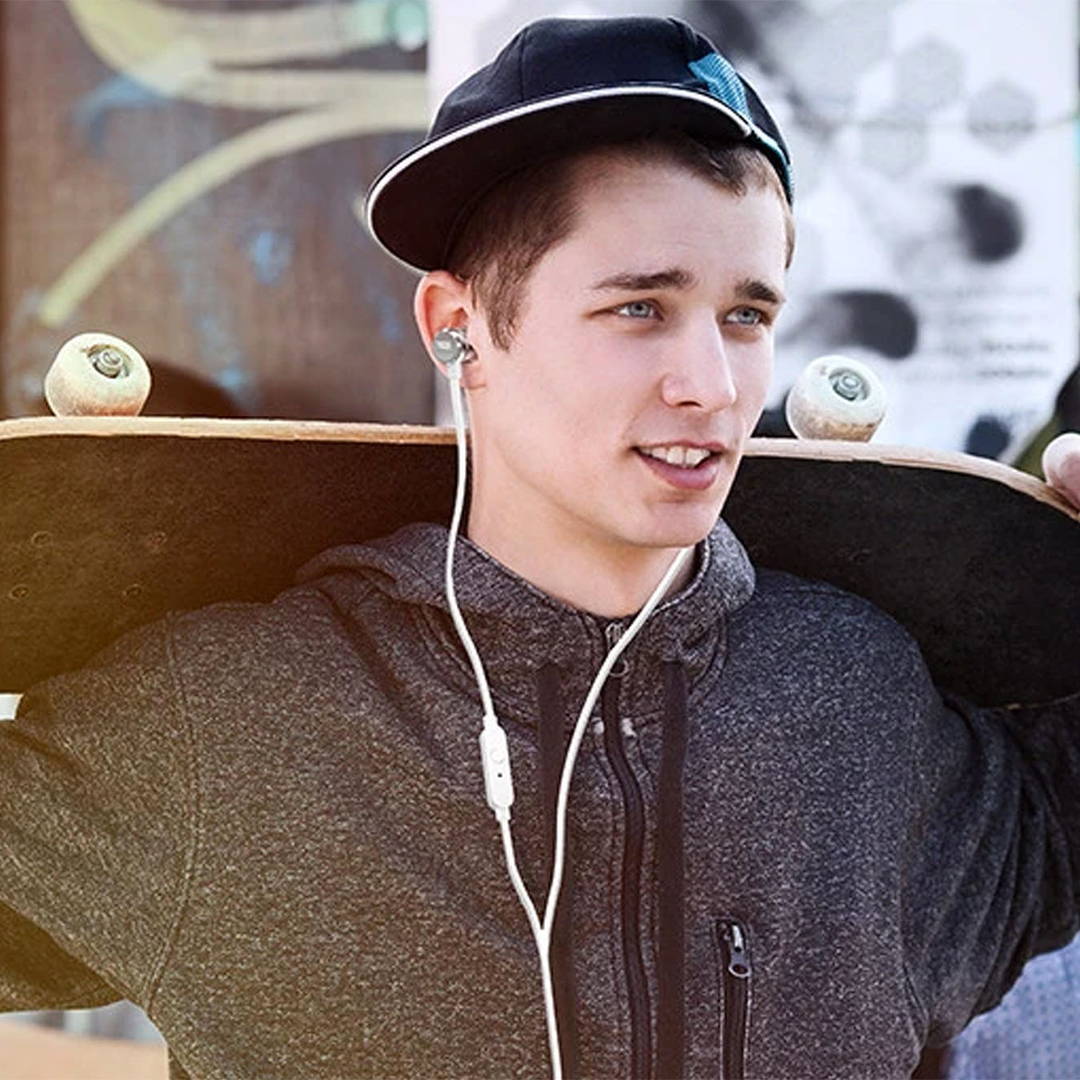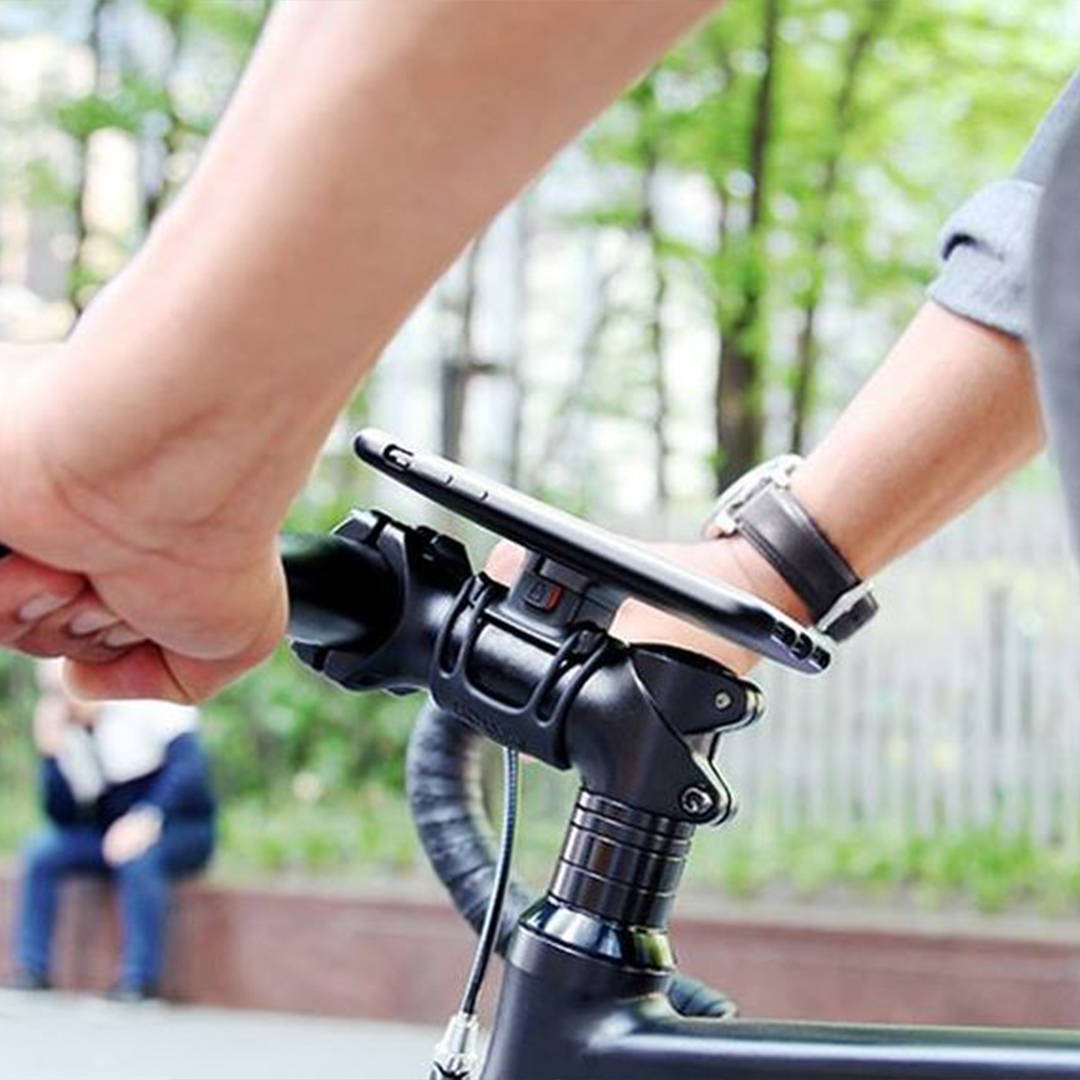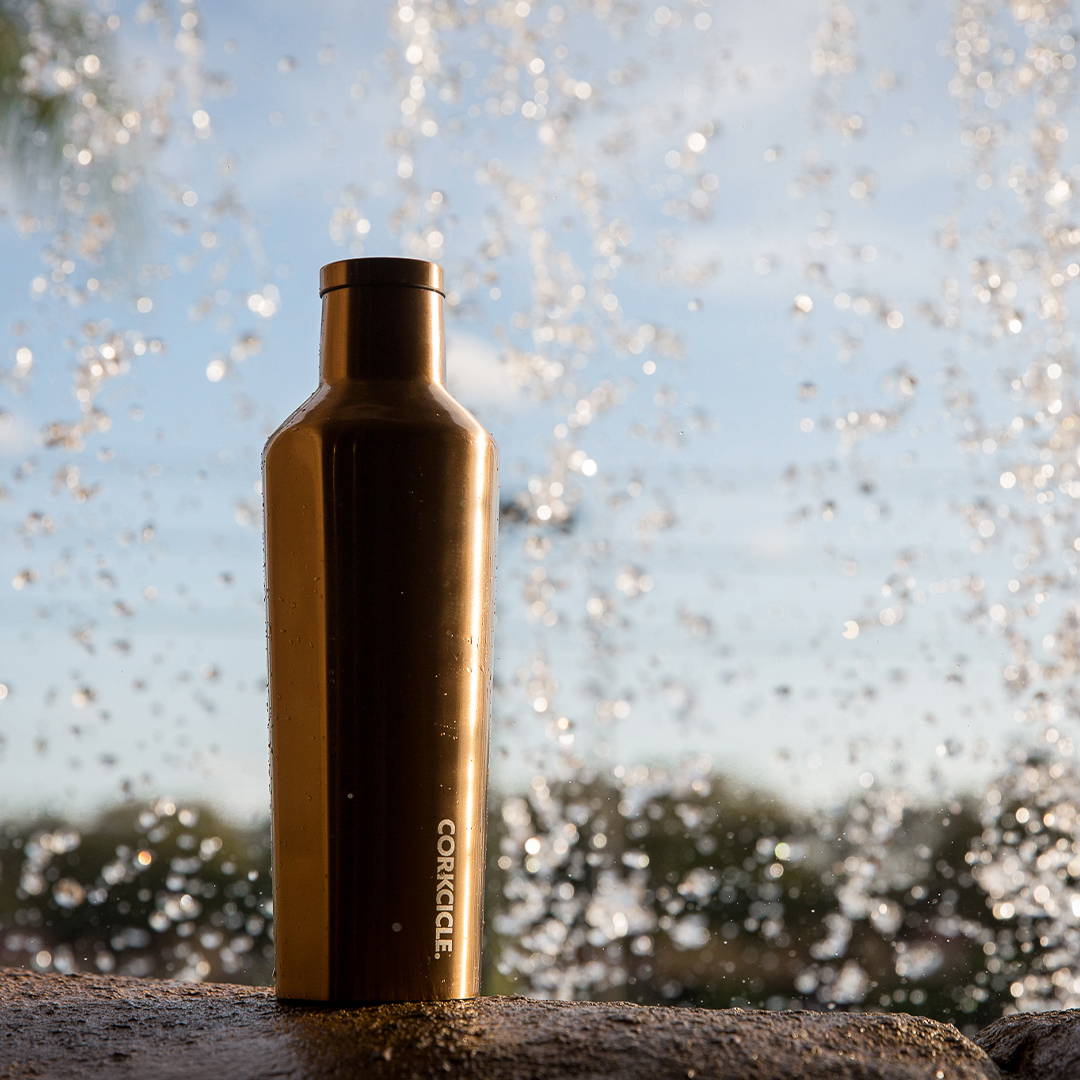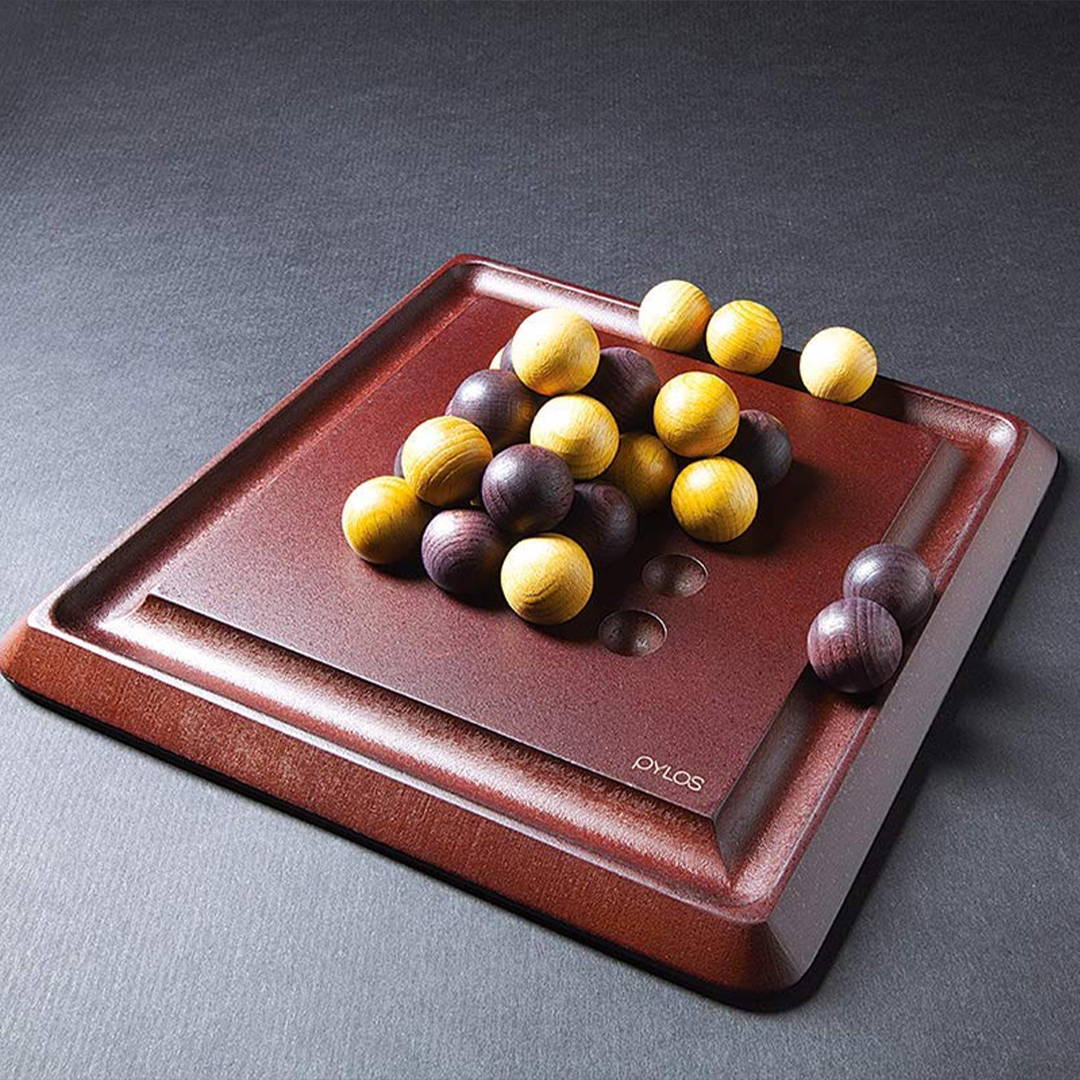 For special occasions this season, consider the most special tokens from Rustan's The Silver Vault. From April 30 – May 2, select Fine Jewelry pieces will be on special offer up to 40%. Montblanc has a selection of pieces on special offers that collectors and hobbyists will definitely enjoy.
Little ones usually have the most fun during this season. From April 30 – May 5, get up to 15% discount on Kiddimoto, Recur, Jellycat, and Battat, and up to 30% discount on items from Bestway, Chienti, Dahon, Suncon, Wange, Play at Home, and Traxx. Offered until May 31, enjoy 10% discount on all items from Z Apparel and keep kids learning even during summer break with up to 40% off on select items from LT Educational.
Give the kids more reasons to safely bask in the sun with up to 10% discount on all Charlie Banana items, Herbal Sunscreen from Combi, sun protection products from Mustela, sunscreen lotion from Kindee and Zoocchini infant summer items. Swimava and Banz infant products (except earmuffs) are up for grabs at 15% off, along with the Orange and Peach sunblock and Kids Face Masks, all offered with the same discount. Keeping kids active this summer season? They will surely enjoy kid-approved workout outfits at 10% discount on select items from New Balance, Nike, and Under Armour.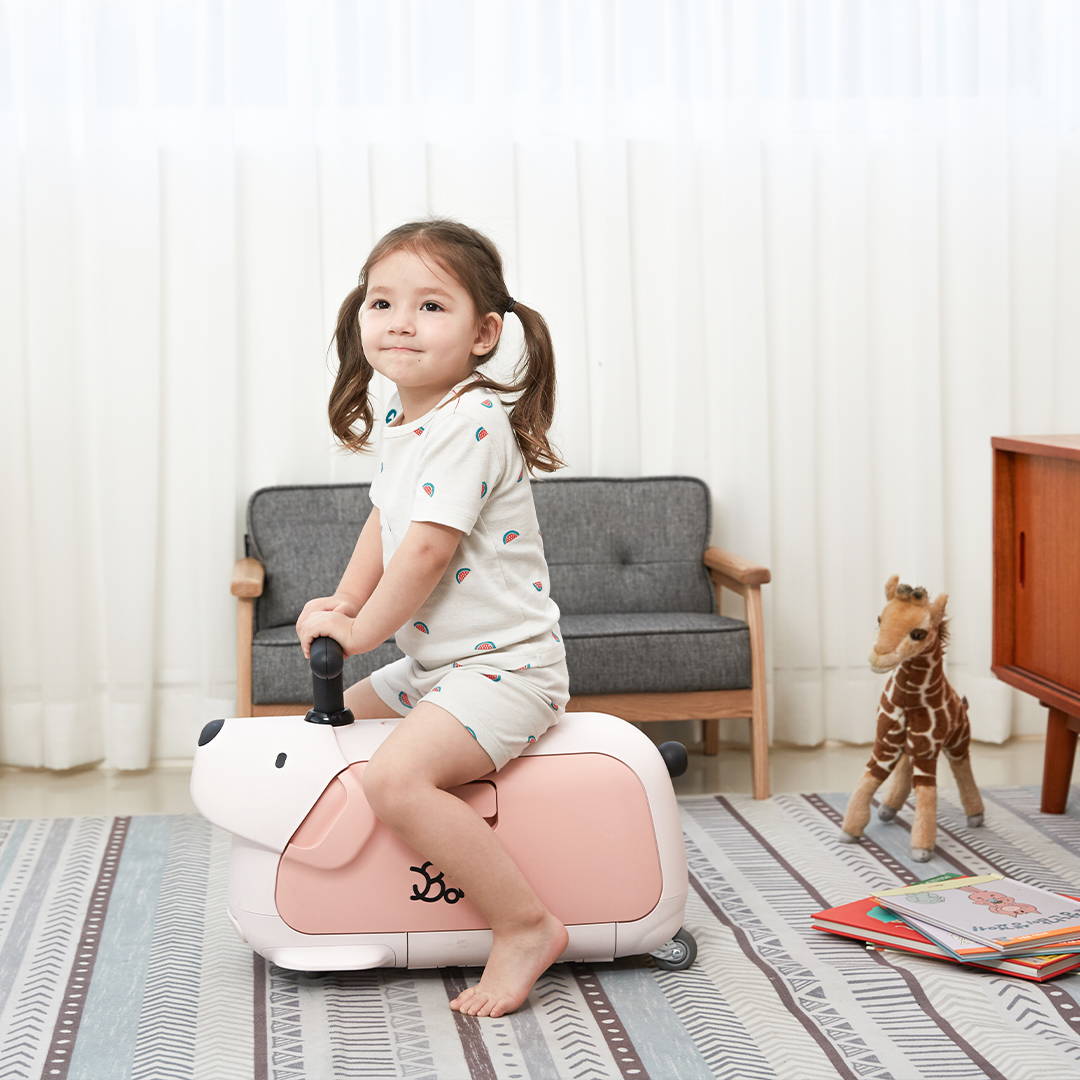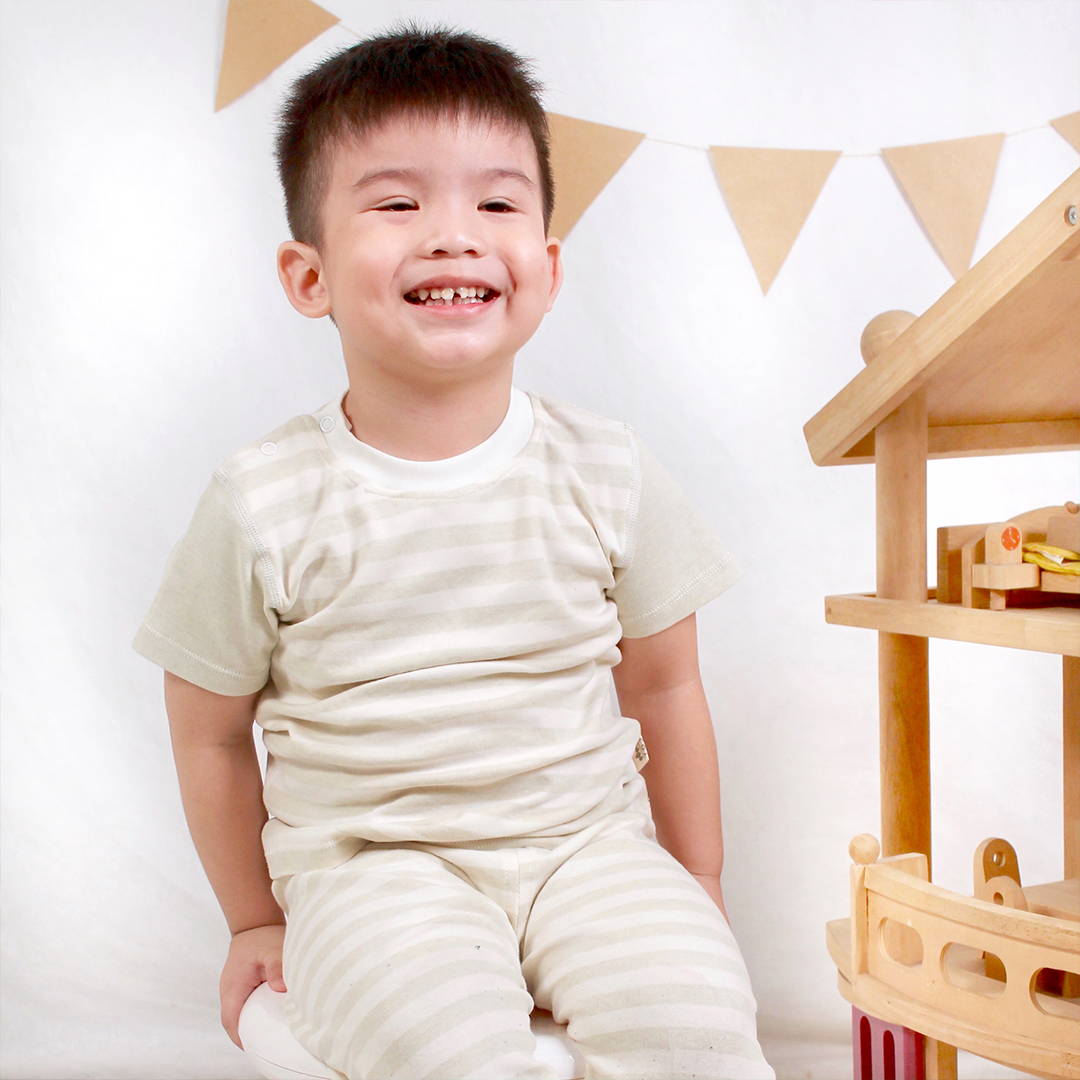 Now is the best time to spruce up your home and even earn points when you shop! Get X10 FSP points on regular priced items from Esteban, Voluspa, and Rustan's Filipiniana Our Very Own from May 3 – 31. X5 FSP Points is also being offered for a minimum spend of P5,000 from Bernardaud, Bugatti, Christofle, Lalique, Lladro, Rosenthal, and Sambonet from April 30 – May 16.
Give your kitchen a bit of an upgrade with up to 40% discount on selected items from Gorenje, Russell Hobbs, and Maximus, and 10% off on Breville Smart Oven Air Fryer.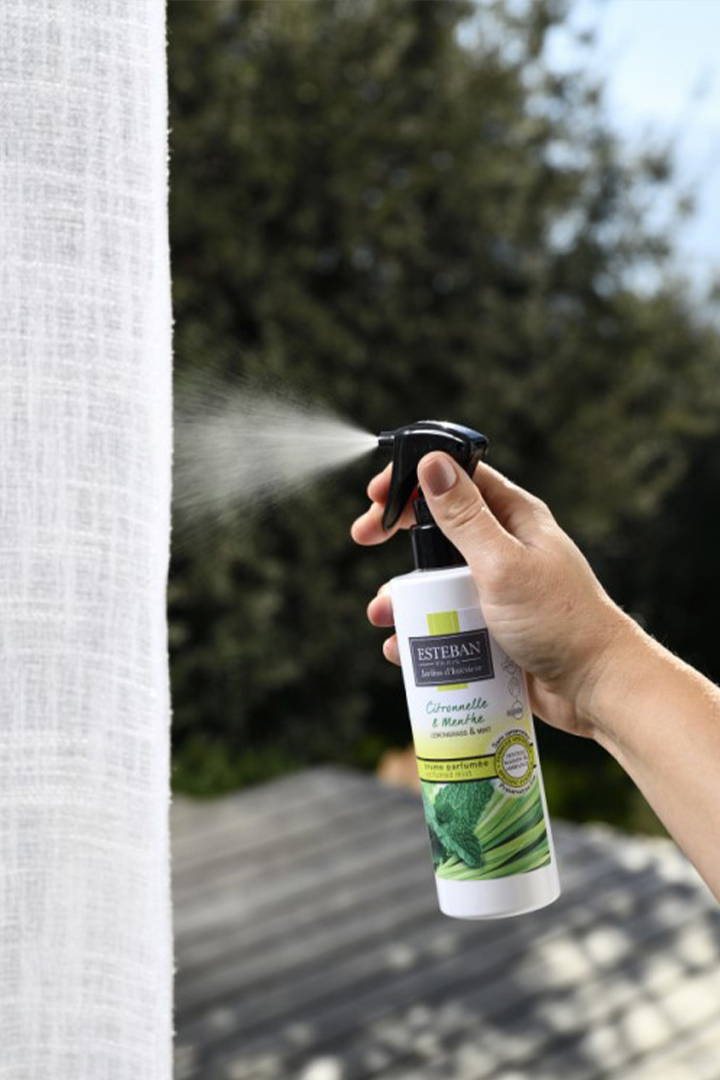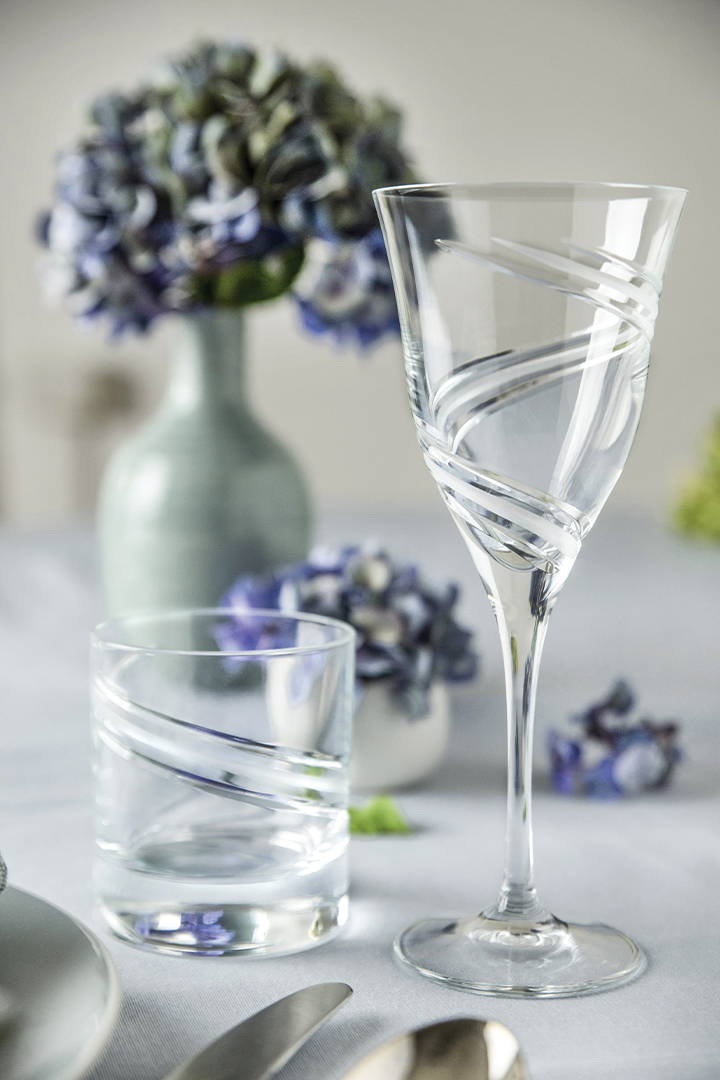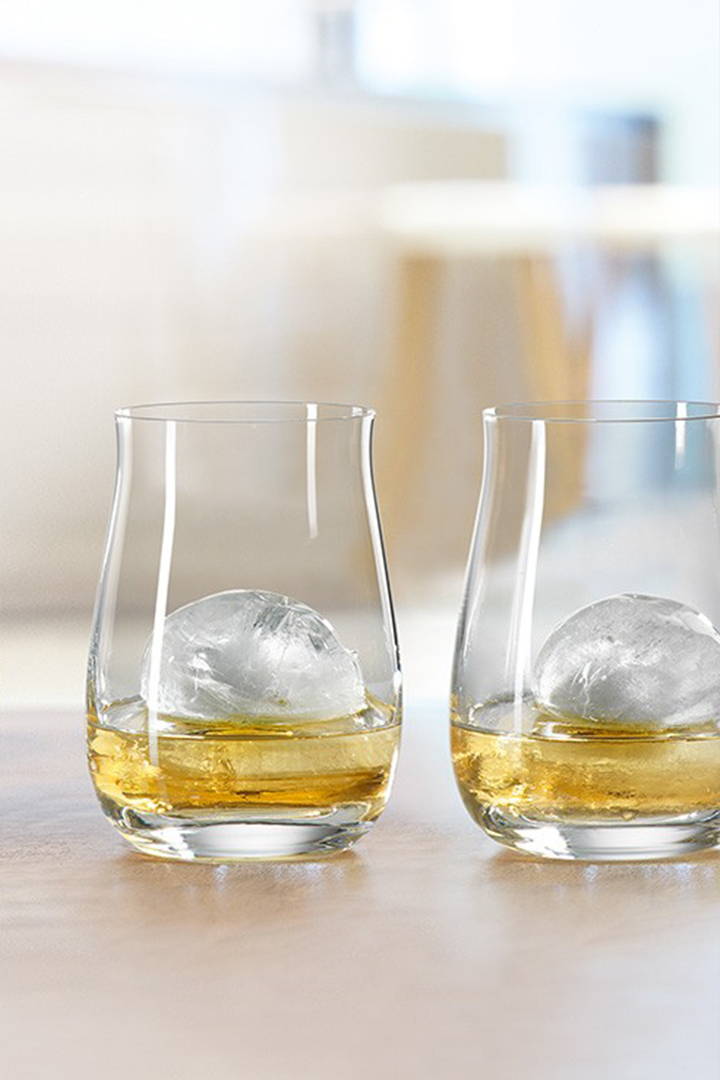 To give you more time to consider your purchases, avail of 0% installment plans available until December 31, 2021. Get 12 months 0% installment rate on all Modbed Ergomotion Bedbase, Greenington products, Wellsville & Enso mattresses, and 3 months 0% installment on selected items from Dyson.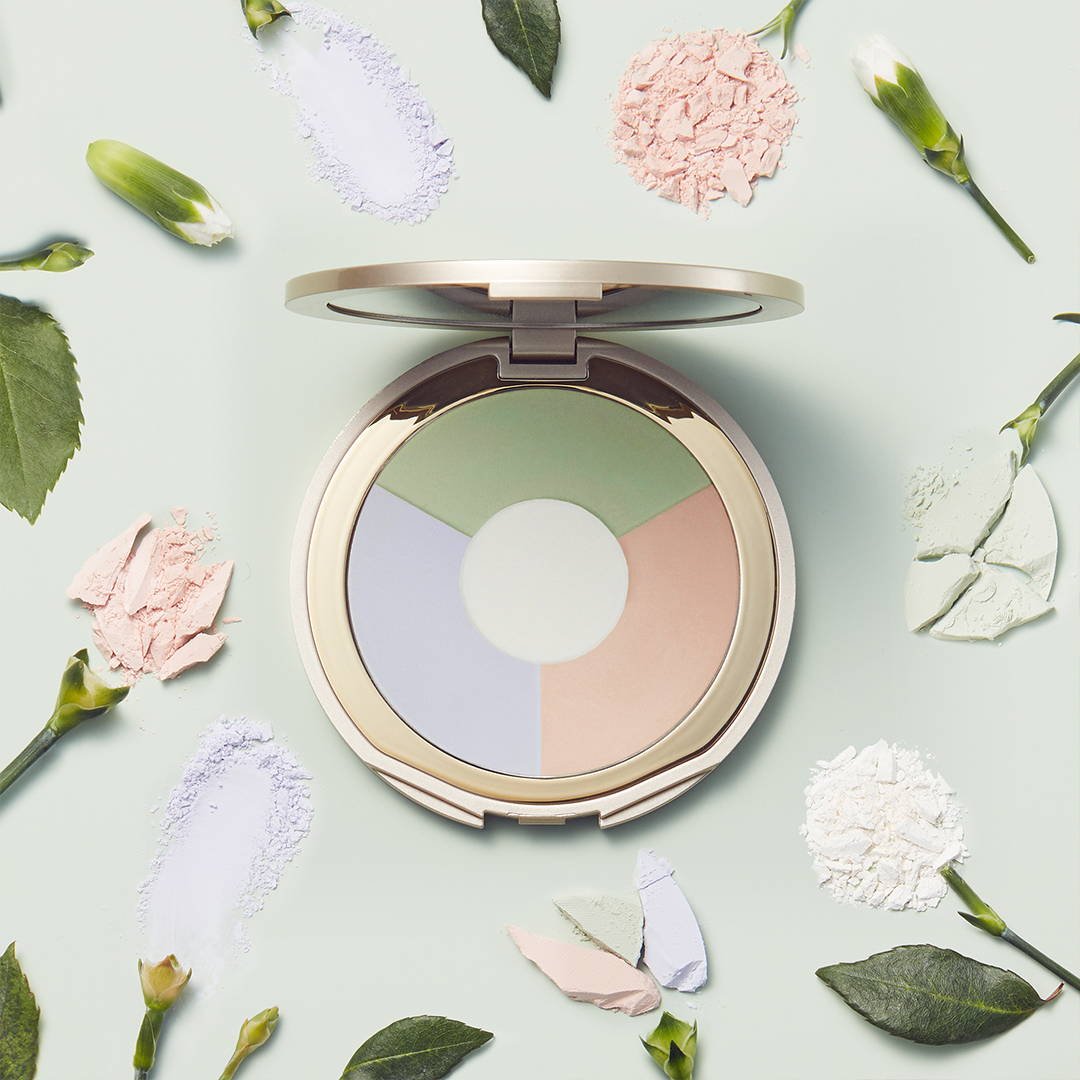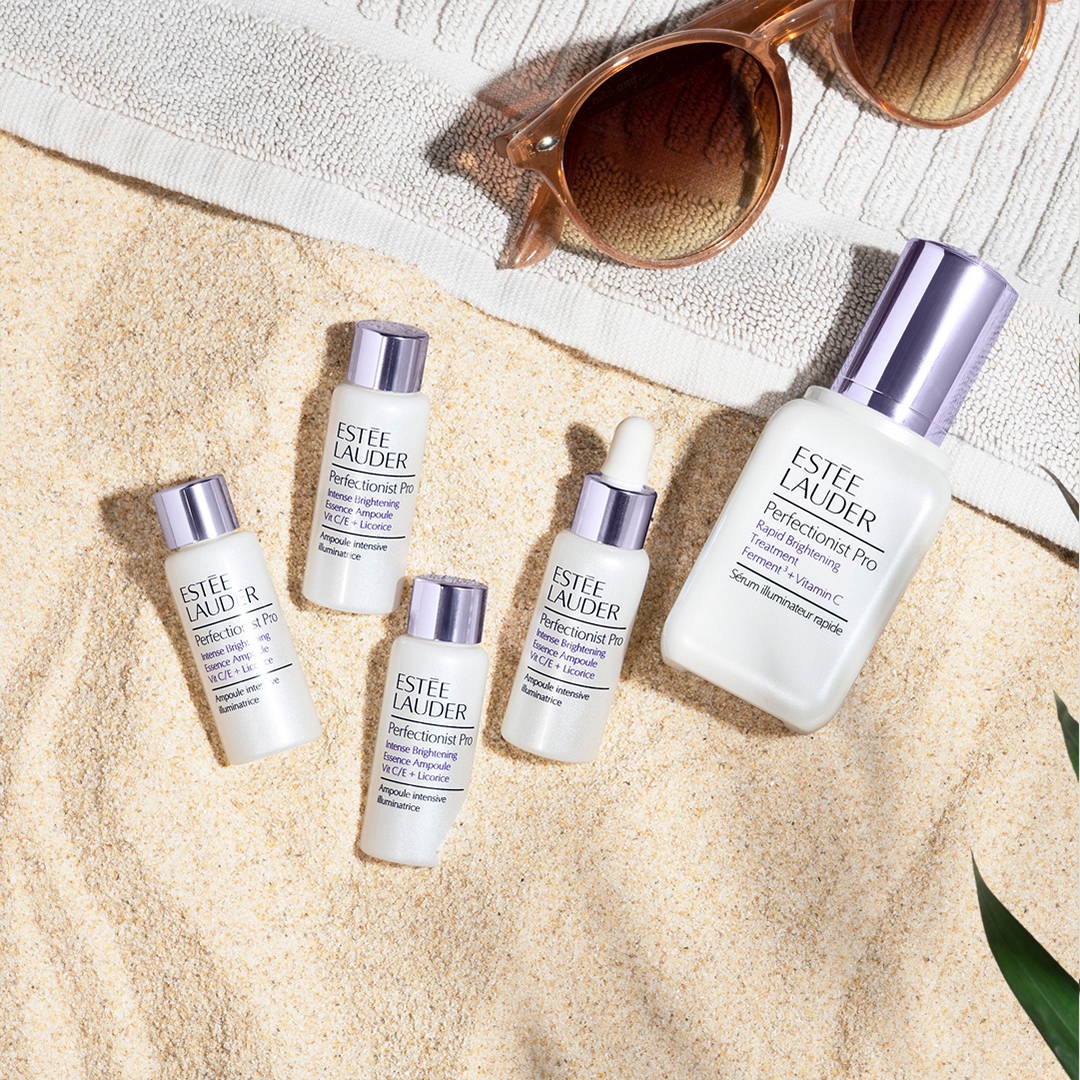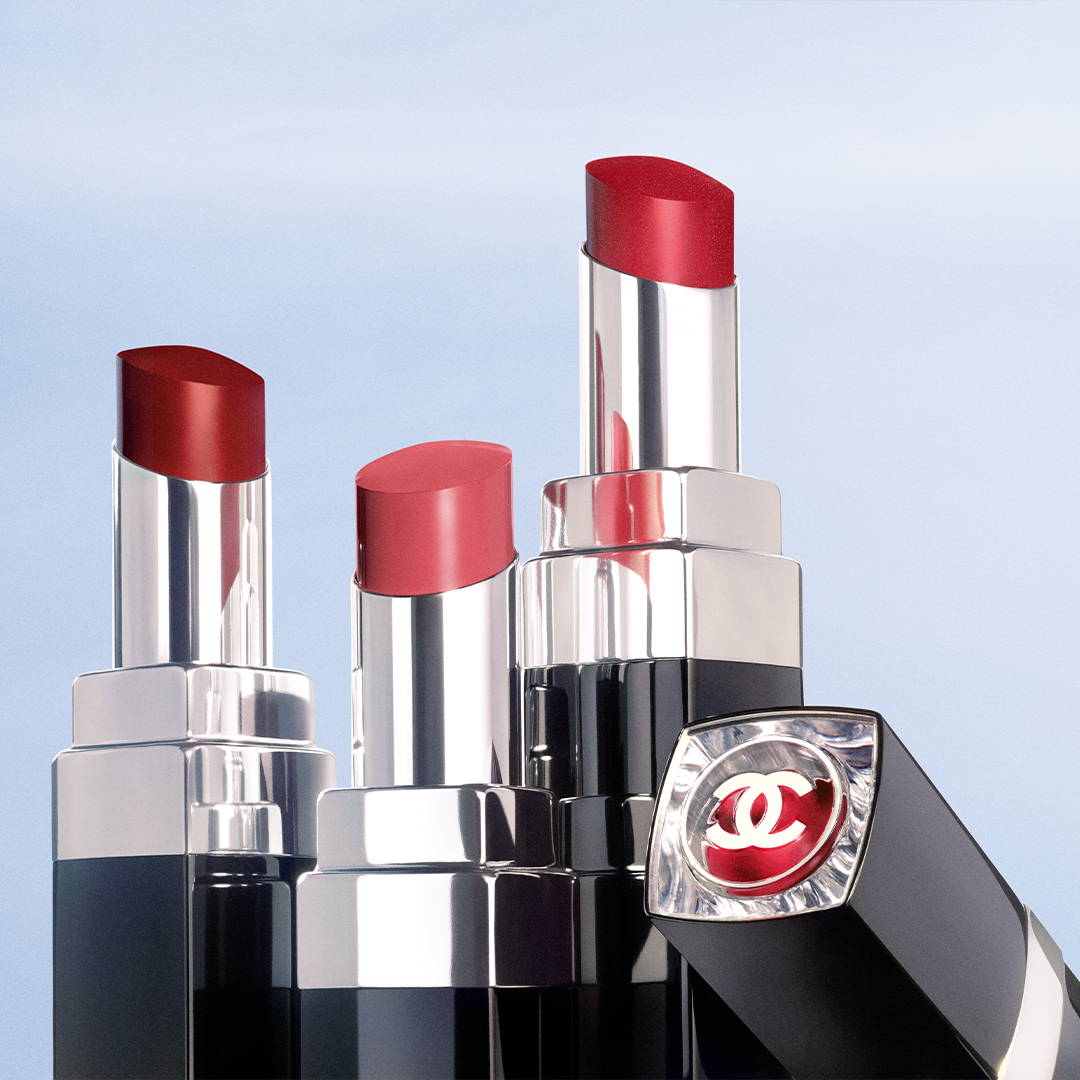 Get that summer glow and self-care essentials you've always wanted from your favorite skincare, makeup, personal care and fragrance brands from Rustan's The Beauty Source with special offers and discounts of up to 20% off from April 30 – May 2. Maximize your "me time" with special deals from L'Occitane, Clarins, Perricone, Murad, Phyto, Palmer's, Deborah Lippmann, Heathcote & Ivory, Jane Iredale, RMS Beauty, Laura Mercier, Koh Gen Do, Neal's Yard Remedies, Sisley, Givenchy and many more!
Check out these all new hot summer finds that will definitely make you shine bright this season from your favorite skincare brands: Mario Badescu's Hyaluronic Dew Cream, La Prairie's Pure Gold Radiance Collection, Clarins' UV Plus Multi Protection SPF50, L'Occitane's Triphase Essence, Murad Vit-C Exfoliating Facial, Estee Lauder Perfectionist Pro collection and more! Add some sparkle into your summer look with the CHANEL Rouge Coco Bloom collection, Stila Spring collection, and Anastasia Beverly Hills! Travel back to your happy place with summer scents from diptyque, Viktor&Rolf, Maison Francis Kurdjian and for your homes, the new Acca Kappa Artistic Aromatic collection will surely bring summer in your own space!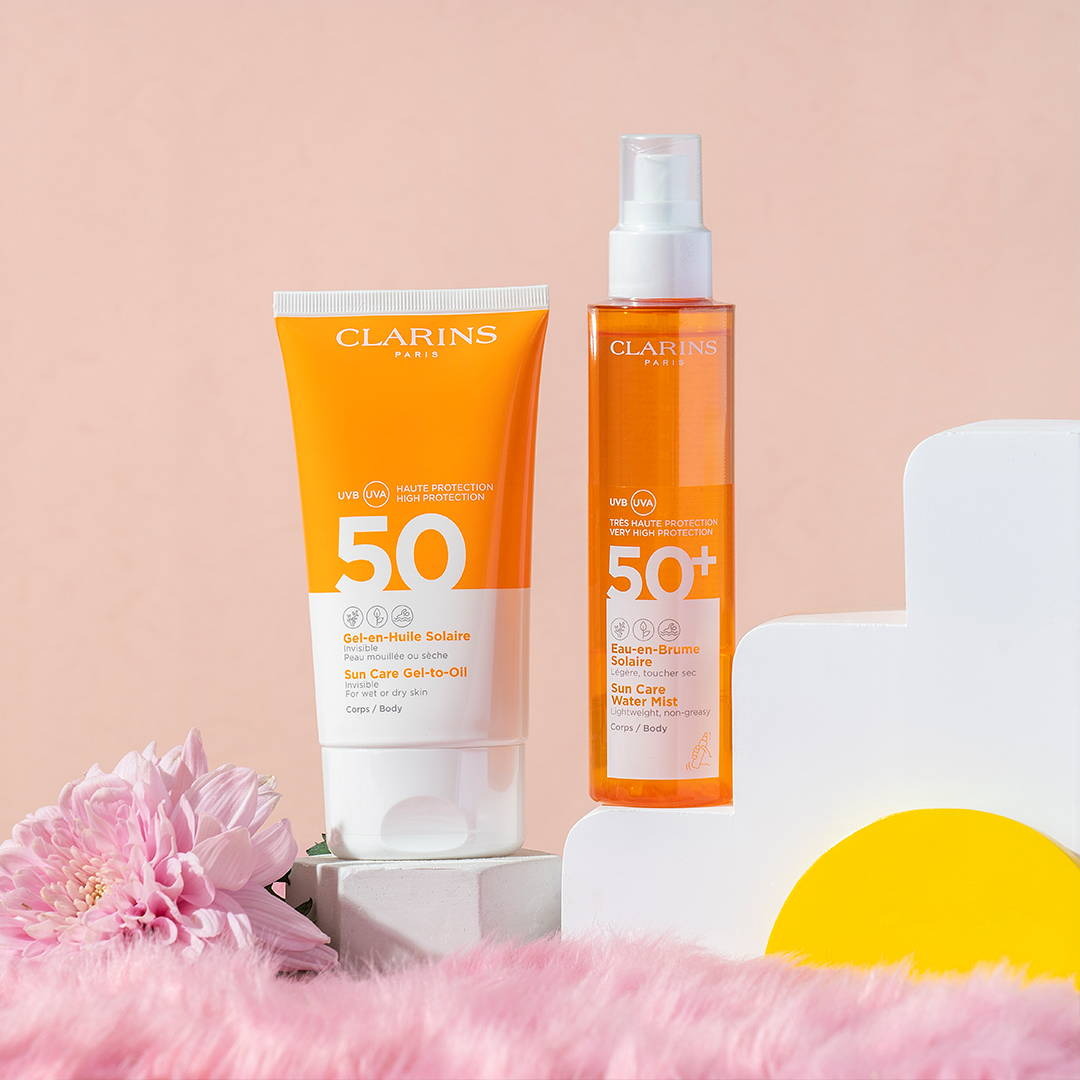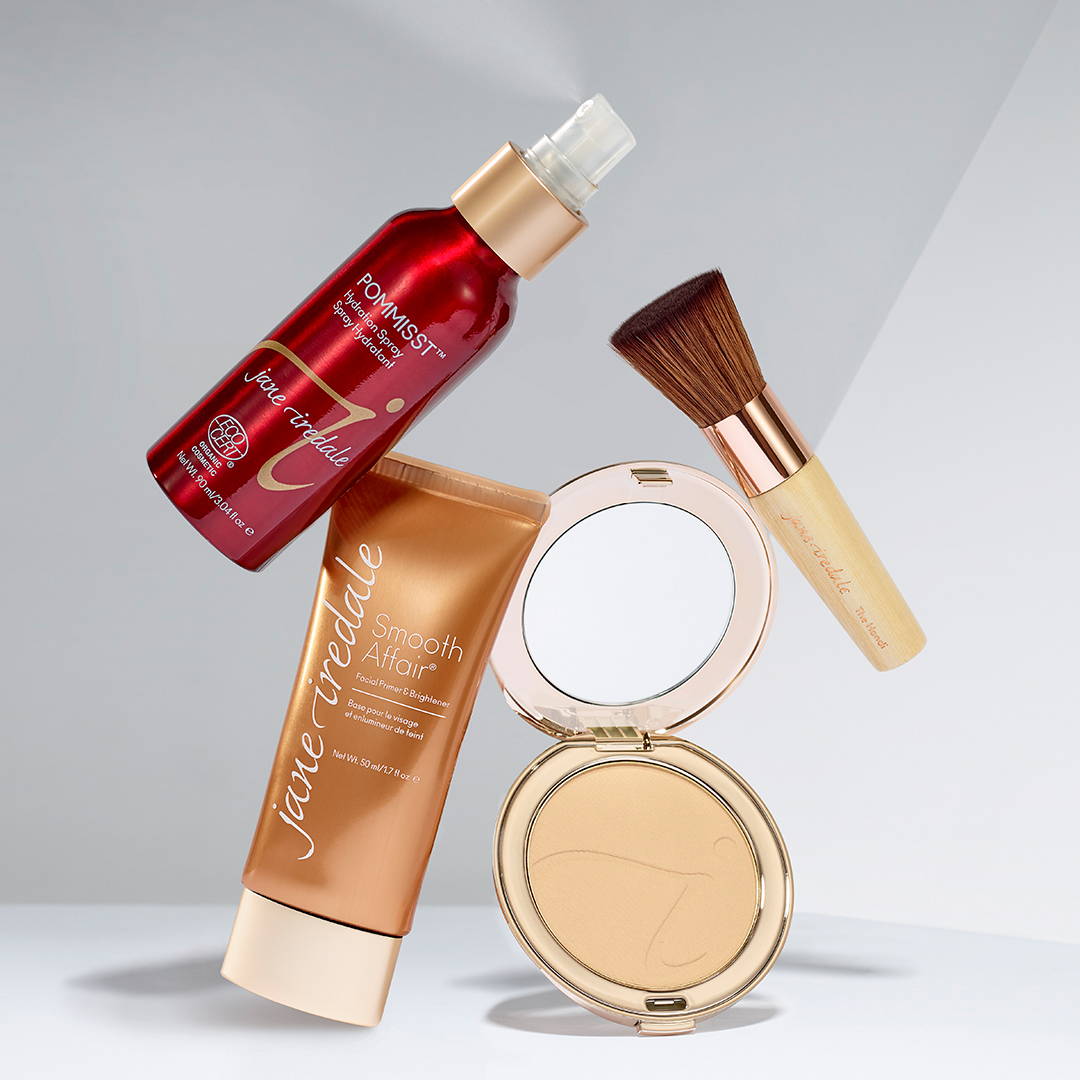 With the summer heat blazing full on this season, Rustan's showcases their summer campaign—shot at Club Punta Fuego—with sparkling waters and a gorgeous horizon that will make you want to bury your toes in the sand (for when it's safe for everyone to go out and enjoy).
FOR FULL LIST OF IN-STORE PROMOS, CLICK HERE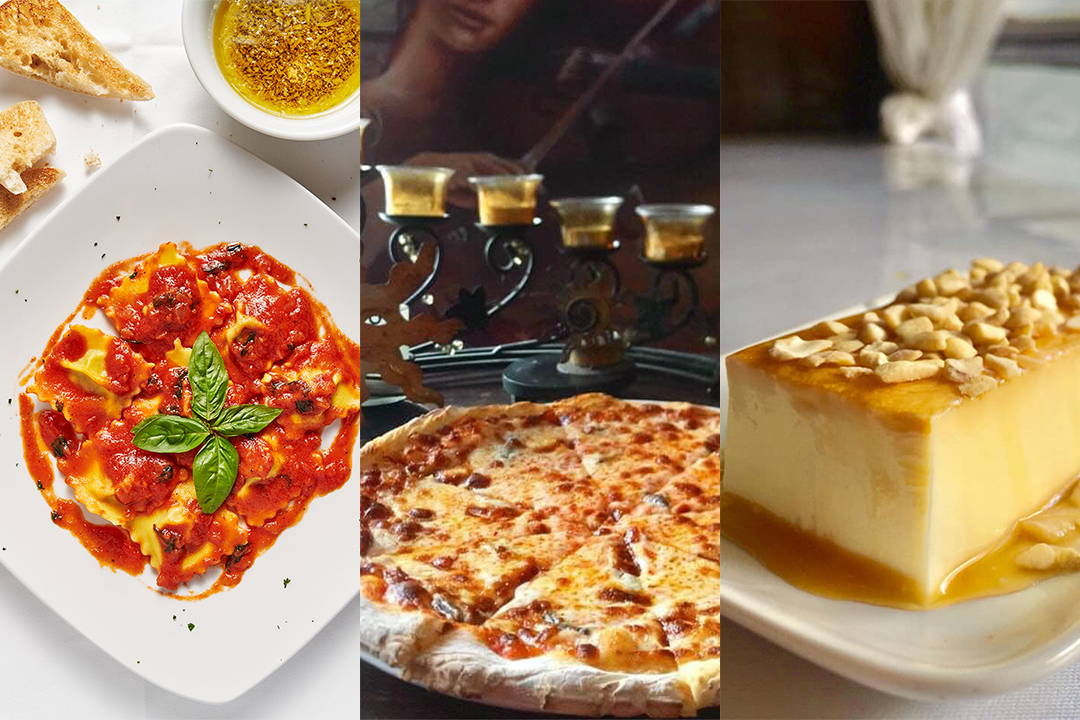 A Savory Summer Treat with Caruso x Rustan's
Fully embrace the summer season and treat yourself and your loved ones to a mouthwatering meal from Caruso's authentic Italian cuisine selections.
Get more out of your shopping and receive a 10% discount on your meal when you show your Rustan's receipt worth P5,000 or more to Caruso. Freebies are always welcome, especially when it comes to great food! For purchases worth P10,000 or more, you'll get a 10% discount plus a free pizza with your meal worth at least P5,000.
With these exciting treats, embracing summer will surely be more enjoyable for you and your family.
Loyalty Never Goes Unrewarded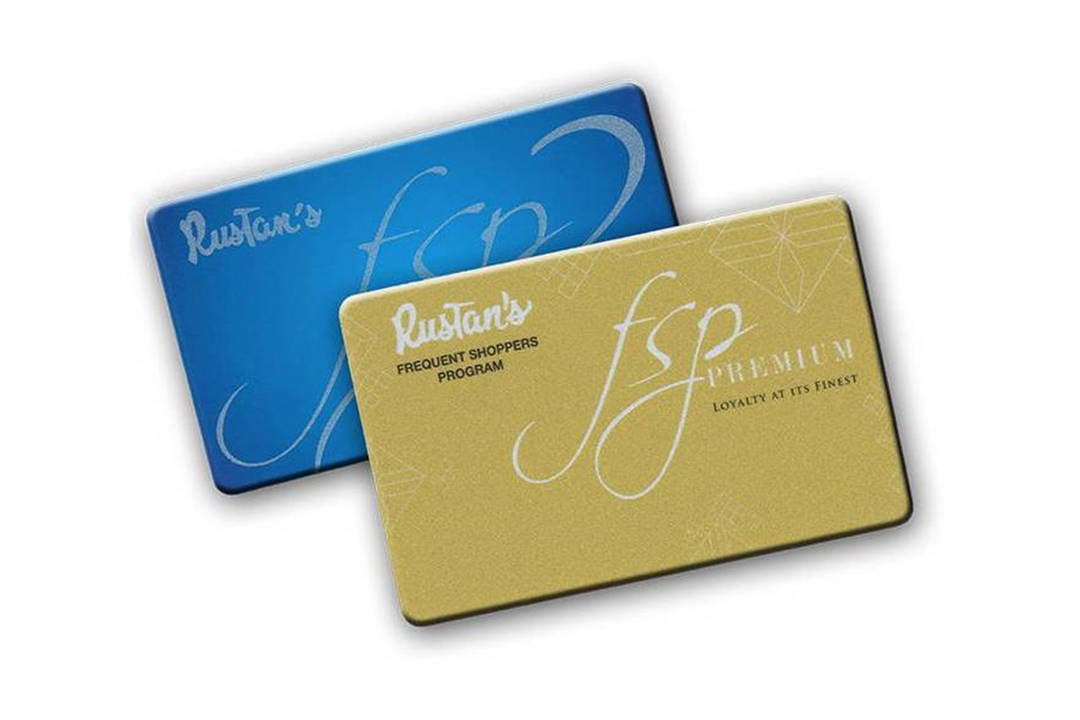 Benefits await Rustan's FSP members from April 30 – May 2. Earn x5 bonus FSP points for a minimum single receipt purchase worth P5,000.
Beauty Addict members can also enjoy an exclusive 3-day weekend offer: a complimentary gift for a minimum purchase of P10,000 at Rustan's The Beauty Source! Complimentary gifts to be given will vary per store.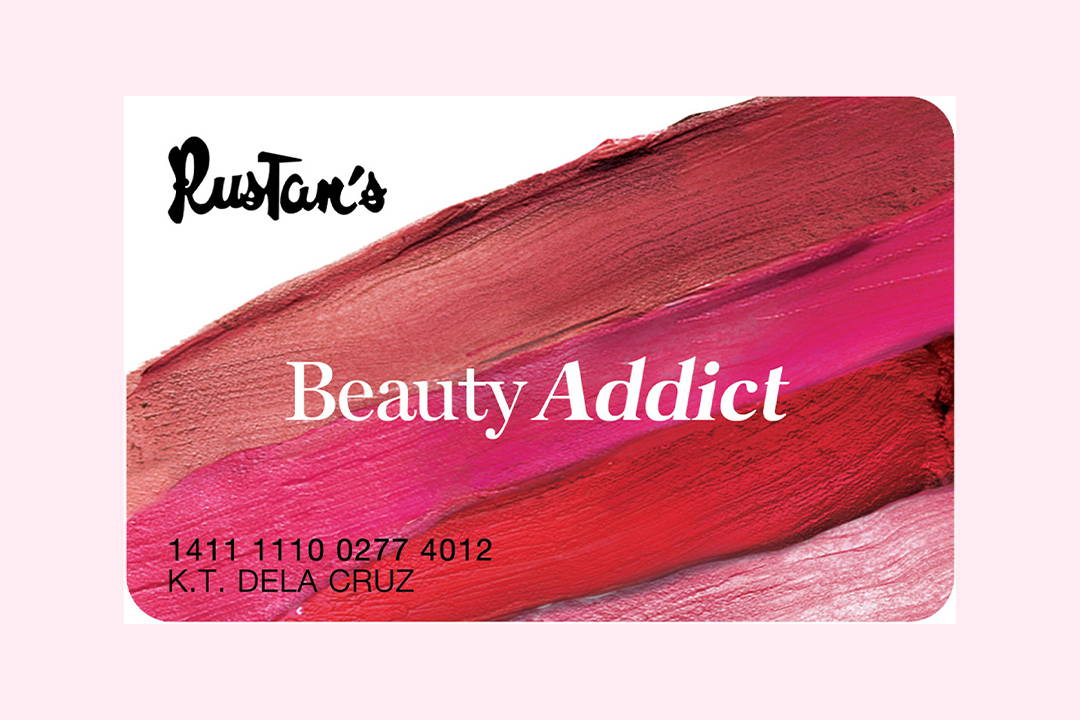 Rustan's Alabang and Gateway: Beauty Addict Box including a full-sized Mario Badescu Facial Spray and special beauty treats
Rustan's Makati and Shangri-La: Rustan's The Beauty Source x Everyday Planner
Rustan's Cebu: Corkcicle Waterman Canteen, TALI Cristina Clutch, or TALI Summer Tote
Giving customers more reasons to be happy and positive, Rustan's summer promotions will definitely liven up your summer. So sit back, relax and Embrace Summer with Rustan's.
Rustan's offers the Personal Shopper On-Call program for shop-from-home convenience now accessible through one number 0917-111-1952. Contact your favorite Rustan's store to request for the personal shopper service, and a Sales Associate will be assigned to assist you with your inquiries, order confirmation and payment transactions. Fulfilled orders can be collected via curbside pick-up or items can be delivered to you for free, for a minimum purchase requirement of P5,000.*
Be the first to know about the latest updates and amazing offers on your favorite brands by joining the Rustan's LIVE Viber Community http://rstns.shop/RustansViber Follow RustansPH on Instagram and Facebook, and visit their website on www.Rustans.com.
RUSTAN'S DEPARTMENT STORE PICK-UP POINTS AND STORE HOURS
Rustan's Makati
Main Entrance, Courtyard Drive, facing Glorietta 5
Monday to Sunday
10:00 a.m. to 6:00 p.m.
Rustan's Shangri-La
Main Entrance, Internal Road of Shangri-La Plaza
Monday to Sunday
10:00 a.m. to 6:00 p.m.
Rustan's Alabang
Main Entrance facing Parking Lot of Alabang Town Center, Commerce Avenue
Monday to Sunday
11:00 a.m. to 7:00 p.m.
Rustan's Gateway
Main Entrance, General Aguinaldo Avenue facing New Frontier Theater
Monday to Sunday
10:00 a.m. to 6:00 p.m.
Rustan's Cebu
Main Entrance, Cardinal Rosales Avenue
Monday to Sunday
10:00 a.m. to 9:00 p.m.

*For Personal Shopper On Call, a minimum purchase of P5,000 automatically grants you free delivery for Metro Manila, Cebu and other Provincial Areas.
For purchases below P5,000, a fixed delivery fee of P200 for Metro Manila and Cebu addresses, and P300 for provincial areas will apply.
Extra-large packages will be charged P500 delivery fee for addresses within Luzon, while P750 is charged for delivery to Visayas or Mindanao.  
Complete Terms & Conditions and additional information about the Personal Shopper on Call program can be found at www.Rustans.com
---