Work Now, Party All Night
End the year—and the decade—right with these officewear pieces that will definitely take your style up a notch!
Working in an office means following a dress code for officewear. An understandable necessity, especially if your work involves a lot of face time with clients or colleagues. For many corporate offices, the dress code may range from "business formal" to "corporate casual." And while wearing an all-black outfit or the crisp white shirt will never go out of style, it's still fun to play on fashion now and then. Especially now that the holiday parties and get-togethers are pouring in!
It's been a quite a hectic and tough year for some. Imagine skipping some of those Friday night parties just because you look a little too "corporate" for a fun night out. With the start of the new decade looming, it's time to update your wardrobe with officewear pieces that will take your style up a notch in the office and outside.
Here are our favorite Rustan's exclusive brands that offer business attire that can easily transition from professional to chic party girl.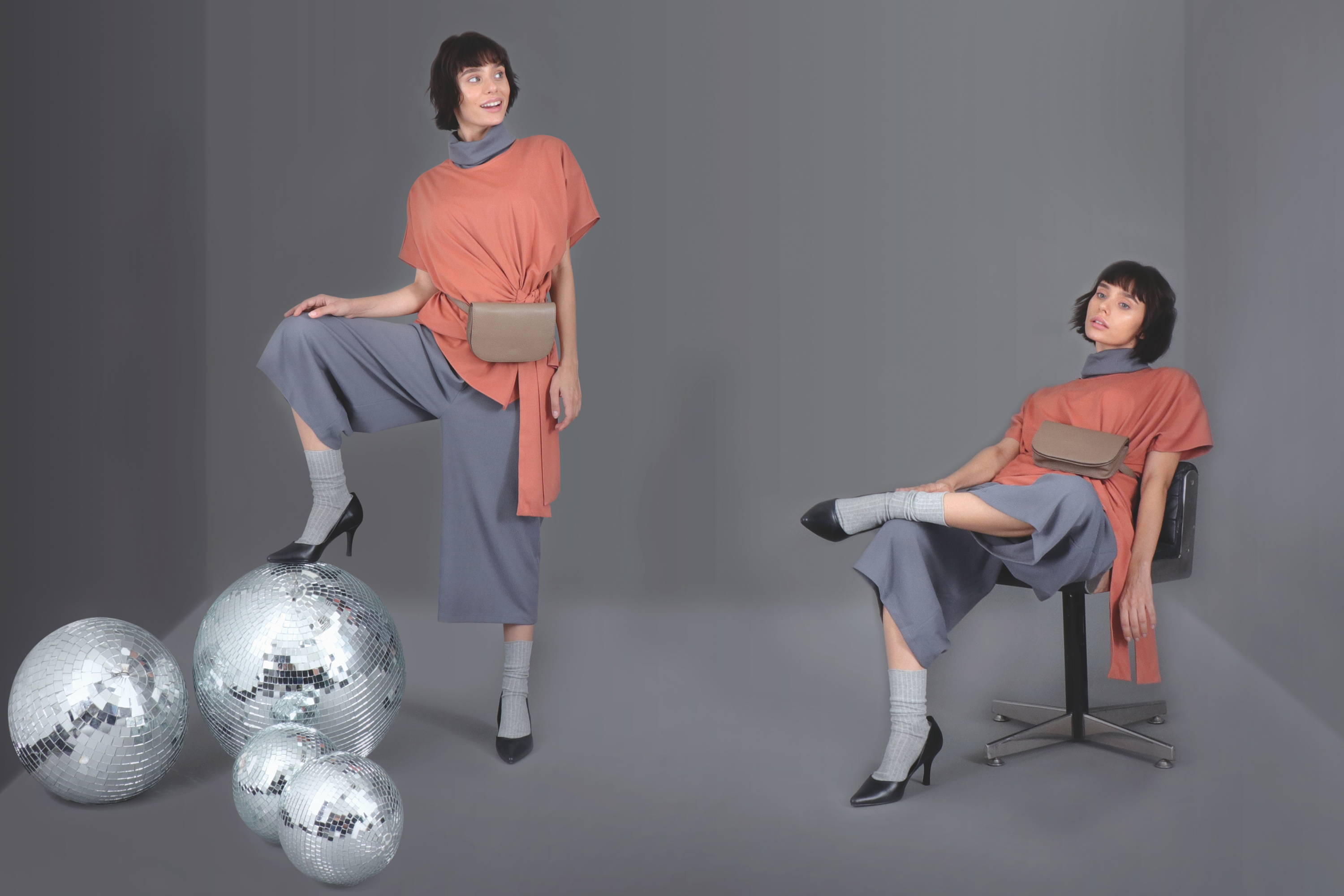 from Business Meeting to After Party
When you're having back-to-back (-to-back) meetings almost every single working day, it's understandable that there's little time to do a quick touch-up. You always want to look presentable and professional at work but still be the "It Girl" when it's time to be with your girls after office hours. Jazz up your regular business suit with something fun and more in character. Layering is a good technique to spice that boring look.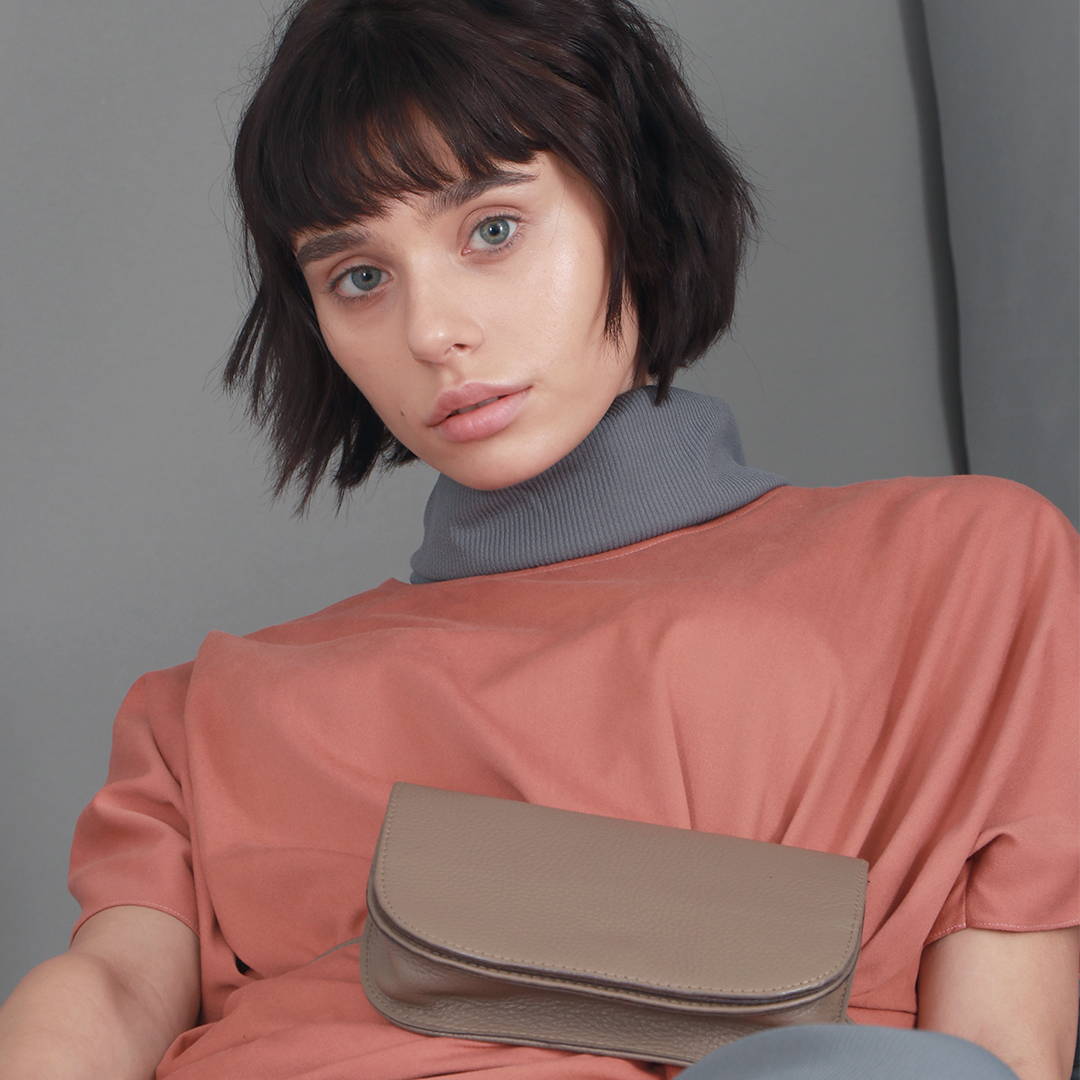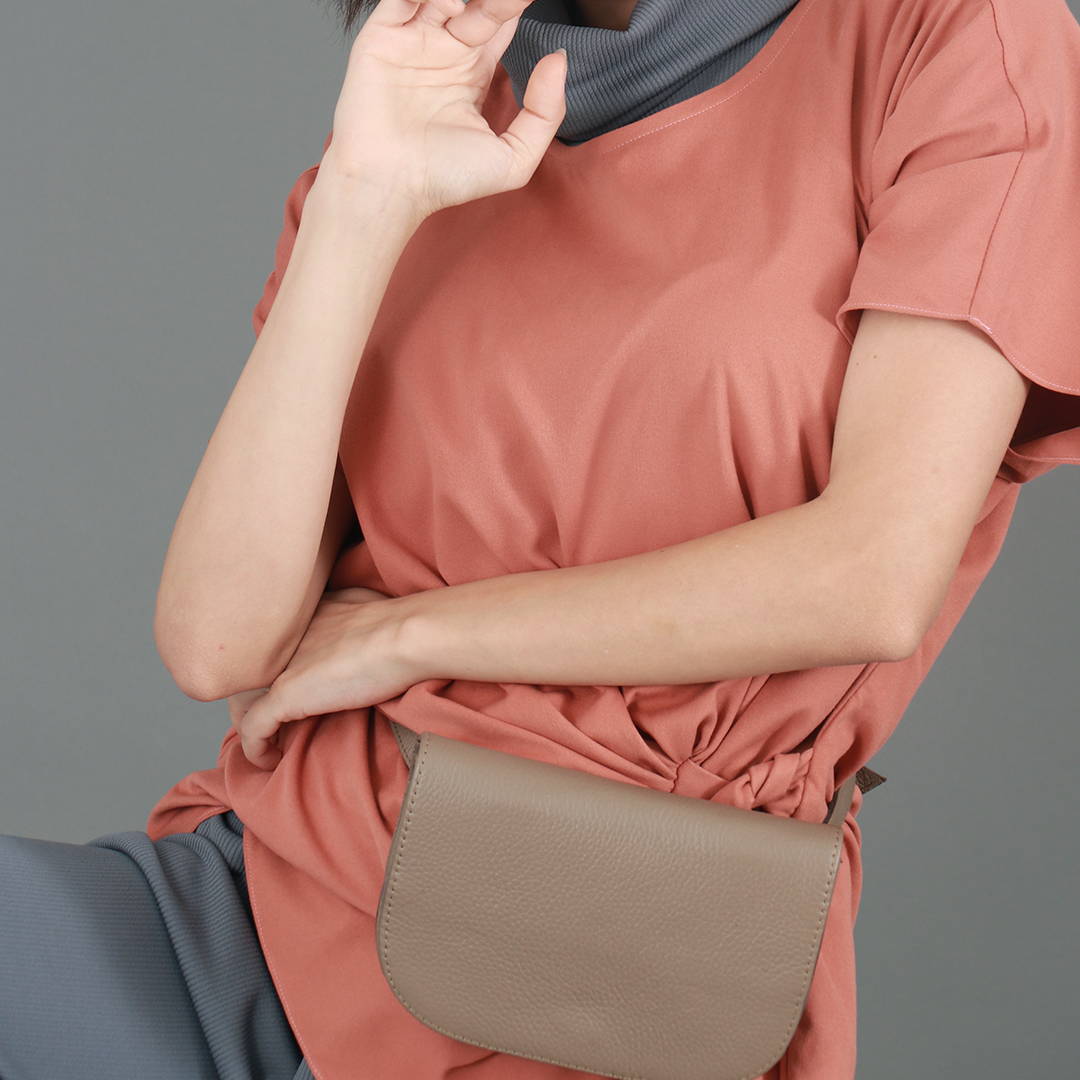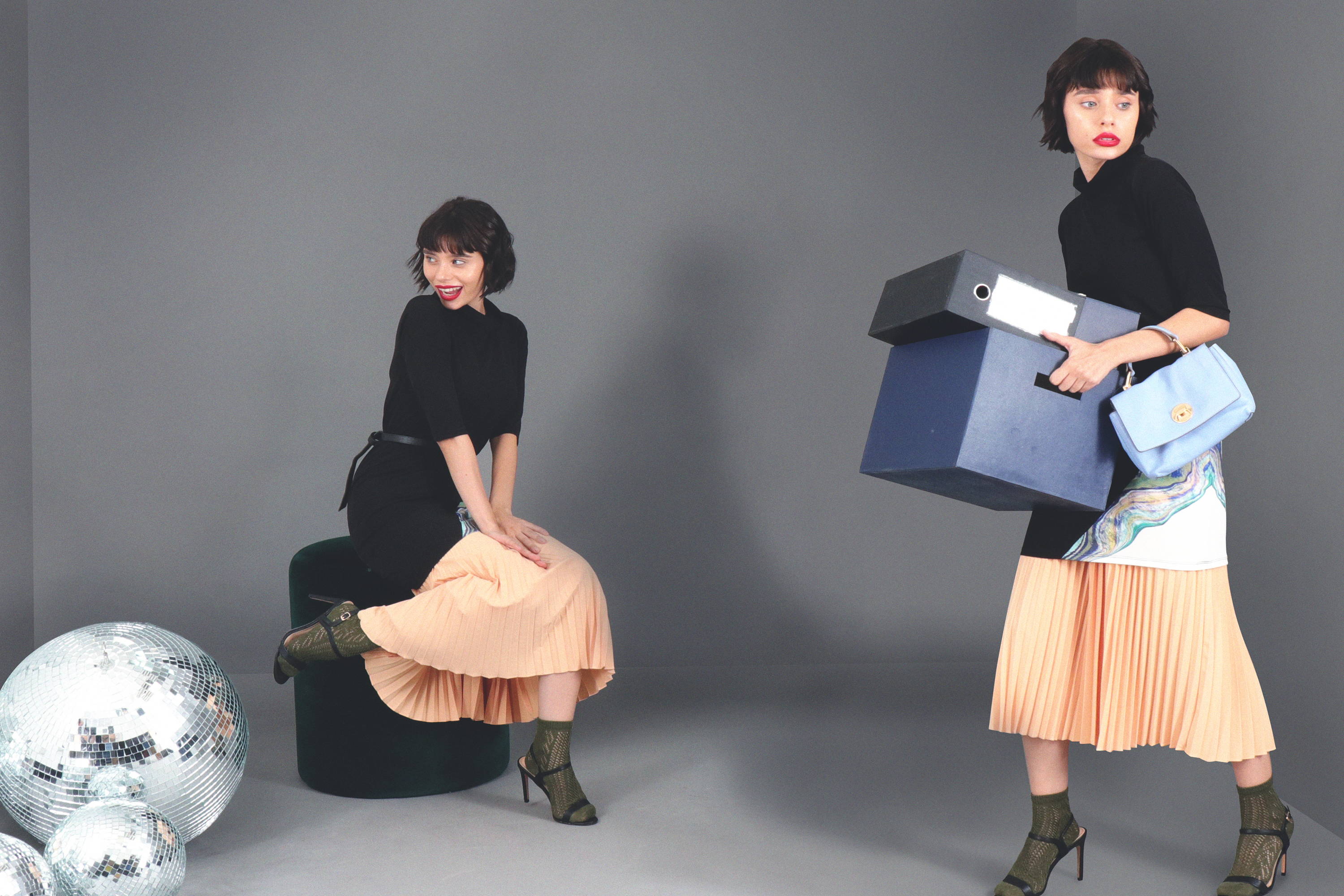 From working lunch to date night
Look presentable the whole day without even packing for change of clothes. We all know it's always been hard to keep up with date nights, especially if you only wear the typical pencil skirt-and-blazer-suit coordinates. Instead, try to keep your working outfit for the day more special by adding a little flair for romance. Rather than the usual pencil skirt, wear a more flamboyant skirt and wrap it up with something more trendy, like accessorizing it with a big belt or a chic top.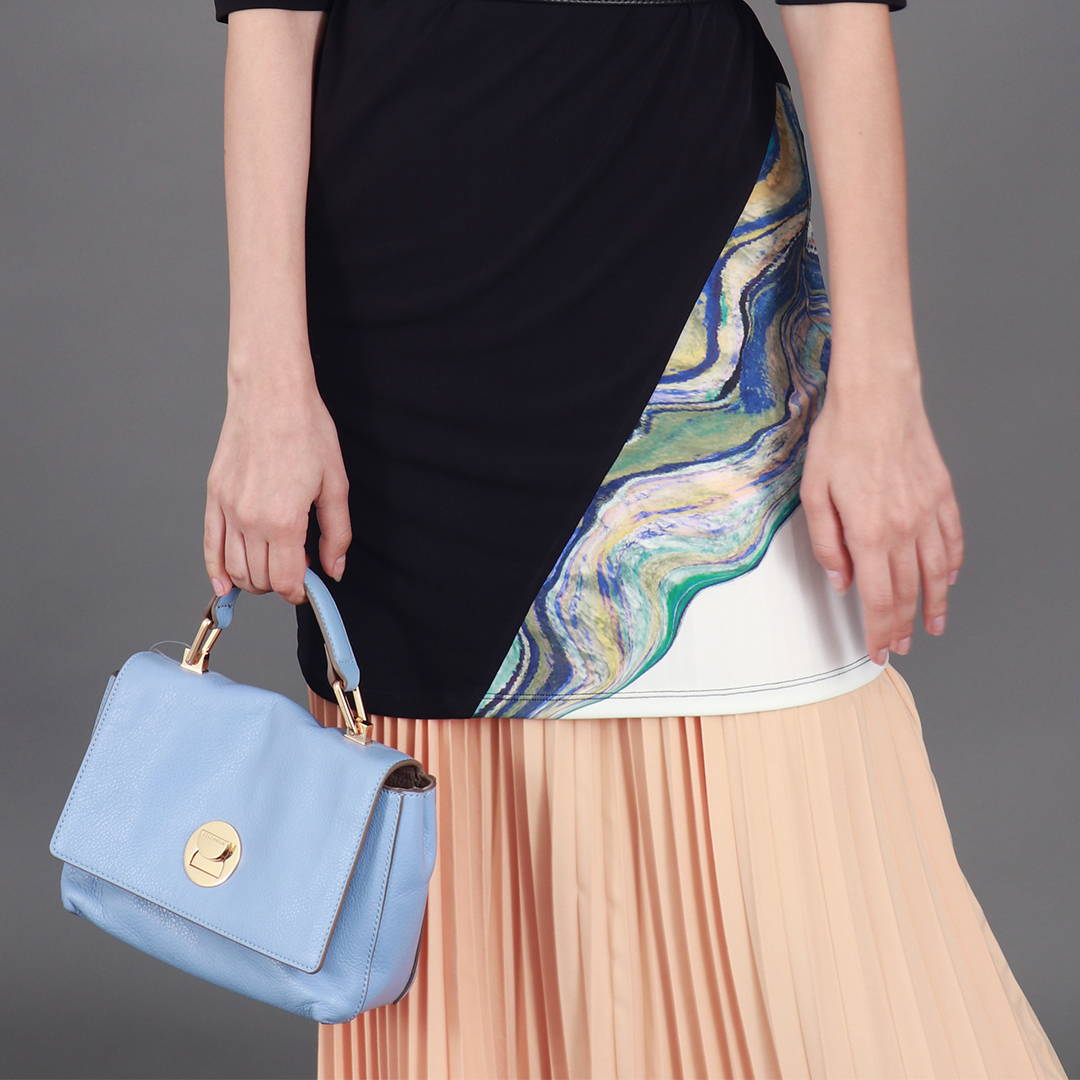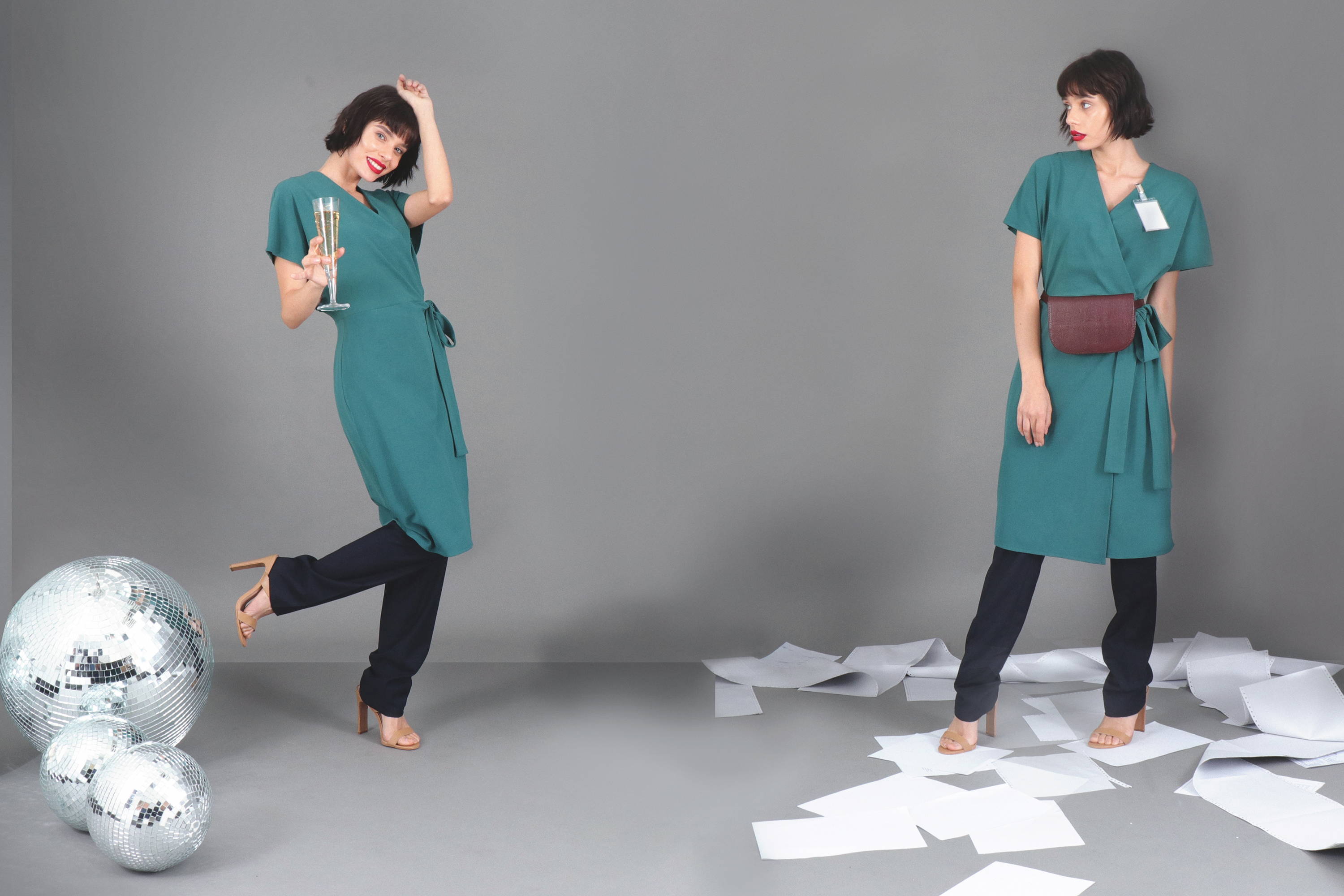 From errands to party nights
Loosen up after work without having to worry what to wear. Keep the outfit office-appropriate while still making it stylish with a bit of layering and color-blocking. Finish the look with a pair of strappy high heels and an attention-grabbing mini-bag. With this look, there's absolutely no need to feel bad being FOMO with all the after-party affairs.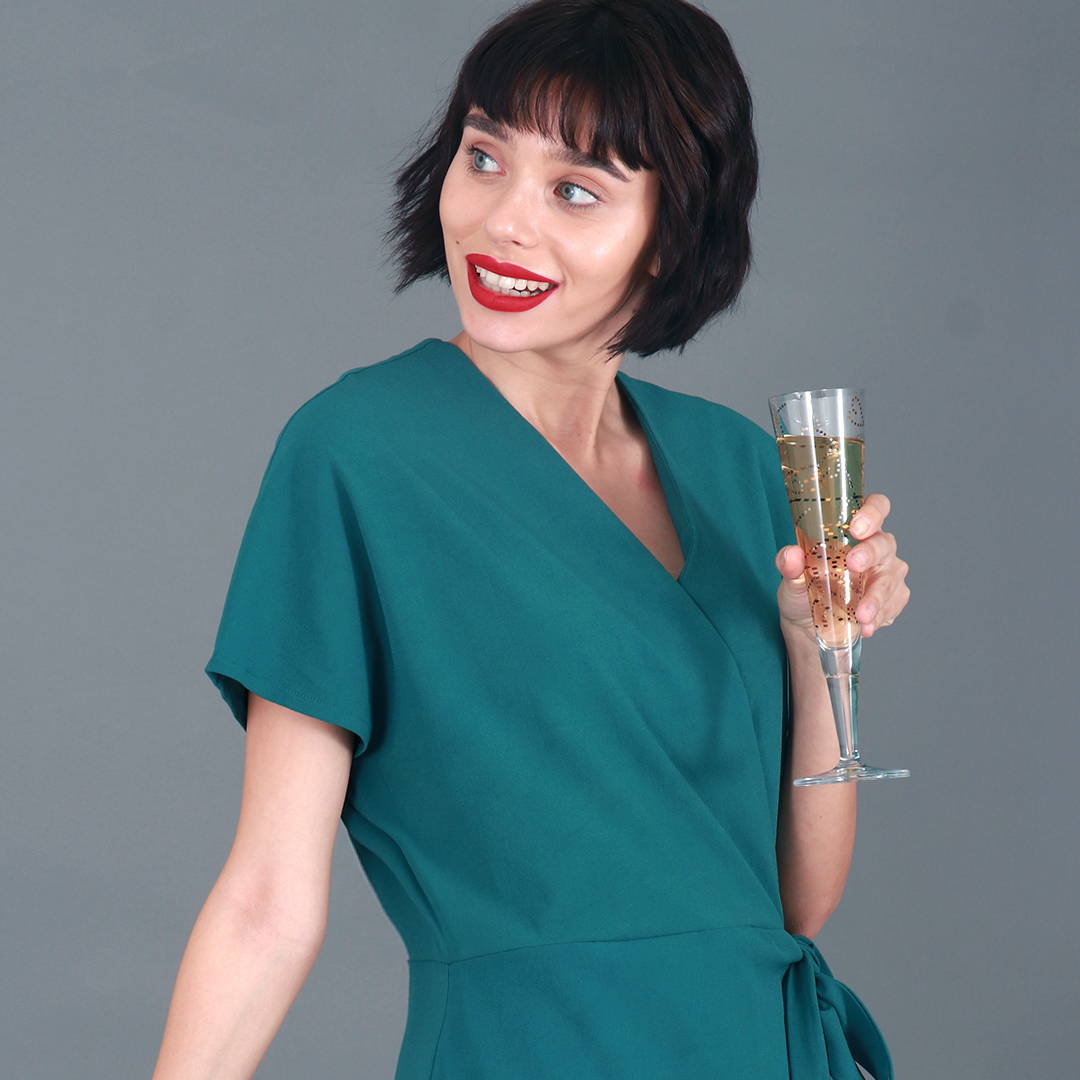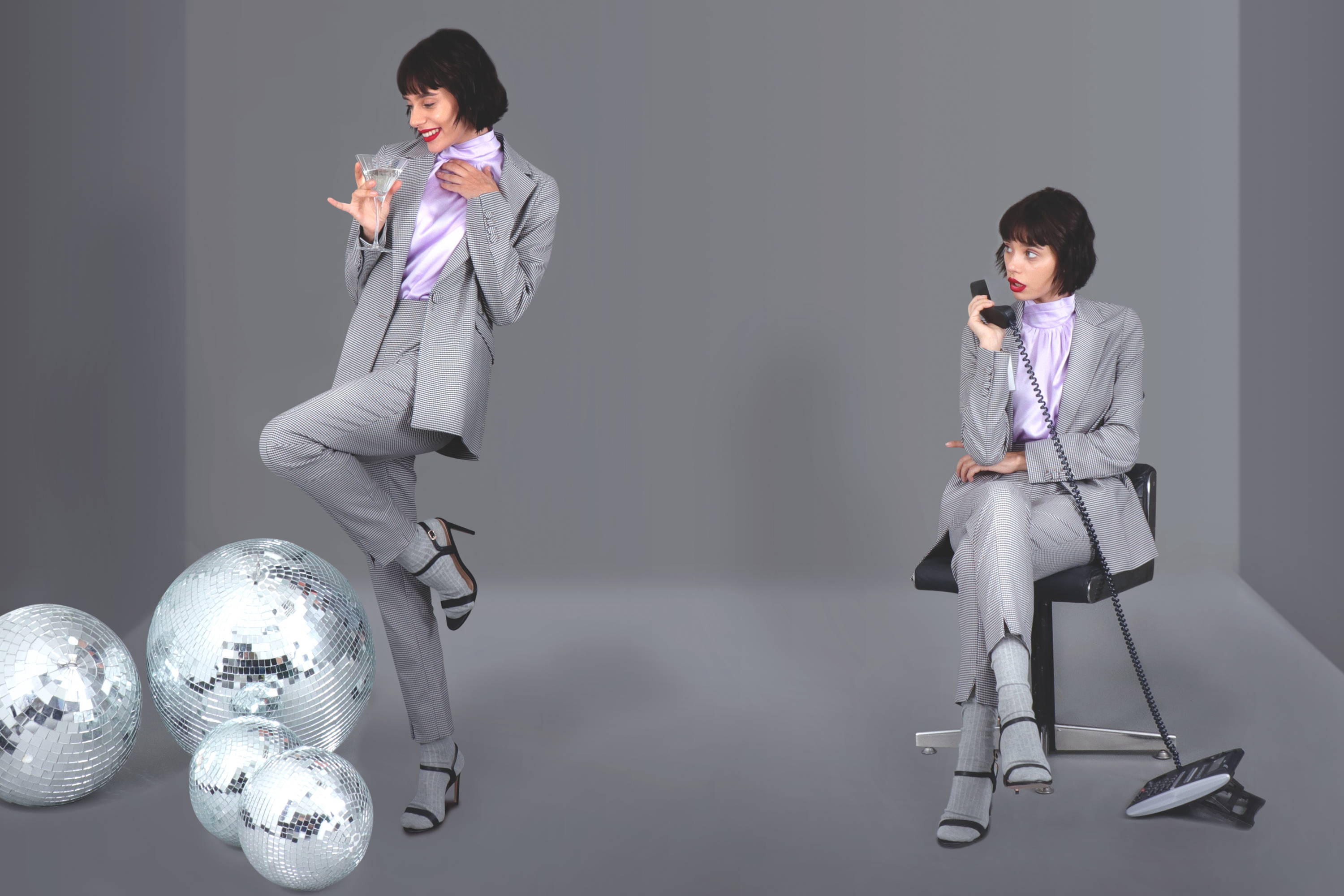 From conferences to bar nights
Losing your temper at work with all the demands and the paper work can really take a toll on your zen. Better take the stress away by spending time with your friends and just talking about life to keep you sane. Remember to still look your cool and stylish with your outfit, though. Add a pop of color to your gray or black suit; make it savvy and lovely with satin tops or lace. It's very feminine yet it shouts confidence and power.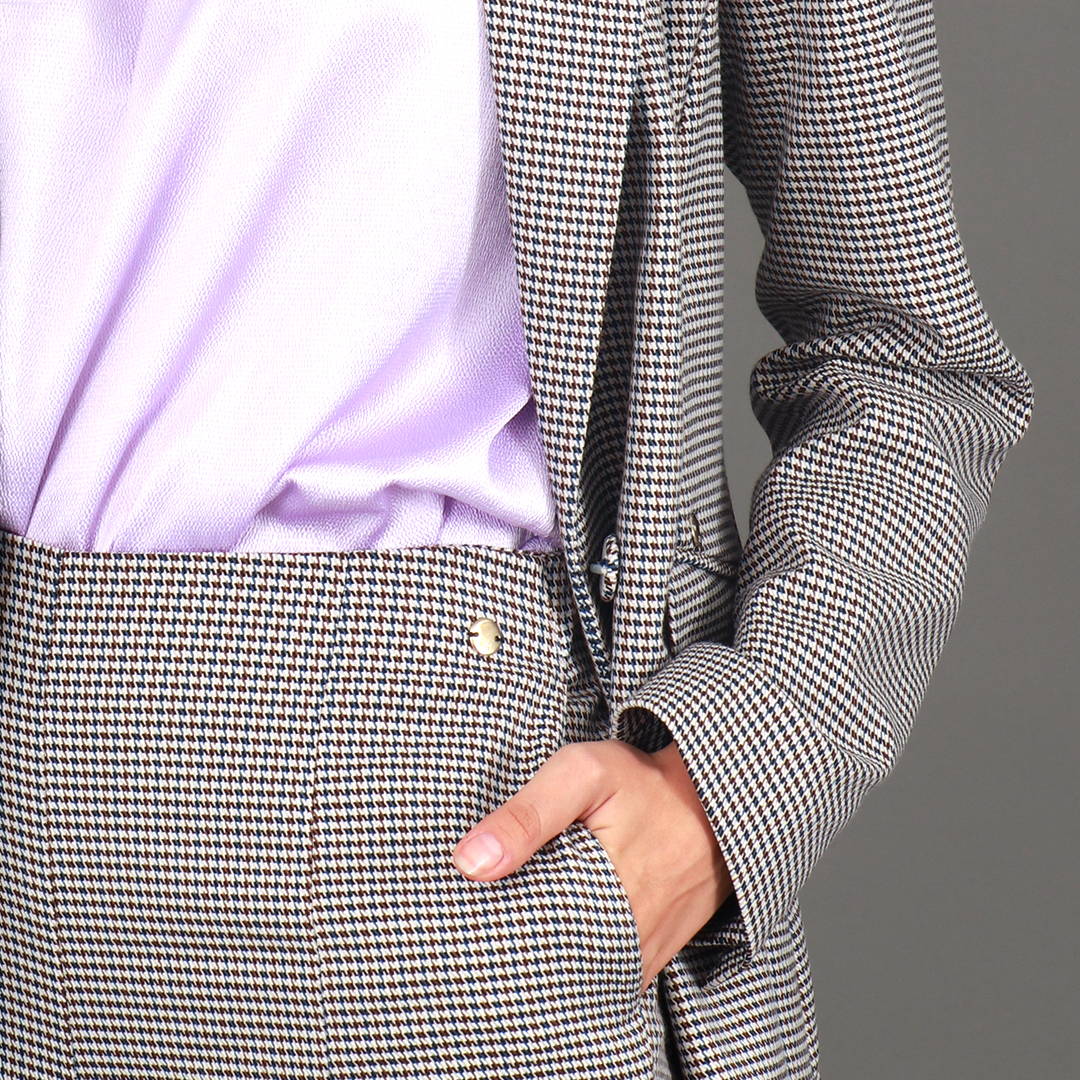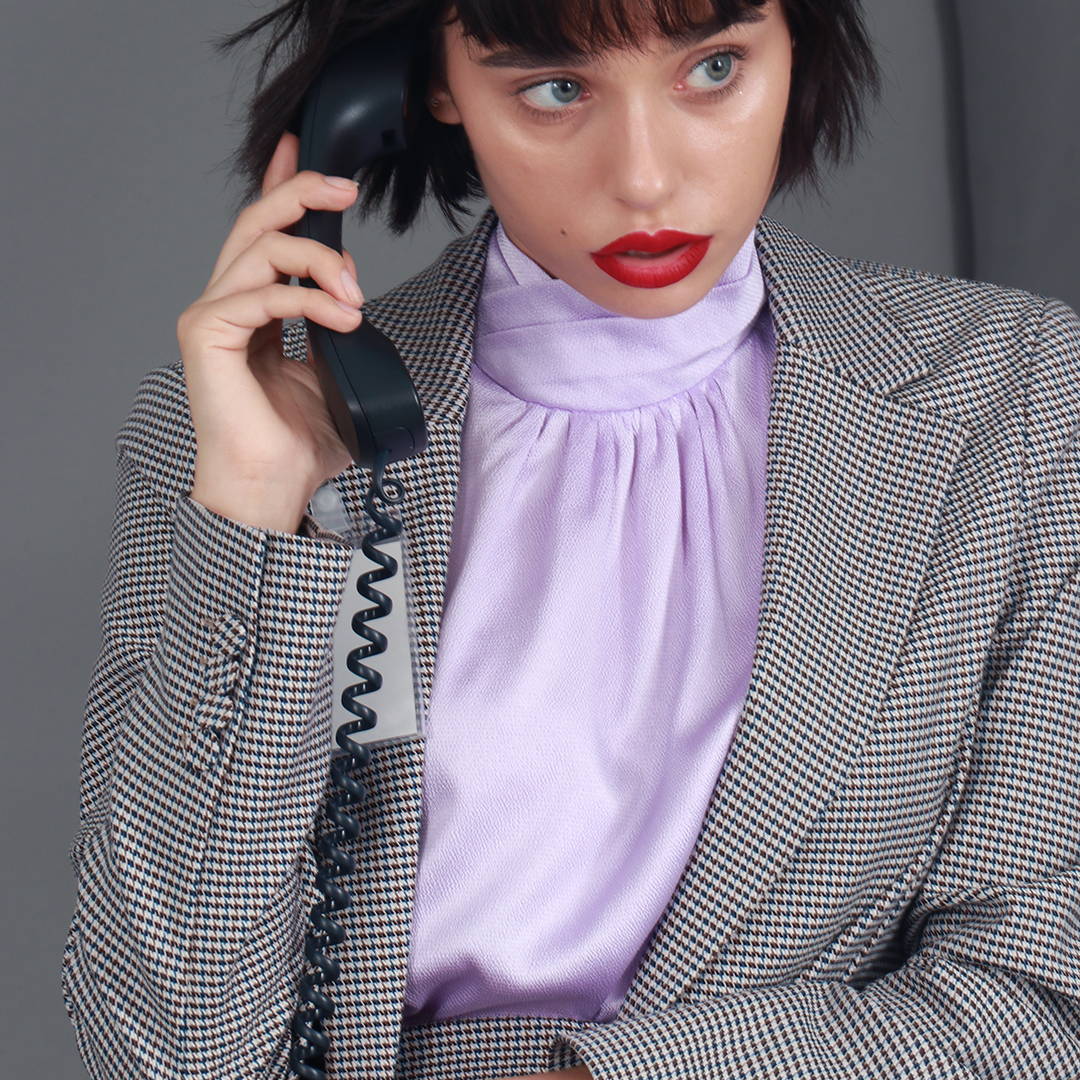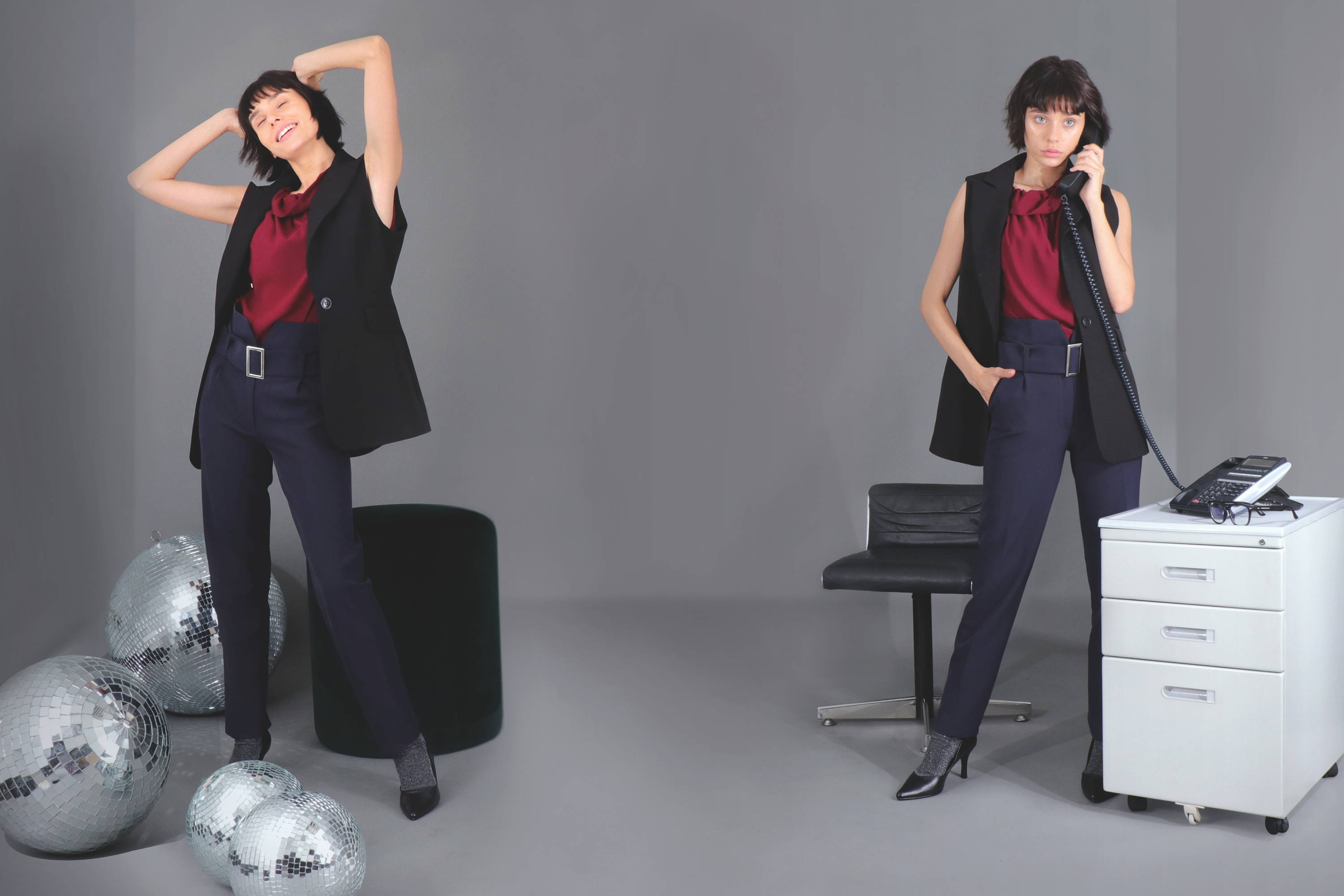 From Phone Calls to Dancing to Dawn
The work for the day will always be tiring and full, with all that demanding phone calls and follow-ups. Don't make it loose your cool and fun spirit. Transcend it to your Monday to Friday work wear, by adding that touch of comfort and jazz with your usual monochromatic look. Try adding complimentary colors and play with structured silhouettes and fun, modern tops. Loose it all on the dance floor and you'll be back again to your usual you.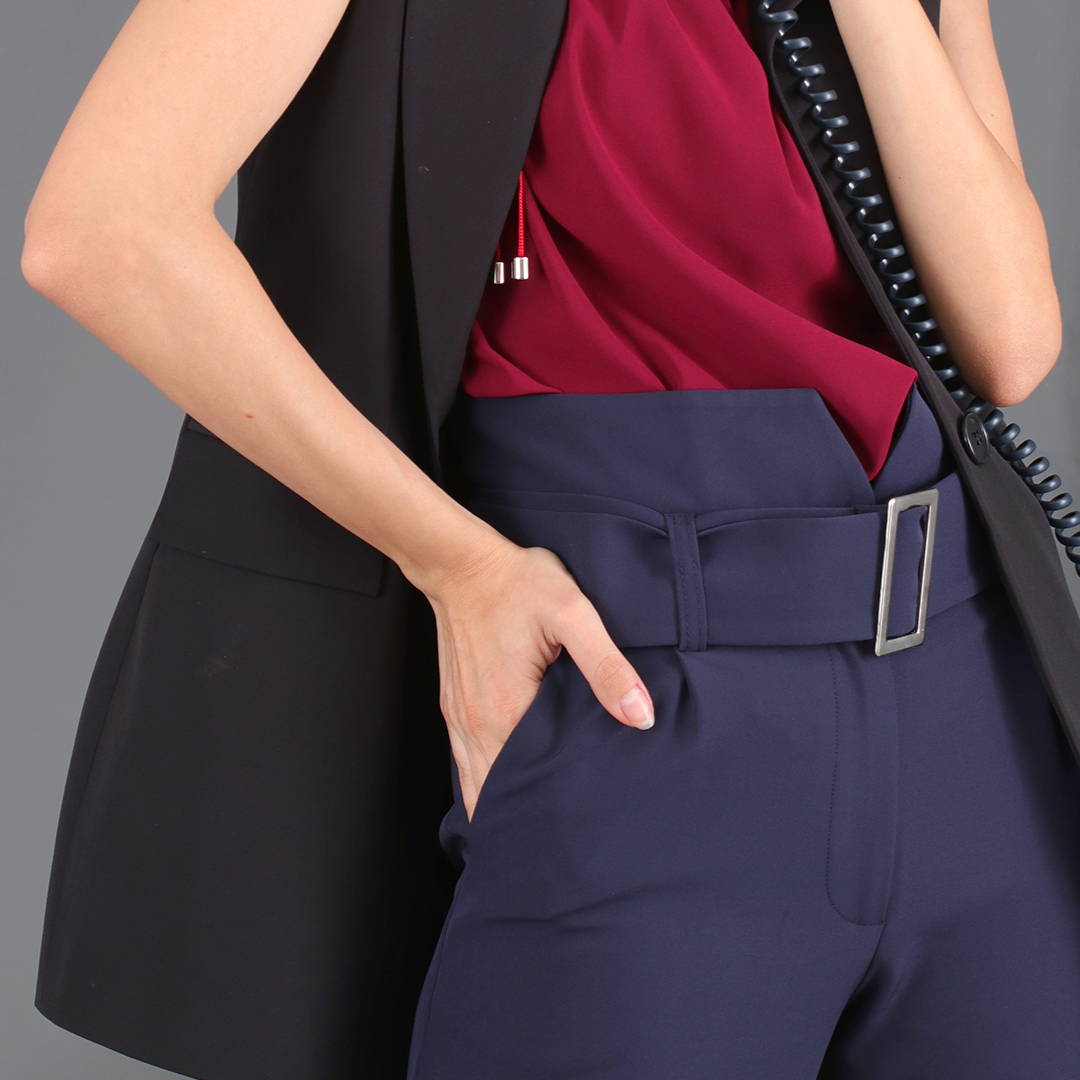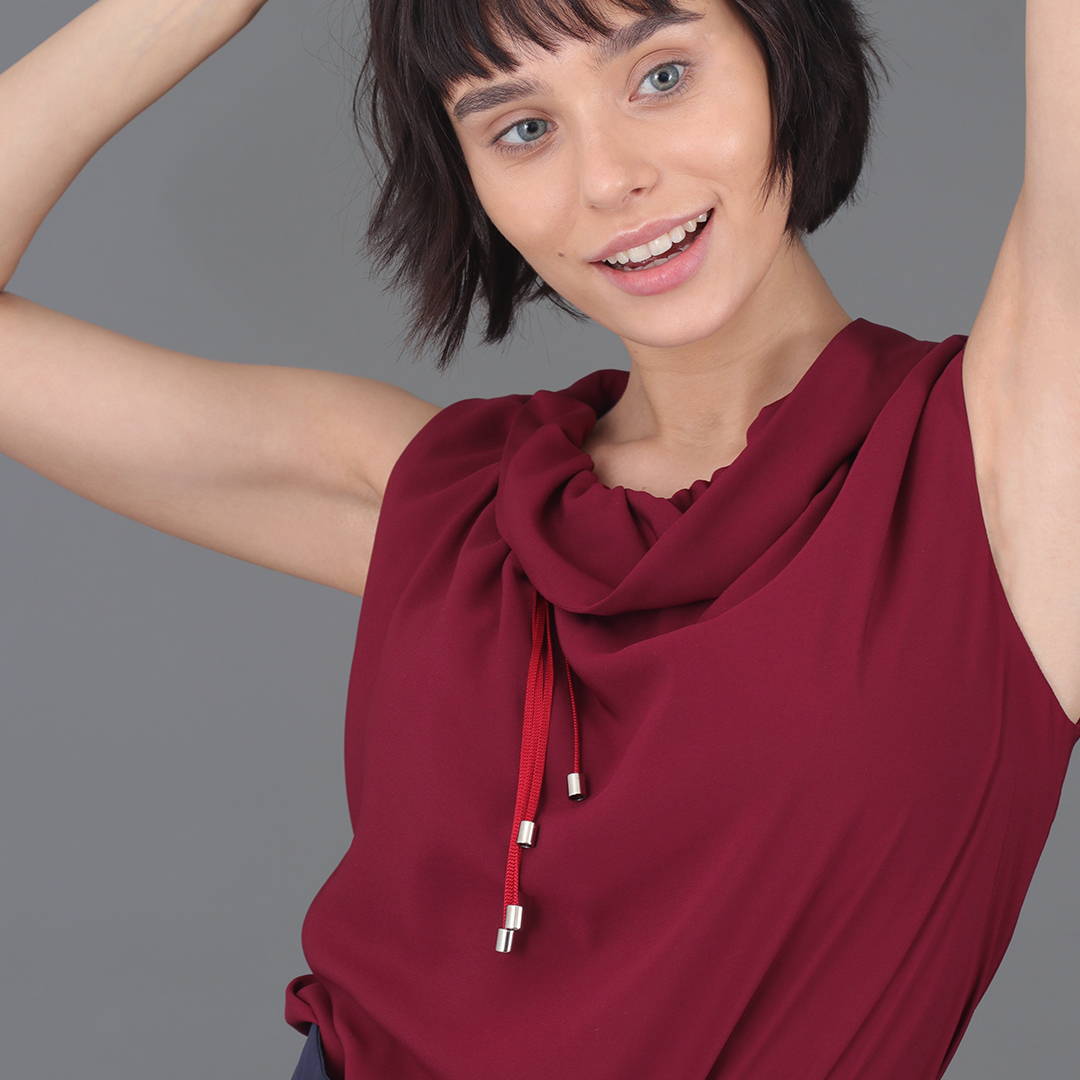 Photographers: Oliver Tam and Frances Ulit
Art Directors: Hans De Barras and Kevin Dexter Magno
Producer: Nana Valdueza
Stylists: Nana Valdueza and Camille Oliveras
Makeup and Hair: Lio Javier and Lloyd Galban of J.R.D FaceOne
Model: Ariana Fedorova of New Monarq Agency
---