Women's Style Report: Tropical Flow
There's always a reason to dress up, especially during summertime in the tropics. Whether you're staying in the city or escaping to a beach house for the weekend, we explore the new ways to bring your best sartorial foot forward under this heat.
Discover a whole new color palette anchored on pale hues like easy neutrals, buttered yellow, and watercolor peach, as well as classic colors like french navy and sage green.
Wear these easy-on-the-eyes hues in contemporary silhouettes. Enjoy your summer fun in swimwear that features a plunging or asymmetrical neckline. After your swim, reach for bold new cover-ups, like a chic caftan, pull-on shorts, or a city-to-beach skirt.
Though your adventures for this season might be limited, your wardrobe options shouldn't be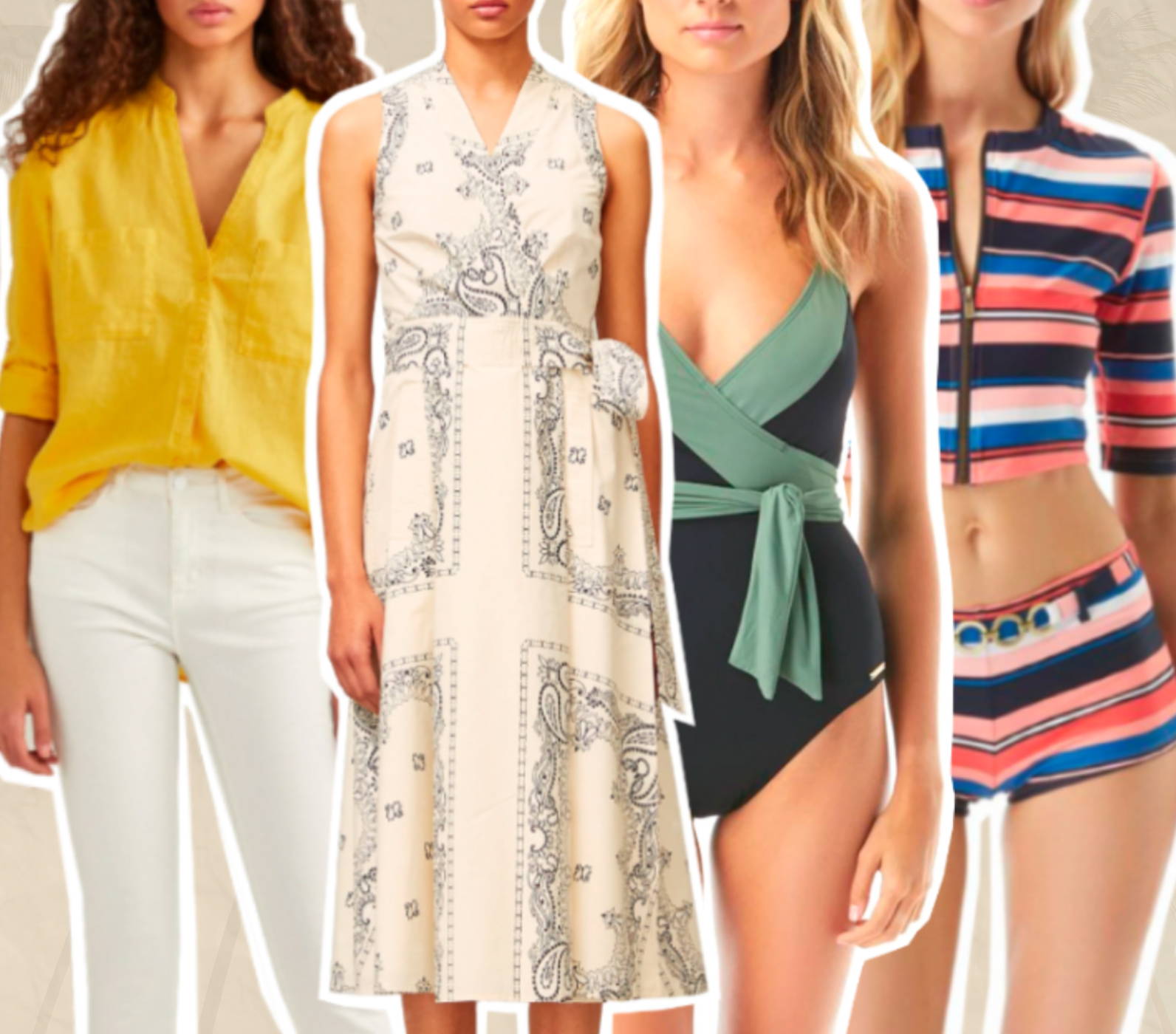 resort hues
This season's hottest colors are easy on the eyes: pale neutrals, buttered yellow, sage green, french navy, and watercolor peach.
Anchor your looks with a classic base color palette; think swimwear in optic white or dark blues. Build it up with a chic cover-up in pastels, like a soft yellow, light green, or even a fun pink.
Sartorial Swim
New swimwear for summer? That's a no-brainer. For spring/summer 2021 we're looking at cuts that celebrate your fun side, like a plunging neckline or an asymmetrical cut.
If these silhouettes aren't your style, try out a more athletic cut like a classic rash guard and bottoms combination.
There's no cookie-cutter choice for what you rock at the pool; what's important is that it speaks to your aesthetic and brings joy to your summer.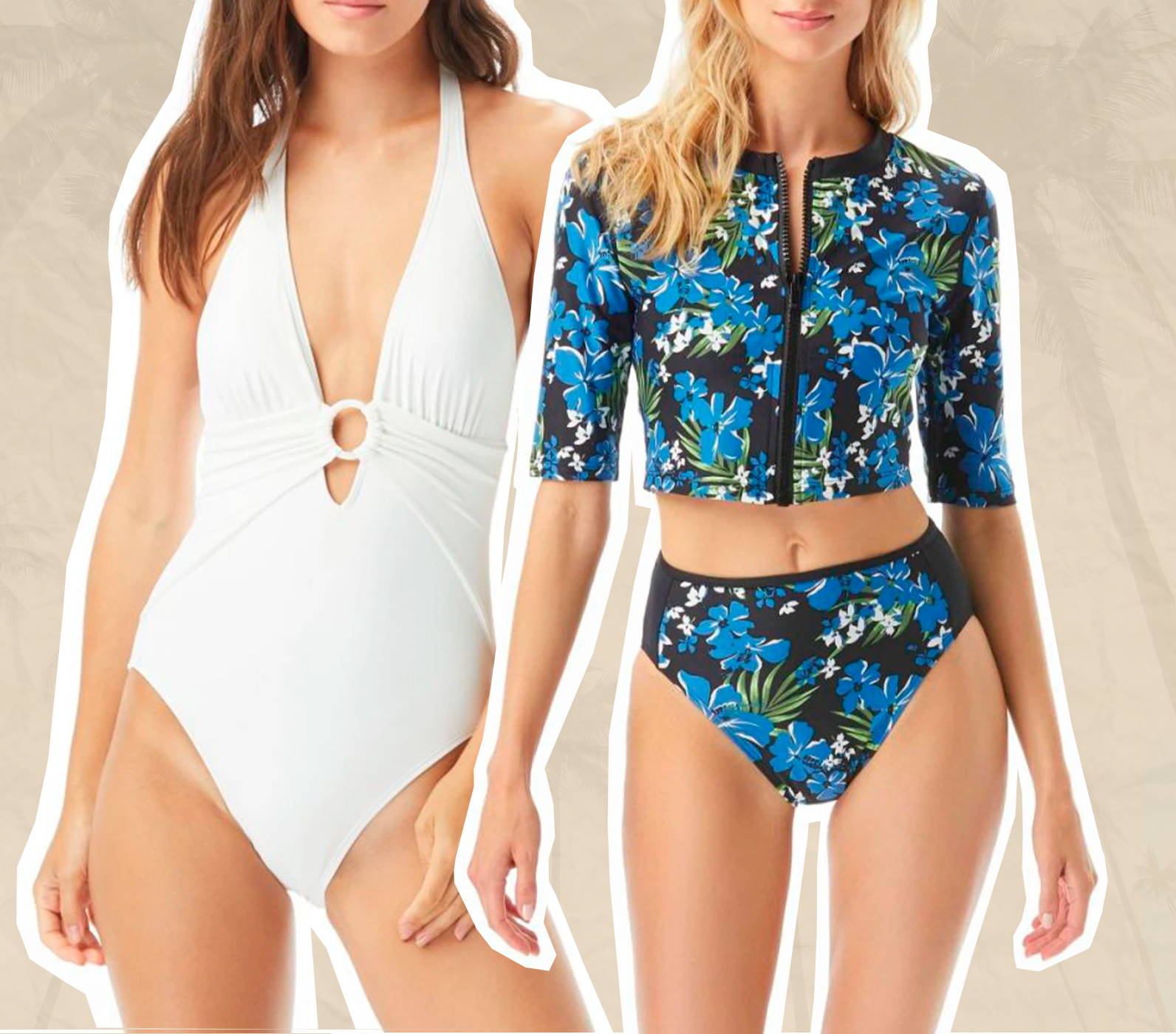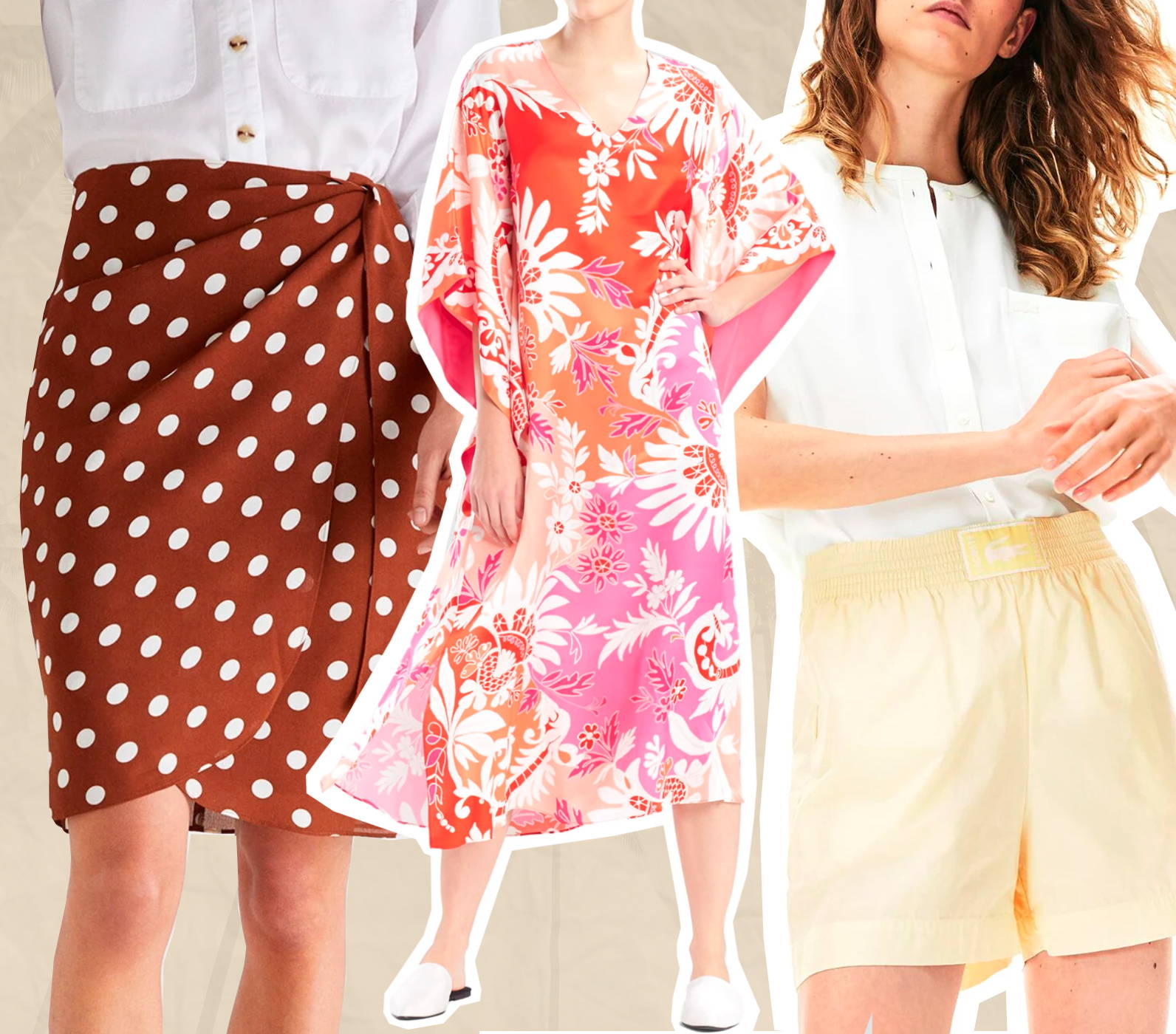 breezy cover-ups
Elevate your cover-up game with bolder sartorial picks. After a refreshing dip or even when you're just lounging by the beach, reach for a fun caftan in bold prints. If a caftan is not your look, you can opt for easy-to-wear bottoms like a soft skirt that you can style for the city too or even a pair of shorts that's comfortable enough for a day under the sun.
SUMMER bottoms
Whether you're flying off to a private resort—after following all the safety protocols, of course—or driving to your slice of tropical paradise, there are a lot of ways to update your resort wear wardrobe.
Start with an easy and breezy blouse paired with a chic utilitarian skirt, or wear your favorite tankini top with a timeless pair of jeans. Dressing up for a casual day under the sun always calls for a good resort look.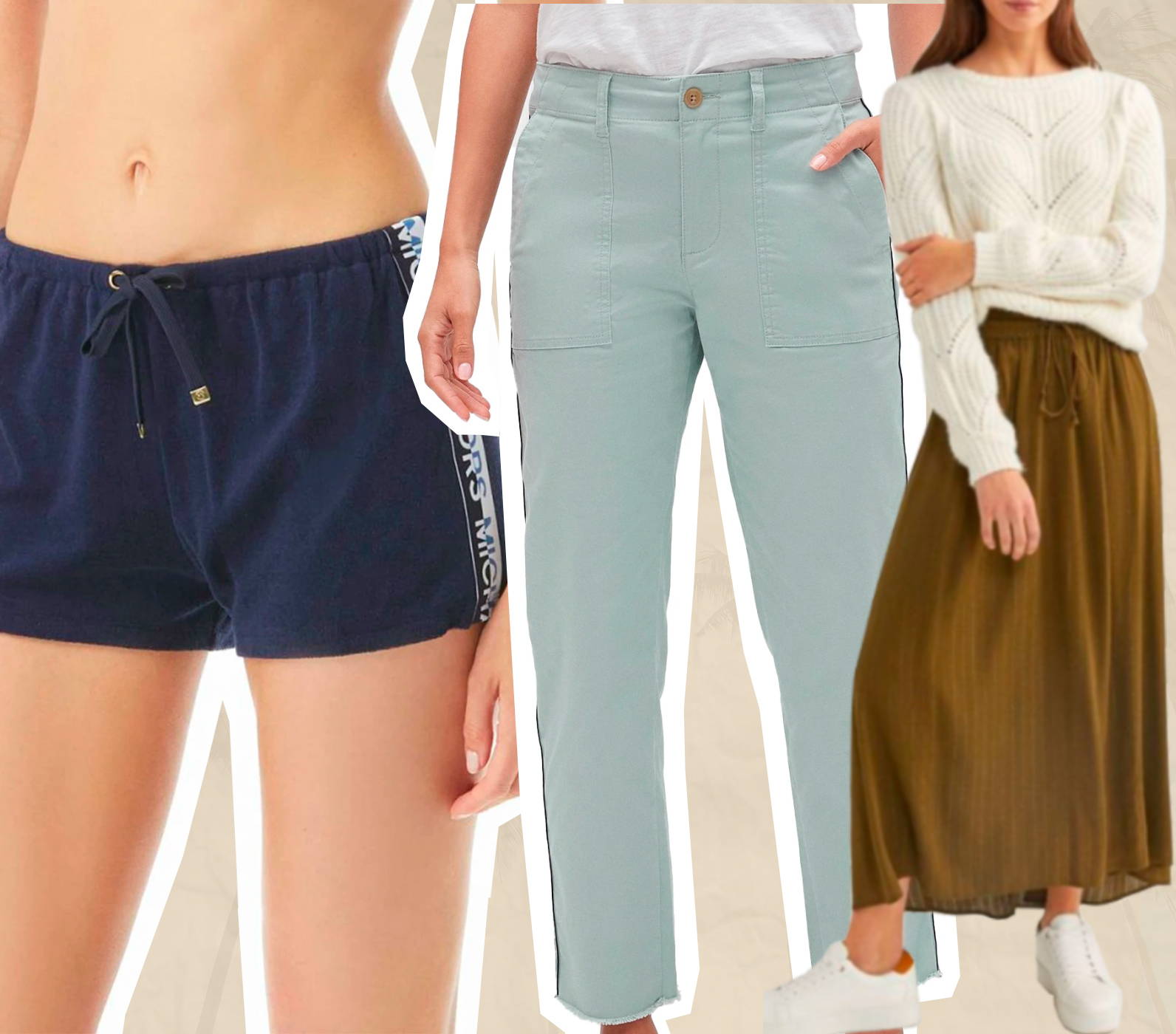 Beauty
Serving the right shade of foundation for you can be a hard feat—but your favorite makeup brands are here to keep the inclusivity. We list down a few of our favorite brands that are certainly made...
Read more