Shades for All
Serving the right shade of foundation for you can be a hard feat—but your favorite makeup brands are here to keep the inclusivity. We list down a few of our favorite brands that are certainly made for all
It took a century, numerous colored women, and some eloquent Gen Z-ers to finally address the big gap in the beauty industry that has been due for a long time. In recent years, makeup enthusiasts have been calling out cosmetic brands for more shade range in their products and collections, particularly their foundations. After all, not everyone falls in Fair or Tan or Beige or Nude.
In the making, beauty was standardized with what was easily seen on media—on television, print, and even now in digital age. The lack of a variety of racial presence and a rather "white-washed" beauty aesthetic has left us with the ideals that a beautiful woman should be fair, with perfectly brushed hair, and slim. Regardless of how diverse women and men are in physical traits, there is certainly a group that will feel a bit left out.
"In diversity, there is beauty and there is strength."
— Maya Angelou
Fortunately, in recent times, women of color have demanded to be given representation in makeup. Makeup artists and beauty influencers alike have called out brands on diversity in their range of shades. The calls for diverse, true-to-skin color have become so deafening, the brands cannot ignore them any longer. So they have answered the call.
Here are a few brands that have accepted the challenge and are now offering more shades you could ever imagine.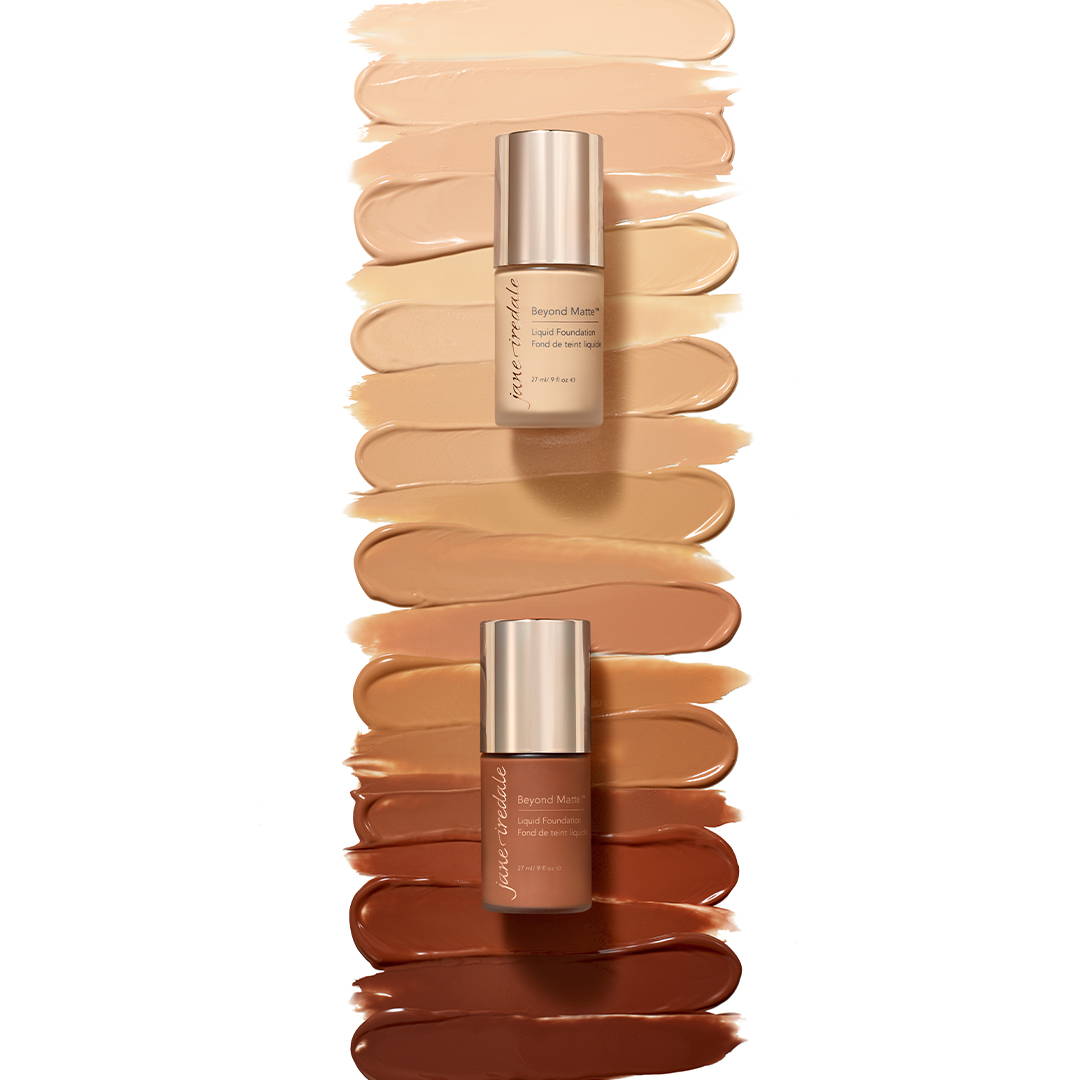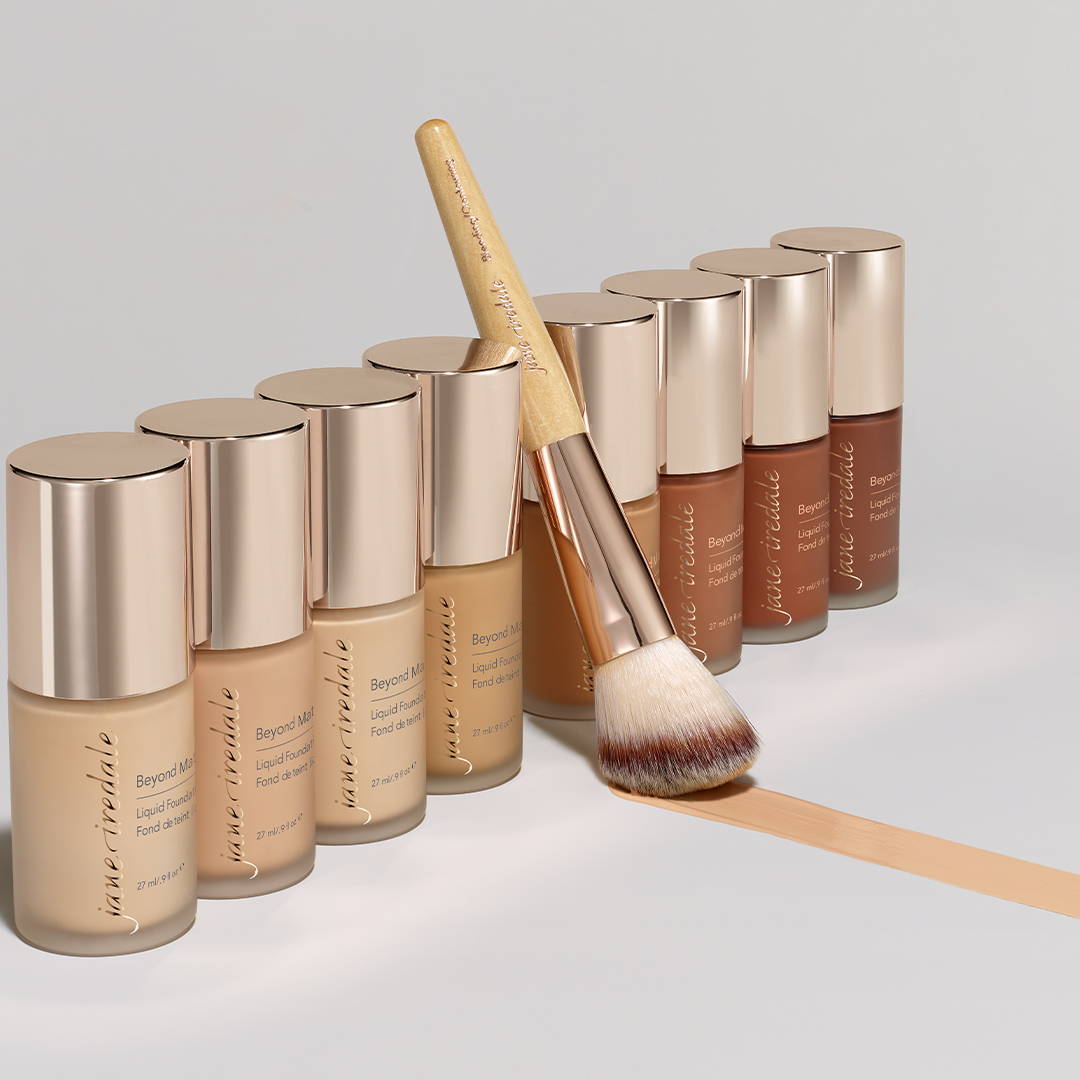 jane iredale
Beyond Matte™ Liquid Foundation
An all-in-one foundation that is game-changing, vegan, and 100% cruelty-free, jane iredale has been an innovator with their beauty products. Most of their users are into the brand's grassroots of providing a safe and skin-friendly makeup.
The cult favorite has developed 18 shades for their Beyond Matte™ line, adding in a new formula where the shade adapts to the skin keeping an all-natural finish. The product is very much buildable, with matte-finish.
So if you feel safe with having a skin-loving foundation like this one from jane iredale, this bottle of foundation is for you.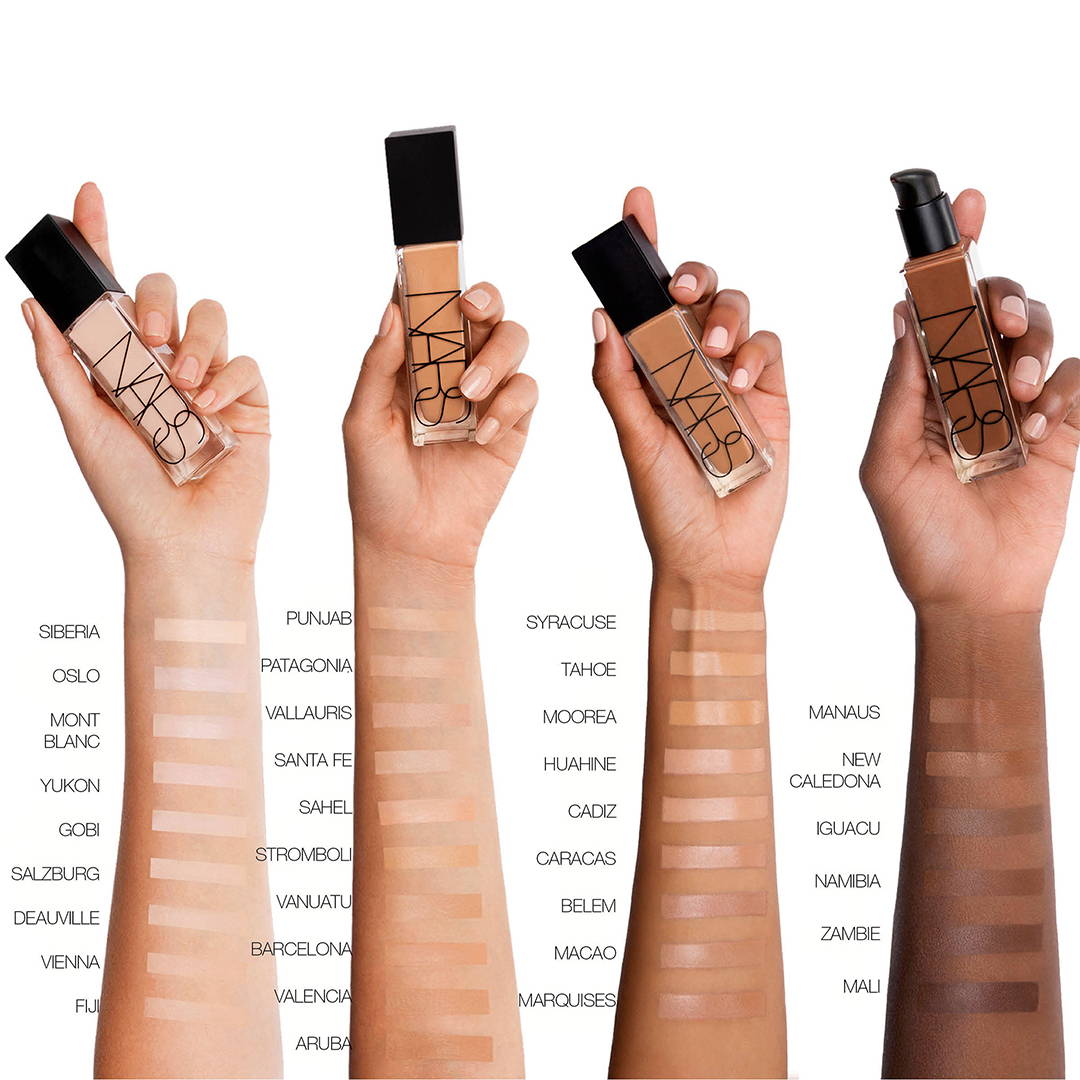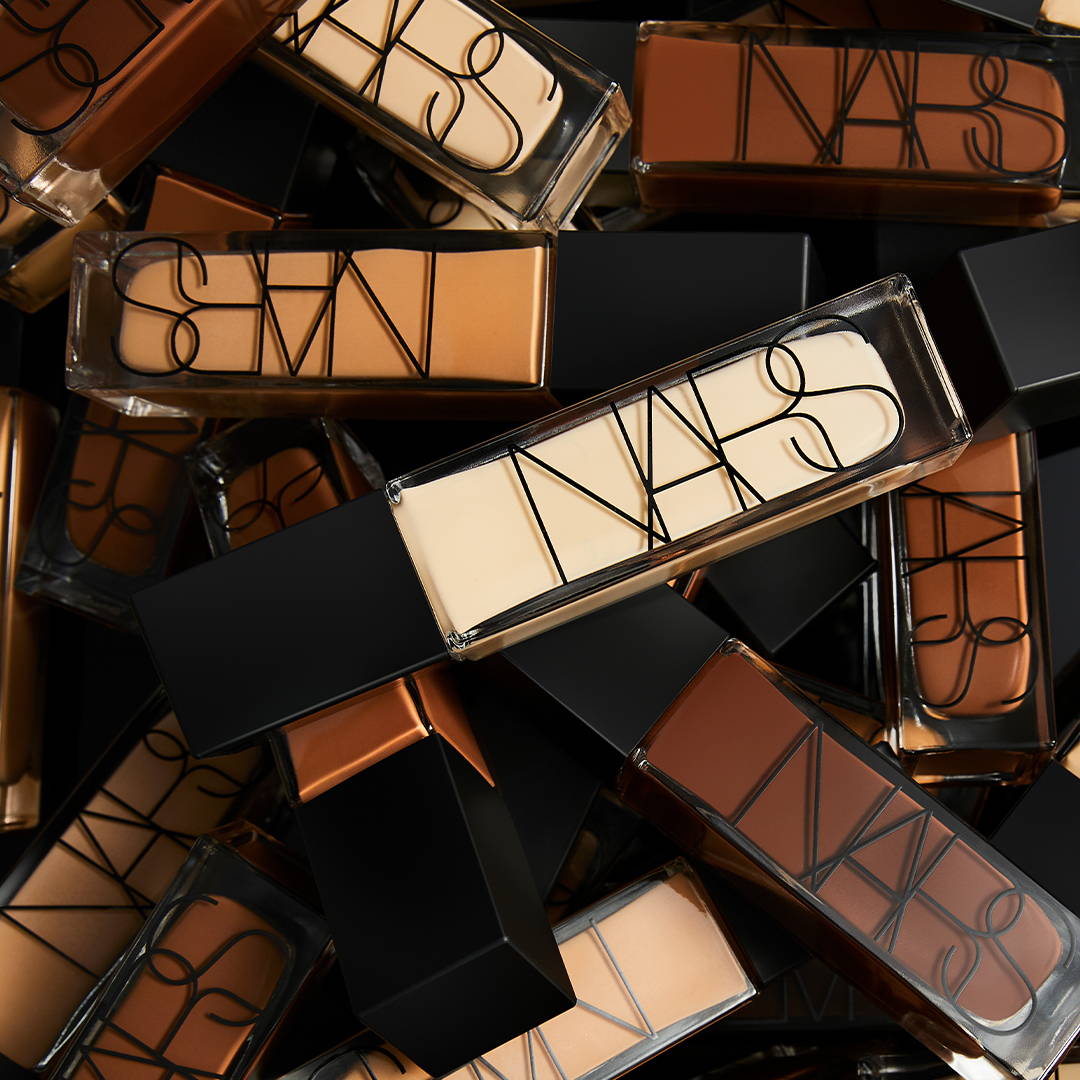 nars
Natural Radiant Longwear Foundation
As one of the authorities in makeup, any NARSissists would surely agree to that NARS has been one of the frontrunners in understanding how important color-matching is.
NARS' best foundation is known for being long-wear and lightweight product that gives the best coverage with the right amount of pump.
The Natural Radiant Longwear Foundation has 34 skin-matching shades formulated with a specialized skin-matching technology for an overall natural-looking finish. You sure can find the right match for you.
If you are looking for a foundation that would give the best full-coverage for you and still adapt to your natural tone and under-tones, this one is a must.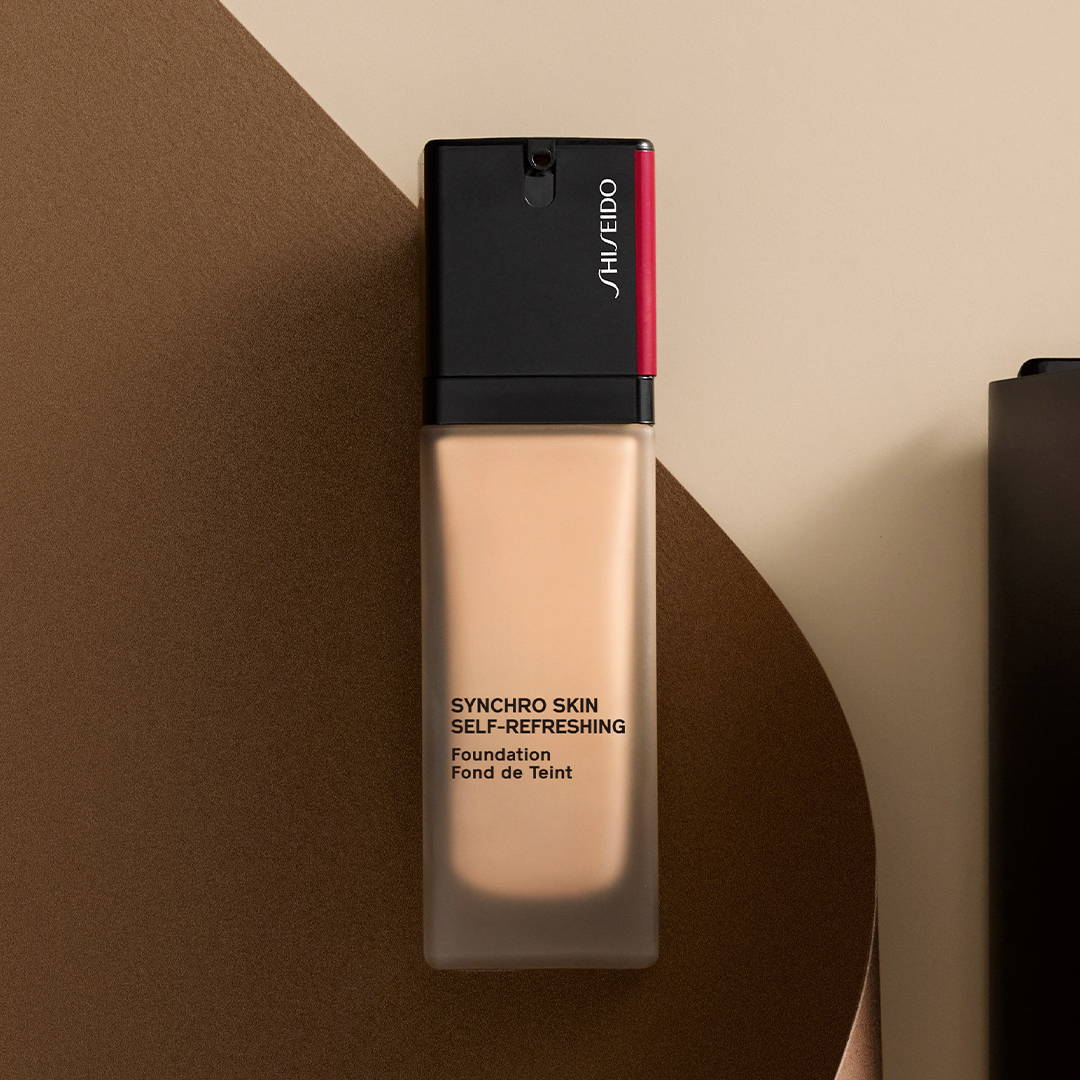 Shiseido
Synchro Skin Self-Refreshing Foundation
Introducing another innovation in foundation from one of the firsts in makeup brands, Shiseido. This "self-refreshing" foundation is said to synchronize with your skin and self-refreshes for a 24-hour period, keeping your face still flawless and fresh.
Developed through the years, the Synchro Skin Self-Refreshing Foundation features 30 shades that fit your natural skin-tone and undertone and at the same time keeping it protected with sunscreen and humidity-resistant ingredients. The foundation is weightless as well.
If you enjoy the sun and would love to keep on putting on makeup, this foundation could be your next "holy grail."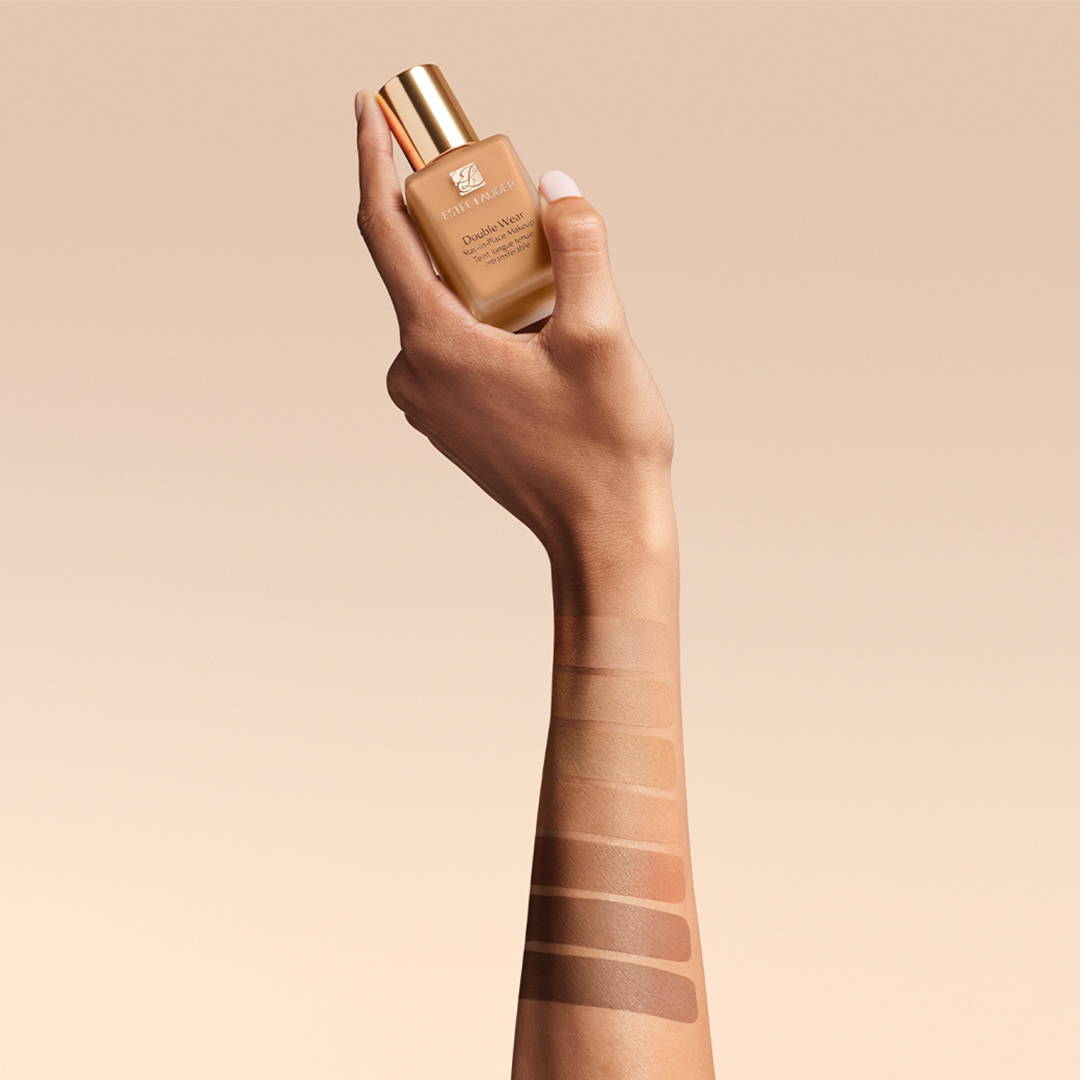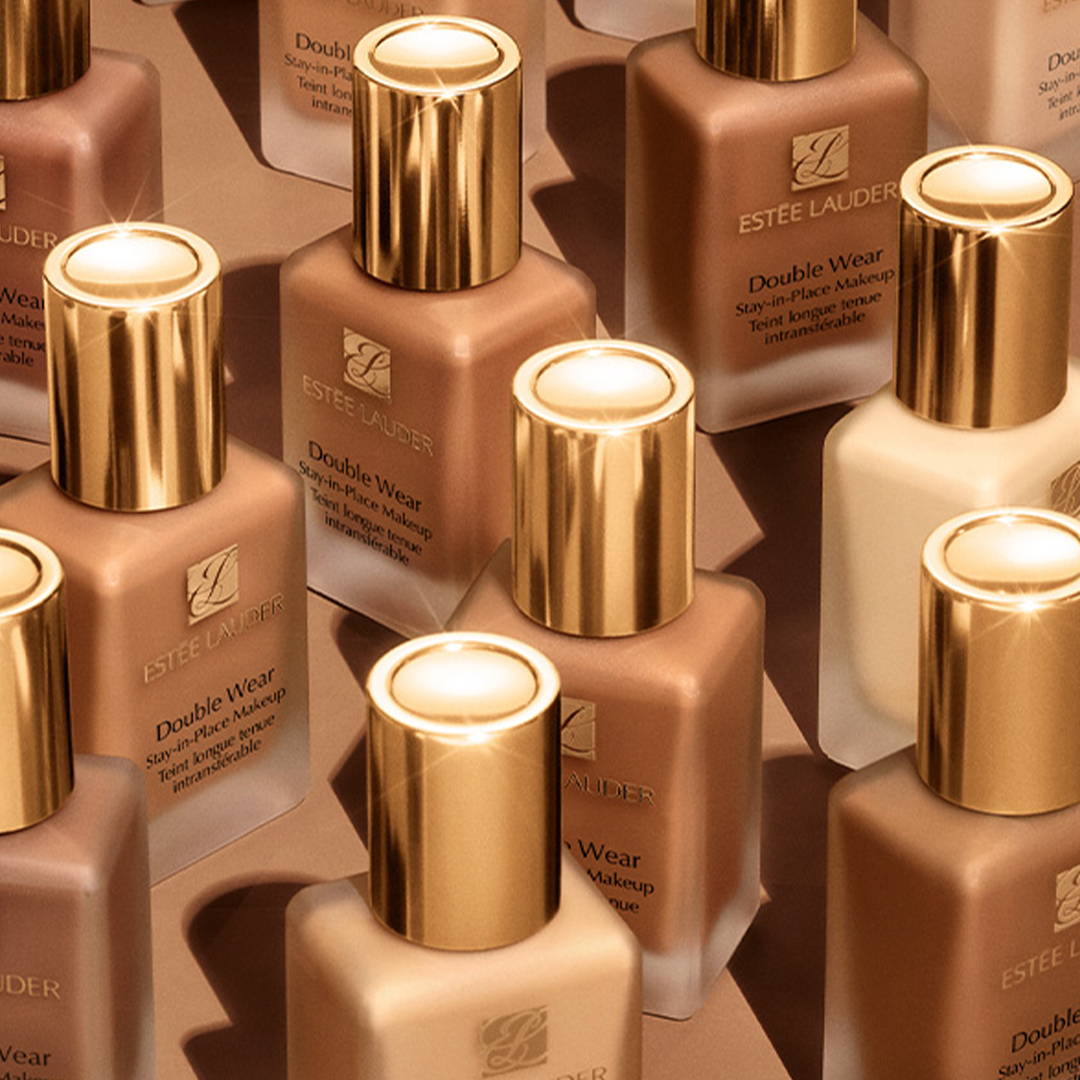 estée lauder
Double Wear Stay-in-Place Makeup
There is no doubt, this foundation from Estée Lauder deserves all the rave from all beauty reviews and makeup enthusiasts around the world. It just stays in place.
True to form, this Double Wear Stay-in-Place Foundation is truly made for long-wear, with transfer-proof and humidity-resistant technology.
With over 55 shades to flatter your skin, it stays true to color, even unifying uneven skin tone and covering blemishes. Find your skin's match—double the guarantee by choosing your skin's intensity level through their eight levels of shade and understanding your undertone.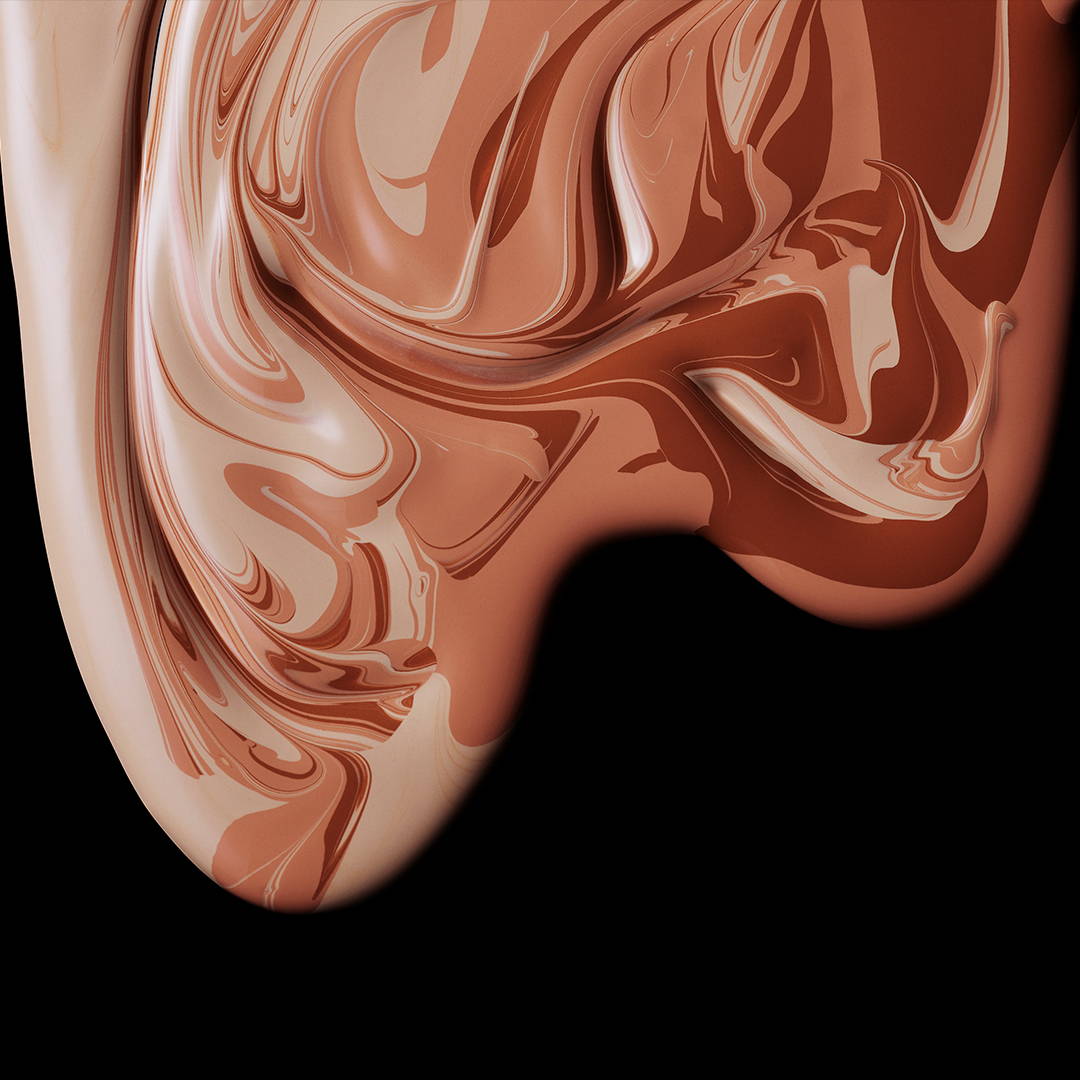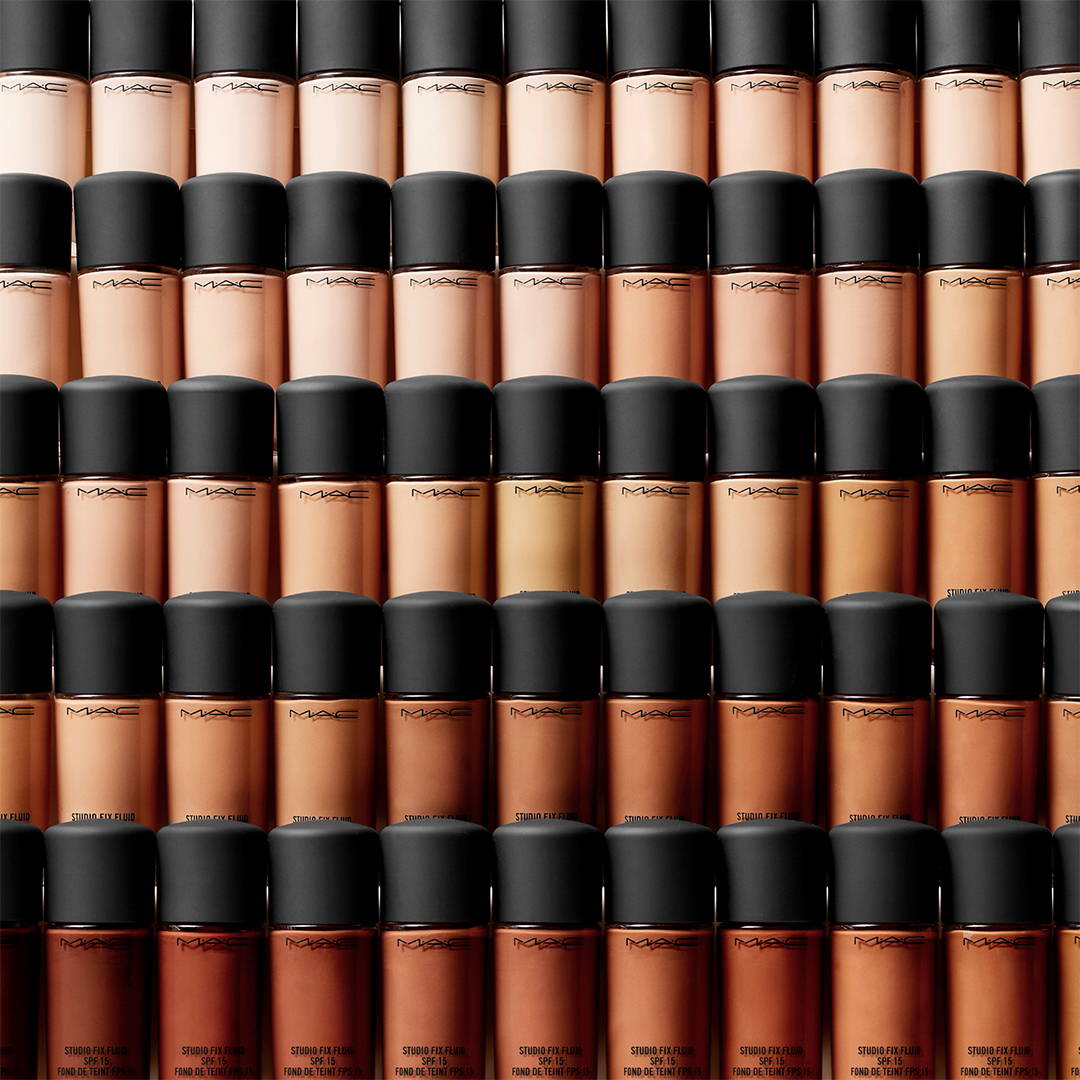 MAC Cosmetics
Studio Fix Fluid Spf 15
Here is why MAC Cosmetics Studio Fix Fluid SPF 15 is the best there is. This product gives the best full-coverage with only a lightweight formula. It is also known for being long-wear, with a tested 24-hour period of non-caking and non-streaking.
But a reason why most would love this product is its expansive range of over 63 shades. Tackling all inclusive skin color-shades and still staying true to color.
Its matte finish is a favorite for those who lives for a soft-even looking look.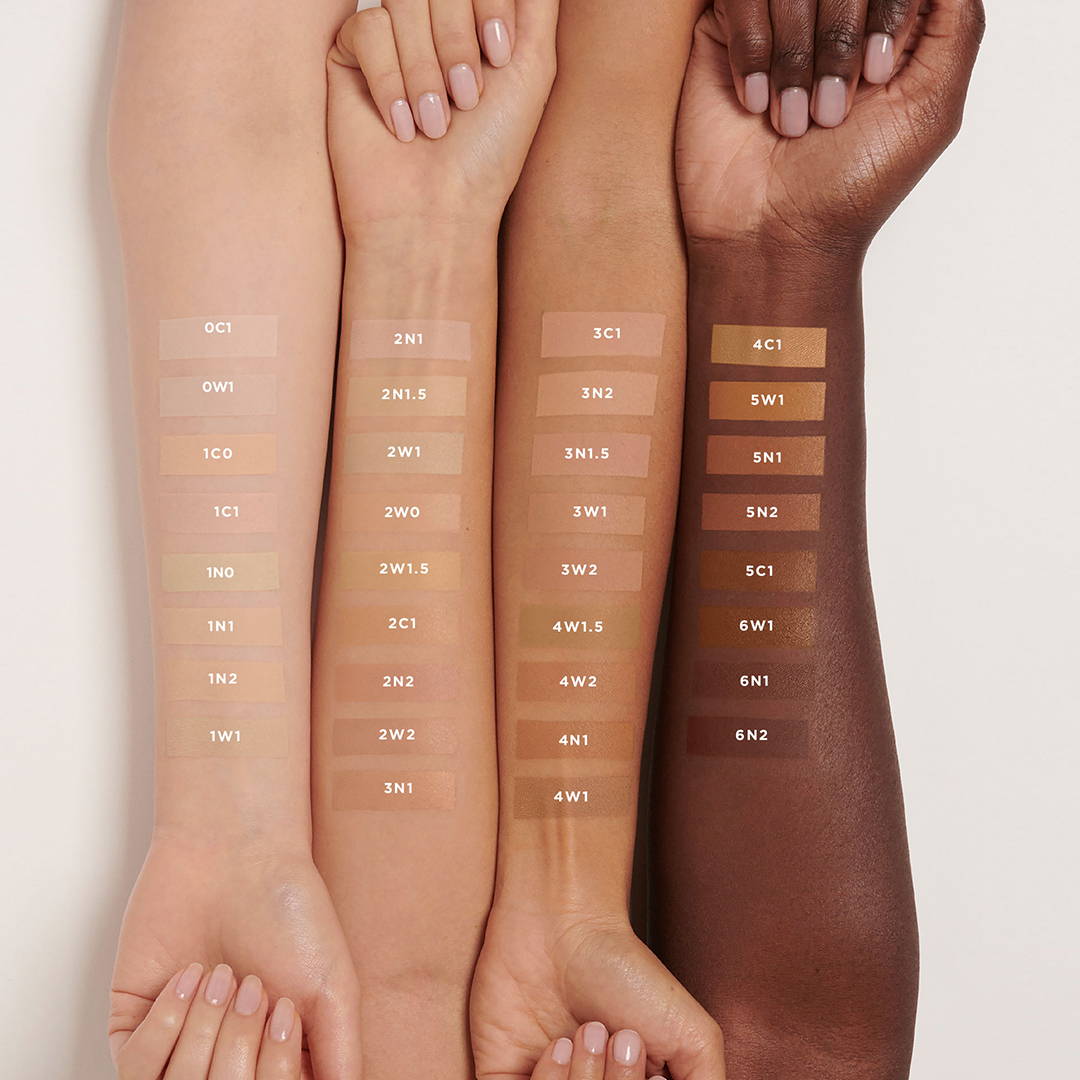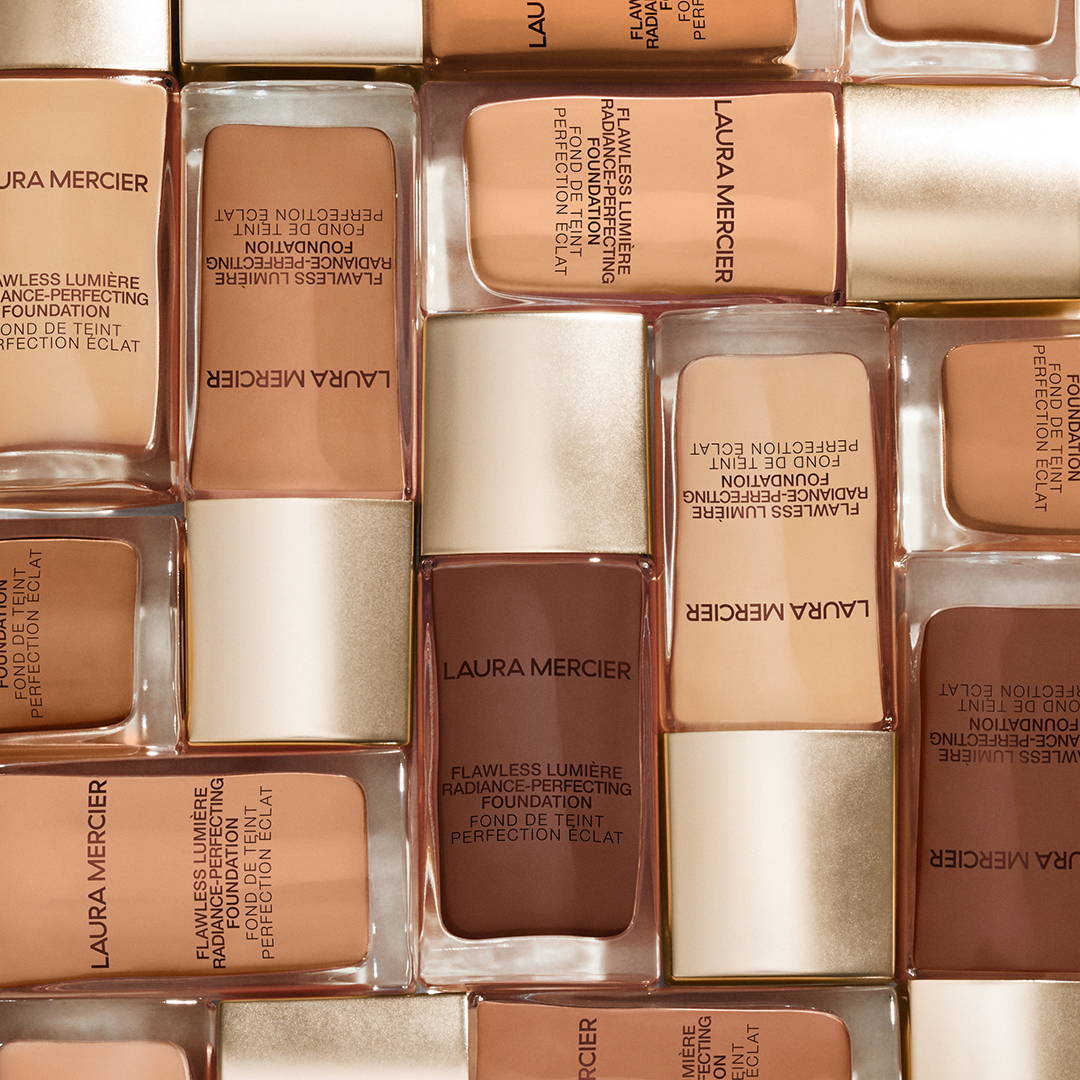 Laura Mercier
Flawless Lumière radiance-Perfecting Foundation
A luminous foundation, different from all the rest thanks to its powerful 15-hour hydration technology. Laura Mercier has always been a go-to brand for radiance-boosting products and dewy finishes.
Like any other Laura Mercier product, this newly-formulated foundation gives a flawless, glowing skin, thanks to its luminous properties. It is likewise weightless with medium to full-coverage.
It has developed 30 shades made for a natural luminous finish with color-true pigments that resist oxidation. Find your match and start wearing this foundation.
Now more than ever, it is important for us to realize which beauty brands are taking diversity into account and in turn support the brands that do. The foundation shade range may be a little component in a gigantic empire but it is important to know which brands truly cater to all their clients and fans.
Inclusive beauty matters—and its refreshing to see these brands speak to women and men—of all racial backgrounds.
---