Underneath It All
Every woman who is confident to unleash that inner goddess hiding behind that expensive outfit knows the first step always begins with lingerie
To this day, many women still believe that lingerie is for others. But in reality, it's for you. It is a well-known fact that the right lingerie can make or break your outfit. It is meant to match, or rather, complement your entire look. Regardless of how tailored the outfit you wear may be, if you're wearing an ill-fitting underwear beneath it, you or your outfit are not going to stand out. It's safe to say this is the secret behind every woman's "perfect" look.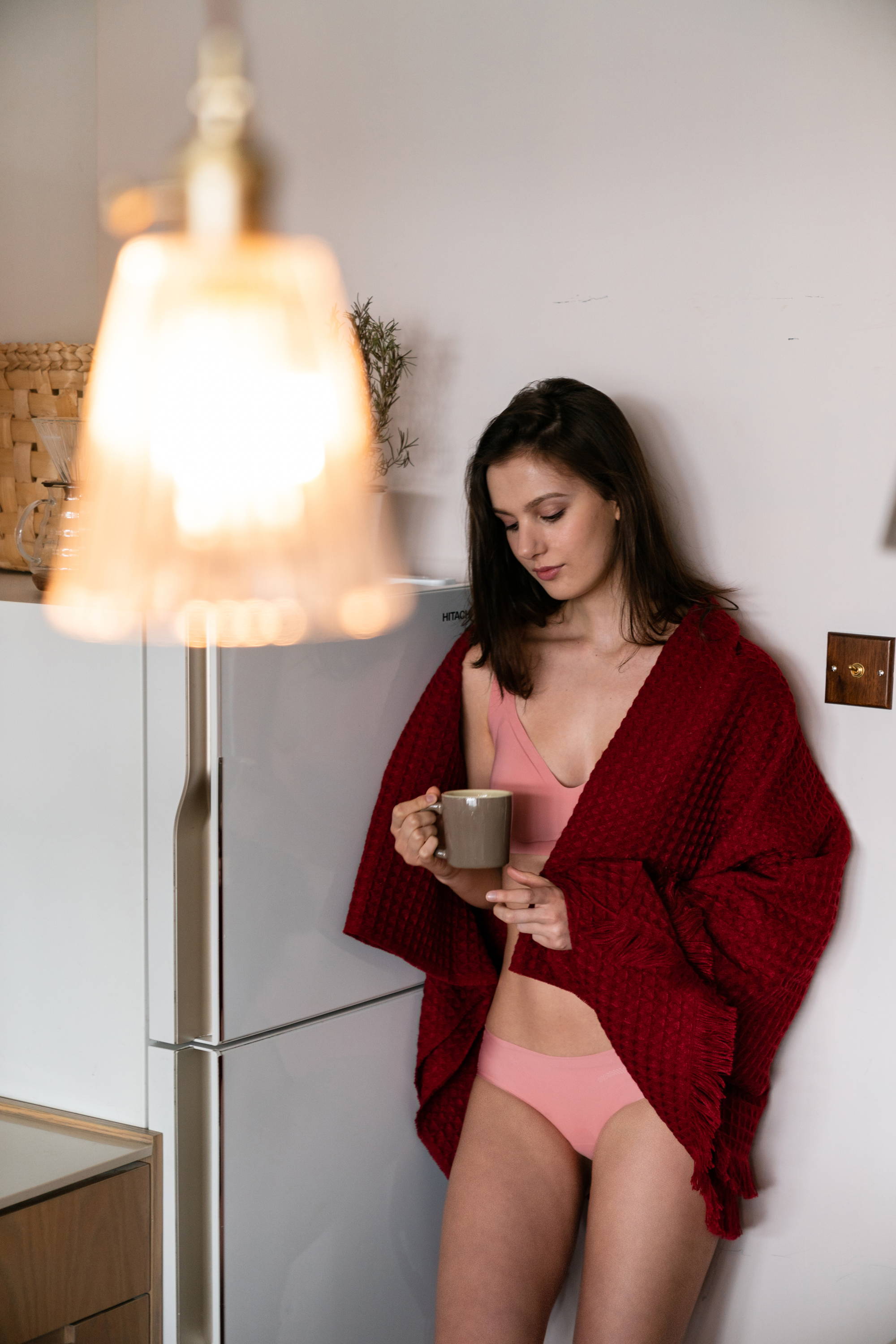 Feeling good in your lingerie is absolutely important, whether anyone else will sneak a peek of you in it or not. Maybe it hasn't crossed your mind that investing in a good lingerie is a must. There's more value in knowing what the best fit is for your body. It is a part of the fashion scene that symbolizes female empowerment, femininity, sexiness and inspires women all over the globe.
Lingerie can be a woman's refuge for who she is on the inside, allowing you to express who you really are, no matter what style of clothing you wear on top. Women are multi-faceted personalities and lingerie allows them to express all of that when they don't want to make it known to the outside world.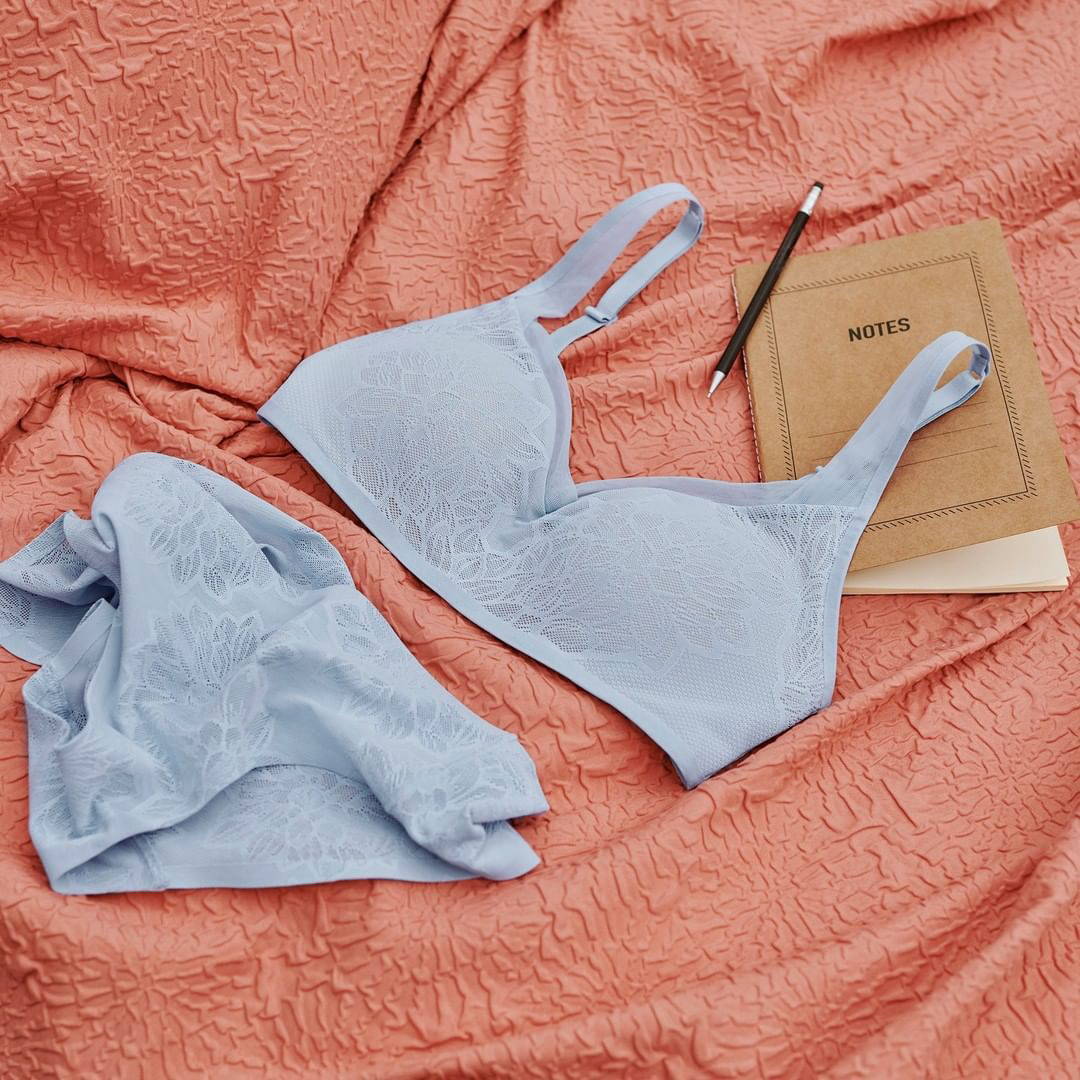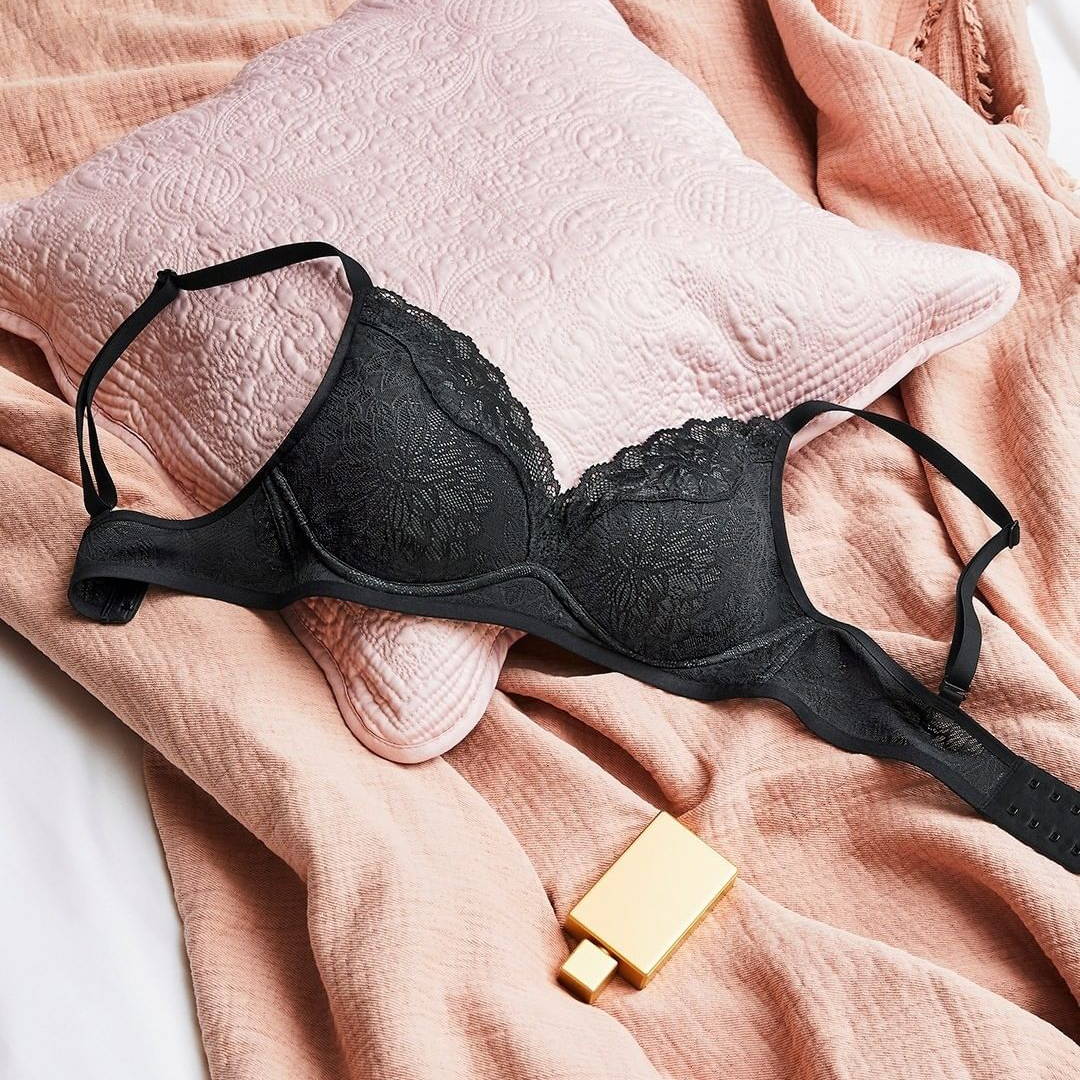 Maybe you feel romantic and dreamy, then you can slip on that pink ruffled bra and satin panty set. Or maybe you're feeling flirty and playful. Then pull out that red push-up bra and pair of lacy thongs. Feeling modest and lazy? Lounge bras and cotton undies are good. And if you want to feel cool and casual, go ahead and wear the T-shirt bra and boy-short panties.
Nowadays, lingerie feature the finest fabrics, making comfort the new sexy.
In celebration of the upcoming Lingerie Week at Rustan's from February 1 to 7, 2021, we are sharing five important lessons you must learn when it comes to lingerie.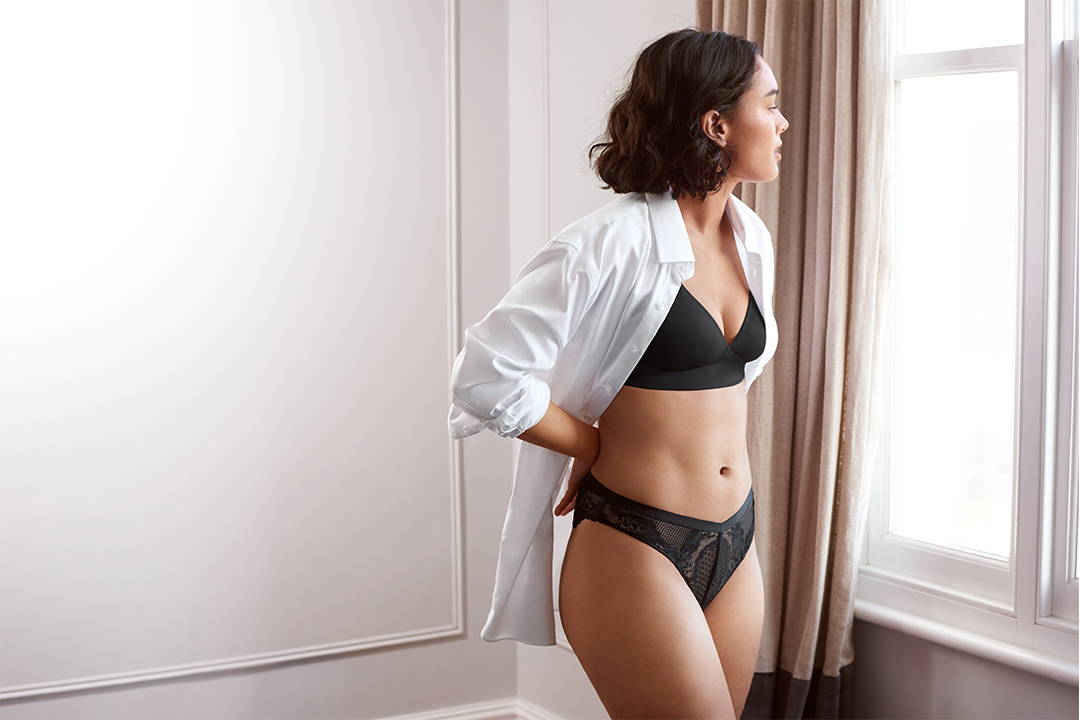 Coordination is Key
For the most part, it is good to stick to two colors in your underwear drawer—nude and black. But now and then, it is good to splurge on color, especially when you just want to have that something special. Always grab a set in the same color—it makes matching so much easier.
Wear it for You
There's always a feeling of dressing up for yourself that makes you feel great. When no one else knows that you have a pair of that seductive lace bra hiding below your blouse, it gives that hint of mystery, adding an extra smile on your face.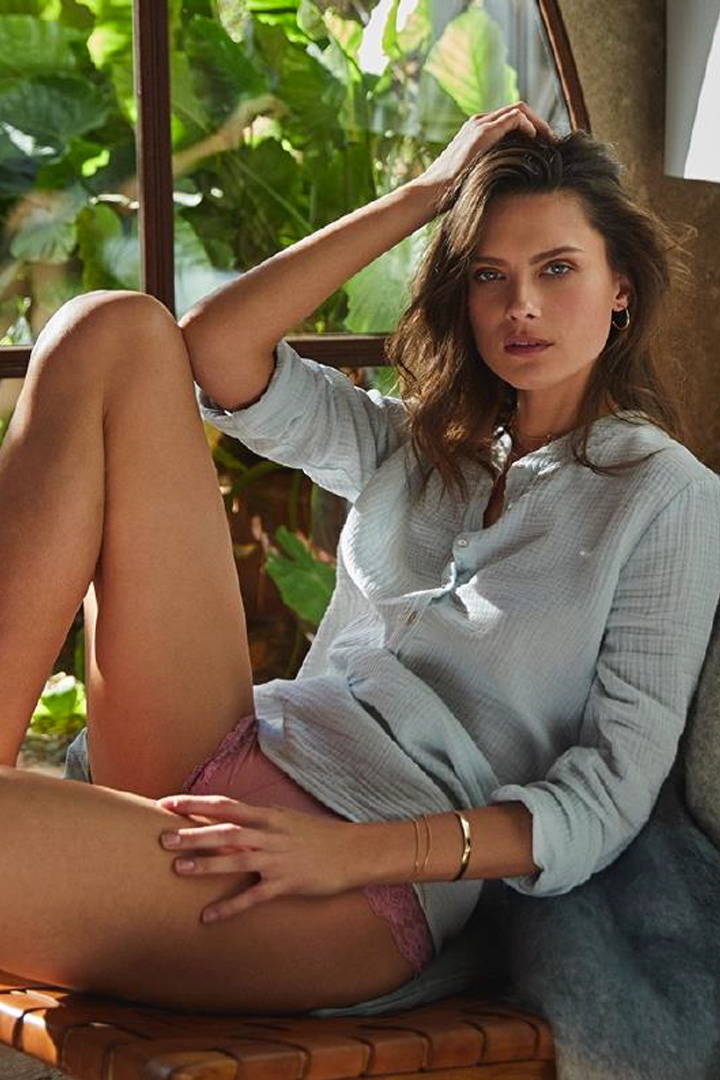 It's All Right to Show it Off
Fancy taking a picture of yourself with a little peek of lace popping out from under your top? That's just you exuding a subtle hint of sexiness and confidence. Pair it with a long necklace and an oversized button-down or cardigan and you have succeeded that innocent yet flirtatious appeal.
Quality, Not Quantity
As with everything else in the fashion world, looks can be deceiving when it comes to quality. With lingerie, the truth is, you get what you pay for. Lingerie deserves to be beautiful so that you can feel fabulous, not just to be worn for practicality.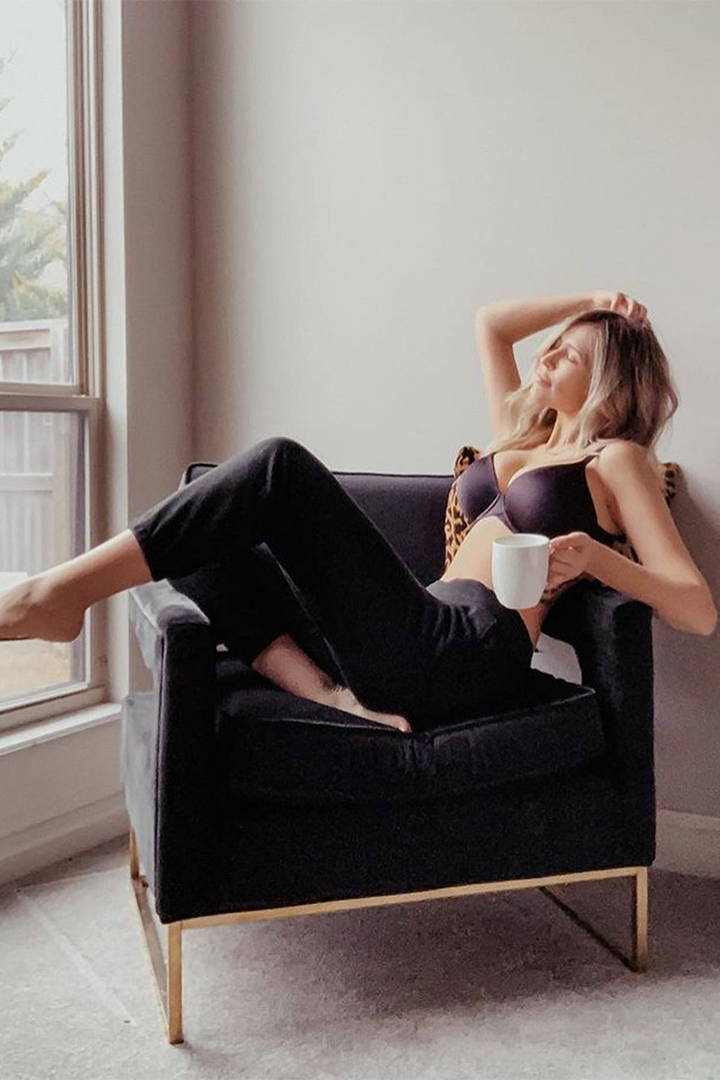 Finally, it's a Necessity
French fashion designer Christian Dior once said, "Without foundation, there can be no fashion." Hence, lingerie is about feeling good about what you are wearing on the outside, as well as what's underneath. When it comes to lingerie, make time to get fitted and try out different bra styles so you're well-informed what works best for your body type.
To sum it all up, lingerie is a gamechanger if you know what you know about purchasing one. Don't think of it as a frivolous indulgence. It is instrumental in raising every woman's self-esteem. After all, it's what's underneath that really counts.
---