The Ultimate Bathroom Restock Checklist
There are plenty of things you need to always have with you in your bathroom
There are a quite a number of items that every homeowner should have in their bathrooms. These are the items that you use throughout the space; you might even say it's impossible to live without them.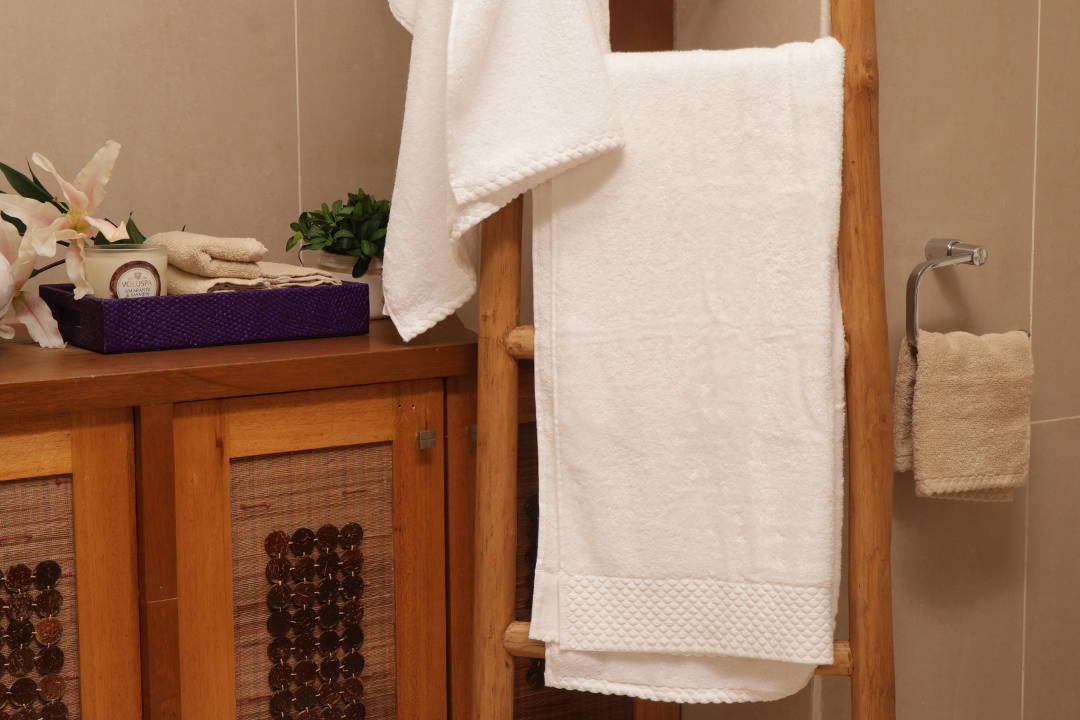 Make a list of what you and your family actually use on a day-to-day, week-to-week. Experts recommend buying supplies good for two weeks. Make sure you have a reasonable amount of toilet paper and paper towels, as well as laundry and cleaning supplies, including disinfectant. In addition, make sure you have toiletries like toothpaste, body wash, shampoo, shaving supplies, hand sanitizer, hand soap, and skin care.
To help you out with your list, here are our suggestions on what you need at home: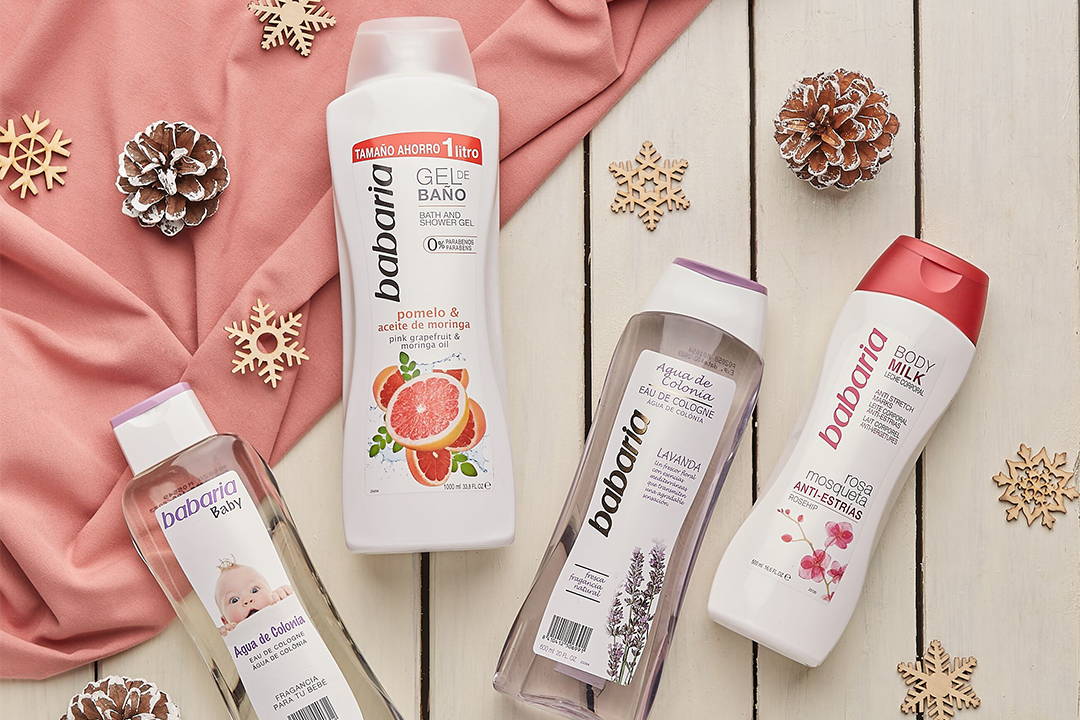 Toiletries
Personal hygiene is always a top priority. And if you run out of toiletries like soap, toothpaste, and shampoo, you'll end up smelling like you've just gotten back from a weekend hike up a mountain without taking a shower. So, instead of taking "creative decisions" with your hygiene, best to stock up on them!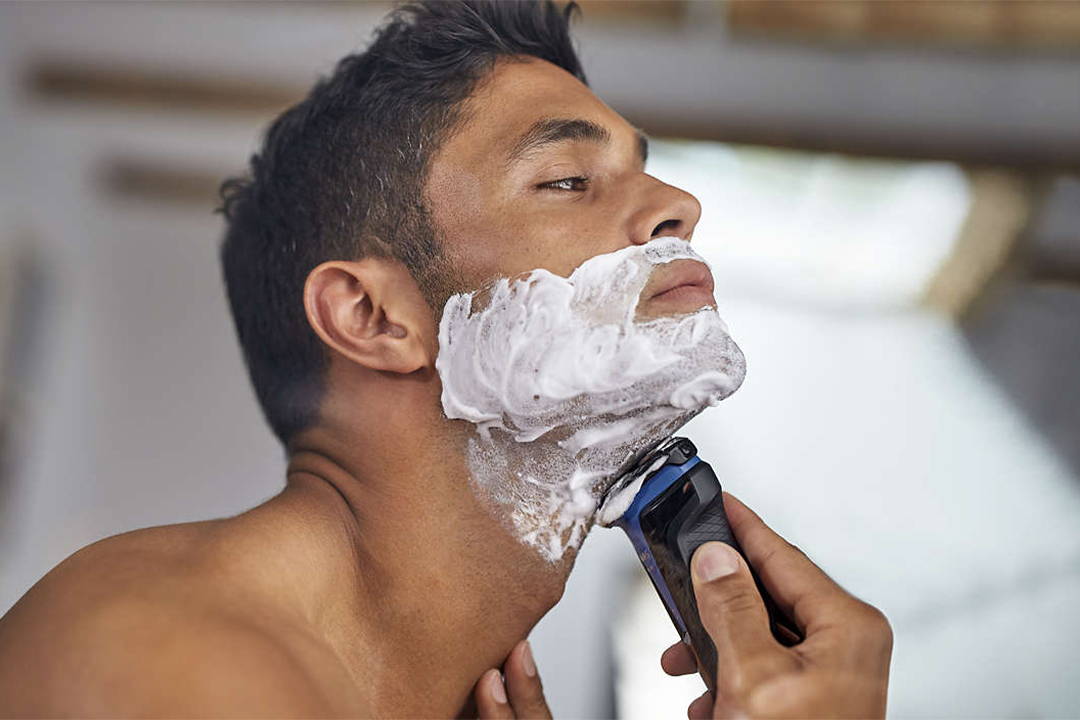 Shaving Supplies
Running out of razors can be all right at first. But eventually, you're going to want to shave again. Don't like those disposable razors? Shaving tools make a good investment.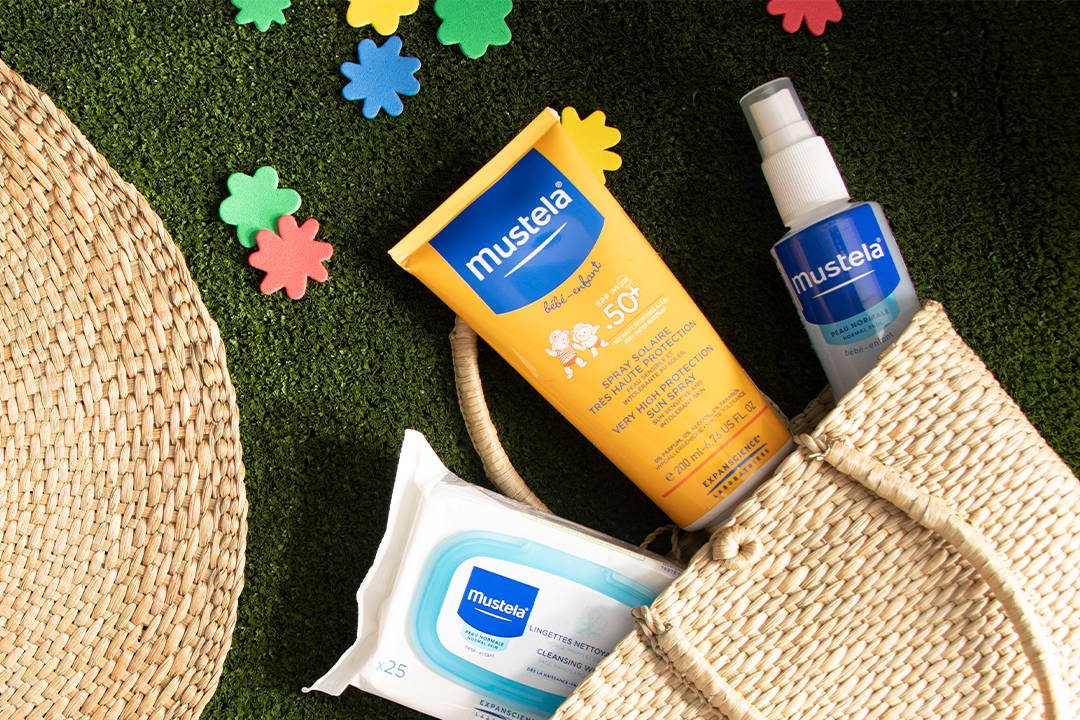 Baby Products
When it comes to your little ones, you need to keep all baby products on hand at all times. Save yourself some future stress and make sure you have everything your baby needs.
Hand Towels
There are surprisingly people who do not have hand towels in their bathrooms. They usually use their bath towels to dry their hands. While this might be all right for someone to use their own towel for drying, you can't expect guests to do the same.
There's just no worse feeling in the world than unexpectedly running out of these necessities. Keep your place well-stocked. Avoid those need-driven, spur-of-the-moment purchases by planning ahead of time.
---