Home and Health
Because getting and keeping your family healthy starts at home
As the old saying goes, "Home is where the heart is." And now, more than ever, keeping yourself and your family healthy is becoming even more vital. So it's important that you don't bring any illnesses or infections home to your family.
Experts recommend that washing your hands and disinfecting households items and surfaces are the best ways to keep your home germ-free. Apart from keeping the house clean, it's important to be aware of the food you eat, how to properly use, store, and dispose of products to help you maintain a healthy home, which will then make sure keeping the whole family healthy.
Here are a few things you can do to feel your best and be in tip-top shape while at home.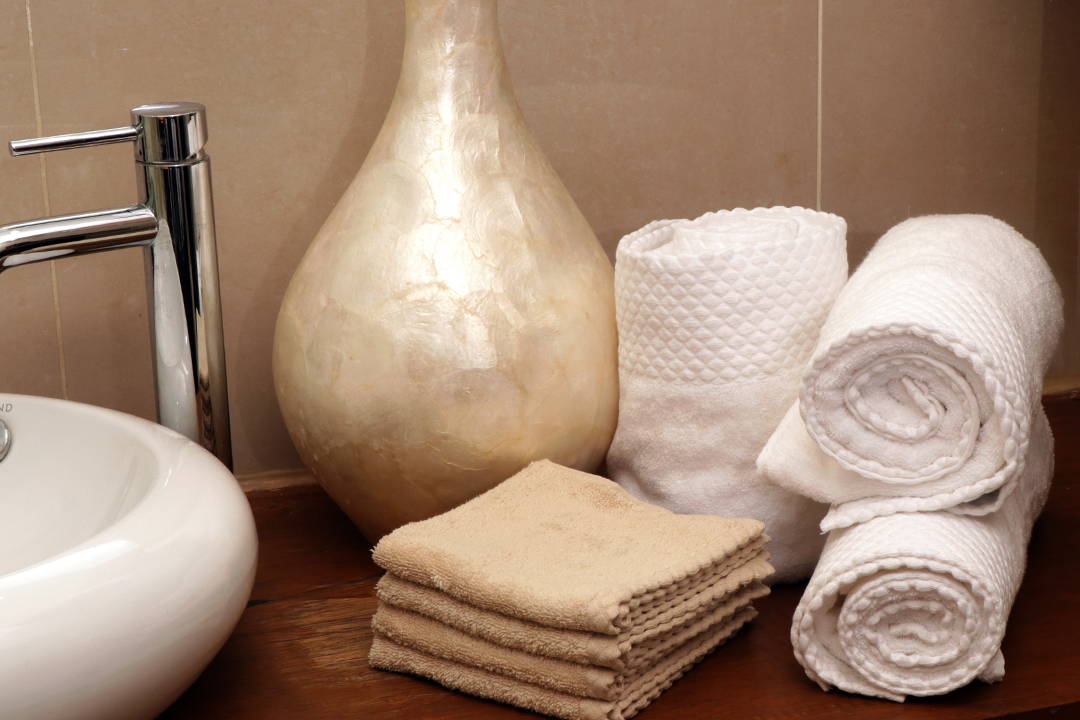 Make a List, Check it Twice
Write a basic checklist to guarantee you have the supplies you need to keep your house clean. Stock up on sponges, hand towels, countertop cleaners, soaps, bleaches, and dusters. Make sure your bathroom is also filled with essentials, such as shampoos, conditioners, body wash, and other bath products.
Cut through the Clutter
Save time cleaning the house by decluttering and organizing your home. Put away laundry, kids' toys, junk mail, blankets, and other items that can potentially get in the way of your cleaning.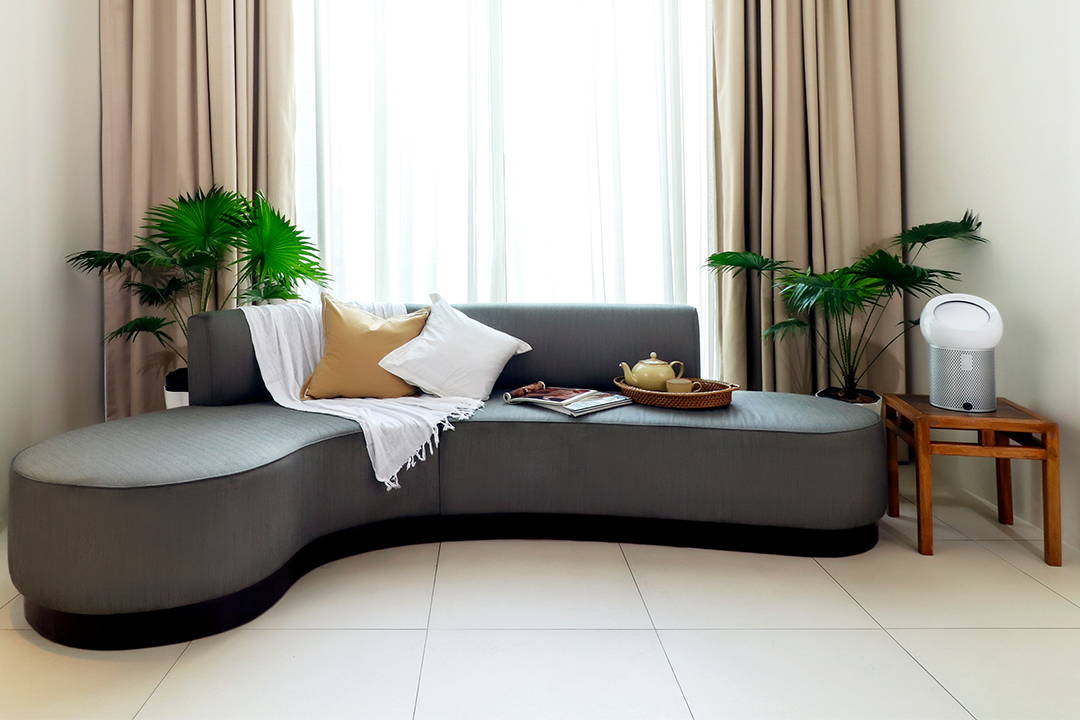 Fans, Essential Oils, Fresh Air
When it's possible, open your windows or turn on your air purifying fan so there will be fresh air circulating. For smaller spaces like the bedroom, having an essential oil diffuser can provide a ton of benefits.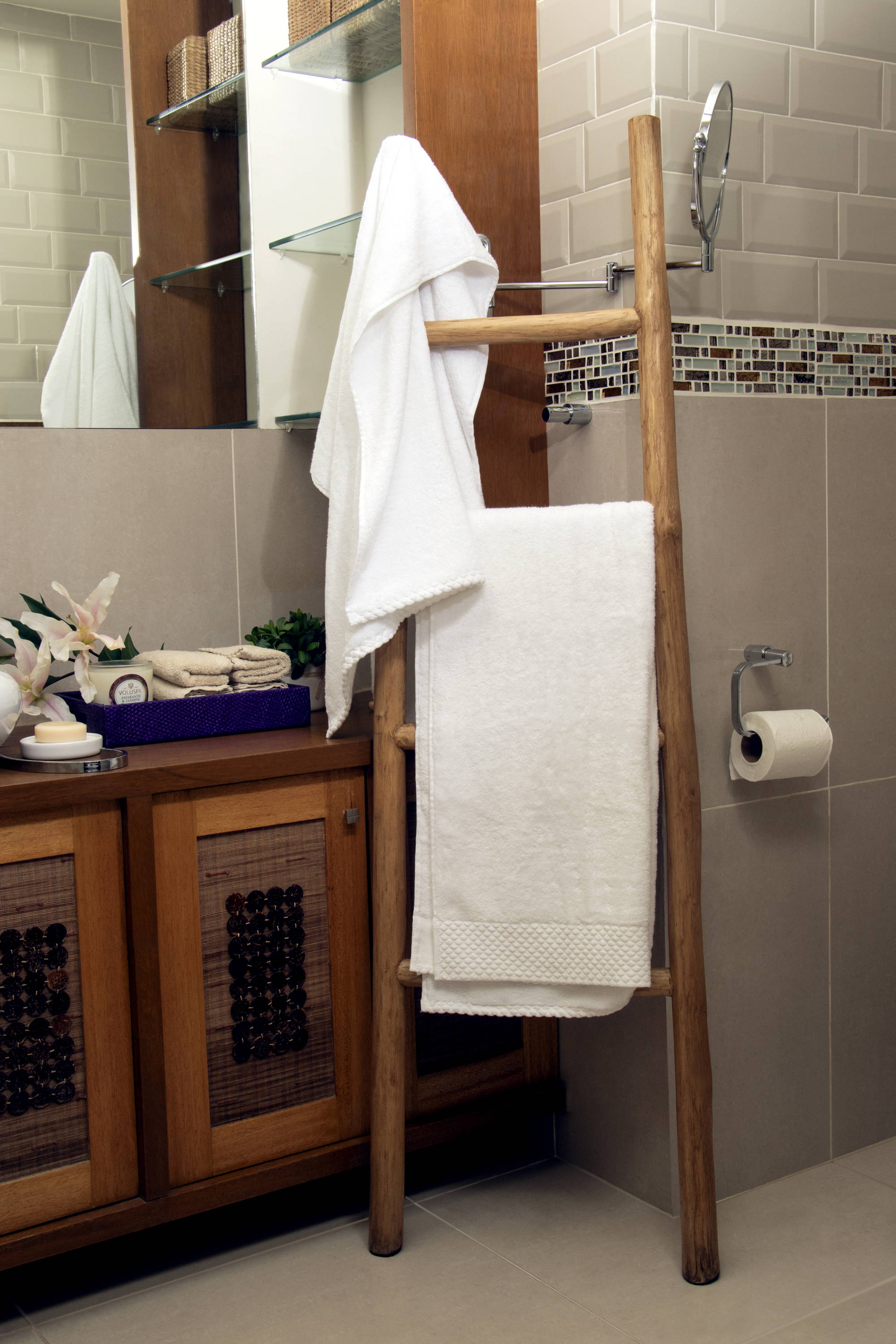 What's Yours is Yours, What's Mine is Mine
Don't share personal items, such as toothbrushes, bath towels, razors, handkerchiefs, even nail clippers as these can all be sources of infectious agents.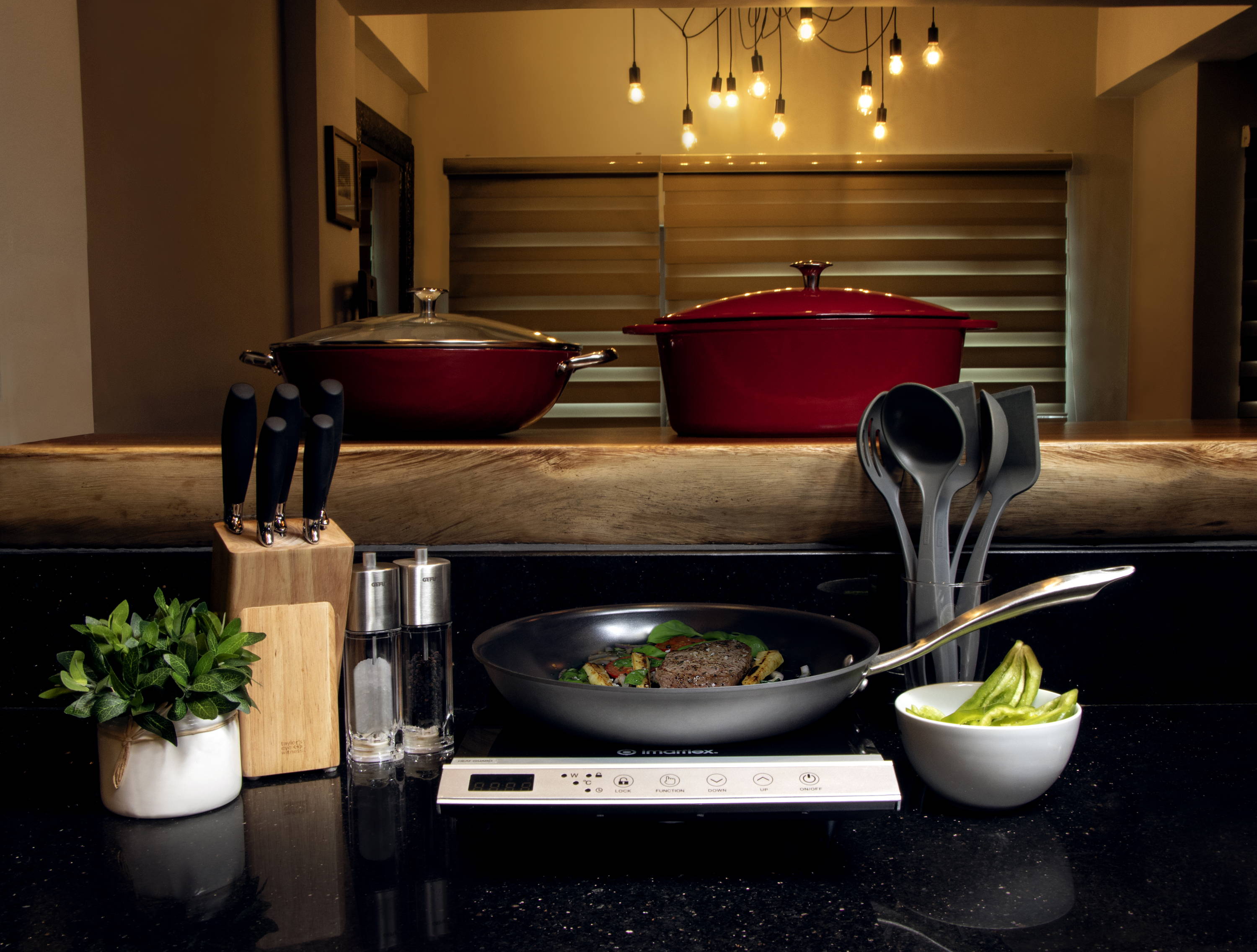 Eat Healthy
Stocking up on food doesn't mean living on canned goods. Fill your refrigerator and pantry with soups, pasta, fresh fruits and vegetables, eggs, and snacks—normal staples that will keep for a decent length of time. Cook them in green cookware like ceramic pots and non-stick pans or use induction cookers.
---