The Trends You'll Wear for the New Year
Here is a rundown of the latest trends in fashion for the coming of a new era!
As the new year emerges, we turned to the runway to find out what's next in fashion. From power suits to the return of crochet, here are the top trends that will define the fashion landscape as we begin this new decade: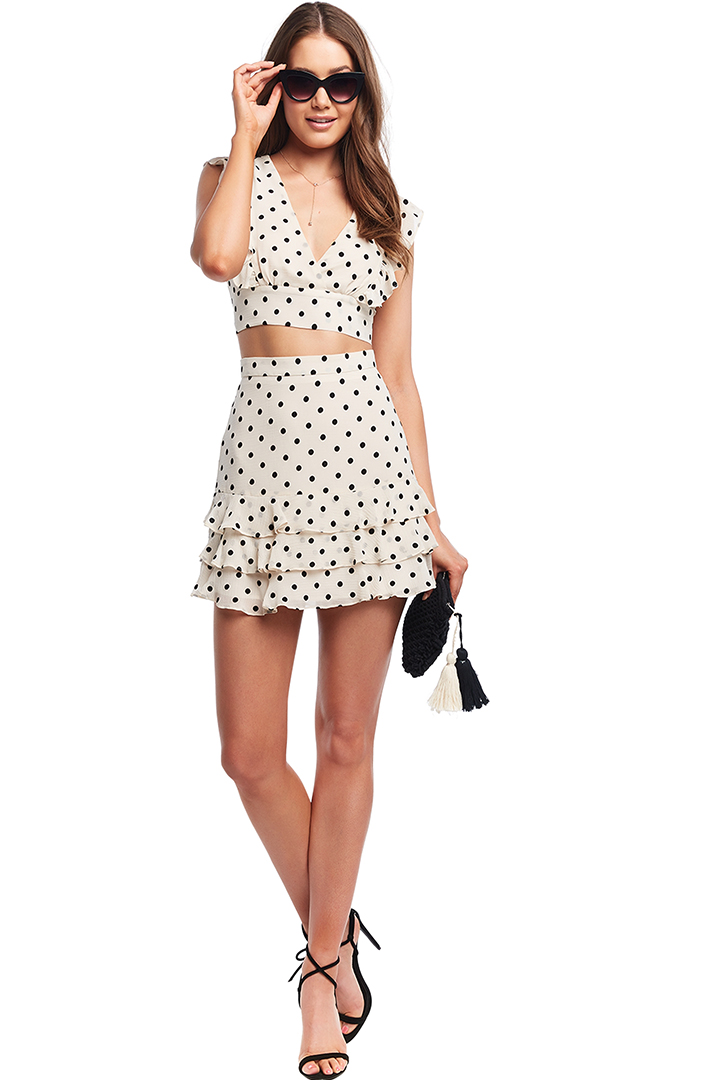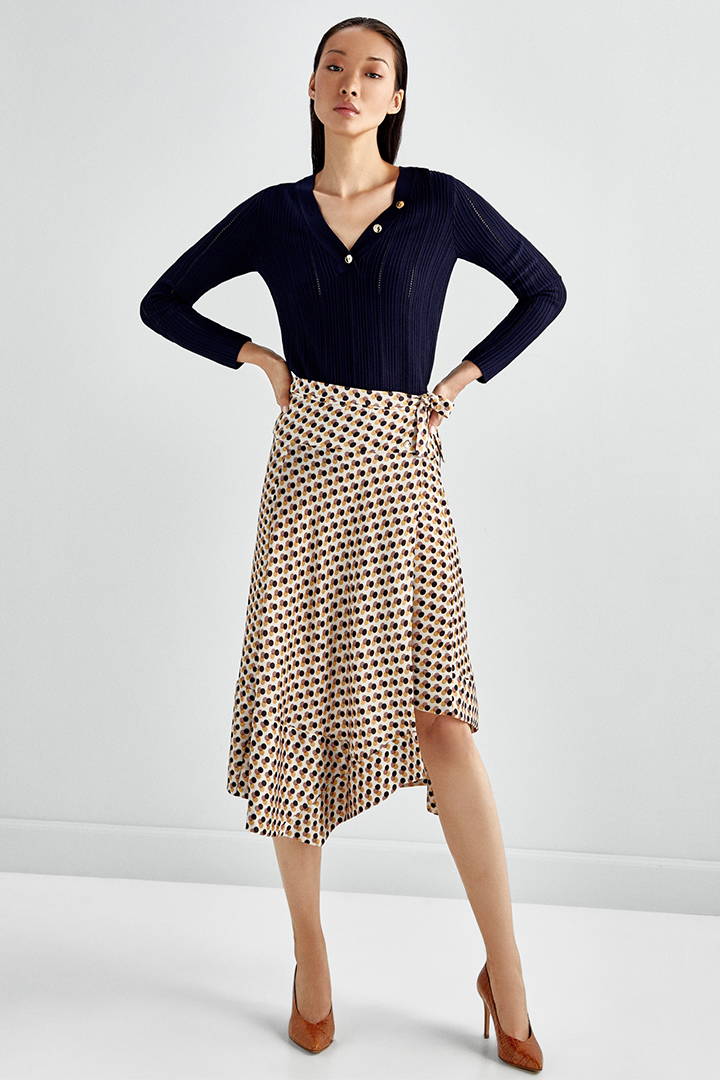 The Spotted Pattern
There have been a number of spotty looks on the spring/summer 2020 runways, with the versatile pattern complimenting both traditional and modern designs, as seen at Sacai, Haider Ackermann, Michael Kors, Tommy Hilfiger x Zendaya, Balmain, Dries Van Noten and more. Whether you see them on dresses, suits, and even bags, polka dots are proving that they're here to stay.
leather In
Trench coats, jackets, shirts, skirts, dresses, and boots. Leather is definitely making its appearance everywhere, on the runway, and on your Instagram feed. Buttery leather by top brands Versace, Bottega Veneta, and more is an irresistible piece to add to your wardrobe.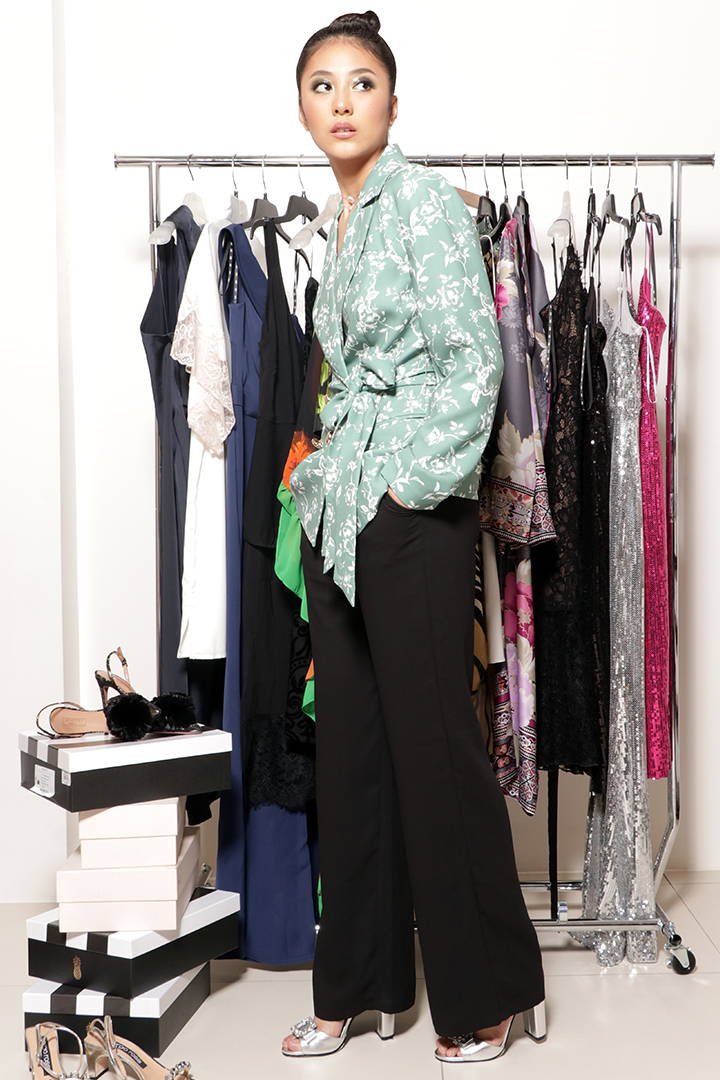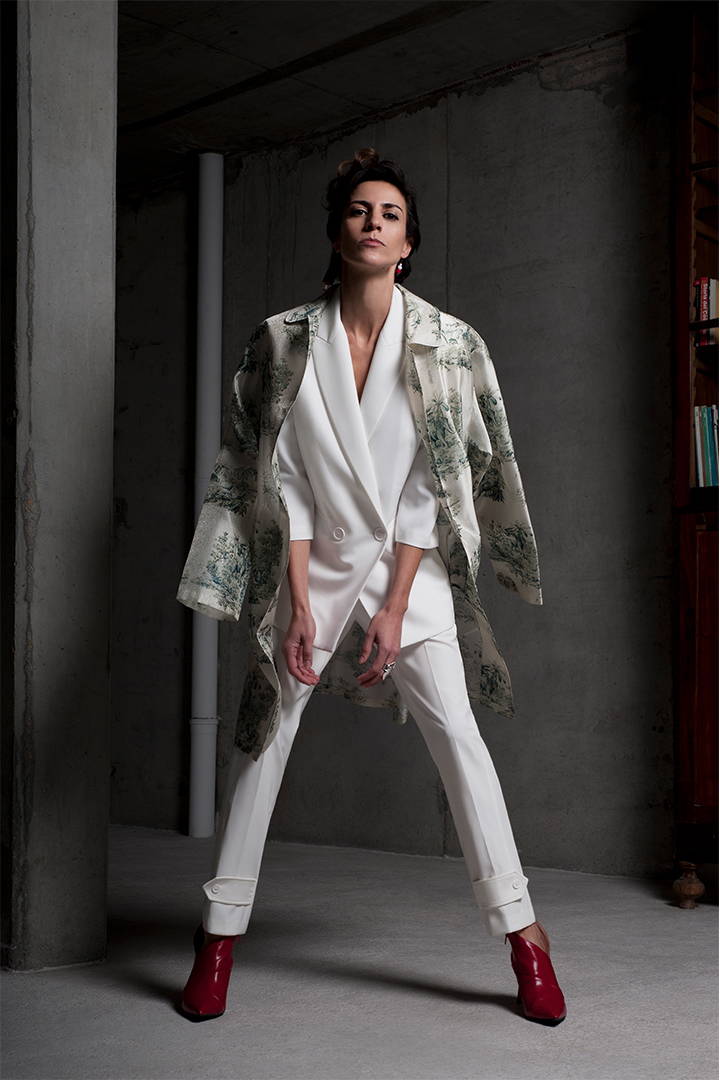 Suit Up
A look that designers can't seem to get enough of, the power suit has claimed the spotlight of nearly every 2020 runway show. Designers from Balenciaga, Haider Ackermann, Off-White and more have redefined "the suit." Update your office wardrobe or go for an effortless weekend outfit with it!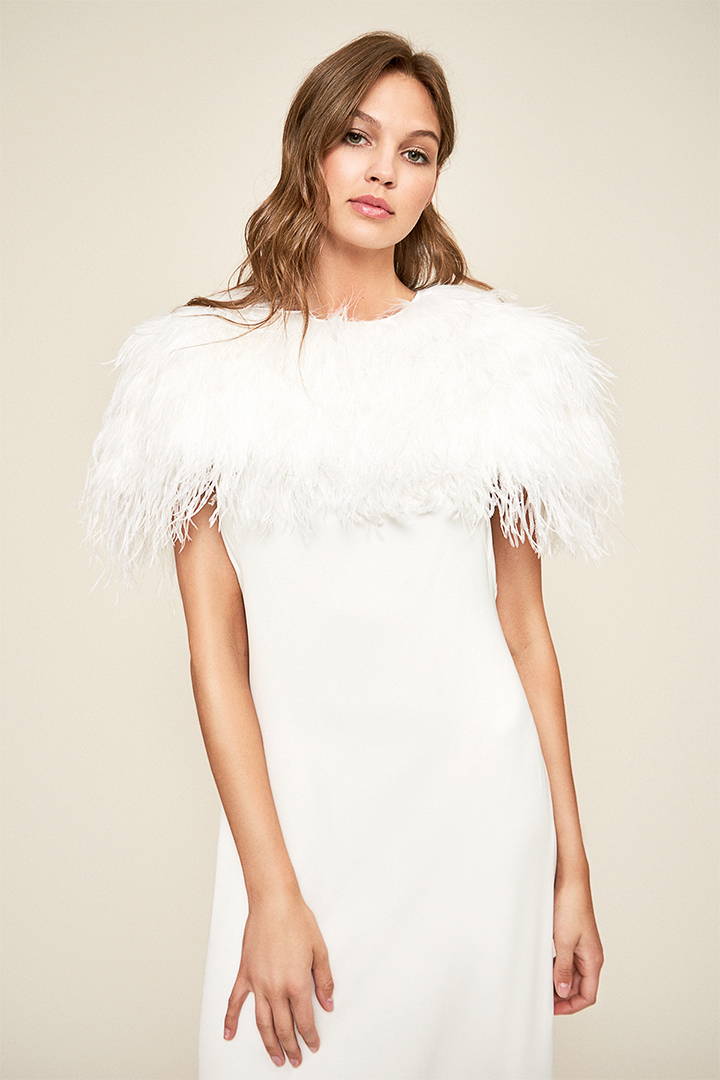 Flocking to Feathers
How do you turn your frocks and tops into a statement piece? Just add feathers. The feather trend has been seen on everyone, from the runway models to the Kardashians to Celine Dion. The centuries-long obsession with this fashion trend will never get old, especially when Marc Jacobs and Christian Dior support. No outfits lined with feather trims? Go for pieces with feathered prints or designs.
---