The Scent of Happiness
For so many people, fragrances can boost their mood and uplift their spirits. This special collaboration between Clinique and Alex Gonzaga is made just for that
Scents have a powerful effect on someone and can bring out different facets of their mood. The trail of a loved one when a stranger passes you on the street can instantly make your heart race. A whiff of your mother's signature perfume can bring you comfort, bringing you memories of your childhood.
This is why fragrances can be such a wonderful and very personal gift to someone. The scents you give can be associated with uplifting occasions and memories that will instantly put you in a happy mood. When you think of a collaboration between a beauty brand and a TV personality, you can be sure that the results will be a happy partnership.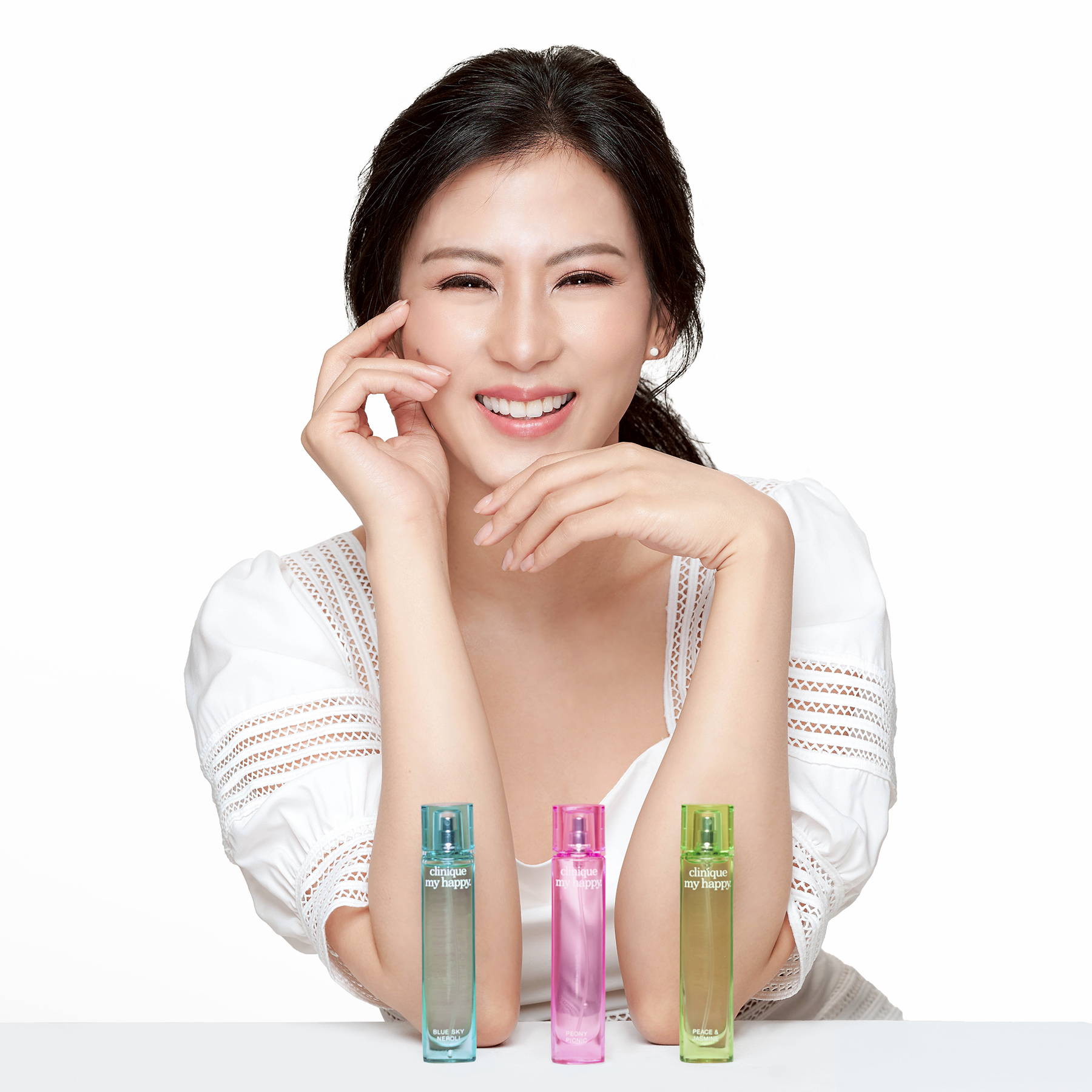 When you think of Alex Gonzaga, you know her as a host, an actress, a comedienne, and a vlogger. Many may even consider her as their happy pill because of her friendly disposition and bubbly personality as seen in her videos. This is why beauty brand Clinique partnered with the 32-year-old personality to curate her three favorite scents: My Happy™ Blue Sky Neroli, My Happy™ Peony Picnic, and My Happy™ Peace & Jasmine.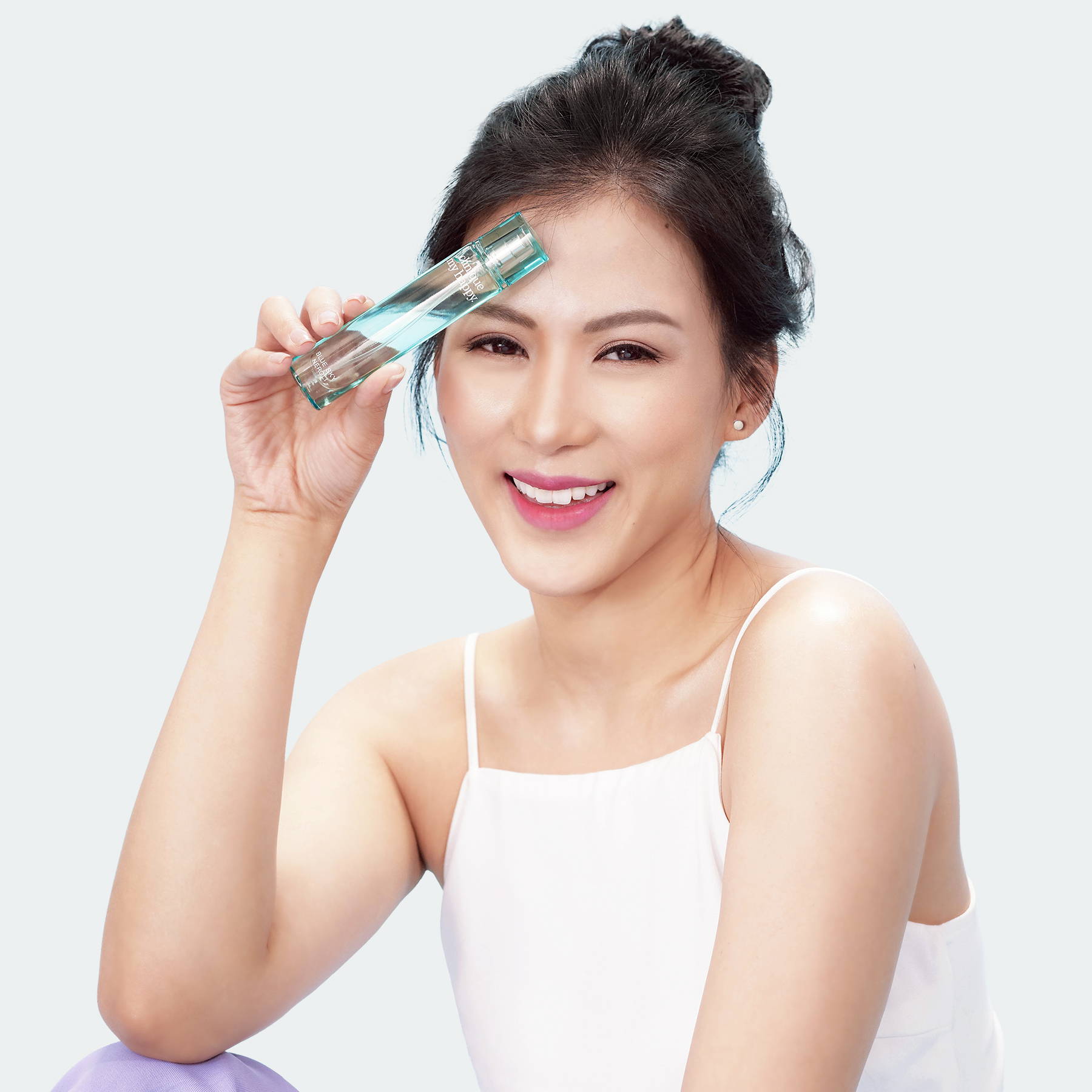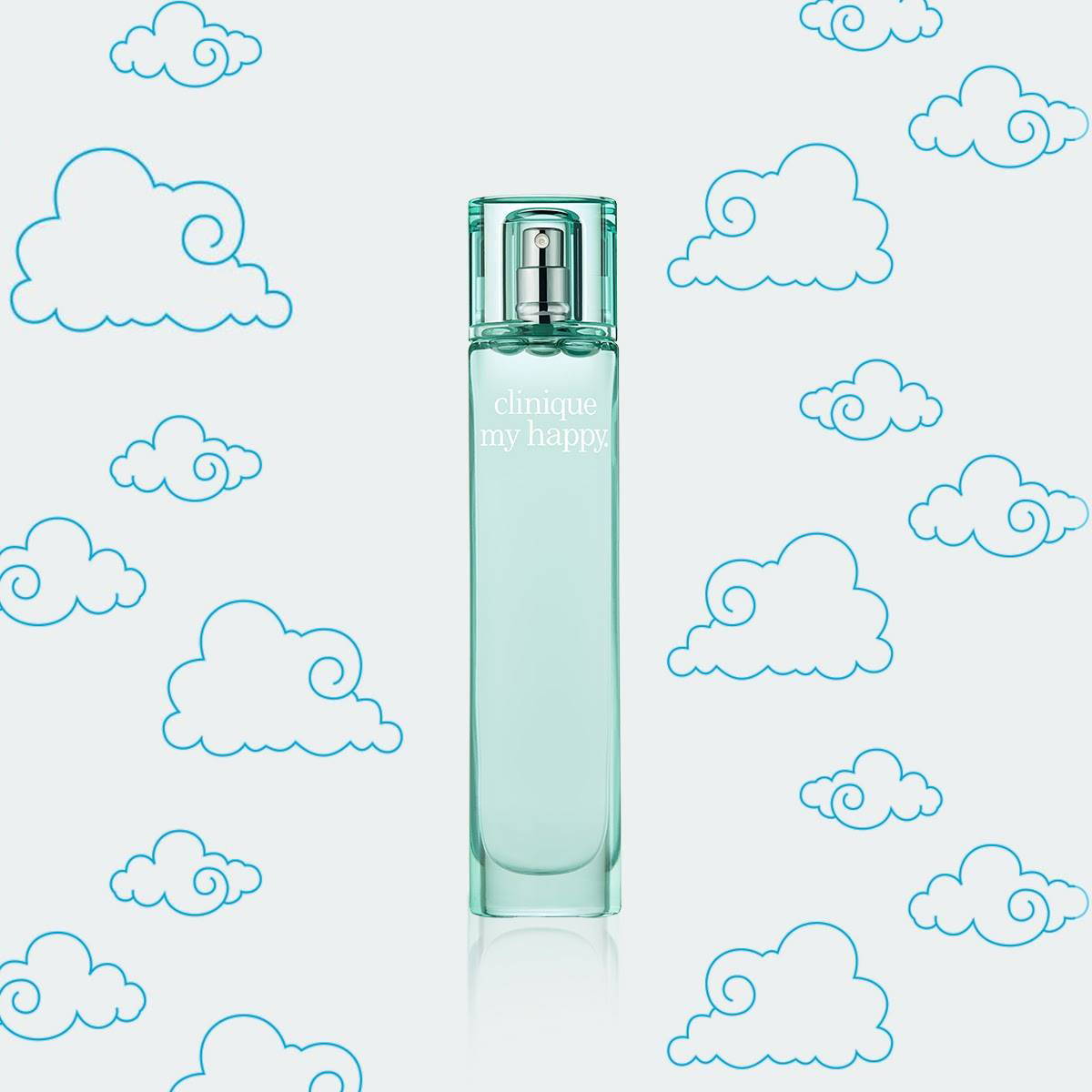 Blue Sky Neroli
Evoking the after-the-rain smell of Mother Nature, Clinique My Happy™ Blue Sky Neroli is just the uplifting and optimistic fragrance you'll need for that ray of optimism. With notes of blue sky accord, mandarin, and neroli, this perfume spray is a refreshingly vibrant scent that will improve your mood in a single spritz. Whether you wear it on its own or layered with another scent, this floral citrus fragrance will give you the feeling of a cloudless day.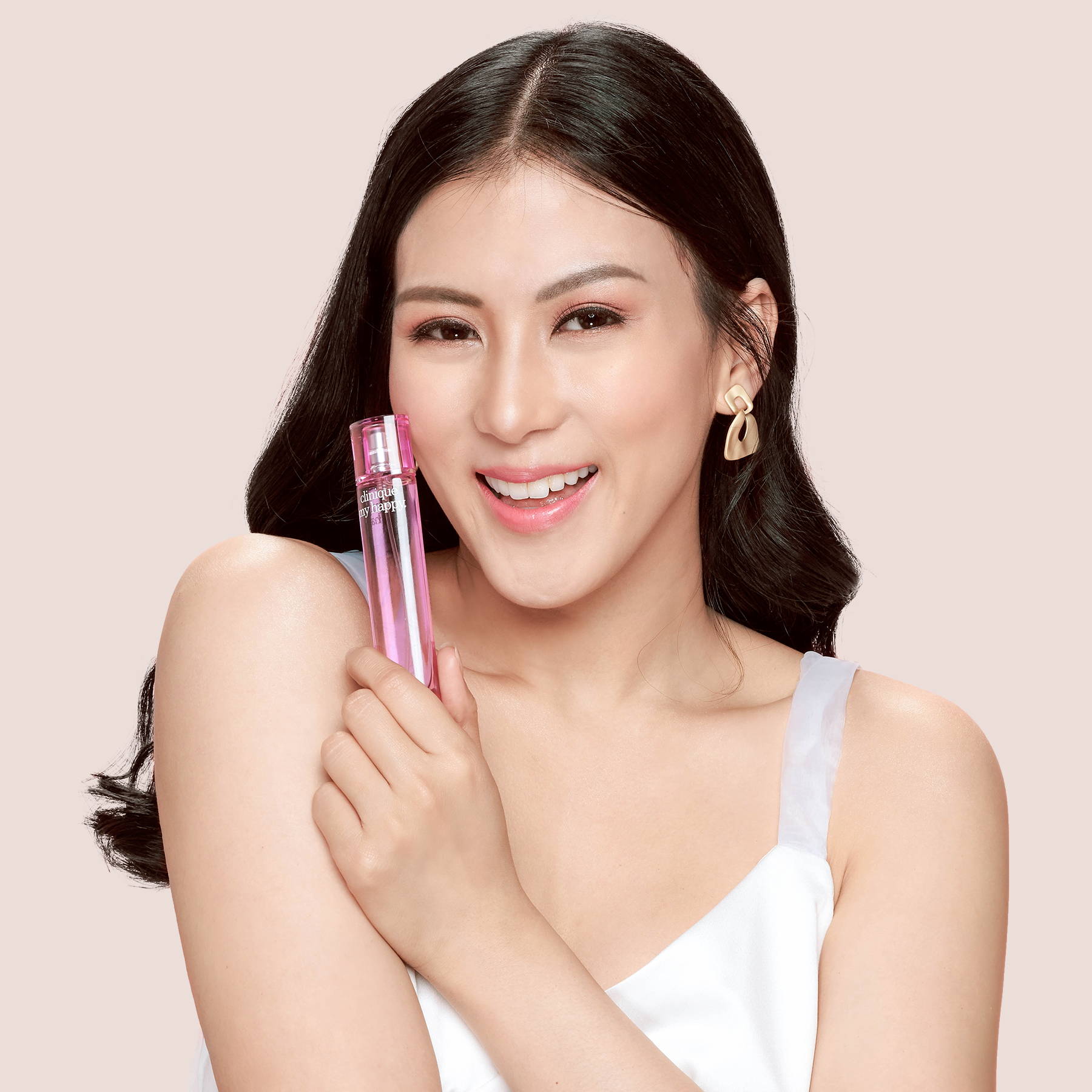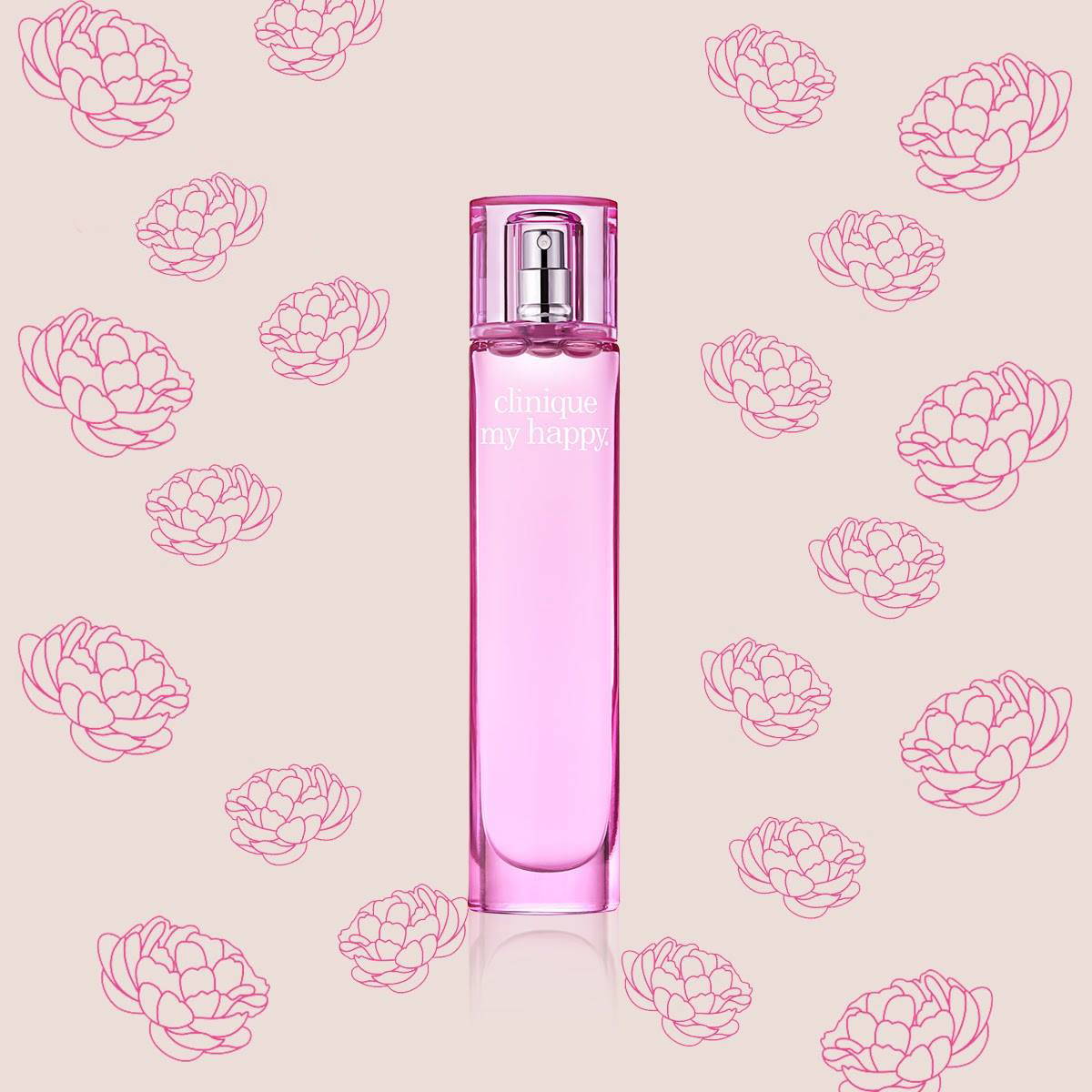 Peony Picnic
Romance is definitely in the air when you take a whiff of Clinique My Happy™ Peony Picnic. Featuring notes of blackcurrants, strawberries, peonies, and roses, this floral fruity fragrance lingers well on its own or layered with other scent. So if you feel like wandering in a sun-drenched flower garden, this scent is perfect for you.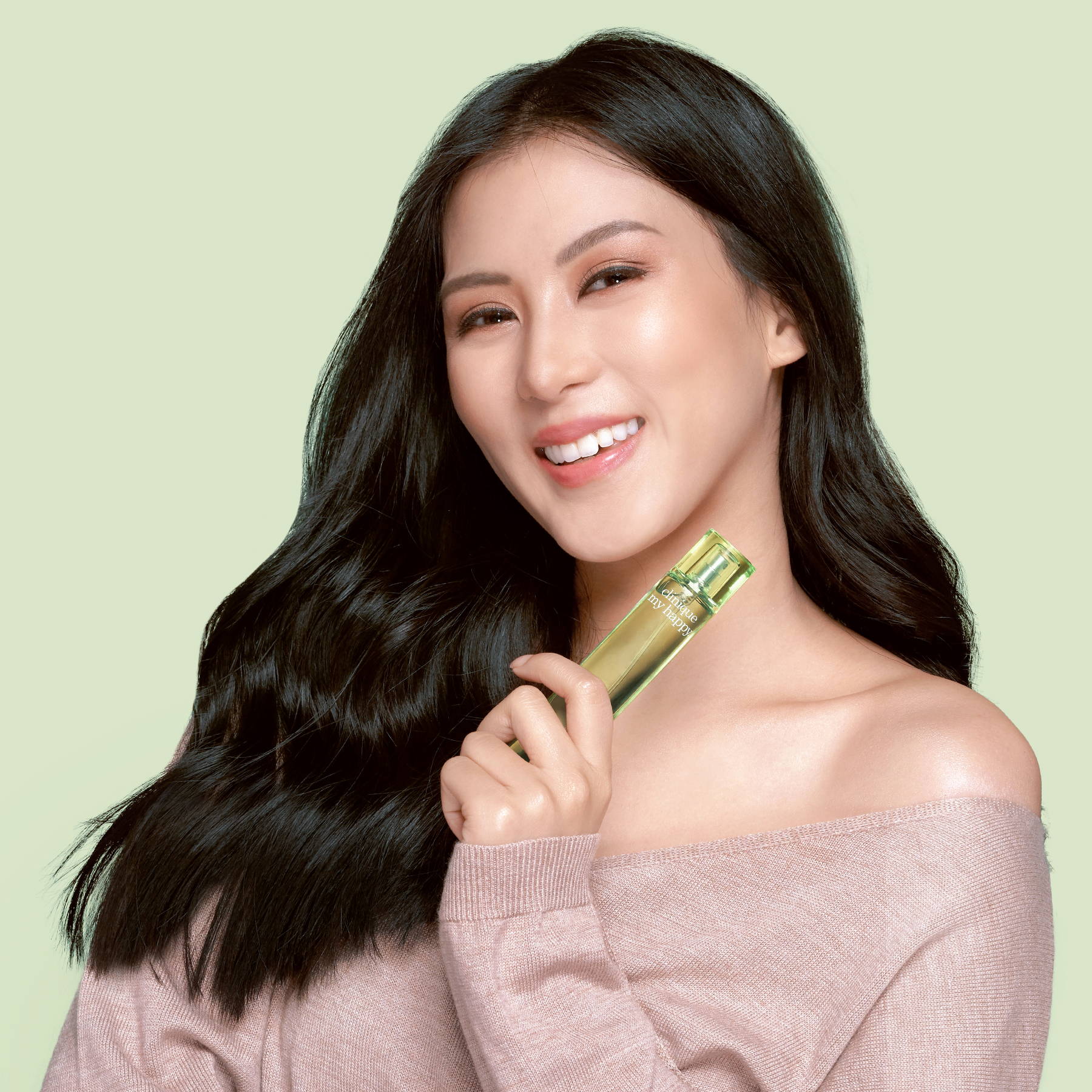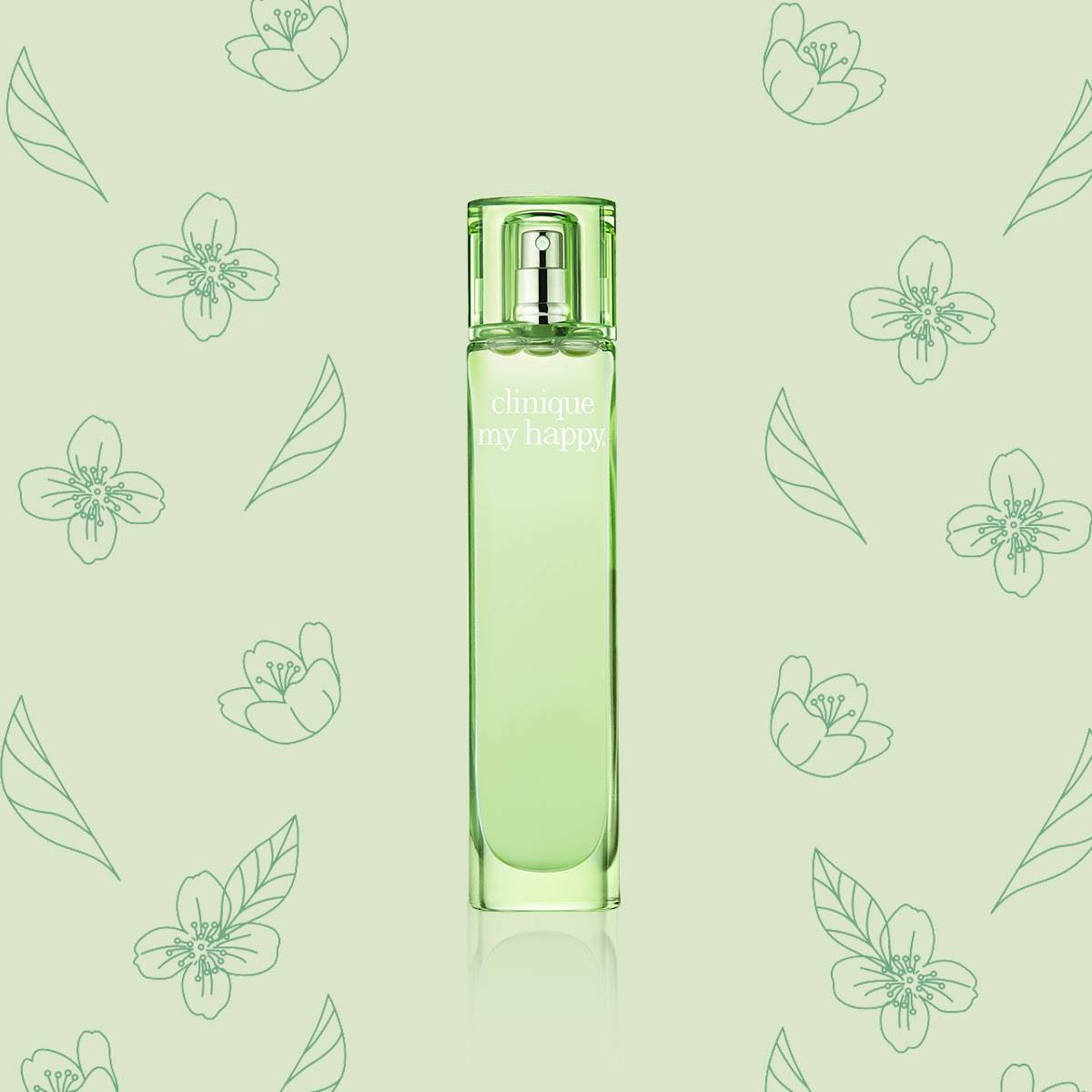 Peace & Jasmine
Imagine that sense of tranquility and serenity. As if you're having an indulgent teatime with your best friend. That is what Clinique My Happy™ Peace & Jasmine evokes. The bright citrus notes mixed with the soothing floral and woody scents will surely uplift anyone's mood and give them a soothing pause in an otherwise crazy day. Just like the other two scents, Peace & Jasmine can be worn on its own or layered with the other scents.
These days, happiness is no longer expressed through those grand and massive moments. Rather, they're felt through those little moments that we may at times overlook.
With this three Clinique My Happy™ scents, you can definitely own you happiness.
---