The Fine Art of Scent Layering
Pairing scents gives you so many more options by experimenting with your favorite perfumes and exploring your fragrance wardrobe to create a truly personal scent that is completely unique to you. Solinotes Paris teaches you how to be a master perfumer
Scent mixing. Perfume layering. Fragrance cocktail. The art of mixing two or more scents together. Whatever you want to call it, it is the act of creating your own, distinct fragrance. Imagine it as if you were putting together a whole look. Like clothes, each piece brings something unique to the final outcome. Scent layering is a beautiful way to create your signature fragrance. Who would want to smell like everyone else, right?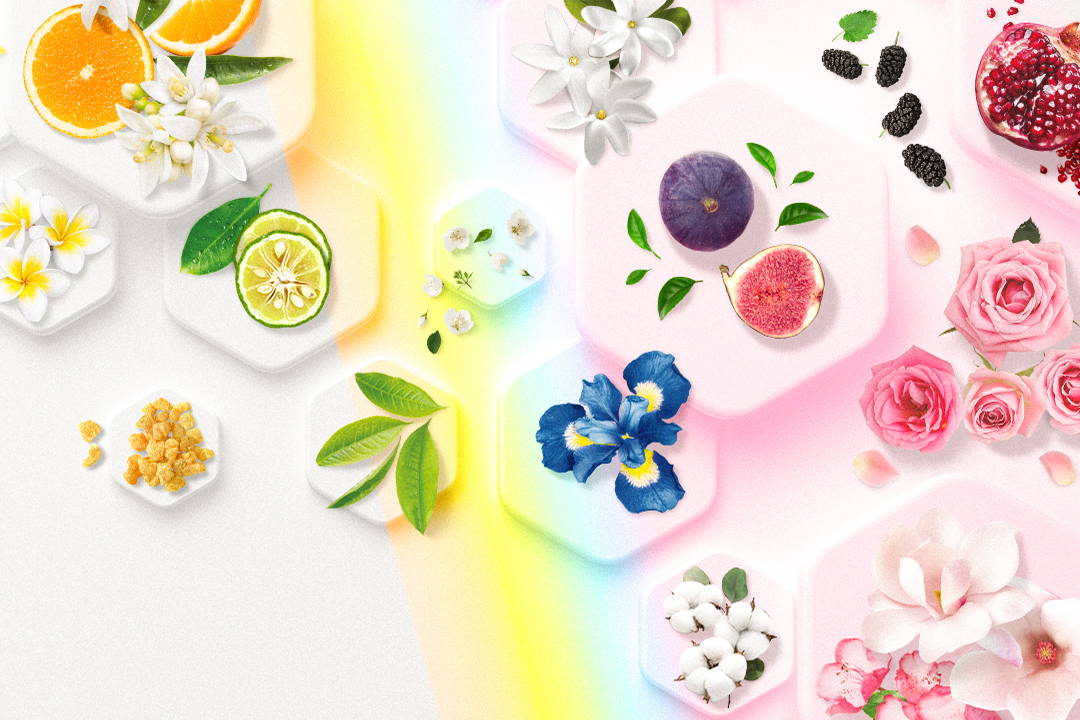 Layering perfumes gives you the freedom to custom blend a unique scent that truly reflects your personality or how you're feeling. It perfectly encapsulates your personality at any given moment. When you create a new fragrance, you are creating a bookmark at a particular moment in your life. So every time you smell that scent, it takes you back to that precise moment when you smelled it the first time. With Solinotes Paris, you can choose what mood or personality you want to bring out.
Creating is Daring
At its very core, Solinotes is a good mood in a bottle. Creativity is in its DNA. Known for marrying quality and creativity, Solinotes lets you create your own signature scent by layering two (or three, if you want) of your favorite perfumes like a pro. Each fragrance is packed in an ultra-colorful packaging, sending out a cheerful invitation to spoil yourself with a new perfume experience. And when it comes to scent layering, you are the artist.
Solinotes keeps you surrounded with a rainbow of varied, colorful, and quirky scents that can be worn alone or layered. From tonka bean to ylang ylang, grapefruit to orange, yuzu to jasmine—the possibilities of new scents are endless.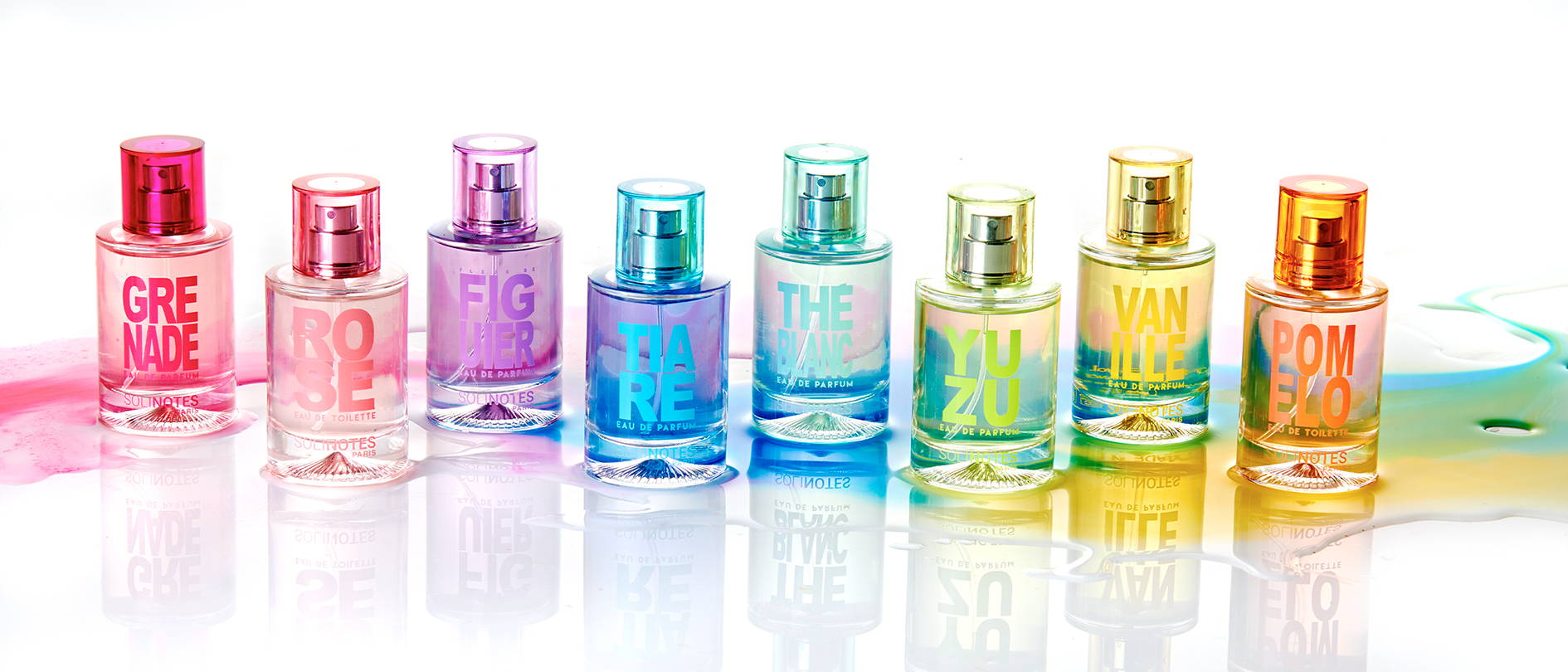 Looking for the Perfect Pair
When it comes to layering scents, the rule of thumb is that heavier scents should be sprayed first so they don't overpower their lighter counterparts.
Wear the heavier scent first, let it settle on you, and then apply the lighter scent. Woody fragrances are heavy. Avoid mixing two scents which are heavy. Choose one or more lighter fragrances to mix, such that your final scent isn't very intense.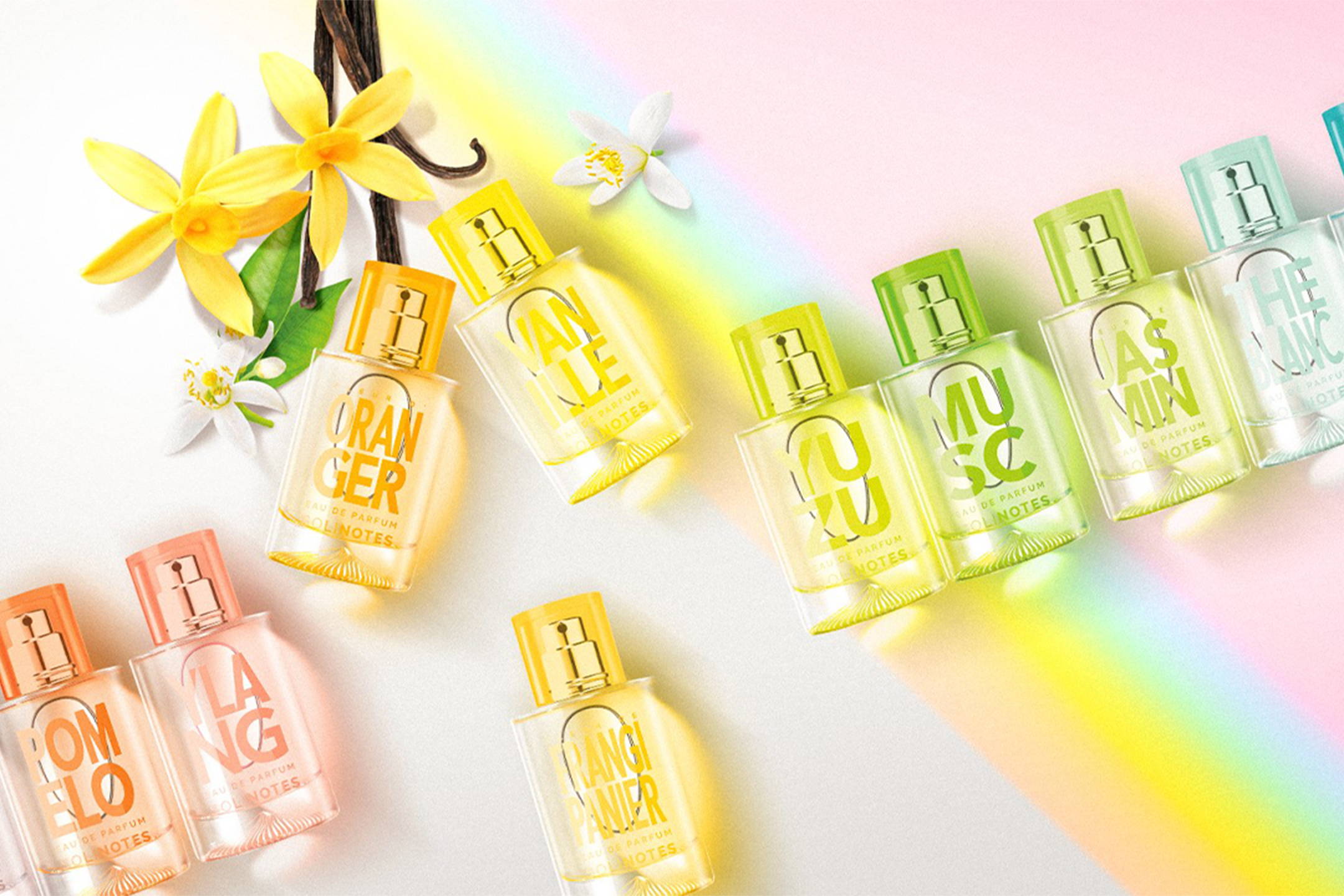 If it's your first time to experiment with scents, a good rule of thumb is to stick to perfumes from similar fragrance families such as floral, woody, citrus, oriental, and so on. Understand the perfume families. Once you know this, layer your perfume with similar smelling scents. Once you're more comfortable playing with scents, you can go ahead and mix different notes for that unique marriage of scents.
To start off, Solinotes provides a quick guide on scents you can combine to capture your mood: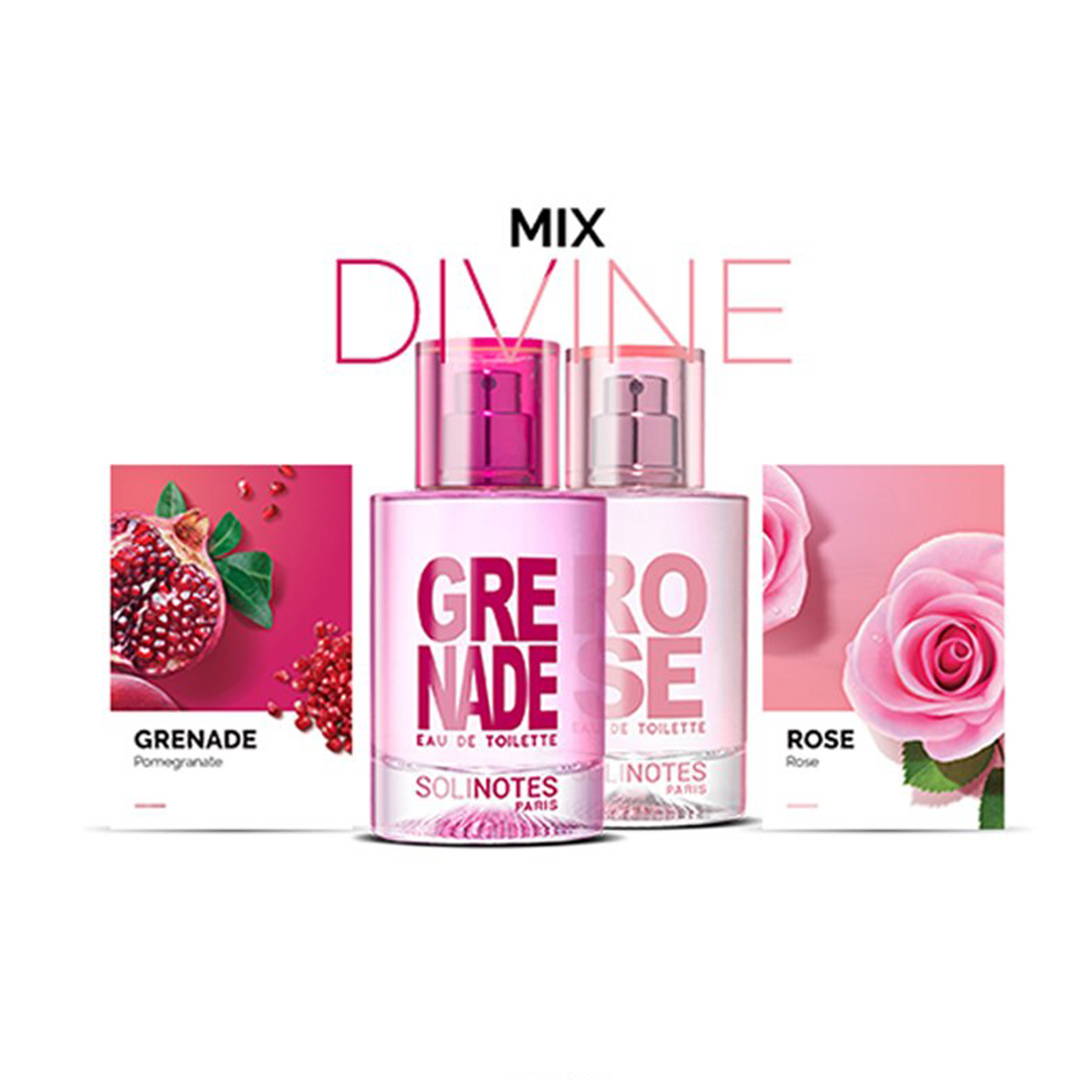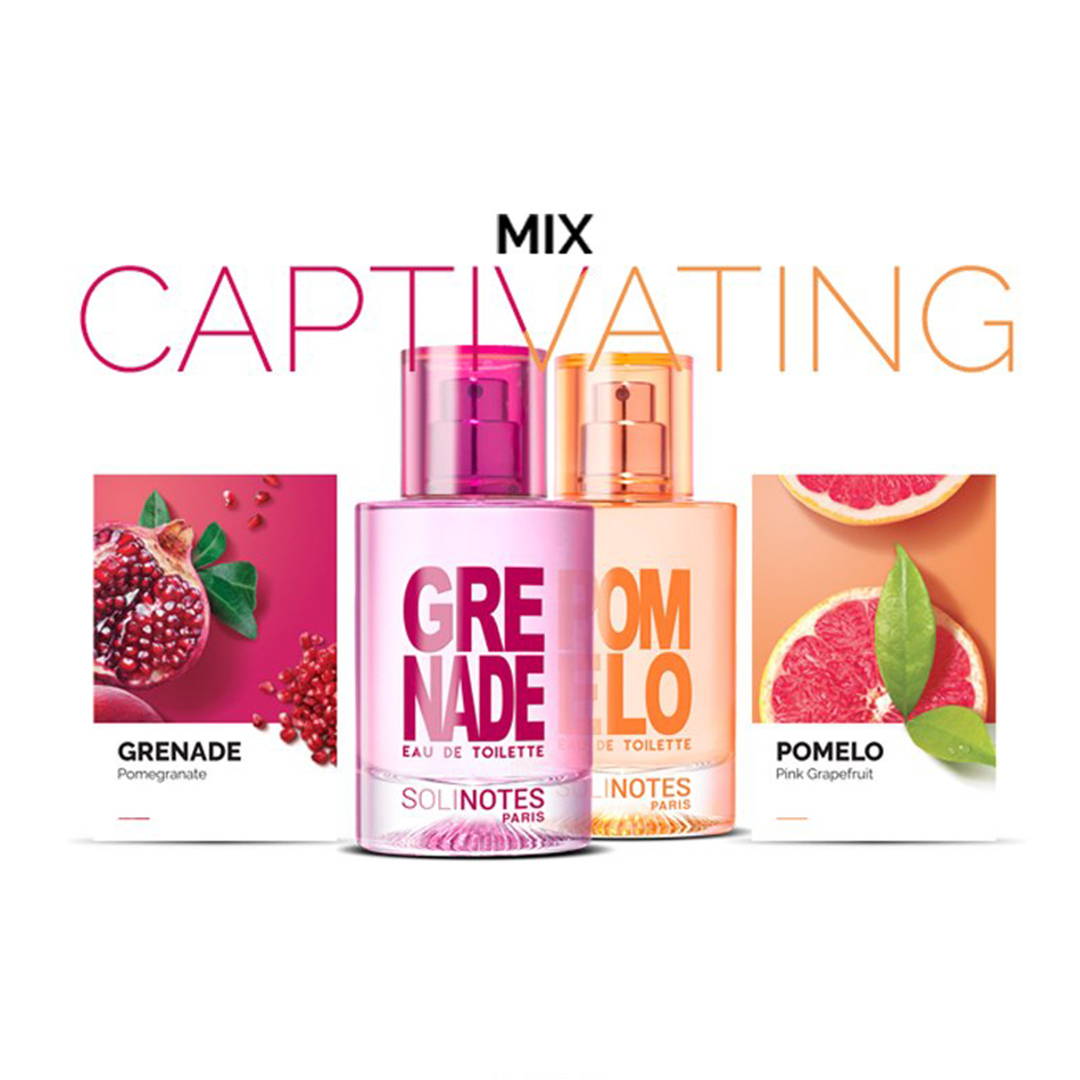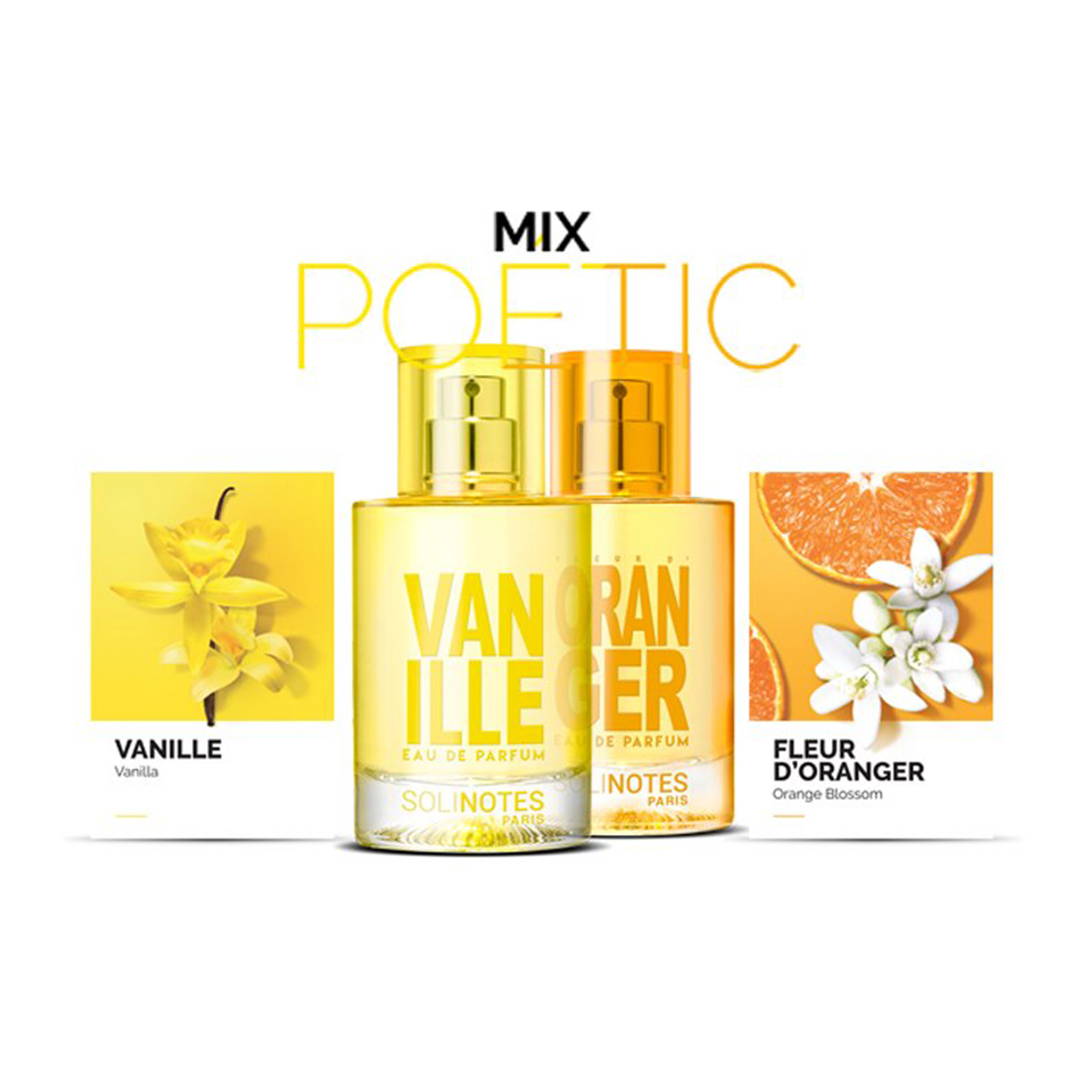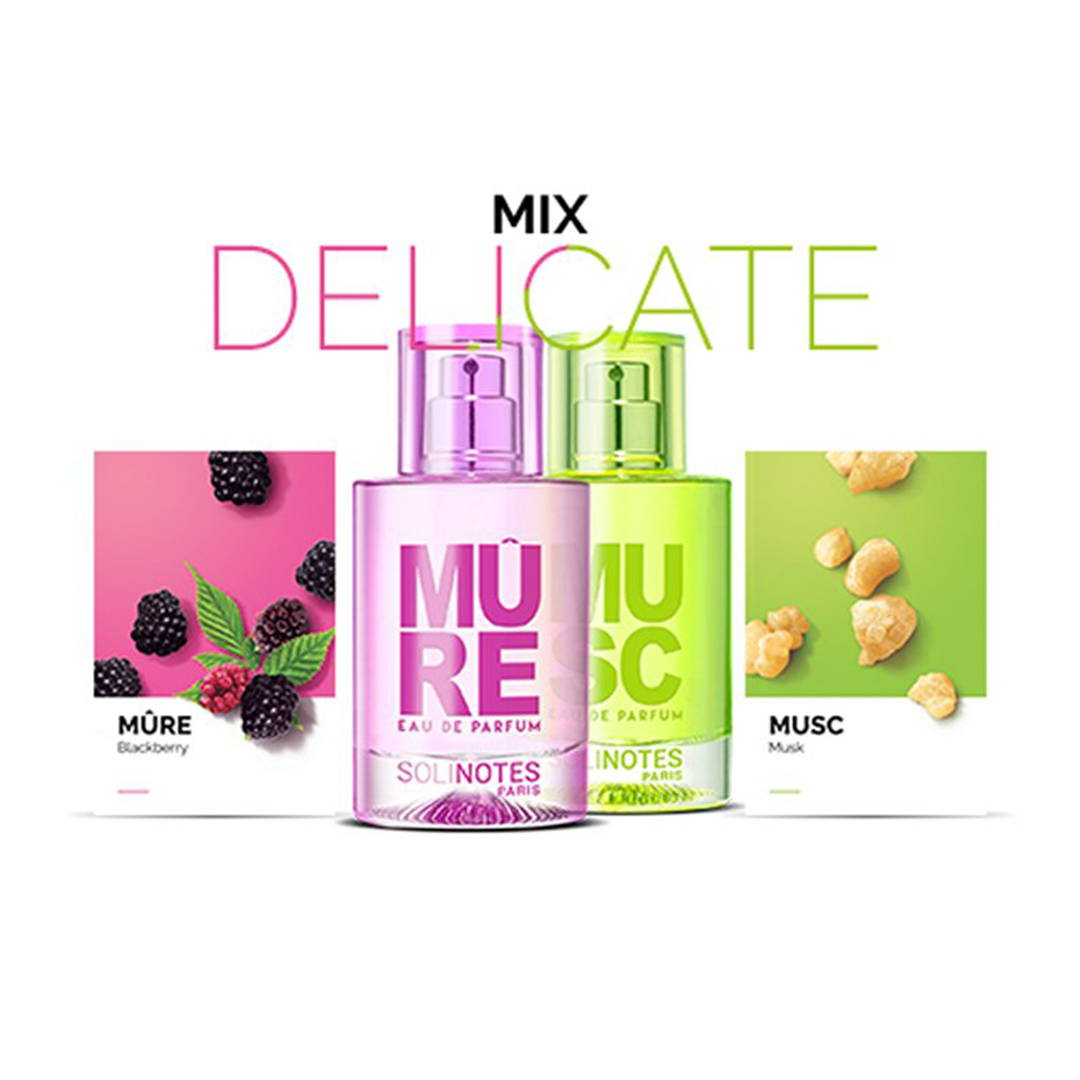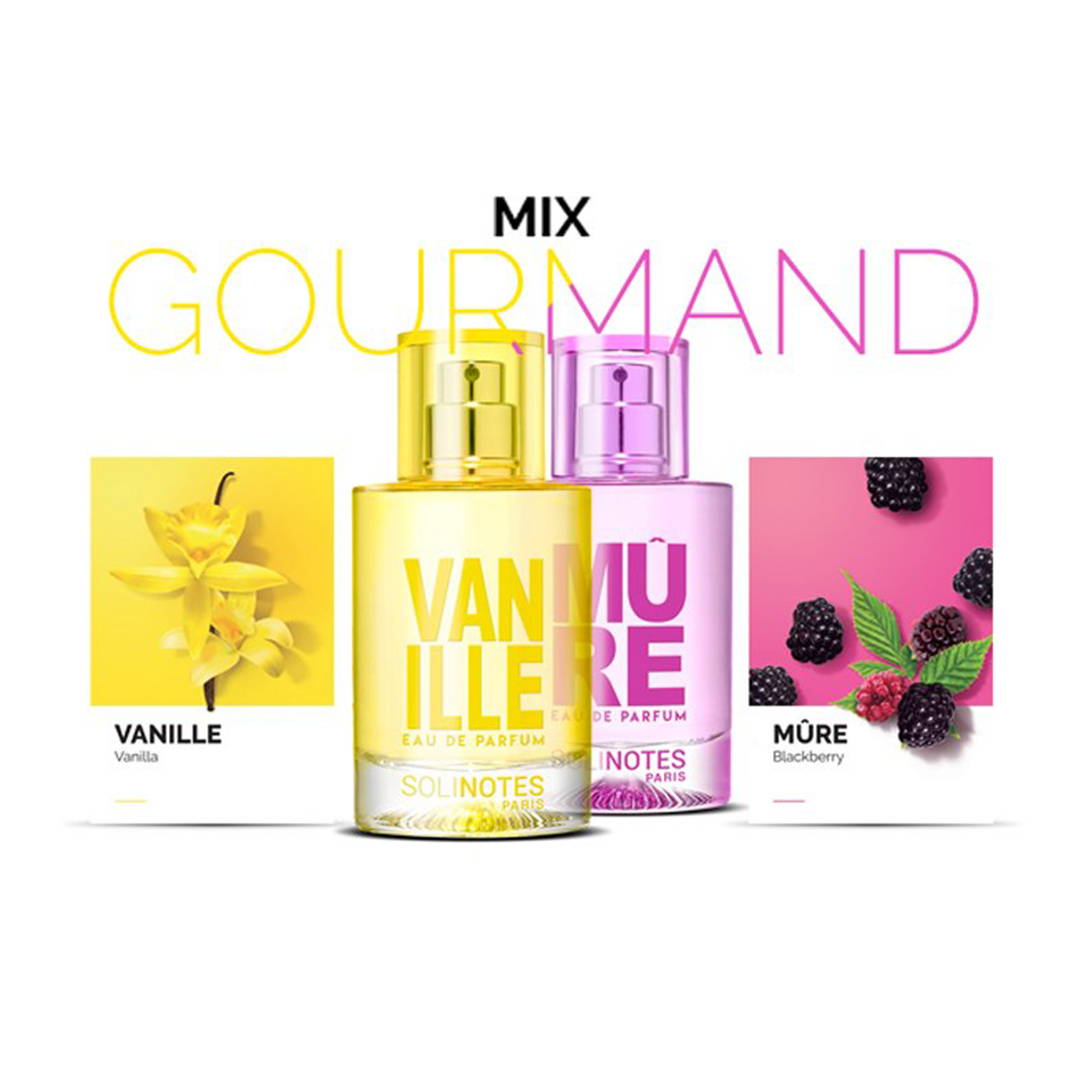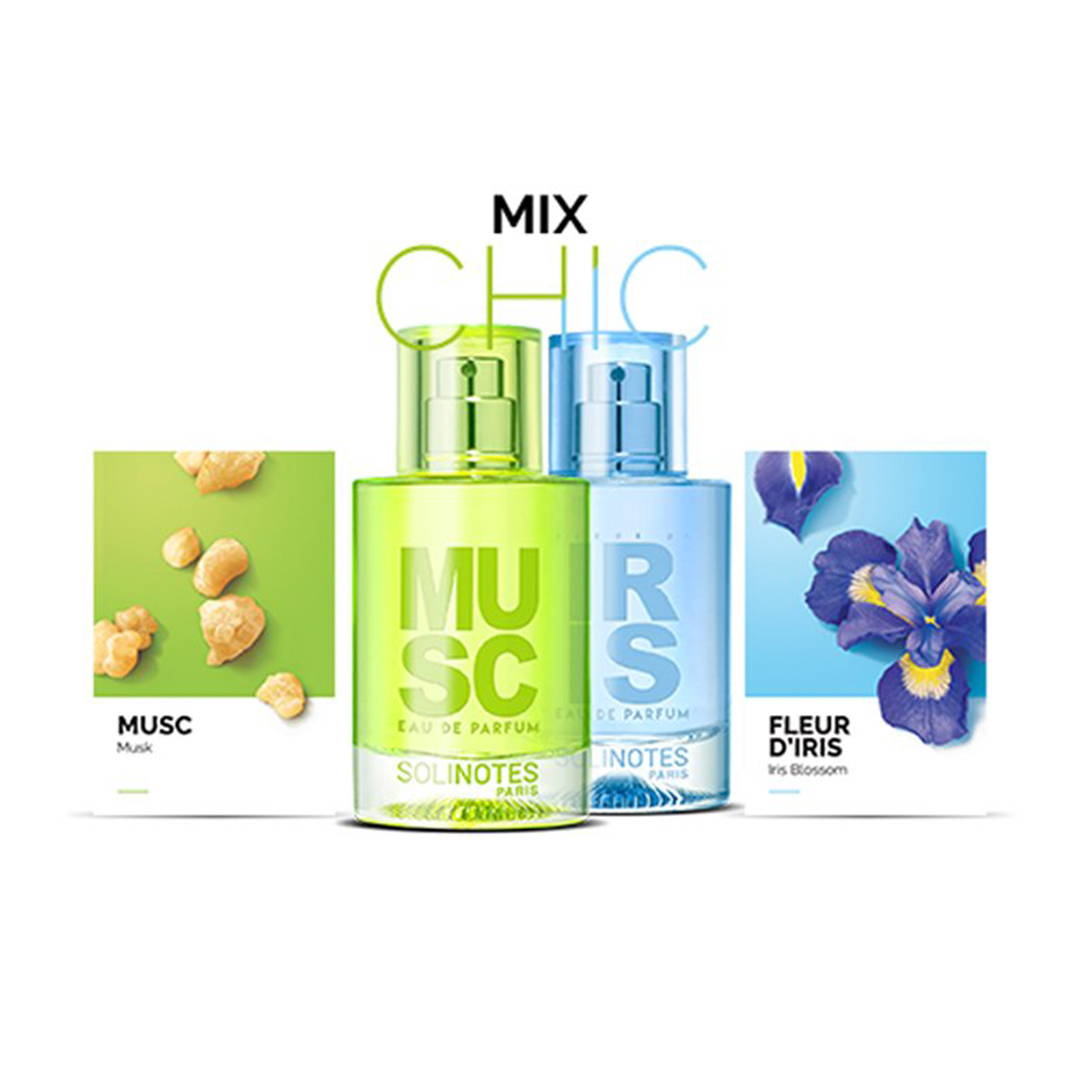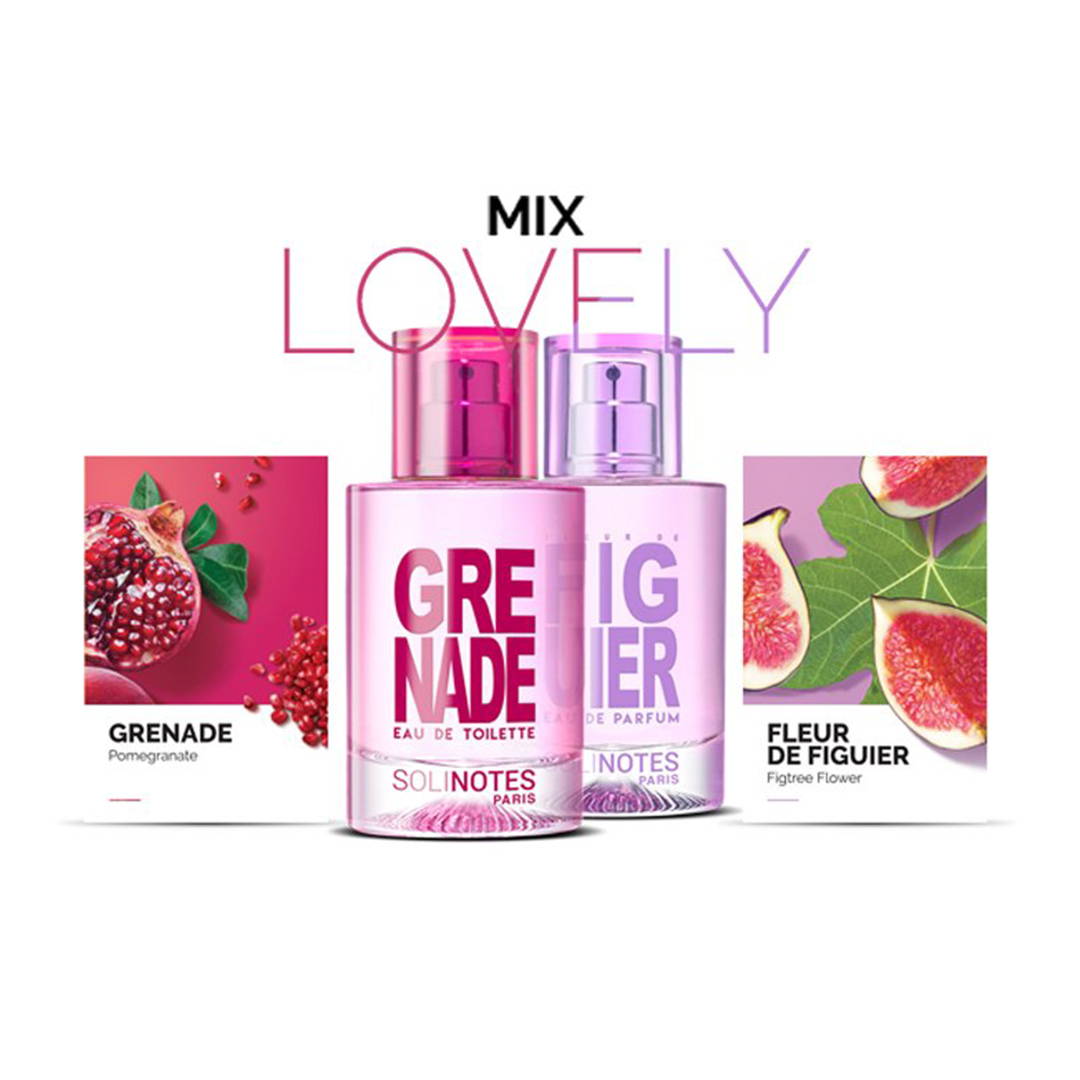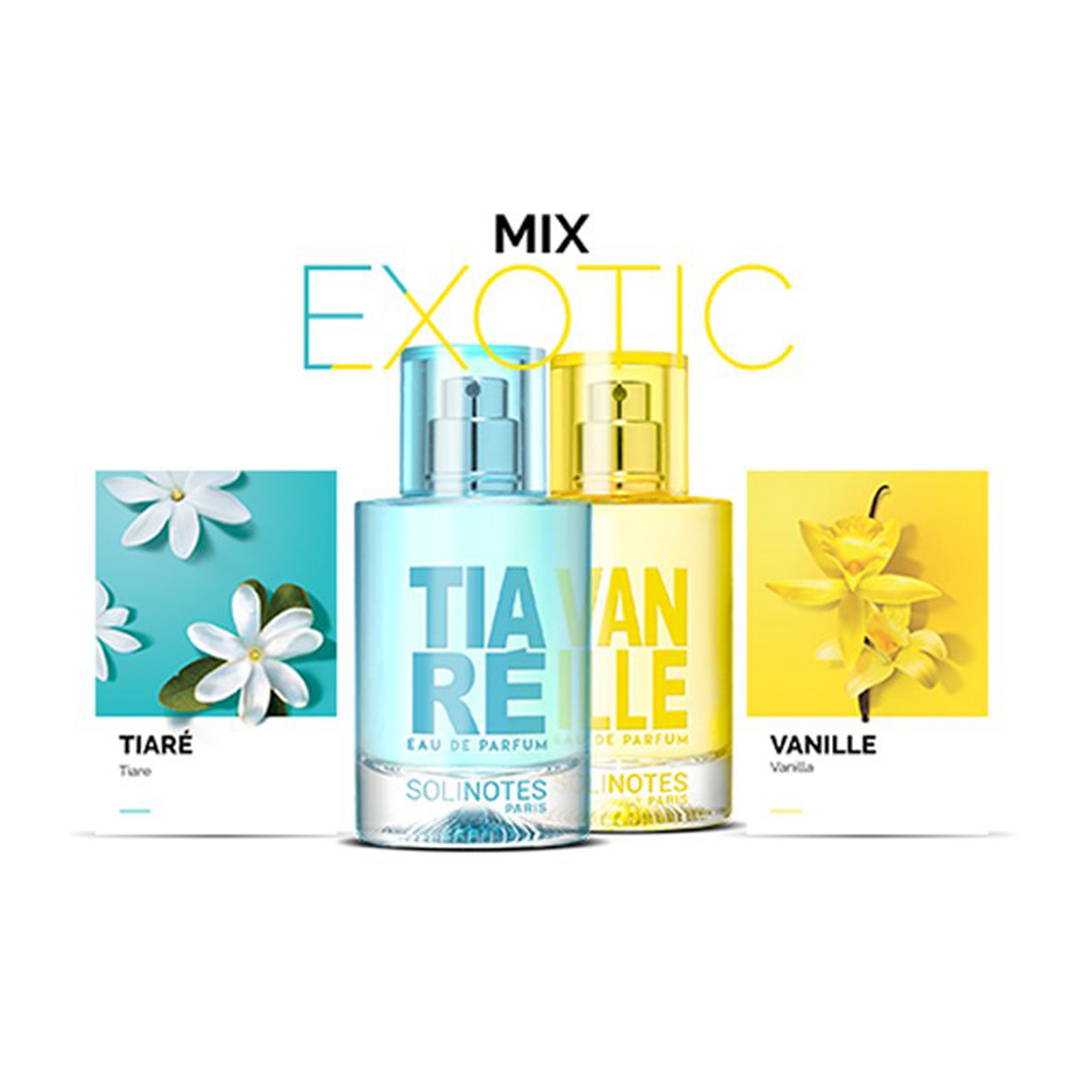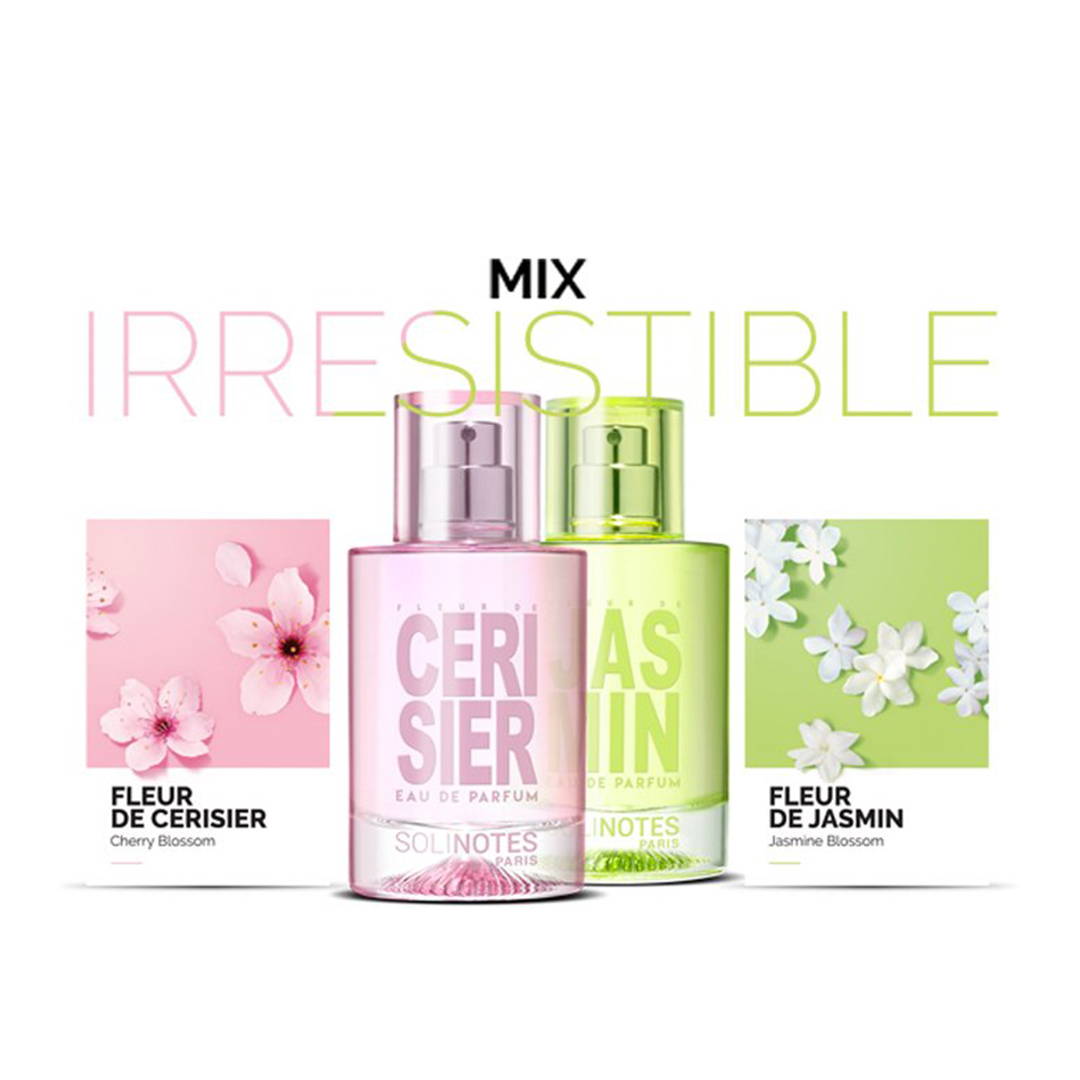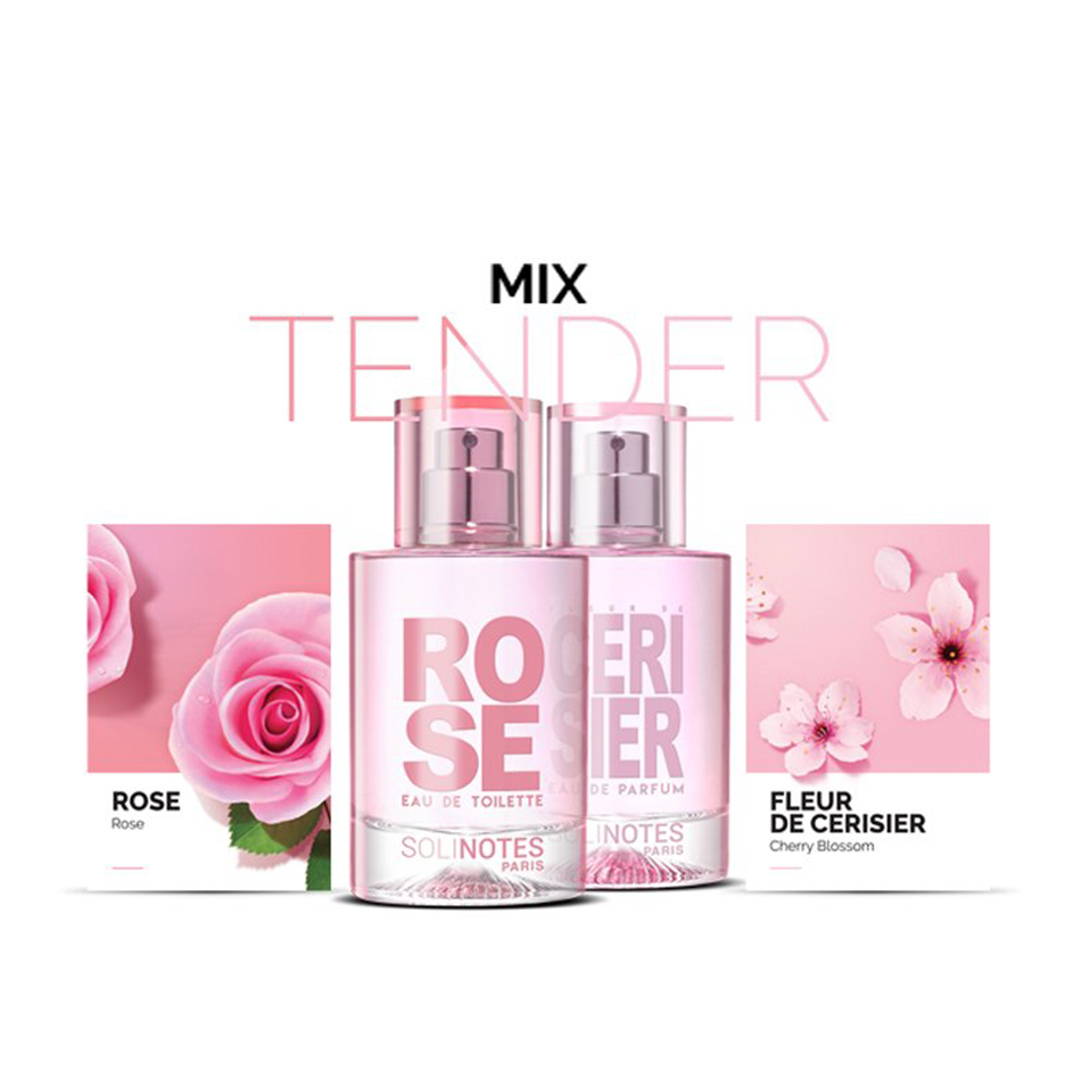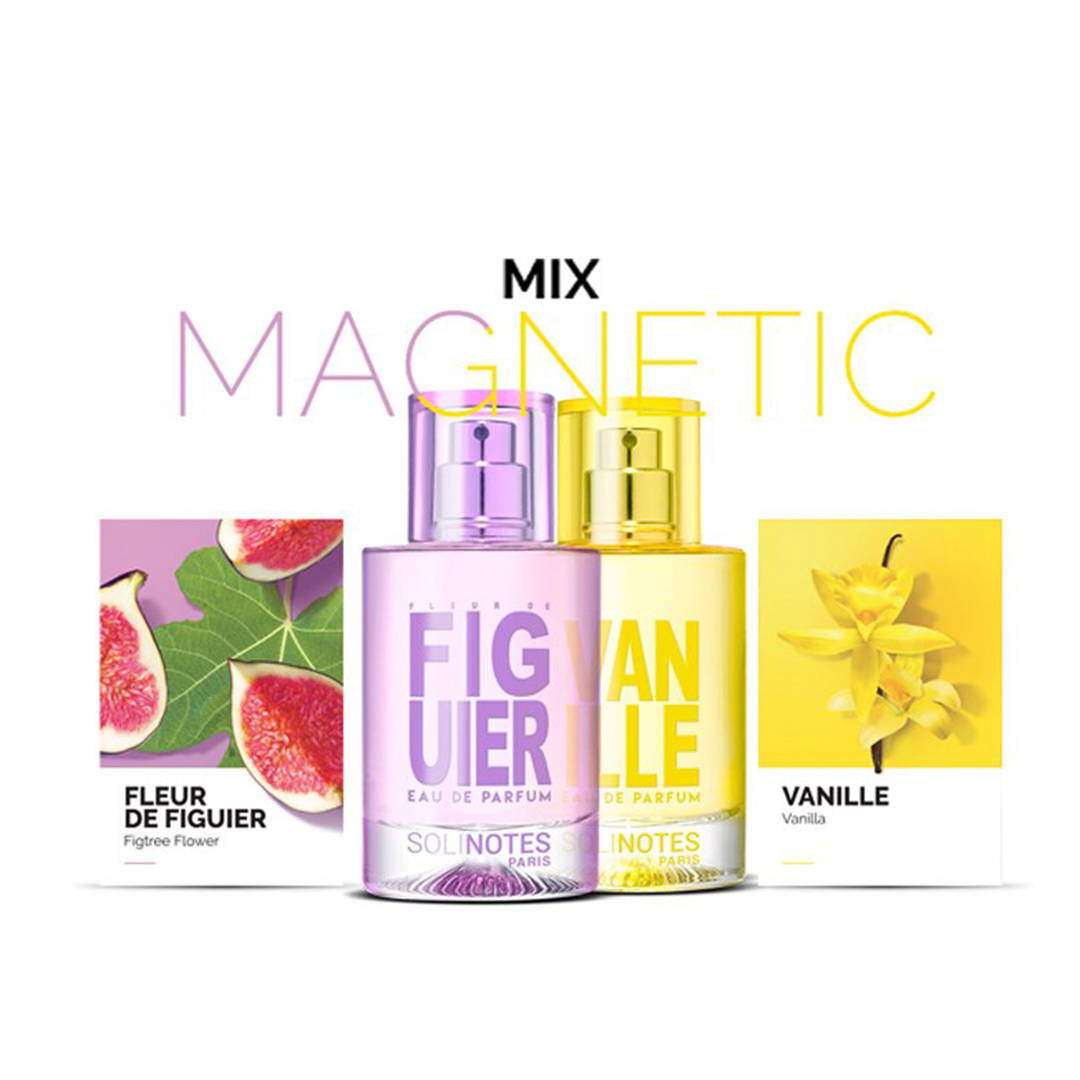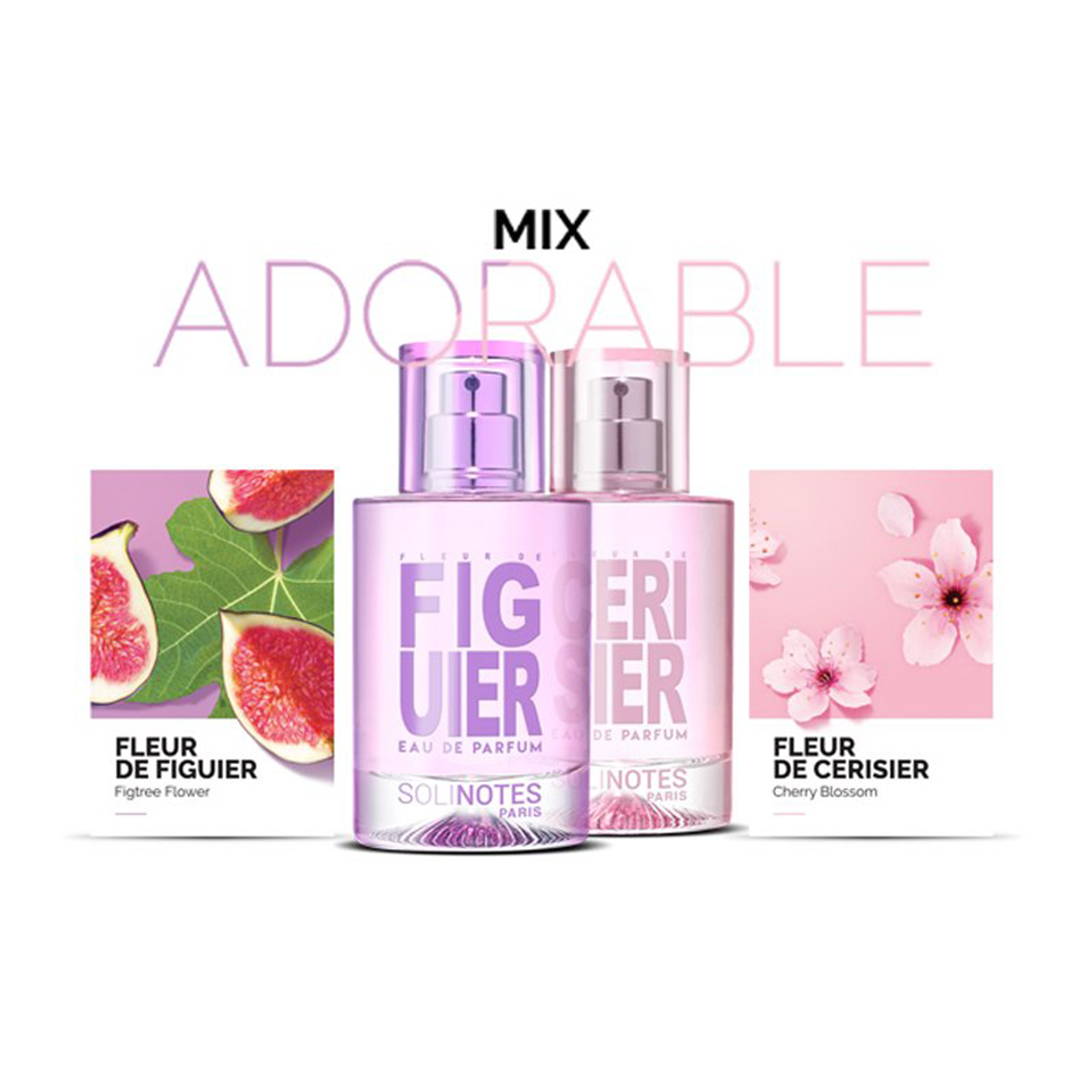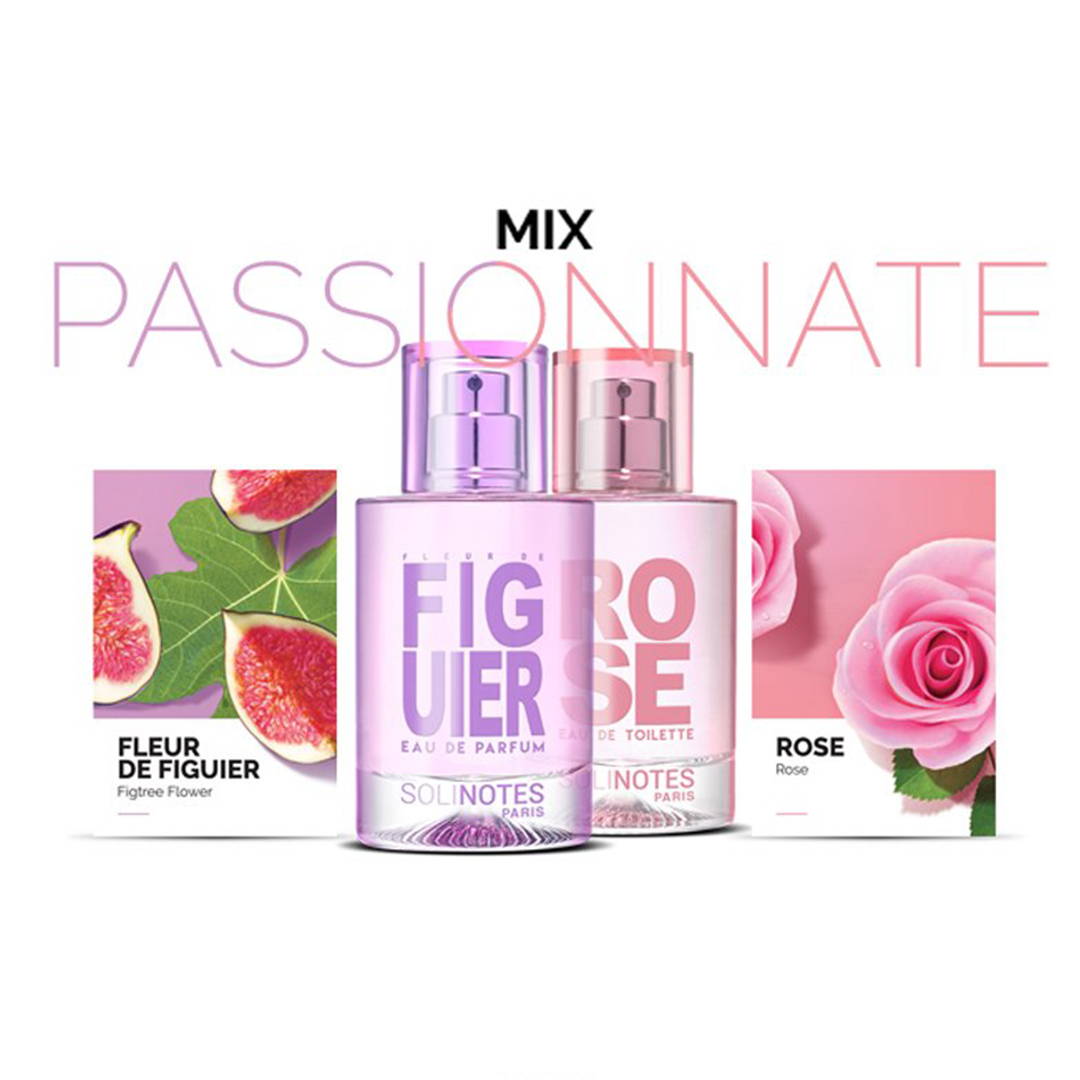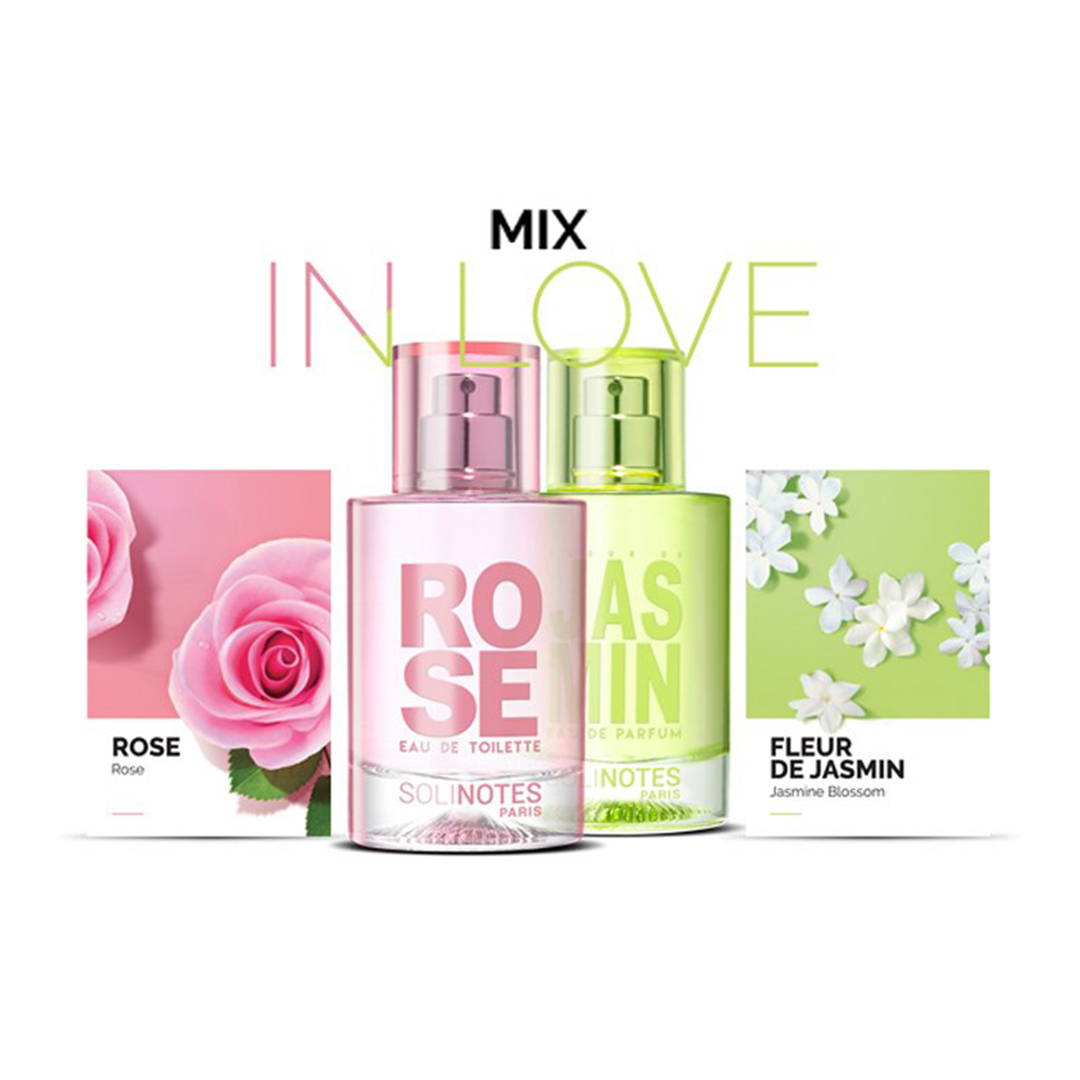 What you must always remember is this: perfume is so personal. How you layer it is about understanding how you want your fragrance to speak. Rose and jasmine speak of seduction, citrus is business-like, and musk is chic like a red matte lipstick.
Whatever the language you wish to speak, no longer do you have to put a fragrance on in the morning and commit to it all day. Go ahead. Experiment. Play. Be creative. It's as close to bespoke fragrance as you can get.
---