Words by Mari Santos
The new year is the start of everything where we look forward to new beginnings, by creating new year's resolutions for a better year ahead. Something we all look forward to every year is trying something new, whether it's a new experience, a new hobby, a new show, or even a new hair color. So what better way to welcome the new year by embracing the latest 2022 trend: Pantone's color of the year, Very Peri.
According to Pantone, it's a dynamic periwinkle shade that encompasses the qualities of the blues, yet at the same time possessing a violet-red undertone. Very Peri also displays a spritely, joyous attitude and dynamic presence that encourages courageous creativity and imaginative expression, something we each want to manifest for 2022.
Take our word for it, you'll slowly see this color conquer the runways, malls, and of course, cosmetics stores. We're kickstarting your year by incorporating Very Peri to your everyday style with our curated selection that has something in store for everyone.

Men's fashion never looked this cool. Whether it's sporting a tee casually, donning a shirt for work, or going out for a quick jog, you can jazz up your everyday style with a little color from Lacoste, Savile Row, and Goldtoe. On the hunt for what suits your child best? These essential items courtesy of GAP Kids, Yumbox, and JLAB will make dressing up fun, packed lunches tastier, and listening all the more enjoyable.

We've handpicked absolute must-haves for the modern woman. Whether it's a casual night out or a formal event, you can mix and match these pieces from Etika Collective, Women's Secret, and Les Nereides that are sure to make heads turn. We're letting you refine your home minus the hassle with home items from Liwayway, Ritzenhoff, and Kate Spade New York Home that aren't only eye-catching but also practical for every day.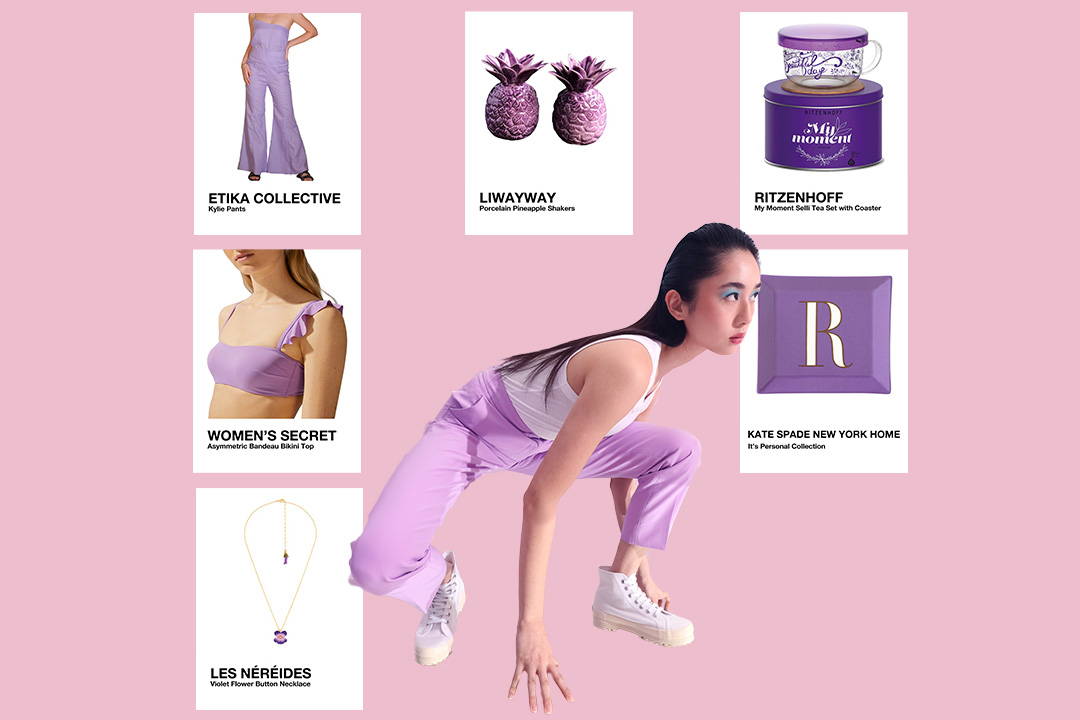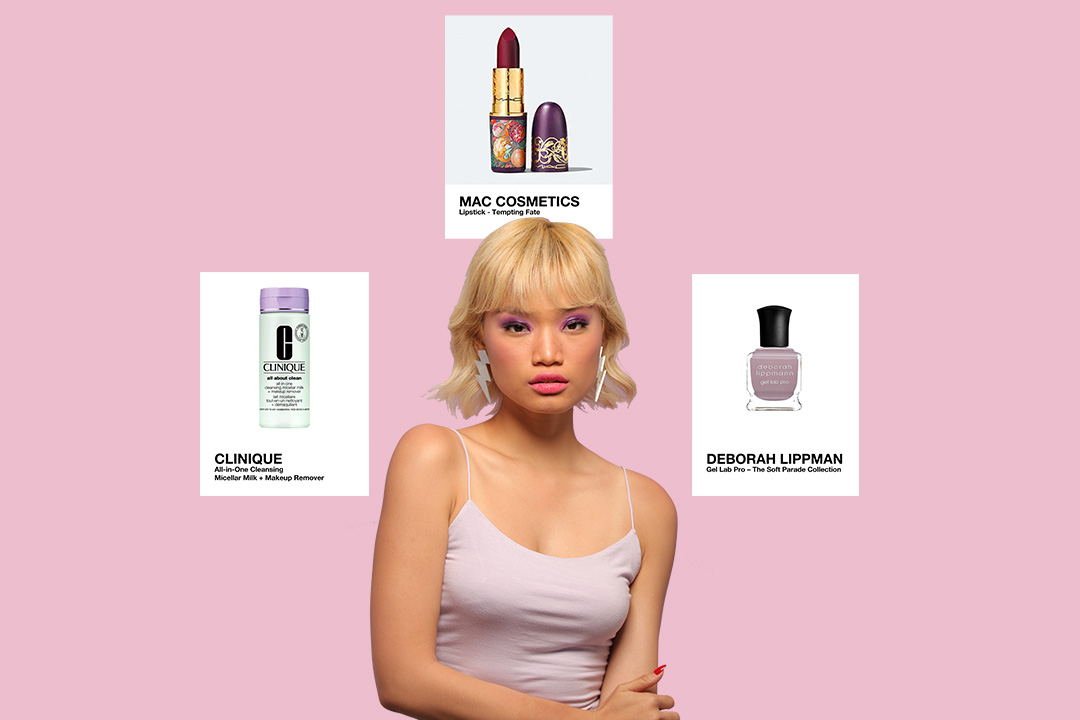 Not quite sure how to incorporate Very Peri on your skin care or makeup routine? Here's a rundown of our holy grail beauty products from Clinique, MAC Cosmetics, and Deborah Lippman that enhances any makeup look. You'll definitely want to keep this shade handy.
---