Simply Sophisticated
Listen up, men! Step up your olfactory game with these refreshing and distinctive compositions from Ermenegildo Zegna
A man's taste in fragrance is much like his taste in music. It is a subjective affair influenced by many factors from where he grew up to what his childhood was like to who he hangs out with. Much like some men prefer EDM over rock, some fragrance lovers are going to choose an earthy and woody scent over citrus.
But in the same way that each year gives us a few classic albums everyone can appreciate, fragrances gifts people with its own olfactory classics.
Enter Ermenegildo Zegna Essenze Eau de Parfum Collection.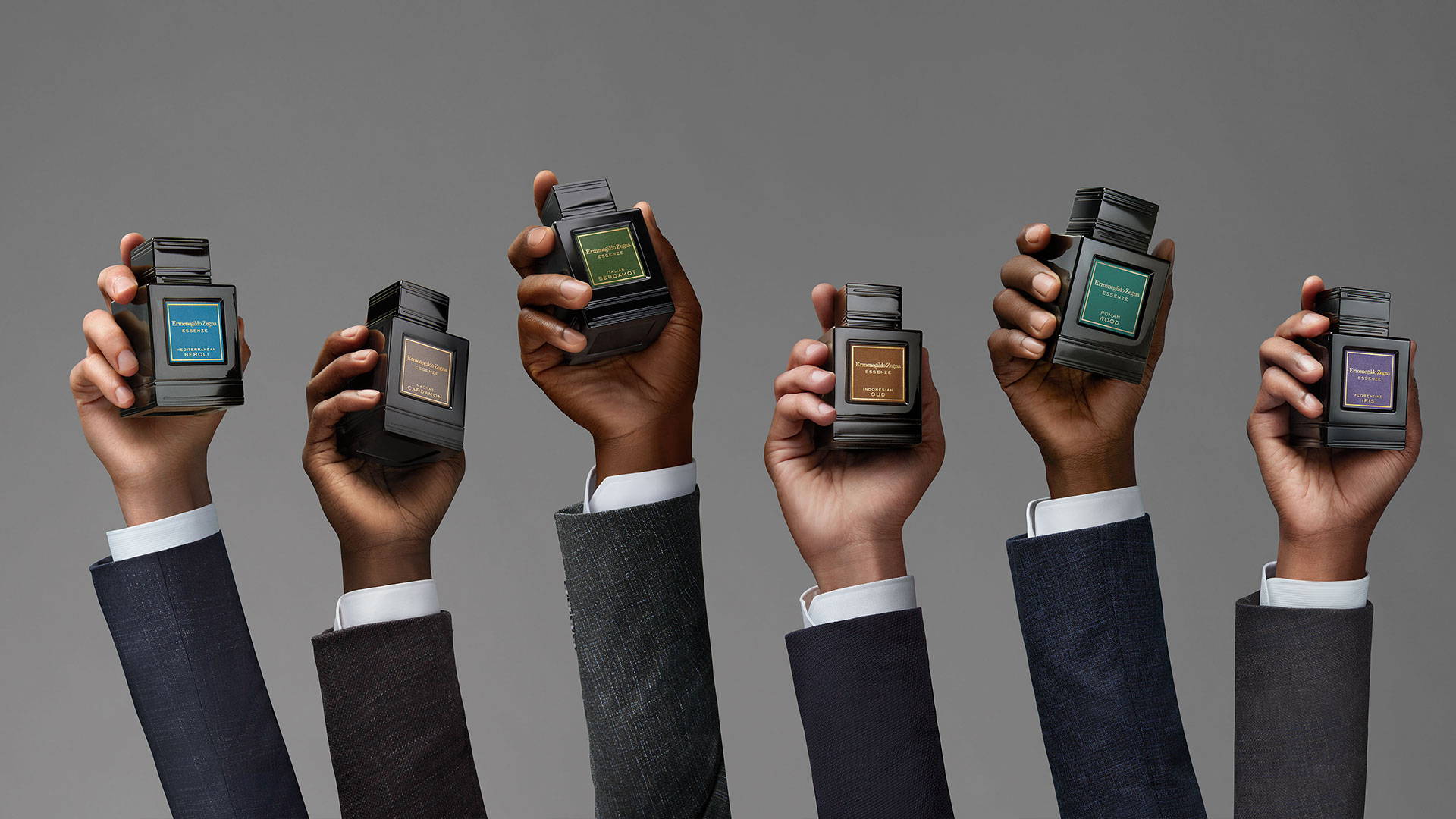 Inspired by the principles of couture collections, the Italian luxury fashion house created the fragrance range, each highlighting an individual ingredient and features Zegna's exclusive bergamot harvested from a single field in Italy's sun-soaked Calabria region producing different personality: Mediterranean Neroli, Italian Bergamot, and its latest addition Roman Wood.
Each Essenze Eau de Parfum uses refined ingredients of exceptional quality, personally selected and composed by a master perfumer to reveal its most vivid, complex, and richly textured expression. The bottles express the power and sophistication of modern Italian design. Finely crafted in luxuriously weighted smoked glass, each flacon features the classic black magnetic cap balanced by a deep base. Housed in a custom color to distinguish its signature rare ingredient, it is finished with a brilliant gold metallic logo, graphic accents, and sized for travel convenience.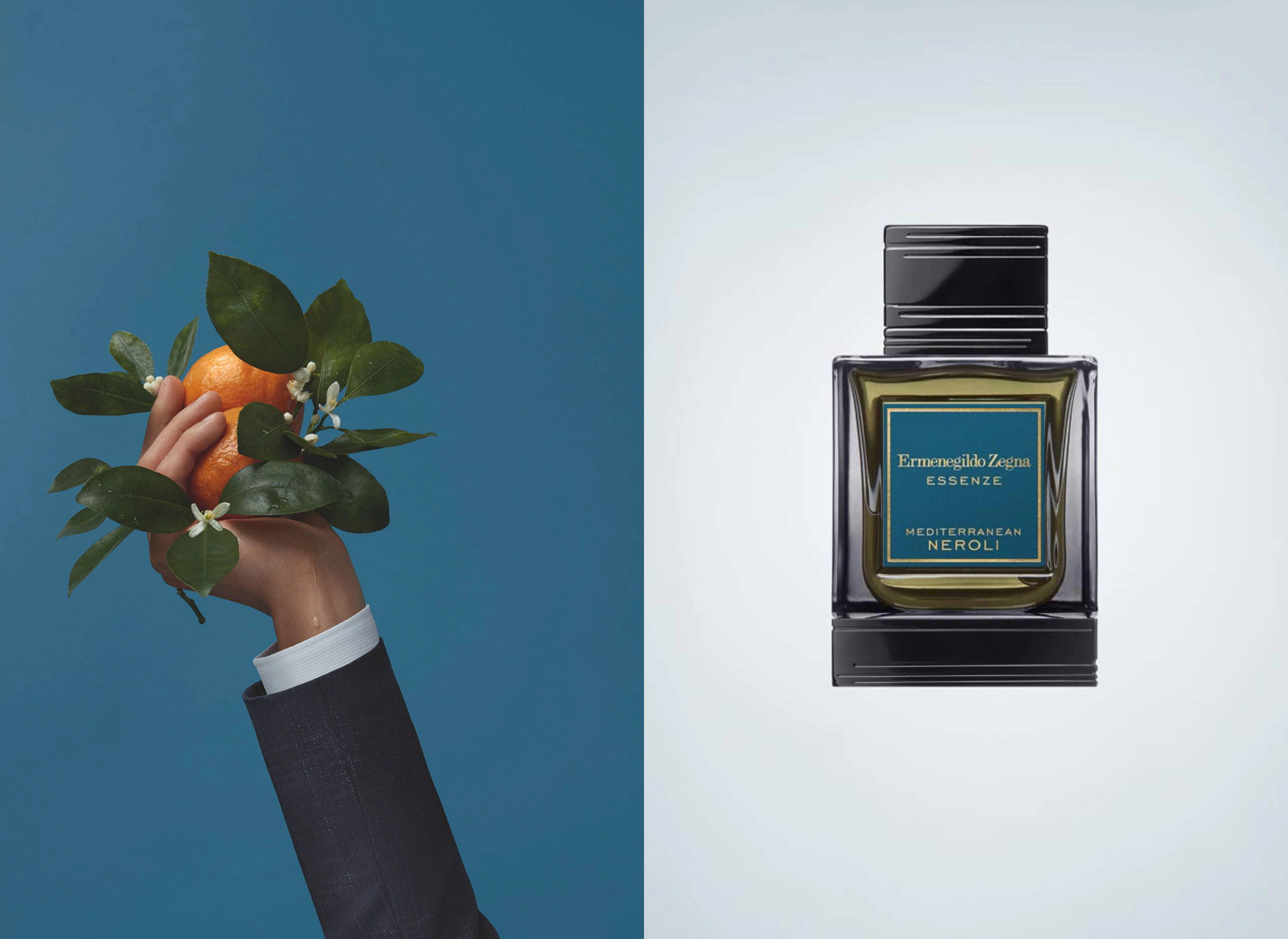 Mediterranean Neroli
This scent features the sparkling citrus of Mediterranean neroli and the herbal freshness of tarragon that illuminates the elegant warmth of saffron. Dark smoky incense provides a dramatic contrast. A long-lasting eau, this is a powerful, sensual finish.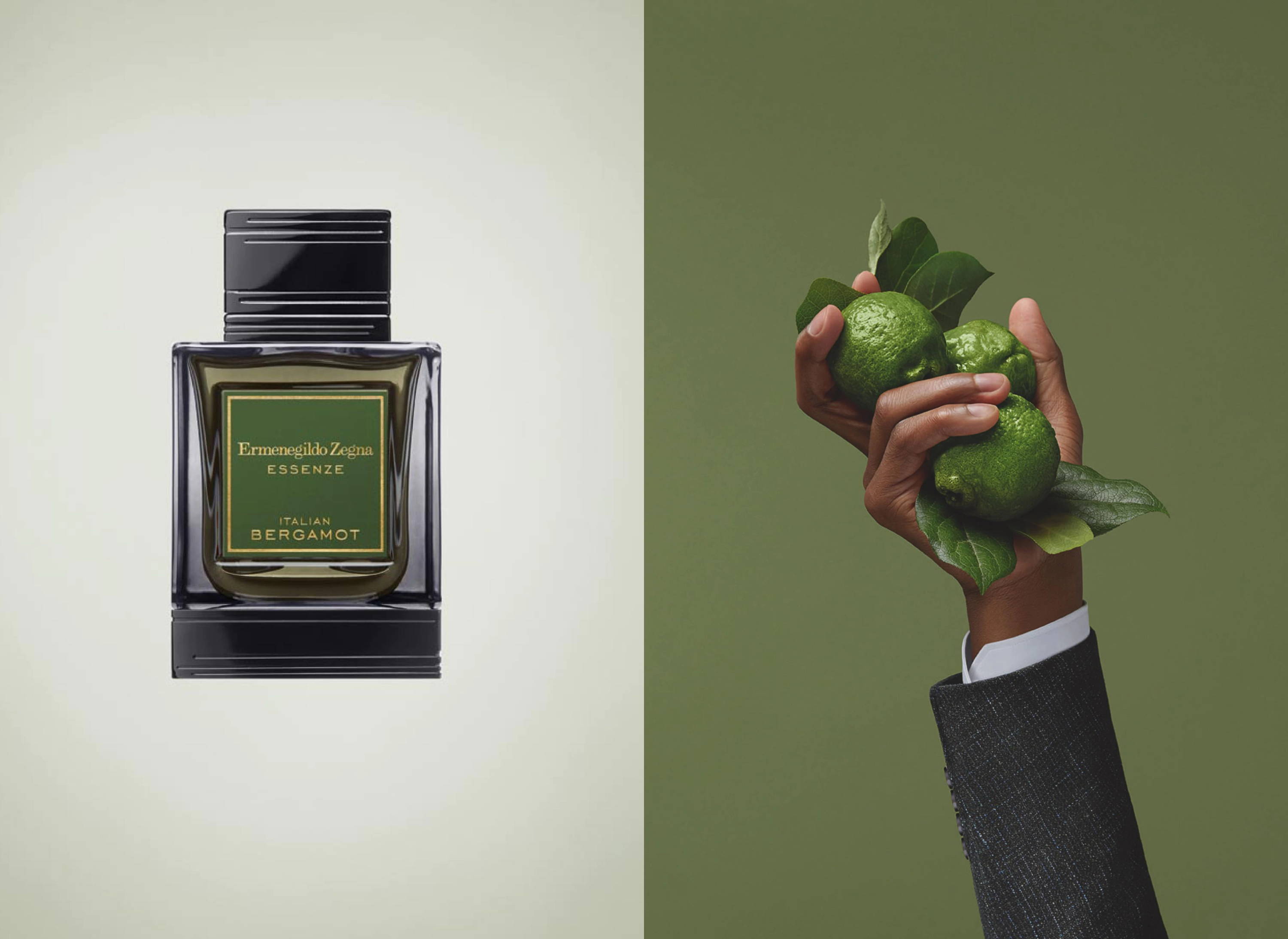 Italian Bergamot
Derived from Zegna's exclusive Italian Bergamot, this scent is heightened by the energy of pepper. The refined crispness of rosemary and neroli weave aromatic mid notes as warm vetiver and Tonka bean provide a lush finish.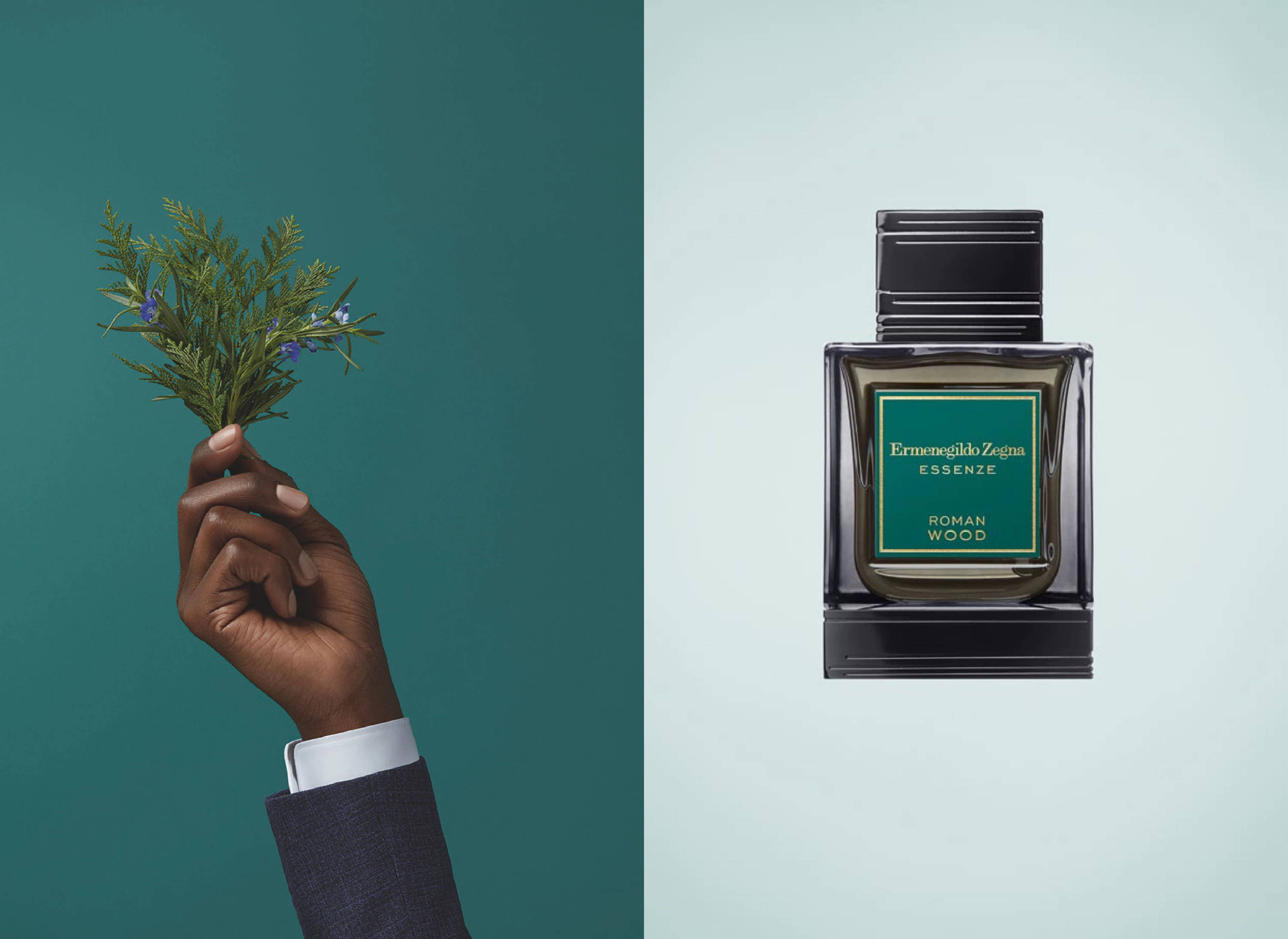 Roman Wood
The latest addition in the Essenze Eau de Parfum collection, this fragrance highlights a soft canopy of cypress, rosemary, and sage introduced by Zegna's exclusive Italian bergamot. The rich, luminous scent continues with the smoky, nutty texture of pine and is deepened by the sun-drenched warmth of amber and vanilla.
Essenze Eau de Parfum is an ultra-luxe wardrobe of bespoke fragrance creations. It can complement any occasion as it accentuates the dynamic lifestyle and elegant informality of the modern Zegna man.
---