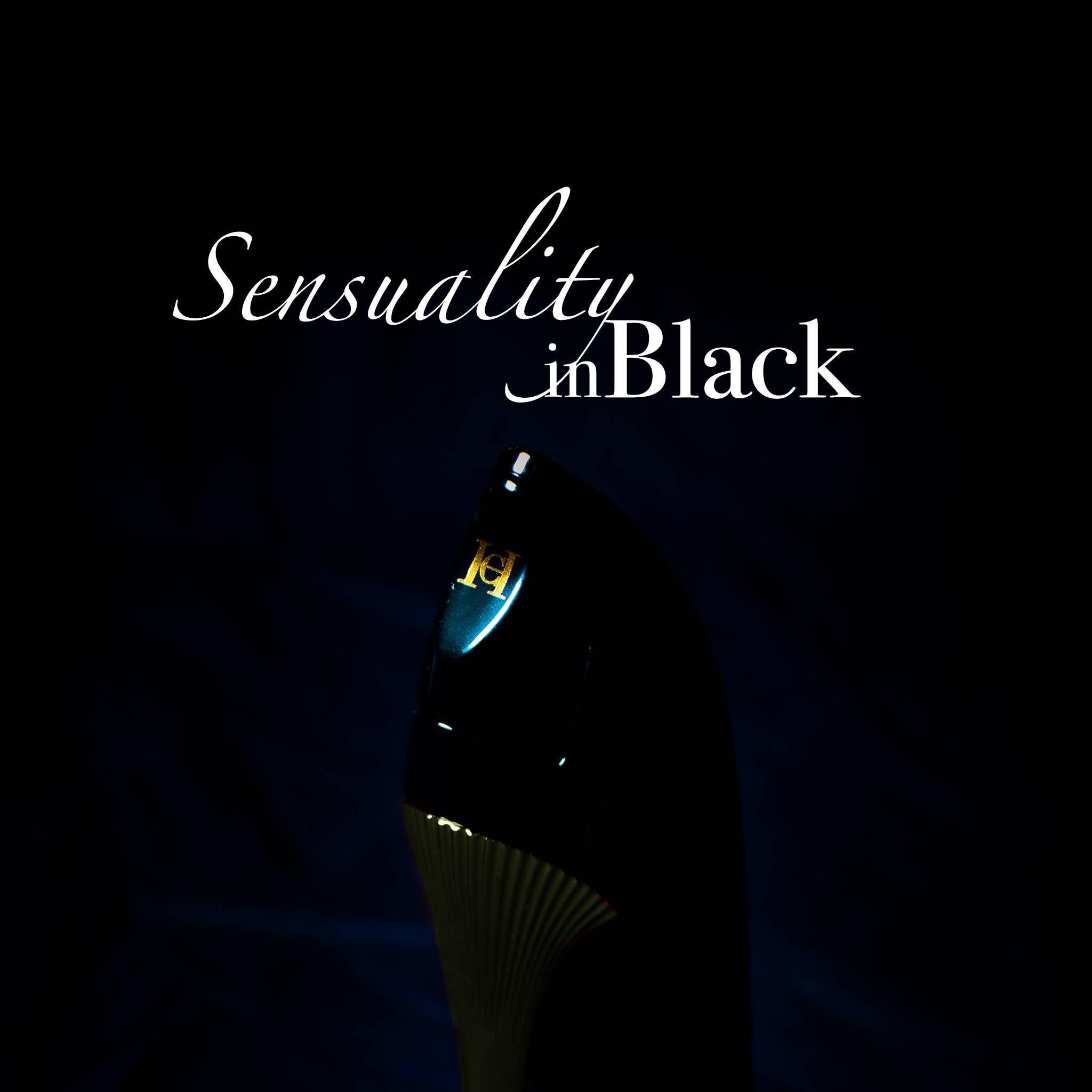 Just as how a black lingerie makes one feel on bare skin, the same ecstasy can be felt with just one spray of that perfume. A blush of crimson can be seen across your cheeks, just as when you put on that meaningful diamond ring on your finger. The temptress in you is personified by scents. Ramified with the different notes of flowers and spices, we call in five of the best for your collection.
Words by Nana Valdueza
Exotic. Warm. Sensual.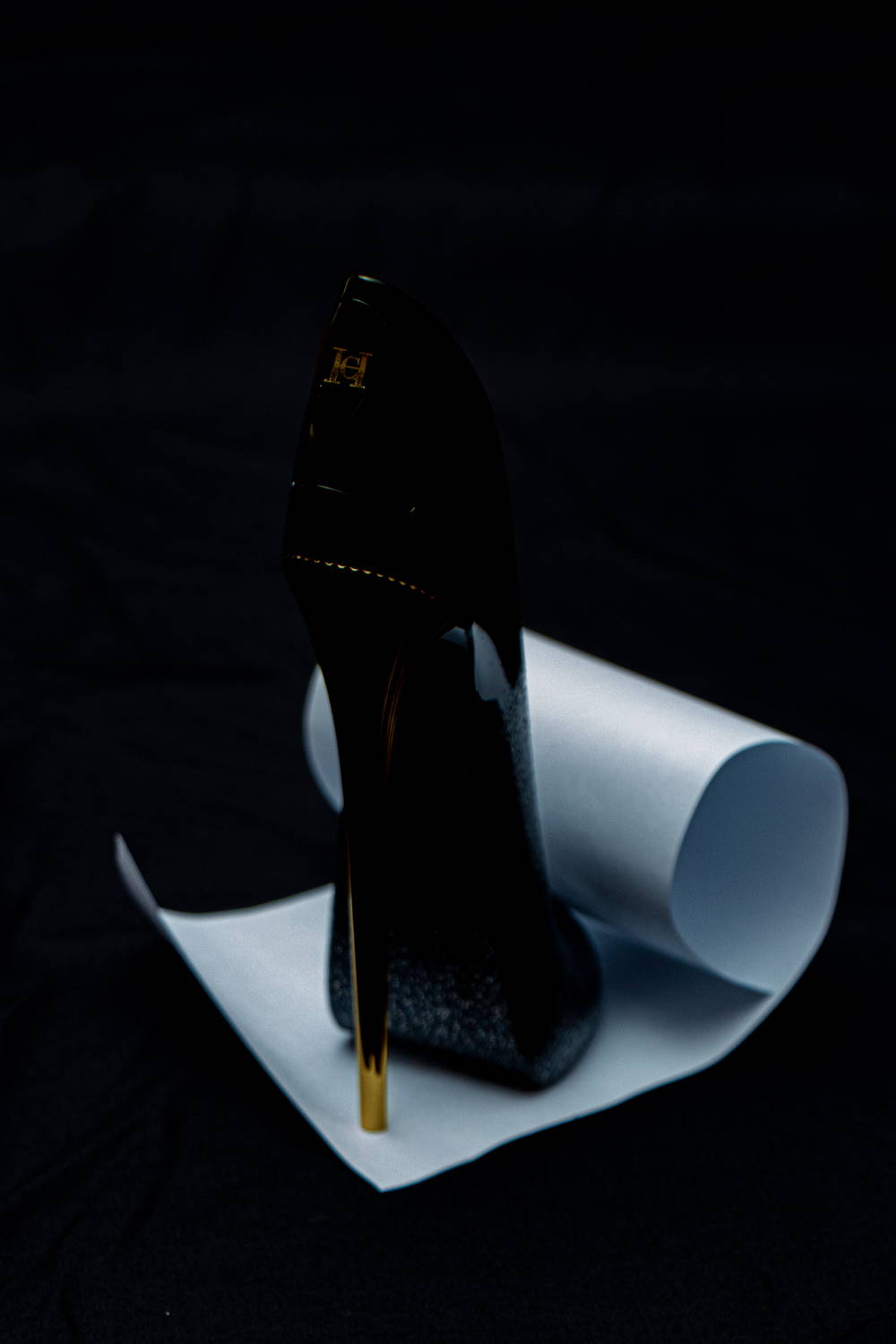 Elegant and Mysterious
Defying what is expected, Carolina Herrera Good Girl Eau de Parfum and Clive Christian Original Collection X Masculine Edition both embody the elegant and mysterious character of the modern man and woman. A mix of spices and flowers adds that sensual character to both genders.
Disarming with a touch of Irony
Both made to be addictive. narciso rodriguez's fragrance for women, for her PURE MUSC Eau de Parfum, "teases the senses and envelops the body". Musk is utilized to its purest form to become sensual and compelling. Moschino's scent for men, Toy Boy is a unique journey to your senses. It is elegant but with a touch of irony, bewildering and more importantly unforgettable.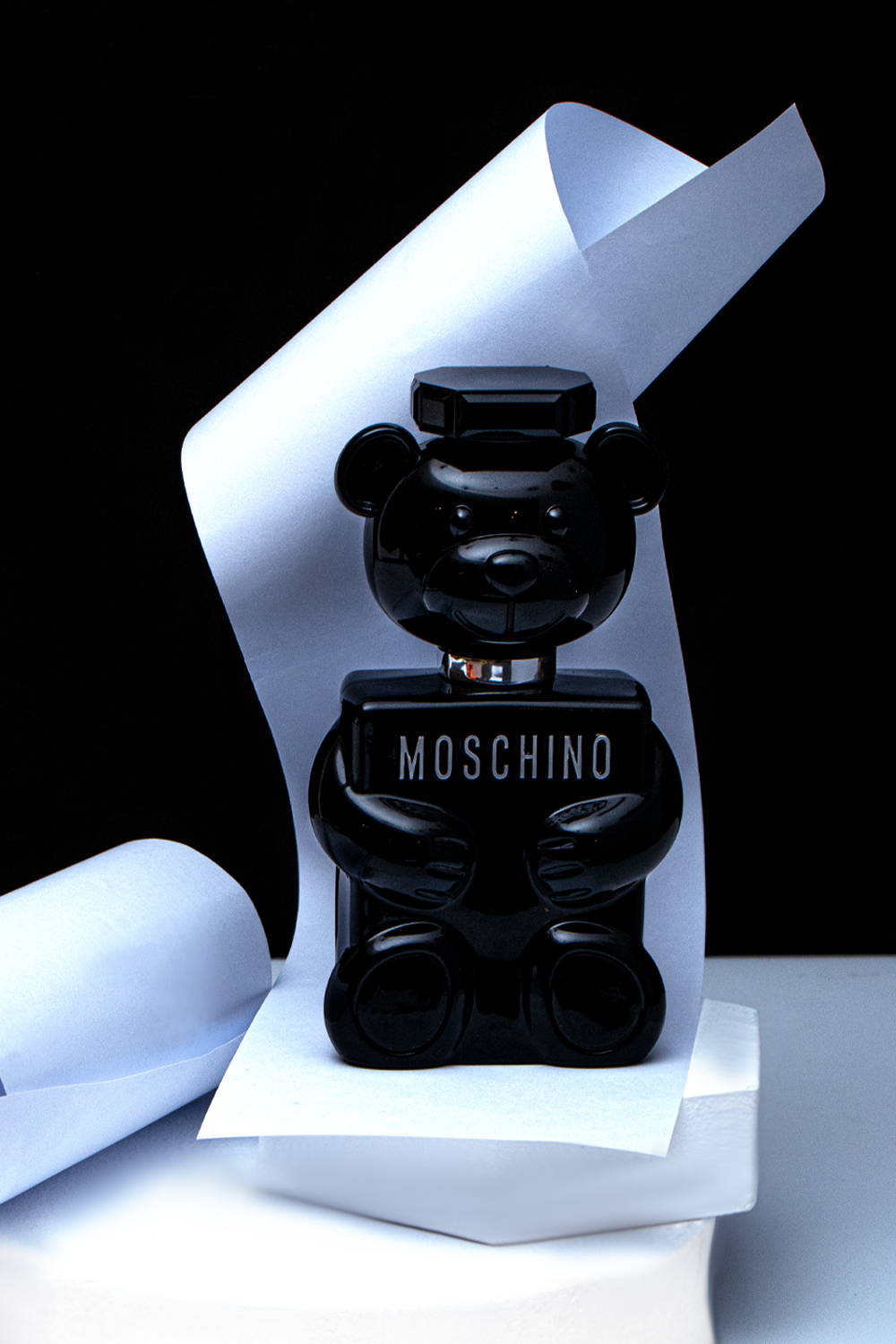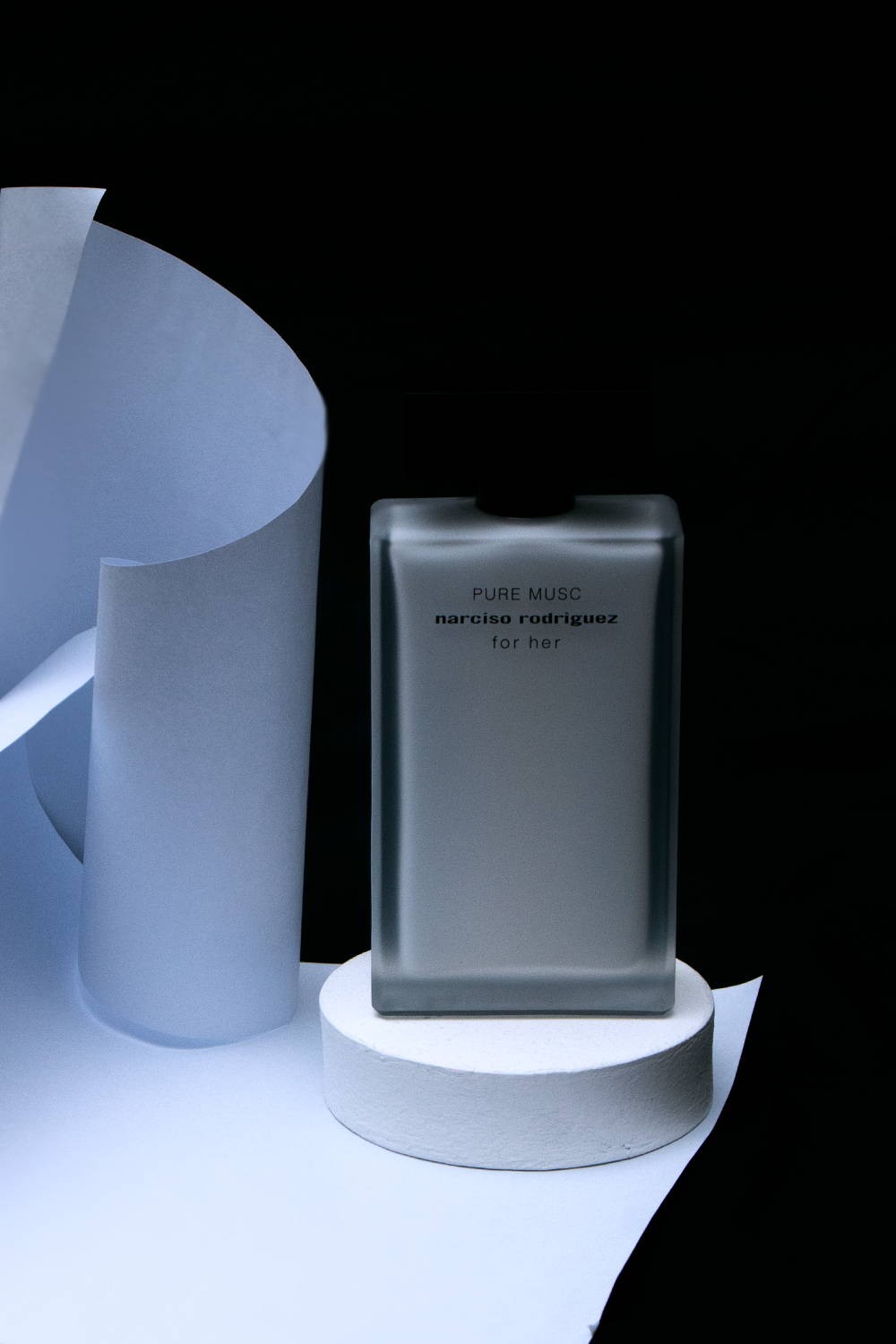 A Touch of Black
Black is a tempting and mysterious color. With colors hidden and unknown, there is that increasing void one would certainly want to overcome. The beauty of perfumery makes this into a visual presentation of your fifth sense. A combination of the color black's visual character and the exotic and sensual smell of spices, florals and musk - bringing in the void to light. This gives your persona the chance to portray your own "sexiness". It could be your most hidden desires tucked and bottled and now expressed in your choice of perfume.
A touch of black is in other terms a color of power, and that is power to dictate your own sensuality to your own accord.
Choose among other intriguing scents as you venture to your own sensuality.
Photographer: Oliver Tam
Creative Producer and Art: Nana Valdueza
Stylist: Claudine Vizconde
Production Coordinator: Elaine Contreras
---