Roses and Wood
Issey Miyake hopes to please women who love flowers and men who favor wood with the help of Mother Nature
A L'Eau d'Issey for her, a L'Eau d'Issey for him. This season, iconic brand Issey Miyake introduces us to a brand new duo that expands the L'Eau d'Issey fragrance universe. With the launch of these two new fragrances, rustans.com is giving shoppers an amazing treat!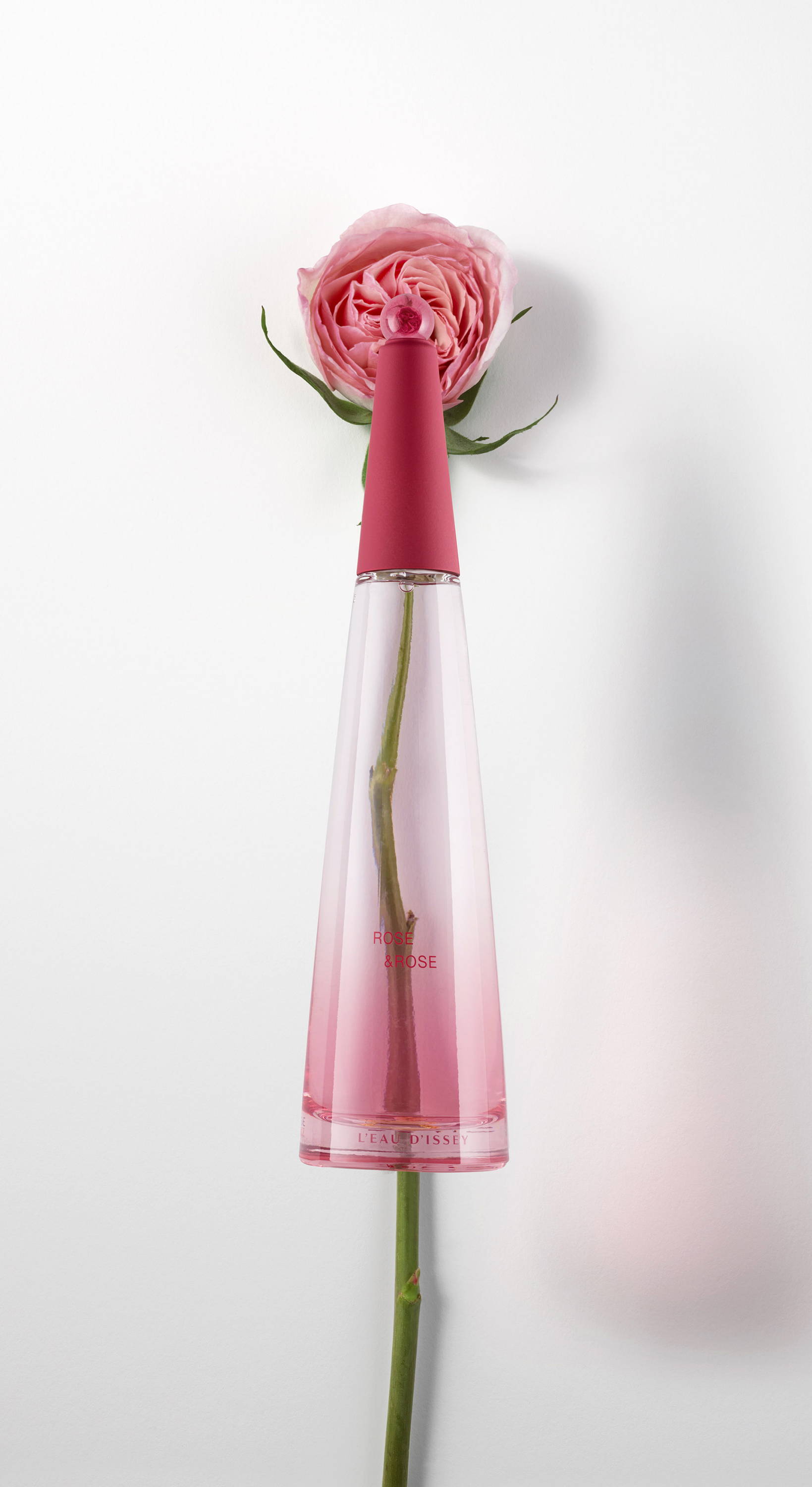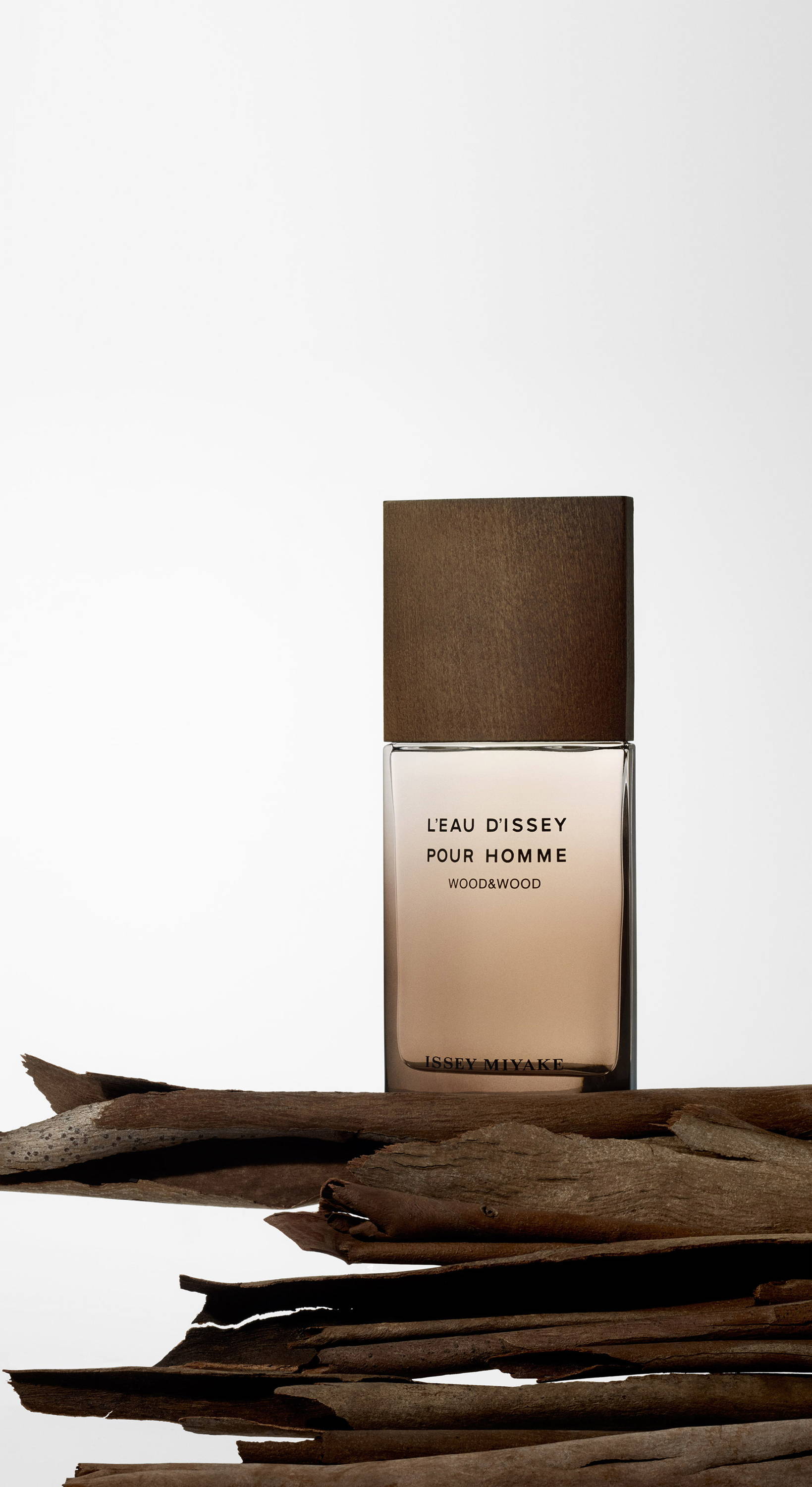 The Japanese designer brand gives an ode to Mother Nature with an alliance conveying a new intensity. As the woman extols flowers, the man favors wood. Here lies the balance of sensitivity and power, colors of pink and brown. The two new fragrances deliver L'Eau d'Issey Rose & Rose for women and L'Eau d'Issey Pour Homme Wood & Wood for men.
For Rose & Rose, the fragrance features a dew effect, a vivid freshness close to the petals with a hint of indulgence that create an exuberant and joyful bouquet.
The top note is rose with a whisper of pink pepper, accompanied by an enticing fruity hint of raspberry and pear. The middle note is resolutely floral, with Bulgarian rose essence and rose infusion, completed by the fruity tones of osmanthus.
Meanwhile, you will be taken to a splendid stroll through the forest with Wood & Wood. Strength, power, assured masculinity, the intense version goes all out on woody notes. Primarily using the imposing presence of cedarwood, this fragrance also features the smooth and subtle sandalwood scent.
The top note is composed of spicy grapefruit, lively cardamom, and the sharp freshness of elemi essence. The middle note contains the vigorous power of wood interwoven with essences of Virginia cedarwood and sandalwood, alongside ambrox and the sweet flavor of apricot.
Rose & Rose flies out of the bottle with a bright burst of fragrance that gives a whirlwind of an experience, with juicy purple fruits, soft rose petals, crushed raspberries, and dewy pear droplets coming together to create a delicious, mouthwatering fragrance that feels like a vast floral print. You get the whole rose here and it's larger than life–its shiny red petals reflecting those who gaze into it.
Wood & Wood is an easy masculine fragrance. It is one of those incredibly versatile fragrances that would work with casual wear as well as it would a suit. Wood & Wood is elegant, simple, and clear. It's the perfect masculine signature for the man that wants a fragrance he can throw on and enjoy without thinking too much about it.
For a limited time only, Issey Miyake will be giving shoppers a free Rose & Rose Handbag for every purchase of an Issey Miyake Rose & Rose Eau de Parfum. Likewise, every purchase of an Issey Miyake Wood & Wood Eau de Parfum will give shoppers a free Wood & Wood Modern Backpack.
Even more treats for the shoppers, receive a free L'eau D'Issey Tote Bag for any purchase of Issey Miyake's feminine fragrances or a free L'eau D'Issey Weekend Bag for the brand's masculine fragrances.
---