Refresh Your Morning
Summer is making its presence felt and that means there can be some changes in your day-to-day activities
You've made the first few months of the year, but now summer is approaching and your thoughts are turning towards raising productivity in your work or passion projects.
Establishing a morning routine that's easy to follow and enjoyable will make your whole day run more smoothly. It'll also help you to beat the back-to-school or back-to-work blues, and lift your spirits.

Here are our top tips for making mornings work for you.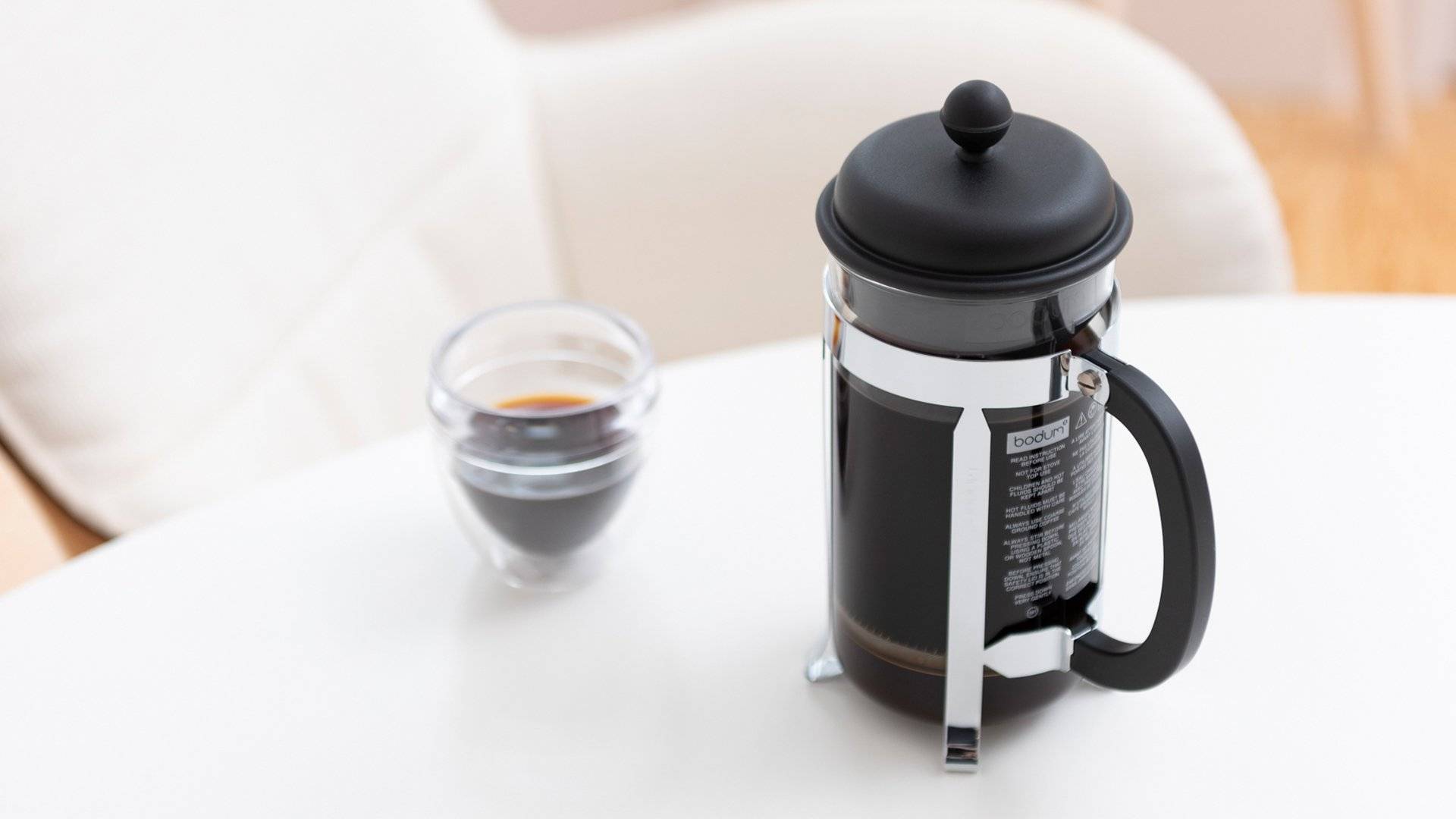 For the Best Start, Brew the Best Coffee
After all the lie-ins you enjoyed, you might now find that waking up when your alarm clock tells you to is a bit of a challenge.

To help you feel more alert, we recommend brewing delicious slow coffee. There are plenty of expertly designed bodum® coffee makers to choose from. The classic Chambord®French Press provides the perfect introduction to the slow coffee lifestyle. It's easy to use, looks supremely stylish in the kitchen and is trusted by millions of coffee lovers worldwide.

Slow coffee takes just four minutes to brew, so it can be prepared on even the busiest morning. The internationally renowned French press system is simplicity itself: add ground beans and hot water to the carafe, lower the plunger and enjoy!

French press coffee is a rich, smooth beverage, enhanced with the beans' natural oils and flavor compounds—it's bound to make you feel reinvigorated. That's particularly helpful when you are trying to refresh your routine. Take a sip of slow coffee and suddenly you're ready to face the day.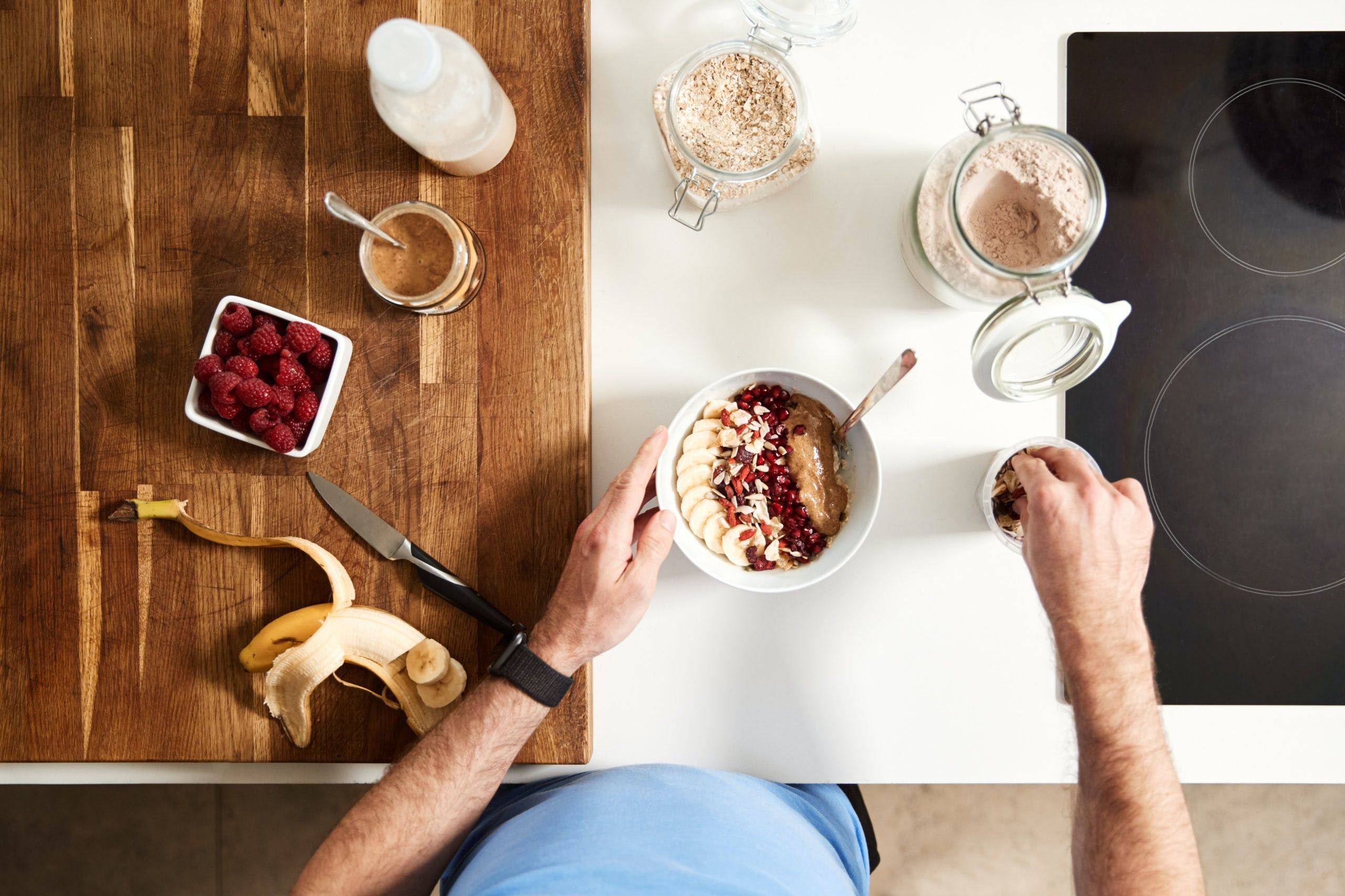 Enjoy the Day's Most Important Meal
Eat a healthy breakfast as part of your daily routine and you'll reap the rewards. Widely regarded as the most important meal of the day, breakfast gives you the energy you need to make inroads in your schedule and stay focused till lunchtime.
Why not transform your breakfasts with our simple, nutritious chia pudding recipe? It's amazingly versatile and the perfect partner for coffee. Leave the pudding in your fridge overnight, and it'll be ready when you wake up. It's ideal if you and your family or flatmates are going on a health kick after an indulgent summer.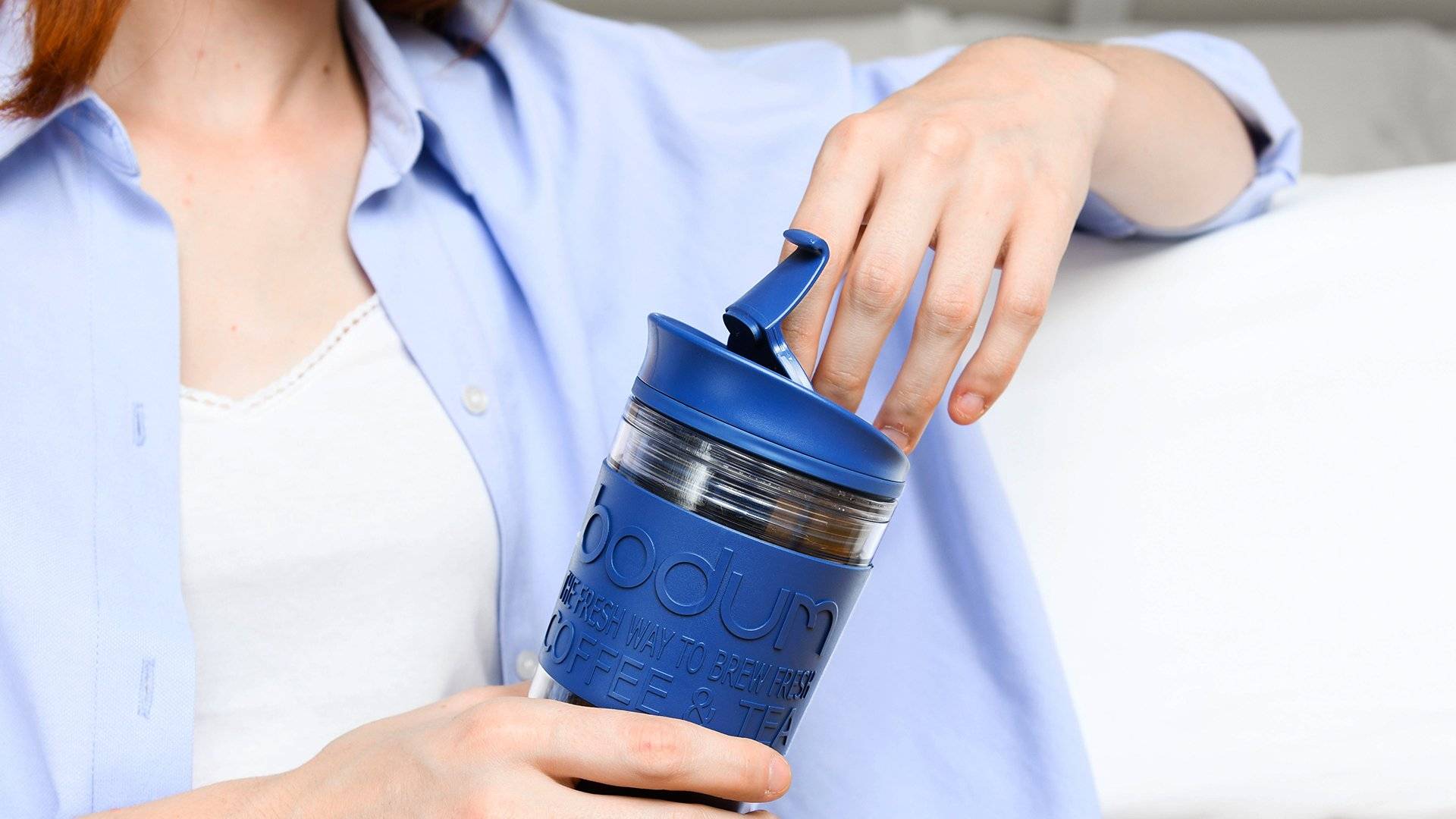 Take Superb Coffee on the Move
Thanks to the innovative bodum®travel mugs, you can head out with a delicious cup of homemade coffee in your hand. You won't need to waste time queuing for takeaway beverages, and you can wave goodbye to flimsy, single-use paper cups. That's good news for you and the planet, and it means that your commute or trip to the college library can be as pleasant as possible.

Each insulating Travel Mug is specially designed to keep drinks at their perfect temperature for longer, while being comfortable to carry and sip from.
You've worked hard for the last few months and put up with more than your fair share of gray days. But with summer on the horizon, it's time you give yourself a fresh new start with a good cup of morning joe.
---