Prints Charming
From eye-catching floral prints to tropical scenes, Brooks Brothers' Red Fleece collection will be turning heads for sure
For over two centuries, American fashion brand Brooks Brothers has heritage down to a tee.
The 201-year-old brand has been bringing casual sophistication to its collections, with a touch of refinement that carries over to moments of leisure. From its staple pieces—dress shirts, polos, shorts, and pants—Brooks Brothers has redefined expectations of color, texture, and fabrication. This season, its Red Fleece collection has upgraded many summer favorites so they look fresh and feel better than ever.
In a nod to its nautical tradition, the Red Fleece collection is inspired by the ambiance of the Mediterranean, featuring a palette of summertime blues, from indigo to navy, with a few surprising accent colors and prints such as anchors, crabs, and surfboards.
It is also marked by clean neutrals, quite reminiscent of sandy beaches and windswept desert plains. The colors lend the sophistication the brand is widely known for while still being seasonally cheerful.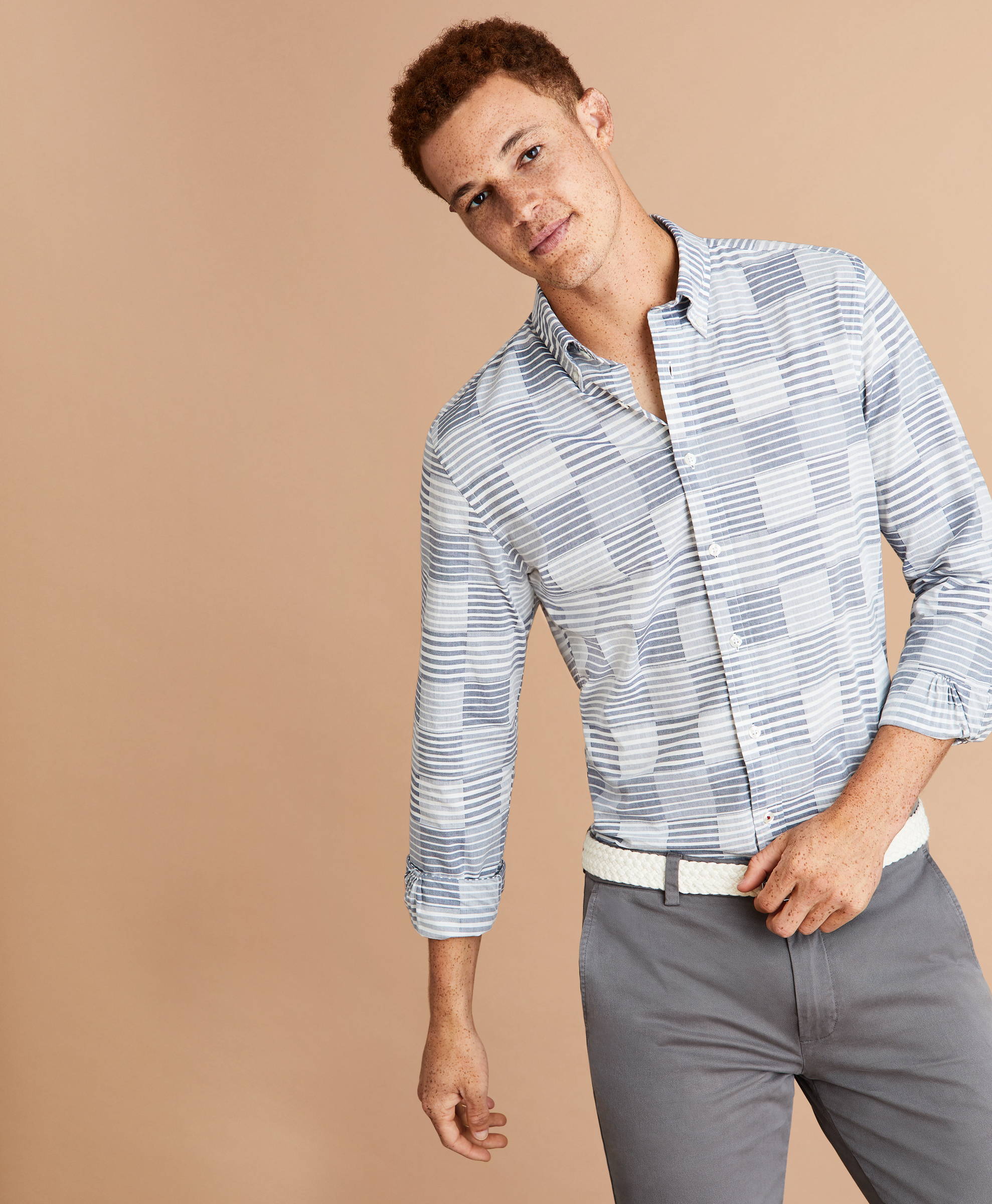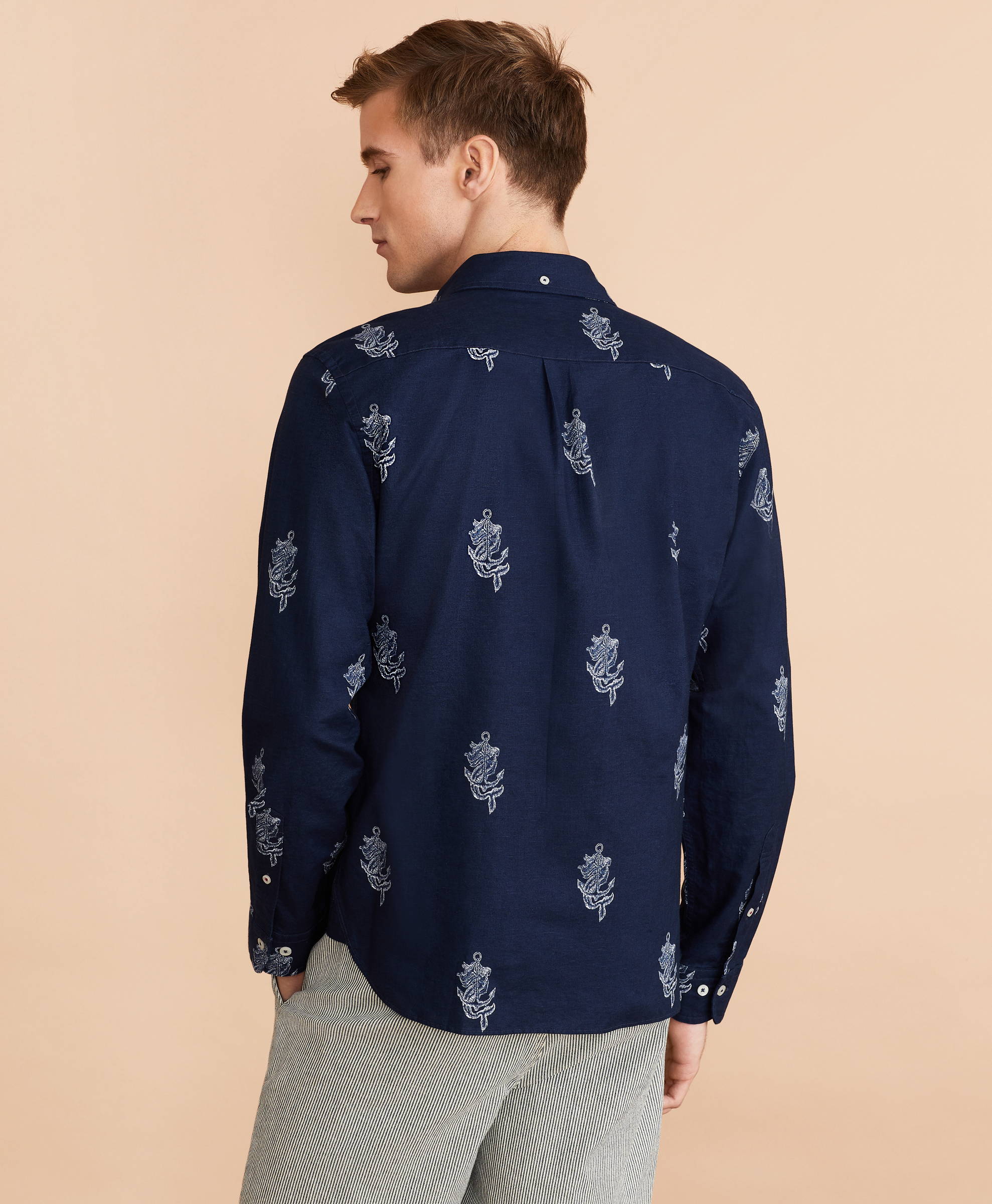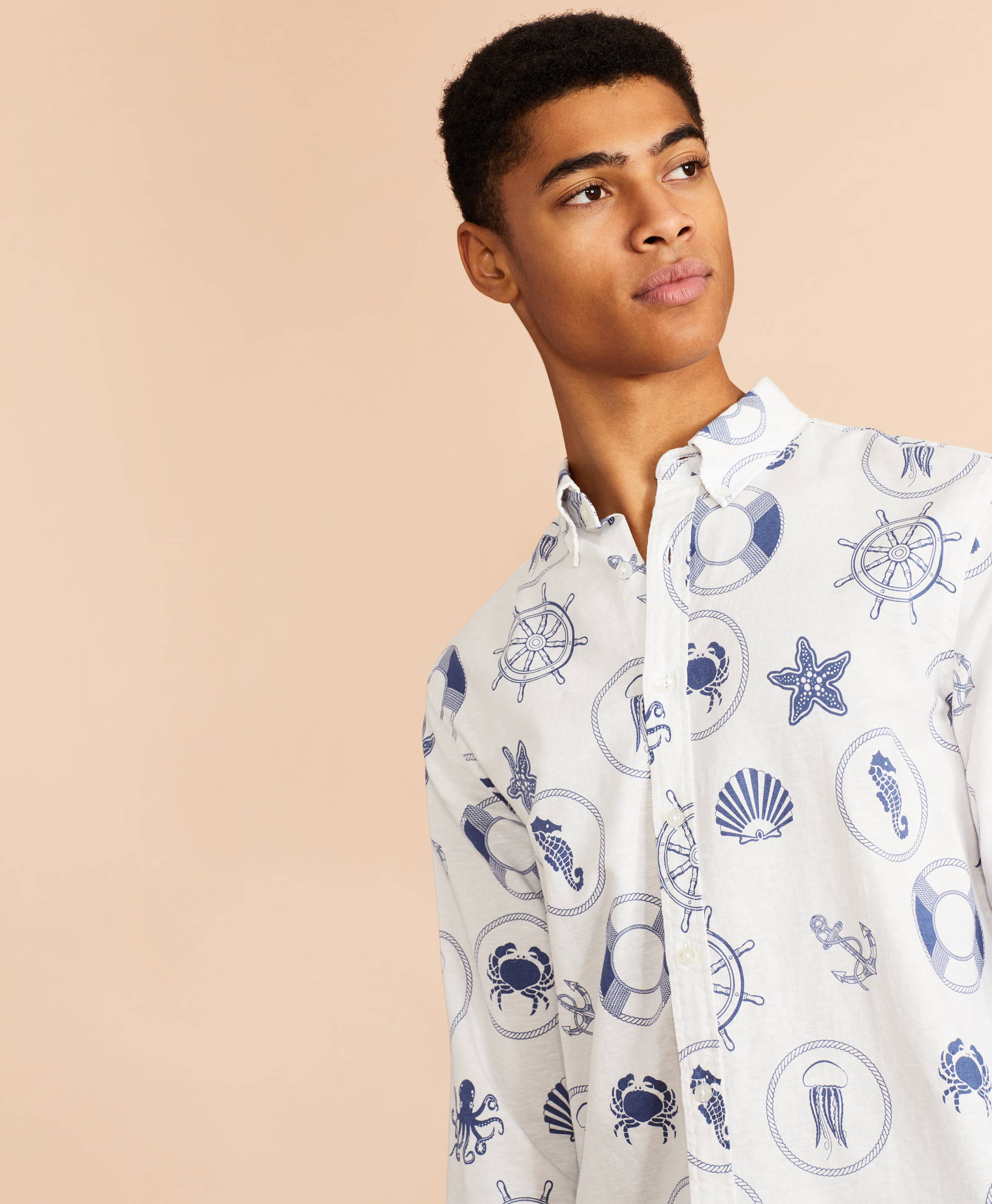 The Red Fleece collection is definitely a celebration of the summer season, reflected in its palette and fabrics. It provides both comfort and style from day to night—even on the warmest of days.
---