Prescription for Clear Skin
Eating healthy and de-stressing helps with addressing skin issues, but the causes of acne still boil down to three main factors. And Perricone MD has the solution to address them
For the past few months, acne has been on the rise again. Amid current conditions, the combination of skyrocketing levels of stress, the daily wearing of protective masks, and upended routines have had negative consequences for our skin. That shift in your day-to-day can impact your skin in numerous ways as you change everything—from what you are eating to how much you are moving, and everything else in between.
One of the most important things to remember to remedy this skin problem is to actively care for yourself. Acknowledging that breakouts aren't there because you did something wrong. A simple tweak in your skin-care routine to address this specific concern can be the solution you're looking for.
Perricone MD introduces a new 90-day system for acne—and it's based on prebiotics.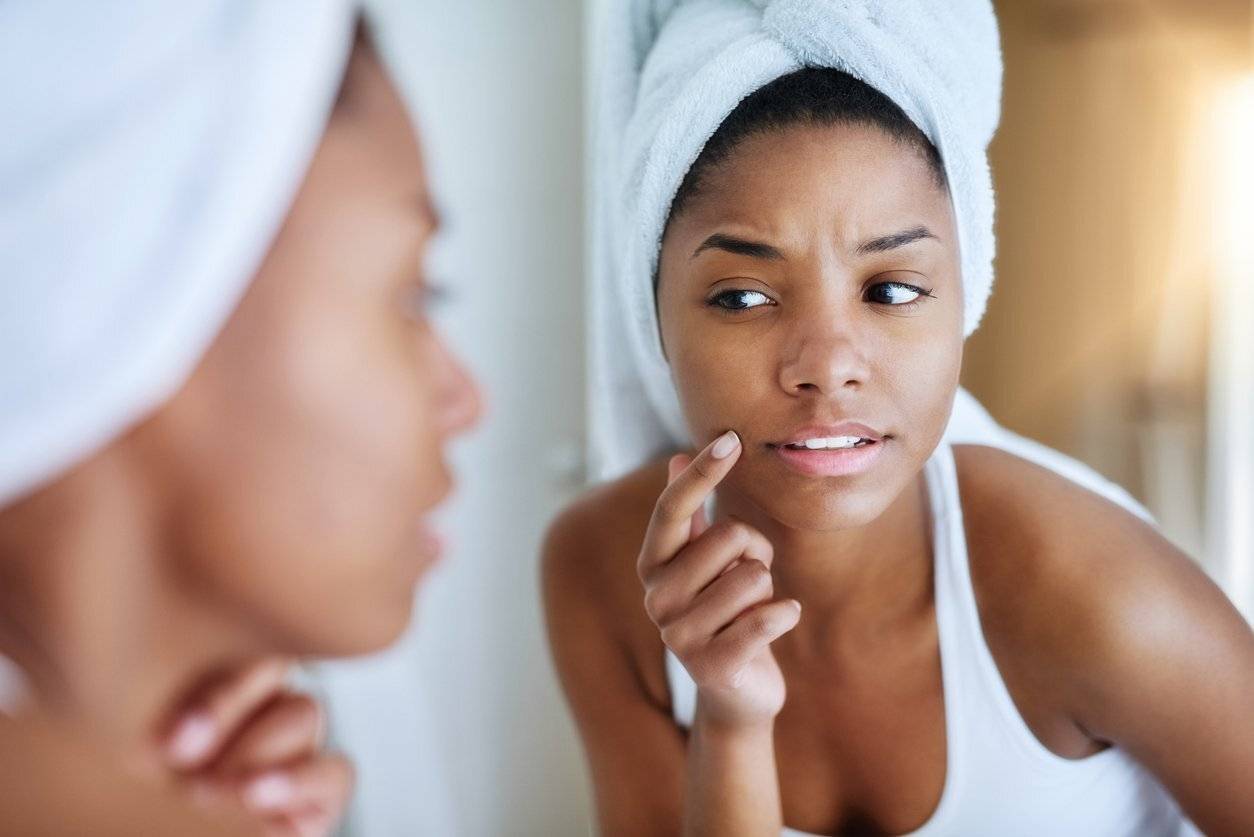 Unlike other acne products that typically targets one cause, the new Acne Relief Collection is formulated to treat the three main causes of acne: excess oil, acne-causing bacteria, and inflammation.
Known as an authority in powerful, clinical skin-care with solutions for every aging skin concern, it is a logical for the brand to expand their reach to people suffering with acne.
Acne Relief Collection is an easy and comprehensive regimen that works with the skin's natural microbiome to safely, gently and effectively treat and prevent the most troublesome acne, while restoring and maintaining a healthy skin balance.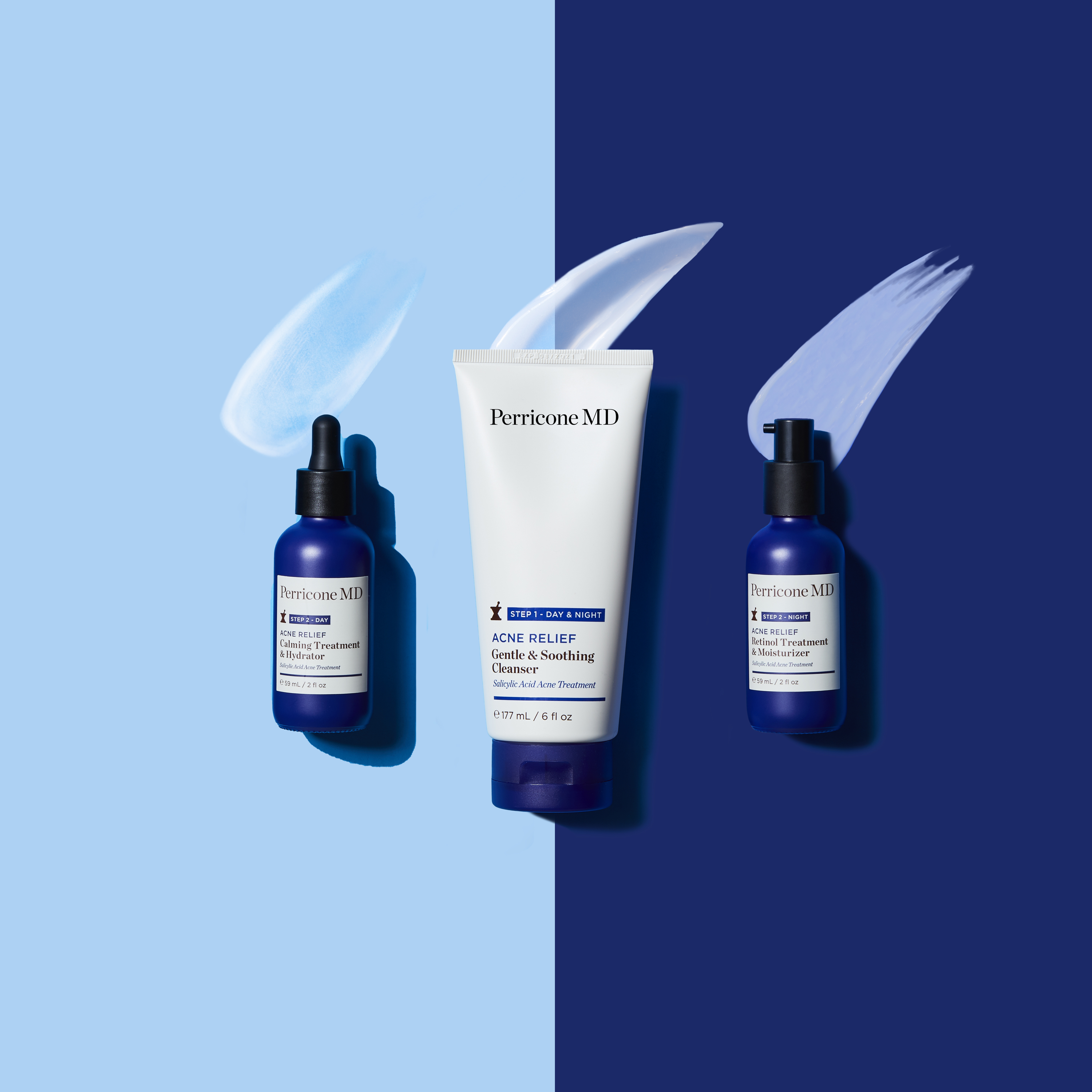 Perricone MD's Acne Relief Collection includes two products—a 90-Day Prebiotic Acne Therapy Regimen Kit and an Acne Relief Maximum Strength Spot Gel.
Acne Relief Gentle & Soothing Cleanser, a non-foaming formula to thoroughly cleanse, day and night. This first step is formulated to reduce excess oil, unclog pores, remove dead skin cells, and eliminate debris without irritating sensitive acne-prone skin. It contains ultra-fine sucrose, to support a healthy surface skin microbiome.
Second step in the day is Acne Relief Calming Treatment & Hydrator. The lightweight lotion contains lactic and succinic acids to support a healthy surface skin microbiome, plus citrulline and squalane to fight irritation, nourish, hydrate, soothe and visibly reduce redness.
Acne Relief Retinol Treatment & Moisturizer is step two for your evenings. This product has a lightweight formula to control excess oil and help heal blemishes overnight without over-drying the skin. The powerful combination of retinol, citrulline, and niacinamide accelerates surface skin exfoliation and renewal, visibly calms skin, and reduces redness, while gently and visibly erasing imperfections.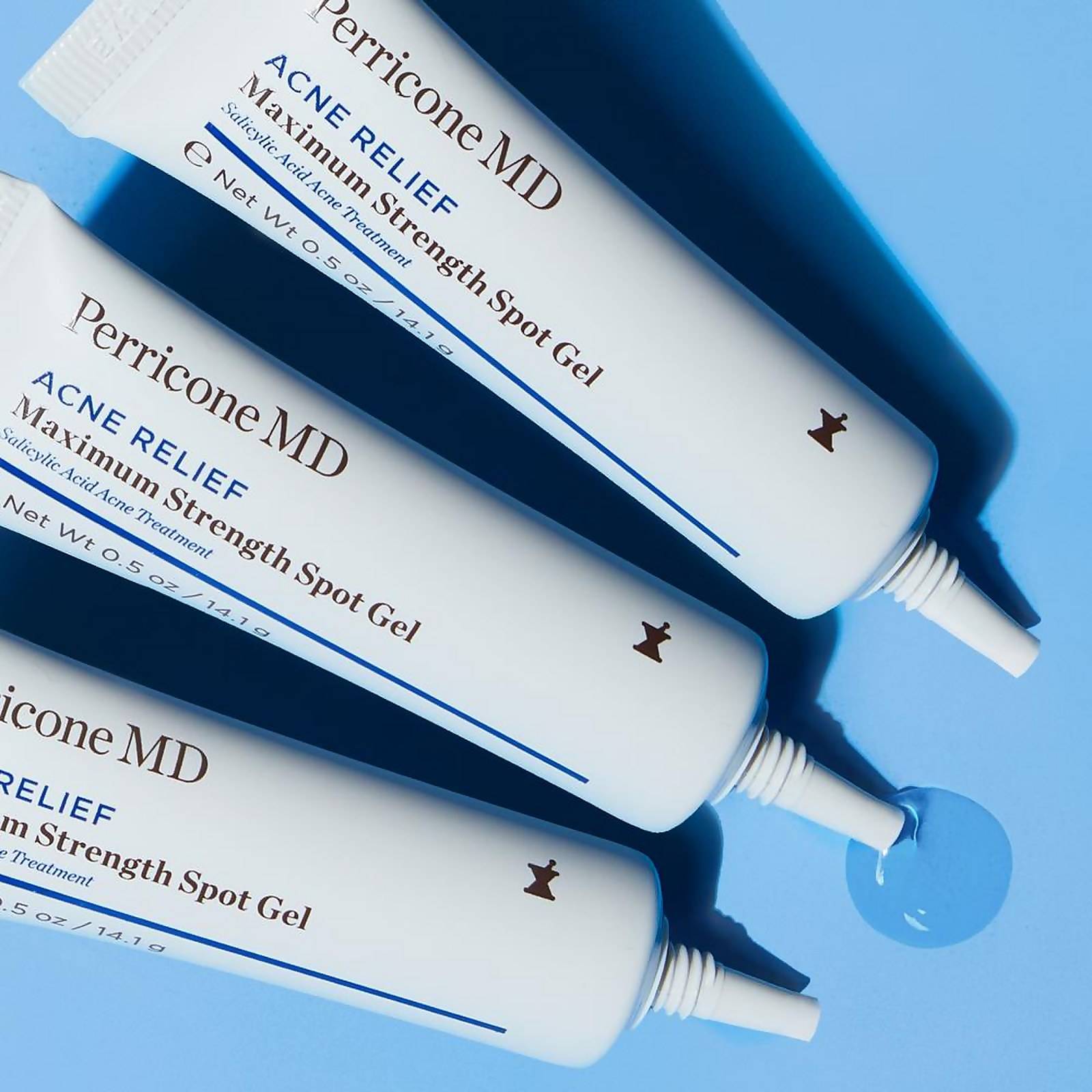 If you need added treatment for blemishes, the brand also introduces Acne Relief Maximum Strength Spot Gel. To be used as needed, this invisible gel is formulated with lactic and succinic acids, citrulline, and tea tree oil, and works overtime in order to diminish blemishes as well as prevent future breakouts by killing acne-causing bacteria, unclogging pores, and absorbing excess oil without overdrying.
To know more about how this 90-day therapy works, the video below gives you an idea how all the products can keep acne-causing bacteria at bay.
You can point out so many reasons why you keep getting acne but they all boil down to this—a lot of the products available do not tackle all three culprits to what causes breakouts. With Perricone MD Acne Relief Collection, you will have clear and healthy skin in a unique, but effective approach.
---