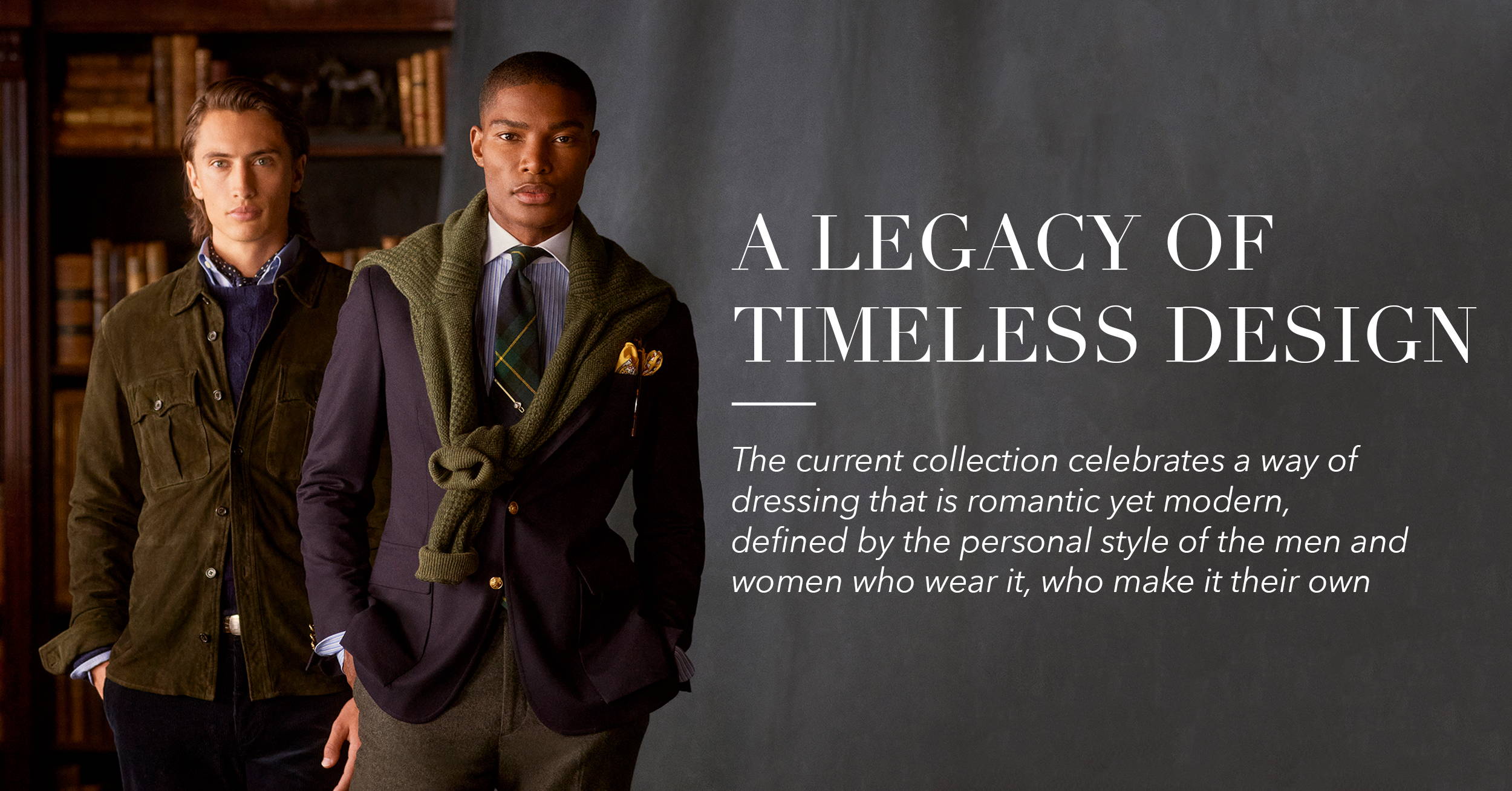 After a decade of streetwear's dominance and a few years of life in mostly leisurewear, tailoring has re-emerged as one of the breakout stars in recent years. Shoppers from all along the stylistic spectrum have reacquainted themselves with suited-and-booted classics, giving new relevance to old-school swagger. Refashioning styles of yesteryear has long been Ralph Lauren's speciality and now, he's meeting the current moment with a new collection that doubles down on vintage-inflected elegance.
For Fall/Winter 2022, Polo Ralph Lauren features a new range of canonical designs that pay homage to historical references Lauren loves: natty English tailoring, tweedy hunting gear, Ivy Style sportswear. The designer looked to his archives, cherry-picking his greatest hits and subtly fine-tuning them while upping the luxe ante with pedigreed textiles. More than a conventional collection, Polo Ralph Lauren highlights an assortment of timeless garments rendered with a reverence for tradition. In other words, the kind of staples for which you'll be reaching for years to come.
The latest Collection explores the bold, yet refined neutral color palette, punctuated by colors of blues and red and pinks for a touch of romance. Ralph Lauren celebrates the charm of personal style through this season of menswear and womenswear, where details become the truest form of self-expression. Iconic furnishings from the Home collection complement the graphic elegance of the evening.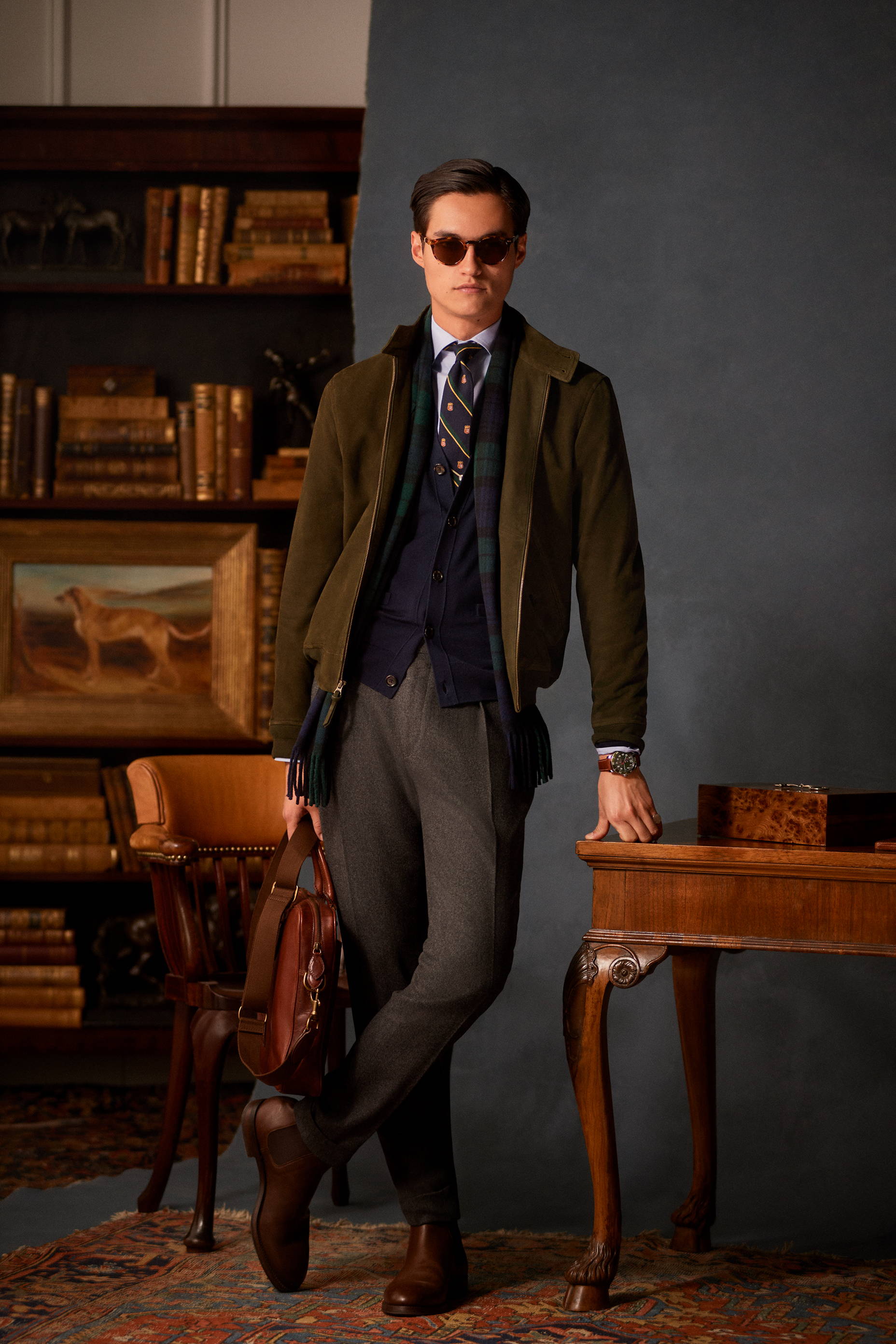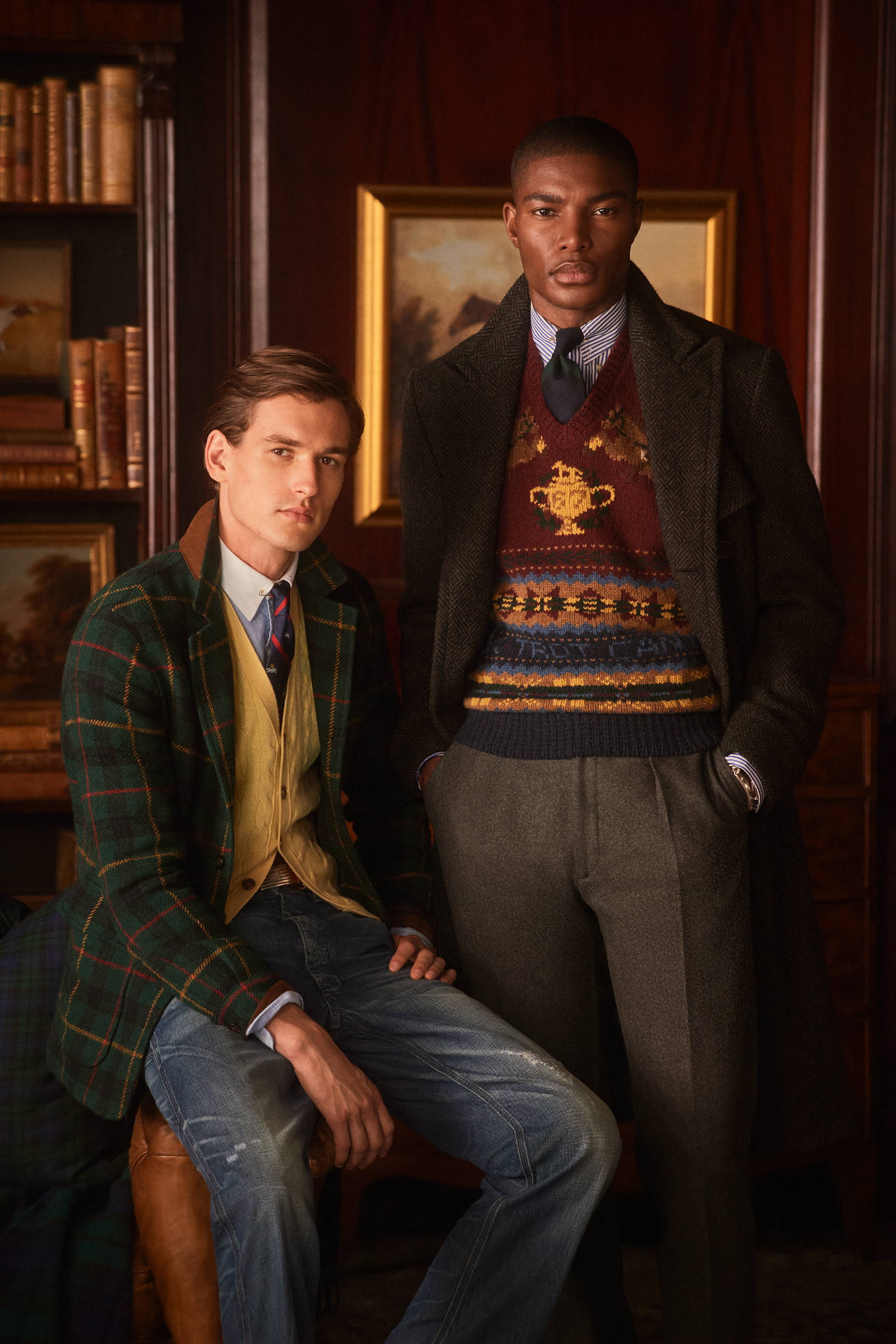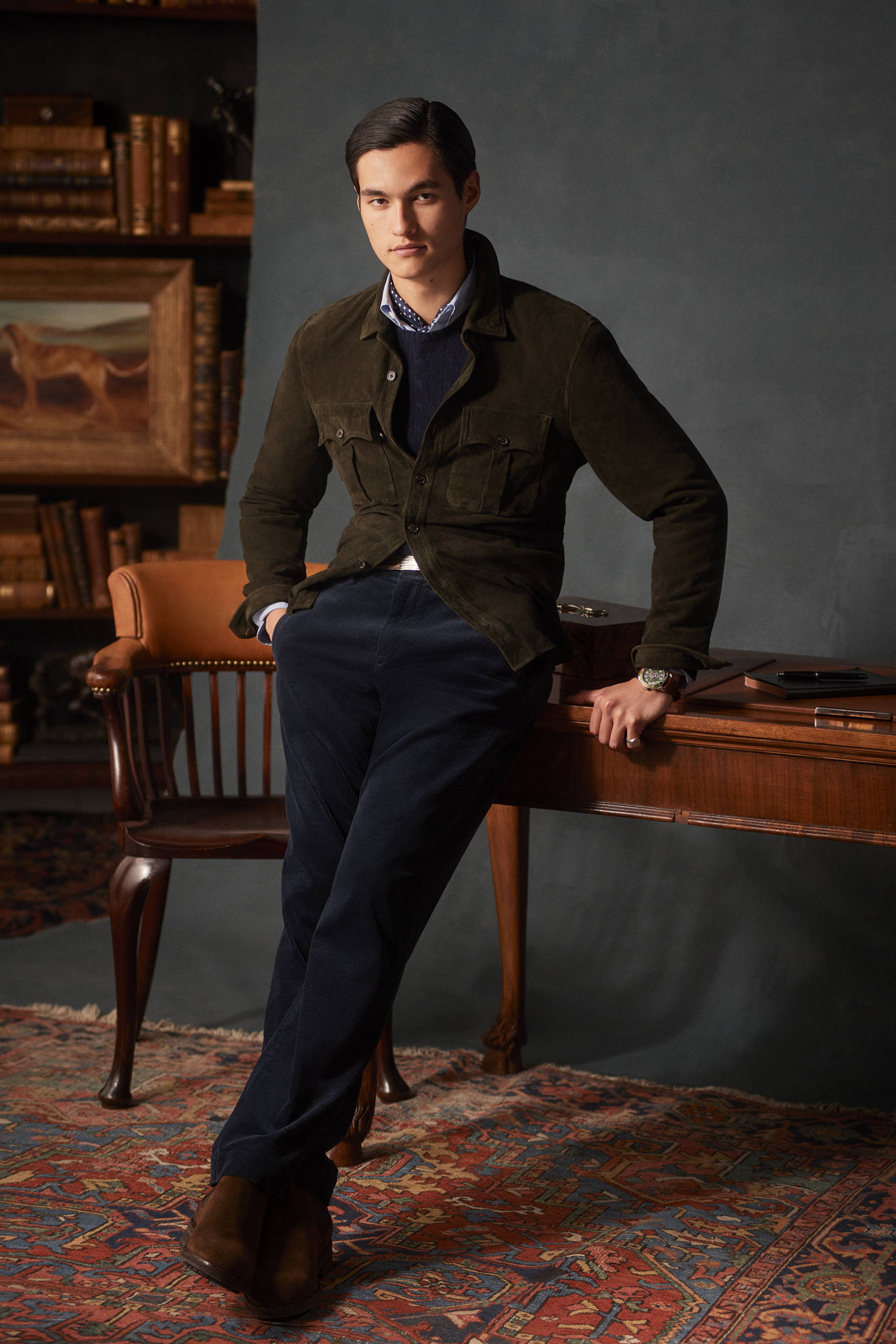 Polo Ralph Lauren Men:
An Ode to the Past
Distinguished and sporty the collection has everything from casual fits of denims and button-down shirts to vintage-inspired sweaters and a series of outerwear that have us reminiscing about a more gentlemanly era. The campaign has us longing for the suit-savvy era of Humphry Bogart and the suave ease of Clark Gable in early American cinema. And why not? A well-cut suit is evergreen. The suits have been paired with more modern trench coats and suede jackets topping off the looks for a younger generation. The campaign demonstrates different ways casual elements like caps and shorts can be paired with vintage-inspired pieces for an easy and transformative high-fashion effect.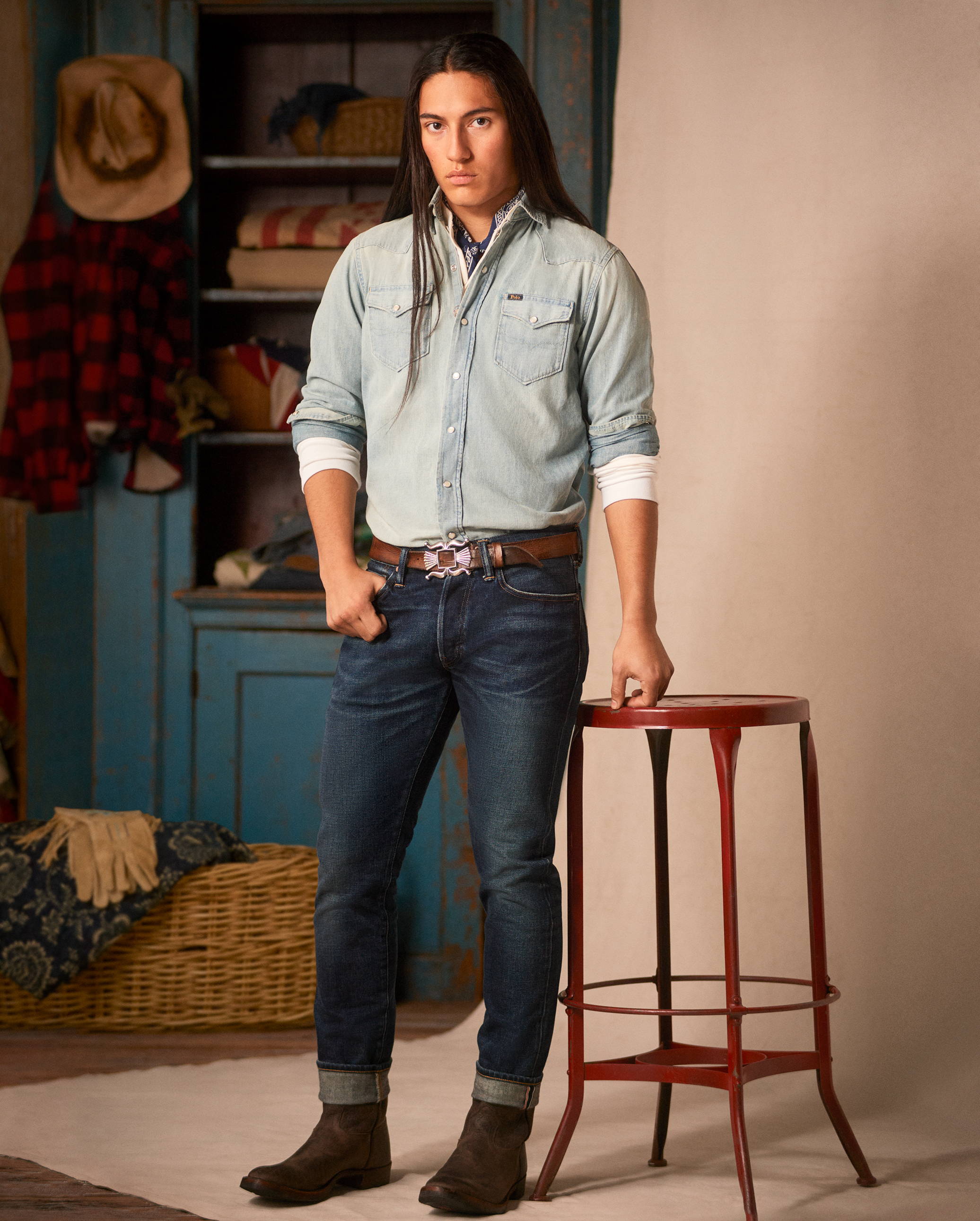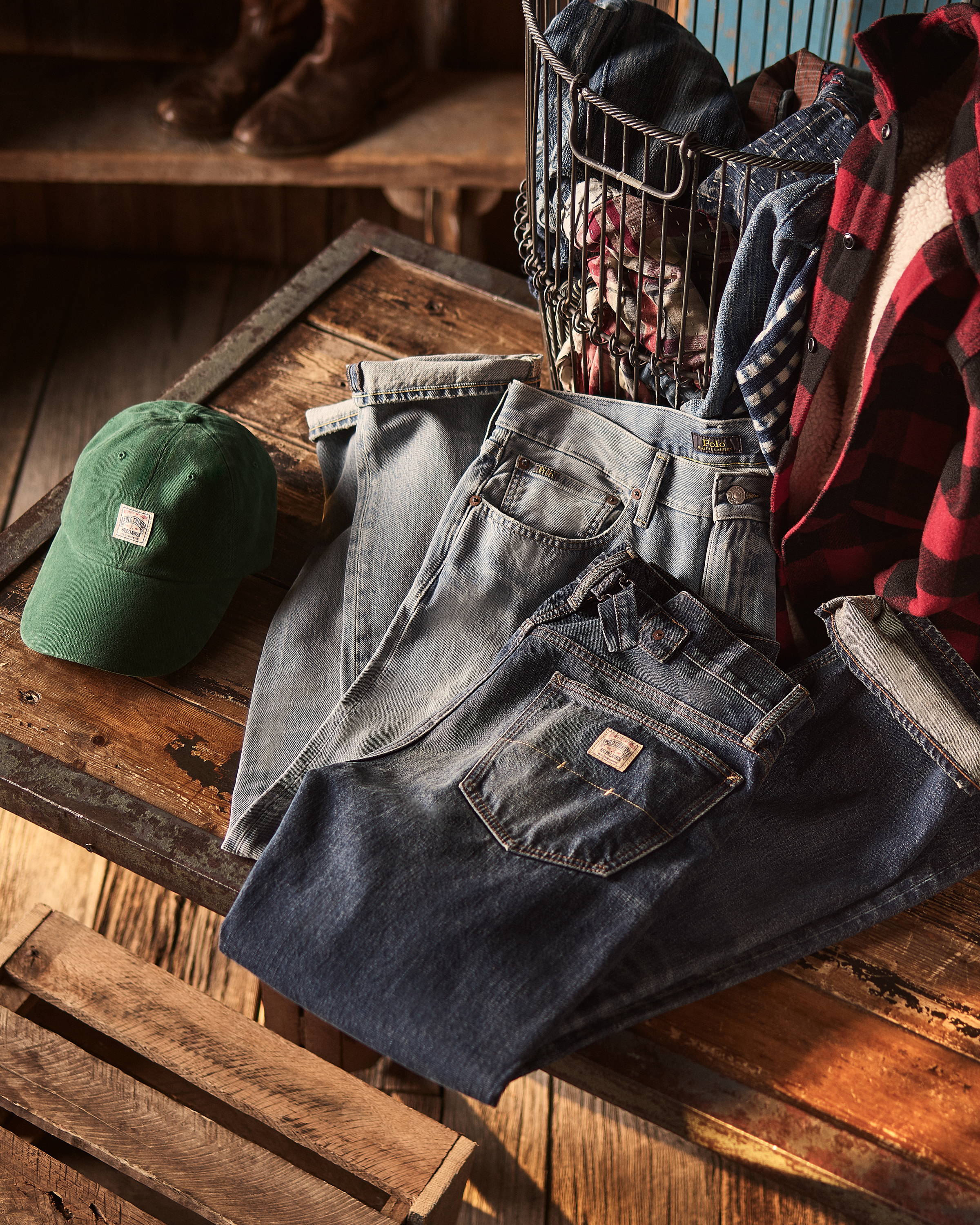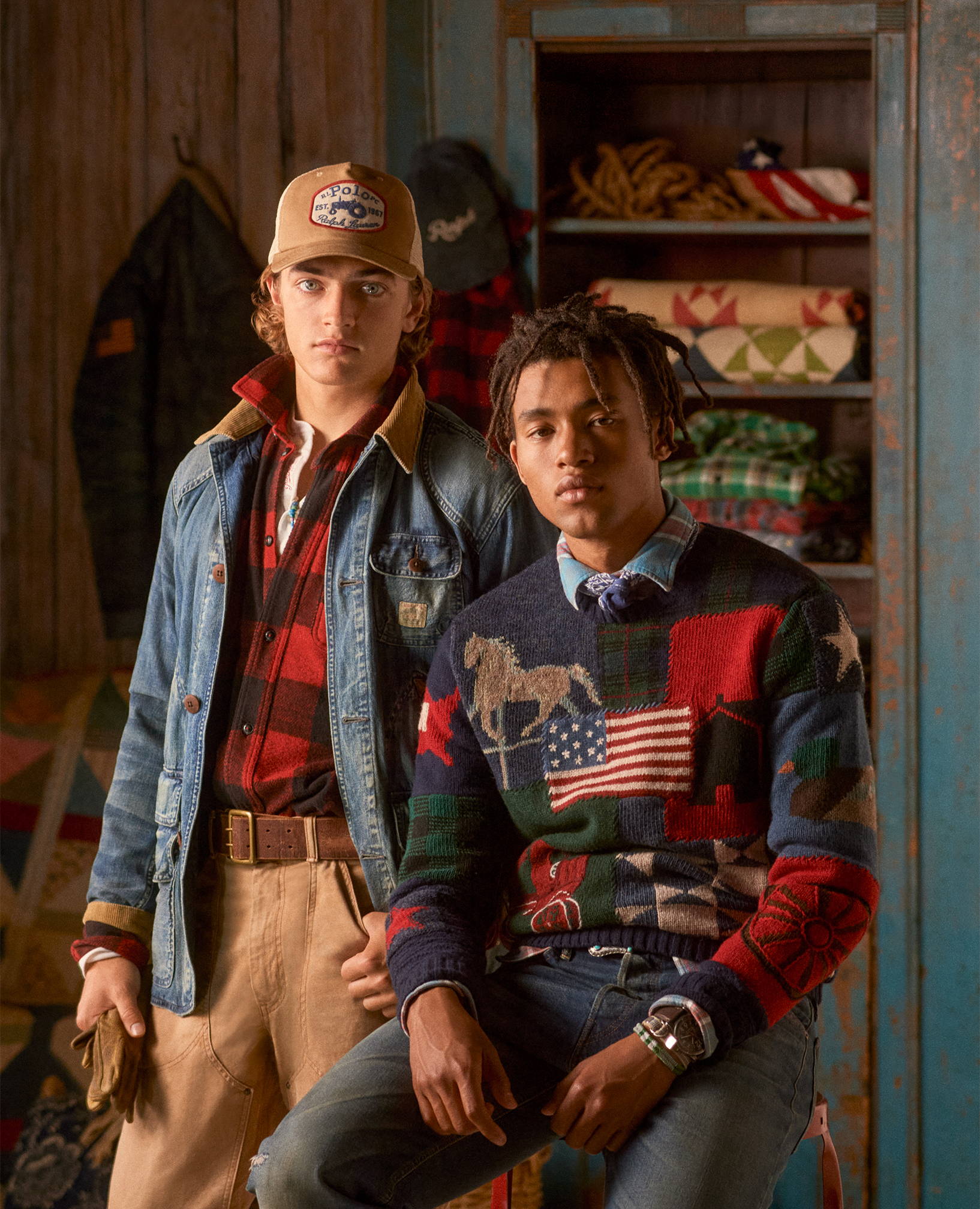 ---
Polo Ralph Lauren Women:
A Reflection of Classic Luxury
Ralph Lauren juxtaposes the beauty of natural landscapes with subtle nuances found in womenswear. Intricate patchwork shapes are presented against rugged terrain and open skies.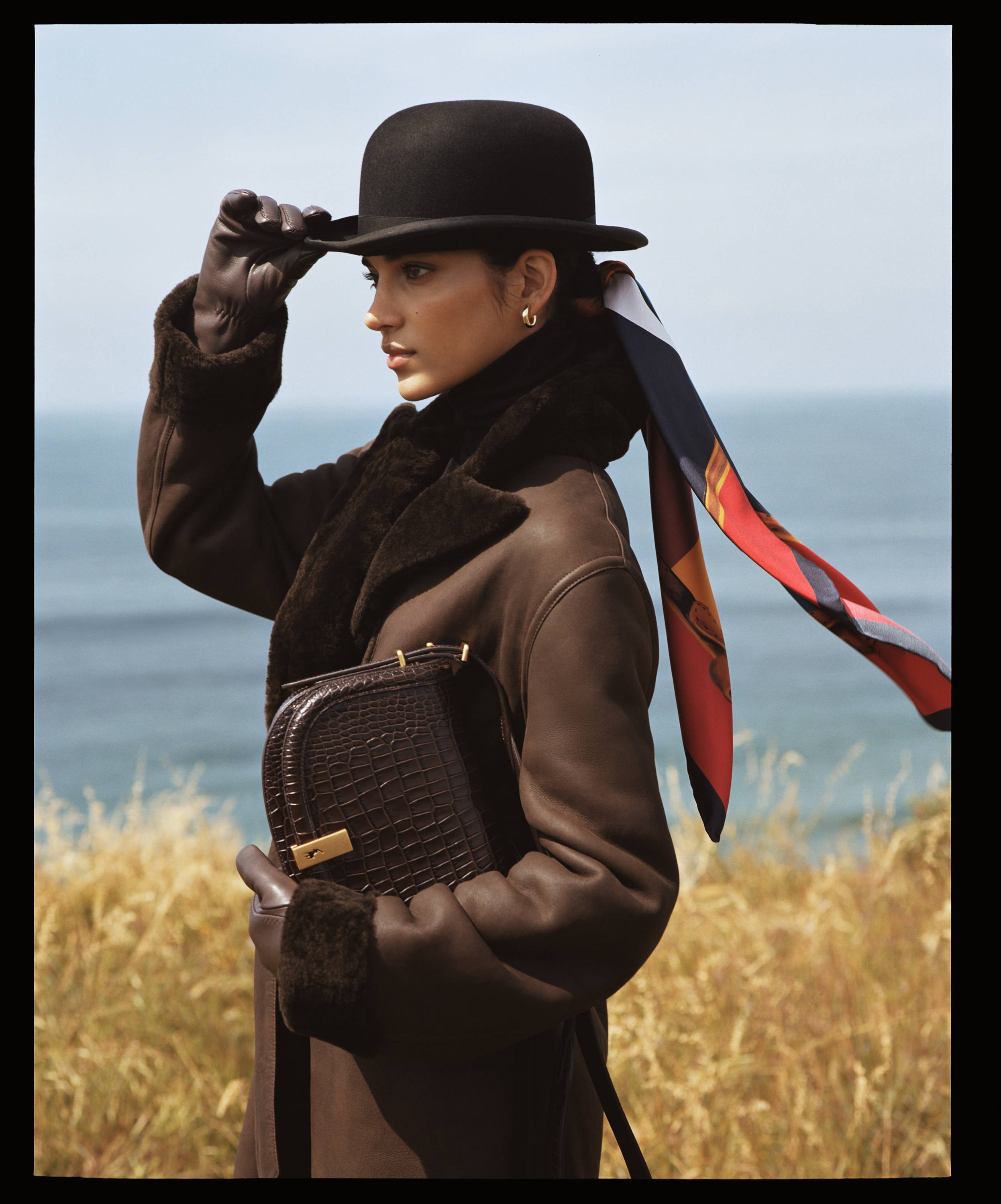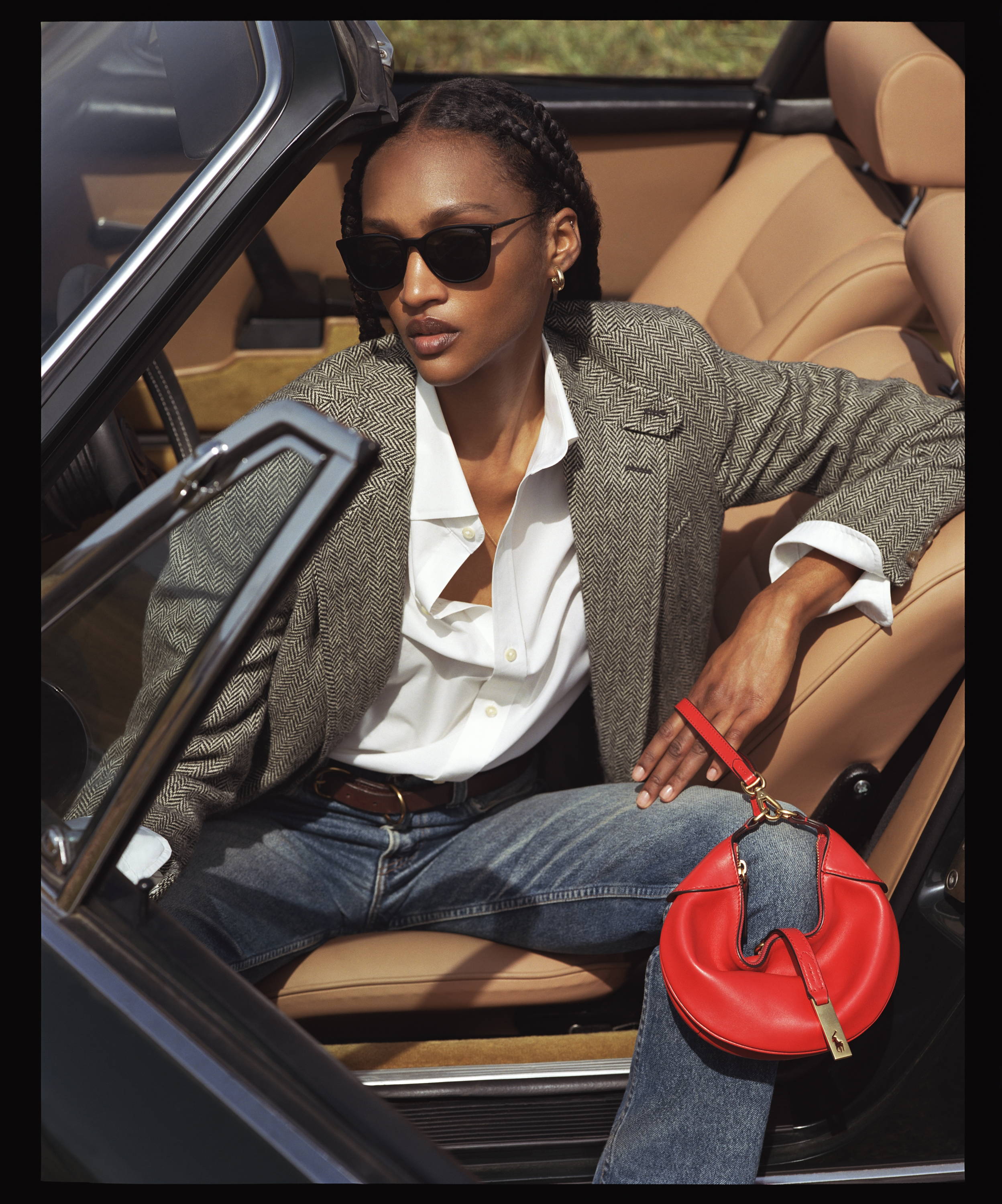 The women's collection conveys a refined luxury that takes the modern woman from day to evening with ease. Elevated sportswear has a presence throughout, with classic suiting featuring sleek lines and structured tailoring. Menswear-inspired patterns such as pinstripes and tartan plaids are paired back to hyper-feminine tops, capturing the juxtaposition that Ralph Lauren is so well known for.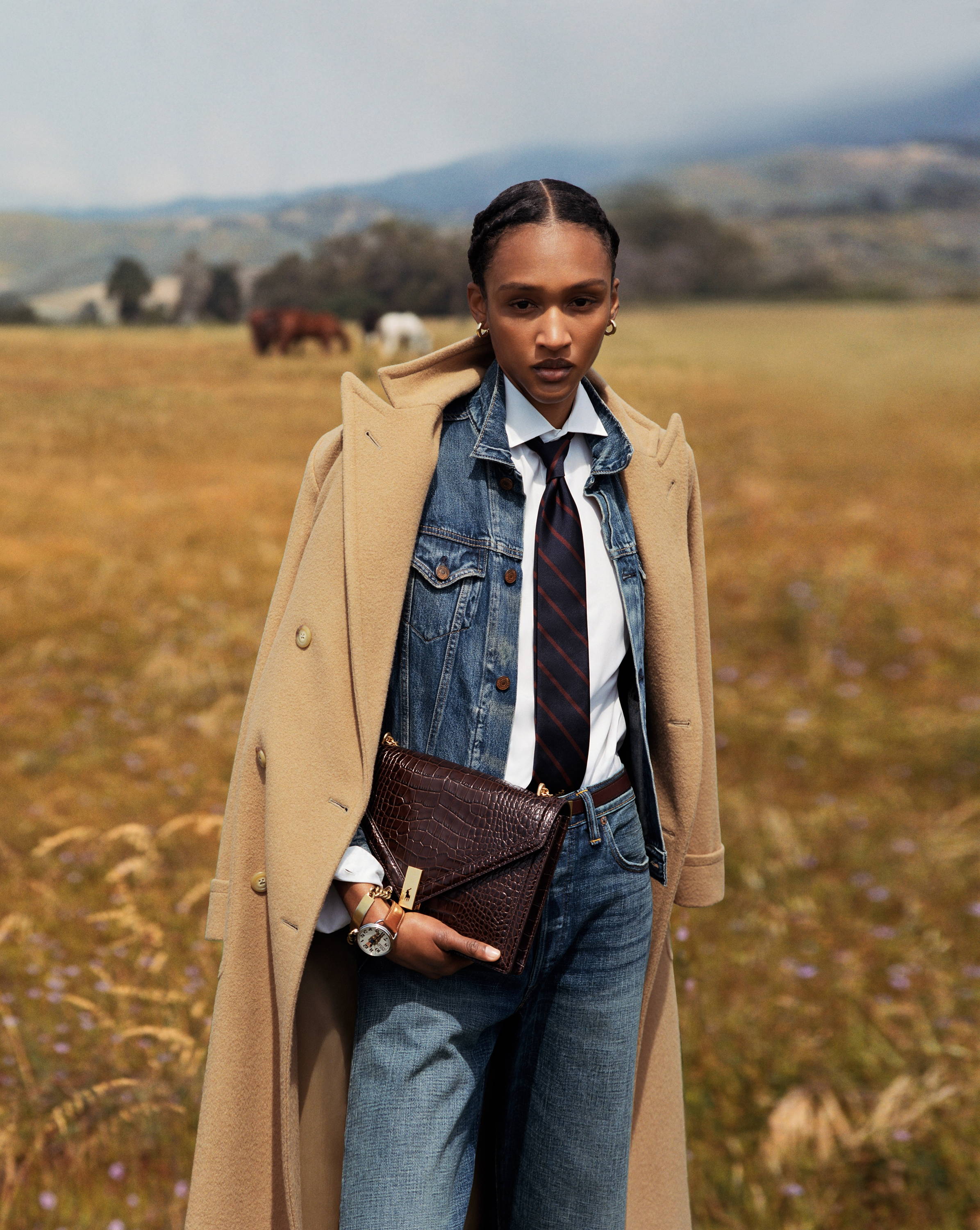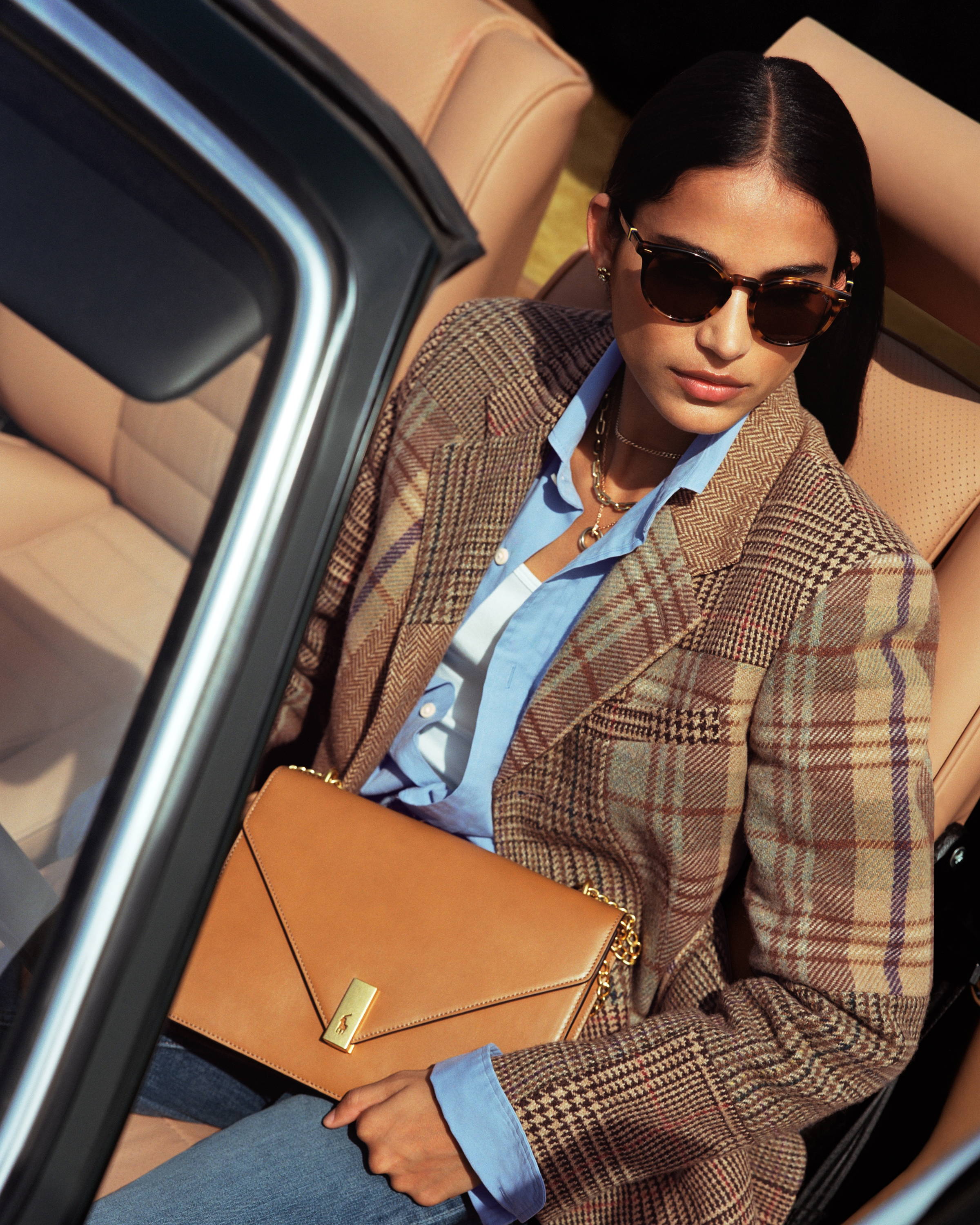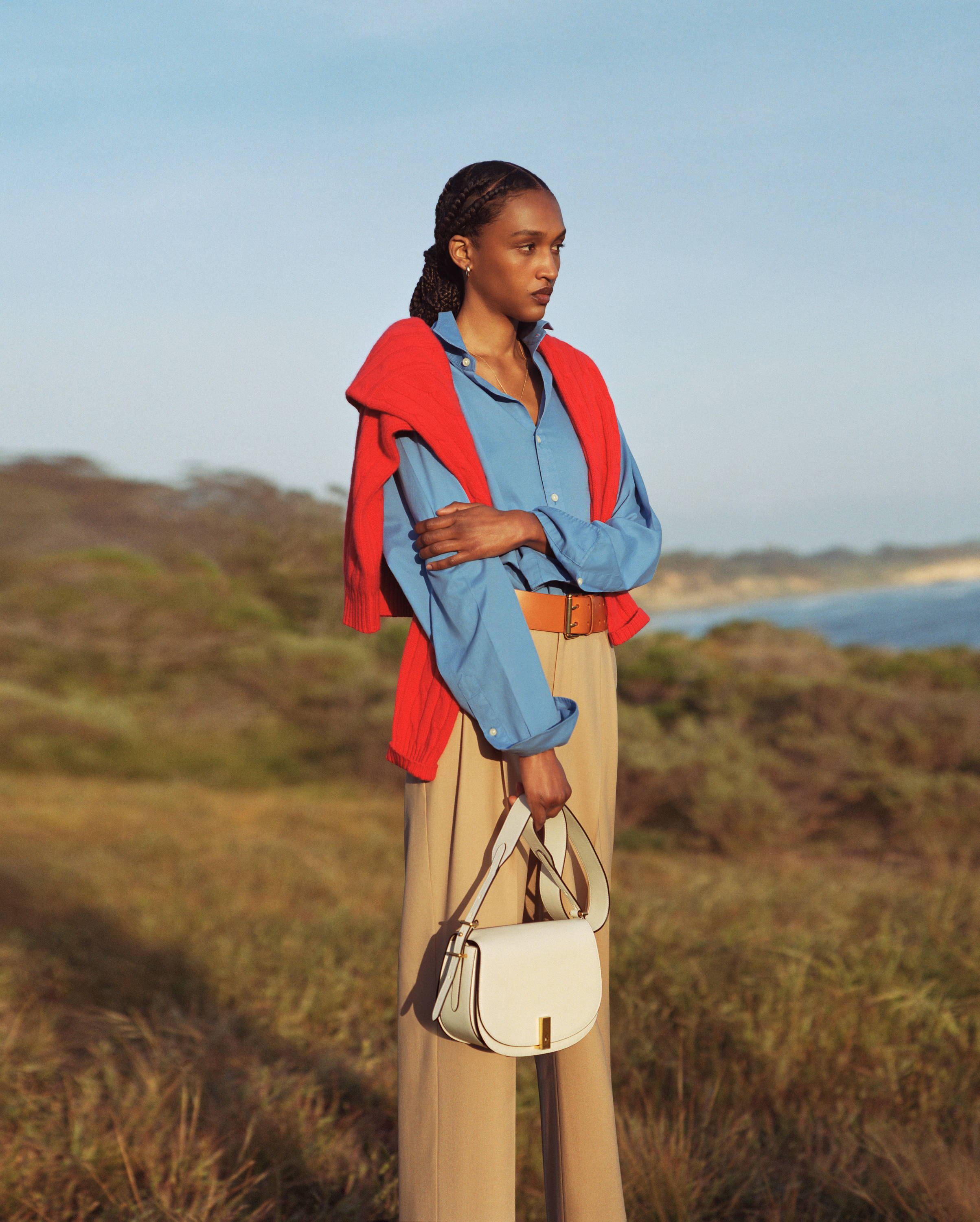 Sartorial habits are definitely making a comeback and the timeless fabrics and the cuts of the past can do no wrong. Polo Ralph Lauren lets its heritage speak for itself, honoring the brand's penchant for spirited sportsmanship, British tailoring, and timeless iconography through a bevy of staple ensembles
---